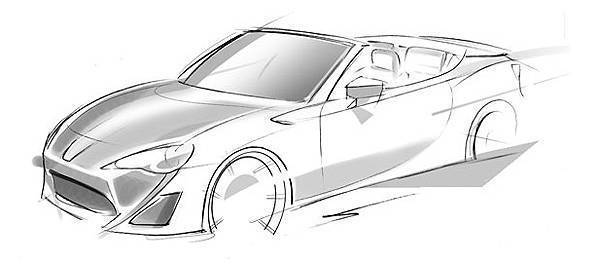 It was bound to happen, eventually. Now that Toyota is making a killing with the 86 sports coupe, it looks like the Japanese carmaker is now planning to create a roadster variant that, for now, is known as the FT-86 Open concept.
To debut at the Geneva Motor Show in March, the FT-86 Open concept is reportedly a possible future development of the 86 sports coupe and that it "will help Toyota gauge public reaction to the idea."
Toyota also revealed that it is now ready to carry out engineering tests on a prototype of the concept roadster.
Let's hope everything that makes the 86 coupe such a great car won't be lost in the roadster variant if and when it goes into production.