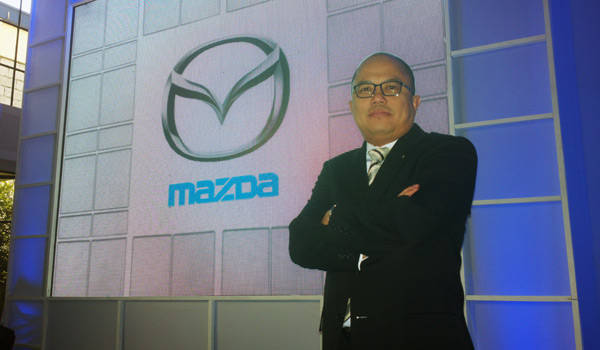 There is speculation among industry observers that Ford Philippines deliberately jacked up the prices of the new Mazda 3 and CX-5--both launched in April last year--since it knew that it was already turning over the brand to another distributor. Naturally, our first question to Steven Tan, the CEO of Mazda's new distributor in the country, Berjaya Auto Philippines, during the company's official announcement that it is now open for business, was: "So, are you adjusting the current prices of Mazda vehicles?"
Tan's answer was an emphatic "no."
"We cannot change the prices now because we will only upset a lot of people if we do so," explained Tan, referring to the customers who had already bought brand-new Mazda units. "And pricing a car is a complex process. You don't adjust prices just like that."
When we asked him whether he believed Ford had sabotaged the competitiveness of Mazda's newer models by pricing them a little too high, Tan's simple reply was: "No comment."
He gave us an enigmatic grin and walked away.
Photo by Vernon B. Sarne
Continue reading below ↓
Recommended Videos