What do we have here?
A sedan. Which might not mean much if you're a young pup. See, before crossovers took over the world, sedans were a heartland car. Then the whole crossover thing happened, and they died down.
Why should I care about this one?
Because recently, there's been a renaissance of sedans—ones that make a statement to entice people out of the high-rise, blobby mini-SUVs and back into swish five-seaters. And this Peugeot 508 is helping lead the charge.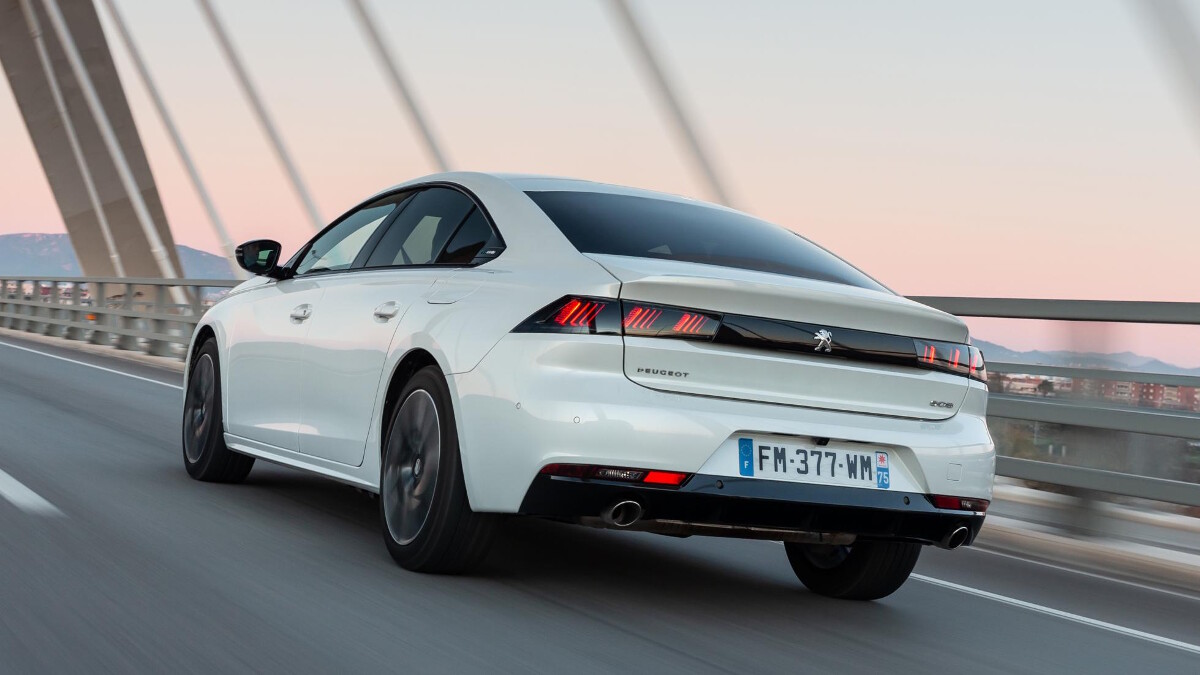 ADVERTISEMENT - CONTINUE READING BELOW ↓
Even though it's not strictly a sedan...rather, a fast-tailed hatchback. Even so, it's a sedan at heart. One with a wacky design that's positively left-field compared with its reserved German rivals—exactly where the French should be.
Hold on—the 508 isn't new. What's the deal with this one?
How attentive of you. And you're right. Peugeot's funky-looking five-seat repmobile isn't exactly new, but the fact that it's now anointed with electricity to give it some extra assistance is. And may entice some of you into actually buying one. Why? Well, the plug-in hybrid EV treatment is good news if you want a good-looking company car and some tax breaks to boot. Plus, it keeps the French manufacturer from being stung by some horrendous emissions-based fines. Kind of a win-win for all involved.
What kind of electric assistance are we talking?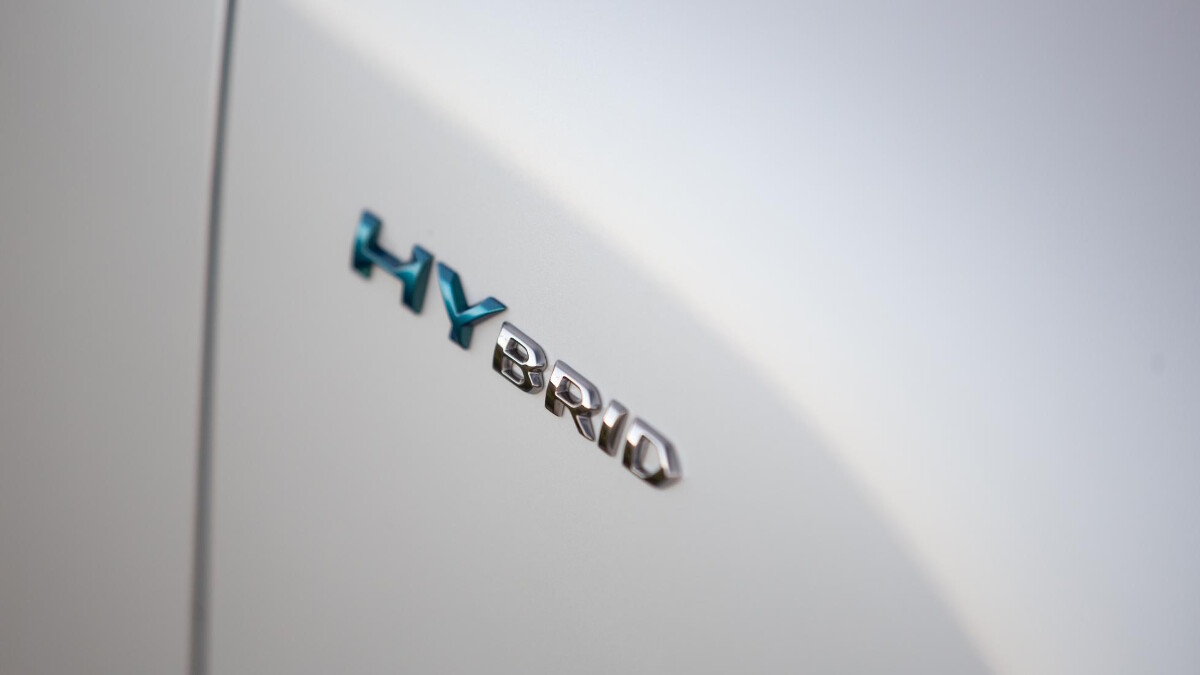 Rather confusingly, Peugeot is currently using two types of PHEV systems in different cars. Unlike the 4WD 3008 PHEV, the 508 snuggles an electric motor next to its 178hp 1.6-liter turbopetrol engine, so it's FWD only. But the electric drivetrain has some meat to it, with 110hp of power up to speeds of 130kph. Which, with a claimed electric range of 48km in the WLTP cycle, is more than enough if you plod around town, have somewhere to charge, then plod out again. If you can plug in at home and work, you're good for 400 silent low-cost kilometers a week.
This being a new PHEV, I guess I can fast-charge it?
Nope. Rapid DC charging isn't available, and the 11.8kWh battery is not really big enough to justify it. But the battery is capable of a full recharge in less than two hours with the 7kW onboard charger...if you tick the box to upgrade it. Which you have to on all trim levels: Allure, GT Line, and GT. If you don't spec it, charging takes four hours from a Type 2 charger with a Mode 3 cable, or seven hours from a traditional three-pin plug and socket.
ADVERTISEMENT - CONTINUE READING BELOW ↓
What's it like to drive?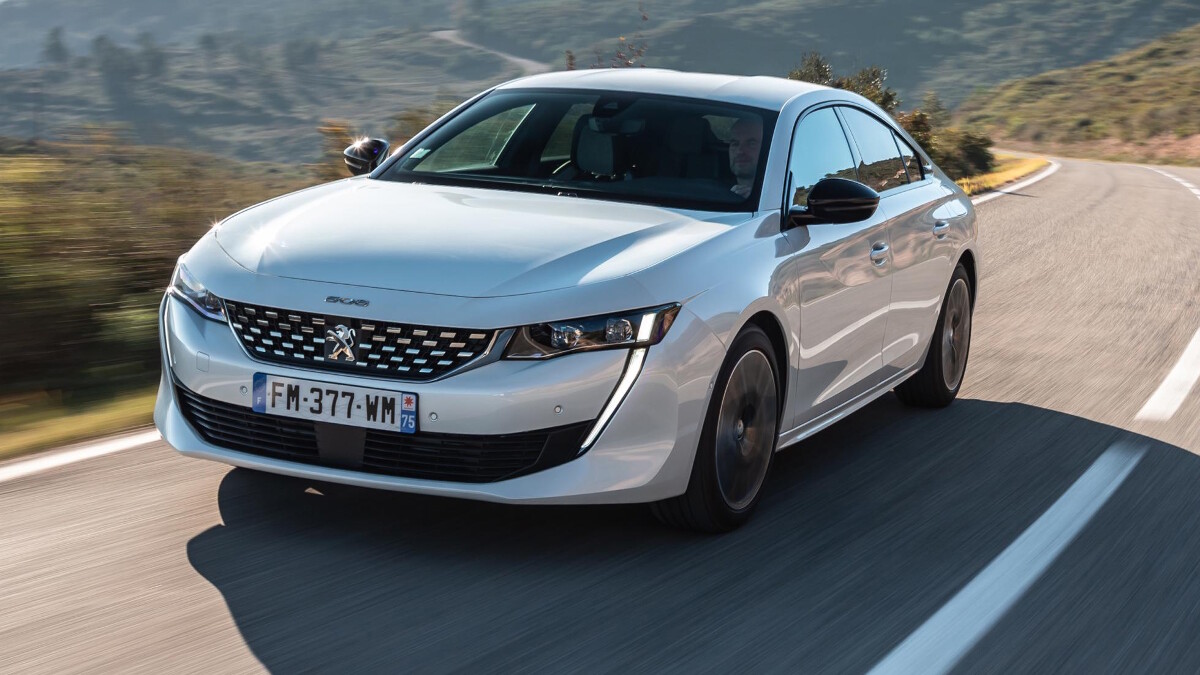 When there's plenty of juice in the battery, the 508 glides around with the pleasant serenity and nippiness of an EV, only taking a real clog-footed oaf to wake the engine. But when the engine does come in to play, the handover is relatively seamless. Working in tandem, the electricity helpfully plugs the torque gap left while the turbo is spooling up, so you could tell your mate it 'torque fills' like a McLaren P1. But that's where the similarities end. When the electricity does run out and you're running solely on gasoline power, the loss of 110hp makes a difference as the drivetrain feels strained with 1,720kg to lug.
ADVERTISEMENT - CONTINUE READING BELOW ↓
Yep, this 508 hybrid is almost 300kg heavier than the lightest 508. Which is noticeable in the corners. Even though the steering (via the love-it-or-loathe-it small-diameter squircle wheel) is direct, it lacks feedback and the car feels dumpy with a mild wallow in bends when pushed. But overall, the ride quality is good. Yes, it's jolted around at slower speeds, but becomes more compliant the faster you go, settling into a nice cruise at highway speeds. It's also easy to place thanks to the new 508 being shorter than the old, by a substantial 8cm. It's lower, too, which is why it looks wide, when it isn't.
To be fair, it does look good.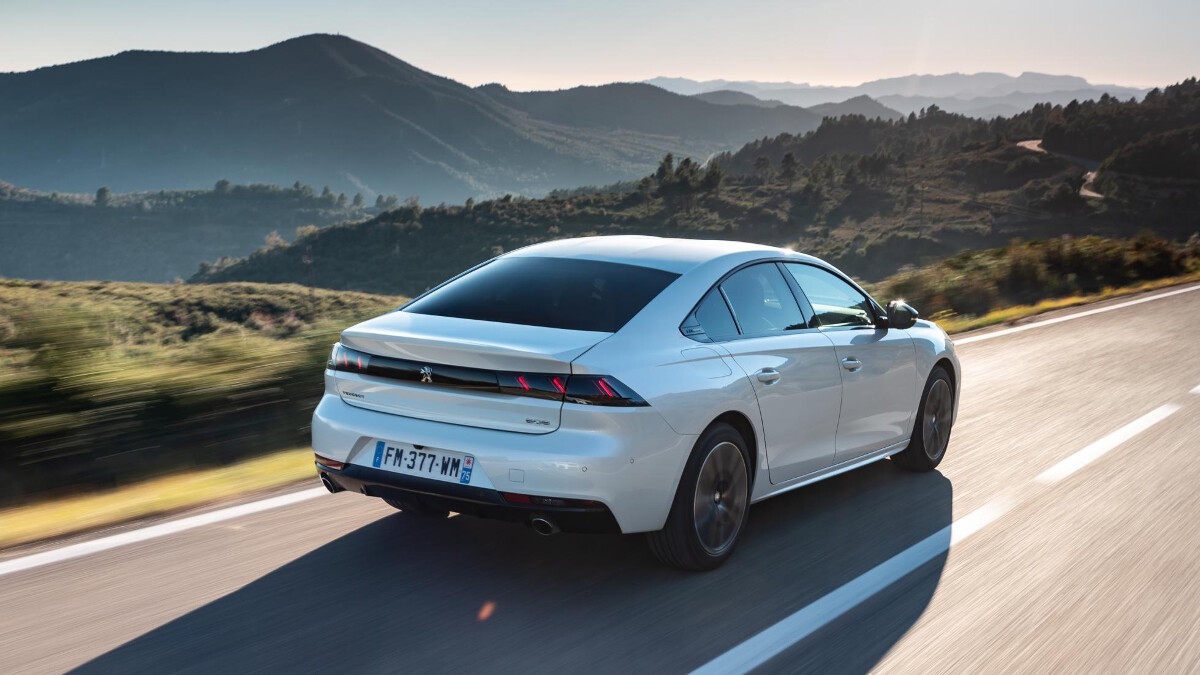 ADVERTISEMENT - CONTINUE READING BELOW ↓
Well, beauty is in the eye of the beholder...but we have to agree. The 508 is a handsome real-world interpretation of the Exalt concept that Peugeot built a few years back. A car we pretty much ignored, figuring the carmaker would never put anything like that into production. And we're very glad it did as the 508 strikes quite the pose with that low-slung roofline, pillarless doors, and fangy feline face to really stand out against the competition.
Admittedly, the PHEV looks exactly the same as the gasoline and diesel variants, save for some badging and a flap on the side for the charging port. The batteries don't hinder the load space, either, maintaining the 487-liter trunk. That's more than in a BMW 3-Series sedan, and just seven liters shy of the cargo space in 3-Series wagon. It's a whopper.
What's it like on the inside?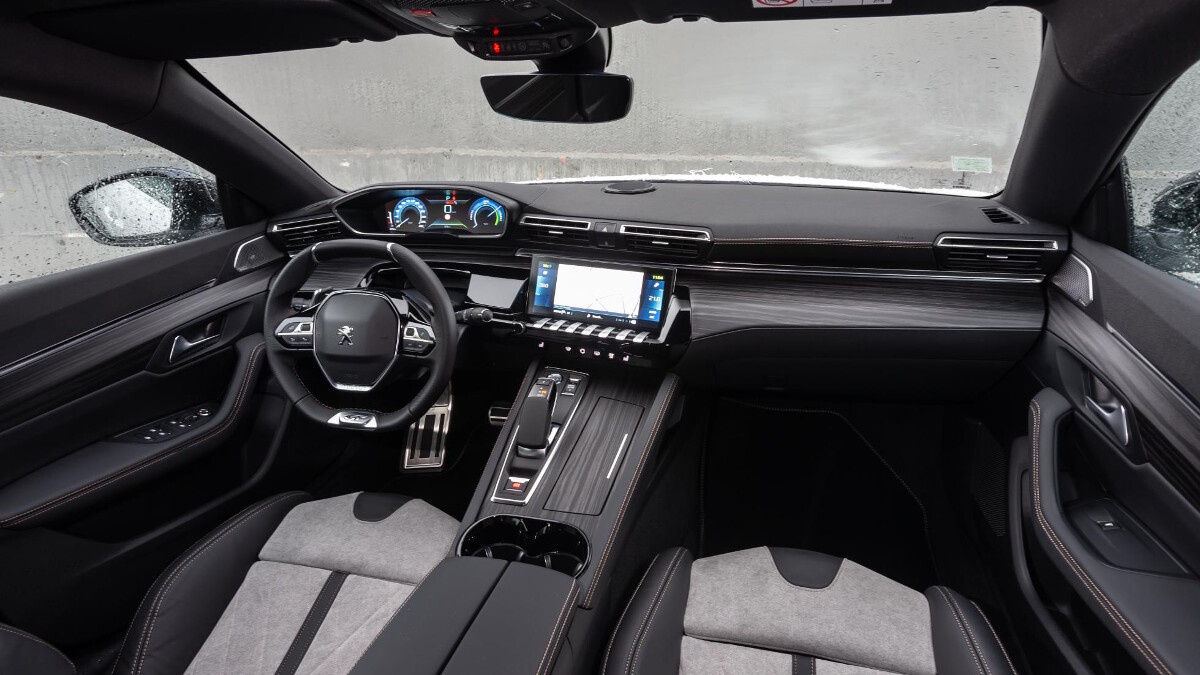 ADVERTISEMENT - CONTINUE READING BELOW ↓
Divisive. In more ways than one. Being the latest generation of i-Cockpit, it puts various major elements in a different section. But it's also divisive as some people love the way it looks, but dislike the way it works ergonomically. Especially if you're over six feet tall. Yes, the large 10-inch capacitive touchscreen and 12.3-inch heads-up instrument panel are nice, but whether you can see it depends on your driving position—which, if you're taller, is compromised as the steering wheel rim obscures the screen in a natural low-bum-high-close-wheel setup. And while it's great to look at with a mix of real metal and carbon-effect surfaces catching your eye, the plastics feel cheap and are prime for a scratching.
Should I get one?
Depends who is paying as it's a very promising proposition for a company car or a fleet scheme. Emitting just 29g/km, it's a golden boy for company-car tax in relevant markets, where it could cost you half as much as a 1.5-liter gasoline-powered sedan pollutes at 150g/km.
ADVERTISEMENT - CONTINUE READING BELOW ↓
Prices for the 508 hybrid kick off at £35,000 (P2.22 million) in Allure trim, rising to a hefty £40,000 (P2.53 million) for the GT. Which is the same as a BMW 330e, but also puts it in the dire and makes it easily shot down by the better-handling Volkswagen Arteon. If you want to stand out at the drive-through coffee place, this might be the one.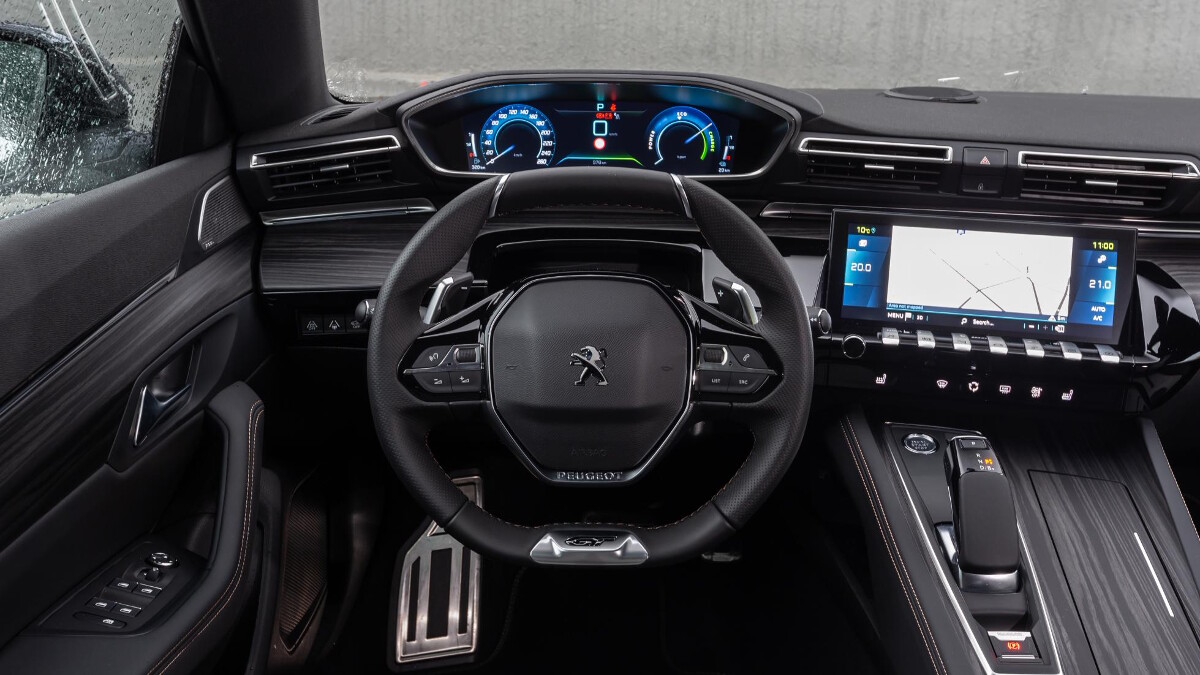 ADVERTISEMENT - CONTINUE READING BELOW ↓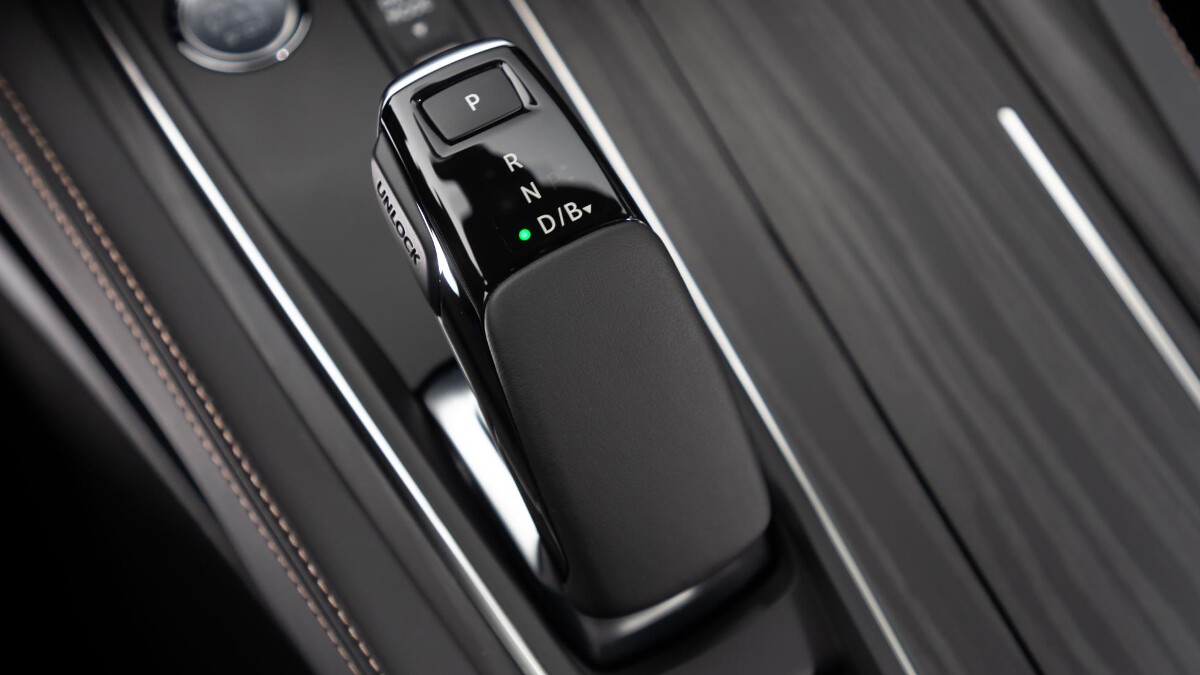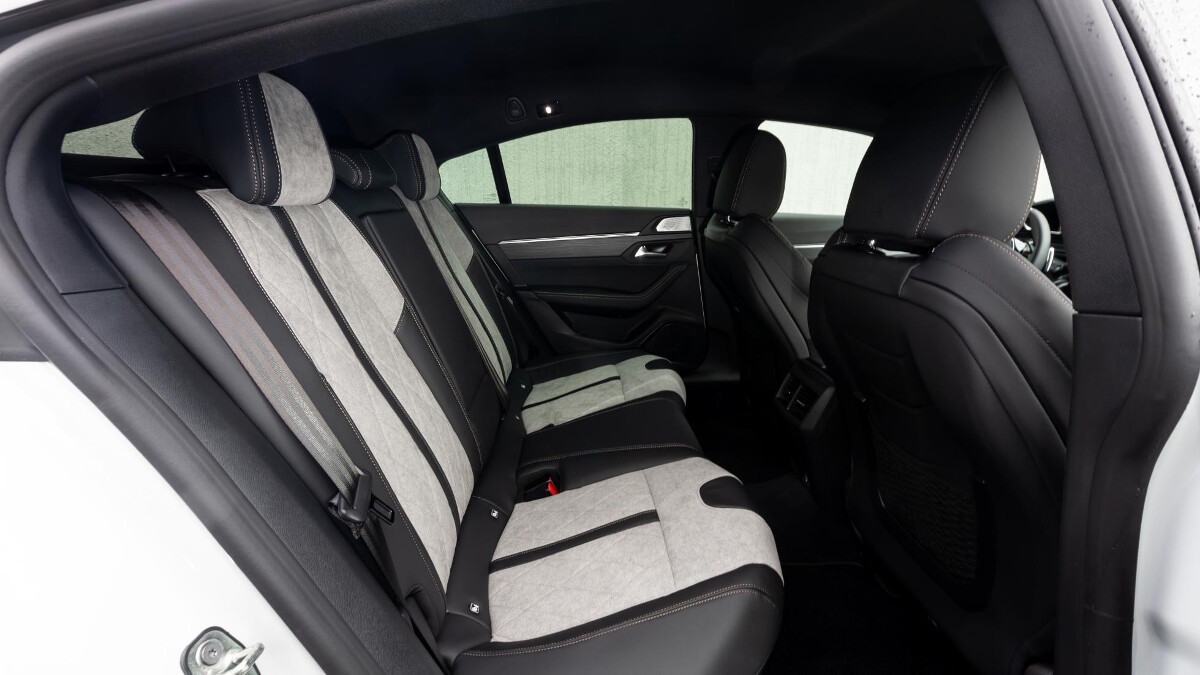 ADVERTISEMENT - CONTINUE READING BELOW ↓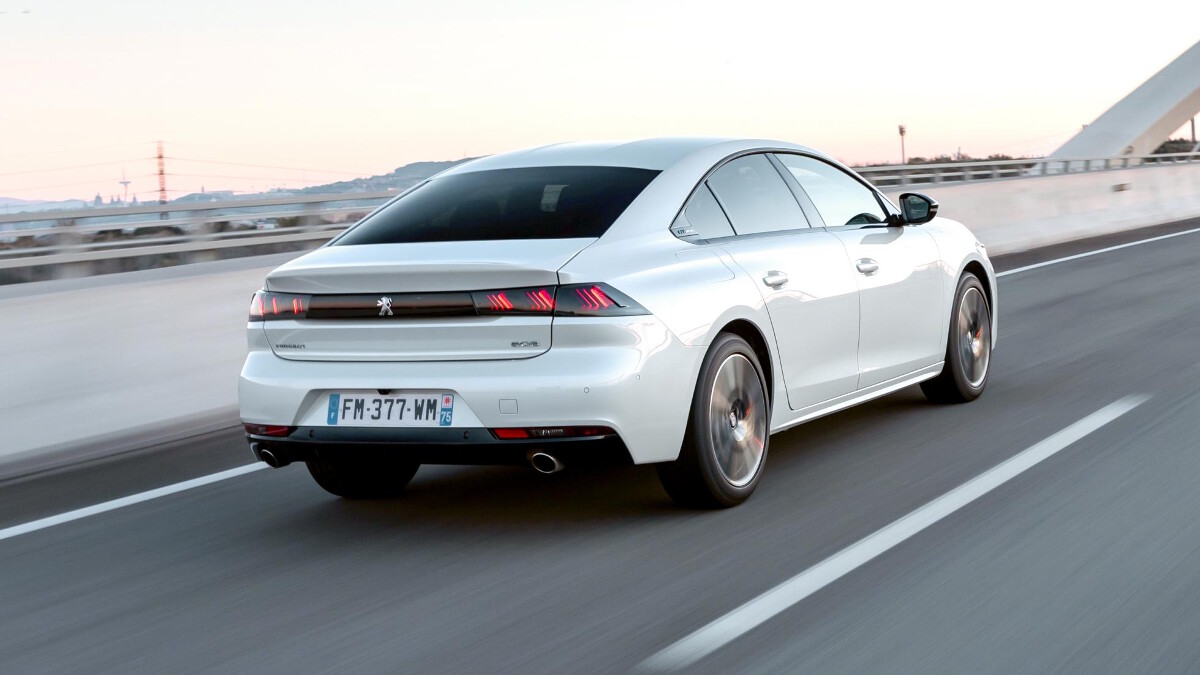 NOTE: This article first appeared on TopGear.com. Minor edits have been made.