What's new here, then?
On the surface of it, nothing is new: We have a Porsche 718 Boxster painted in a deeply classy color, looking composed and assured on a B-road. It's a story now 25 years old, with only 2016's plot twist of four-cylinder turbo power to stop it being a fairy tale start to finish.
You're looking at a 'proper' Boxster here, though, the GTS 4.0 that joined the 718 range in early 2020. It ousted the grumbly 2.5-liter turbo GTS from the Porsche pricelists in most countries, and was initially sold only with a six-speed manual gearbox, to properly welcome back the purists with a warm hug. It was early 2020, don't forget, when hugging was cool...
And you're about to say this isn't a manual...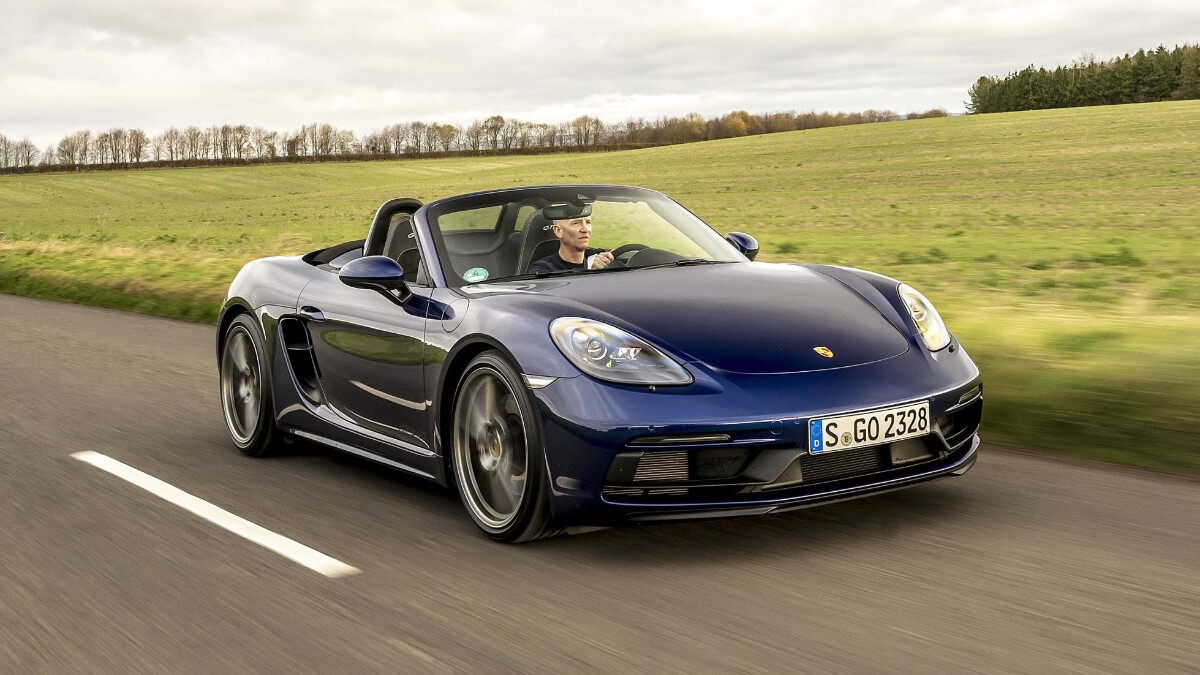 Yep, Porsche has added a seven-speed PDK automatic to the configurator. It not only joins the 718 GTS 4.0 options list, but that of the Cayman GT4 and the 718 Spyder, too. It's a bigger news story on those proper Motorsport models—and we'll try them out in 2021—but for now, it rejoins the GTS range and will likely sweep up most buyers with it. The manual is a minority choice away from the 911 GT3 and Carrera T, and we'd expect nothing different from this newly paddle-shifted 4.0.
ADVERTISEMENT - CONTINUE READING BELOW ↓
What are the stats?
That 4.0-liter flat-six is free of turbos, so produces its 395hp peak at 7,000rpm and makes a lovely old noise as it does so (if not as nice a noise as the old 3.4-liter GTS of the mid-2010s). Fitting PDK yields another 9Nm of torque, a 429Nm peak arriving at 5,500rpm with Porsche claiming 0-100kph in 4.0sec and a 288kph top speed—respectively 0.5sec better and 5kph worse than the manual. Its 11.9km/L fuel economy and 230g/km CO2 emissions are both improvements on the manual's 11km/L and 246g/km claims.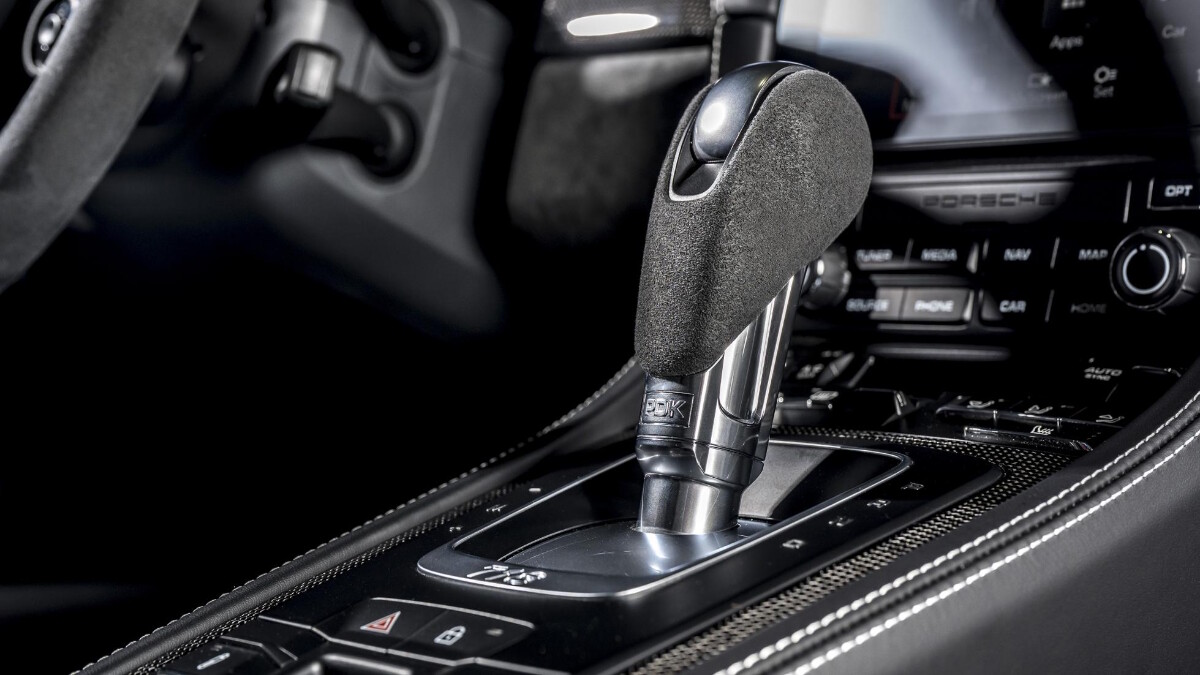 PDK adds about 30kg in weight and £2,303 (P150,000) to the price. So, before you've gotten busy with the interior trims and paints, the 718 Boxster GTS 4.0 PDK (phew) starts at £68,643 (P4.47 million).
The GTS sits 20mm lower than standard 718s, gets its own specific 20-inch wheel design, and packs all the lashings of alcantara we've come to expect from those three letters. Which means not only do you get two more cylinders and double the engine capacity of an entry Boxster (or Cayman), you also get a bit more focus. Something it hardly lacked in the first place.
ADVERTISEMENT - CONTINUE READING BELOW ↓
Recommended Videos
And the end result?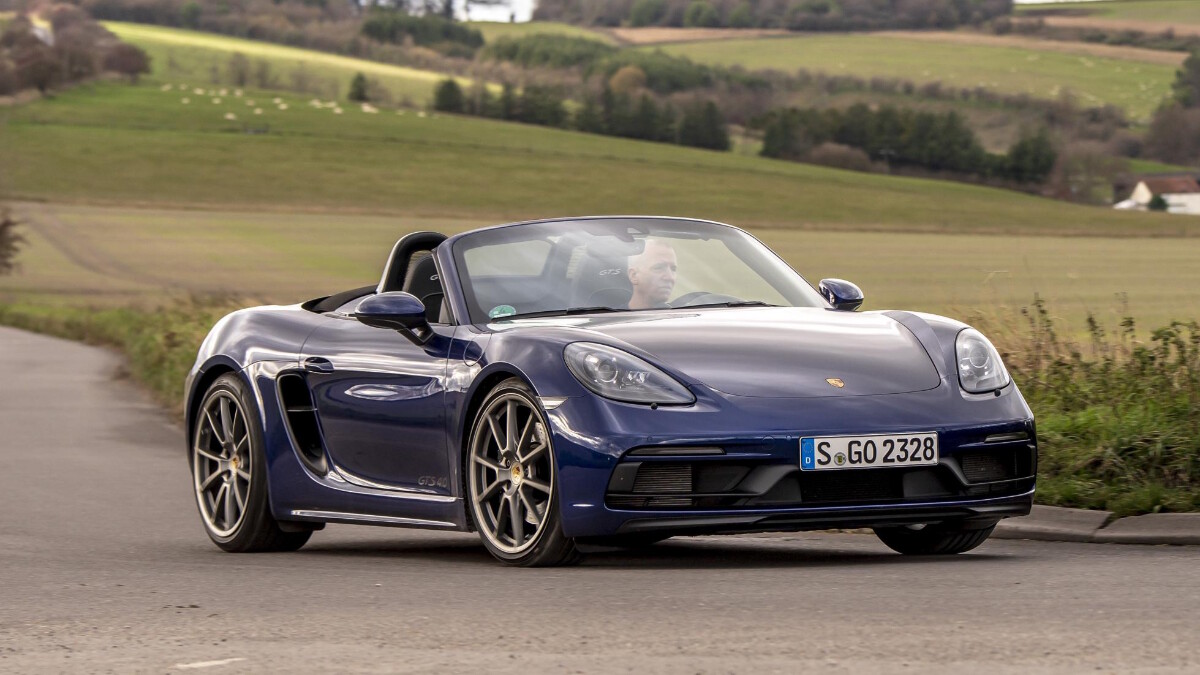 The GTS 4.0 sets the class standard in that smoothness the road-testing fraternity loves, where the response of every control feels identically weighted, and throttle, steering, suspension, and braking all seem to meld into one singular thought process. On cold, wet days, it'll also give you small handfuls of oversteer with little provocation, but it offers such flamboyancy without its driver walking a dicey trapeze. It's friendly, forgiving, and flattering.
With the complication of full manual gearshifting taken out the mix, you'll go even quicker than before, too, more able to stretch the GTS 4.0's very long legs—second gear still redlines above the speed limit, a complaint you've likely read a dozen times or more—while the various Sport, Sport Plus, and Sport Response modes (toggled via a dial on the steering wheel) link more neatly with automated shifts than manual, so you've got additional flexibility when you wish to explore the 4.0's fairly deep performance reserves.
ADVERTISEMENT - CONTINUE READING BELOW ↓
But...?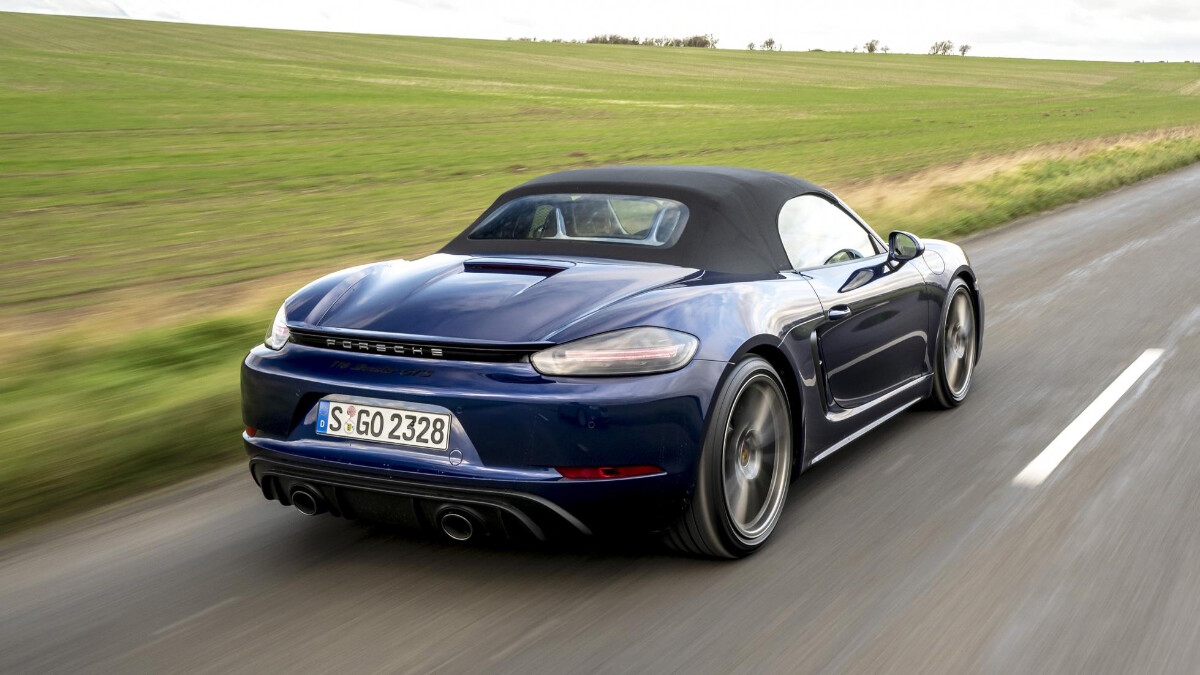 To quote our colleague Tom Ford about the manual 4.0 during Top Gear's Speed Week 2020: "The Boxster is precision. It is rationality. It handles most adroitly, is likely the fastest in most situations. It is the car that you would buy if you take all things into account, average them, and make the 'correct' informed choice."
Which, in the funny old world that is performance cars, can all be construed fairly as 'a bit too professional.' My afternoon in the Boxster was bookended by a four-hour round trip in a Morgan Plus Four, a car that made me giggle like an oaf in a way this paddle-shifted Boxster rarely did. But then the Porsche's roof doesn't leak in rain, its dials won't fog up behind the glass on a cold day, and its audio setup can be heard above 100kph. Rationality doesn't make the most thrilling first impression, but it'll be something you cherish in the years of ownership to follow.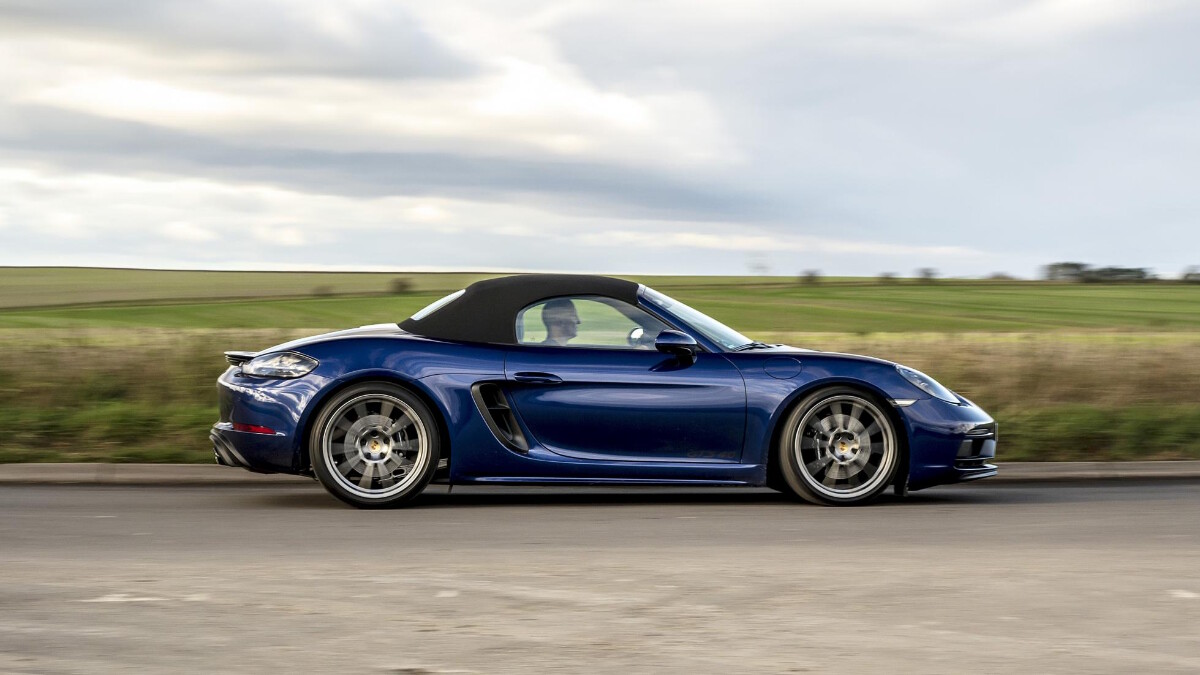 And rationality is what the PDK 'box brings more of to the Boxster, adding even more polish to a car already fit for a collab with Mr. Sheen. It'll be a breeze to live with, and yet I'm one of those curmudgeons who'd stick with the slower pace, higher effort, and slightly poorer fuel economy of a manually shifted GTS 4.0. The vast majority of buyers will likely go paddle-shift, though, and I doubt they'll regret it one bit.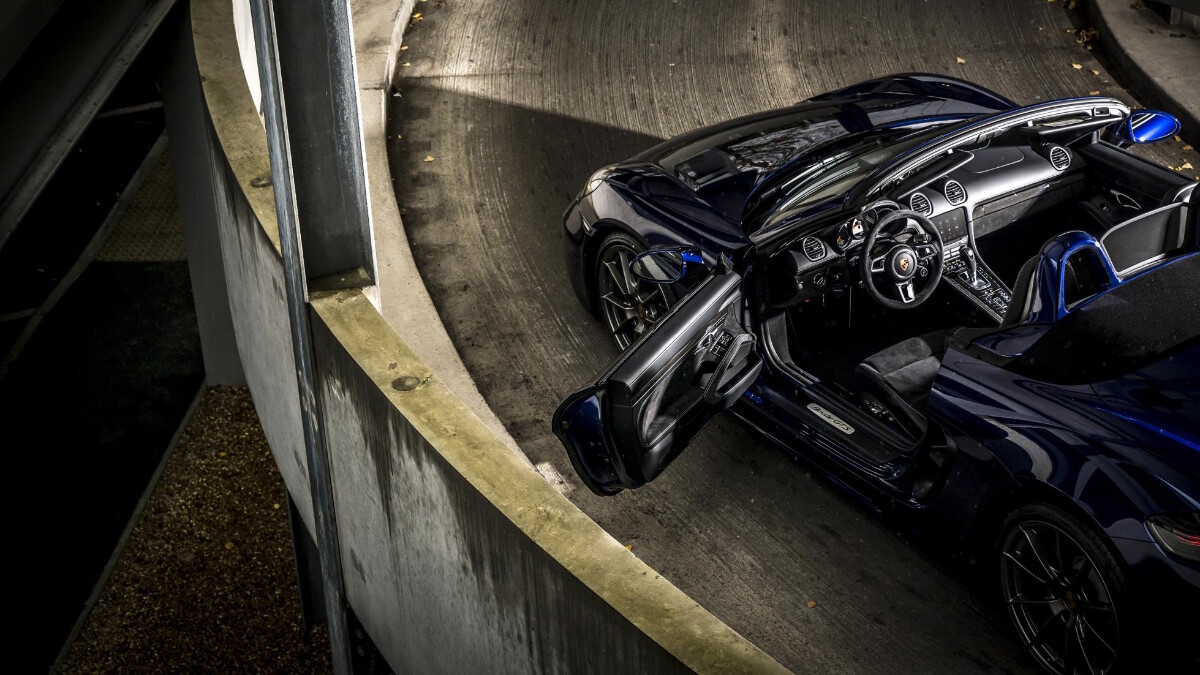 ADVERTISEMENT - CONTINUE READING BELOW ↓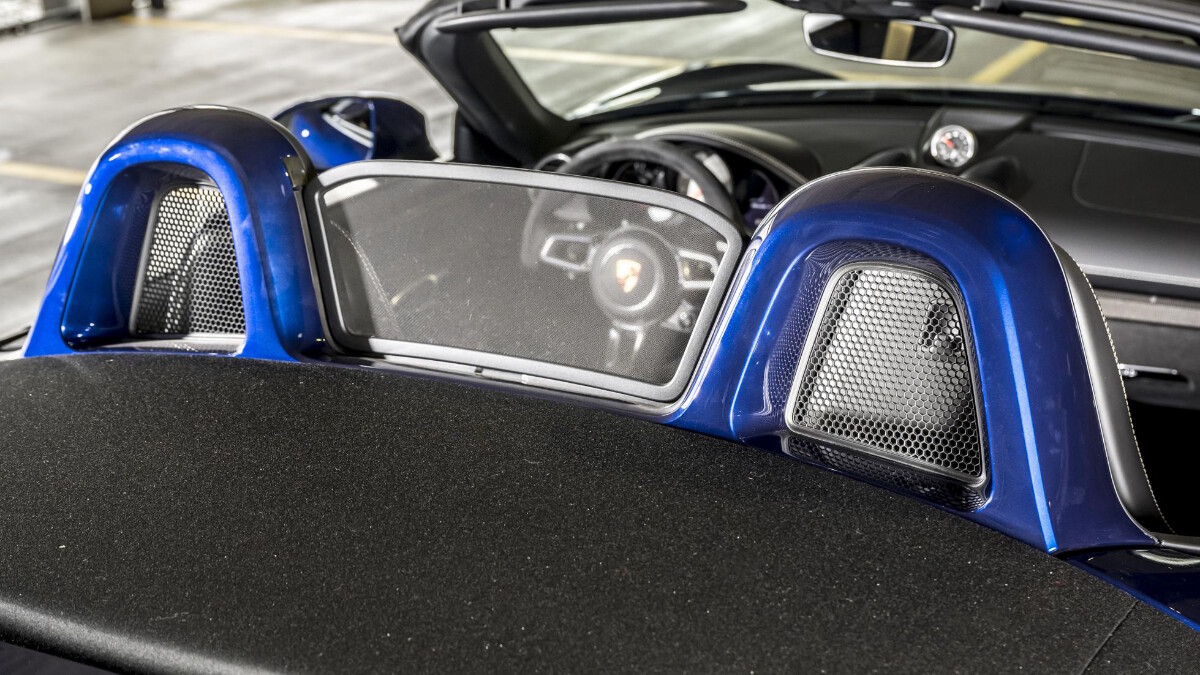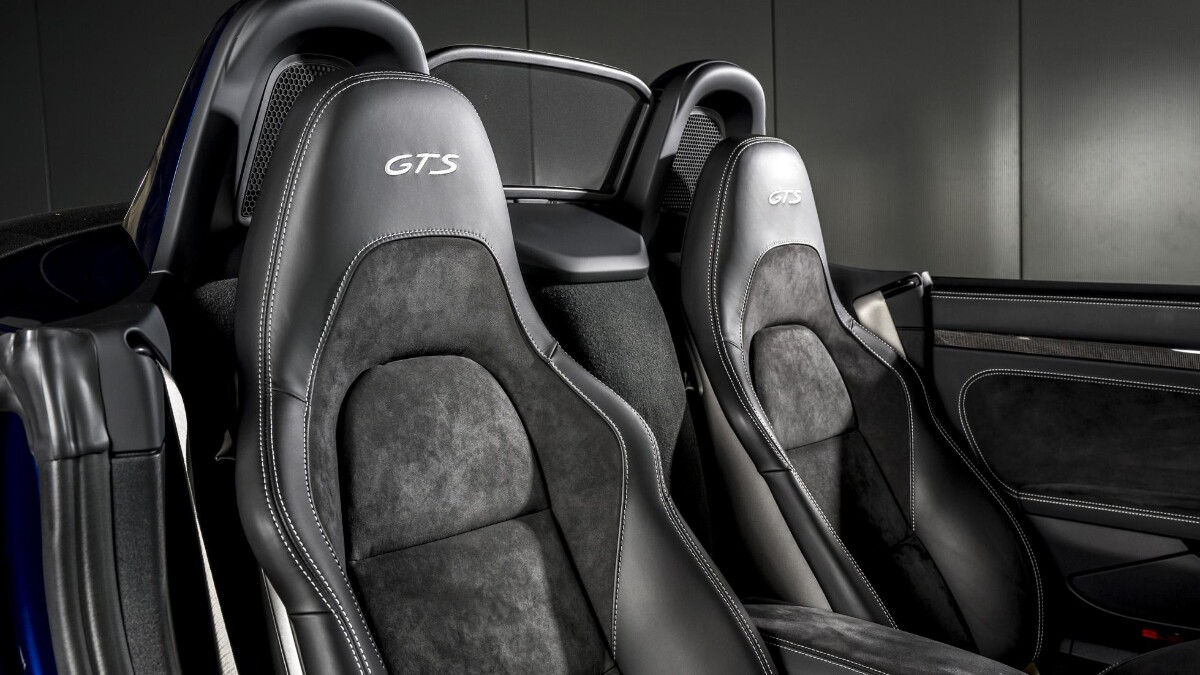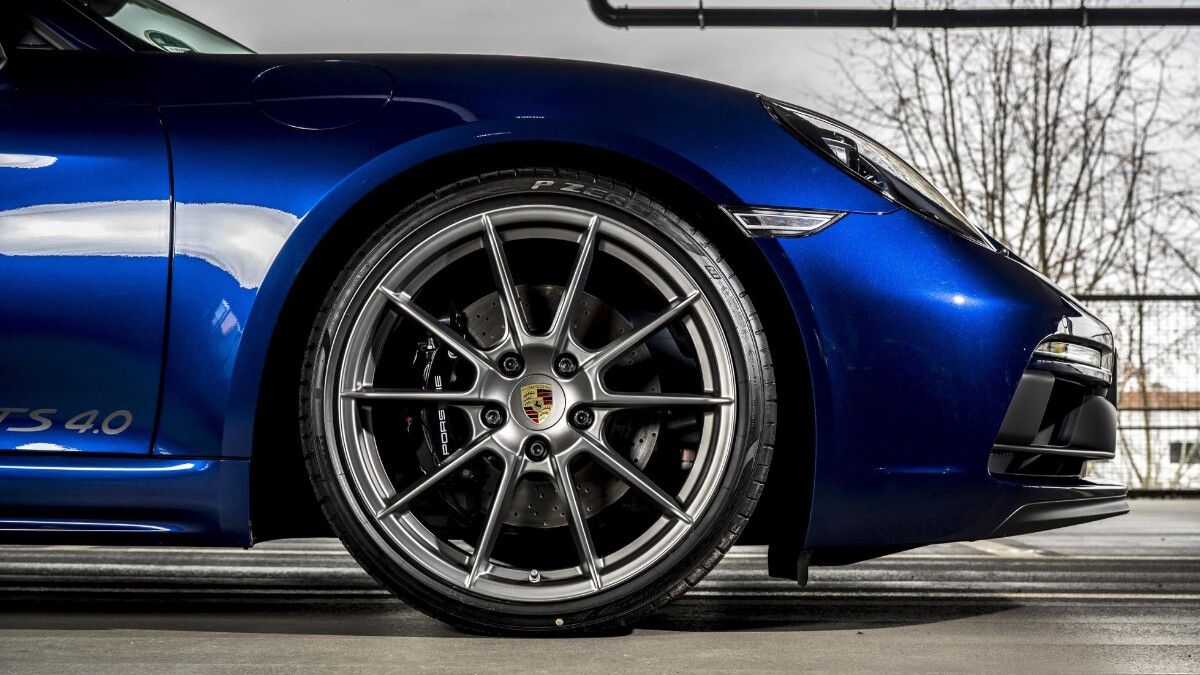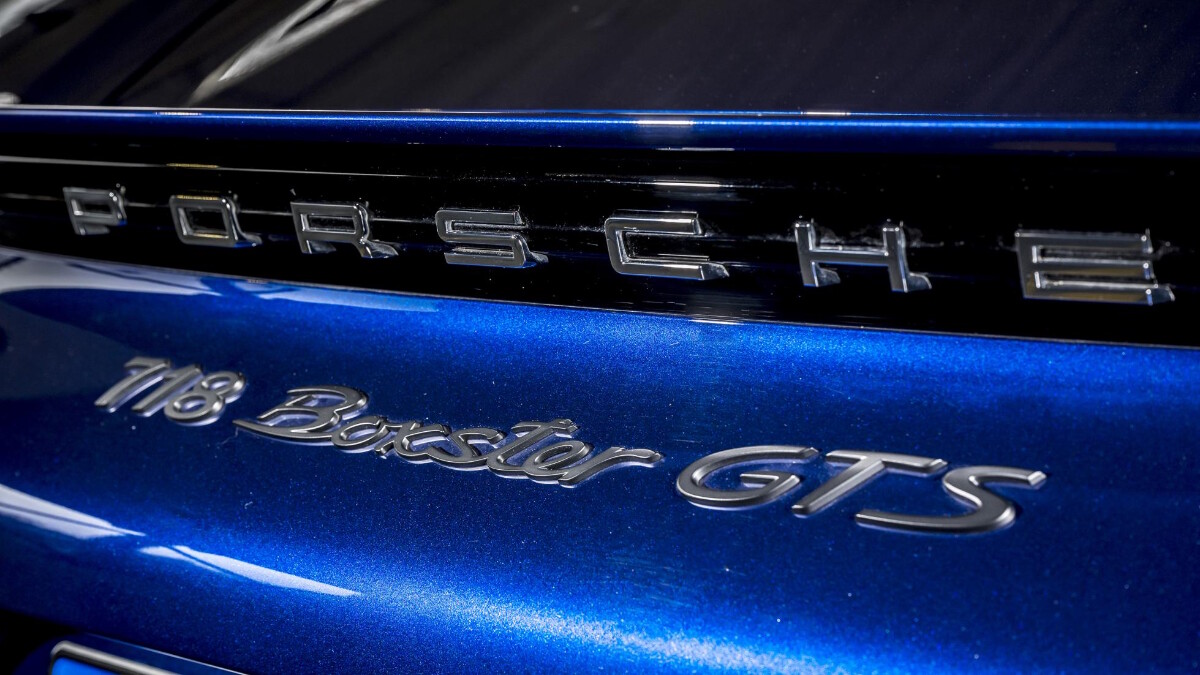 ADVERTISEMENT - CONTINUE READING BELOW ↓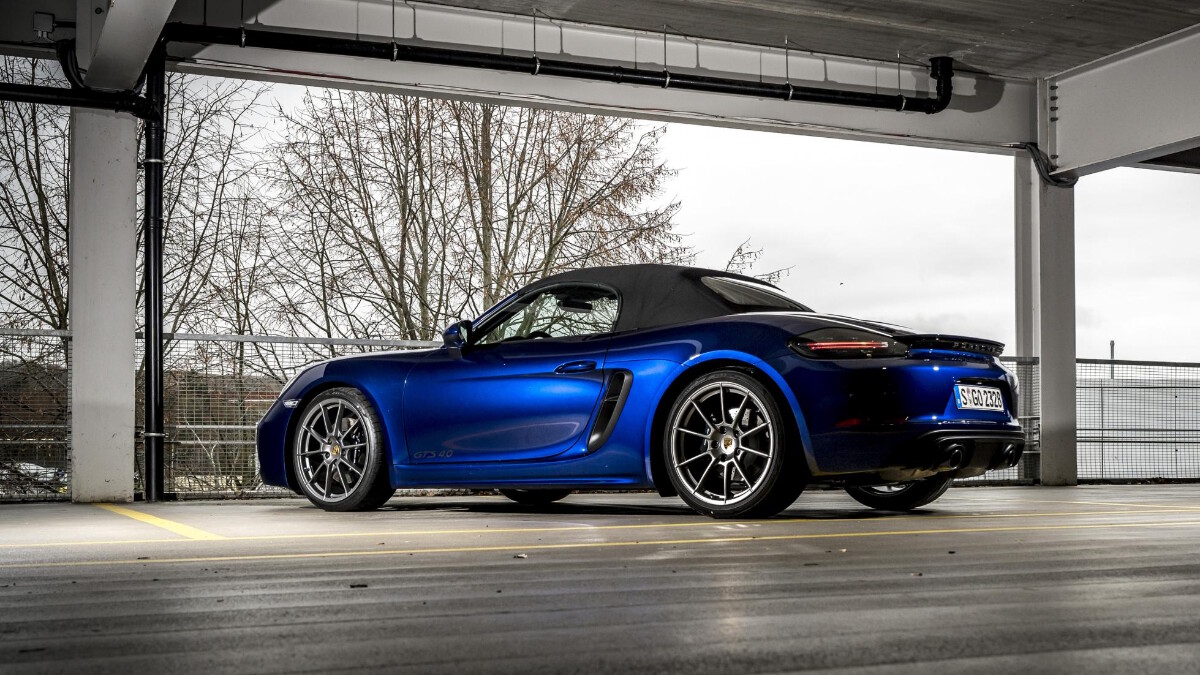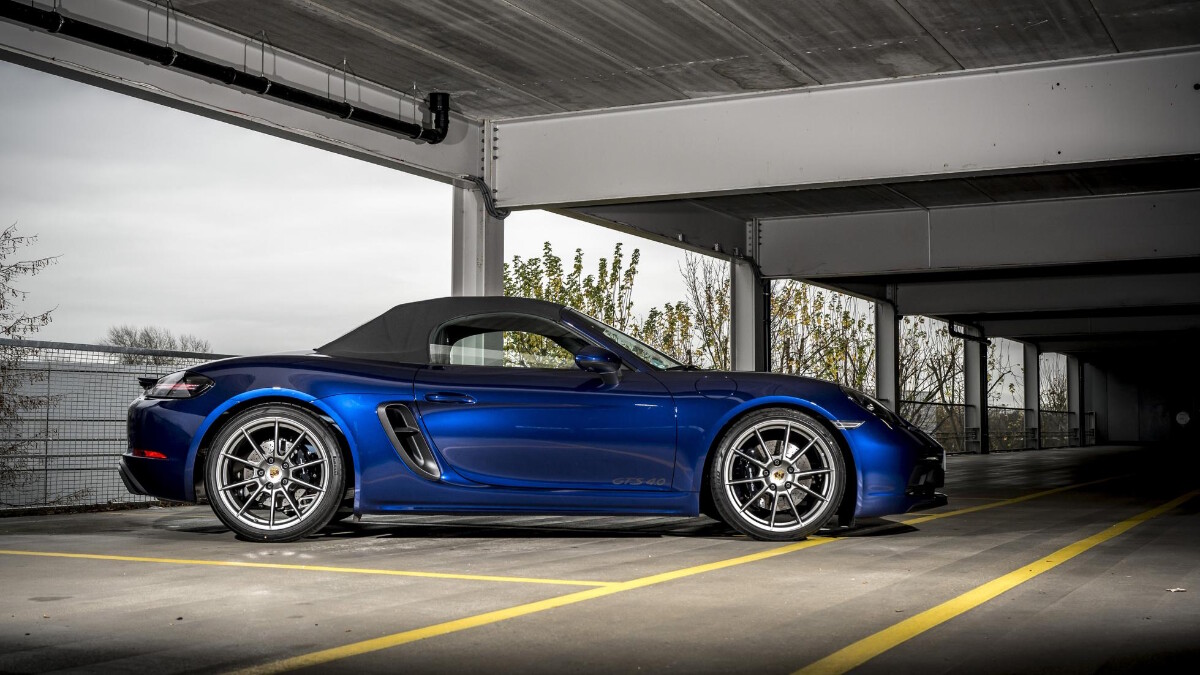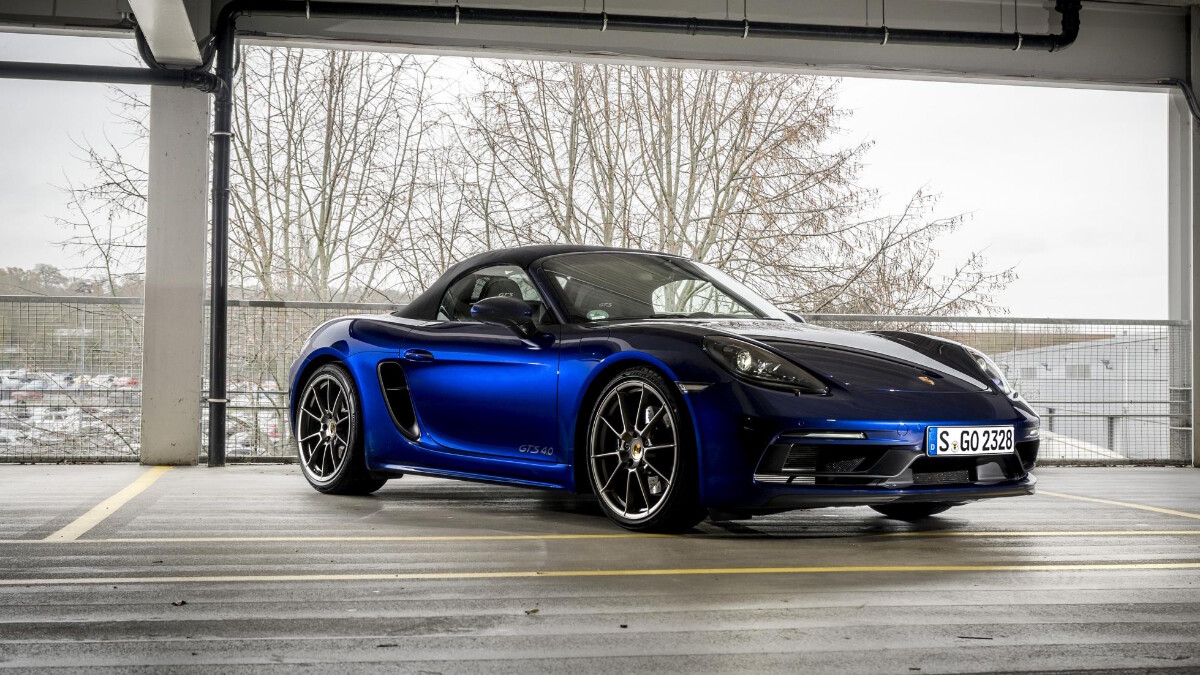 NOTE: This article first appeared on TopGear.com. Minor edits have been made.