Honda Cars Philippines (HCPI) caught a lot of eyes with its launch of the all-new City. Not only did the carmaker bring in the next-generation model of one of its most popular nameplates, it also introduced a new top-spec RS variant that's sure to excite Honda fanboys and non-fanboys alike.
But as expected, this higher trim of a relatively entry-level sedan meant one thing: a heftier price tag. That's why the RS isn't really the most practical option in the City roster, and it's not the one that customers—especially first-time car buyers—will look to when shopping for a brand-new ride.
What a lot of buyers often want to check out is the best bang-for-the-buck choice. In this case, the most affordable automatic in the range: the Honda City 1.5 S CVT. Luckily for me, I was recently given the keys to this exact variant to try it out.
How did I find this supposedly sensible option? Read on to find out.
Styling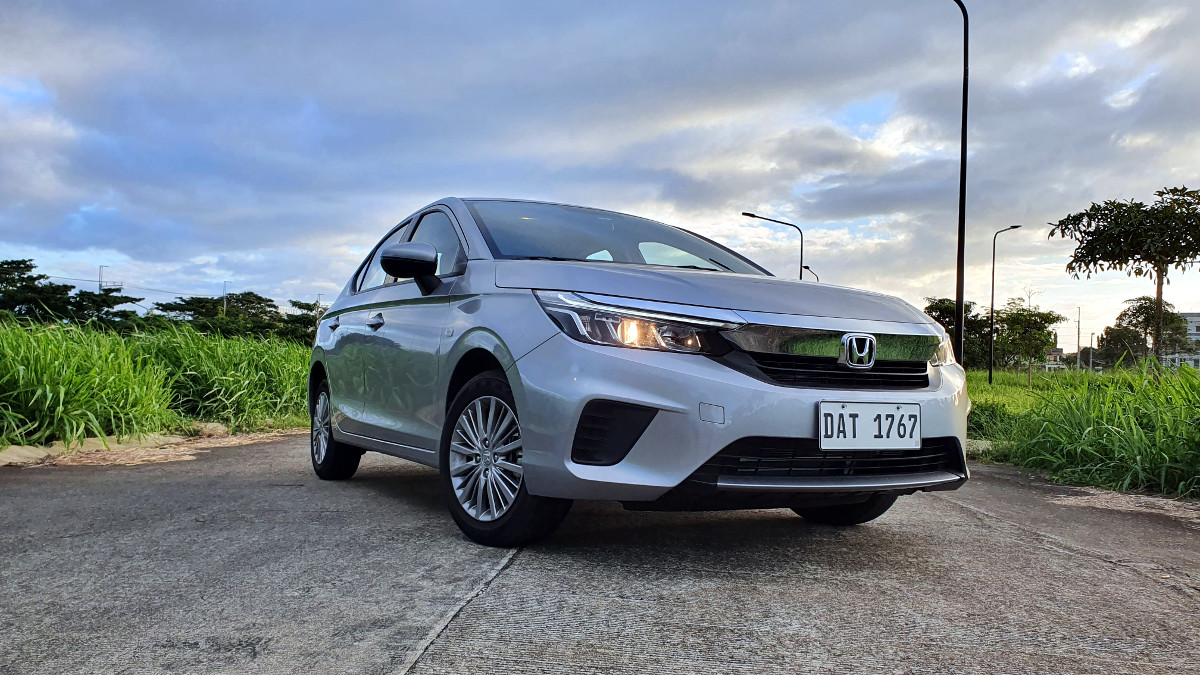 ADVERTISEMENT - CONTINUE READING BELOW ↓
I liked the previous City's design just fine, but this one's pretty good, too. It now looks more similar to the Civic. It's sleeker and more macho-looking than its predecessor, and I dig it. 'Refined' would be a fitting word to describe it.
It has a pronounced nose with a bigger chrome strip highlighting the front fascia. The rear end is a lot sportier than before, thanks to the redesigned taillights and the overhauled bumper with vertical reflectors. Unfortunately, the wheels on this S variant are pretty mediocre in my eyes. If only Honda had made two-tone alloy wheels standard across the range.
Interior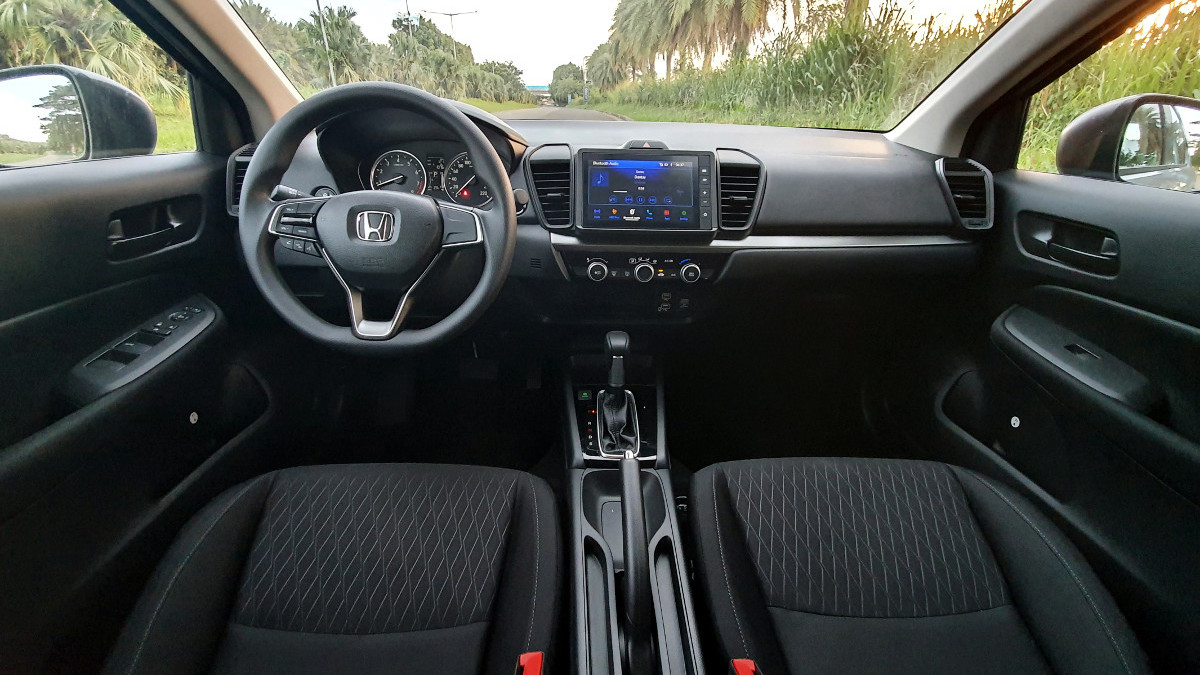 There's a certain premium vibe that Honda cabins give off, even in the lower-end variants. This City's cabin is plasticky, but it doesn't feel cheap at all.
There aren't any leather bits, and the seats are simply fabric, but you won't really feel like Honda has shortchanged you with this interior. While it's minimalist, it's still as roomy as ever thanks to the carmaker's knack for interior packaging.
ADVERTISEMENT - CONTINUE READING BELOW ↓
Recommended Videos
Engine performance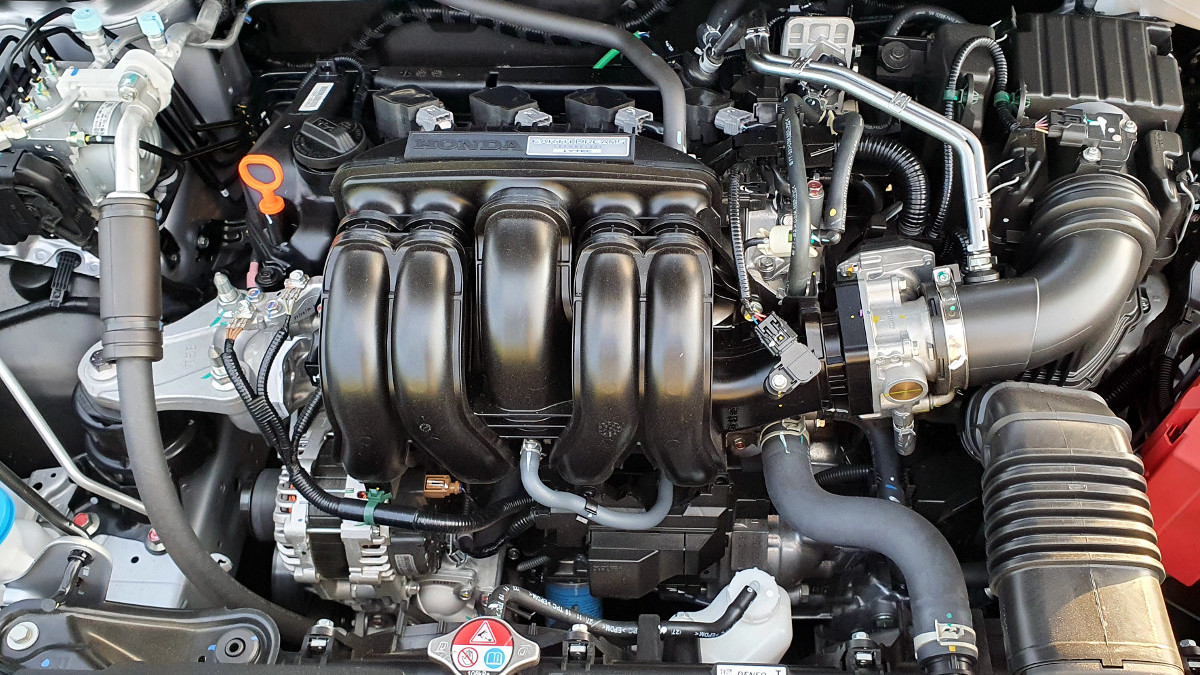 To be honest, I was a bit disappointed at first when I found out HCPI wasn't bringing in the 1.0-liter turbopetrol from Thailand. Actually, scratch that—I was really disappointed. The decision not to import the 1.5-liter diesel mill from India was no surprise...but the Thai-spec engine? Oh, come on.
This is why part of me was skeptical about the car heading into this review. But after several days with the City, I've come to realize that it didn't really need a new engine. The slightly tweaked 1.5-liter four-banger—which now produces 119hp at 6,600rpm and 145Nm at 4,300rpm—mated to a CVT still does its job with ease.
With this engine, the car has no problems pulling its weight and then some. And of course, thanks to Honda's i-VTEC technology, the City is still a fuel-efficient car. After a quick run through the expressway, the national highway, and some city traffic, I got about 14km/L without Eco mode engaged. Granted, I wasn't able to determine fuel consumption through Metro Manila's grueling traffic jams, but I expect the car to still yield good results in such conditions.
ADVERTISEMENT - CONTINUE READING BELOW ↓
Ride and handling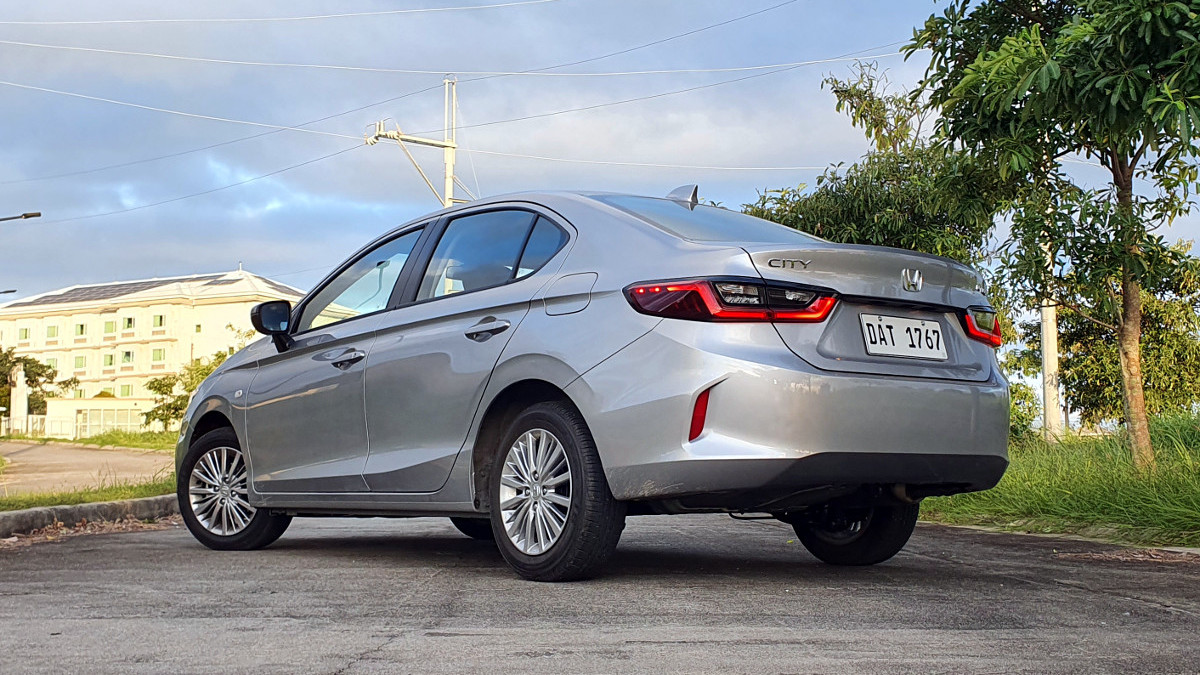 The City offers an extremely comfortable ride, especially when you consider its price point. Outside sound is well-suppressed inside the cabin, NVH levels are low, and the usual bumps on the road are easily absorbed by the suspension. The seats are a bit on the firm side, but it's still comfy for the most part.
Maneuvering the car is easy, too. Steering is light thanks to electronic power steering, so it's a breeze to park or to squeeze through heavy traffic. What's more, the City's side mirrors are mounted on the doors instead of the A-pillars, doing wonders for visibility from behind the wheel.
My only gripe here is that there's no space underneath the front seats. And when you drive with the seat slid back as I do, you'll feel this lack of space I'm referring to. It feels like there's a wall that's not supposed to be there. That said, it's not really that much of a big deal—it just might take some time getting used to.
Extra features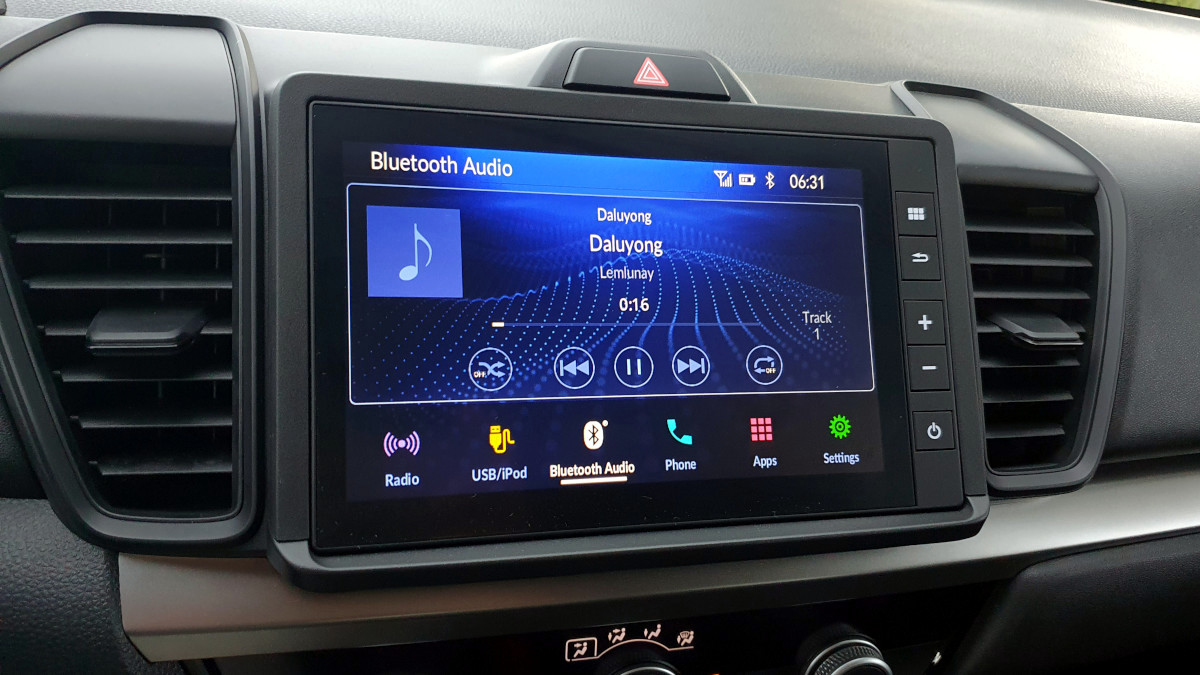 I'm not gonna lie: I'm rather impressed by the toys this base City variant has to offer. The touchscreen infotainment system has both Apple CarPlay and Android Auto integration, and there's a push-to-start ignition available to boot.
There's also a Sport mode available (without paddle shifters) that not only changes the color of the instrument cluster but also keeps the revs high. It's nice to have, I'll give it that, but it's not something I need in a car like this. I just tried it out once and that's about it.
No smart keyless entry system equipped, nor is there any driver- and parking-assist tech (not even rear parking sensors), but I couldn't care less. I'm happy with the touchscreen display, thank you.
ADVERTISEMENT - CONTINUE READING BELOW ↓
Another cool addition to this car is the automatic unlock feature that activates whenever you shift to park. Small conveniences like these count in my book.
Verdict
In my opinion, Honda did the City right with this overhaul. The car got a fresh new look and some added niceties, but it kept the capable and fuel-efficient engine that helped make it such a hit in our market. And for this specific variant I tested out, it's easily one of the most enticing subcompact sedans out there.
At just P888,000, the City 1.5 S CVT is still a bargain compared with other variants in the range and even with competitors in its class. It may not look as snazzy as the City RS, sure, but it's got everything you'll ever need in a city car. No pun intended.
SPECS: Honda City 1.5 S CVT 2023
Price: P938,000
Engine: 1.5-liter gasoline I4
Power: 119hp @ 6,600rpm
Torque: 145Nm @ 4,300rpm
Transmission: continuously variable
Drive layout: FWD
Seating: 5
Score: 18/20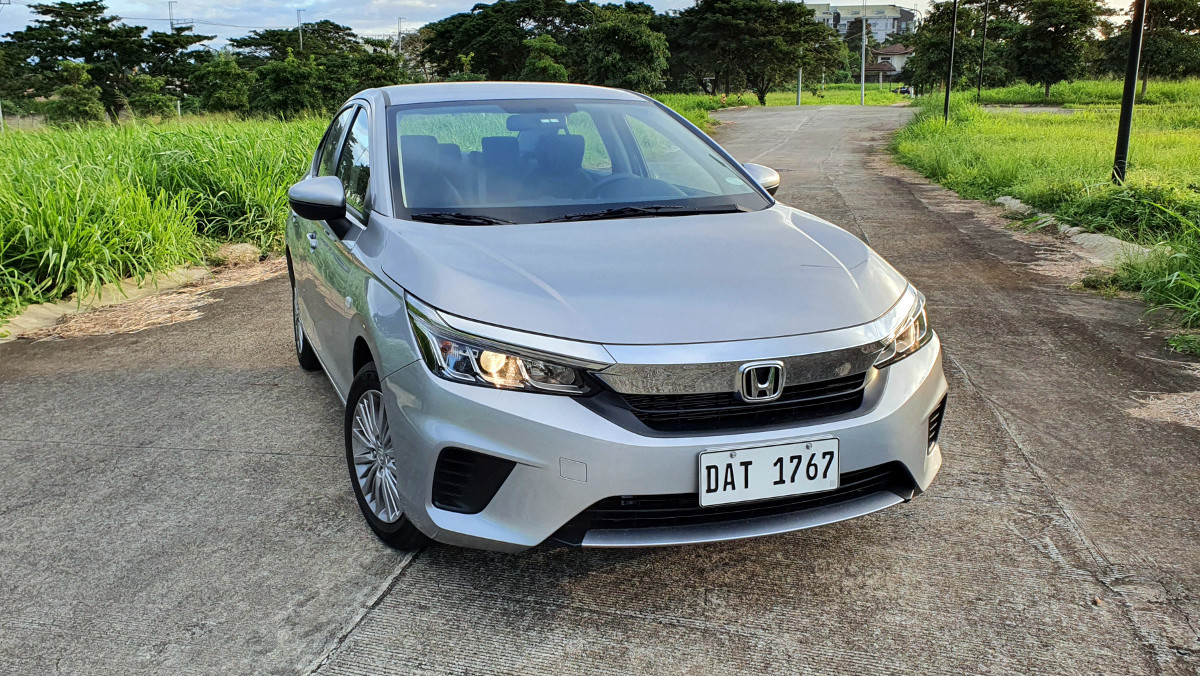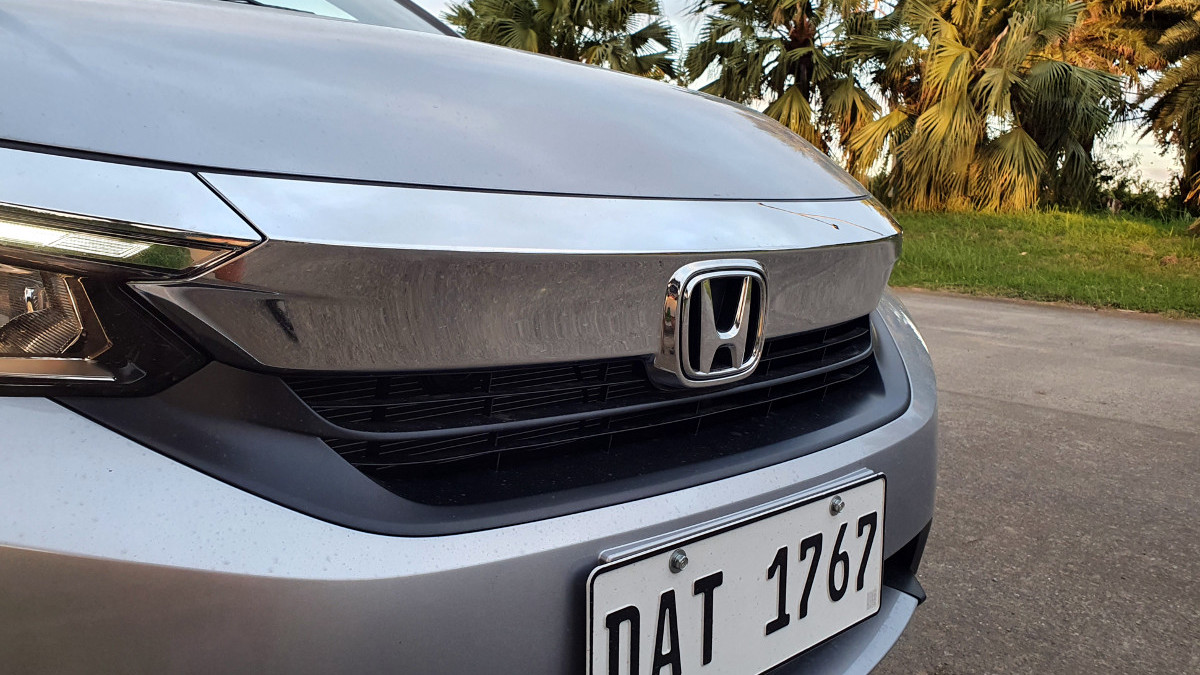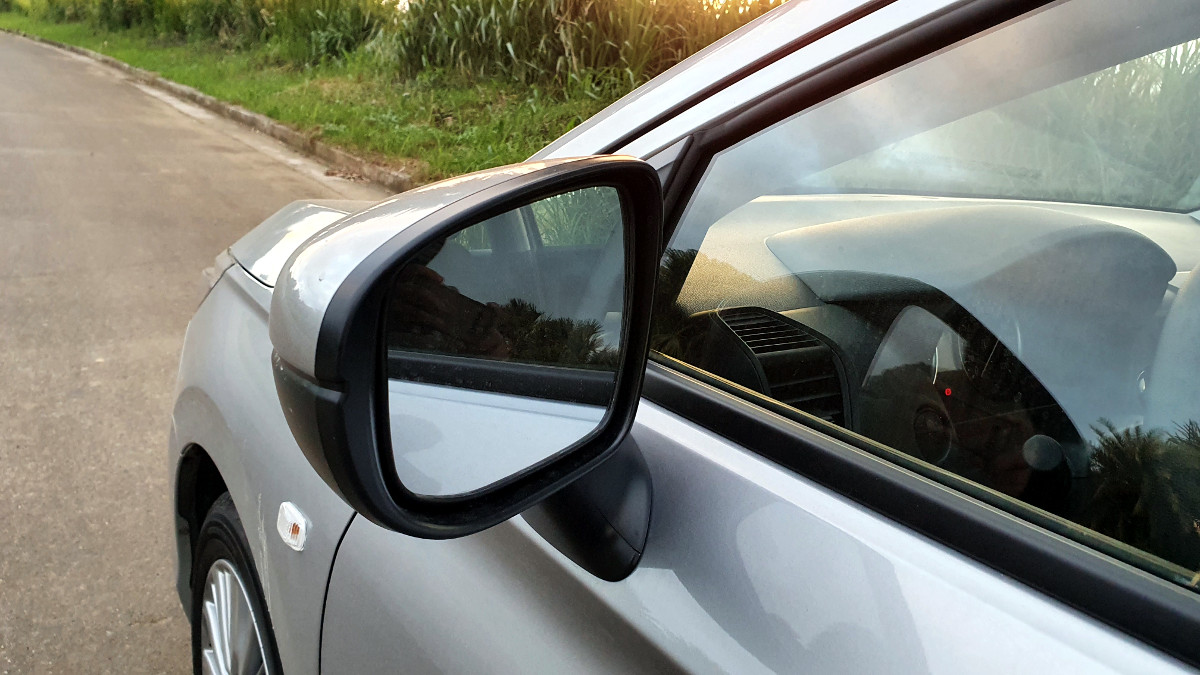 ADVERTISEMENT - CONTINUE READING BELOW ↓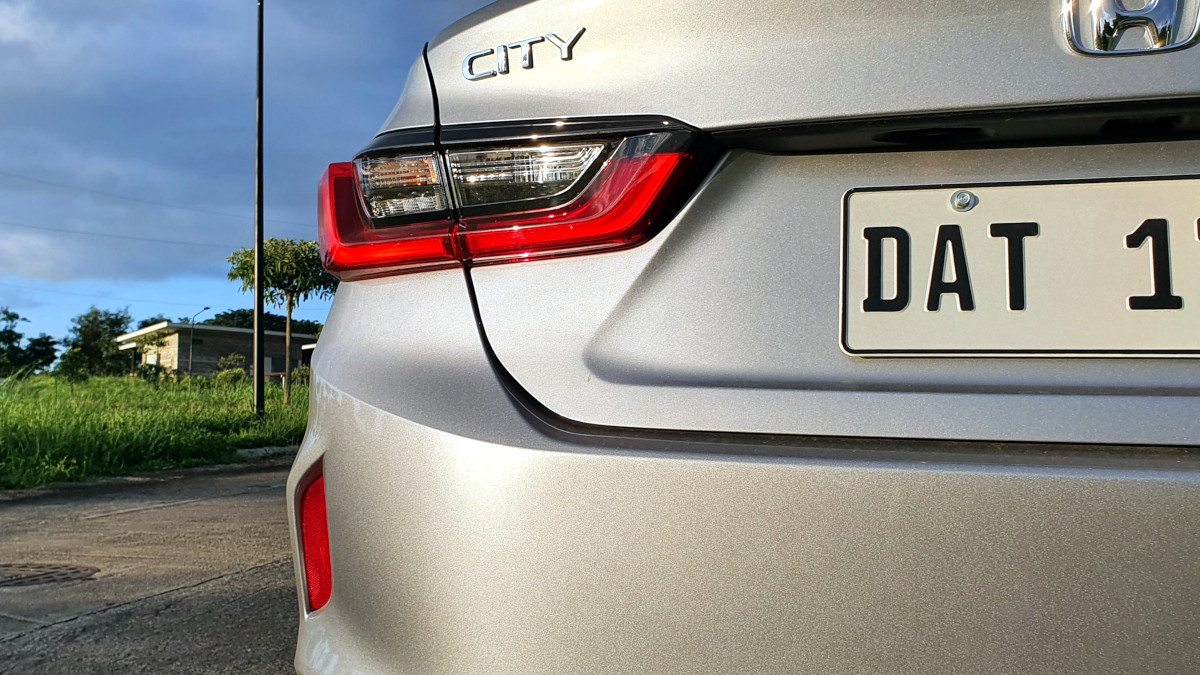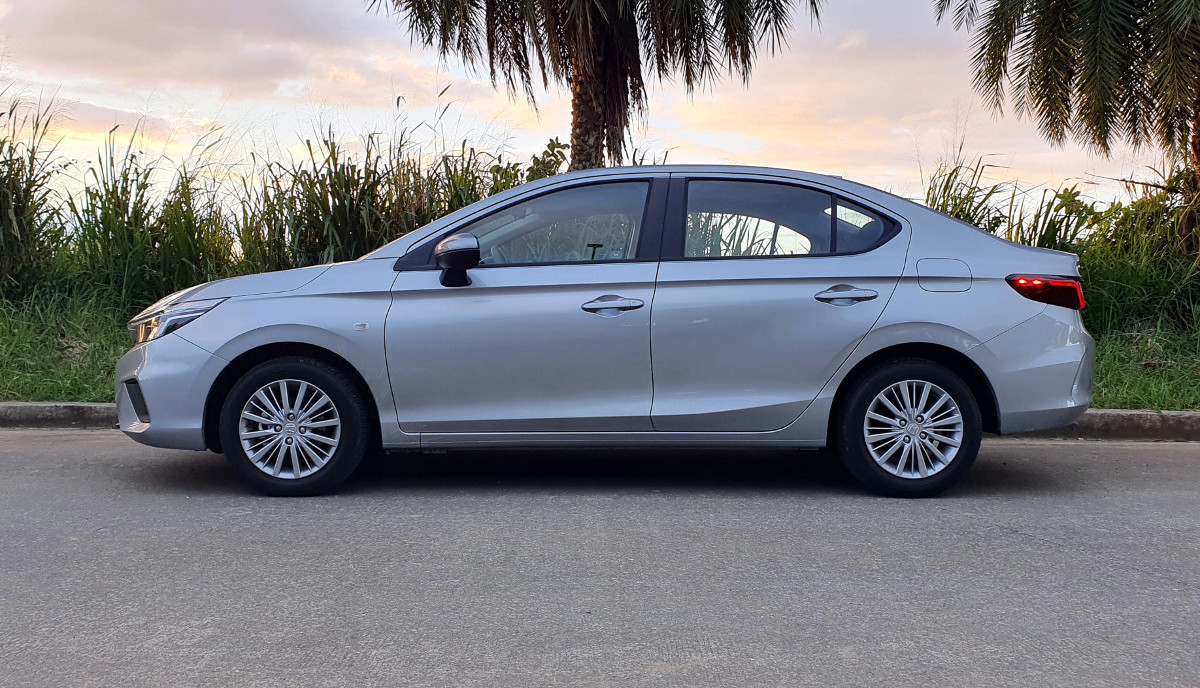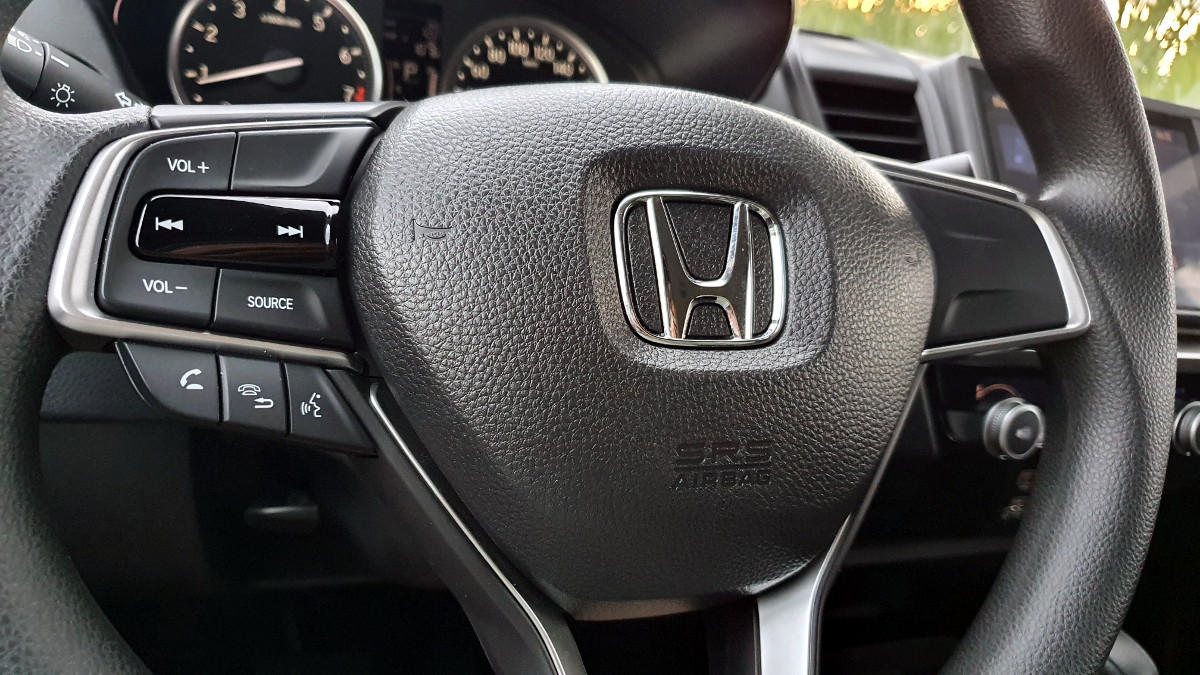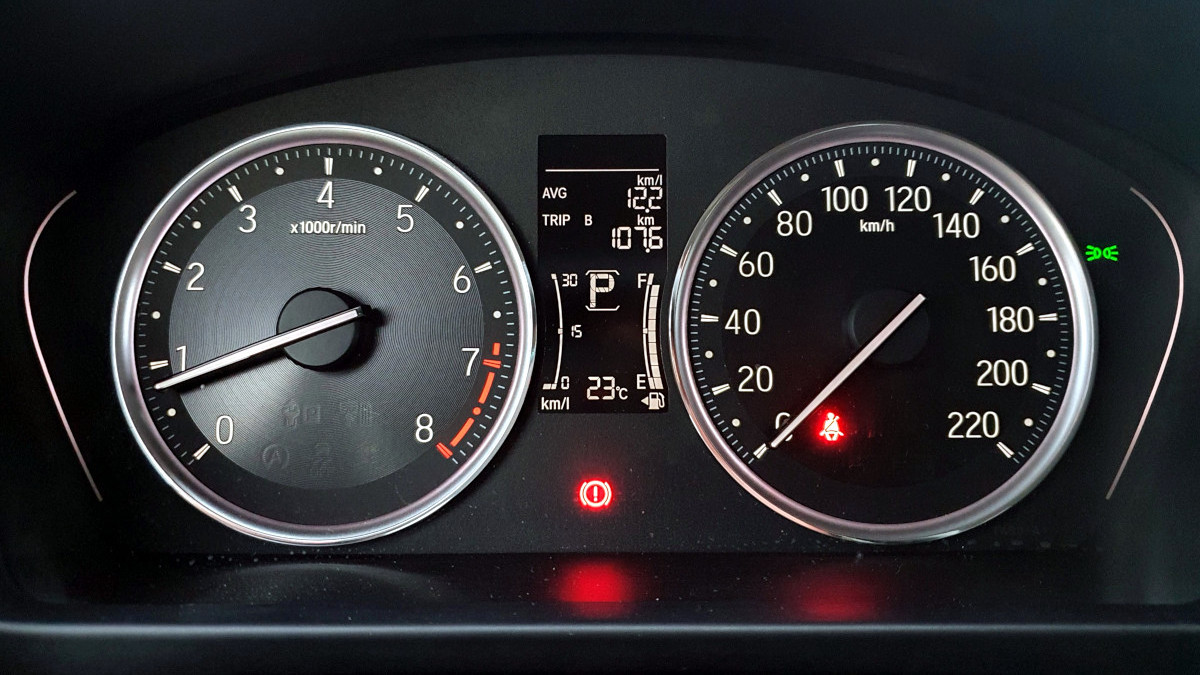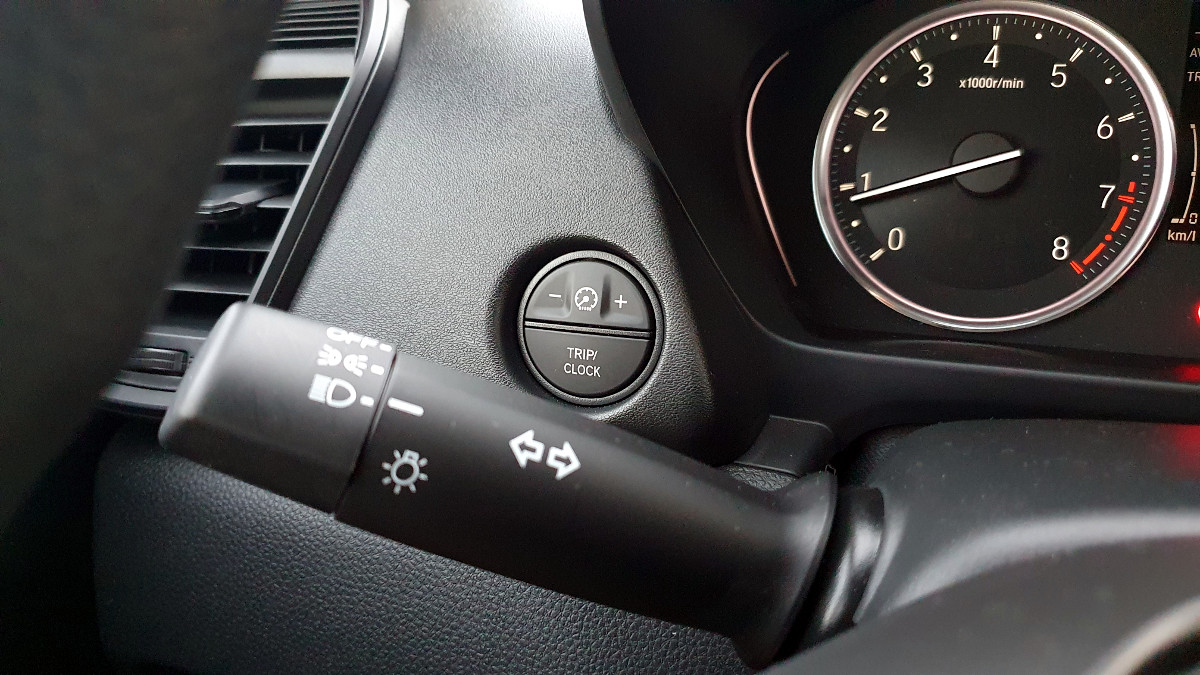 ADVERTISEMENT - CONTINUE READING BELOW ↓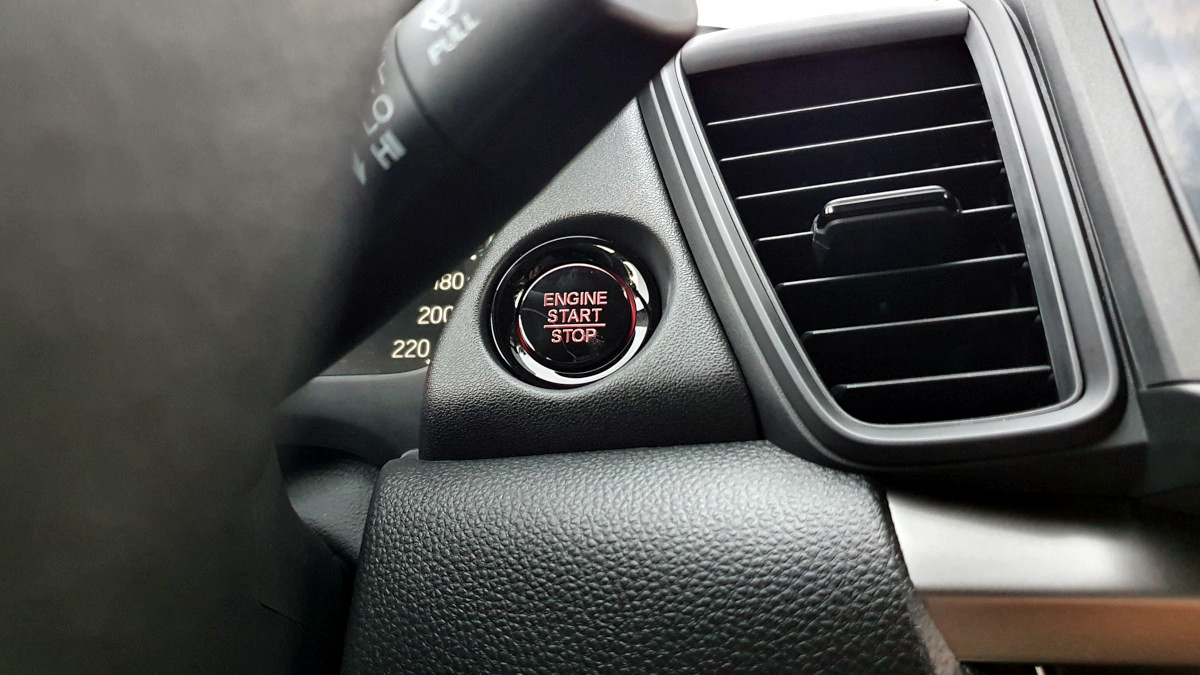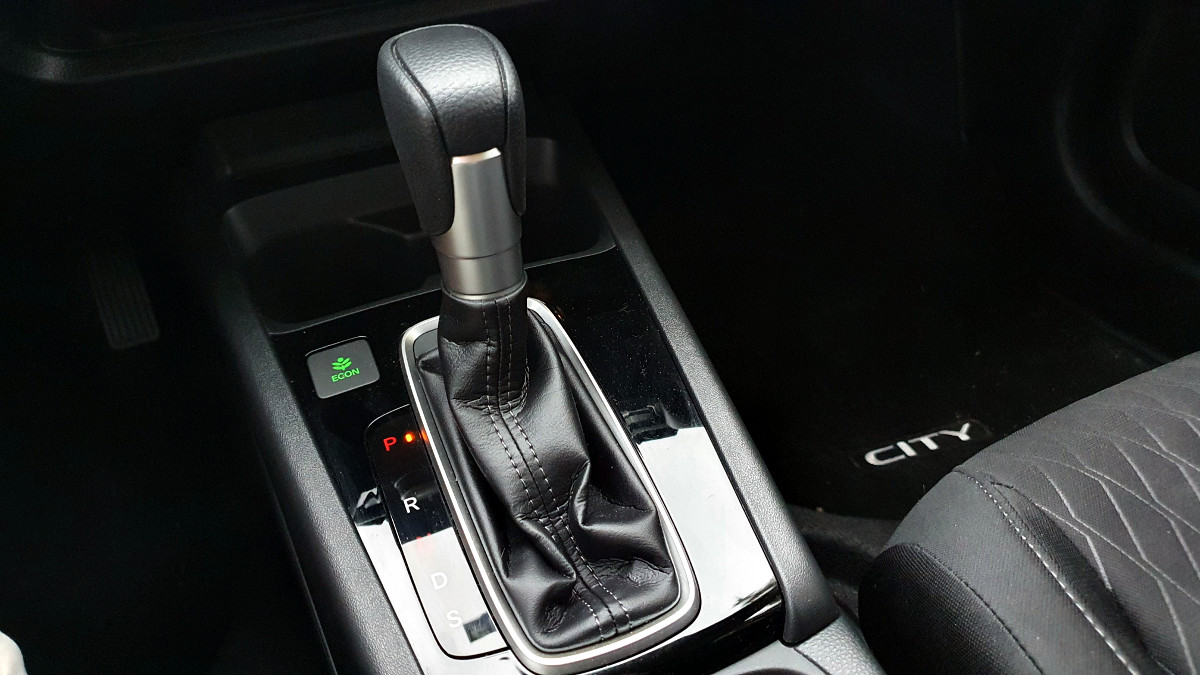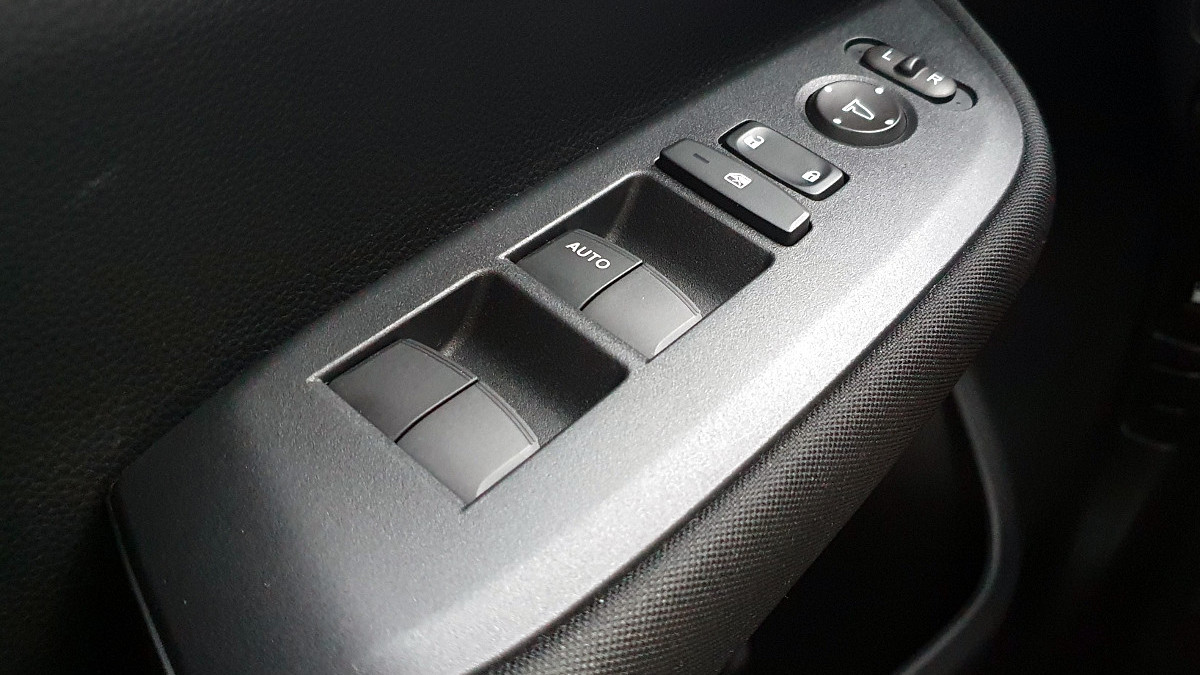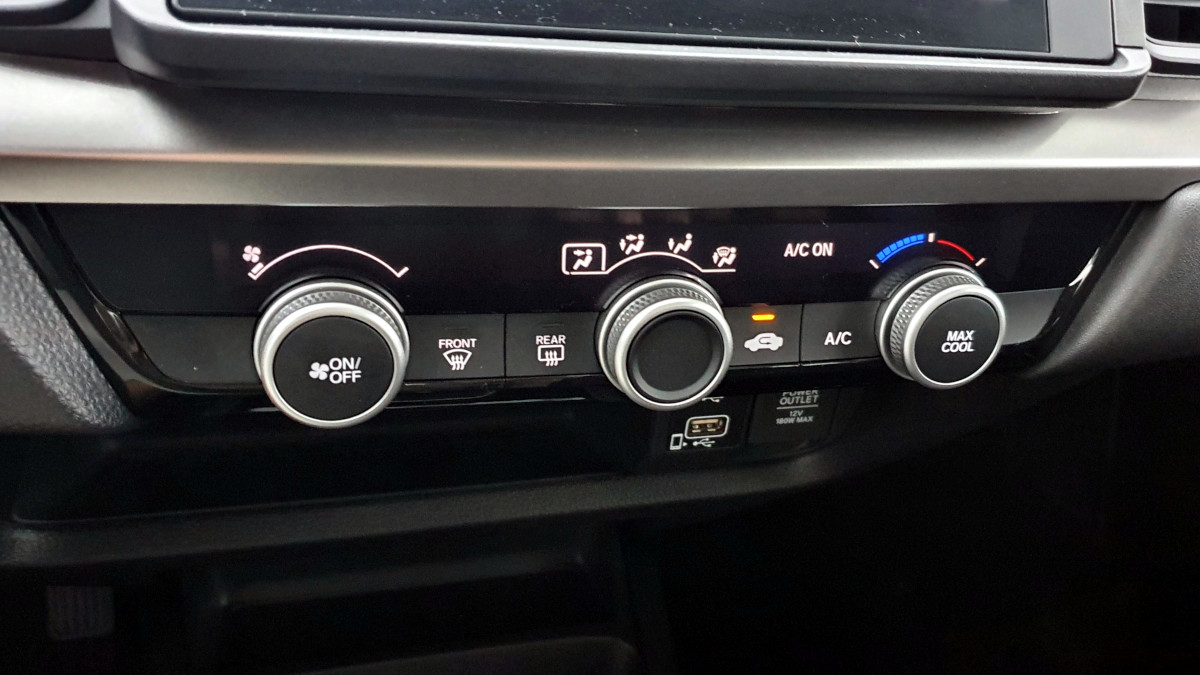 ADVERTISEMENT - CONTINUE READING BELOW ↓