Wait, a 100th Anniversary Edition? Has Mazda been making cars that long?
Ah, well...not quite. Jujiro Matsuda did take over what would eventually become known as Mazda way back in 1920, but at the time, the business was called the Toyo Kogyo company and dealt mainly with industrial uses for cork. Bear with us here.
Matsuda, who had started life as an apprentice blacksmith, apparently then led the company into machinery manufacturing. That eventually morphed into the production of three-wheeled tuk-tuk-things like the 1931 Mazda-Go, before the company's first production car, the Mazda R360, was launched in 1960. Bet you didn't expect a full history lesson today, did you? It's worth giving the R360 a quick Google search, too (after you've read this review, of course)—it's a super-cute two-door, four-seat micro-coupe with a 16hp 360cc two-cylinder engine in the back.
Right. So how does that all link to this CX-30?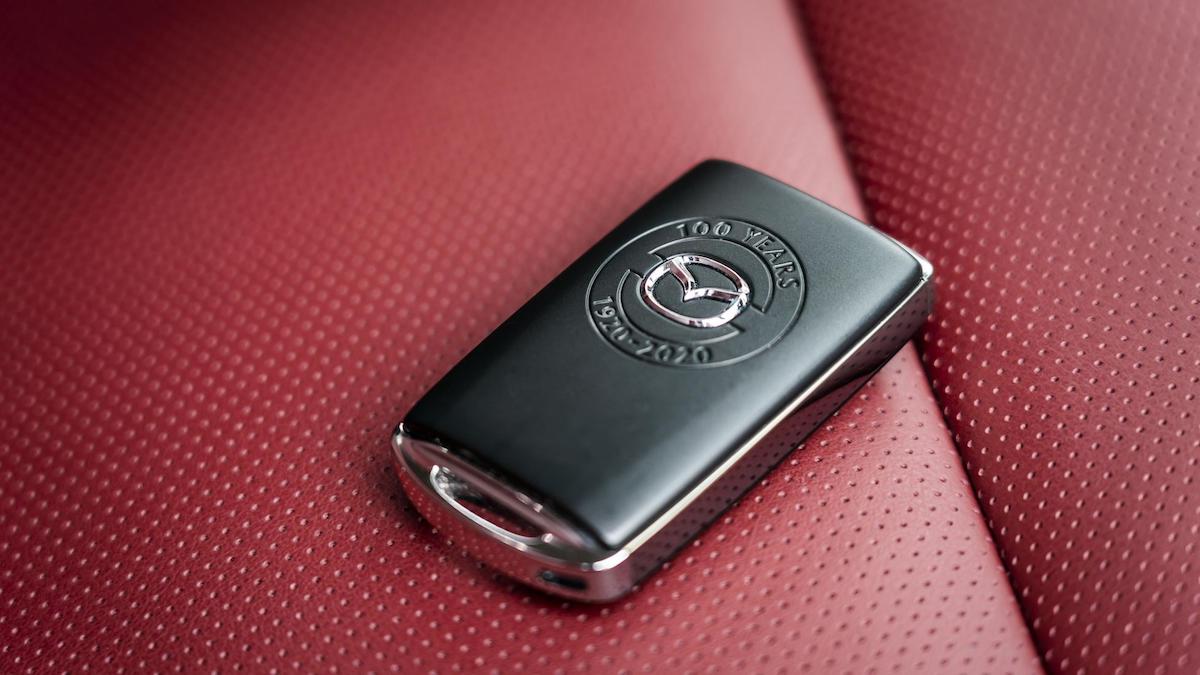 Continue reading below ↓
Recommended Videos
Ah yes, let's get back to the modern-day. Mazda has applied the 100th Anniversary treatment to the MX-5, the 3 hatch, and the 3-based CX-30 crossover.
All three get Snowflake White exterior paint and lovely burgundy leather interiors, as well as 100th Anniversary logos on the wheels, the headrests, and the floor mats. The color combo is apparently inspired by high-grade versions of the old R360, and that logo features the current Mazda badge on top of the original round logo of the Toyo Kogyo company. Neat.
So, I can only have one spec?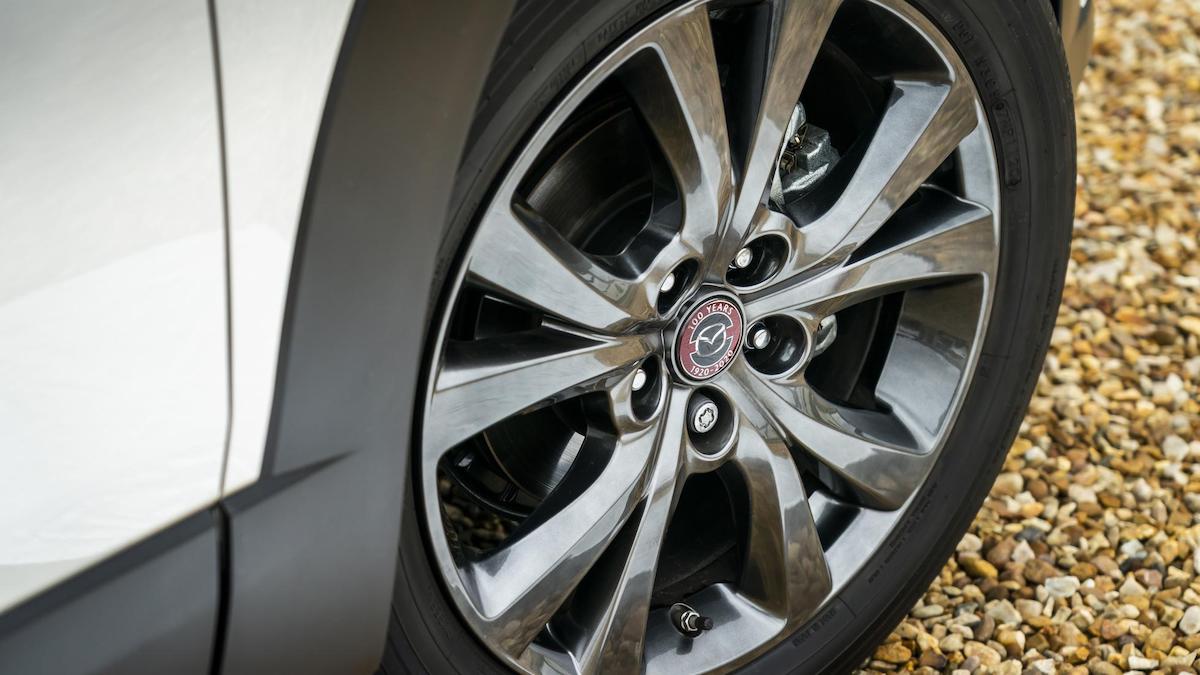 Yep. In the UK, just 100 examples of the CX-30 100th Anniversary Edition will be brought in—five Internet points for those who can guess why—and all will look exactly like the one you see above.
The CX-30 is a great-looking thing, though. The bright white here may not paint it in its best light, mainly because of the stark contrast with the black plastic arches and bumpers, but it's still far more fashionable than rivals like the Toyota C-HR and even the Volkswagen T-Roc.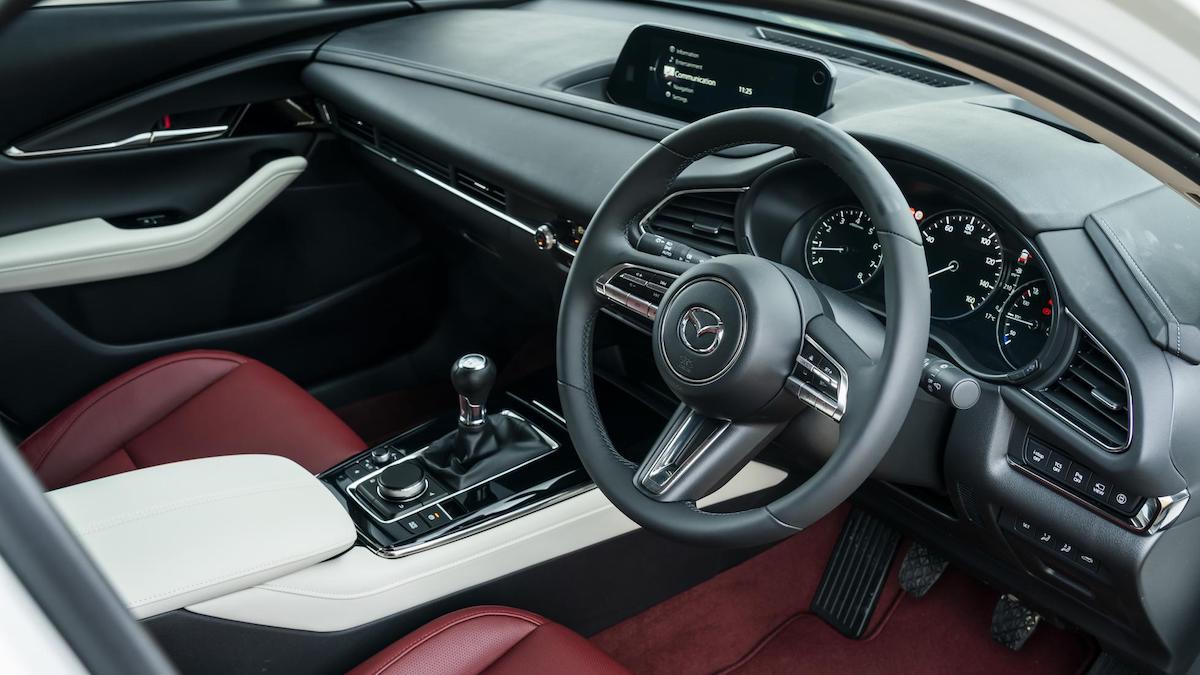 That interior is just wonderful, too. The standard CX-30's cabin is already impressive and is mightily similar to the 3 that it's based upon. The infotainment is clear and controlled by the central clickwheel, the climate controls are separate from said infotainment, and the leather seats are nice and supportive. Also, the burgundy/cream leather combo of this Anniversary Edition is a winner.
As you'd imagine at £31,695 (P2 million), it also features plenty of tech as standard. There's LED lights, a 12-speaker Bose surround sound system, front cross-traffic alerts, and a cruising and traffic support system that can take control of braking, acceleration, and steering.
What's under the hood?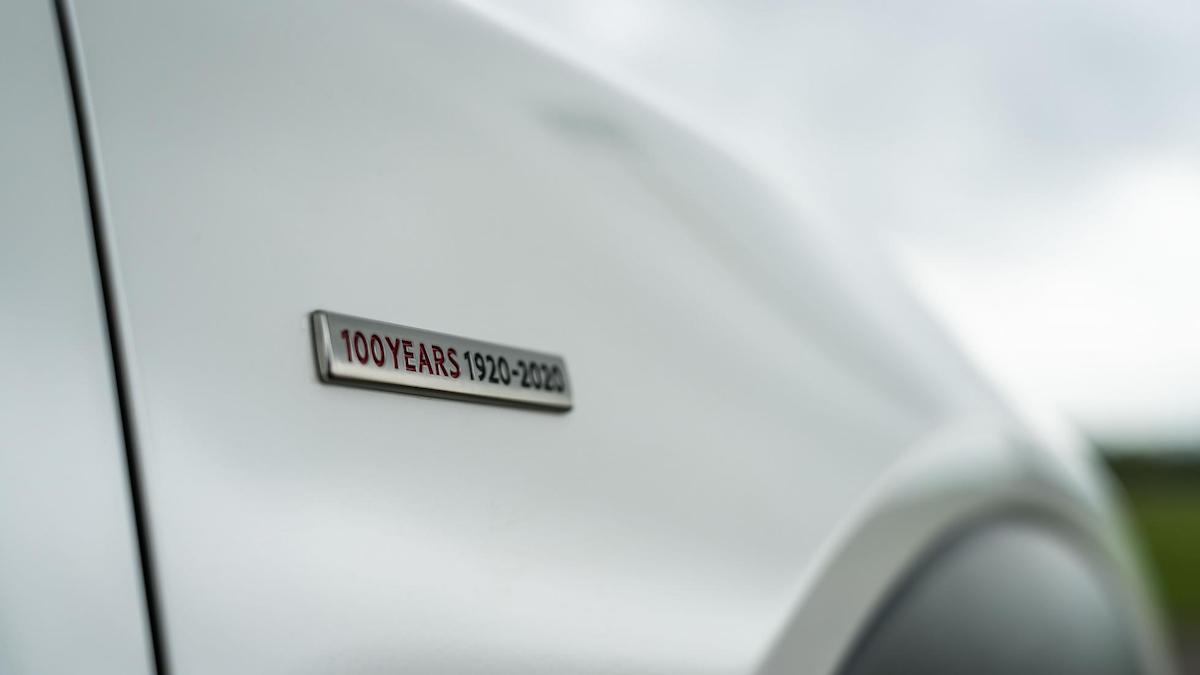 Good question. It's Mazda's super-clever Skyactiv-X engine—essentially a 2.0-litre naturally aspirated four-cylinder gasoline unit that claims to provide the low-down torque and fuel efficiency of a diesel, while retaining that high-revving petrol character. That's made possible by a system called 'Spark Controlled Compression Ignition' that allows the engine to switch between spark and compression ignition methods whenever required. Clever.
That means there's no need for forced induction, but Mazda quotes 178hp and 223Nm of torque being sent to the front wheels through a brilliantly notchy six-speed manual gearbox. On test, we also managed 17.3km/L, too (20.4km/L is quoted on the WLTP cycle)—pretty good numbers for a 2.0-liter unit that'll also provide a 0-100kph time of 8.5sec.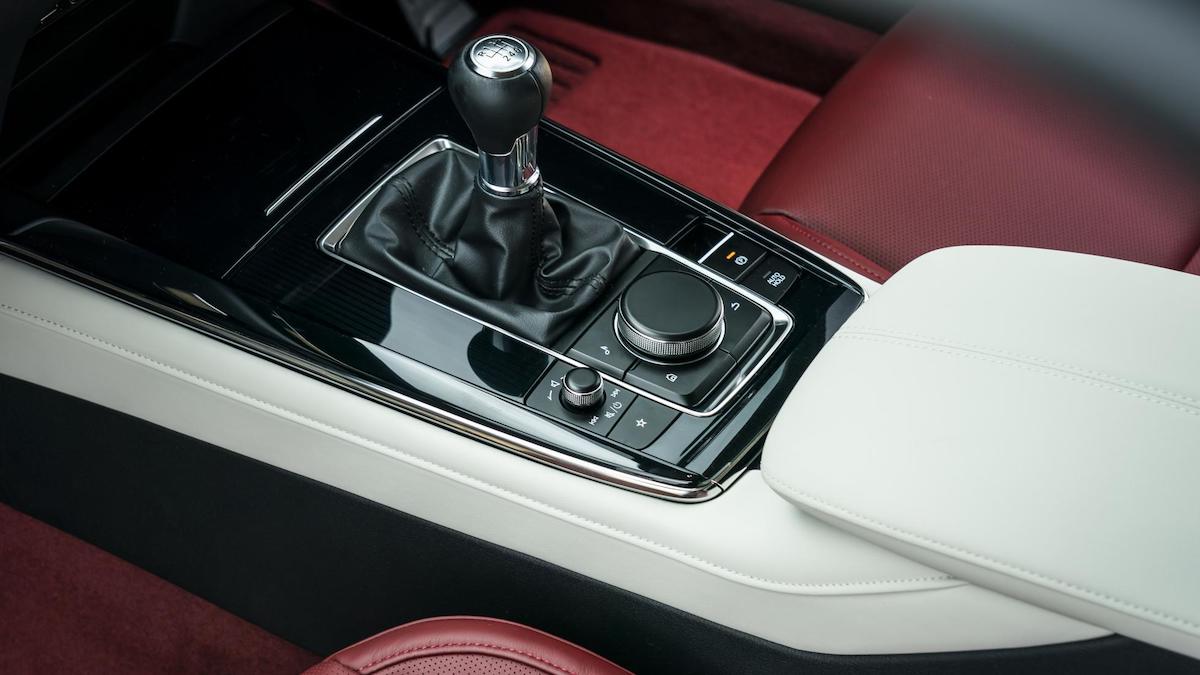 It does sound faintly like a diesel at times, but there's always power available and the additional mild-hybrid system helps with stop/start. Other elements of the driving experience? Well, the CX-30's ride might be a little on the firm side for some, but the sharp steering and the well-sorted brakes make it one of the best-driving crossovers around.
Is this worth my money, then?
If you've already got your heart set on a CX-30 (or if you're just shopping around for a well-driving crossover), the 100th Anniversary Edition is certainly worth a look. Yes, it's a bit of a marketing ploy and is just over £3,000 more than a top-spec GT Sport Tech, but that interior looks and feels top draw. The exterior color may not be for everyone, but buying one of the 100 would make you part of a pretty exclusive crossover club, and who wouldn't want that?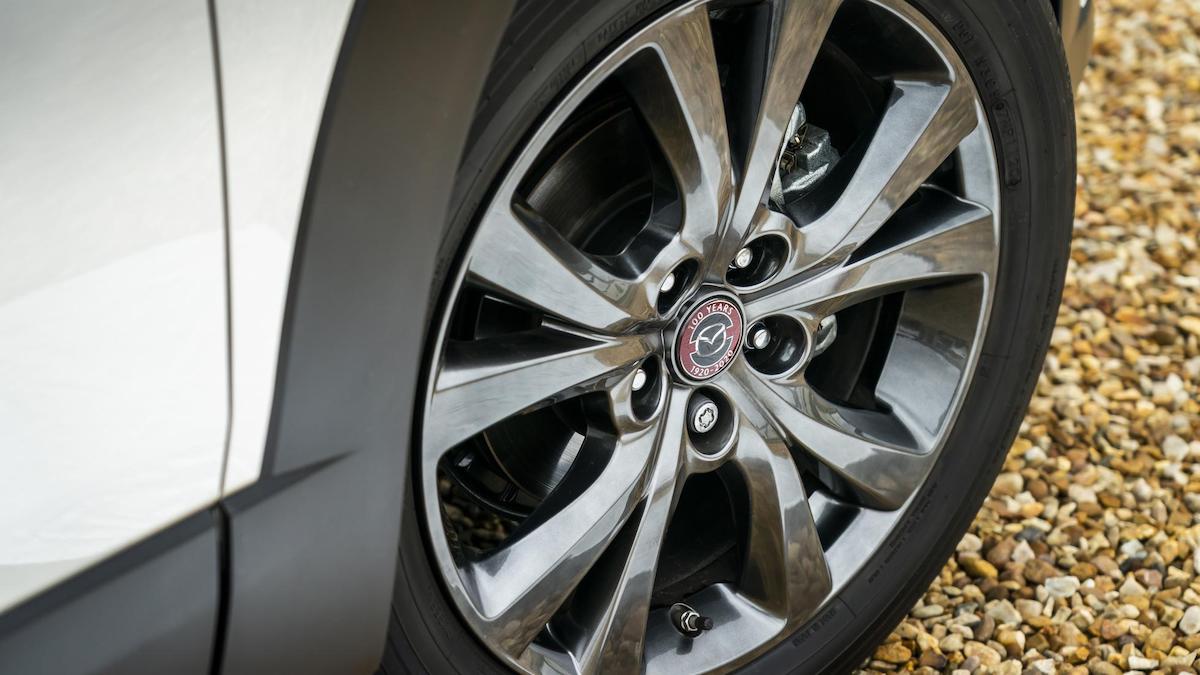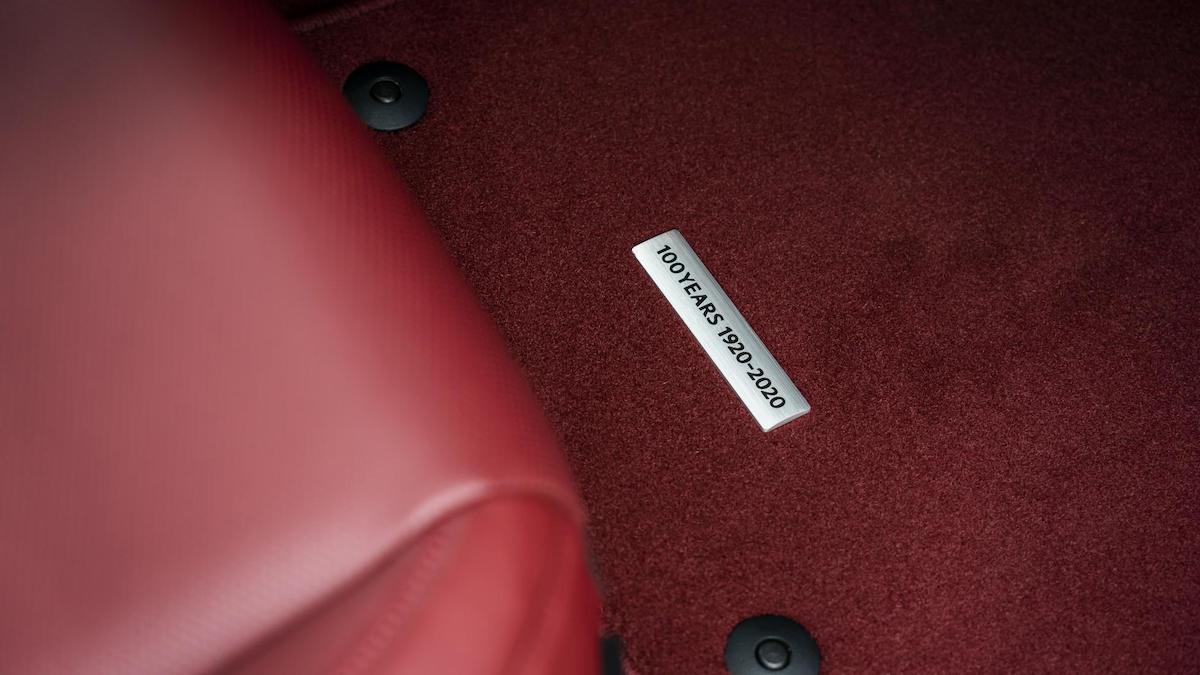 NOTE: This article first appeared on TopGear.com. Minor edits have been made.