It would be damning the Portofino M with faint praise to say that this is 'just a facelift' of the standard Portofino, because there's been a whole raft of changes, and some of them are really quite lovely. But yes, this is an evolution of the familiar GT/Spider convertible, bearing as it does Ferrari's usual 'M' (for 'Modificata') suffix that denotes cars that have had a "significant boost to their performance." It's not so much a Portofino on steroids as a Portofino that's been down the gym for a bit and mainlined some espresso.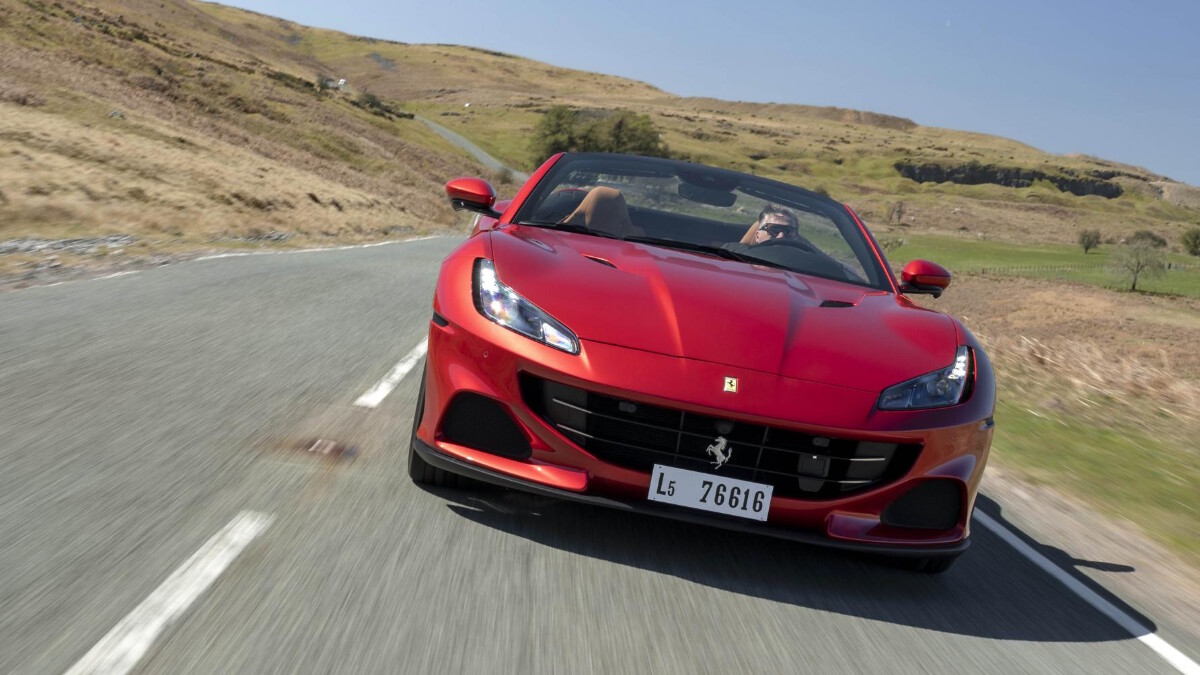 Continue reading below ↓
Recommended Videos
Easy identifiers? The M features more aggressive intakes on the front bumper, with a new drag-reducing vent on the top at wheel-arch height, a new grille, and a more pert rear thanks to a redesigned exhaust system—more on that later. There's a new rear diffuser, new wheels, and lots of little detail changes.
In comes the 612hp bi-turbo V8 and eight-speed paddle-shift 'box from the Roma Coupe. In comes better aero, better brake feel, more options on the Manettino drive selector, more driver-assistance systems, and plenty of other improvements that should make it generally nicer—and by that we mean faster and more satisfying—to drive.
Has it suddenly become a racetrack refugee?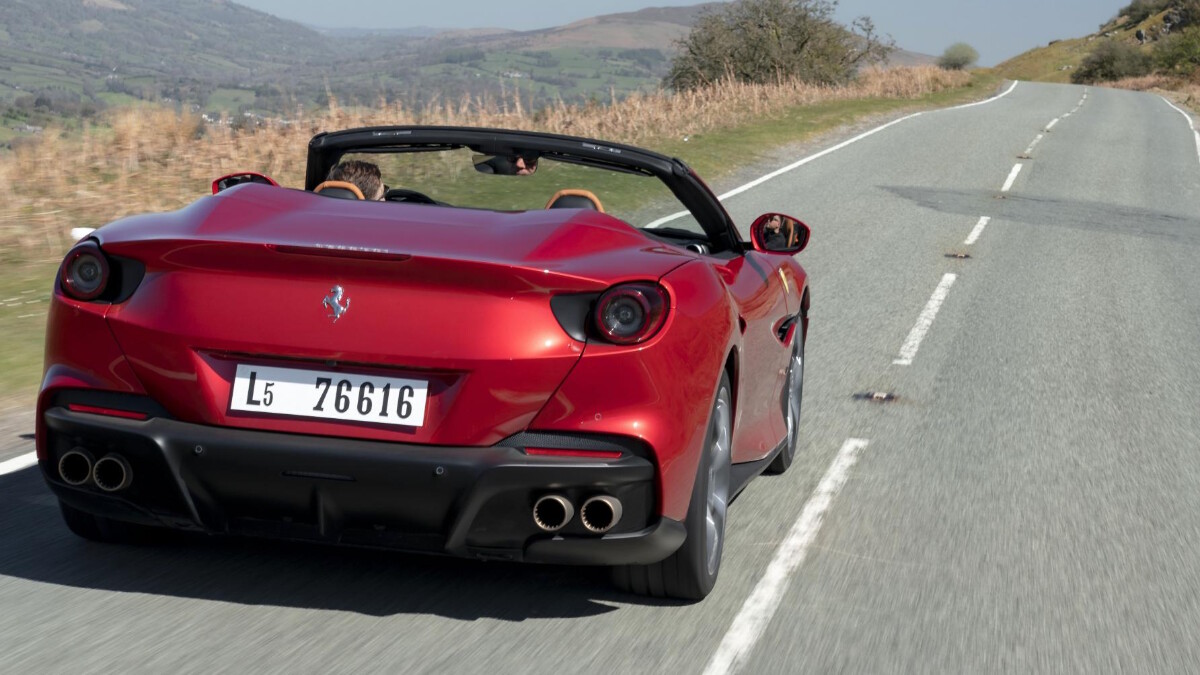 Not at all. One of Ferrari's key points for this car is that it shouldn't just be a harder version of the Portofino, but one that still appeals to people who want to cruise. There's been plenty of chat about 'usability' and ease of use from the people in charge of the program, who seemed perfectly comfortable with the fact that the Portofino should be as good at slow-speed showing off as full-gas thrills—and it's the first time parking practicality has come up in a Ferrari press conference that we can remember.
Still, it's not physically the biggest Ferrari—though it's still not that petite at over two meters wide including the mirrors and just under 4.6 meters long—and the new gearbox is absolutely spot-on for pottering as well as redline-bashing. The car also rides somewhat more languidly in the softest settings, which is actually very nice, and the improved brake-pedal feel might be more noticeable on the track, but it also helps you be smooth on the road and in traffic.
Who asked for this? Did anyone ask for this?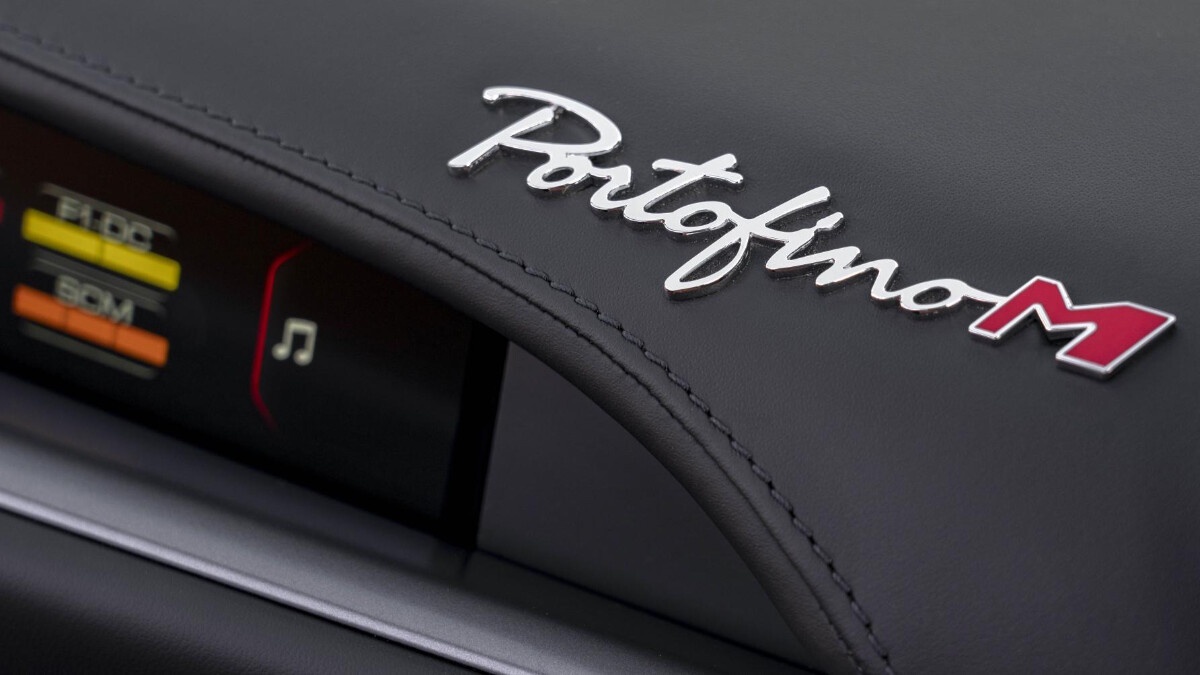 Apparently, yes. Ferrari insists that customers were looking for more bite from their Portofino(s), and the M is the result. But again, you're looking at a car that's not actually suddenly morphed into a 488 Pista clone—Ferrari has just pulled some of the fat from the standard car's midriff and tightened everything up. Put it this way: There's nothing in the M that you wouldn't want for fear of ruining a specific aspect of the standard Portofino's character. It's better all around.
This or the Roma?
Different cars, obviously. But the Portofino M now shares the engine and the 'box from its sister car, a good chunk of the chassis, and the wheelbase and general proportions. But the Roma is lighter, more sporty, and a coupe. The Portofino M comes with a more laid-back feel, and you (obviously) get that option of dropping the roof when it's nice out. Top Gear would go for the less fussy, more focused Roma, but that's not to say we wouldn't want to borrow a Portofino M for a weekend if the weather looked clement.
On the road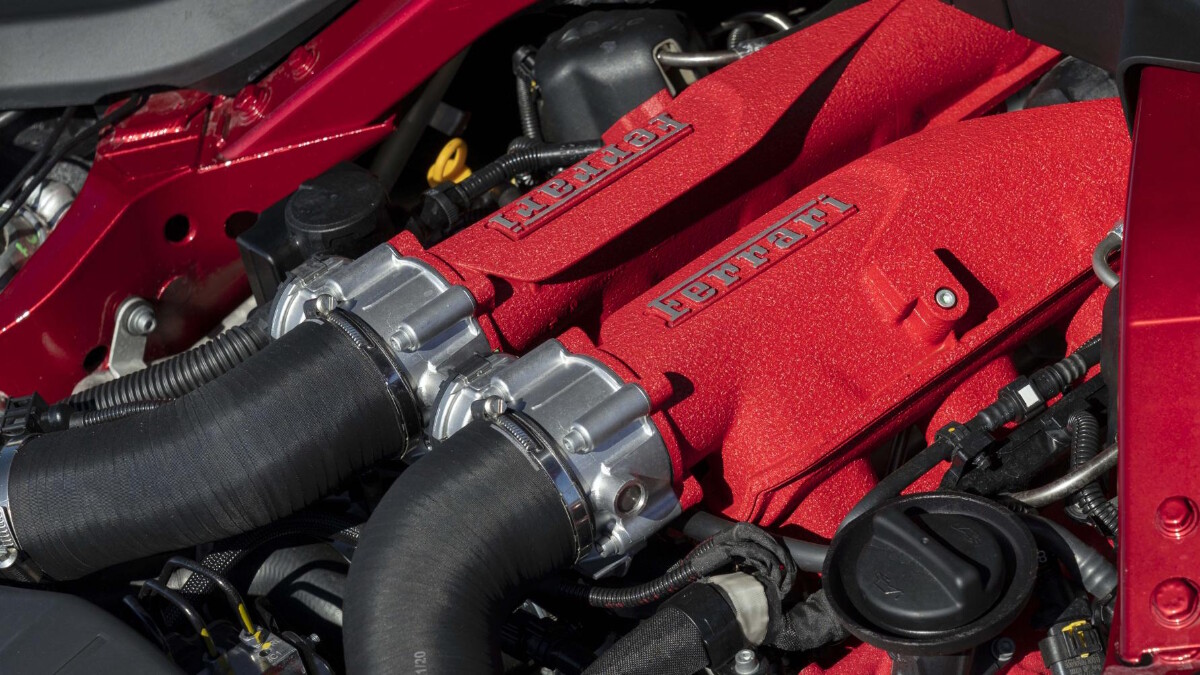 Your first question will no doubt be whether the extra power makes any difference. It's not really the numbers that make the difference, but more the whole package. The big news in terms of hardware comes with a slight uplift in power to 612hp from the brilliant 3.9-liter turbo V8, as well as the adoption of the eight-speed paddle-shift gearbox that features elsewhere in the Ferrari range.
The modest power bump comes courtesy of new camshaft profiles, a new speed sensor in the turbo housing that allows better monitoring and an increase in turbine speed of 5,000rpm, and a new exhaust with a trick gasoline particulate filter (GDF) that allows the M to meet Euro-6D emissions standards and also have a more tucked-in bottom. All good stuff.
The 'box itself is similar to the one in the SF90 Stradale, but it comes with longer ratios and a mechanical reverse gear, and as well as being smaller than the old gearbox, it's also lighter. Which all bodes well. Interestingly, it's got a slight quirk in that it will happily try and pull eighth gear at around 50kph sub-1,000rpm. It'll do it, too—just feels weird to have the engine barely above idle in top mooching through town.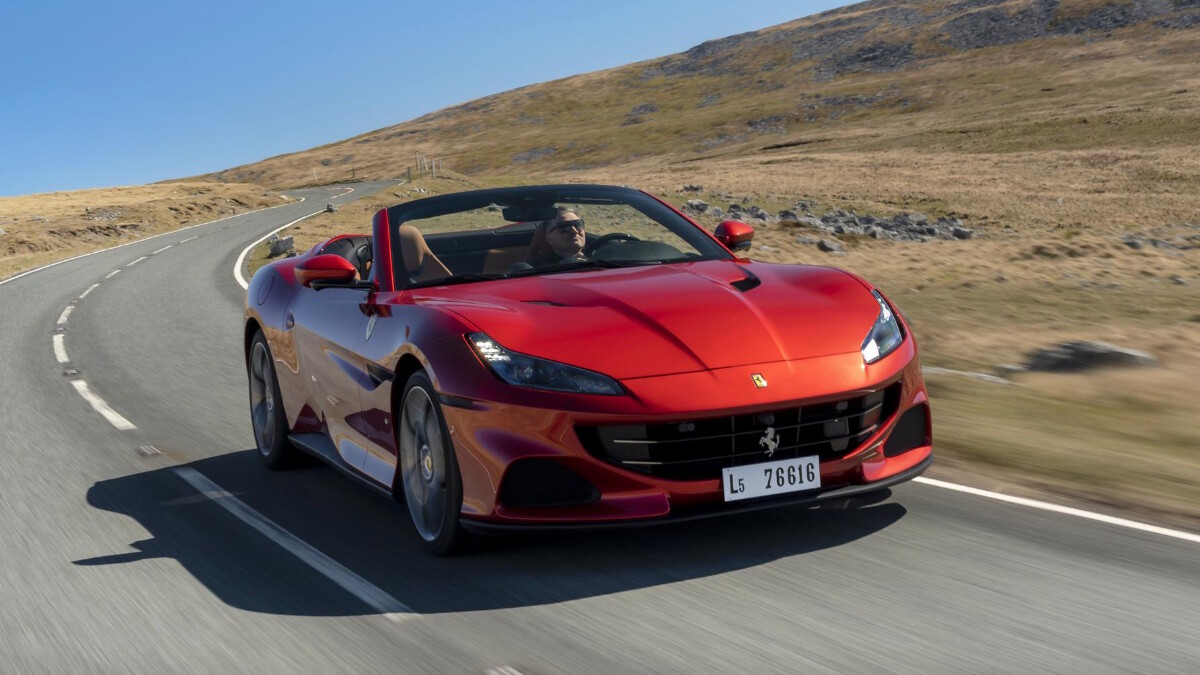 As far as this being a fast car, it most certainly is. The 0-100 sprint is handled in under 3.5sec, and that's doable in the dry. The gearbox absolutely launches changes at full-throttle, though, so you better be ready if the ESC is off and it's even mildly damp. Wheelspin...yes. Up to fourth.
Top end is roughly 320kph with the roof up, and the switchable exhaust gets louder/softer depending on mode. While it never really reaches the spine-tingling abilities of some of Ferrari's other products, it's pleasing, if a little muffled. But the brakes are a very notable change, removing 10% of the travel from the pedal versus the standard car. Small change, big difference.
Does it handle?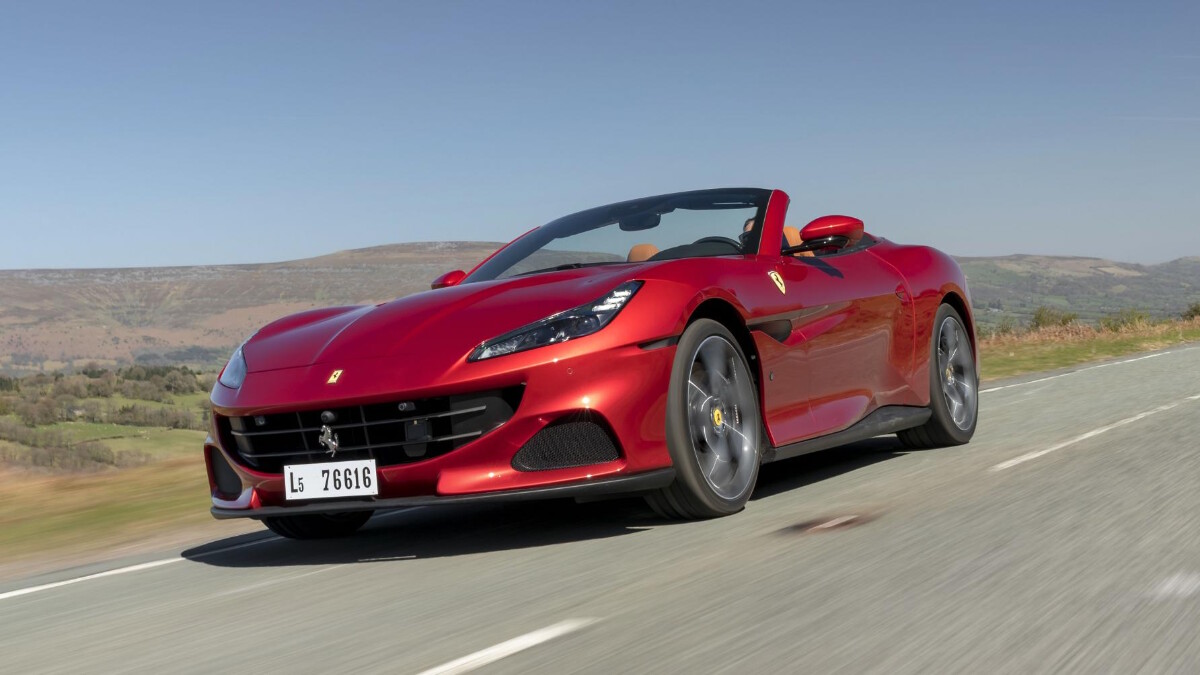 Like all front-engined Ferraris, the Portofino M has that pleasing trick of rotating around the middle of the car, rather than feeling like you're turning the nose in before the rest of it. And it's as flat and composed as you would expect. You now also get more chance to express yourself, with two extra positions from the Manettino drive-select dial on the right-hand side of the wheel. And it goes a little something like this: Wet (maximum stability and control), Comfort (normal use on dry roads), Sport (sporty driving), Race ("maximizes driving pleasure," according to Ferrari), and ESC-Off (VDC and F1-TCS both deactivated, so pray).
And yes, the M gets the full suite of vehicle dynamics control systems: Side-Slip Control (SSC), an E-diff, F1-TCS, SCM-E Frs, and the Ferrari Dynamic Enhancer or FDE. All of which seem keen to let you have fun, but prevent you from crashing. Basically, they're drifty modes of various states of paranoia, some of which make the car feel spookily four-wheel-drive. It does, however, get a bit confusing at times, because you're not absolutely sure whether it's you making the correction or the car helping you out. Excellent systems, but the purity and the connection are slightly dialed out in line with the Portofino M's usage profile, we suspect.
I want to cruise...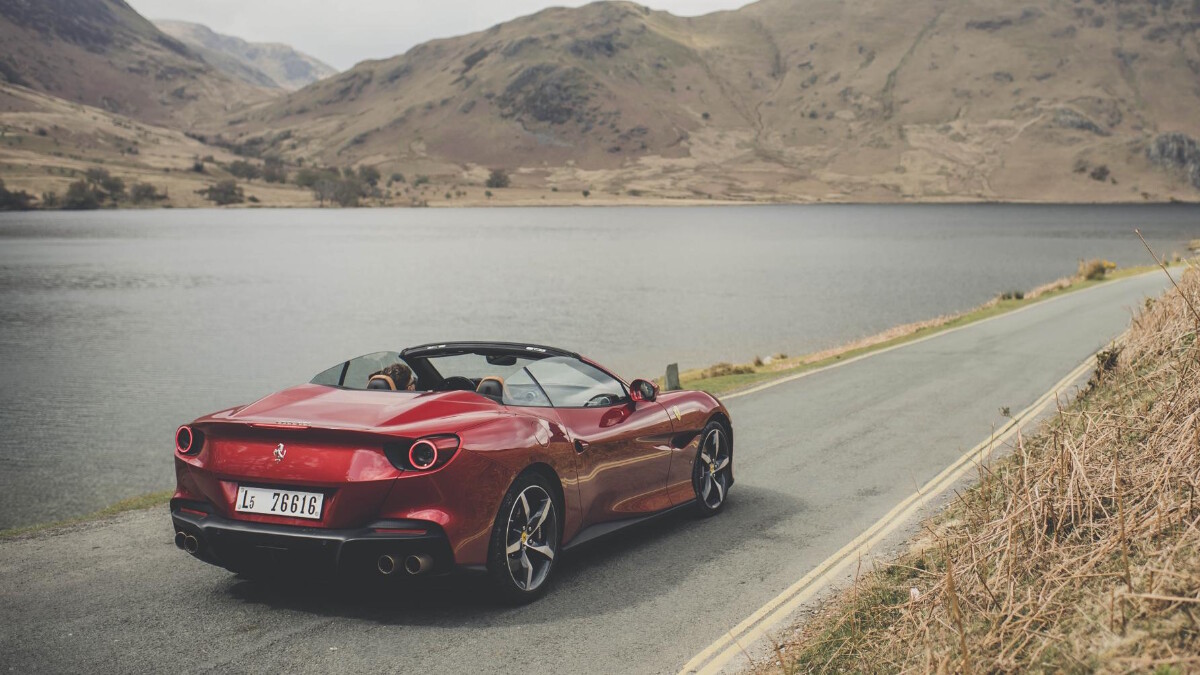 Stick it in Comfort mode, and the M scuttles down the road very nicely indeed. It's not a magic carpet—no car with these kinds of performance figures really can be—and it's not super-light, but the magnetorheological damping soothes away a road's worst excesses 90% of the time. In Race, a B-road will fox it, leading to some eye-widening stutters on badly surfaced tarmac, but that's at speeds and braking events probably best not mentioned. It really ticks all of the boxes, without being outstanding in any.
On the inside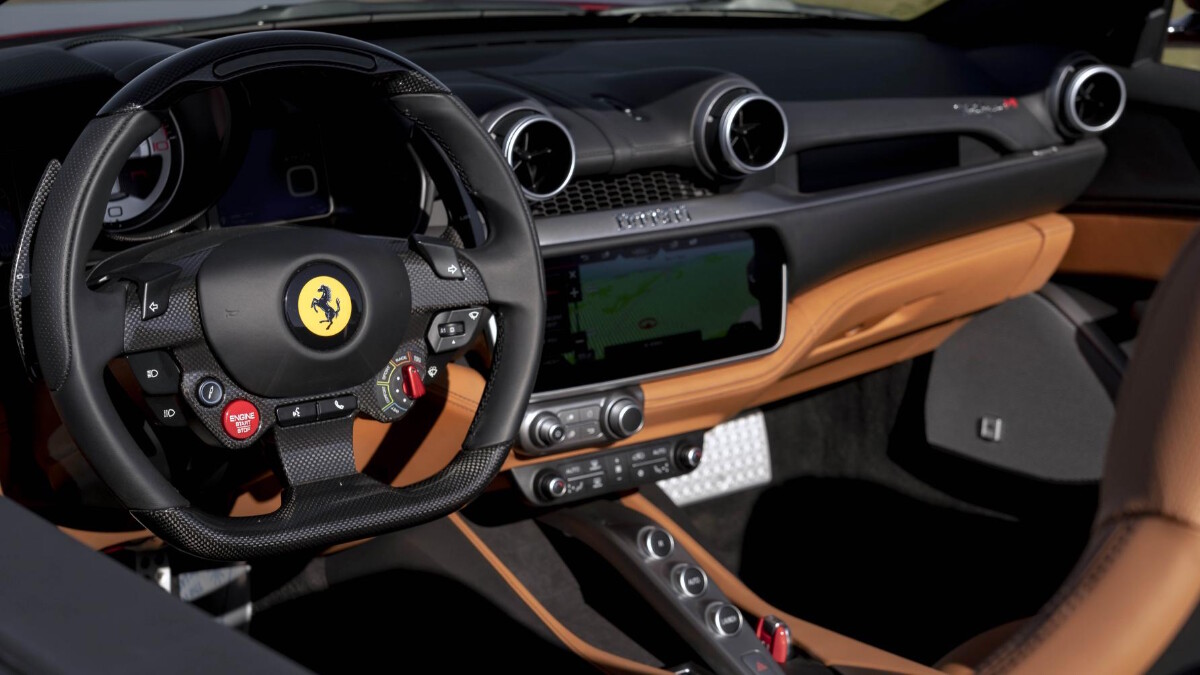 This being a retractable hardtop, there's obviously a fair bit of weight carried just where physics gets annoyed with it. But the roof goes up and down quickly enough, with the rear panel roosting above your head while the rear assembly packages itself away. And it really does look good roof up or down. Once the lid is off, you get a good view of the cabin, which seems nicely made and cleverly designed, if a bit busy at times.
There's a multi-level dash with a 10.25-inch touchscreen in the center, a central spar down the middle that houses the gearbox functions, and a big rev-counter in front of the driver. Plenty of standard kit, and even an optional touchscreen for the passenger. The seats are comfortable, the view is acceptable. All pretty much Ferrari standard, and none the worse for it. There's even a little M plaque on the far side of the dashboard, in case you forget what you've bought.
Can I get my golf bags and the kids in it?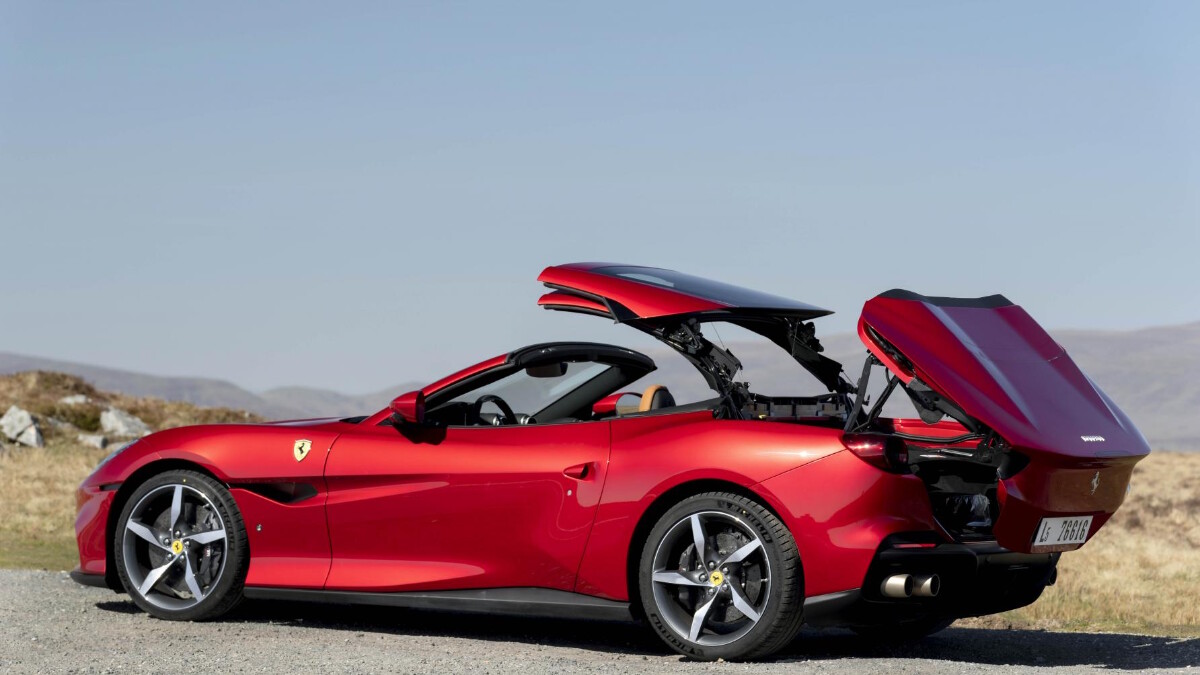 Hmm. Well, the +2 seating really isn't, unless they're small kids. You can, however, push the passenger seat forward and get someone in behind to make a semi-acceptable three-seater, though still for short journeys. As for storage, there's a 292-liter cargo area that gets eaten by the roof, and a cover inside that needs to be in position before the roof will stow. It's not that practical if you intend to drop the top, in other words. You can flop part of the seatbacks down, which means you can slot in a golf bag or other longer items, but this isn't a van and shouldn't be treated as such. Go and bag an FF if you need to move stuff.
Final thoughts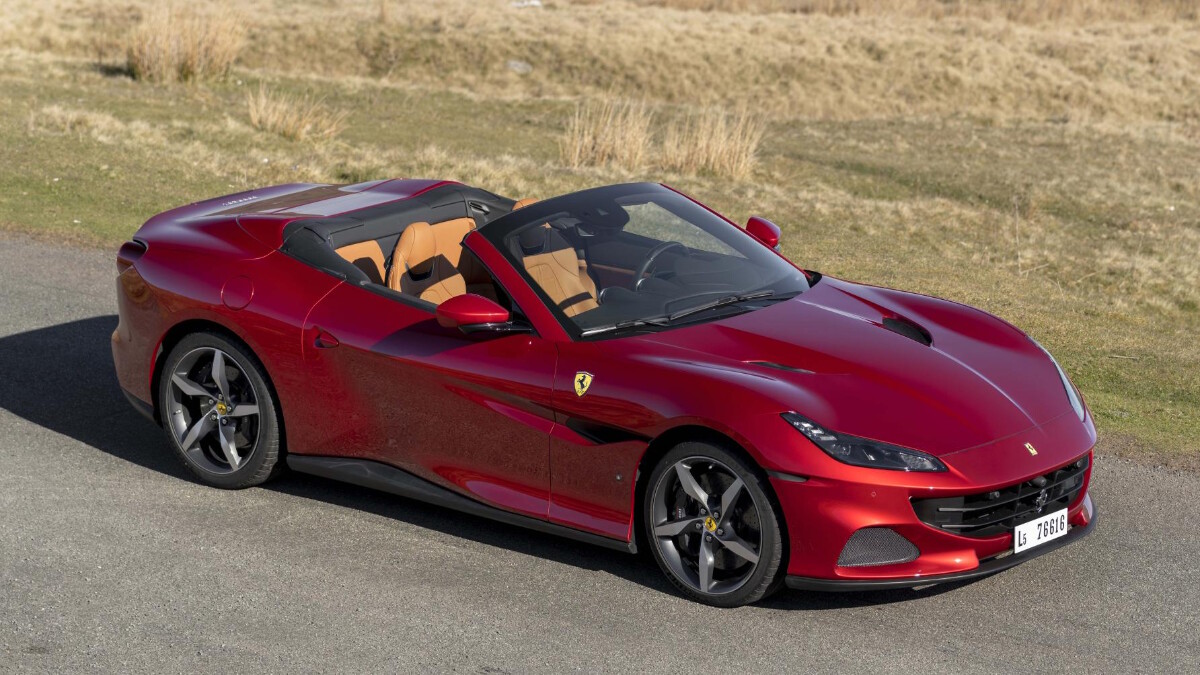 The Portofino M is a better car than the standard Portofino in pretty much all of the key aspects. It's better to drive and more efficient, contains more tech, and yet retains the gentler abilities that appeal to people who want their Ferrari to be a daily driver rather than a weekend warrior. And it'll still have your arm off if you play with it in the wet with the traction control off.
Issues are closely aligned with personal taste and preference—at £175,000 (P11.8 million) basic, the Portofino M is not cheap, and Ferrari itself makes cars that feel more Ferrari-ish—this does not feel like a definitive vehicle for the marque. Saying that, it's more dramatic than stuff like a Porsche 911 Turbo Cabriolet, and more theatrical than anything Mercedes-Benz makes in the sector—it just depends what you're looking to use it for.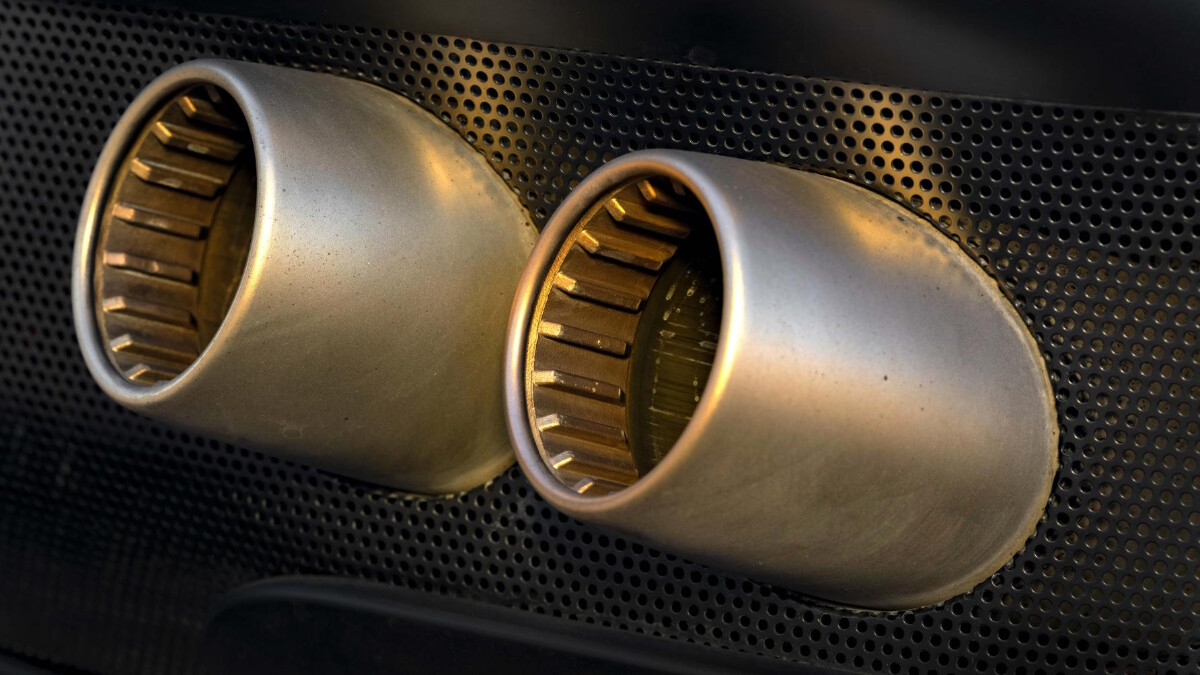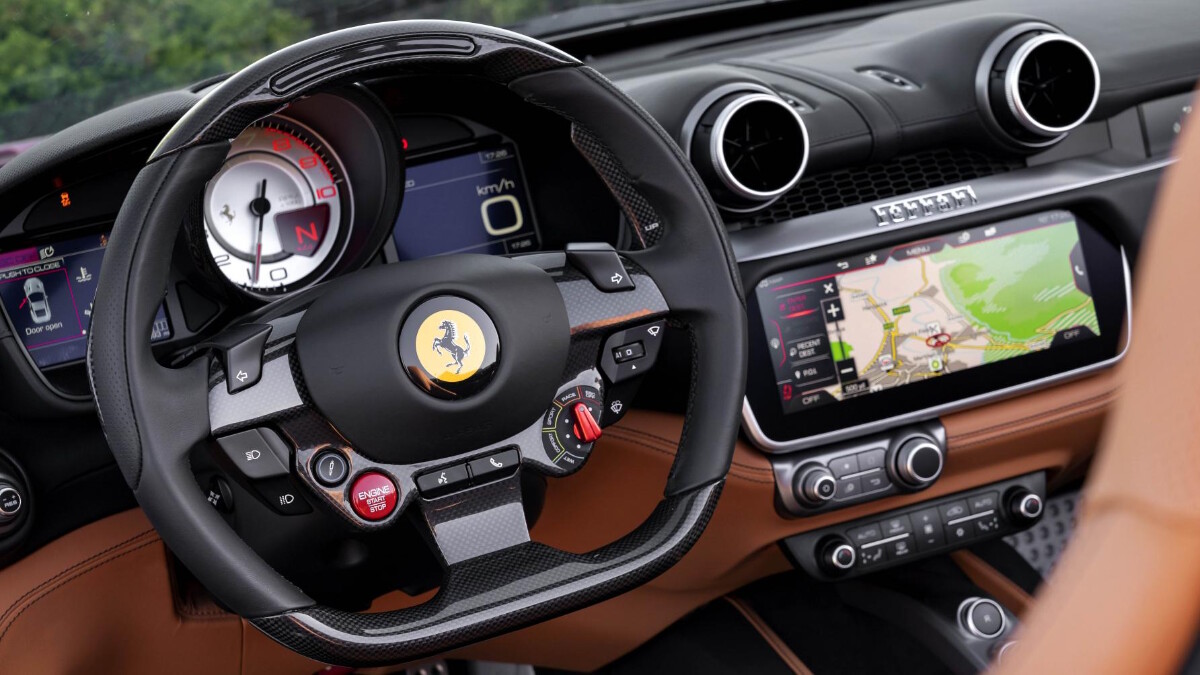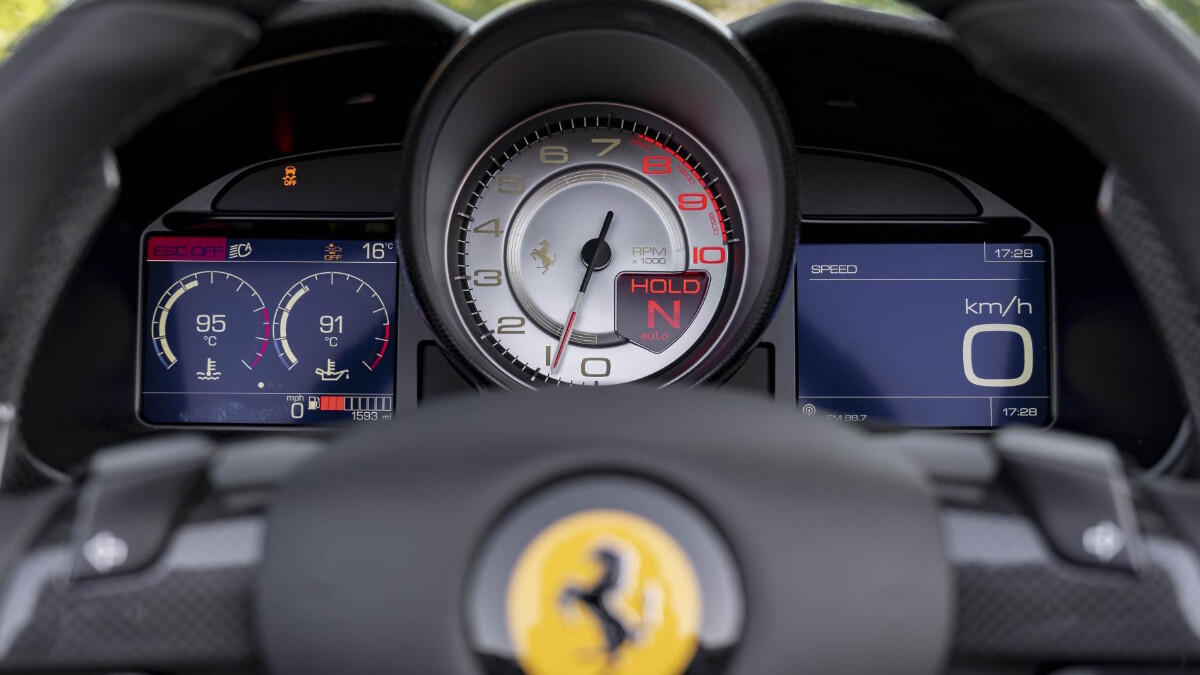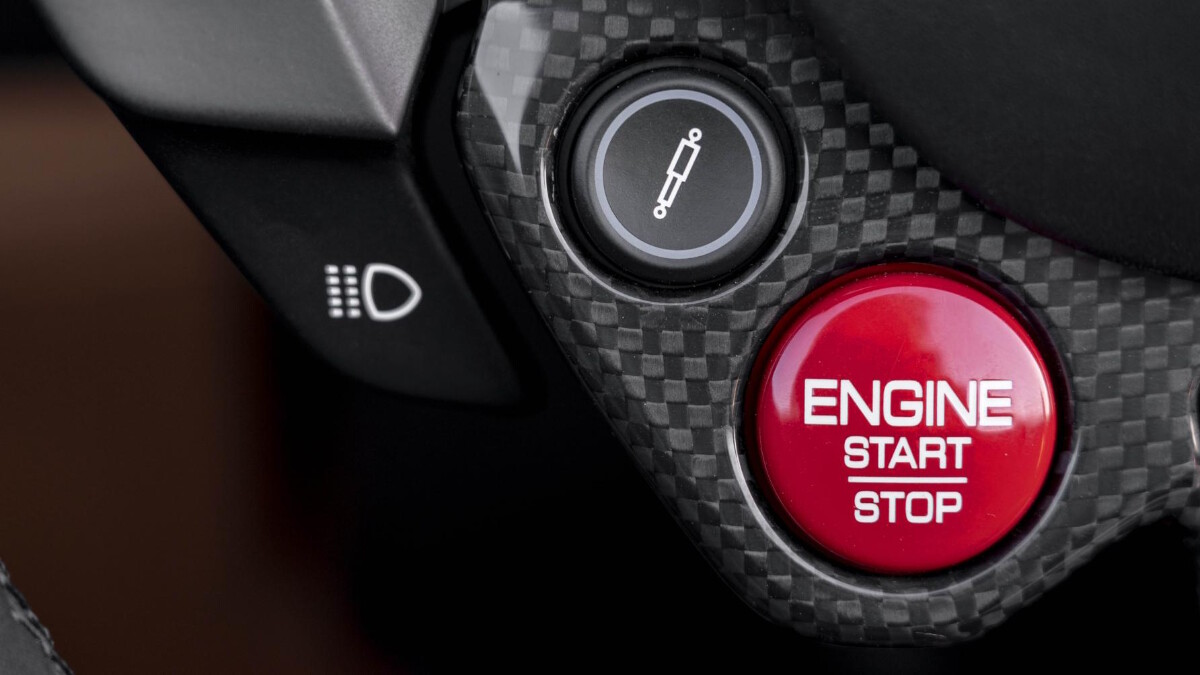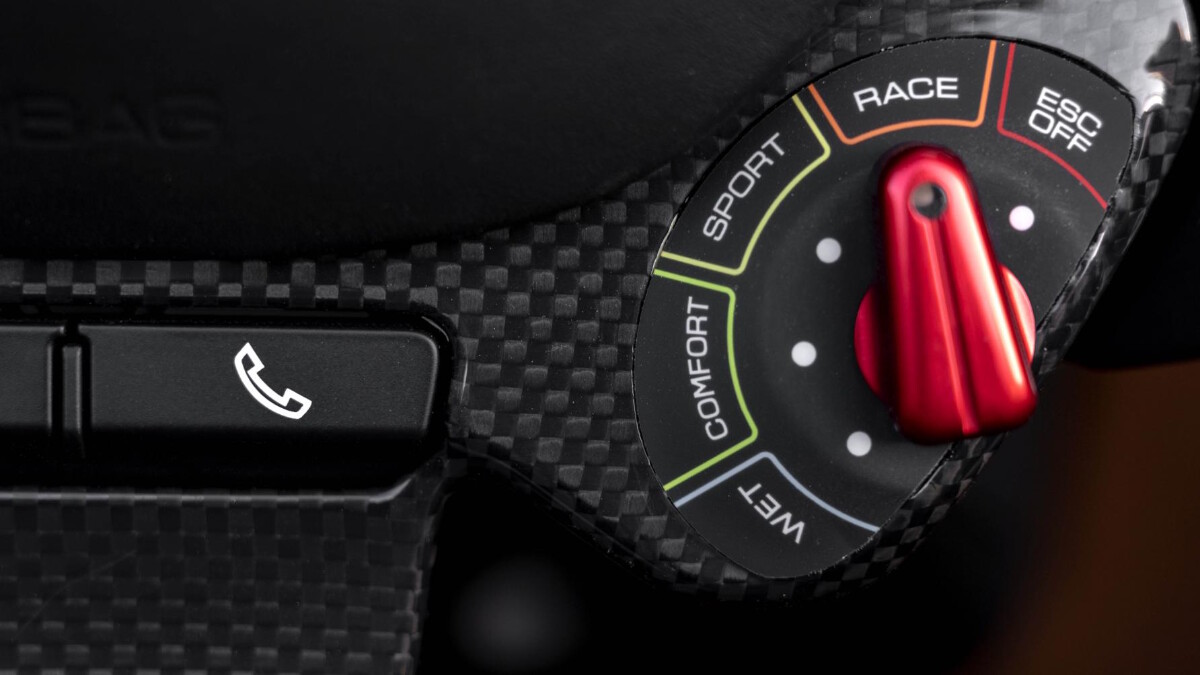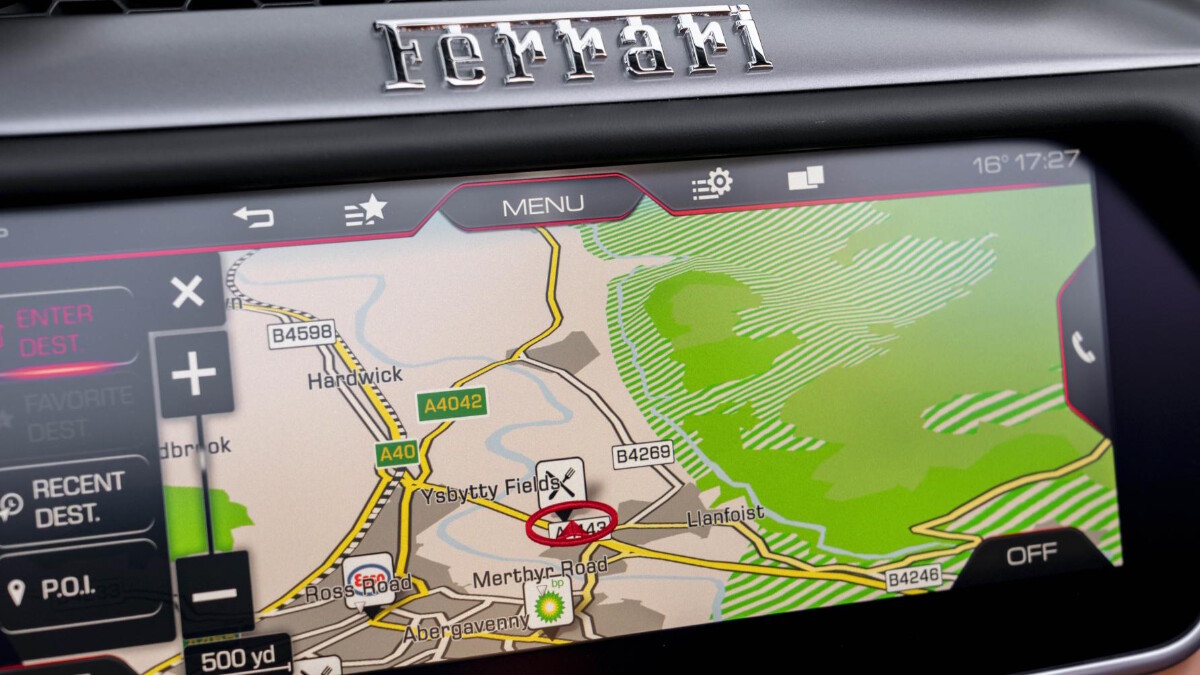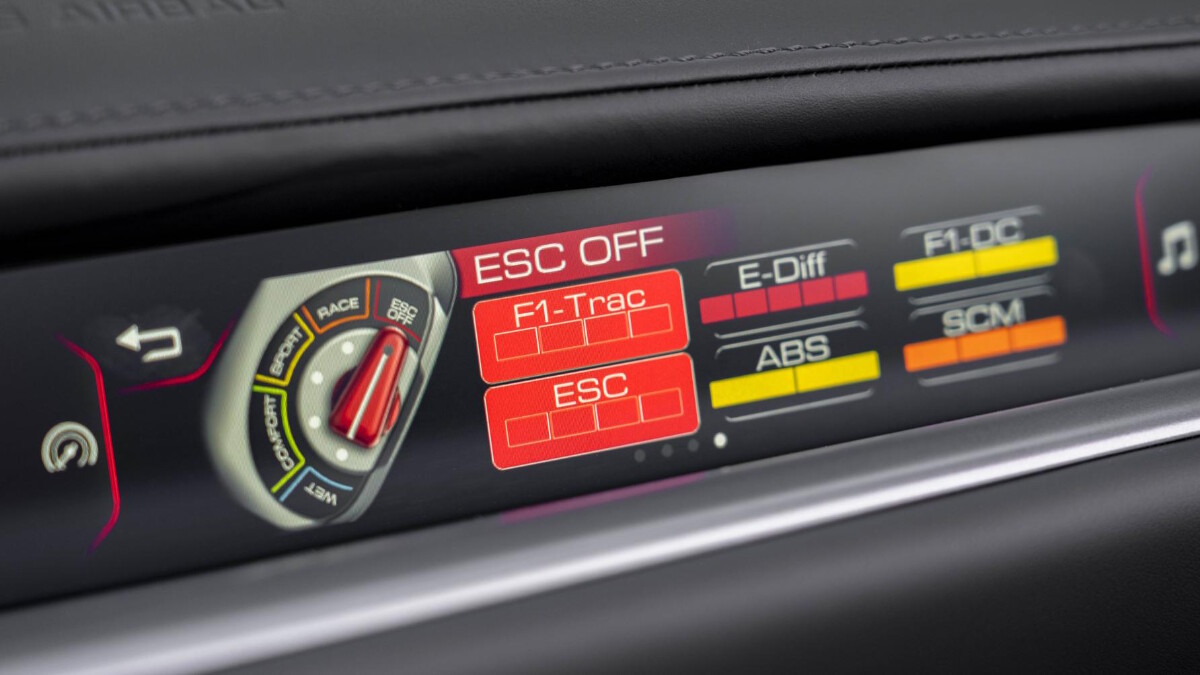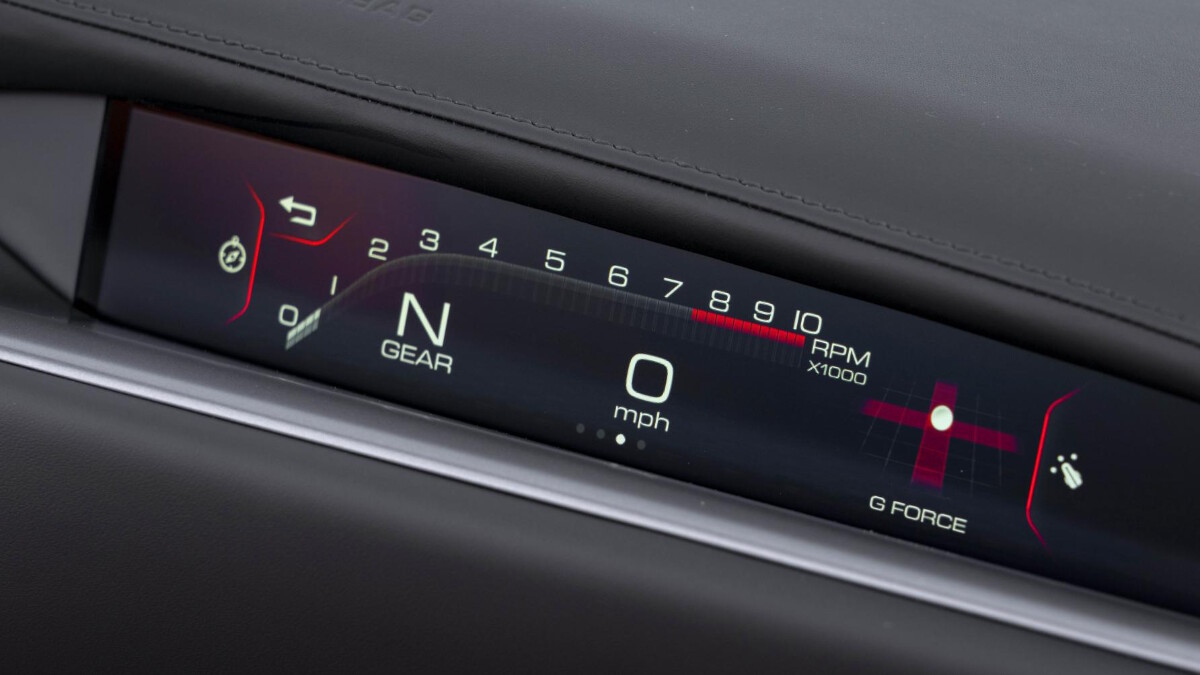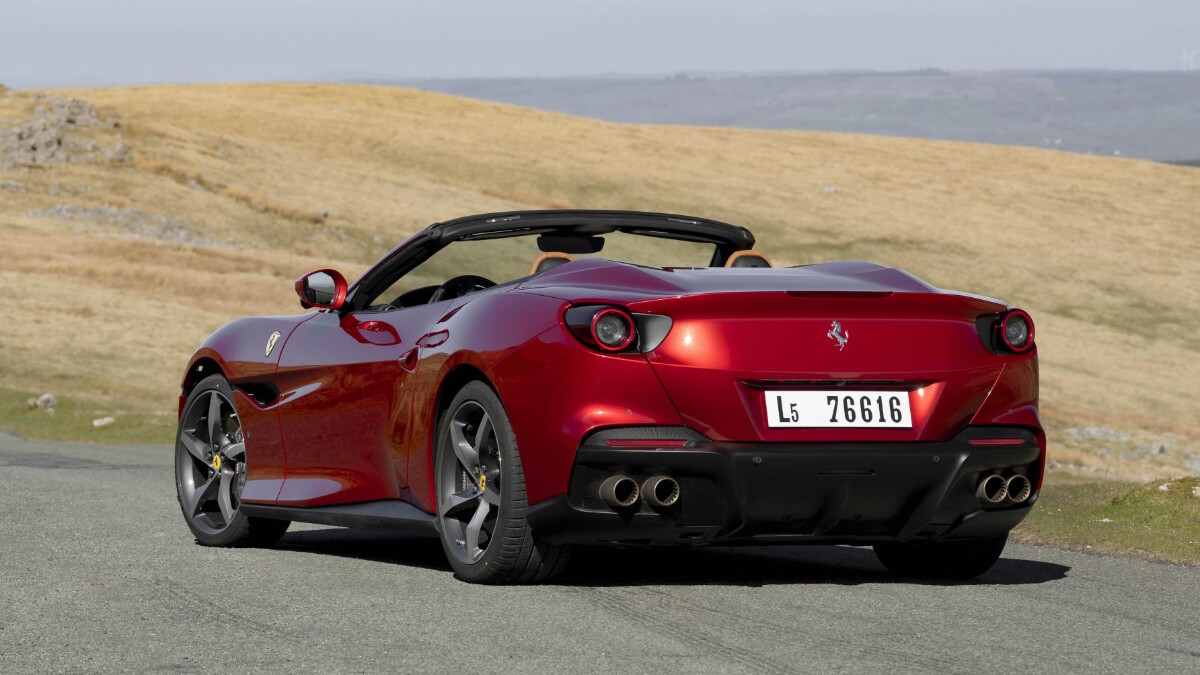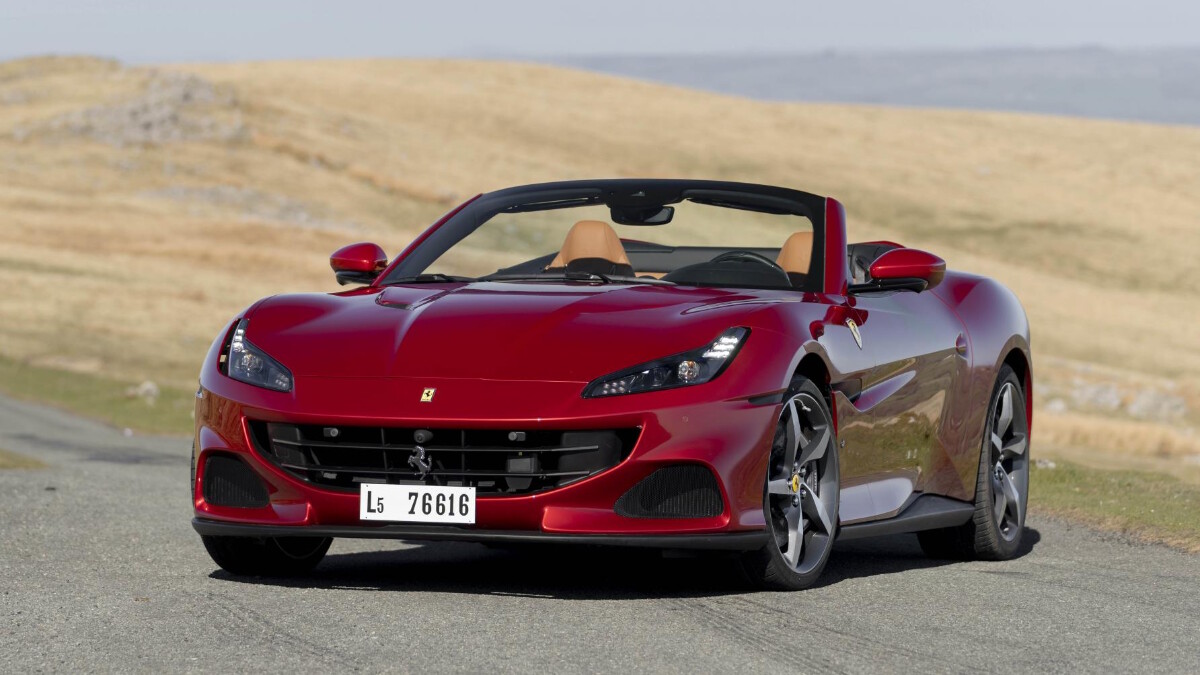 NOTE: This article first appeared on TopGear.com. Minor edits have been made.
Top Gear Philippines is now on Quento! Click here to download the app and enjoy more articles and videos from Top Gear Philippines and your favorite websites.