Japan loves its AMG Mercs, so much so that back in the day, the then-independent tuning company set up a Japanese subsidiary, where it modified factory-fresh Mercedes-Benz cars straight off the boat from Germany solely for the Japanese market.
This thing was one such car. It left the factory in Sindelfingen a standard 560 SEL and was delivered directly to AMG in Japan, where it was transformed into the magnificent object seen here.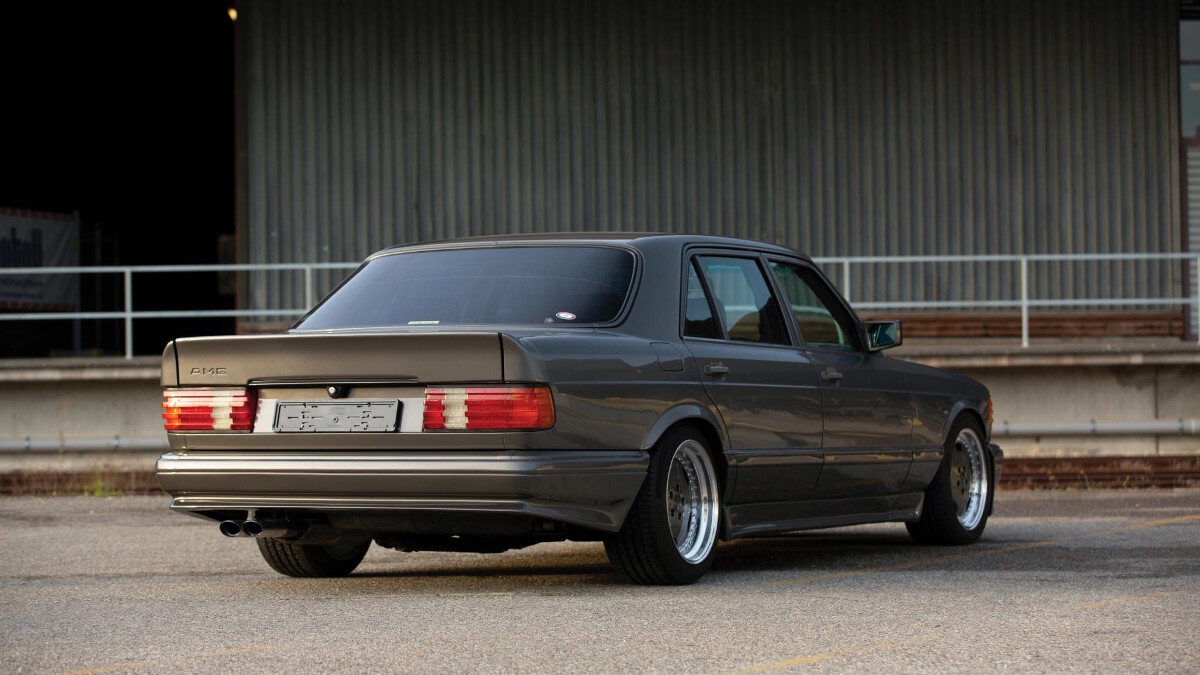 AMG equipped it with many excellent things, such as a hand-built 6.0-liter V8 making 375hp (that's 90hp more than standard), a menacing bodykit, three-piece split-rim wheels, a fantastically '80s steering wheel, and a speedometer that goes up to 300kph.
Continue reading below ↓
Recommended Videos
It's thought that fewer than 200 560 SELs like this were built. This one lived in Japan until quite recently, where it was serviced without fail every two years and maintained regardless of cost. Servicing carried out between 2009 and 2013 cost a whopping €14,000 (around P785,000).
Imported to Switzerland by the current owner and seller, like the Alpina we showed you last week, this 560 is part of the RM Sotheby's 'Youngtimer' collection. The 144-car collection of modern classics belong (or belonged—much of the collection was sold last year) to a single owner, who's selling to free up space in his warehouse(s) for more stuff.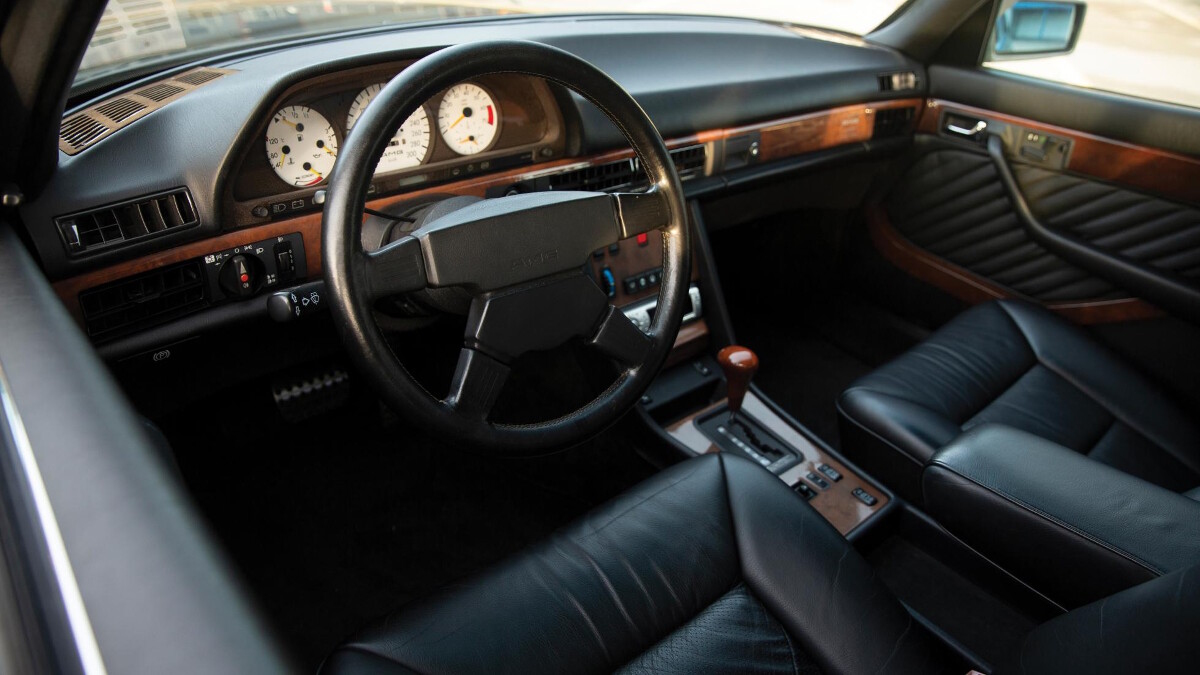 Click here to watch Chris Harris go weak at the knees, as he guides us around the anonymous Swiss warehouse where they were all kept.
The 560 is expected to fetch between €100,000 (around P5.6 million) and €140,000 (roughly P7.85 million) when it goes up for auction in Paris early next month. We so, so would. Even though you can bag yourself a Japanese-spec AMG'd S-Class for far less...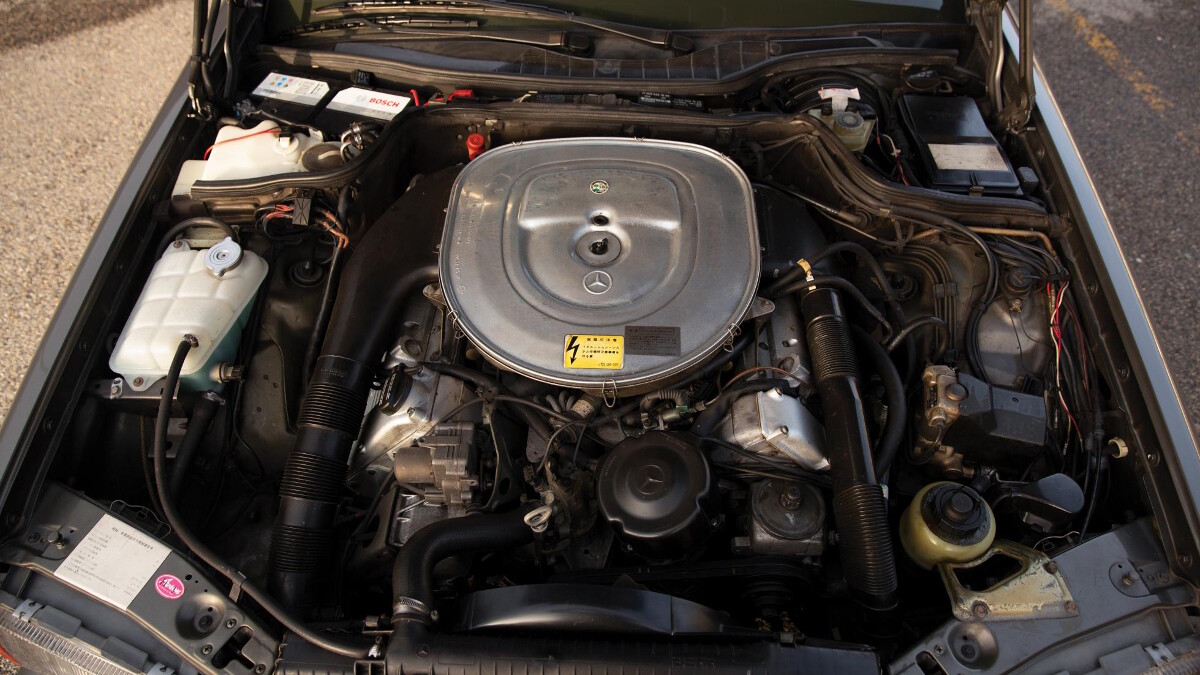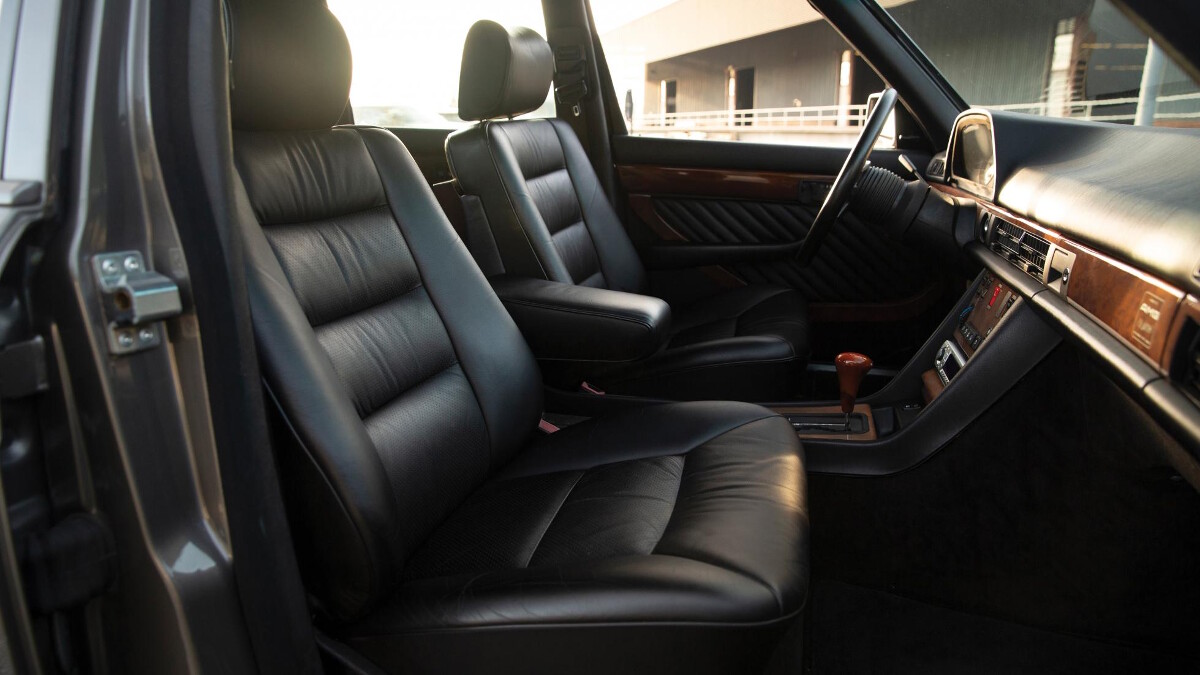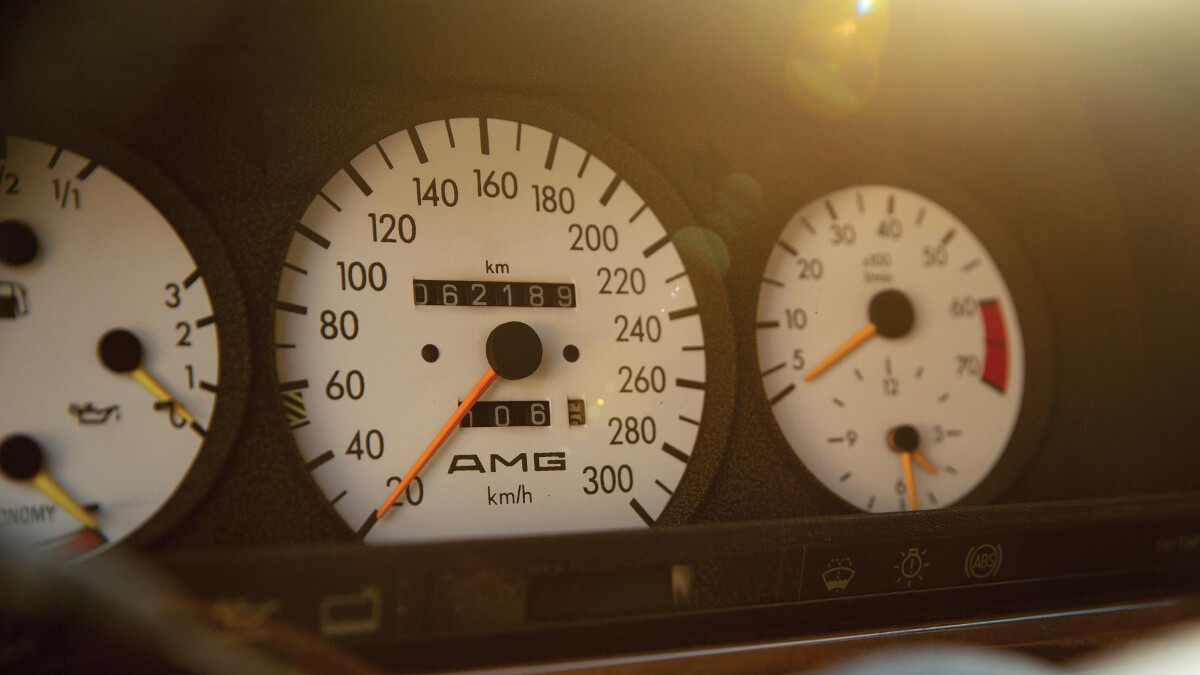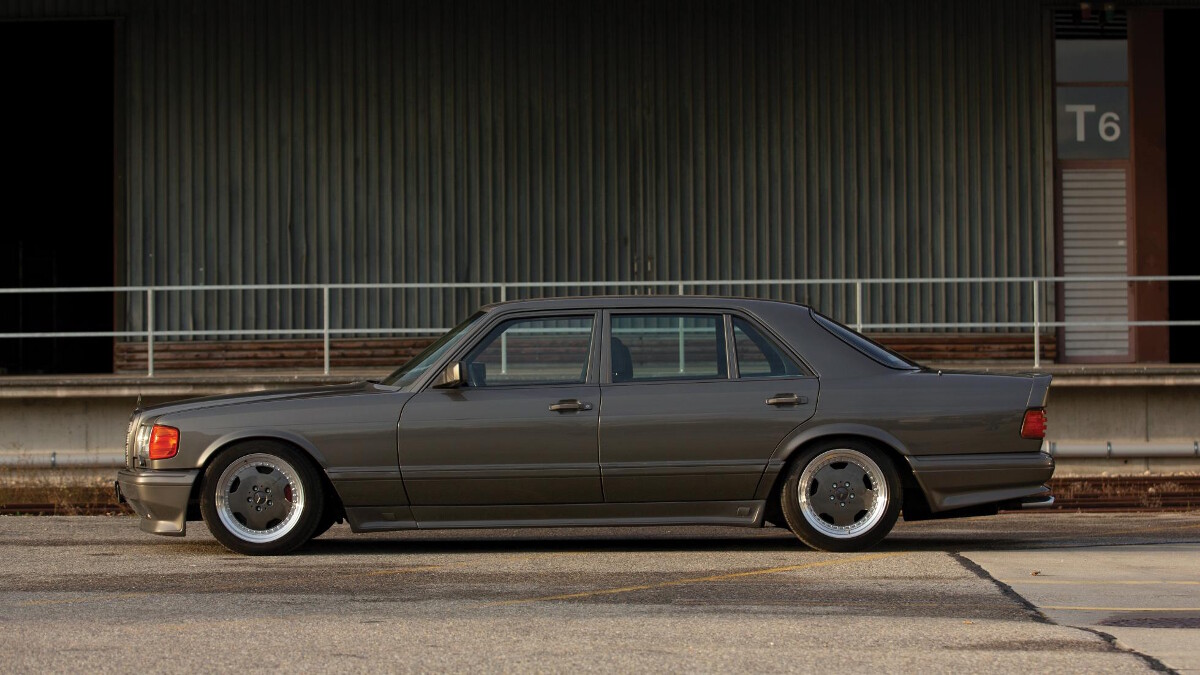 NOTE: This article first appeared on TopGear.com. Minor edits have been made.