The S-Presso isn't the only new nameplate to come from Suzuki Philippines these past few months. There's also the XL7, which is another promising offering from the Japanese carmaker that's poised to take on the likes of the Honda BR-V and the Toyota Rush.
We reckon this seven-seater subcompact SUV could be a dark horse in its segment, to be honest. If you want to learn a bit more about this newcomer, read on.
1) It has 200mm of ground clearance.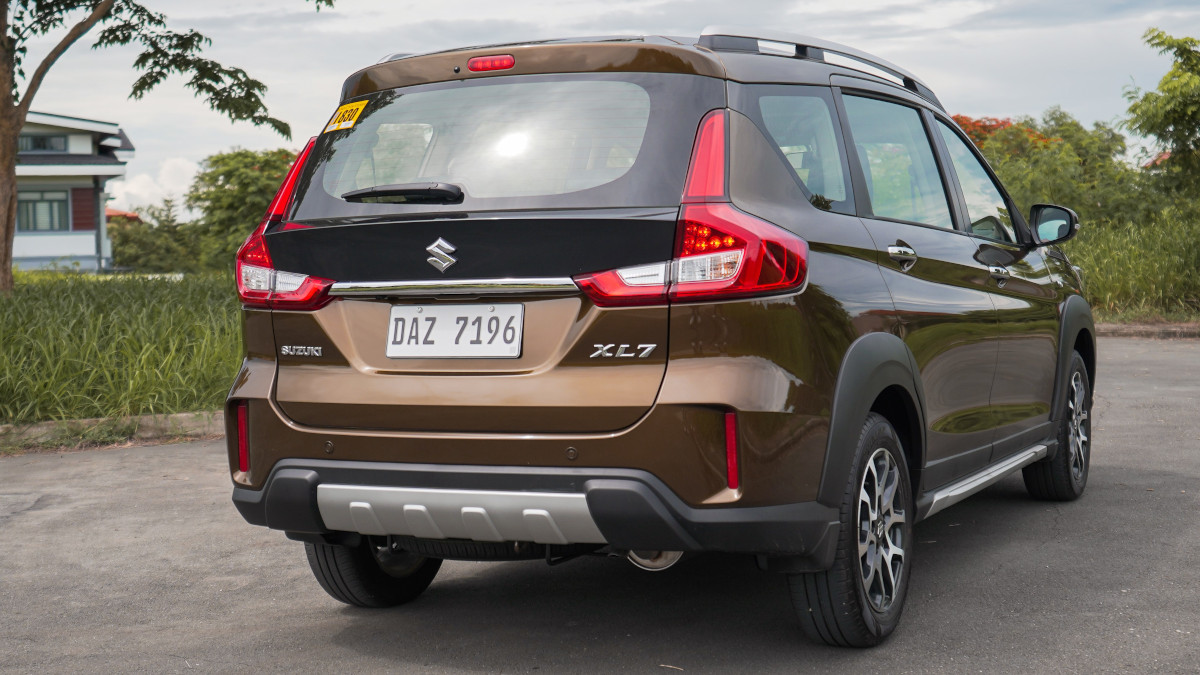 It has a bulky physique which may prevent you from seeing it as the tall vehicle that it is, but the XL7 actually has 200mm of ground clearance. That's 20mm more than the Ertiga.
Continue reading below ↓
Recommended Videos
2) It has a keyless-entry system and a push-start ignition.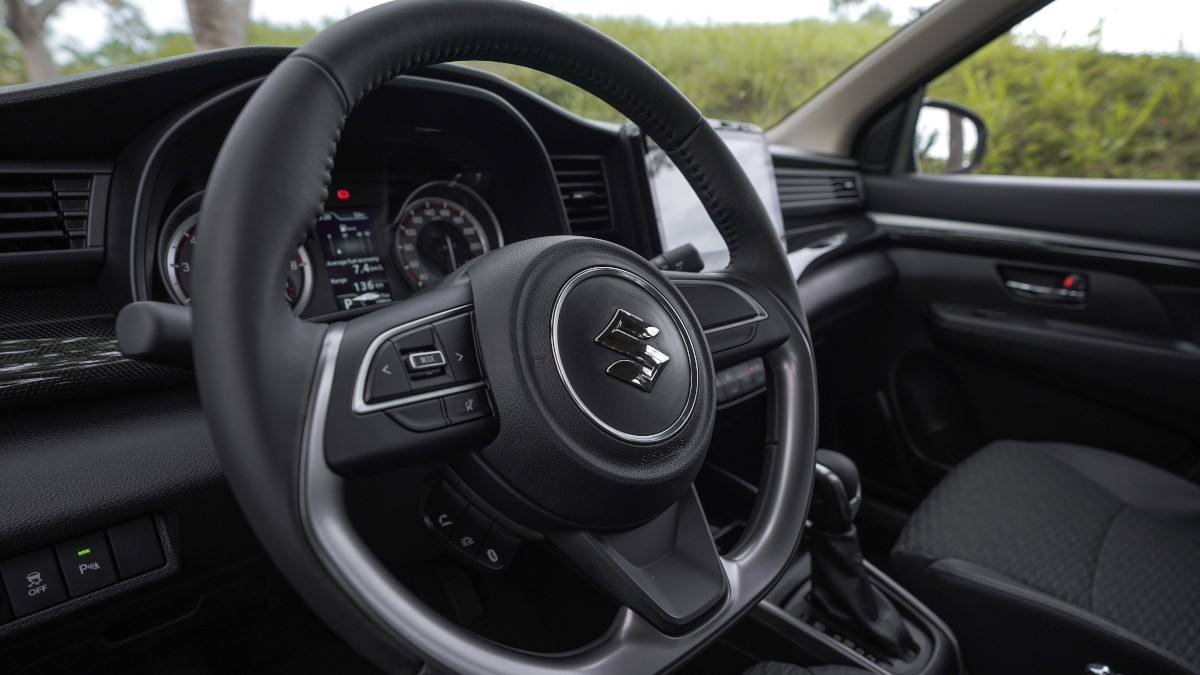 Keyless entry and push-start ignition are always welcome additions. If these features seem trivial to you, we're sure you'll find this particular system pretty nifty once you get used to it.
3) It gets an automatic air-conditioning system.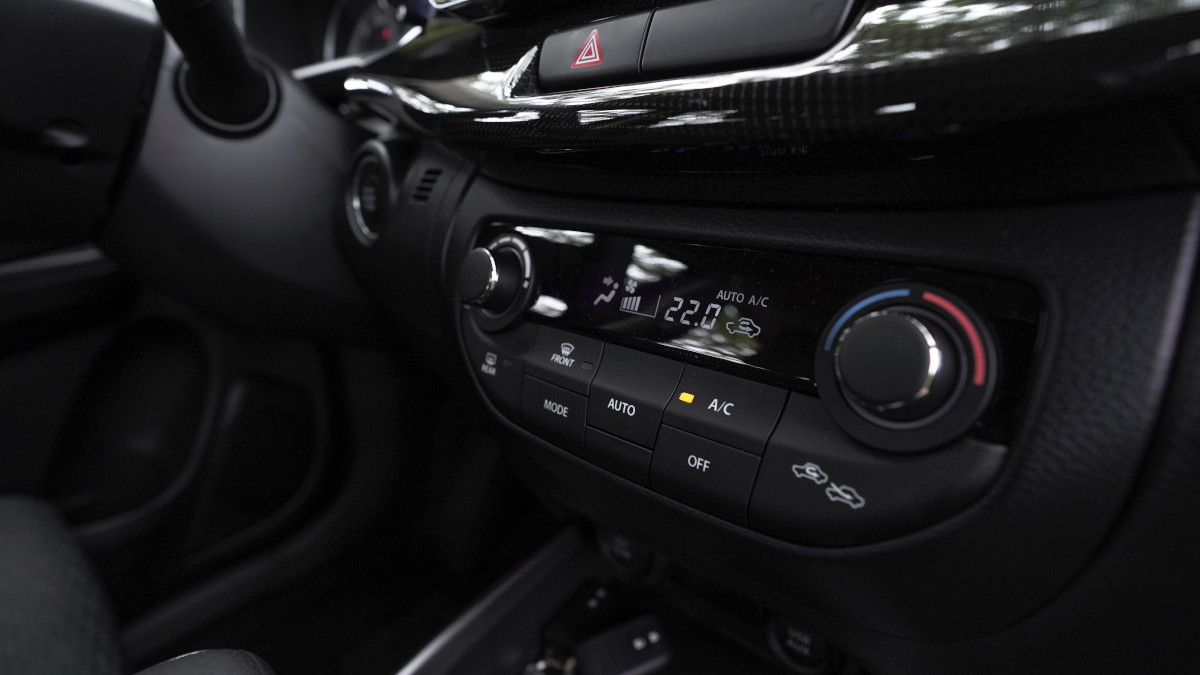 This has to be pointed out, because not all vehicles in the subcompact SUV segment boast an automatic air-conditioning system. The XL7 also gets additional A/C vents in the second row, which is almost a necessity in any seven-seat vehicle.
4) There are ventilated cup holders up front.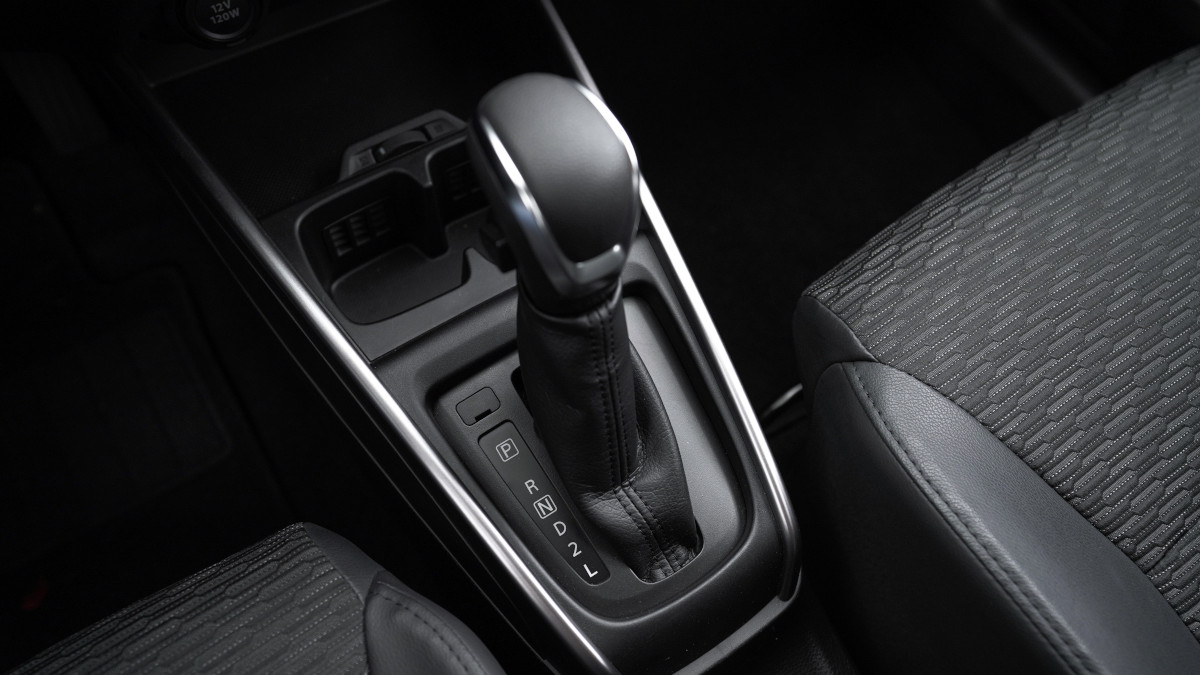 This feature comes as a surprise in the XL7. It's not something you'd need or even expect at this price point, to be honest, but it's still a decent bonus. There's a good chance you'll find yourself using this more than you expect.
5) All the rear seats are adjustable and foldable.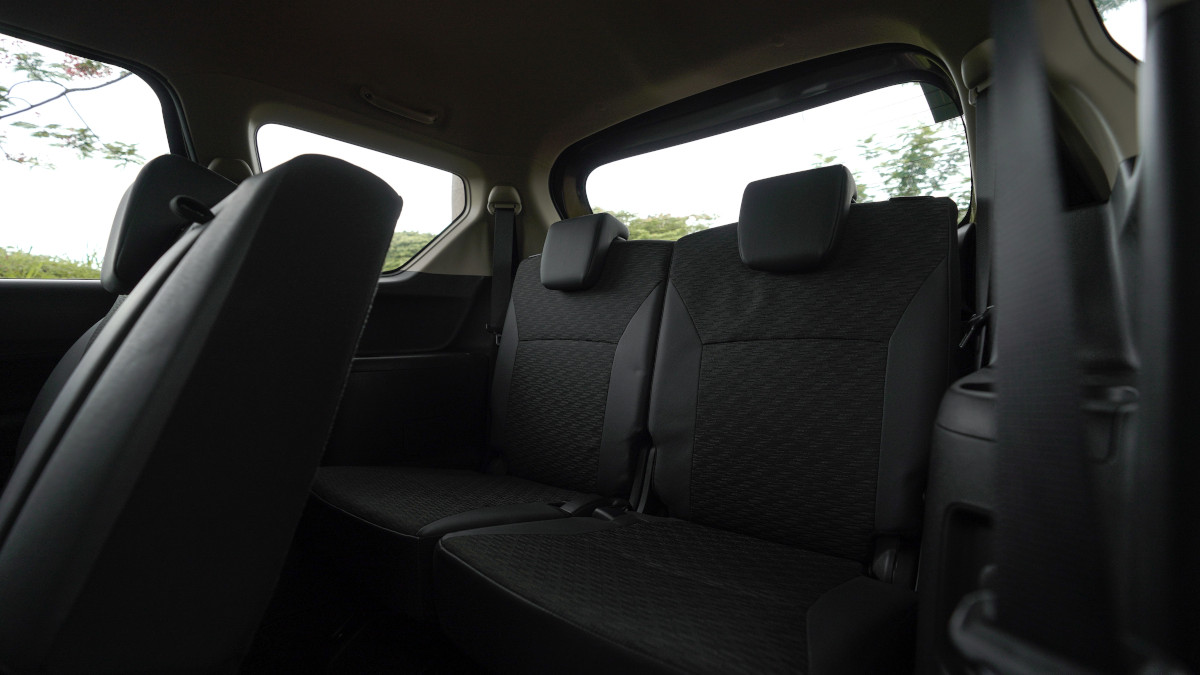 The second-row seats in the XL7 can slide forward for easier ingress and egress of third-row passengers. In addition, these back-row seats can be adjusted so passengers are better able to budget the available cabin space. Now, if it's cargo you're loading out back, you'll be happy to know that the XL7's rear seats also fold flat to create more space, which is another thing that not all of its competitors have.
6) It has 12V sockets in all three rows.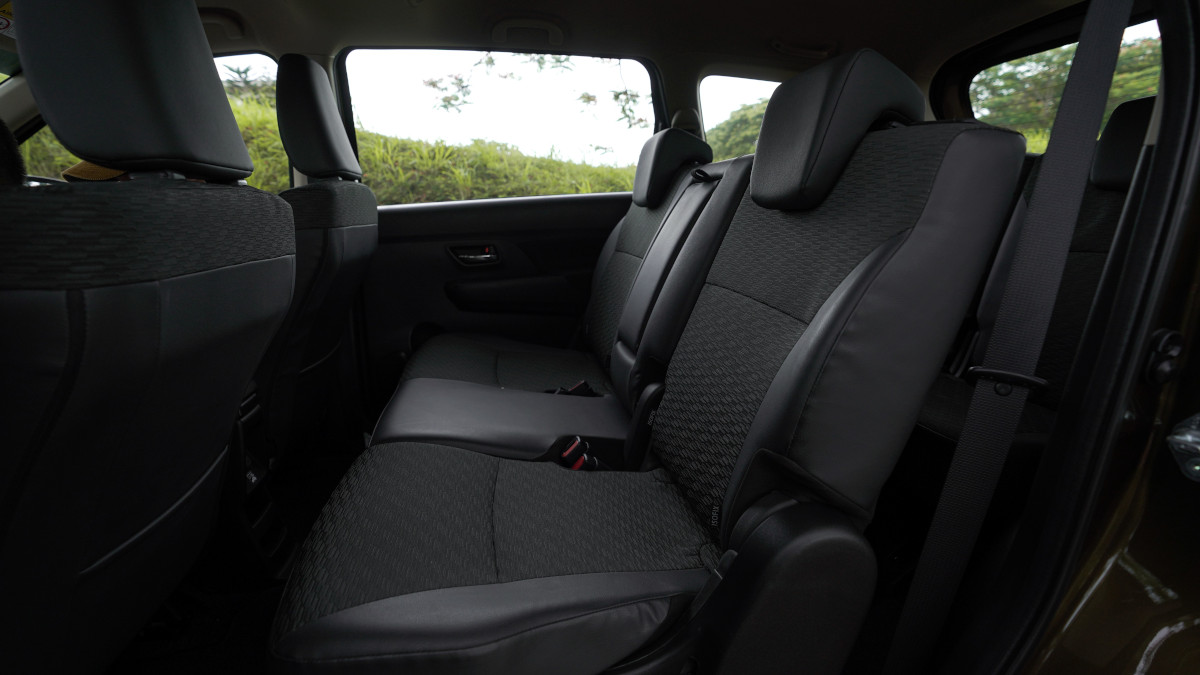 Another convenience in the XL7 is that it gets a 12V socket in each of the three rows. This abundance of charging points may not be as vital for some car buyers, but they would definitely come in handy on long road trips.
7) Its infotainment system supports Apple CarPlay and Android Auto.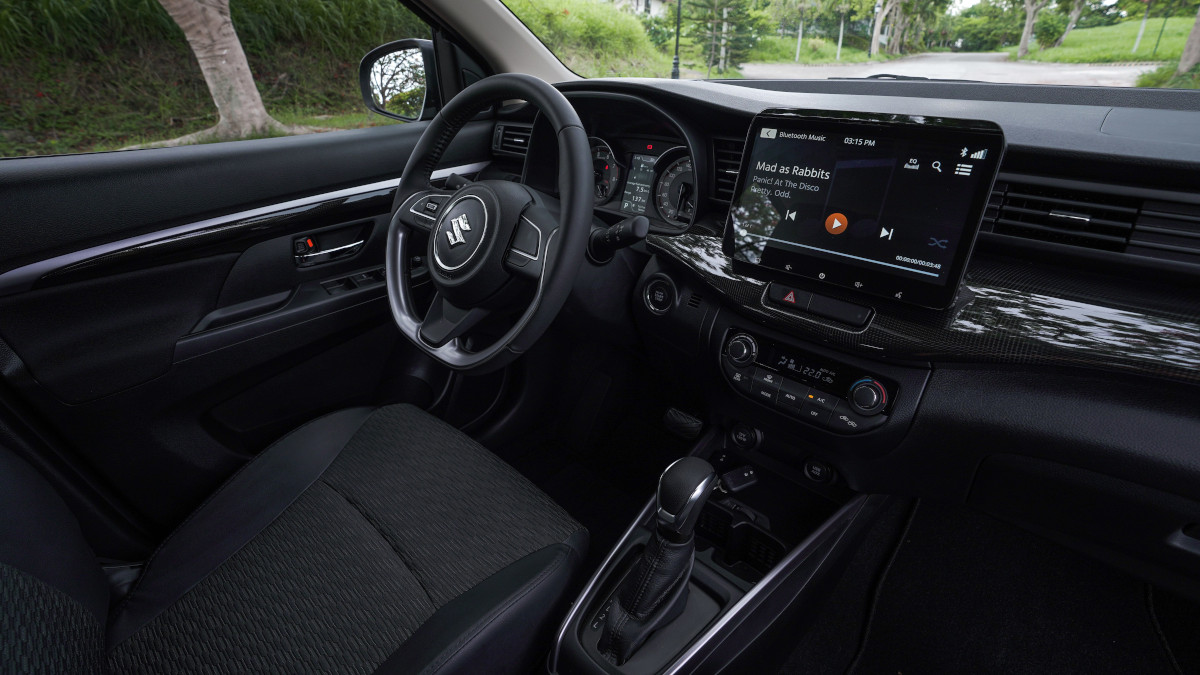 The 10-inch touchscreen display up front has got to be one of the highlights of the interior. The speakers don't produce the best sound, but we don't mind too much, because the infotainment system supports Apple CarPlay and Android Auto.
8) The steering wheel has controls for the head unit.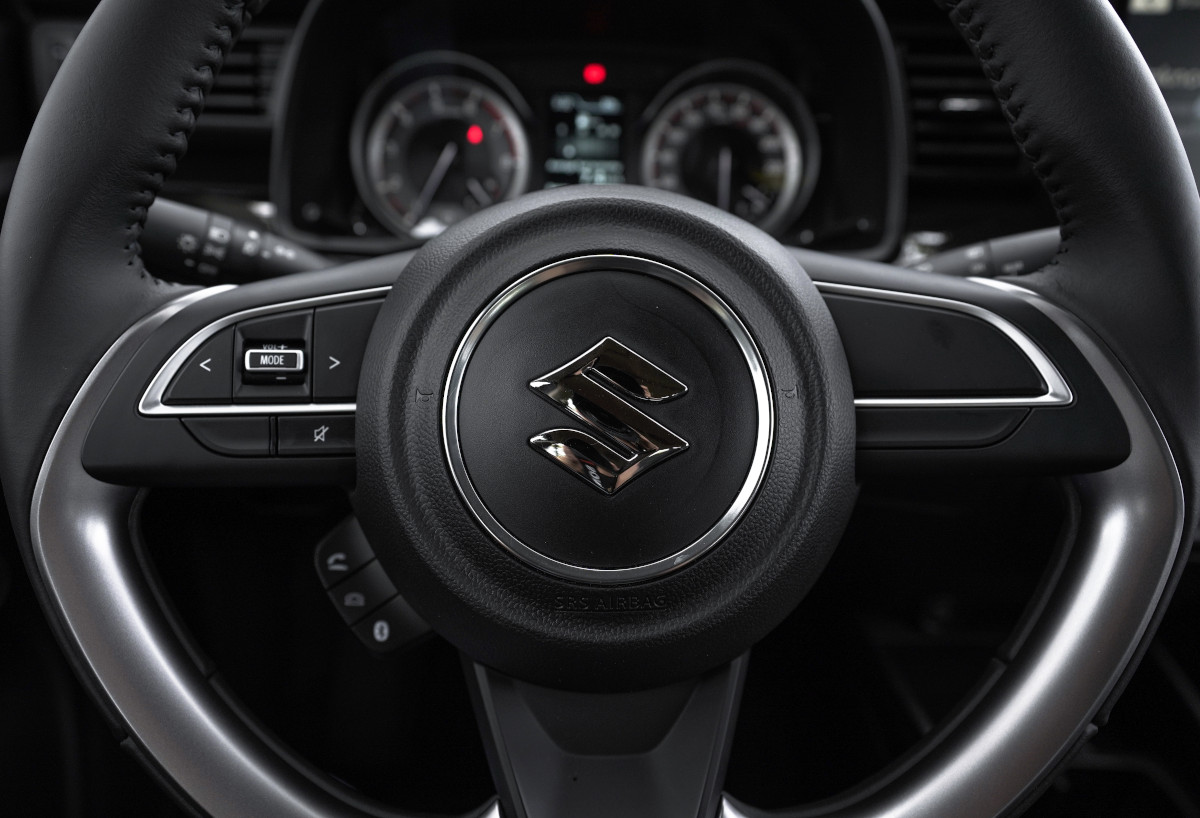 The XL7 also gets steering wheel-mounted controls on top of the capable head unit. There are controls for the audio and for managing phone calls, which are convenient additions for any driver.
9) There's a reversing camera setup with parking sensors.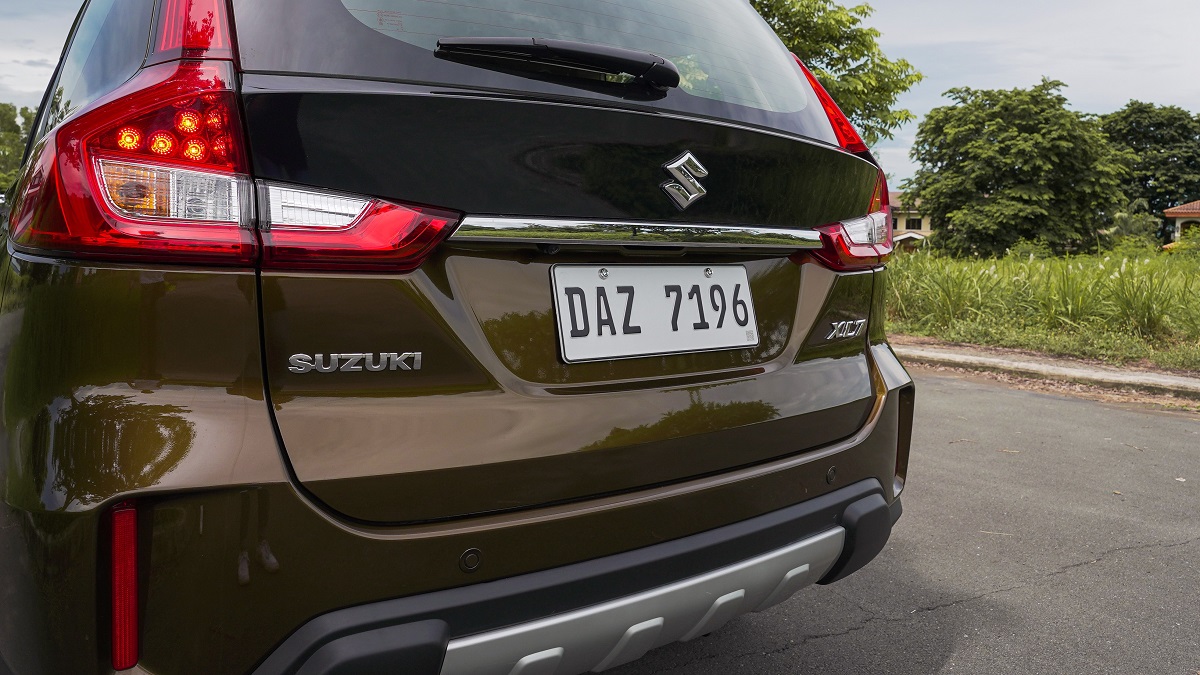 It actually has a small 5.2-meter turning radius, but the XL7 is still a big car nonetheless. Well, at least bigger than your average sedan. That's why it's nice to see that Suzuki decided to equip this thing with a reversing camera and sensors.
10) It only comes in one configuration.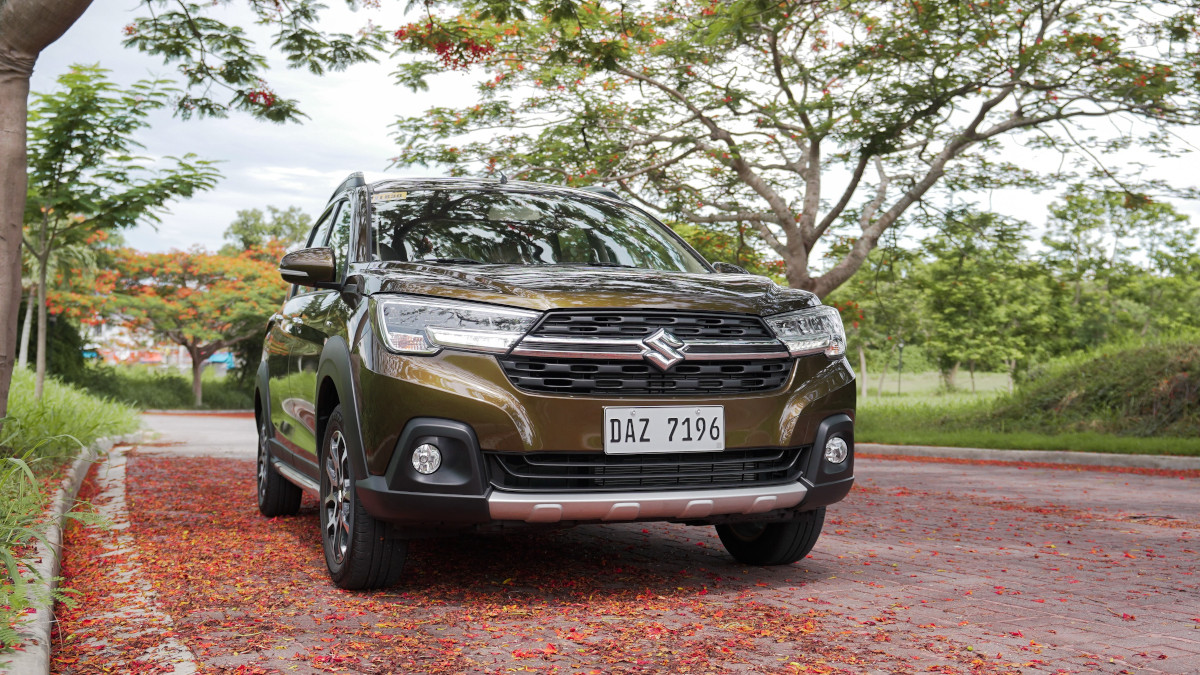 Just like the S-Presso, the XL7 doesn't come in multiple variants. The latter, however, comes with an automatic transmission. Its lone configuration features a 1.5-liter four-cylinder engine that generates 103hp and 138Nm, mated to a four-speed automatic. This entire setup will set you back P1,068,000—whether that's a fair enough price tag is something we'll find out soon enough.
What do you think of the new Suzuki XL7? Can it compete against the popular nameplates in its segment?