For as long as I can remember, my family's only ever seriously considered buying two brands: Nissan and Toyota. If a car didn't carry either of these two badges, just forget about it—save for one exception which we'd rather have erased from our memories.
Frankly, those in charge of this household were doing themselves a great disservice with that kind of thinking.
Now, don't get me wrong. It's hard to argue with that point of view: The Japanese run tight ships and neither manufacturer got to where they were by simply pouring an endless stream of cash into a marketing budget (though we're certain it helps). It's just that there are always plenty of worthwhile options lurking behind the usual suspects.
ALSO READ:
Everything you need to get your LTO registration in order
Holy Week update: Number coding suspended from April 12 to 15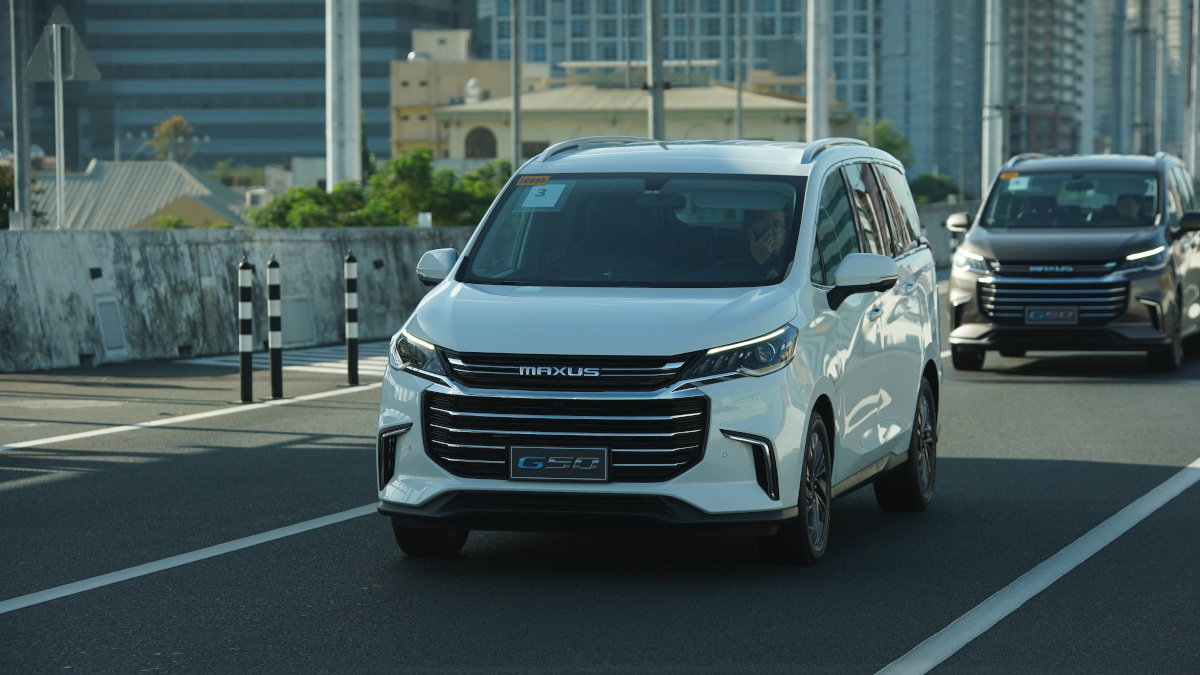 Continue reading below ↓
Recommended Videos
The thing is, you have to know where and, perhaps more important, be willing to look.
'Be willing to look.' Admittedly, this is a motto I've only recently really been able to live by. When a resurgence of Chinese car companies and an influx of rides built in the People's Republic first started a couple of years ago, I, like some of my colleagues, was quick to brush these products off as inferior to more established offerings—behind closed doors, of course.
Slowly but surely, though, as more test units began to pour in, it became apparent this wasn't completely the case. One model that helped knock this biased mindset loose from my brain is the Maxus G50. It's one of Ayala Automotive's forays into the highly-competitive MPV segment, and the vehicle I find myself behind the wheel of now as I make my way up to Subic.
Maxus Philippines has whipped out its entire lineup for this event, showcasing the G50's main weapon in its arsenal: Choice. With two engine options and four variants to consider, the model provides a ton of flexibility. And while its P948,000 starting price isn't exactly at par with other MPVs in terms of upfront cost, you are getting considerably more for your money.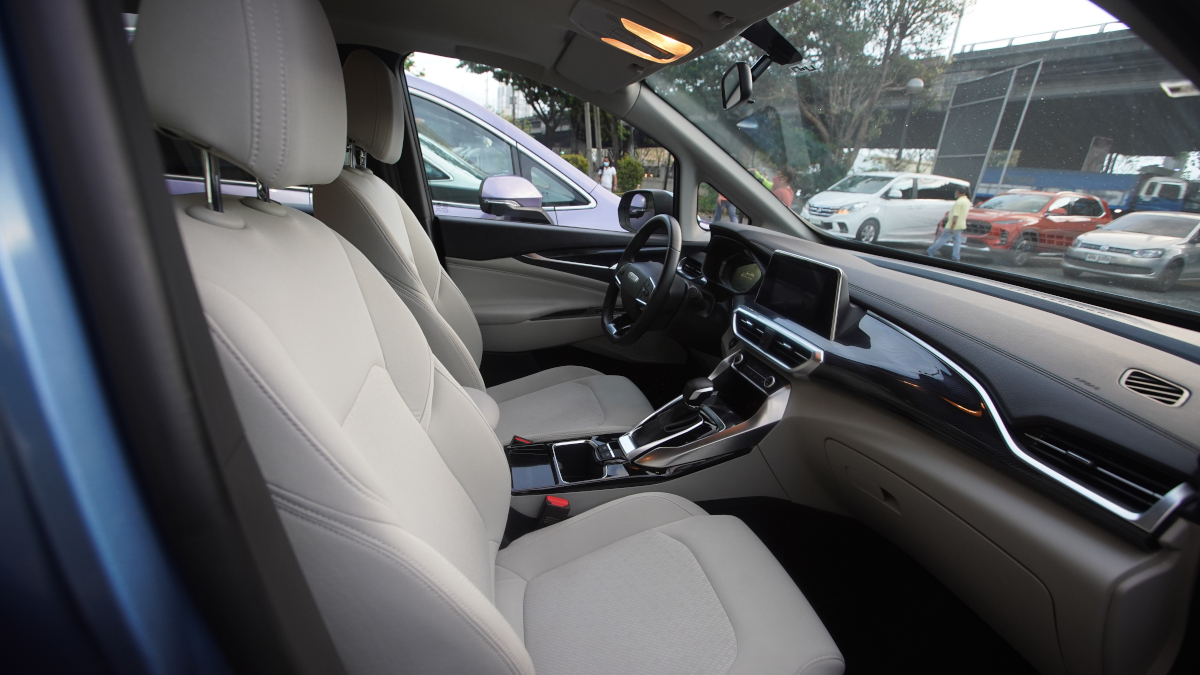 For one thing, the G50 is noticeably bigger than most other MPVs, so much so that it can seat eight instead of just seven passengers. That larger package is hauled by either a 1.5-liter turbo with 166hp and 250Nm or a 1.3-liter turbo with 161hp and 230Nm. Both engines put up considerably more than the likes of the all-new Avanza or Suzuki Ertiga.
The sweet spot in this lineup is the 1.5T Pro, which gets the 1.5-liter option paired with a CVT and a P1,179,000 price tag. Frankly, I can do without the tech and niceties the higher variants come equipped with, and while the price can't exactly be considered within striking distance of the top-spec Avanza, the extra space and more powerful engine make it an enticing choice if you're willing to move up. Conveniences like an 8-inch touchscreen, electronic parking brake, and cruise control only serve to sweeten the pot further.
While the G50's more powerful engine does strut its stuff when you're able to stretch its legs on the highway (though I'd still like to experience driving it with a full load of eight passengers before singing any praises), driving at speed also tends to highlight the model's less rosy side.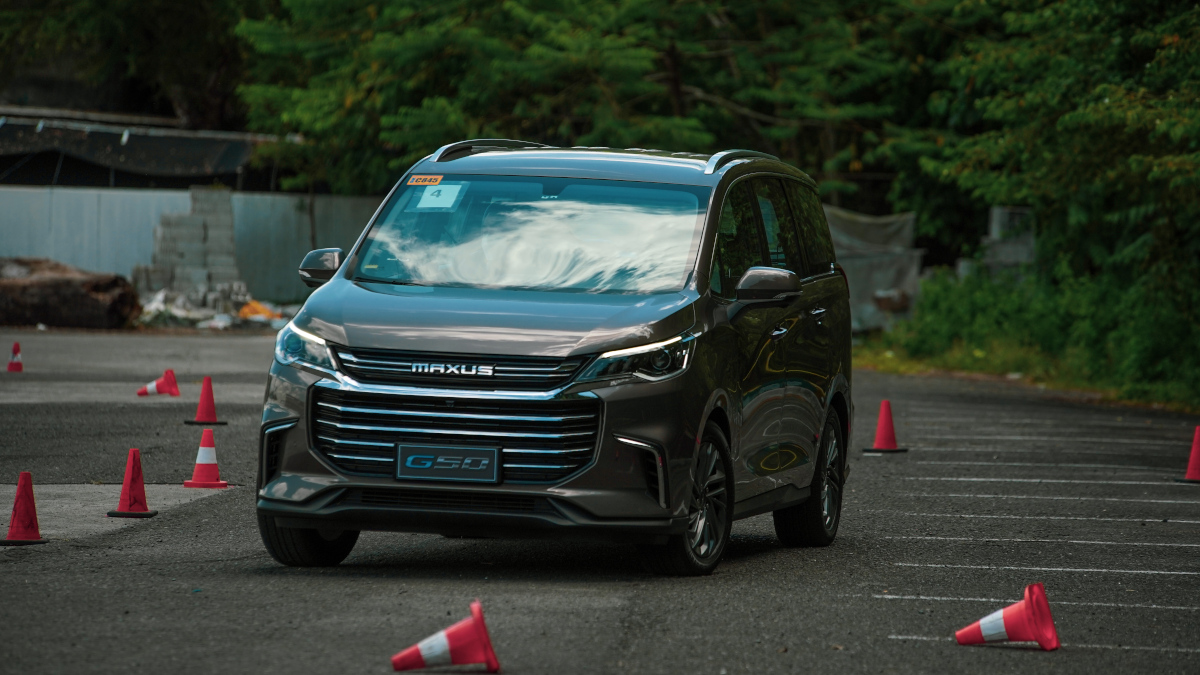 ALSO READ:
Fines, payments, schedule: Your complete guide to the number coding scheme
Driving an unregistered vehicle? Here are the fines and penalties
Cabin and road noise, in particular, can be an issue at higher speed, and the steering wheel gets a little too floaty for my taste during some instances. On the bright side, the ride is pretty stable—so much so that I'm able to nap comfortably in the second row for a brief period with someone else in the driver's seat.
And to think this portion of the drive is taking place along the curvier parts of the trip heading toward our test track at the Subic Ocean Adventure parking lot. Here, instructors highlight some of the tech and safety features the Maxus G50 comes equipped with. All units get electronic stabilization, though only the top-spec 1.5T Premium boasts side airbags.
To show off the MPV's tech, we're tasked with maneuvering higher-end units through a maze of cones and barriers using only the vehicle's 360-degree reverse camera and 12.3-inch touchscreen. The feature does make moving around high spaces a breeze, albeit in some instances where a warped picture on the touchscreen obscures a nearby obstacle.
It isn't perfect, but for the price, the G50 at least deserves the consideration of car buyers on the hunt for a brand-new family hauler. The way I see it, the model serves as a sort of bridge between an MPV and minivan, offering the latter's space for a price point close enough to the former. Again, if you're willing to look around, chances are you'll be pleasantly surprised at the alternatives available.
More photos of the 2022 Maxus G50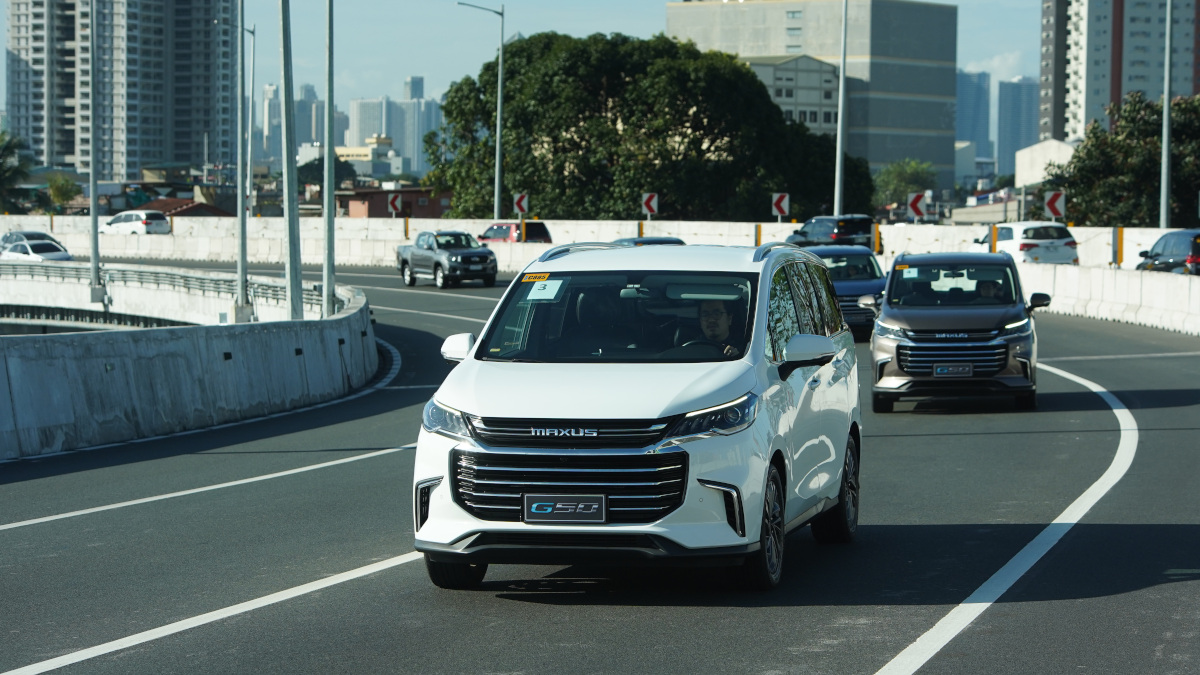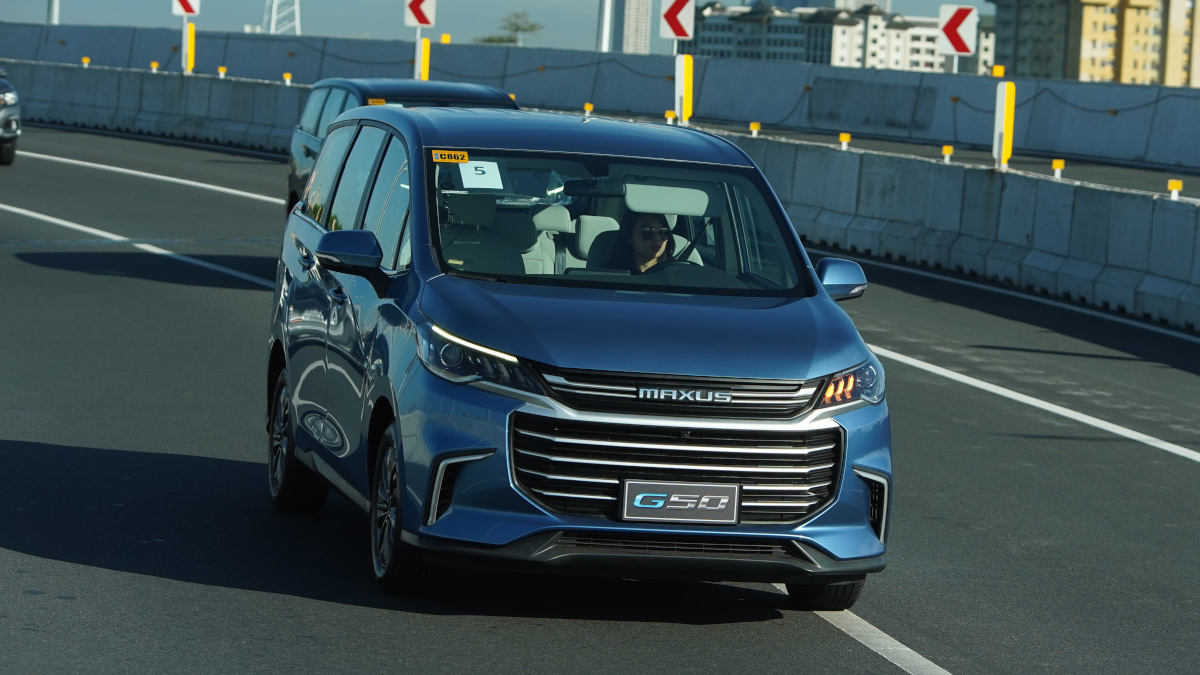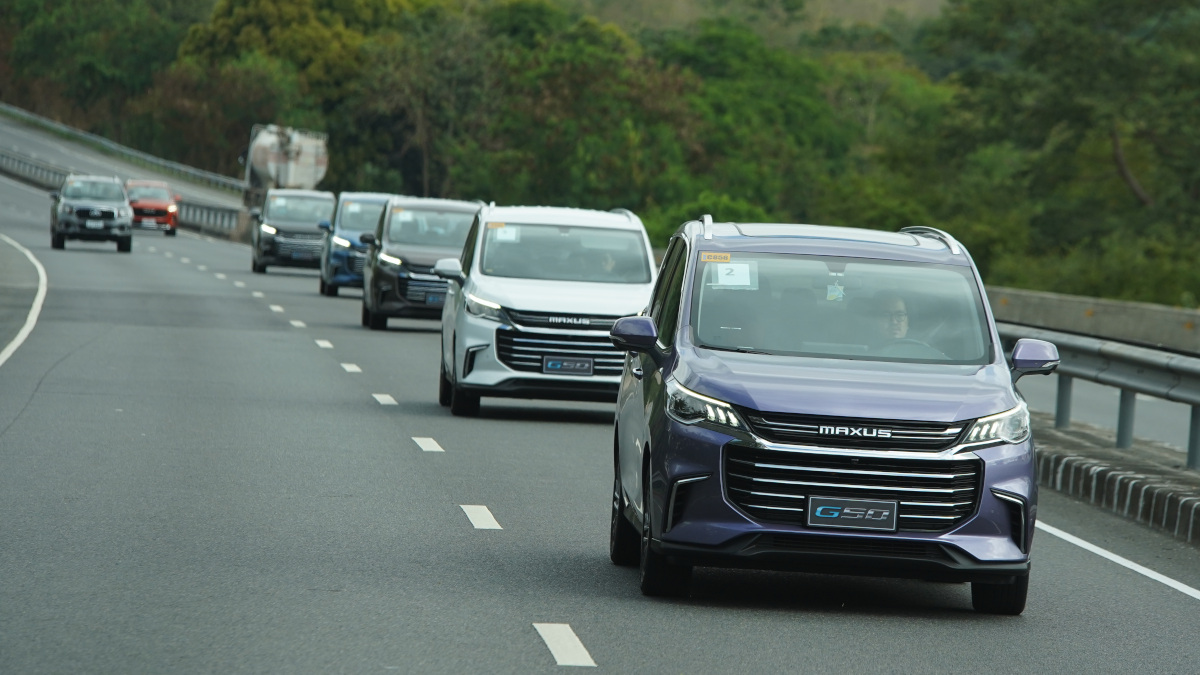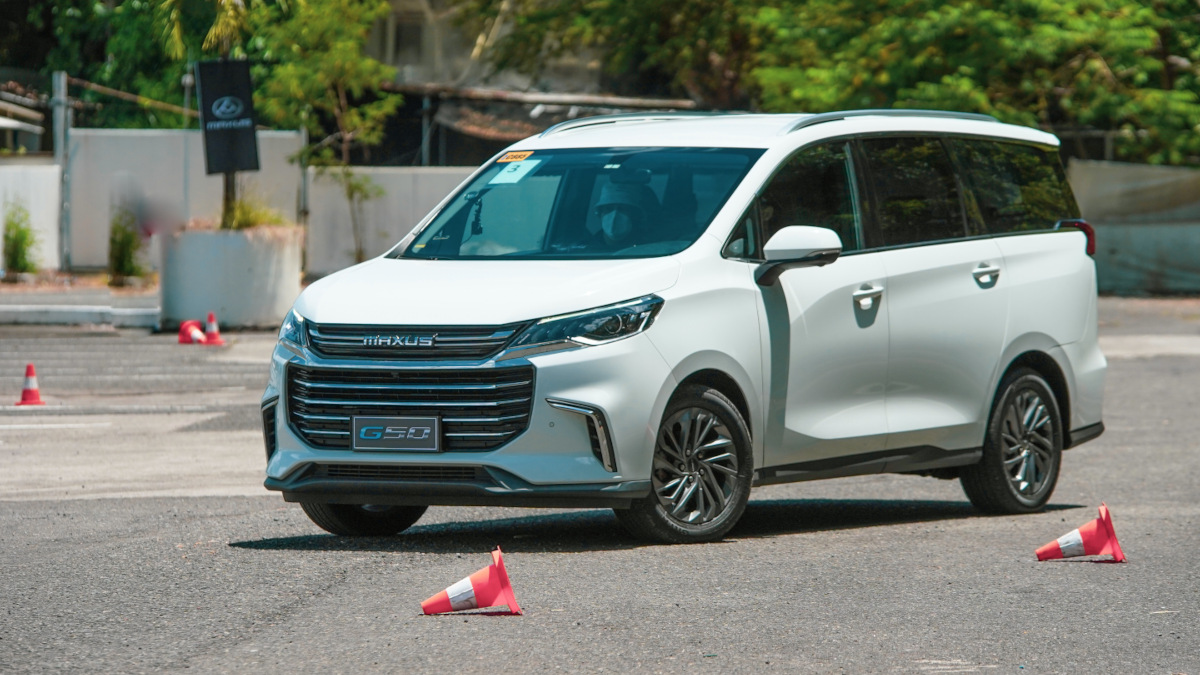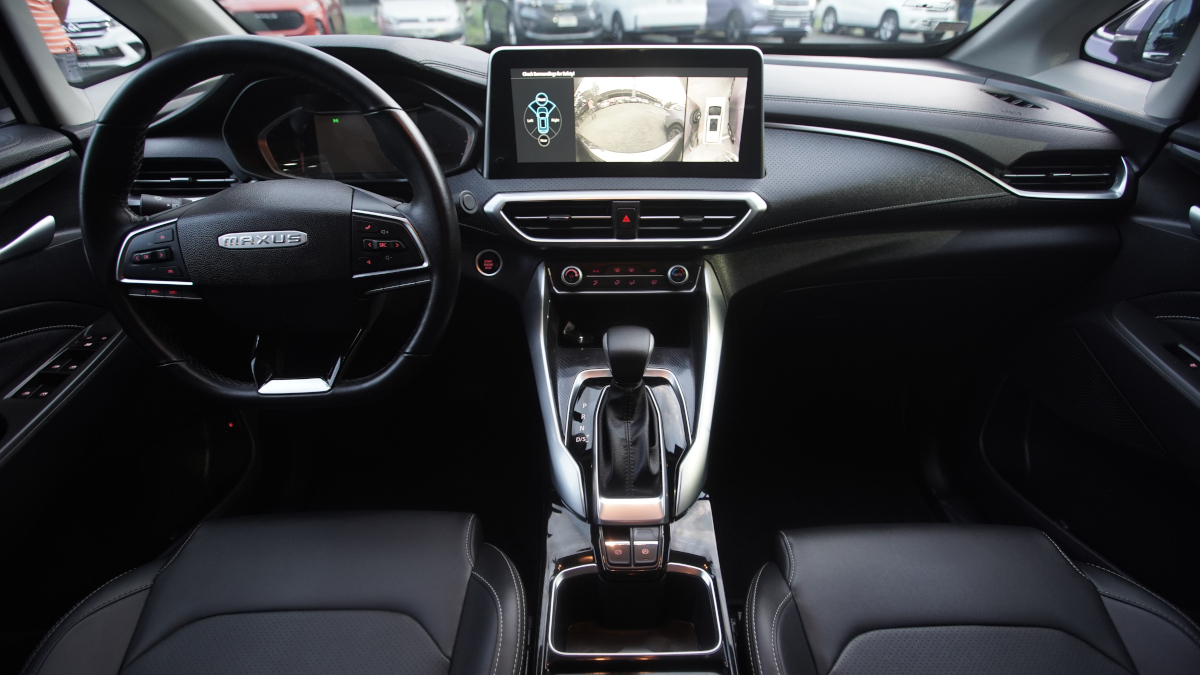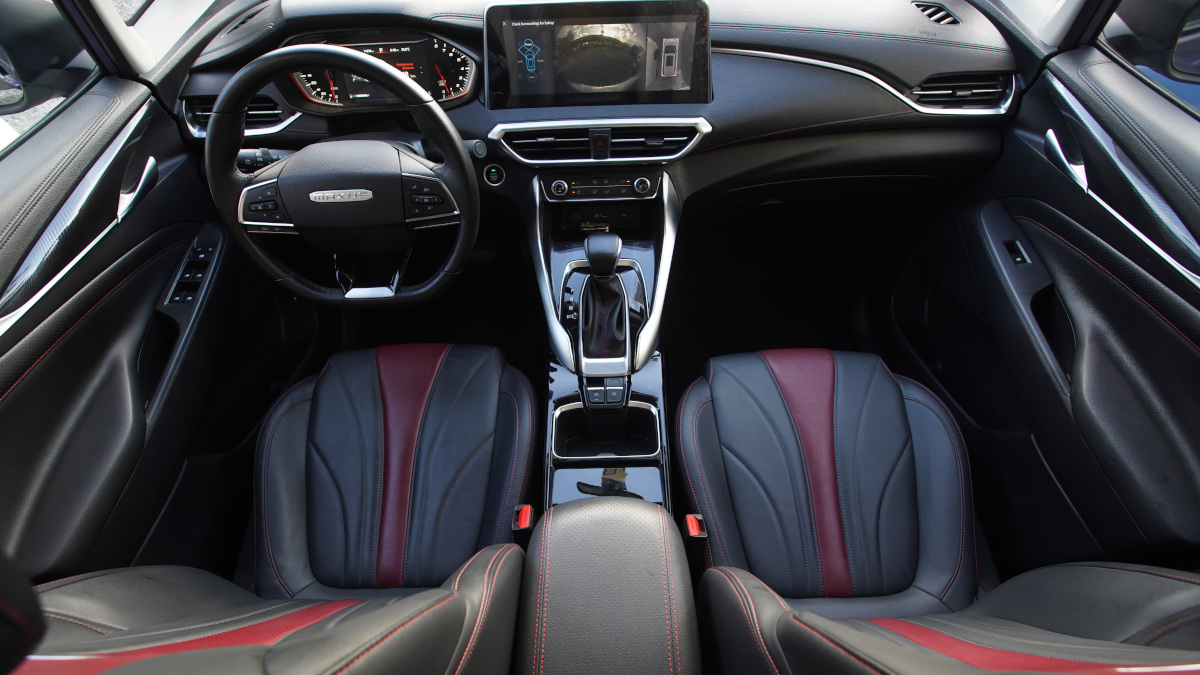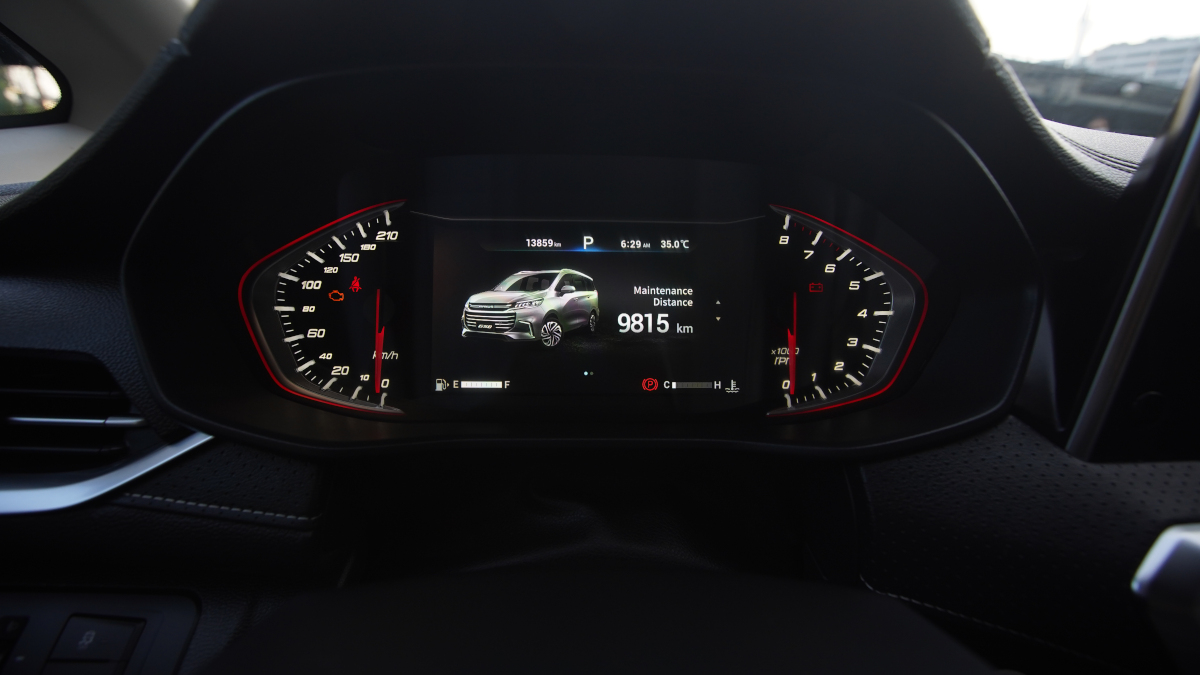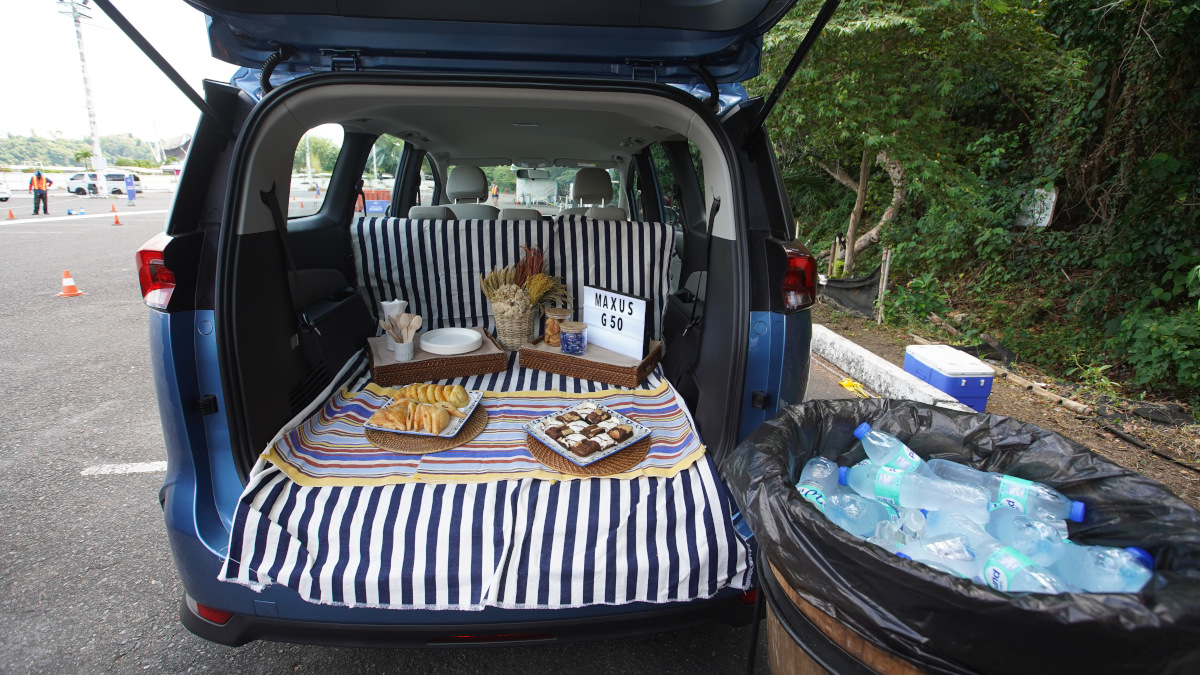 Top Gear Philippines is now on Quento! Click here to download the app and enjoy more articles and videos from Top Gear Philippines and your favorite websites.