Being the sales leader in its segment, it's safe to say the Mitsubishi Xpander has what its market wants. The MPV was a hit among Filipino car buyers the moment it burst onto the scene, and it's become a staple on our roads ever since.
The majority of the Mitsubishi Xpander's success is owed to a practical package that revolved around a seven-seat layout and attainable price point. So, what has the Japanese carmaker done to reinforce that proposition with the latest version?
ALSO READ:
Specs, prices, features: Everything you need to know about the all-new Toyota Avanza
For starters, the face has a drastic new look to it. The design is more streamlined now, featuring fewer hard edges and boxy proportions. Thankfully, the aesthetic is still relatively tough to look at.
The interior has received a nice nip-and-tuck as well. The dashboard gets a flatter design with a simpler layout, and the old steering wheel has been ditched in favor of one with a more contemporary appearance. Overall, this is a much nicer environment to be stuck in traffic inside.
Want to see what else is new with this MPV? Just press play on the video above this article for a tour of the vehicle courtesy of Top Gear Philippines editorial assistant Leandre Grecia.
Mitsubishi Xpander photos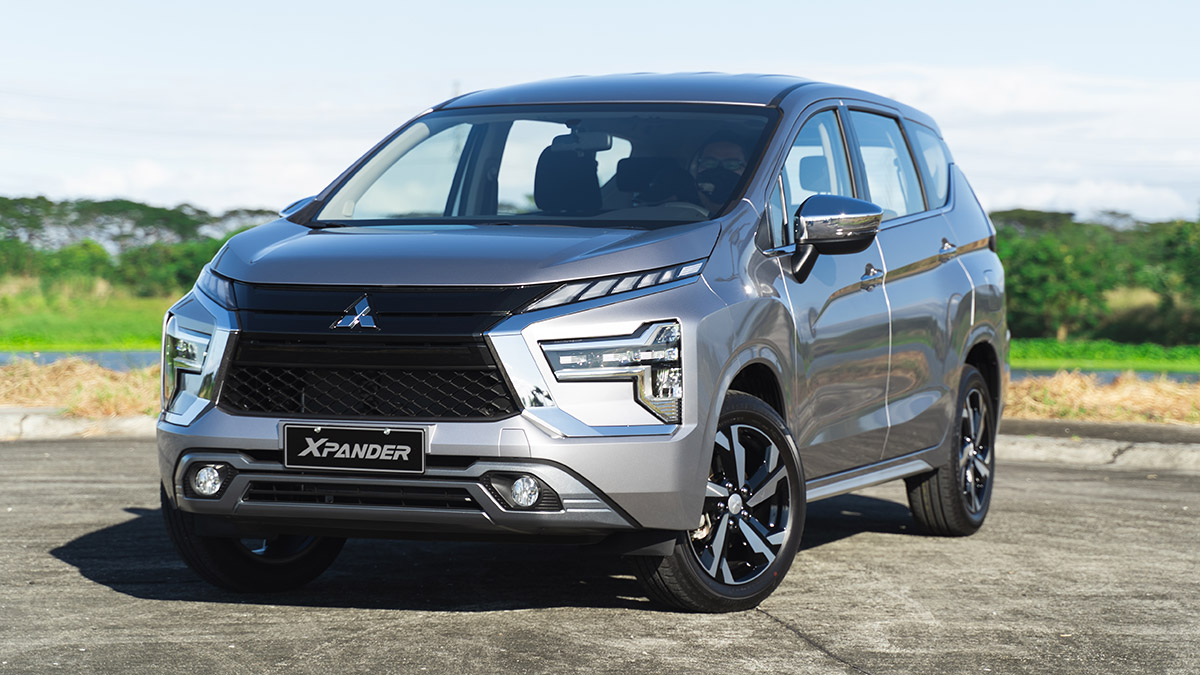 ADVERTISEMENT - CONTINUE READING BELOW ↓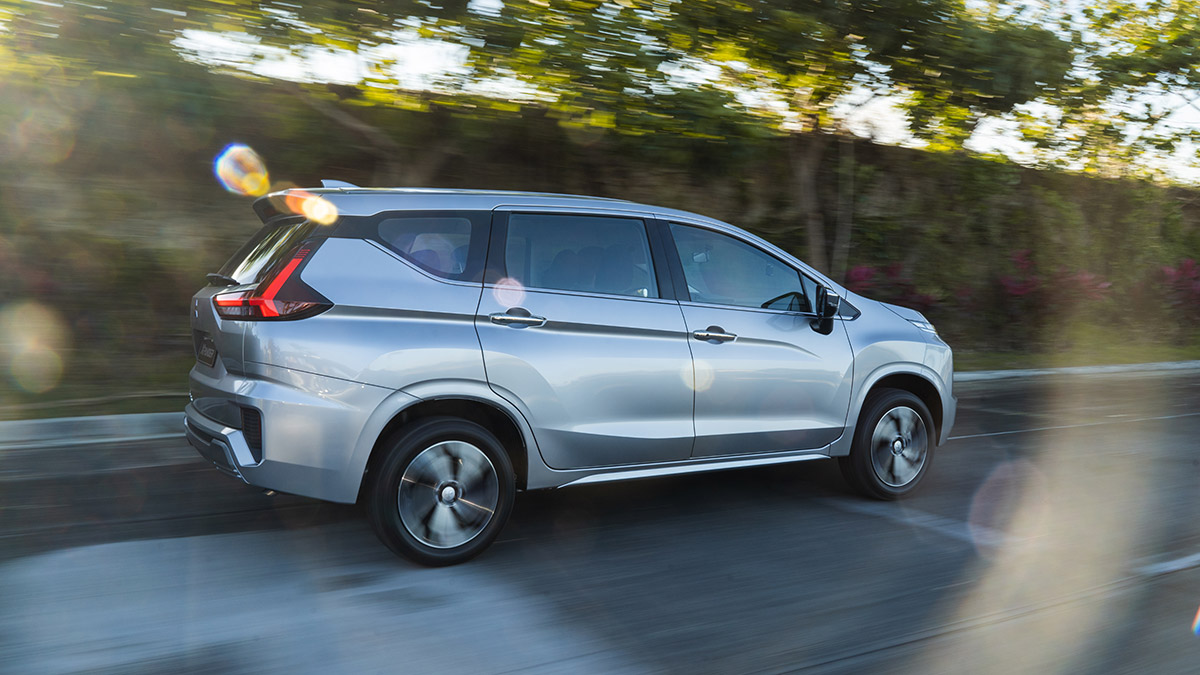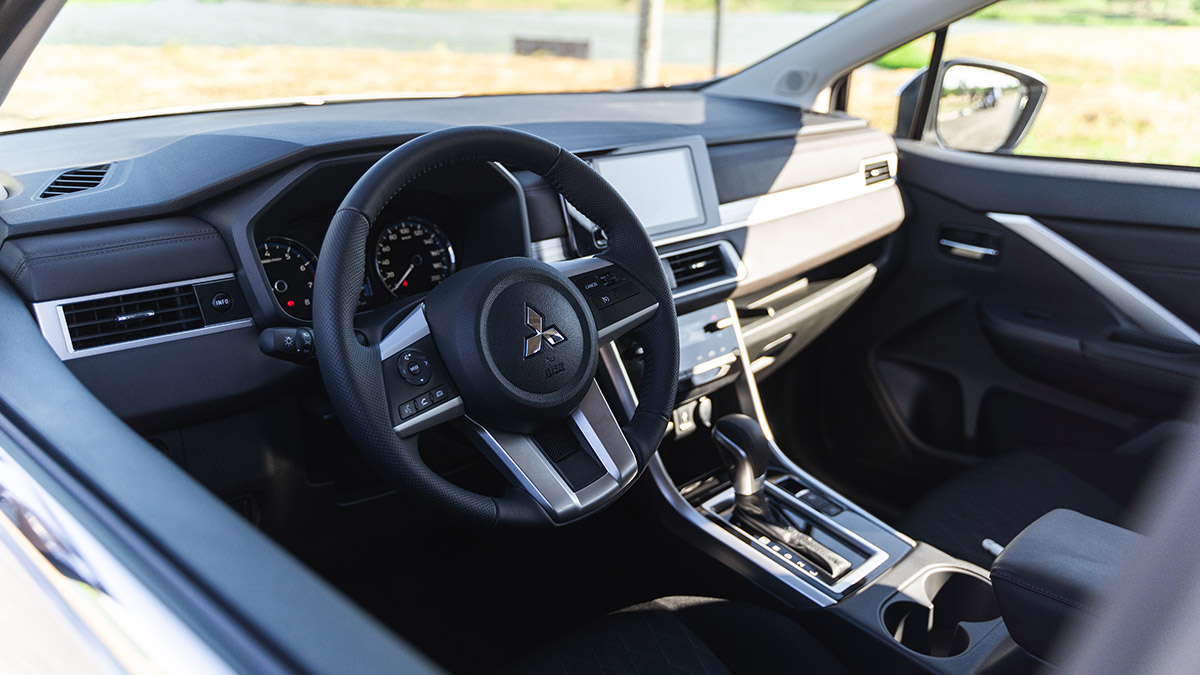 ADVERTISEMENT - CONTINUE READING BELOW ↓
Recommended Videos