Turns out armored cars have come a long way since the massive, heavy military vehicles of old. This, folks, is a Ferrari 458 Speciale with enough protection to shrug off a round from a .44 Magnum.
It's the work of Los Angeles-based company Add Armor, which deploys the world's lightest armoring for B4 levels of protection.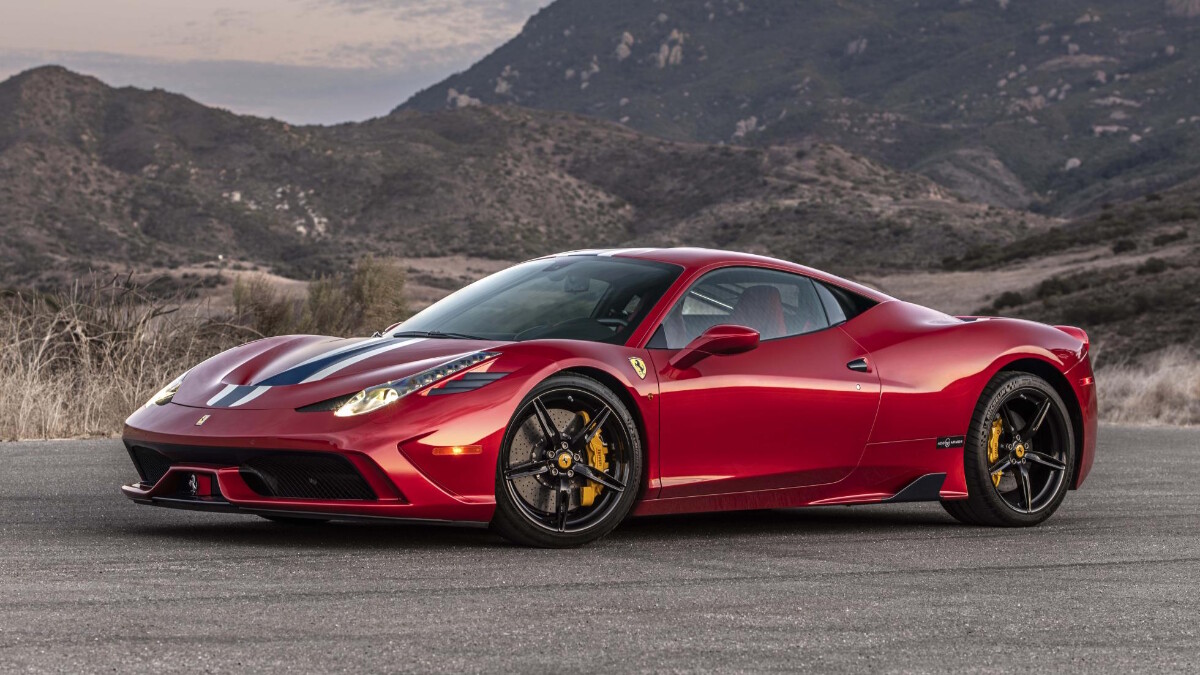 Somehow, the armoring adds only 70kg to the weight of the naturally aspirated Speciale, but Add Armor combines that with all the factory carbon-fibre options and a Capristo exhaust system to make the whole thing just 30kg heavier than standard. Impressive.
Continue reading below ↓
Recommended Videos
That exhaust also adds 40hp and 88Nm of torque, by the way—a happy coincidence.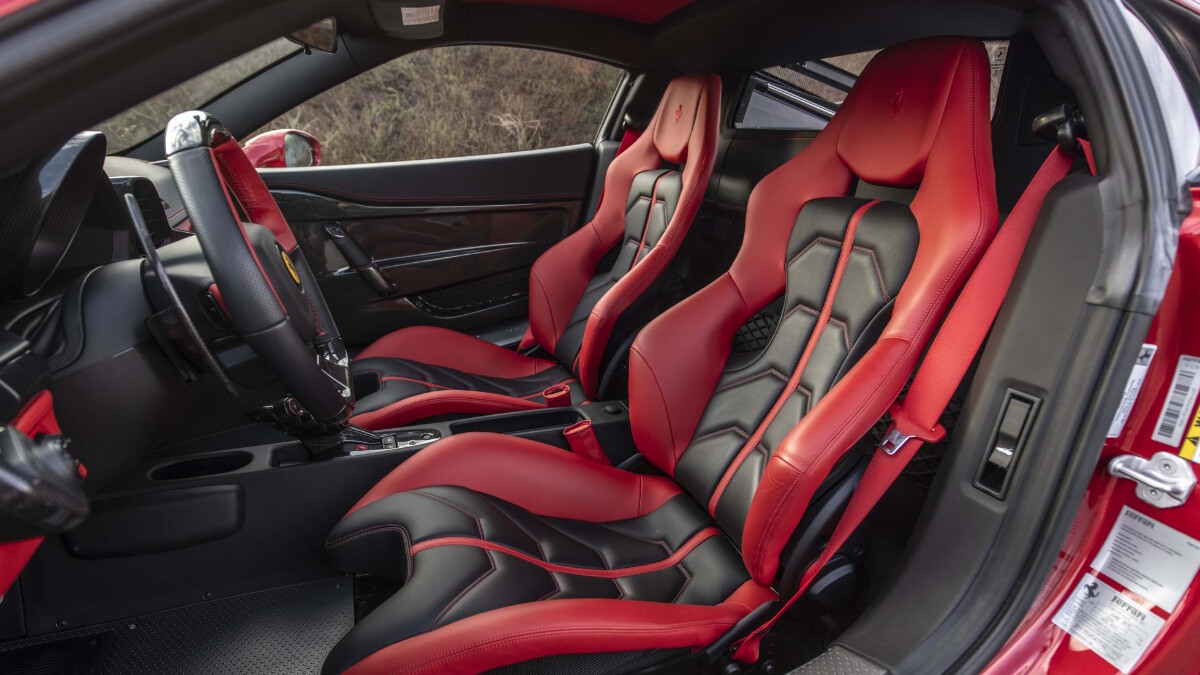 The whole package has been designed in a way so that it can be easily converted back to standard, but this has to be the greatest armored car of all time, no?
Oh, and all of this at the bargain price of just $625,000 (P30 million). Ouch.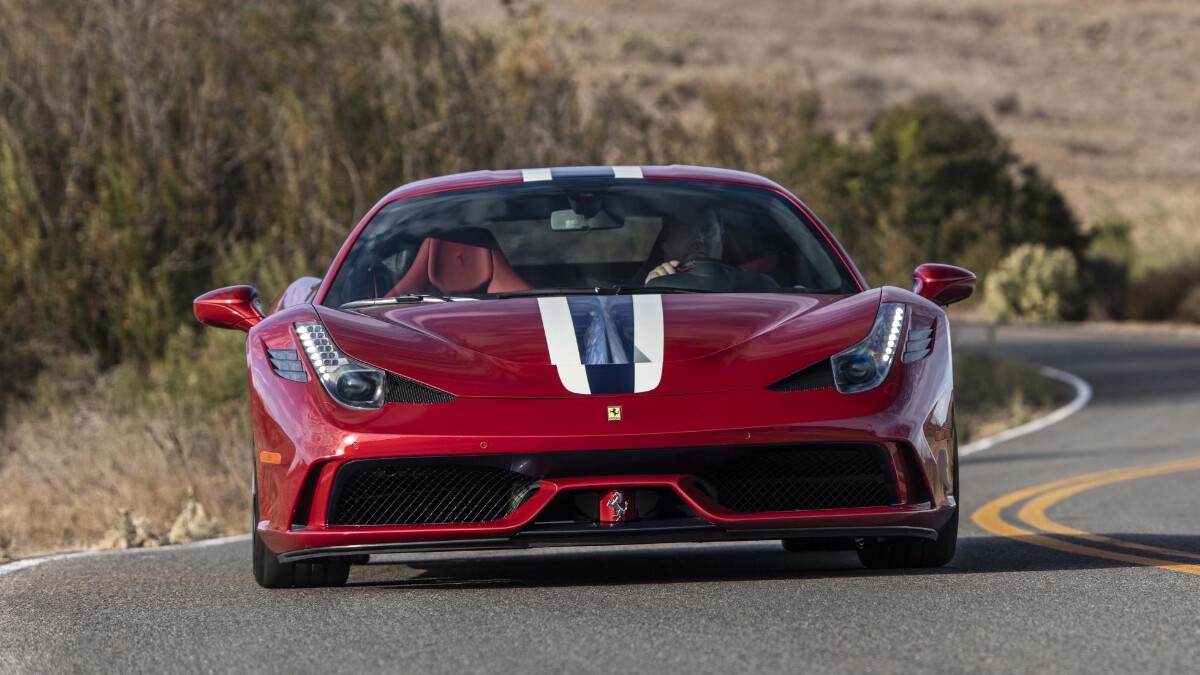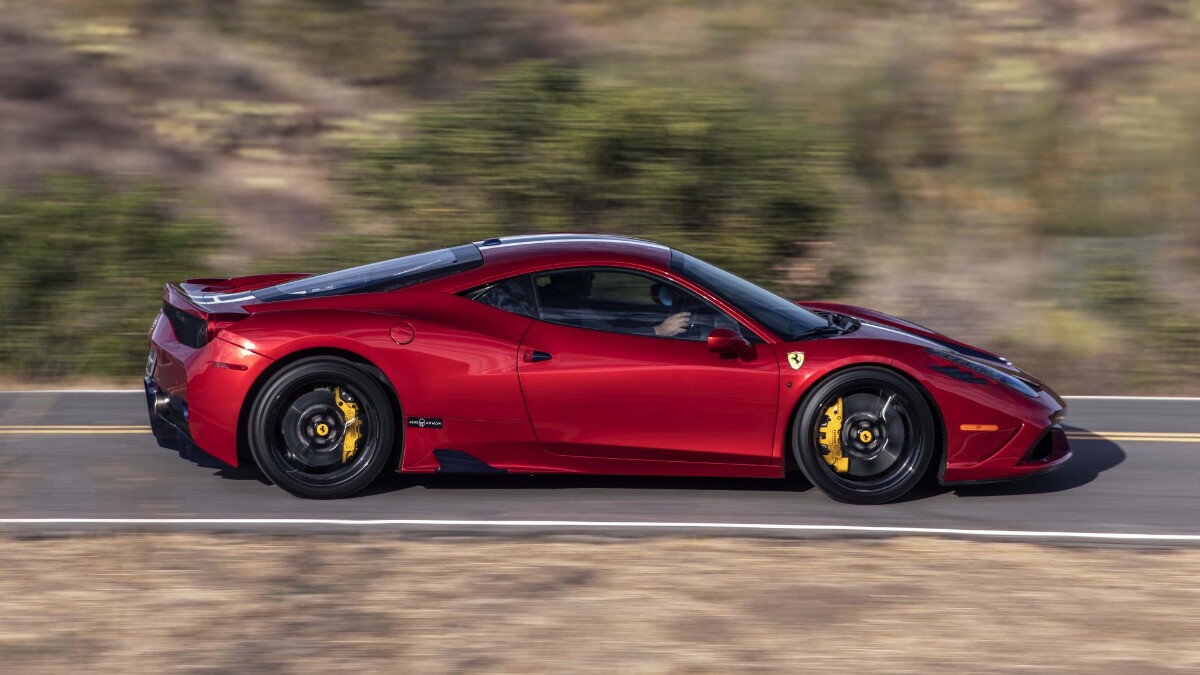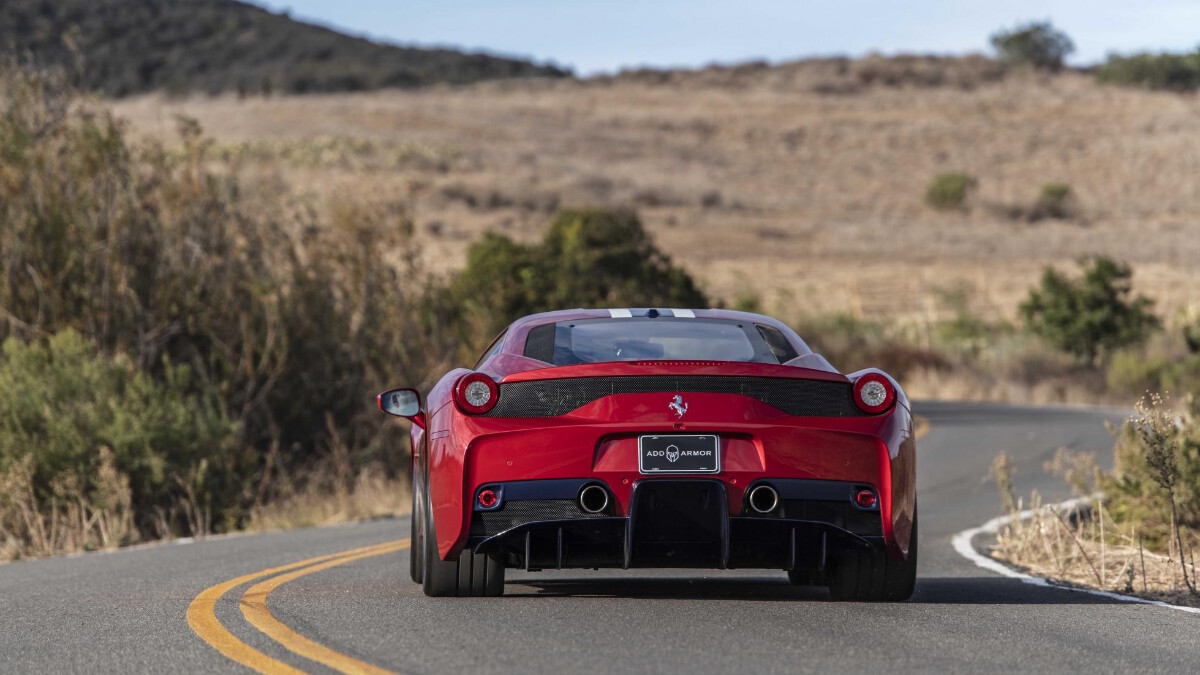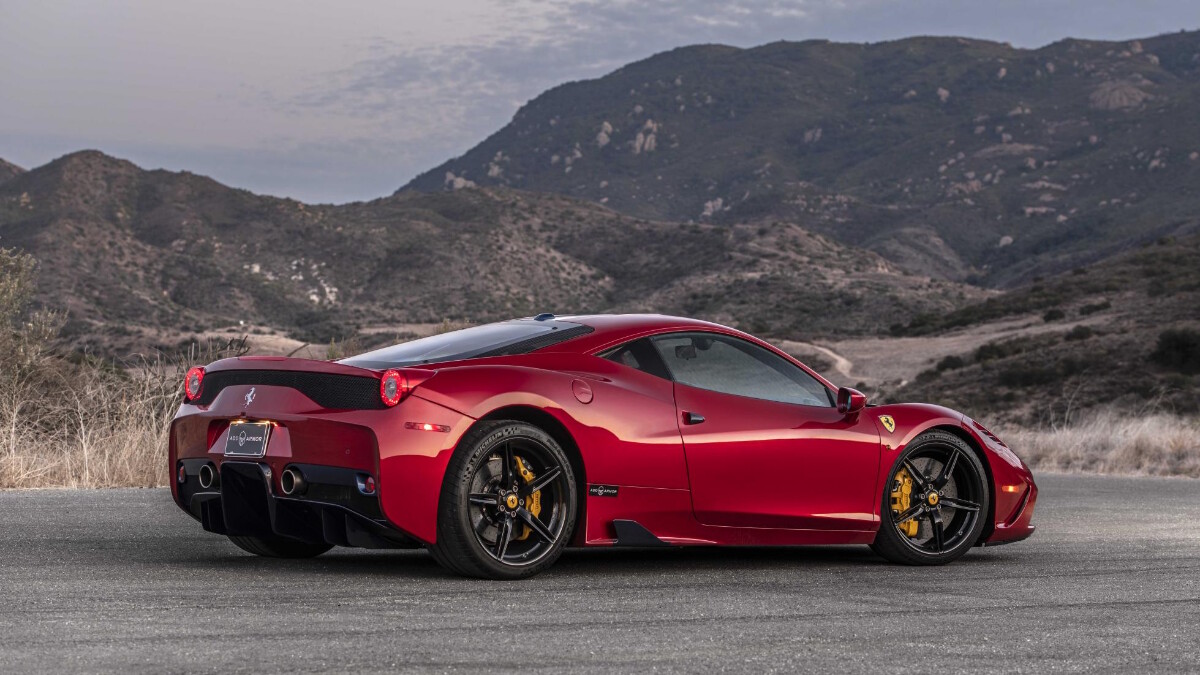 NOTE: This article first appeared on TopGear.com. Minor edits have been made.