If you're an Apple fanboy waiting eagerly for the tech giant to confirm plans to build a car, you've probably been holding your breath for quite a while already.
Rumors of the iPhone maker jumping into the auto industry have been around for about half a decade already, and so far, they've been nothing but that—just rumors. Speculation surrounding an Apple car has ramped up again over the past several months, with reports saying the company is already eyeing a partnership with a major carmaker. Still, until official word gets out from Cupertino, nothing is set in stone.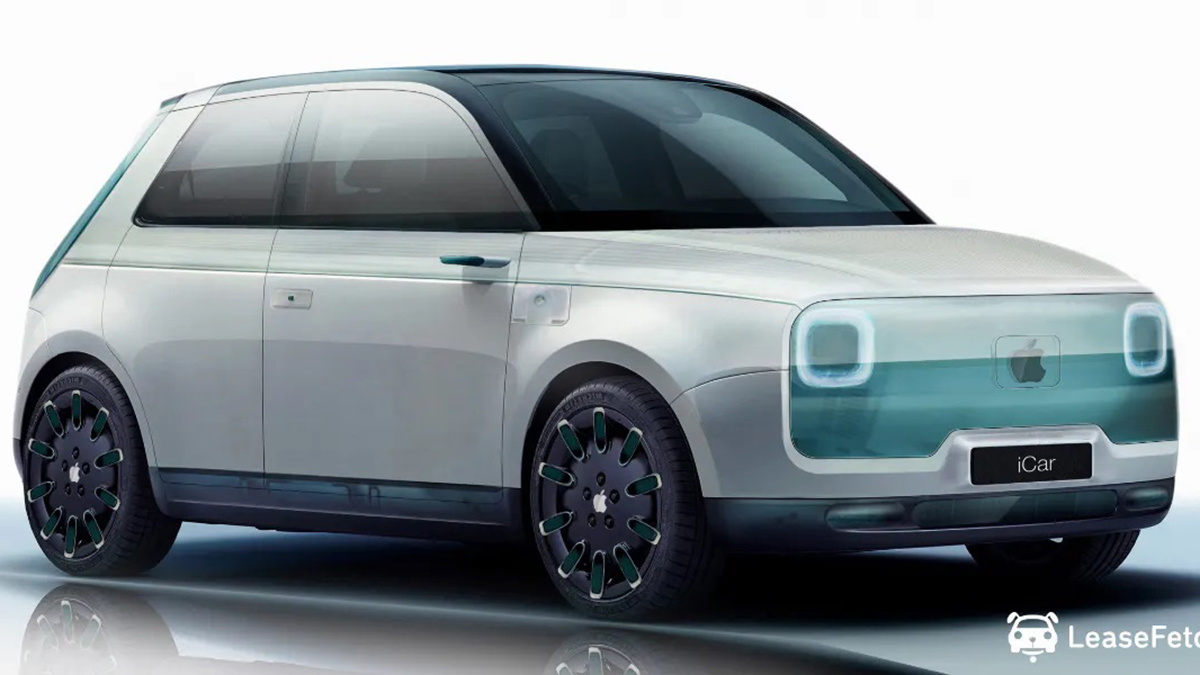 ADVERTISEMENT - CONTINUE READING BELOW ↓
Numerous renders of potential Apple cars are already scattered throughout the internet, but these images by LeaseFetcher might be the most interesting ones we've seen in a while. Instead of building a vehicle from scratch, designers opted to transform existing models like the Nissan GT-R, Toyota Supra, and Honda e into Apple products.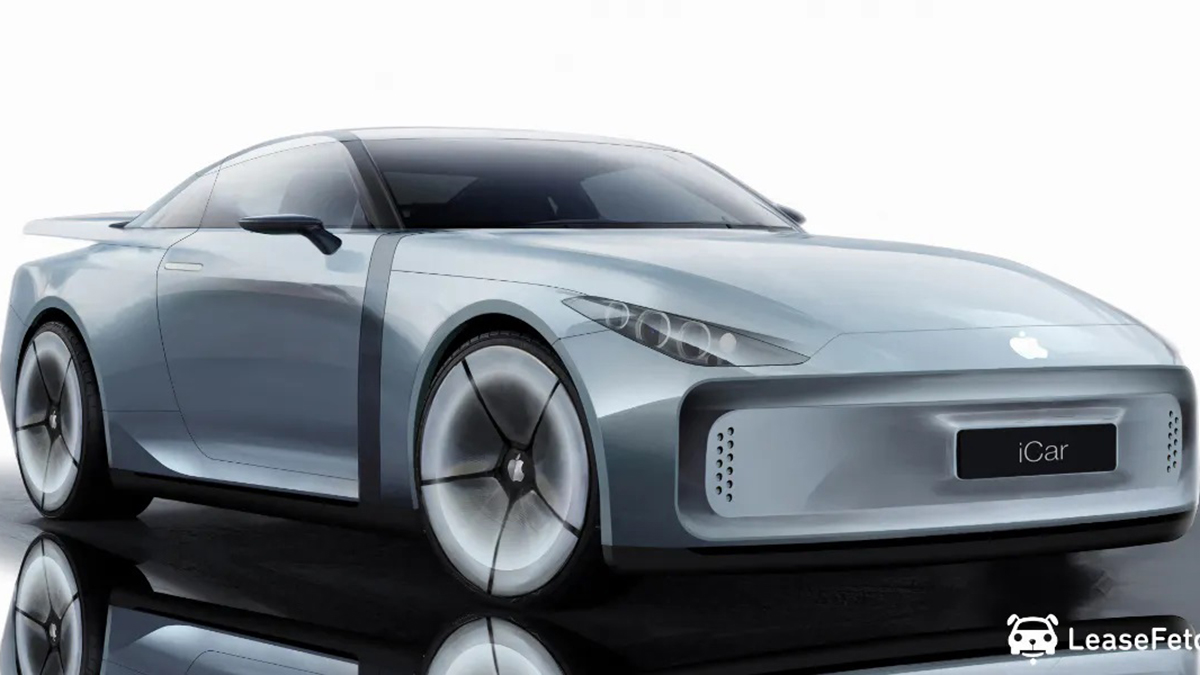 ADVERTISEMENT - CONTINUE READING BELOW ↓
Recommended Videos
It isn't difficult to see which car is which, to be honest. LeaseFetcher's renders basically retain each original vehicle's shape and proportions and implements Apple's minimalism to each one. And, of course, the iconic Apple logo is feature prominently on all of them.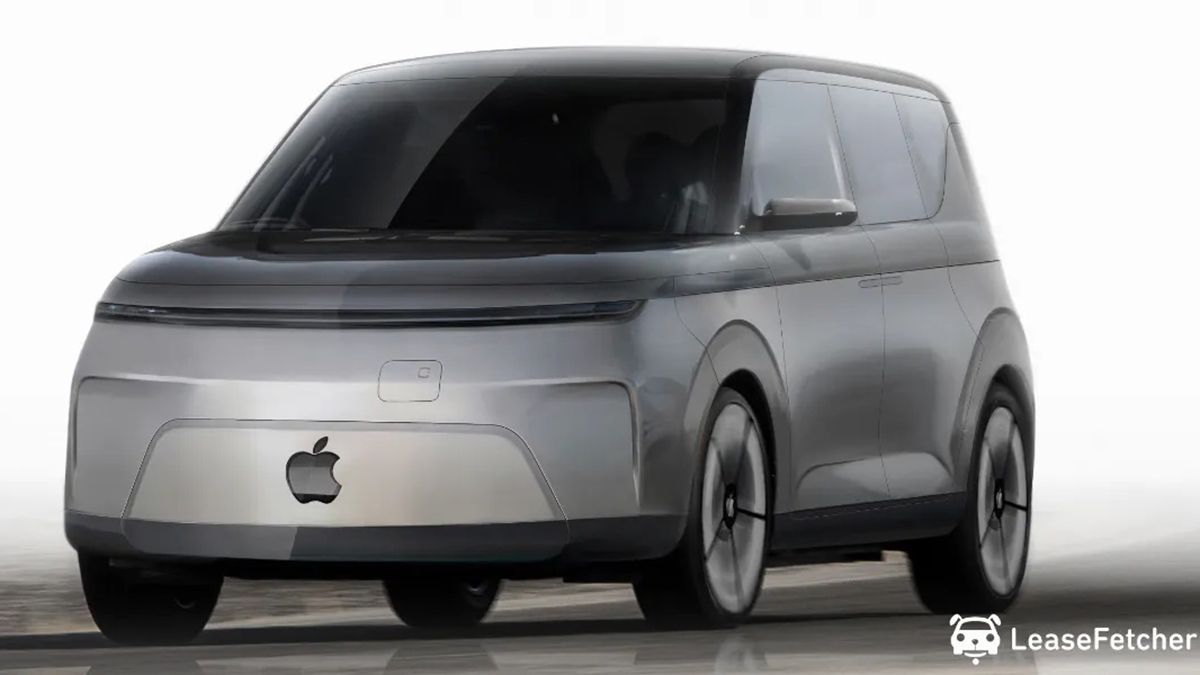 ADVERTISEMENT - CONTINUE READING BELOW ↓
Thoughts? Frankly, the chances of the first Apple car being geared for performance are slim to none. If an Apple car does happen, expect it to lean more toward what we see in the Kia Soul and Honda e here.
So, are you still holding out hope for official Apple car confirmation any time soon?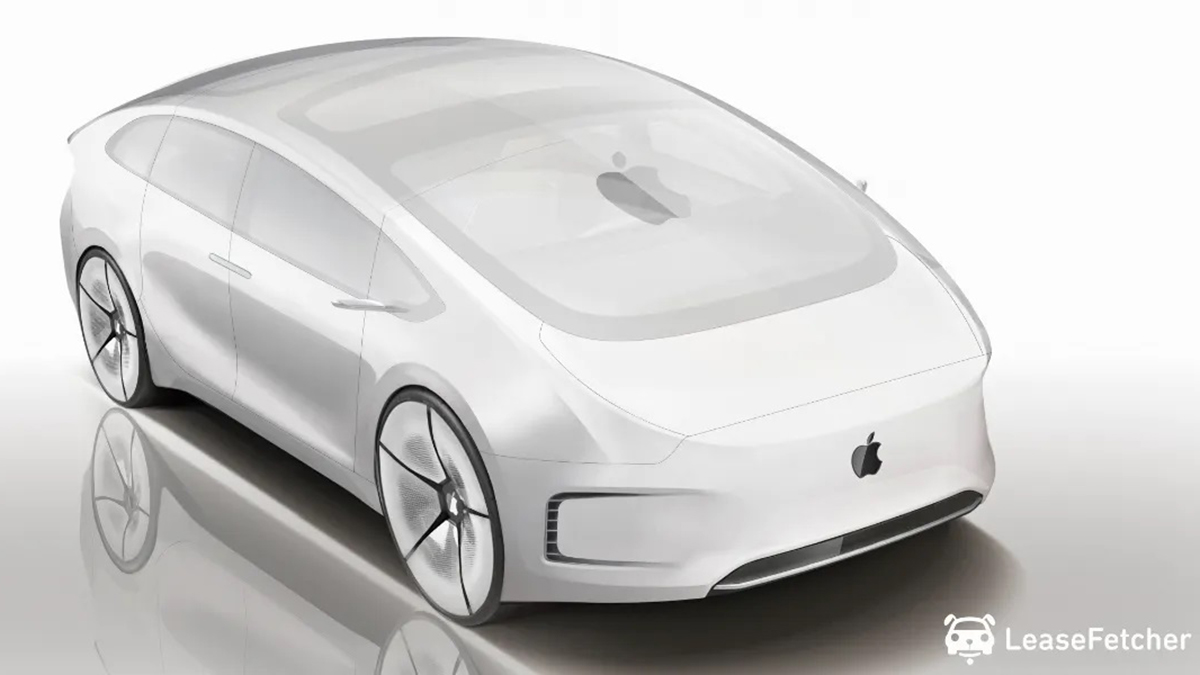 ADVERTISEMENT - CONTINUE READING BELOW ↓