China is massive. More than 1.4 billion people live there. These people need to get around, and thus, China's car industry is also quite massive.
Last month, for example, China shifted over 2.5 million cars, according to the China Association of Automobile Manufacturers. Slightly down on March last year, but still. That's a lot.
Though the country's appetite for buying new cars has slowed of late—with many carmakers expressing concern over growth and other Important Business Things—it's still a monster. Which means Auto Shanghai is also a monster. This motor show is massive, encompassing all sorts of weird and wonderful creations that deserve some attention, at least.
While wandering around the show halls, we started looking at doors. Motor shows traditionally offer up a variety of ingress and egress options, and Shanghai was no different.
1) Bordrin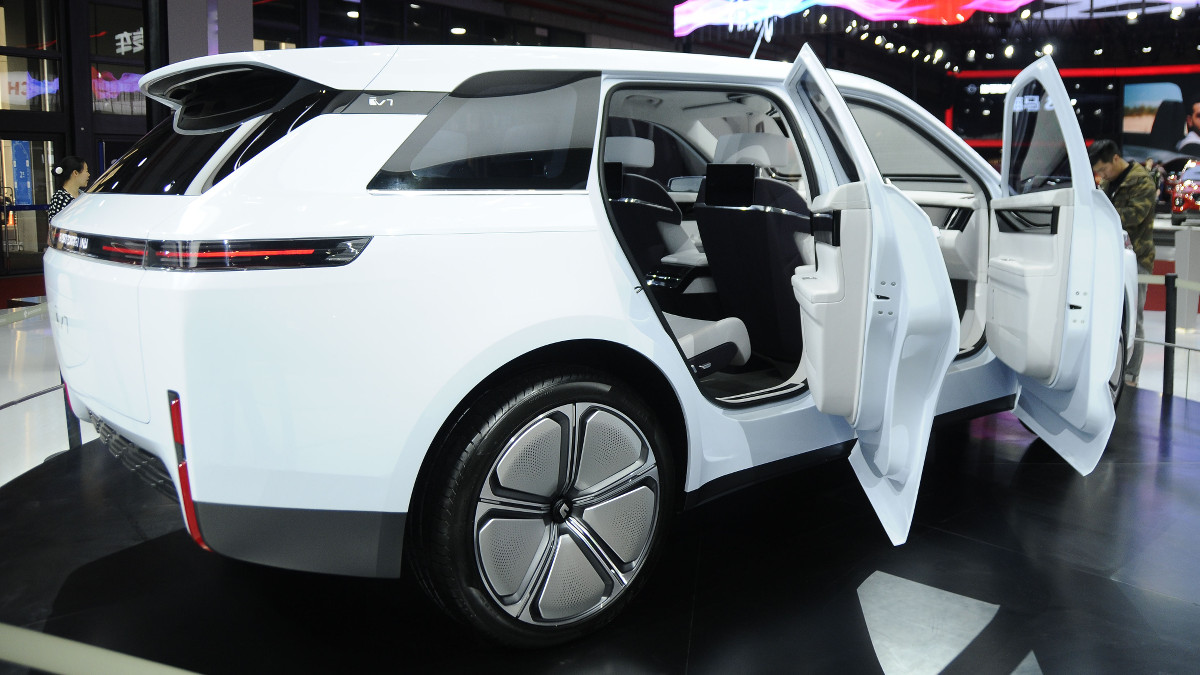 Continue reading below ↓
Recommended Videos
So, let's kick off with the traditional forward-opening arrangement. This is your garden variety Car Door, evidenced by this cool-looking Bordrin IV7 electric SUV.
2) Iconiq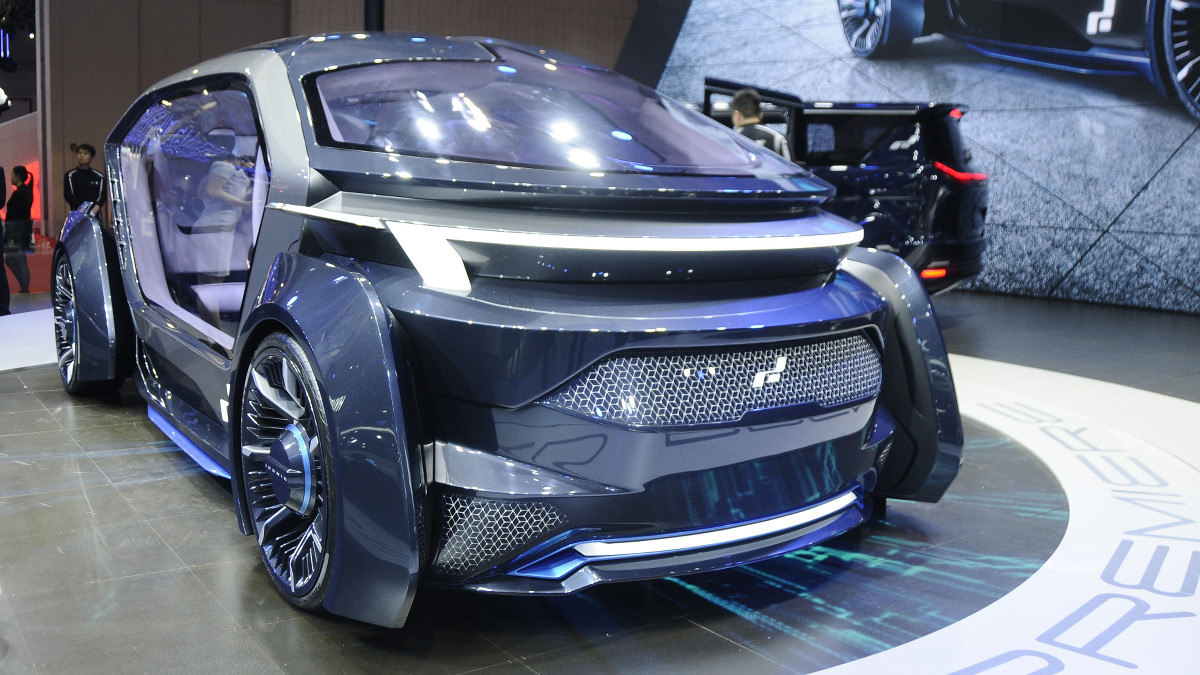 Let's get straight onto the good stuff. This is the Iconiq Motors Muse, which is an electric self-driving four-seater that features gullwing doors. If the Mercedes SLS taught us anything, it's that gullwing doors rock. They're closed in this pic, so we've clearly failed already. Sorry.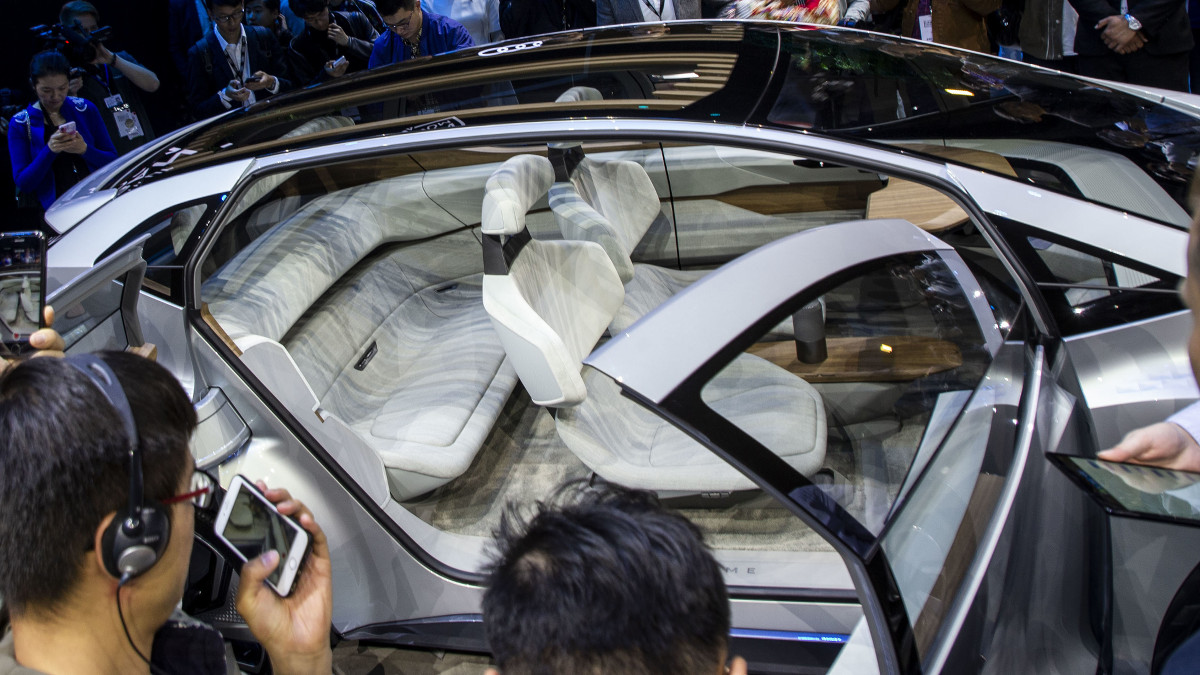 Look, a world first! It's a...fully-electric self-driving city car! Audi's rather flash concept could perhaps preview the next electric A3. For now, gawp (or squint) at those rear-hinged doors.
4) Aiways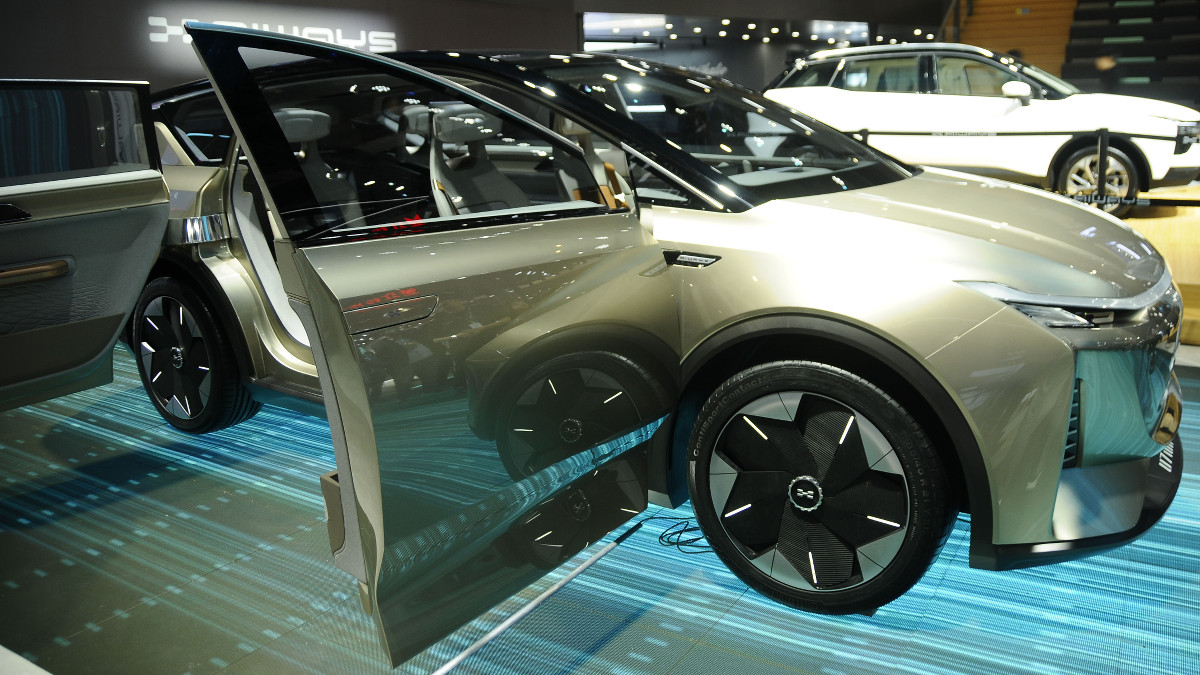 Another rear-opening door, this time from China's own Aiways. It's electric, in case you didn't know.
5) Gyon Matchless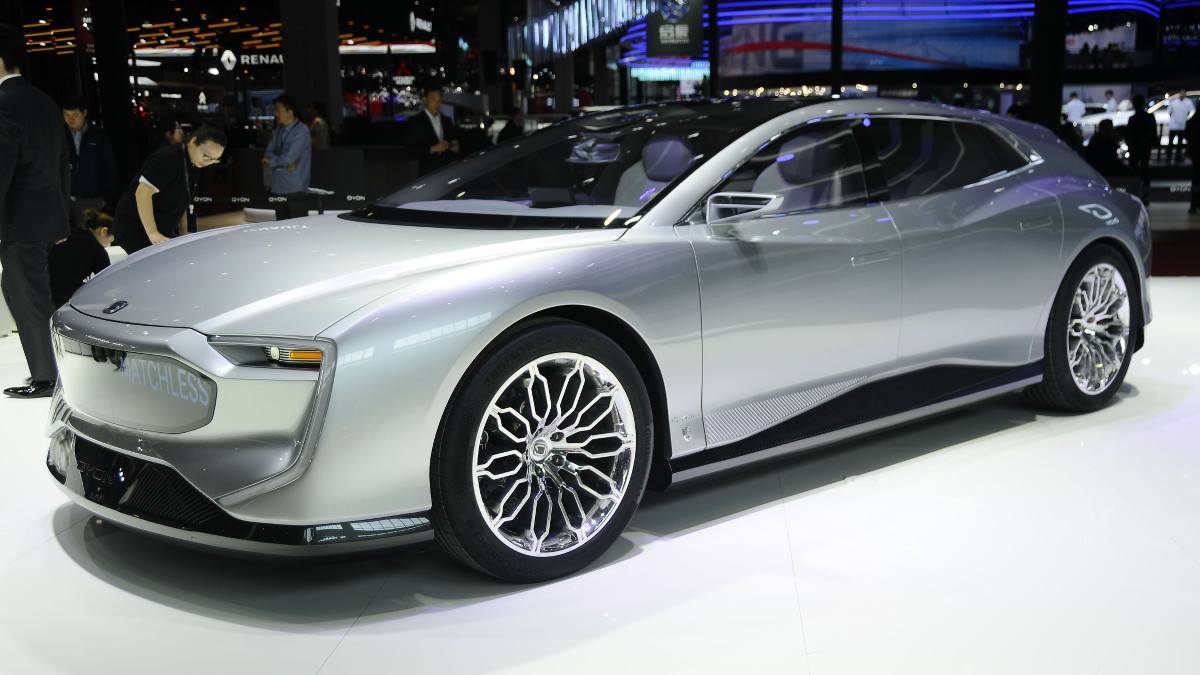 We interrupt our regular scheduled programming with a luxury, four-door offering from China's Gyon. Just thought it looked...nice. Like a wagon version of Aston Martin's '90s V8 Vantage.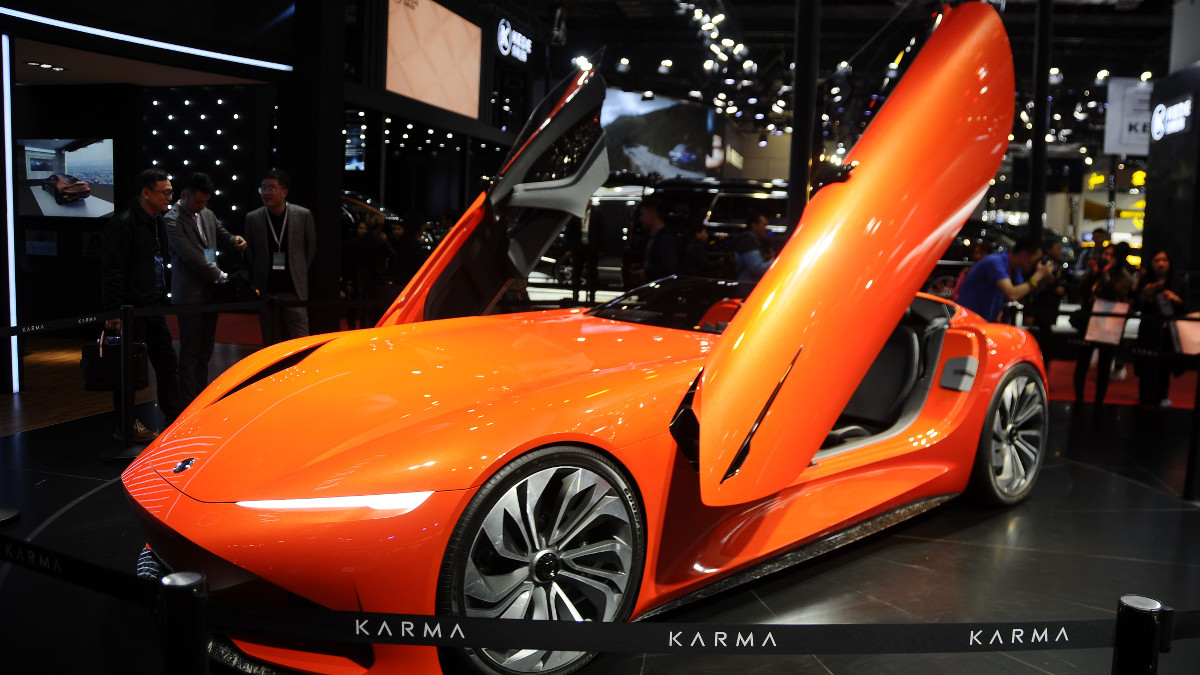 Now we're cooking. This is Karma's hypercar, which showcases an all-new platform that apparently works, and one that points to its next generation of vehicle tech. Also, scissor-doors!
7) Roewe Vision I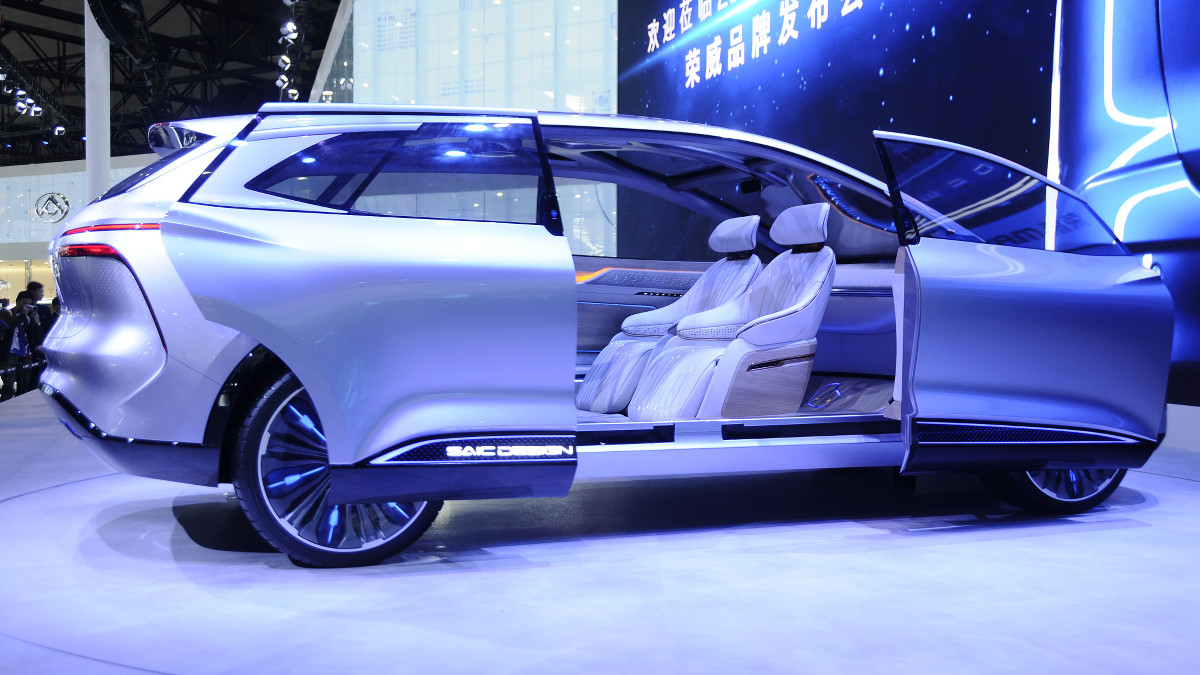 Roewe's Shanghai concept clearly homages the criminally underrated door arrangement of the Peugeot 1007. Just like Volkswagen's I.D. Roomzz concept (pictured at the very top).
NOTE: This article first appeared on TopGear.com. Minor edits have been made.