If you prefer your classic cars to be completely original and cherish matching numbers as if they were the key to The Da Vinci Code, you might want to look away now. If you're like us, this Bentley S1 pickup conversion will be the greatest thing you see all week.
Magnificent, isn't it? So outrageous and obnoxious that it's almost beautiful. You can feel the rage coming from the owners' club through the screen.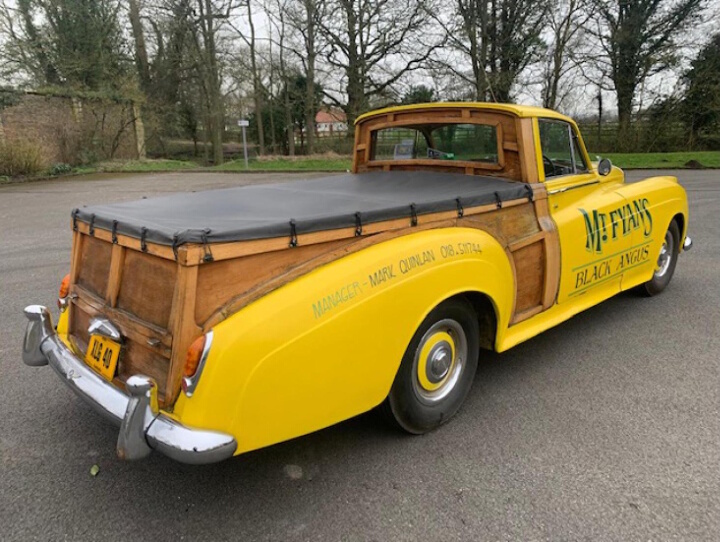 Some background: This particular 1956 S1 was bought new by Australian businessman Charles Lloyd Jones and was later sold to the Right Honorable 6th Earl of Stradbroke, Keith Rous.
Continue reading below ↓
Recommended Videos
Rous, a Harrow-educated Sydney businessman, took the car out to Australia, where it underwent the controversial surgical procedure in order to become a ute. Coachbuilder George Williams of Camperdown, New South Wales was the man tasked with removing the rear seats and replacing them with a timber load bed—and what a fine job of it he did, too.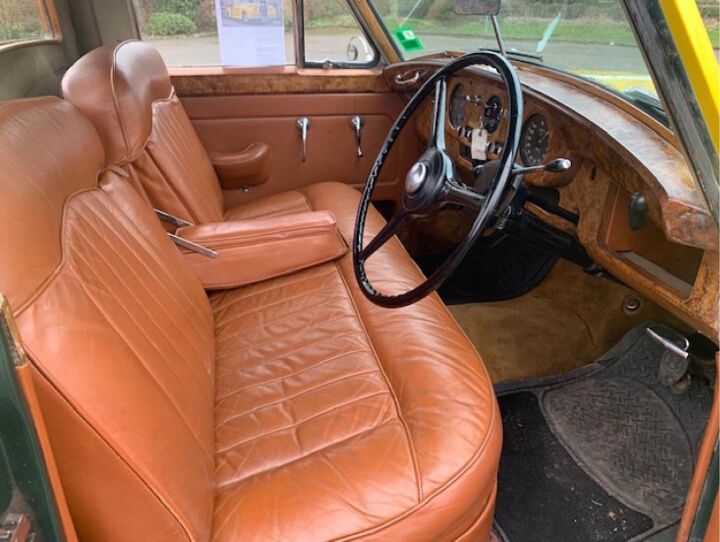 Quite why Rous decided to convert the Bentley, we'll never know, but you can imagine it helped sell quite a bit of that Mt. Fyans beef while looking resplendent in yellow.
As it's based on the S1, Rous' ute sadly doesn't get the Rolls-Royce–Bentley L-series V8 of the later Bentley S2, but there's still a 4.9-liter straight-six driving the rear wheels through a four-speed automatic gearbox.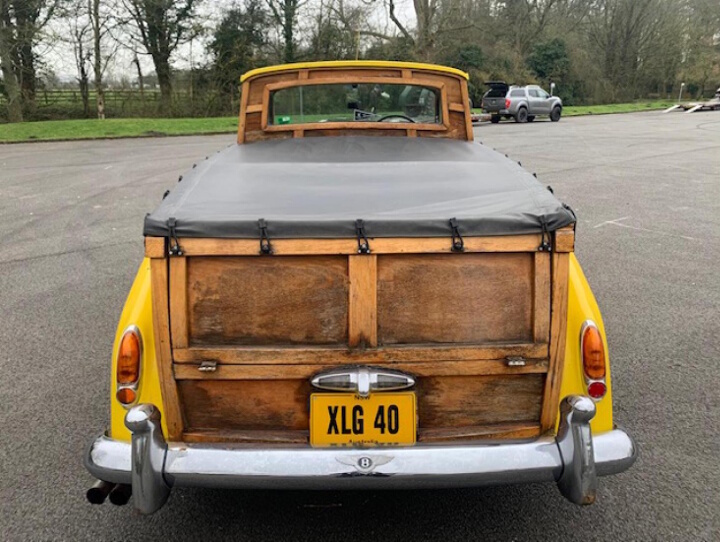 And the best bit? It's will be up for sale at Mathewsons' June 6 auction, with an estimate of £15,000-20,000 (P952,500 to P1.27 million).
You know you want to. Think of all the silky-smooth hauling you'll be able to do...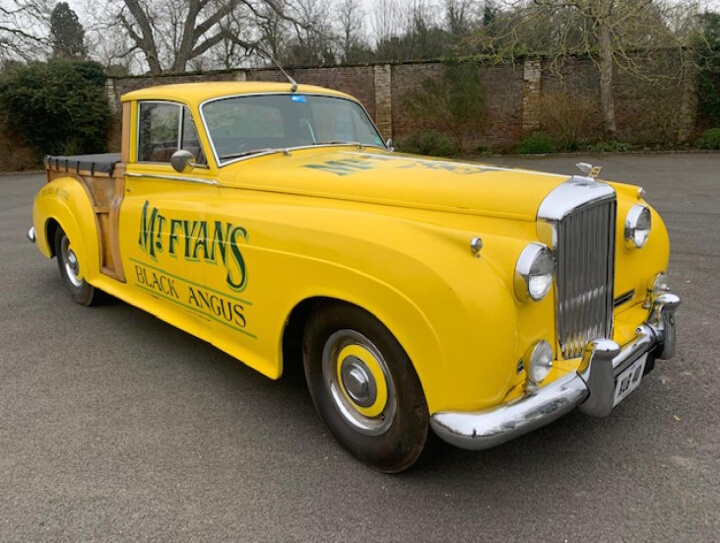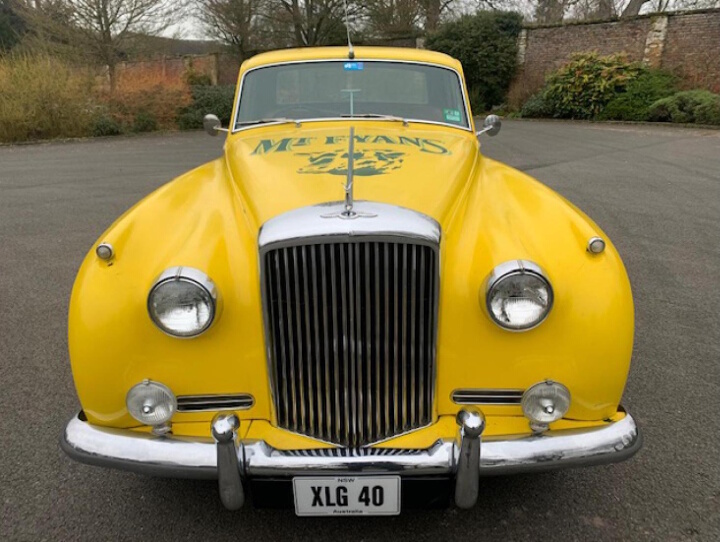 NOTE: This article first appeared on TopGear.com. Minor edits have been made.