1) If your significant other insists on an SUV: a Subaru Outback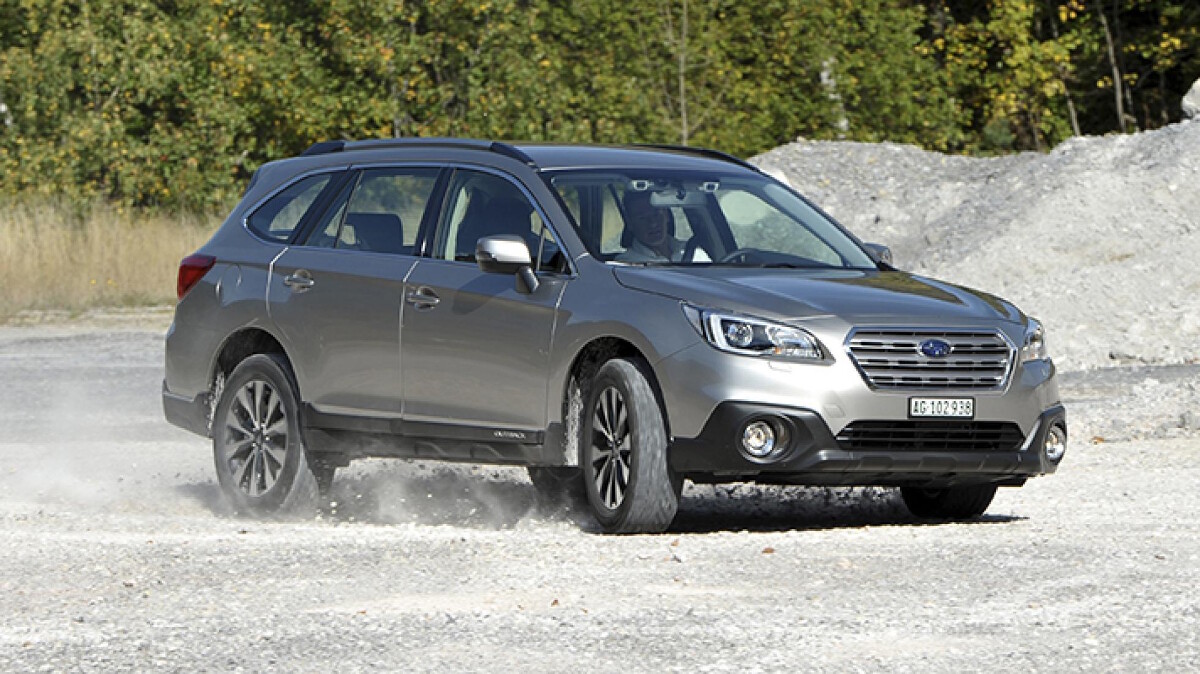 It looks like an SUV, it has the ride height and all-wheel-drive of an SUV, but it's a secret wagon. Ssshh—don't let the cat out of the bag. Actually, don't put cats in bags in the first place.
The Outback even fulfills most of the general SUV tenets, like the fact that it accelerates about as quickly as a sloth dragging a sleigh, has pretty rubbish fuel economy, and gives the general impression that on-the-limit handling was never mentioned in a single planning meeting.
2) If your idea of a holiday is always the beach, regardless of season, temperature, or marine wind warnings: a VW Type 2 bus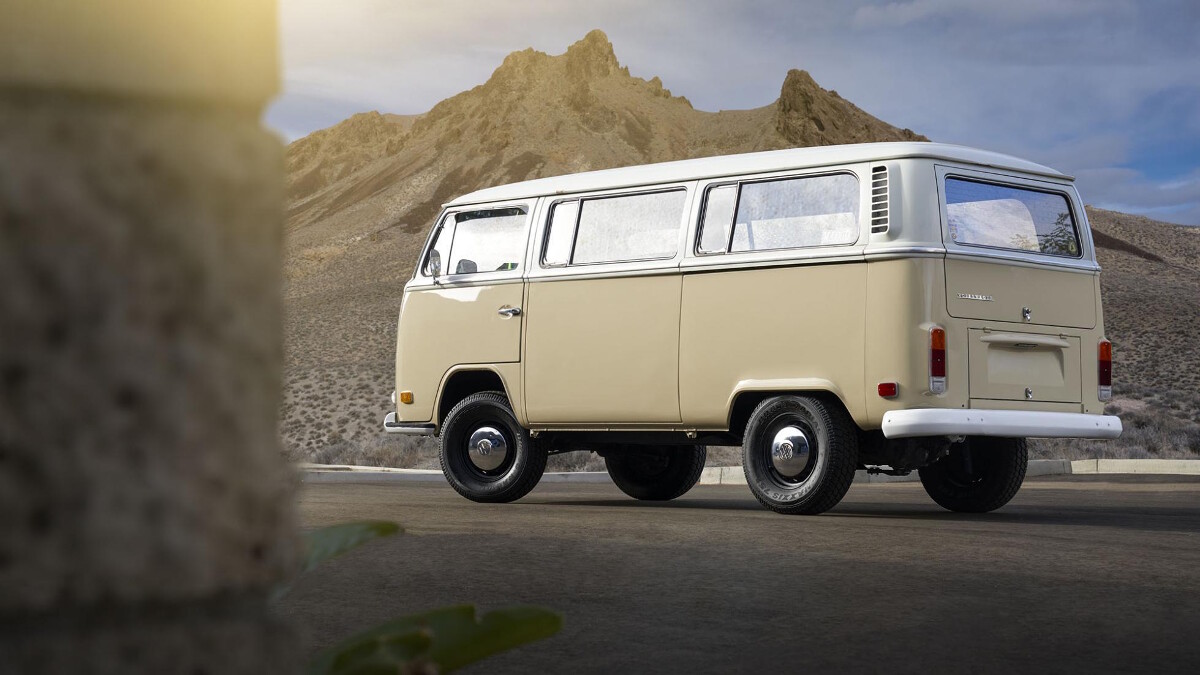 Well, you may as well embrace the stereotype completely, no? Cling to those dreams you've nurtured from before your hairline started receding and your waistline started expanding, from before the kids turned up and the boozy nights at the pub drifted into the aether where memories would have been created but for, well, the booze, naturally.
Make sure to cover your van in stickers from the beaches you've been to. Be sure to leave at least one board strapped to the roof, a wetsuit hanging from the ceiling, and at least one pair of Ugg boots floating around the cargo bay at all times.
3) If you want to have it all—a classic car that still nails family duties: a Mercedes-Benz W123 230TE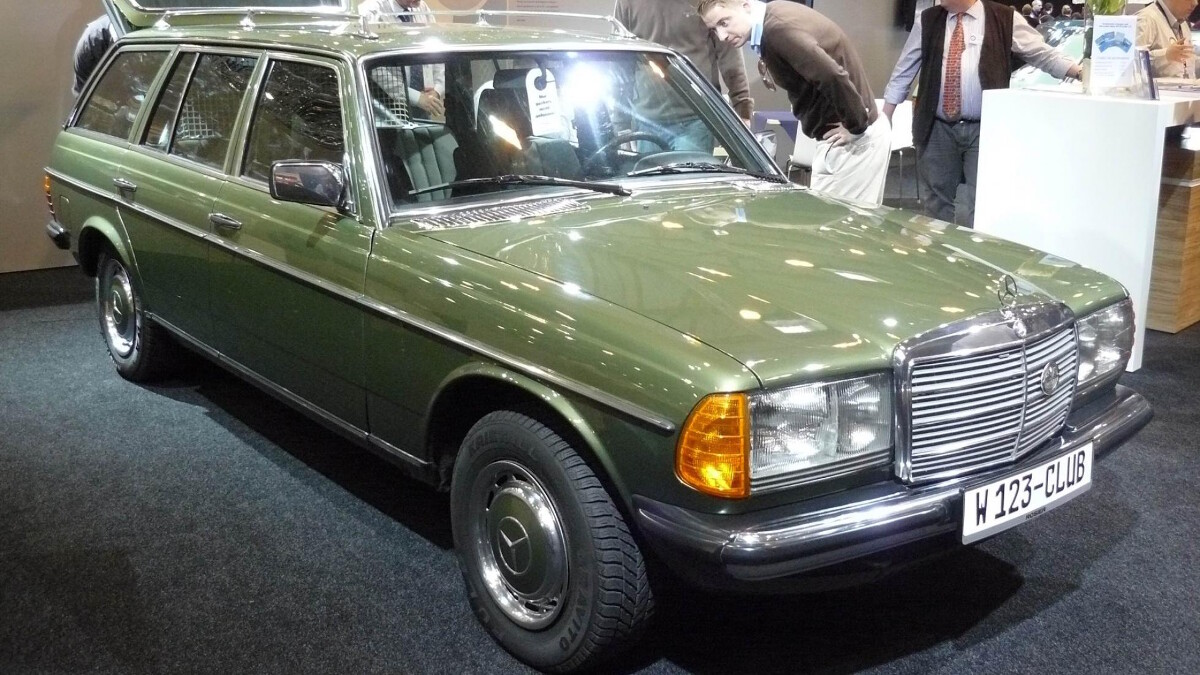 Classic cars are excellent. Except for when they break down, need spares that just don't exist anymore, cook you with their lack of air-conditioning, or just become slightly rusty things that sit outside your house because practicality came a-knockin' one day (usually at about the same time as fatherhood).
The W123 230TE (or, if you're really lucky, the 280TE) solves these problems. Because it's a W123, it kind of doesn't break down, like, ever. When things do eventually wear out, parts are an easy find, because Mercedes-Benz has parts for every single car it's ever made. It came with air-conditioning from the factory and is about as practical as a spreadsheet, because it's a wagon. A seven-seat one, if you can find a unit with the right options ticked back in the '80s.
Now, many other people have cottoned on to this confluence of brilliance, classic cool and practicality—just take a look at prices of the things on the internet and you'll see what we mean—but that just means it won't depreciate like a second-hand timeshare.
And if that money is a little too strong for you, the good news is that the newer W124 is just as unkillable and excellent. Vintage Mercedes estate cars: just the gift that keeps on giving.
4) If you're in the same boat as the previous family, but your son plays polo on a Saturday morning and your daughter has cello recital afterwards: a Range Rover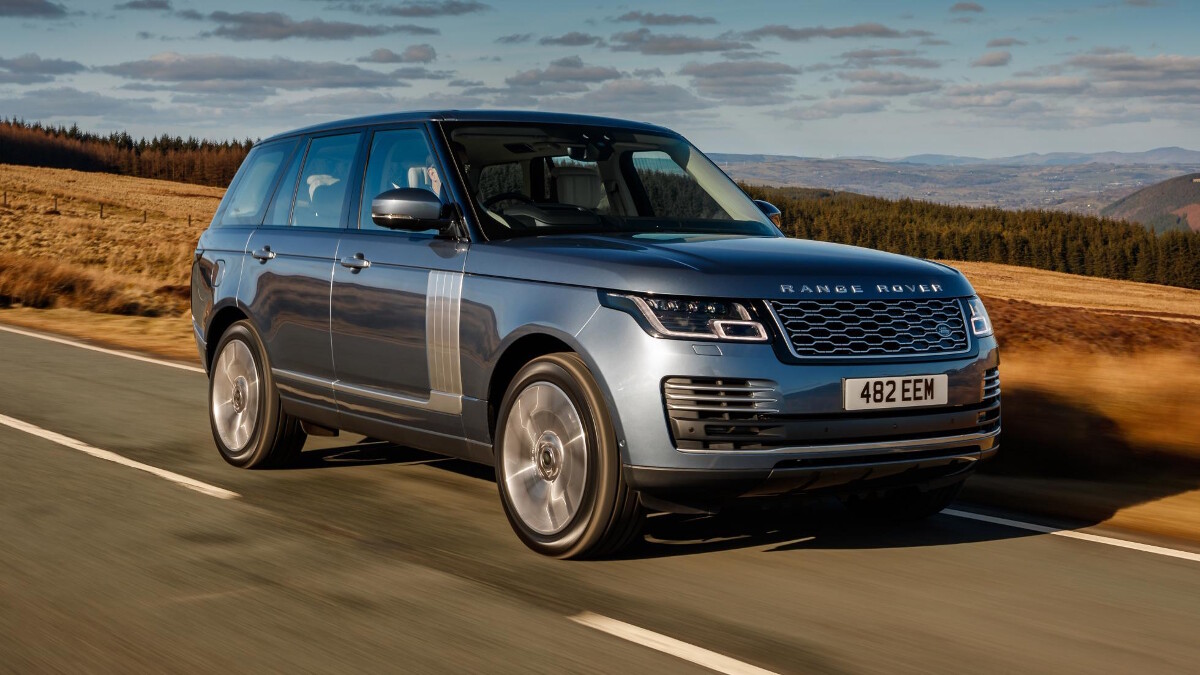 Oh, dear. You can't possibly park something as common as a Volkswagen by the side of a polo match. And a van? It's too much.
Really, only the Range Rover will do in this scenario. And that goes double when you need the space to head straight from a field to a recital hall without time to swing by home. It really is a dilemma that only a Range Rover can solve.
5) If you have a...let's say 'Catholic-sized' family: a Honda Odyssey tuned by Bisimoto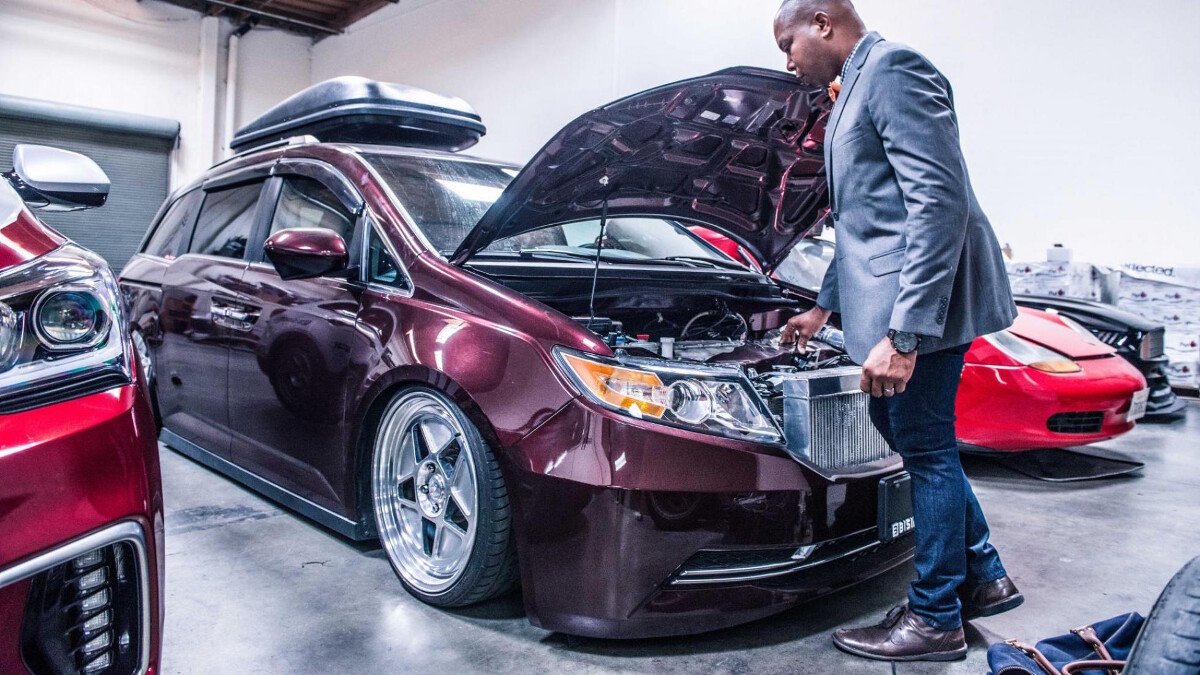 Normally, we would have suggested a '90s Previa, given its mid-engine layout, rear-wheel-drive spaceship-style dashboard, and the very real (if increasingly slim) chance of finding the weirdly excellent supercharged one with a manual gearbox.
But the thing about families is that you tend to care for them a bit. It's one of those quirks of biology. And when you discover, as we did, that a mid-'90s Previa stands up to impact about as well as a quail egg, you naturally start to consider other options. Something like a modern Honda Odyssey, perhaps.
One option that you may not have considered, however, is the fact that some generous folks have decided to bestow their tuning talents on more quotidian metal, including the Odyssey. Well, at least one generous person has. His name is Bisi Ezerioha, and he runs Bisimoto. He has also transformed an Odyssey into a 1,000hp people mover. Yes, that's right—1,000hp, a six-speed-manual gearbox, and...um, front-wheel drive. But hey, should you ever find traction, it's probably more than enough to get the kids to youth group on time.
6) If you wear fawn-colored chinos and commute by folding bicycle: a Nissan Leaf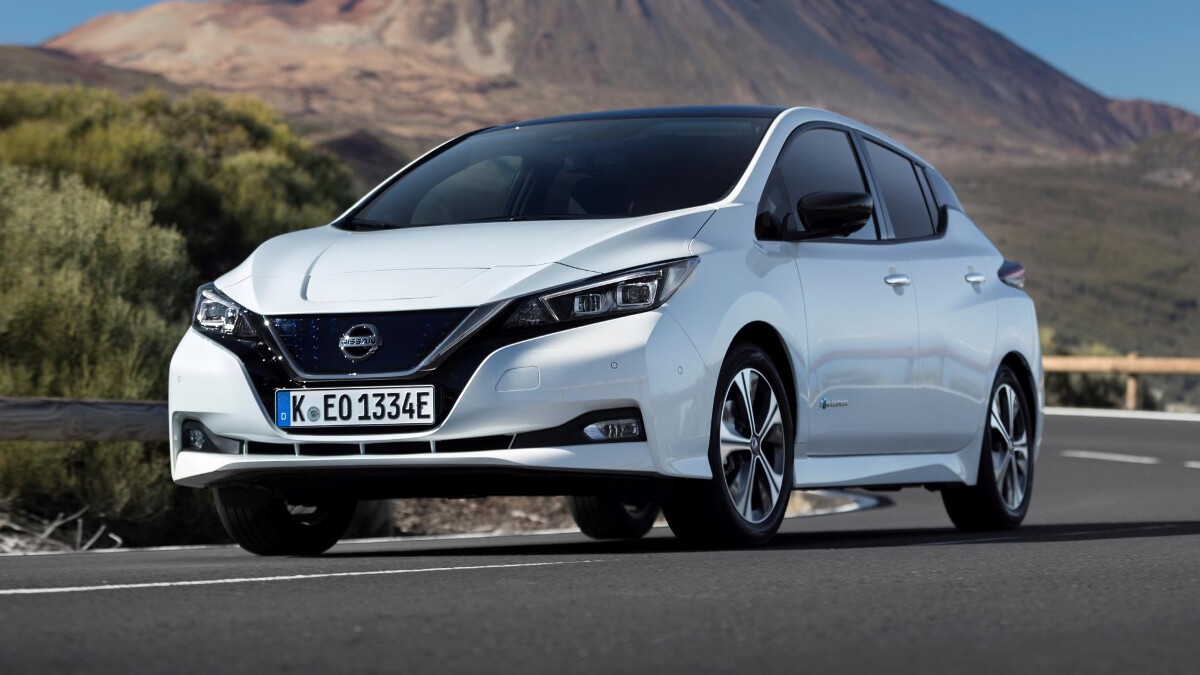 Because you're alarmed at the carbon footprint of having children, you've elected to have just one. And because you commute on a Brompton bike, you only need one car. And besides, you bake your own sourdough, grow your own rainbow chard, pickle your own kimchi and brew your own kombucha, so all that's left to get on your grocery run is some artisanal lentil crisps. And perhaps a saddle for that high horse.
7) If neither you nor your spouse is taller than six feet, you don't go camping, and you prefer to use a BabyBjorn rather than a gigantic pram: a VW Golf GTI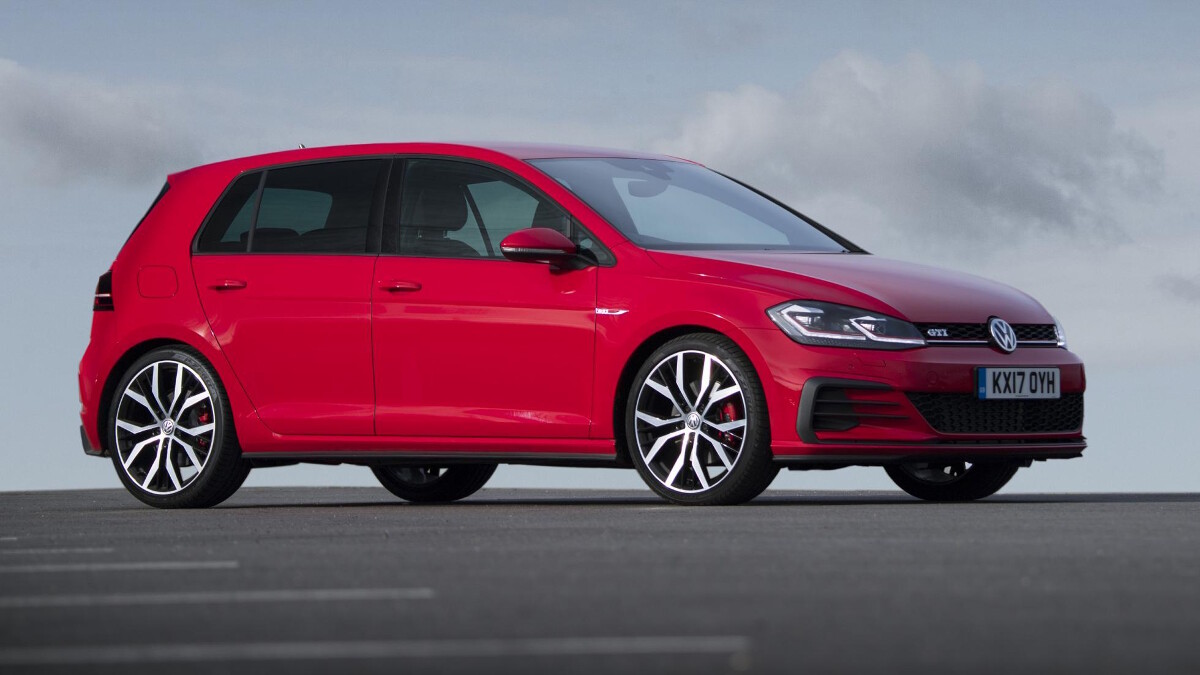 "Wait a minute," you might be thinking, "I'm taller than six feet and I fit fine in a GTI." And congratulations to you, expectant parent! Clearly, you do not have a child, and have not yet fitted any baby capsules to the backseat.
We fitted a popular baby capsule (unpopular baby capsules are available) to a full-size wagon, then tried to sit in the front seat ahead of the damn thing, only to realize that we couldn't adjust the runners far back enough to actually fit. So it's unlikely, if you've ever been told that you're looming over someone, that you'll fit both the semi-trailer-sized infant contraption and yourself in the otherwise fairly unimpeachable GTI.
The good news for you moms and dads of more average height is that this won't be an issue. Making comments about the tall being tall is, unfortunately—something you'll be doomed to do every time you come across someone who is.
8) If you actually have some leeway in the purchasing decisions—and who are we kidding, when does that ever happen: a W204 Mercedes-Benz C63 AMG wagon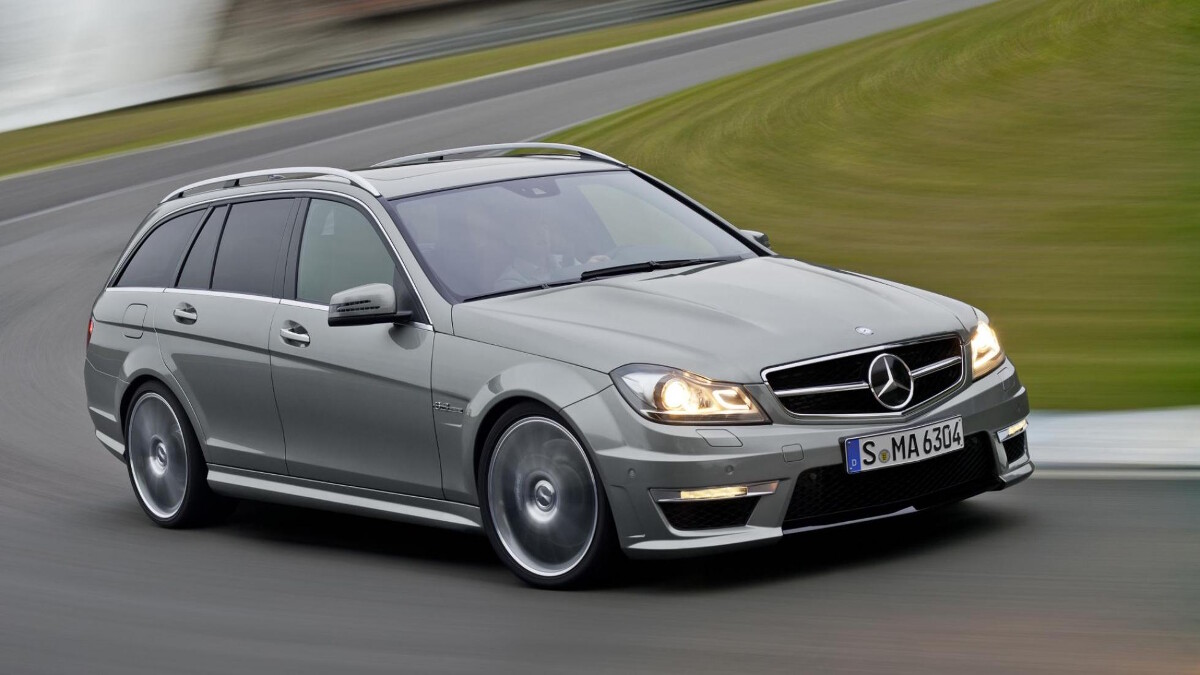 Yes, it's the perennial favorite around these parts. But how can you go past a race-derived (and race-proven) 6.2-liter hand-built AMG V8? Quick answer: You just can't. It's a logical impossibility.
The only thing that might stand in your way is cost. If you're from one of the countries that has 'United' in the title (regardless of how accurate that title might be at the moment), C63 wagons are relatively plentiful and not ferociously expensive to buy.
But if you're from the Upside Down (also known as the Antipodes, for those among you who haven't experienced the cultural phenomenon that is Stranger Things), it can be more than a mite harder to find one—and everything up to and including impoverishing to buy one. But it's what we really wanted when we were doing this exact same buying decision ourselves. We went another way, as we said, but the C63 wagon is still the dream pick. To paraphrase Wayne Campbell (from Wayne's World, in a worryingly dated reference), it will be ours. Oh, yes. It will be ours.
NOTE: This article first appeared on TopGear.com. Minor edits have been made.