Every now and again (nay, altogether too often), something comes up for auction that really does catch our eye. Today, it's not just one lot, but this ridiculous collection of BMWs that are being sold by Henry Schmitt through Stratas Auctions in the US.
This really is an incredible group of cars, so scroll down and check out the photo for a closer look.
1) 1974 BMW 3.5 CSL IMSA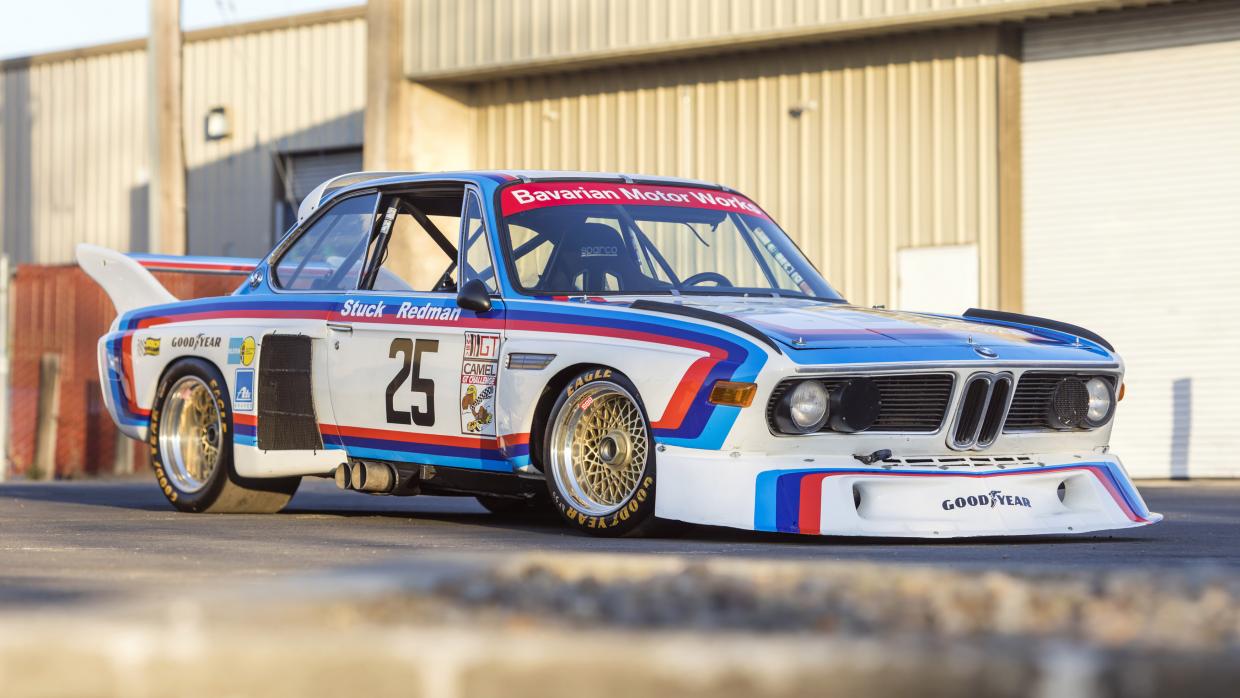 We'll kick off with the big one, the MVP. This isn't just any 1974 BMW 3.5 CSL IMSA—it's the Batmobile that won the 1975 Sebring 12 Hours.
Continue reading below ↓
Recommended Videos
That little nugget of history wasn't confirmed until 2016, though, and Schmitt had been racing this thing in anger until then. Brilliantly, he now doesn't think he can just perform a few parade laps without getting competitive. Best ever reason to sell a car?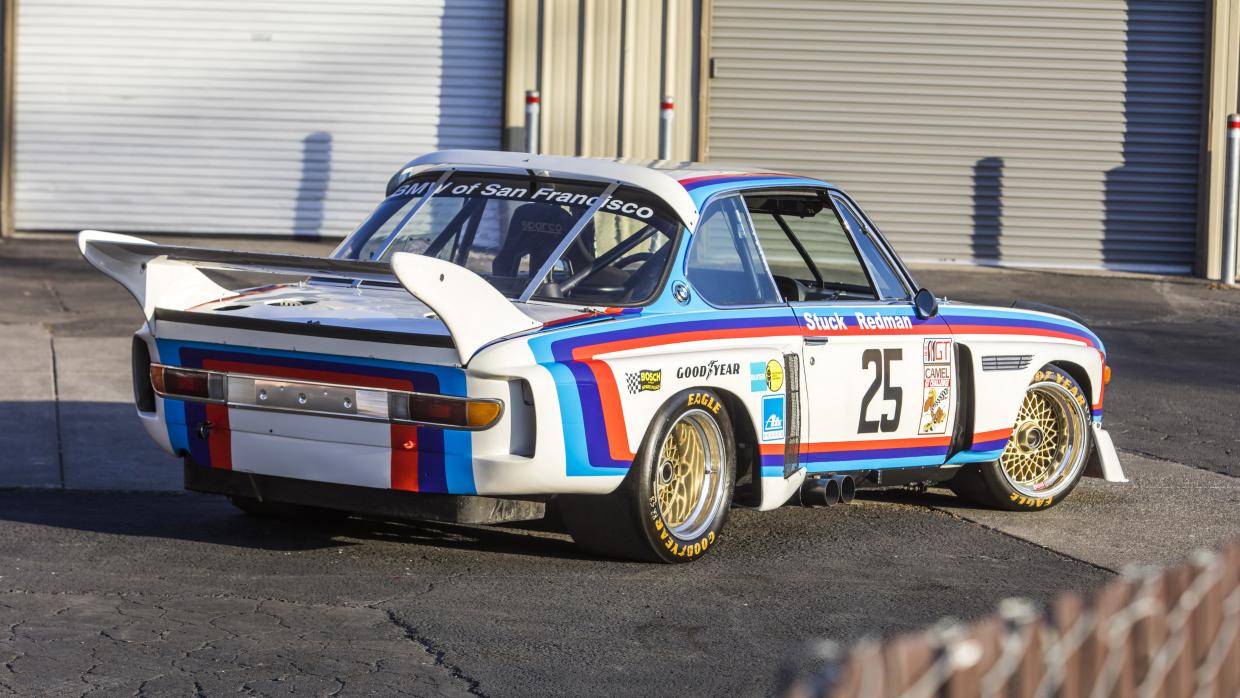 2) 1975 BMW 3.5 CSL Continuation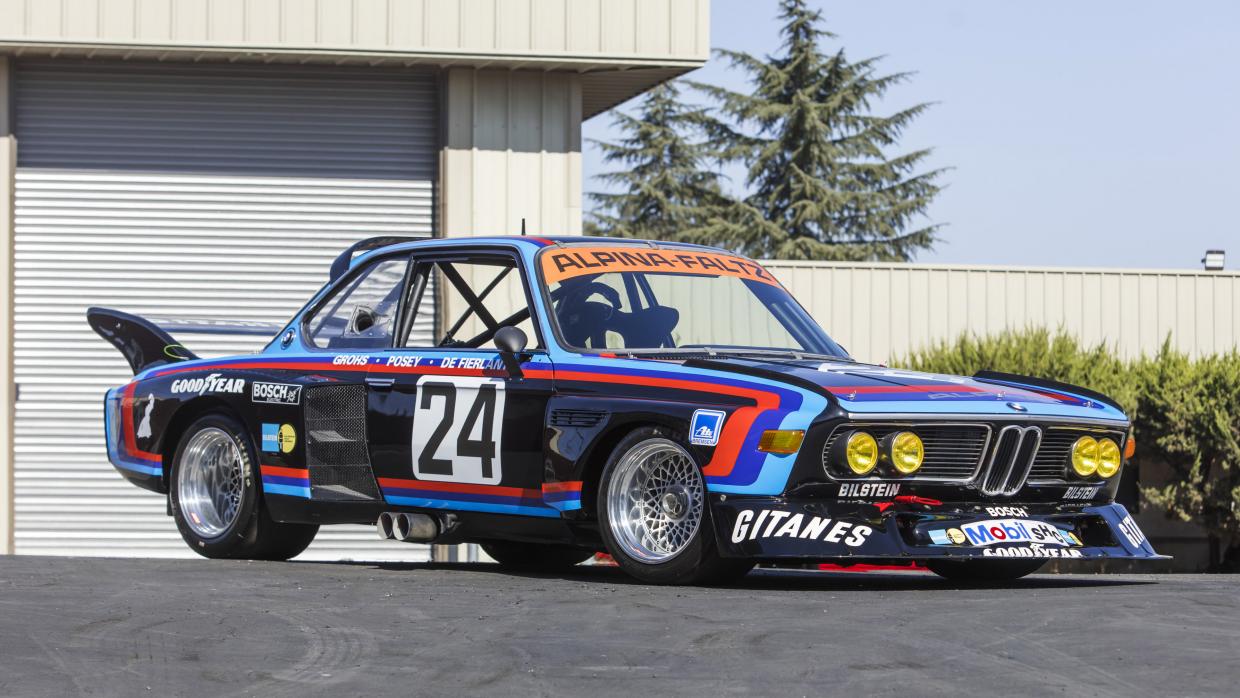 How good does this thing look in its black Alpina livery? This is actually a continuation CSL that was built by Schmitt to FIA specifications using an original chassis in white from BMW Motorsport.
The engine only has 14 hours of shakedown testing on the clock, and is reportedly making 500hp. The whole thing only weighs 816kg, too. Jeez.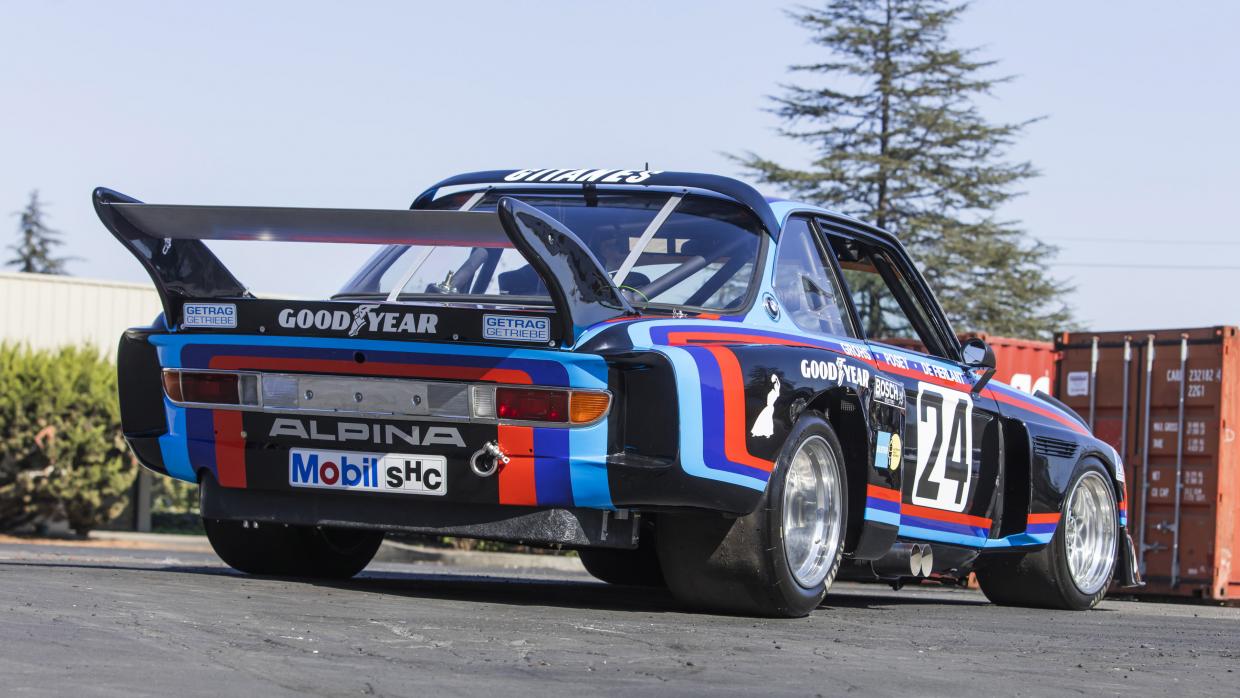 3) 2018 BMW M6 GT3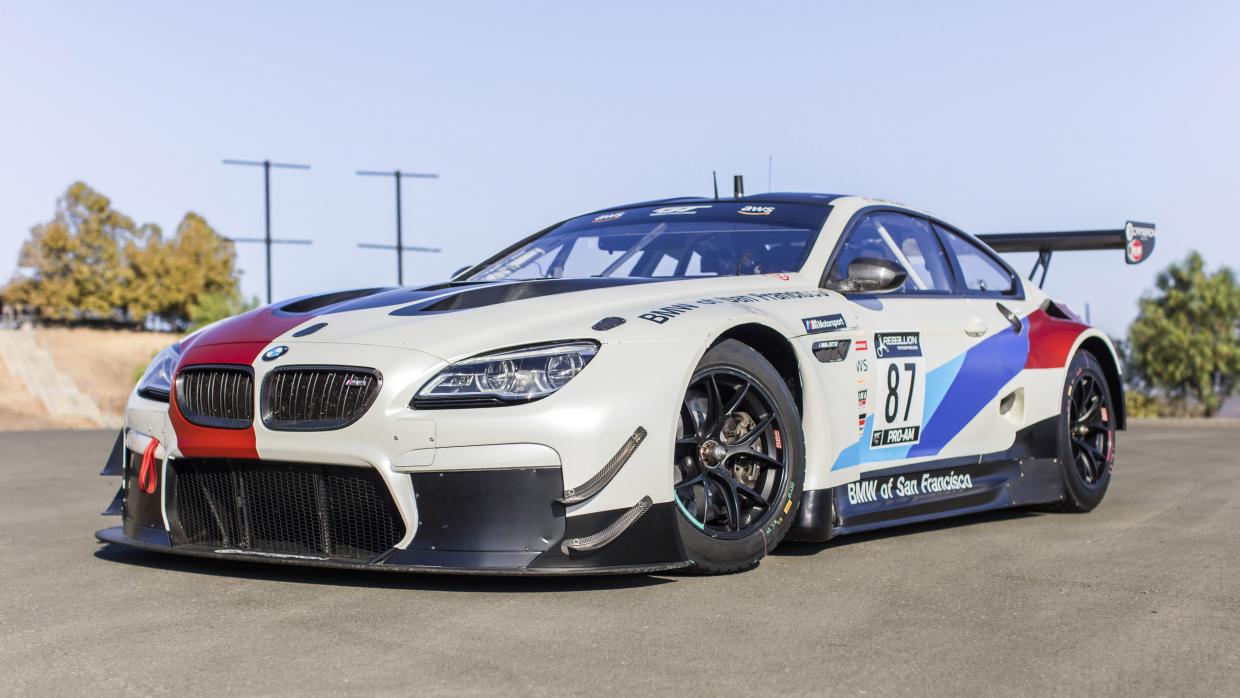 Ah, the famously compact and recently retired M6 GT3. Striking isn't it?
This would be one heck of a buy to take to your local track day. Not least because this actual car—chassis #1621—finished second overall at the 24 Hours of Spa in July 2018.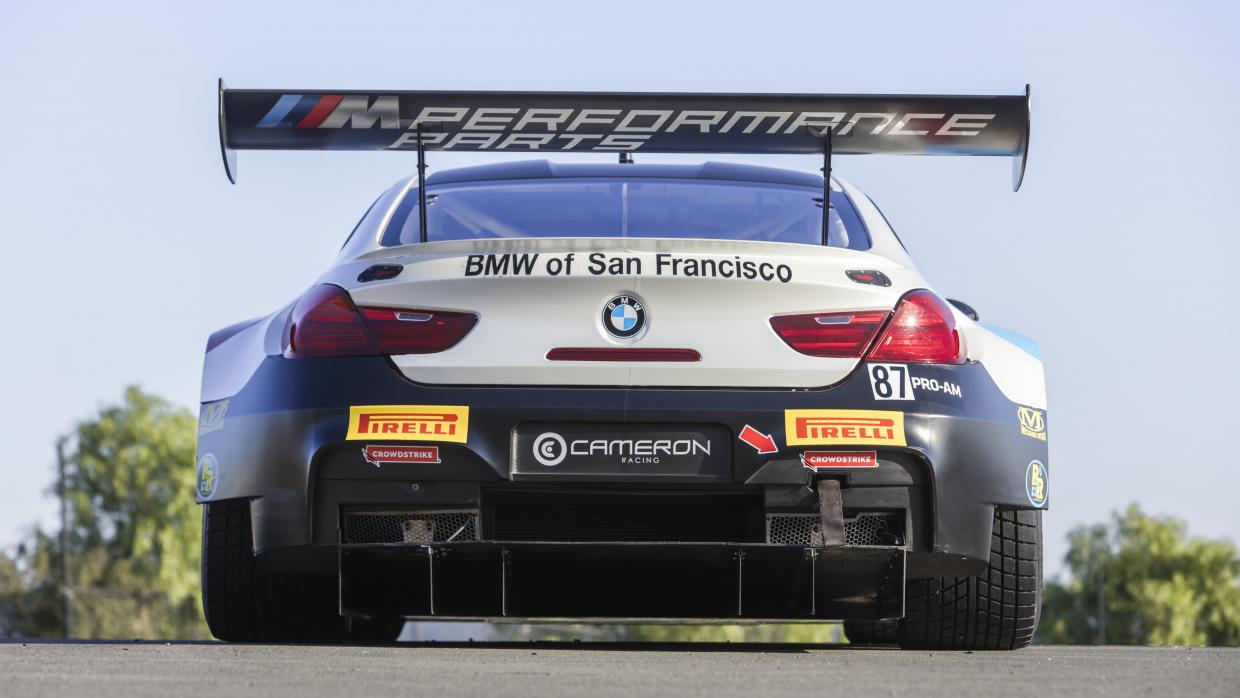 4) 1968 BMW 2002 Ti Rallye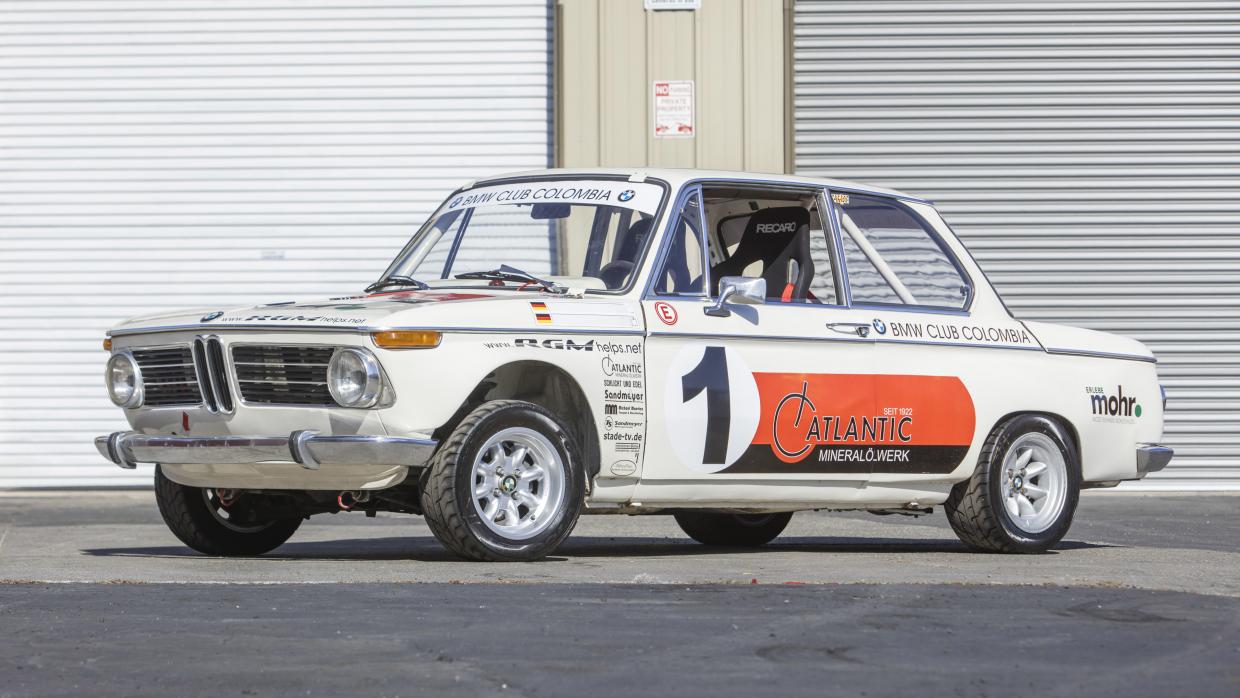 Moving away from the circuit, how about this 2002 Ti that was set up for rallying in the late '60s? Yeah, it may not be a Turbo, but how good does this thing look with its Alpina-style widebody kit and Atlantic Mineralölwerk livery?
5) 1969 BMW 2002 race car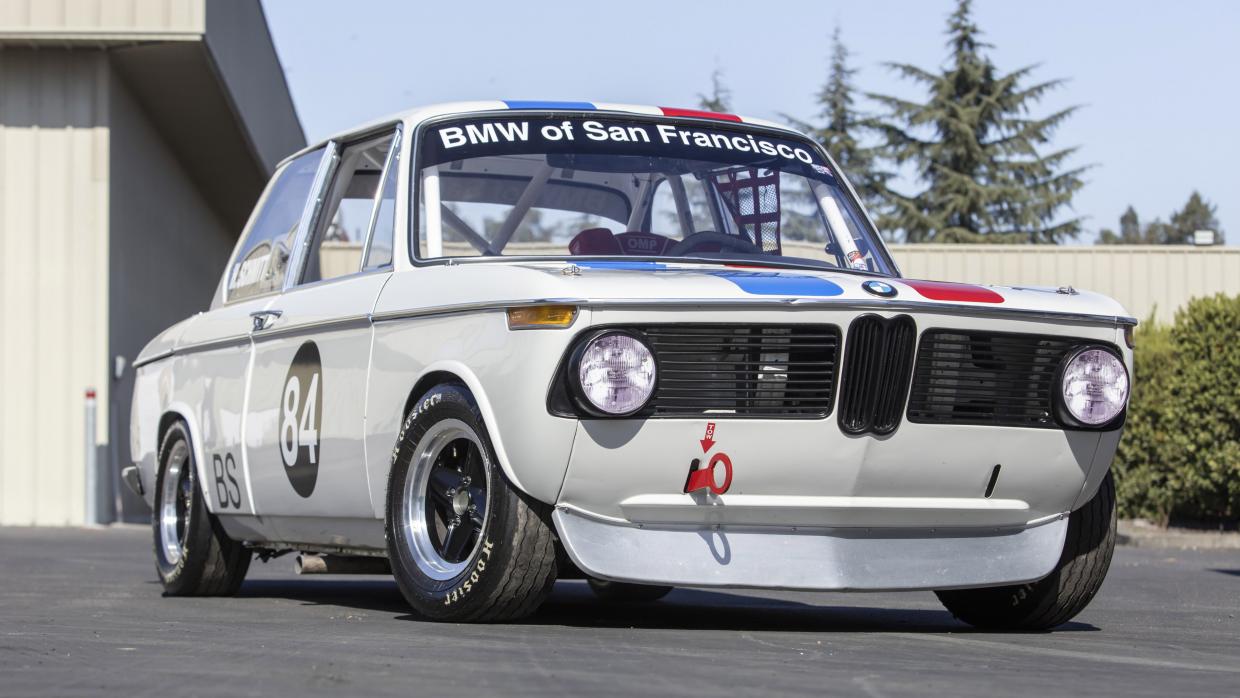 Another 2002—because one does not a collection make. We can't wait to see some of the estimates on these. 
This was actually a standard 2002 until around 2011, when its previous owner decided to transform it into a race car. The build used a homologation form for a 1968 BMW 2002 2000cc car, and the livery is based on one the owner had seen in a magazine. Strong work.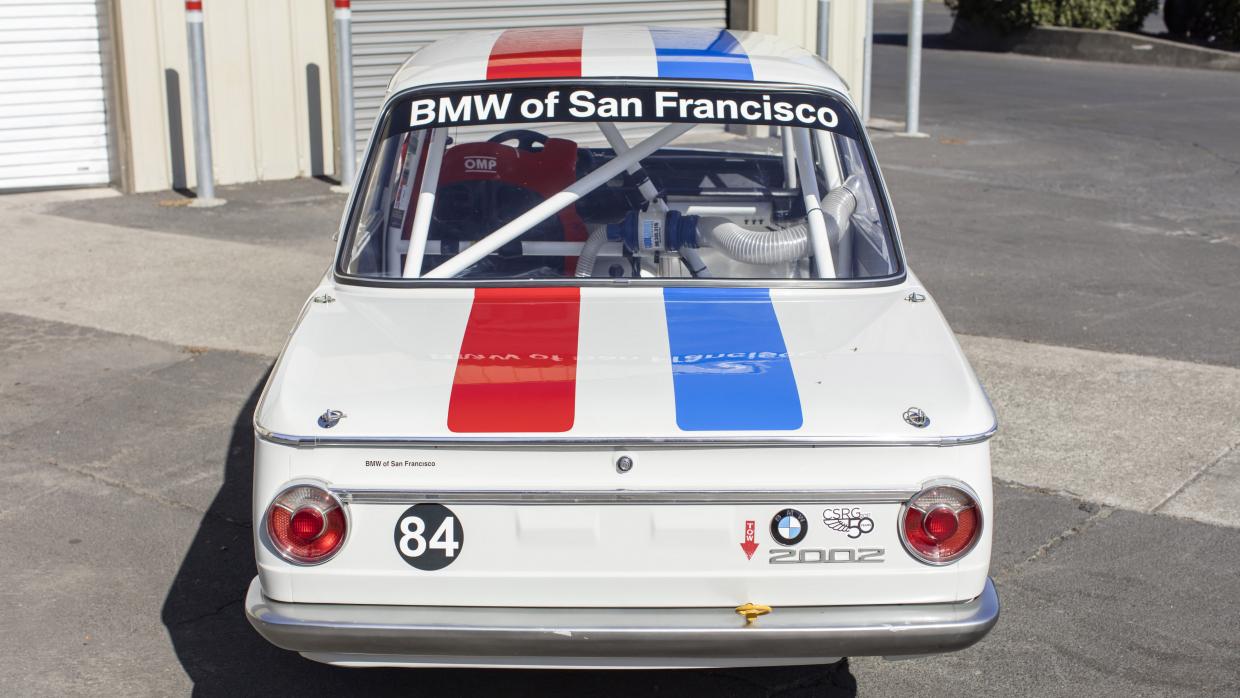 6) 1995 BMW 850 CSi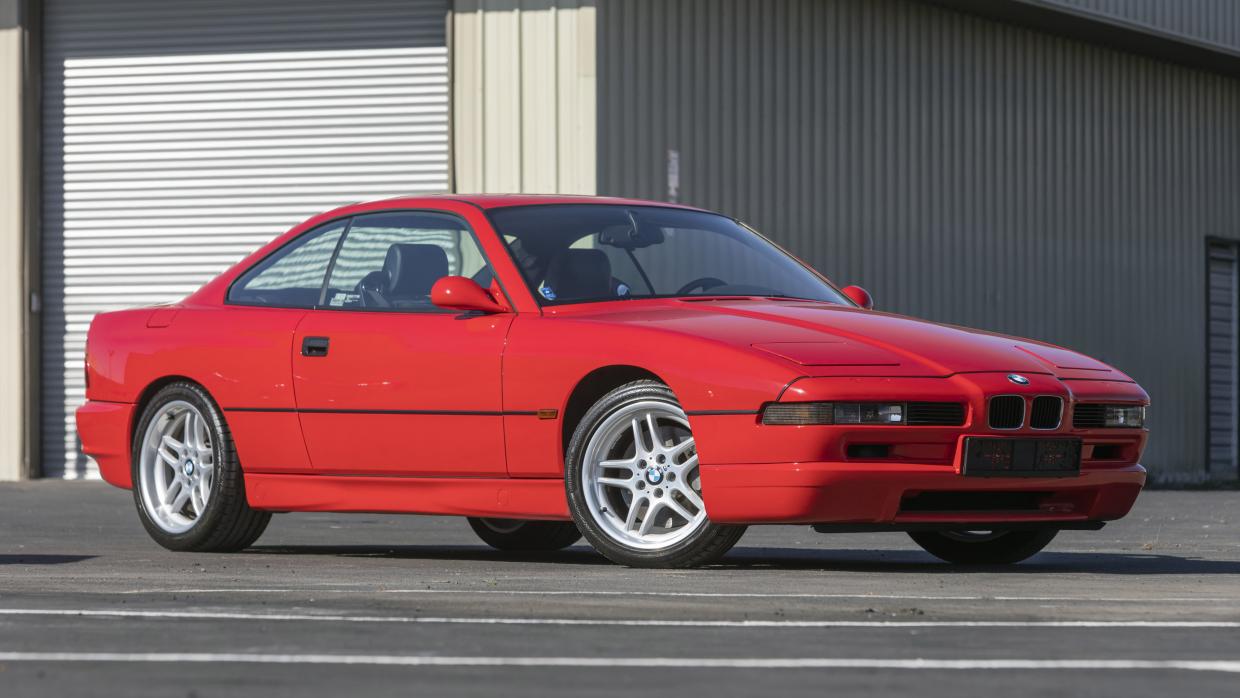 A couple of road cars finish off this jealousy-inducing bunch, with the first being this rather lovely two-owner 850 CSi. Pop-up headlights, a 5.6-liter V12 engine, and a six-speed manual gearbox—is there any greater combination?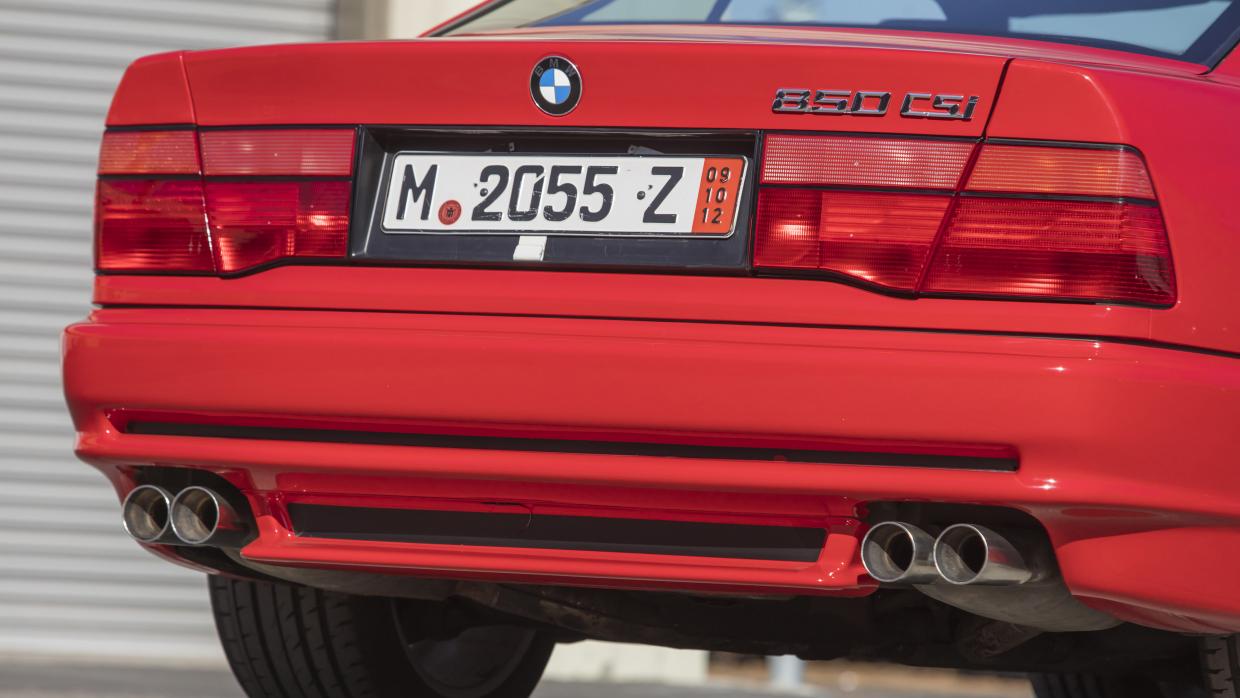 7) 1991 BMW Z1 Alpina RLE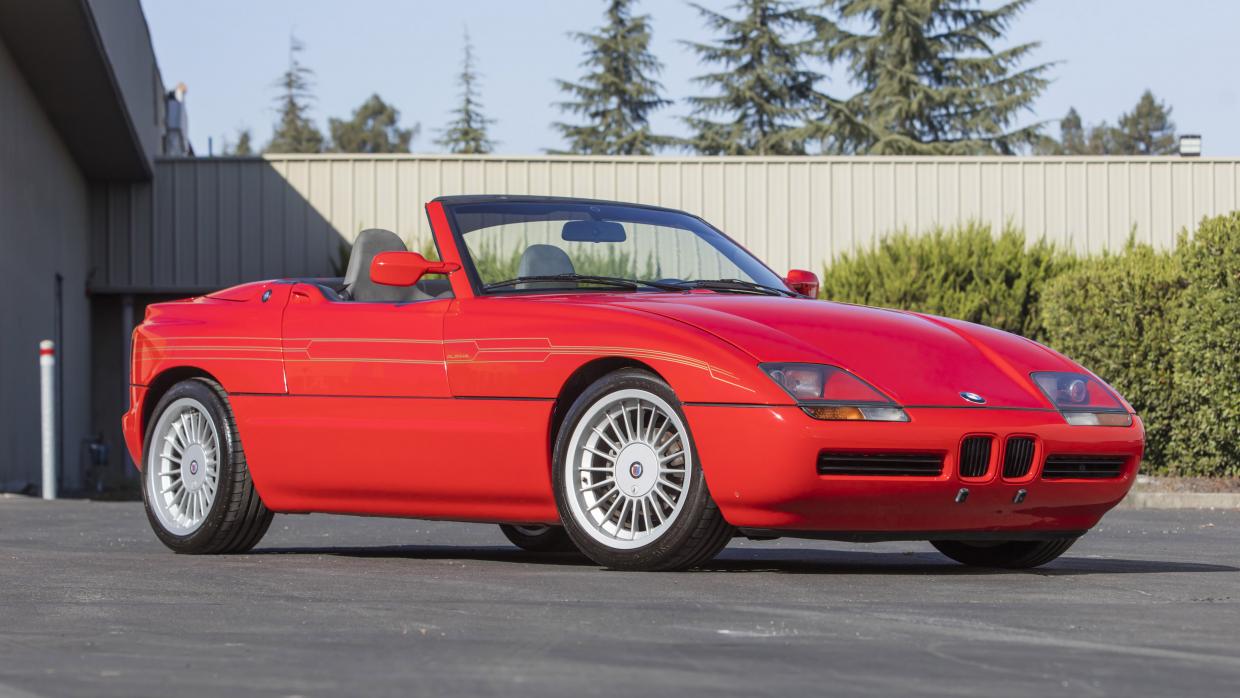 Here's one you don't see every day. Not a standard BMW Z1, but an Alpina RLE (Roadster Limited Edition). Just 66 of these things were built by Alpina, with the standard Z1's 2.5-liter engine swapped out for the 200hp 2.7-liter straight-six of the day's Alpina B3.
Buy it. Buy it now.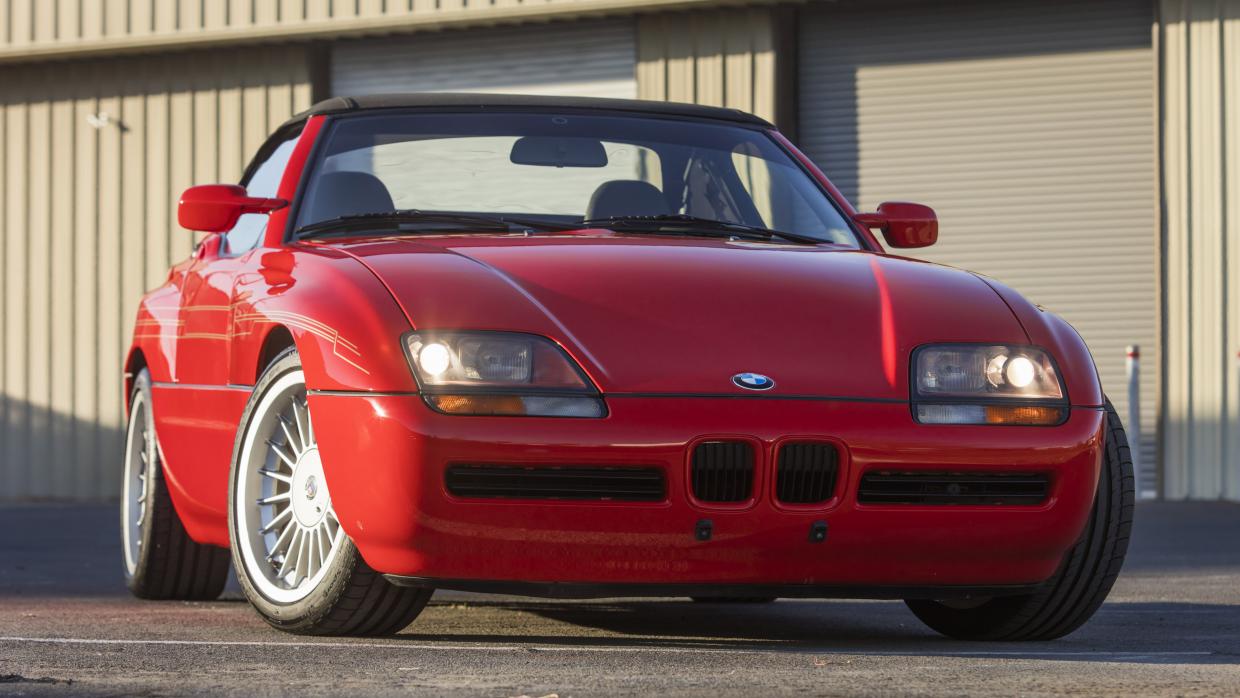 NOTE: This article first appeared on TopGear.com. Minor edits have been made.