It's no secret that the new BMW Z4 and Toyota Supra share their platforms and mechanical bits. Even before we've seen the Supra shorn of disguise, though, it's very clear they're going to be very different-looking cars. BMW design boss Adrian van Hooydonk told Top Gear at the LA Auto Show that the two cars were designed almost entirely separately.
"It was a very, very easy collaboration in terms of design," he said. "First of all, Toyota came to us because they respect BMW's work in terms of dynamics and sporty cars. Akio Toyoda himself loves driving, and when he first visited us he brought a crash helmet as he wanted to take our product out on the test track. Which he did!"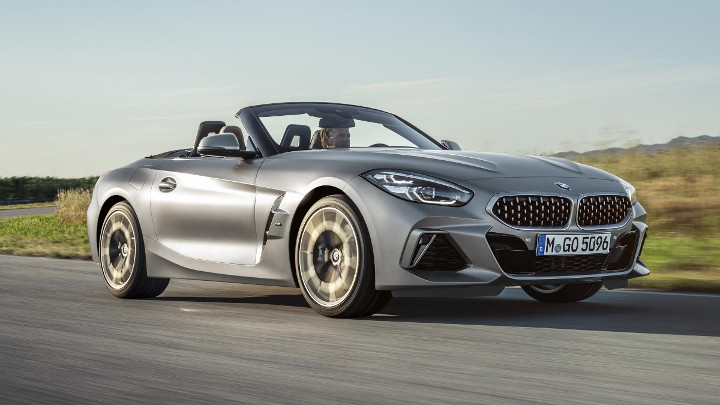 Continue reading below ↓
Recommended Videos
"Then I met the design chief of Toyota," he went on. "He's Japanese and I'm Dutch, but we immediately understood each other in terms of what we want from our engineers, and in proportions. That was one conversation, that's all it took. We immediately agreed on the hard points and what we want in terms of proportions. And they were also what the engineers needed in terms of performance.
"The design teams then went their separate ways and I never saw what they did until we were finished. We had a meeting at the end where we shared with one another what we'd done, on the same wheelbase and mechanicals."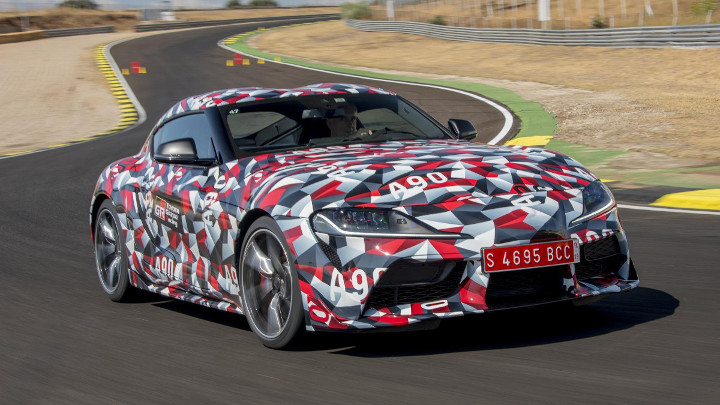 Hooydonk acknowledges it's easy to spot that the car's visuals were designed separately: "They look very different. Our design languages are still intact; we didn't have to make a compromise and neither did they. We each have a strong idea about how we want to develop our brand, and Toyota's is different from BMW's. The cars fulfill slightly different roles for each of us."
He is also as delighted as we are that the Z4 has returned to a lighter, less complex soft-top roof. "I like a soft top better," he said. "It's actually a technology that's good enough to drive all year round, so I don't see a disadvantage. We have a bit more trunk space, so it's slightly easier to work with than a retractable hardtop, and once it's closed, you don't have these shut lines from all the different parts. As a designer, shut lines are something you want to see as little of as possible."
Consider us properly informed on the Z4's design, then. Now, all we need is to see the finished Supra. January can't come soon enough, huh?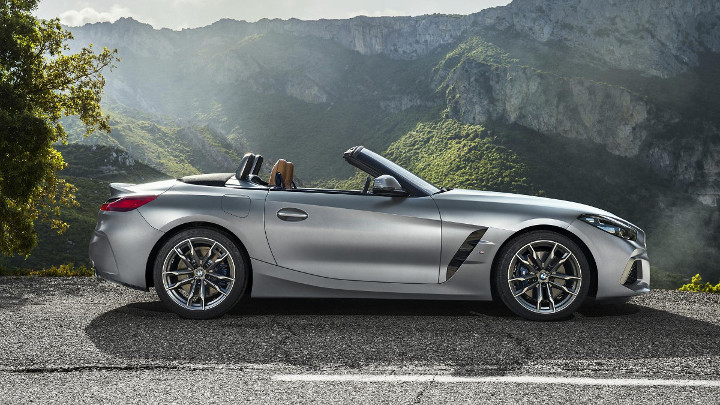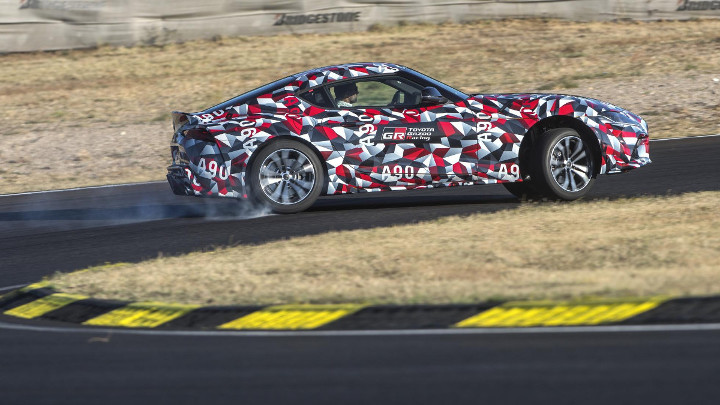 NOTE: This article first appeared on TopGear.com. Minor edits have been made.