There's no such thing as selective justice. Well, at least not for the London traffic enforcer featured in this video.
Yes, this is a Bugatti Chiron being pulled over in the UK for a traffic violation. Scratch that, actually. This isn't just any regular Chiron unit. It's a Chiron Super Sport—a lighter, faster take on the legendary hypercar. Care to take a guess as to what violation its driver was pulled over for? Watch:
Bugatti Chiron traffic violation
According to the YouTube channel that posted the footage, TheTFJJ, the vehicle was pulled over for driving around without a front license plate. Makes sense.
ALSO READ:
Watch: Bugatti's aviation-inspired Chiron Sport special edition takes on a fighter jet
"The incredible new Bugatti Chiron Super Sport 300 Plus, delivered to London and unfortunately almost immediately pulled over for lack of front number plate," the video's description reads. "Definitely a shame as the car looks a lot better without one."
We agree, but rules are rules. This reminds us of that time a Ferrari 488 was apprehended for driving inside EDSA's inner-bus lane.
The 488, though, is just a supercar, whereas the Bugatti Chiron is a hypercar. Do you think a vehicle of the Chiron's stature would be treated equally on Philippine roads by traffic enforcers? Chime in.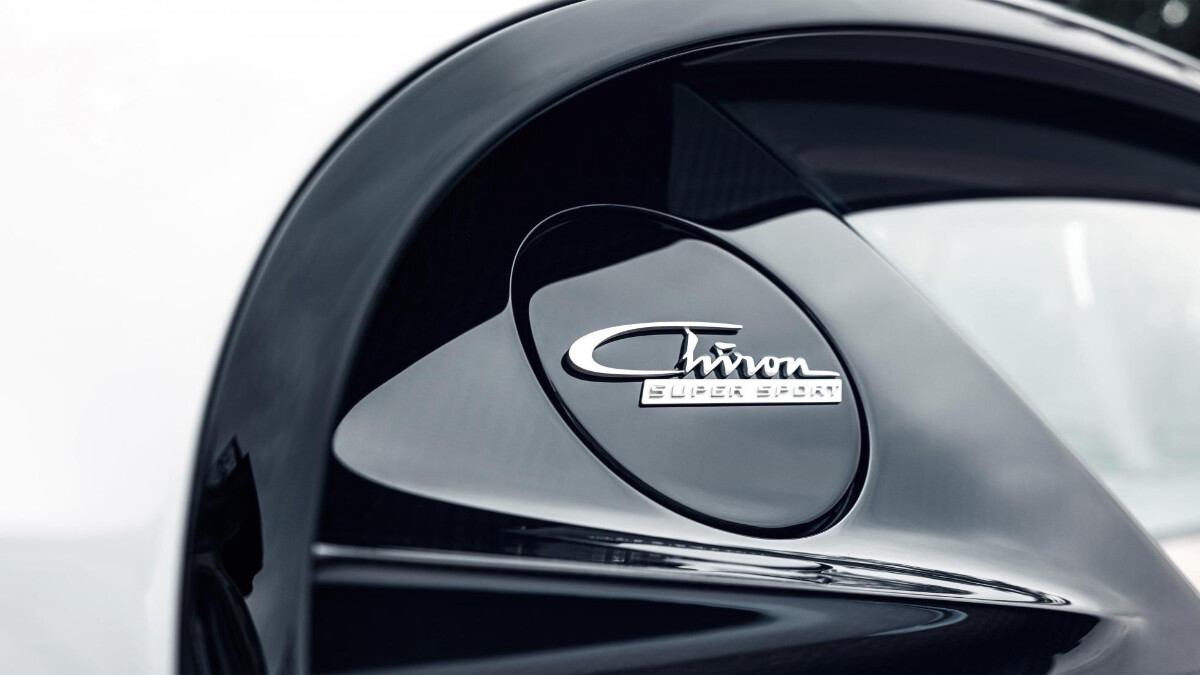 ADVERTISEMENT - CONTINUE READING BELOW ↓
ADVERTISEMENT - CONTINUE READING BELOW ↓
Recommended Videos