Yup, it really has been 15 years since the first production-ready Veyron was built at Bugatti's then-new factory in Molsheim, France. Then 12-year-old me had a poster of it on his bedroom wall, and could recite the ridiculous numbers off the top of his head: 1,001 metric horsepower, 407kph, 16 cylinders, eight liters, four turbochargers. Astonishing, even by today's ludicrous standards.
It all started in 1998, when legendary Volkswagen Group boss and engineer Ferdinand Piëch went on a shopping spree. He wanted the Group to move upmarket, so in just that year, he oversaw Audi's acquisition of Lamborghini and outbid BMW for Rolls-Royce Motors. That particular deal got a bit messy—in the end, VW walked away with Bentley (Piëch claimed that was all he'd ever wanted, anyway) and BMW got Rolls—but that's a story for another day.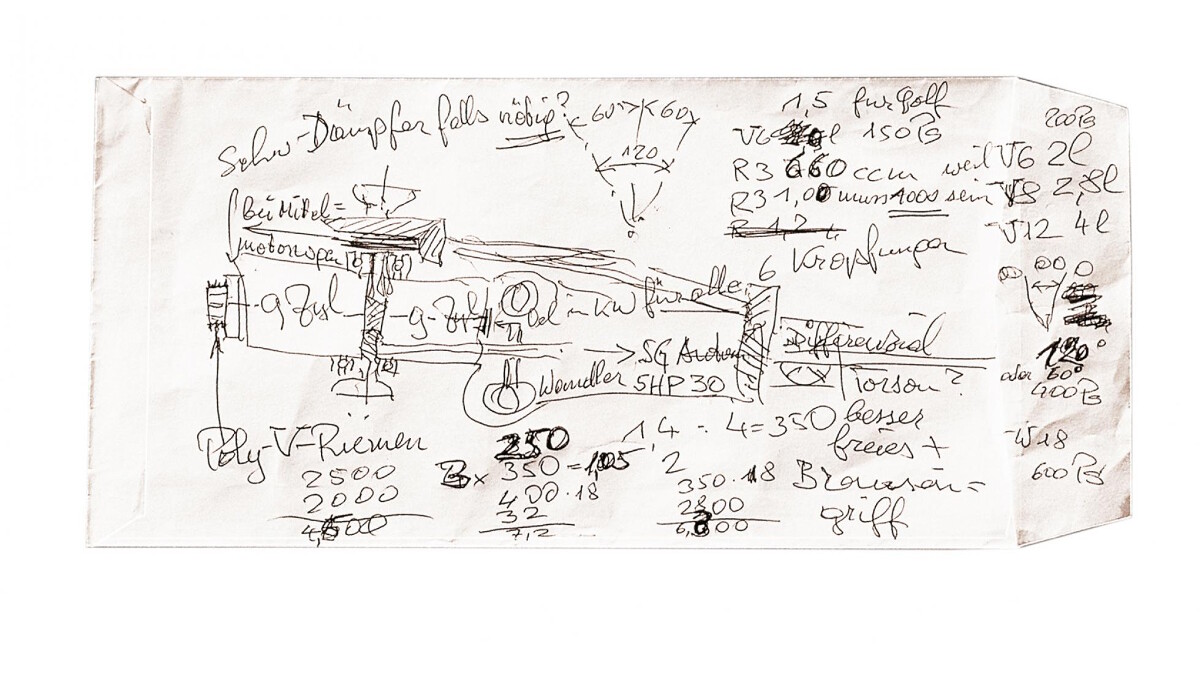 He was also behind the purchase of the then-defunct Bugatti brand. Story goes he was on his Easter holidays in Majorca when his youngest son Gregor spotted a toy car in a souvenir shop: a Bugatti Type 57 SC Atlantic. Having just lost the Rolls-Royce naming rights to BMW, Piëch bought two of these models. One was for Gregor, and the other for VW's executive board, whom he instructed to research and eventually buy the brand.
Production of the EB110 had ceased in 1995, and the Italian factory and remaining stock had already been sold off, so all VW got for its estimated $50 million was the trademark, the name. But that was all it needed. Piëch was after a home for the 18-cylinder engine he'd sketched on the back of an envelope a year earlier, while traveling on a Japanese express train, and Bugatti was perfect. A car to really showcase the engineering might of the VW Group.
There began a series of concept cars, displayed in quick succession, and all fitted with that 555hp 6.25-liter W18 motor. First came the Giugiaro-designed EB 118, a front-engined, all-wheel-drive GT. Then we saw the EB 218 four-door sedan—an update of the EB 112 Old Bugatti displayed (and almost put into production) in 1993.
Shades of Veyron began to appear at the 1999 Frankfurt Motor Show, where Bugatti displayed the EB 18/3 'Chiron,' but it was with the EB 18/4 Veyron of that year's Tokyo Motor Show that things got real. Though still powered by the nat-asp 18-cylinder engine Piëch was desperate to put into production, it looked all but identical to the Veyron that eventually made production.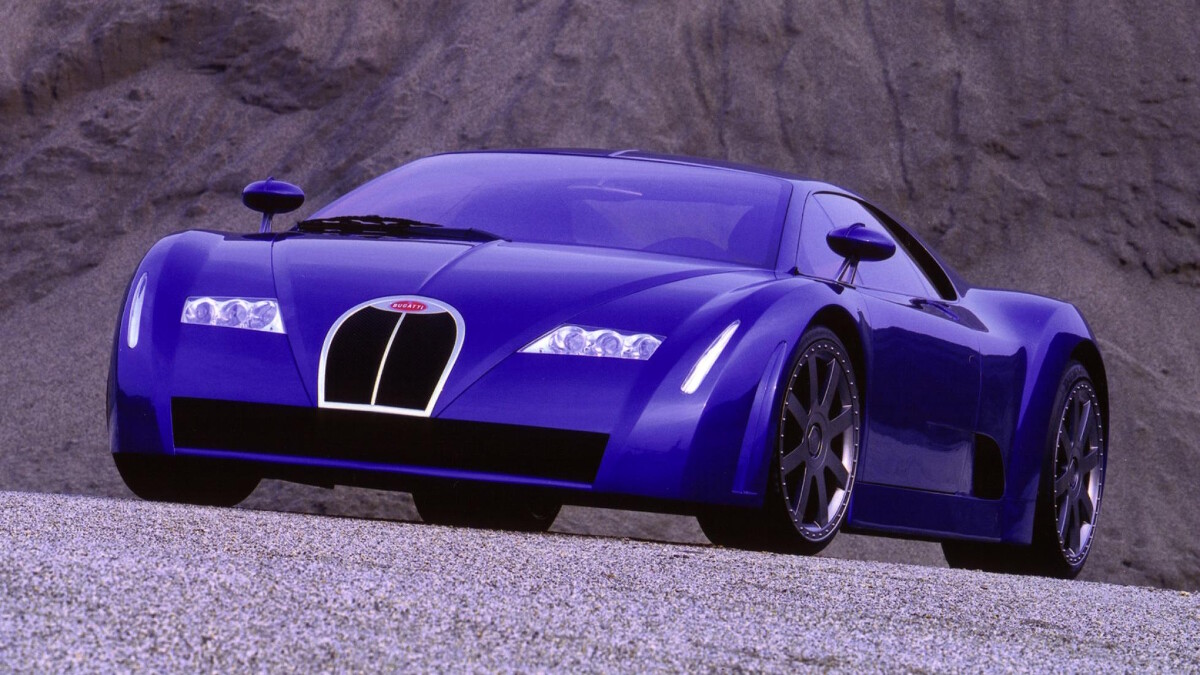 Piëch signed off on the design—making life rather difficult for the engineers—and at the 2000 Geneva International Motor Show, made the announcement that Bugatti would build a 1,001hp car capable of more than 400kph and 0-100kph in less than 3sec. It would also be no less usable than a Golf. Remember at this point, no Veyron prototype had yet run.
This was a tall order. The tallest of orders, in fact. But that was Piëch's M.O. Sure enough, the Veyron took years and vast sums of money to develop. Though the W18 lost a couple of cylinders along the way, the engine was apparently one of the less, um, 'challenging' parts of the project. Everything else gave the engineers massive headaches, from the double-clutch gearbox that had to work in car parks just as well as it did at 320kph, to the tires and aero.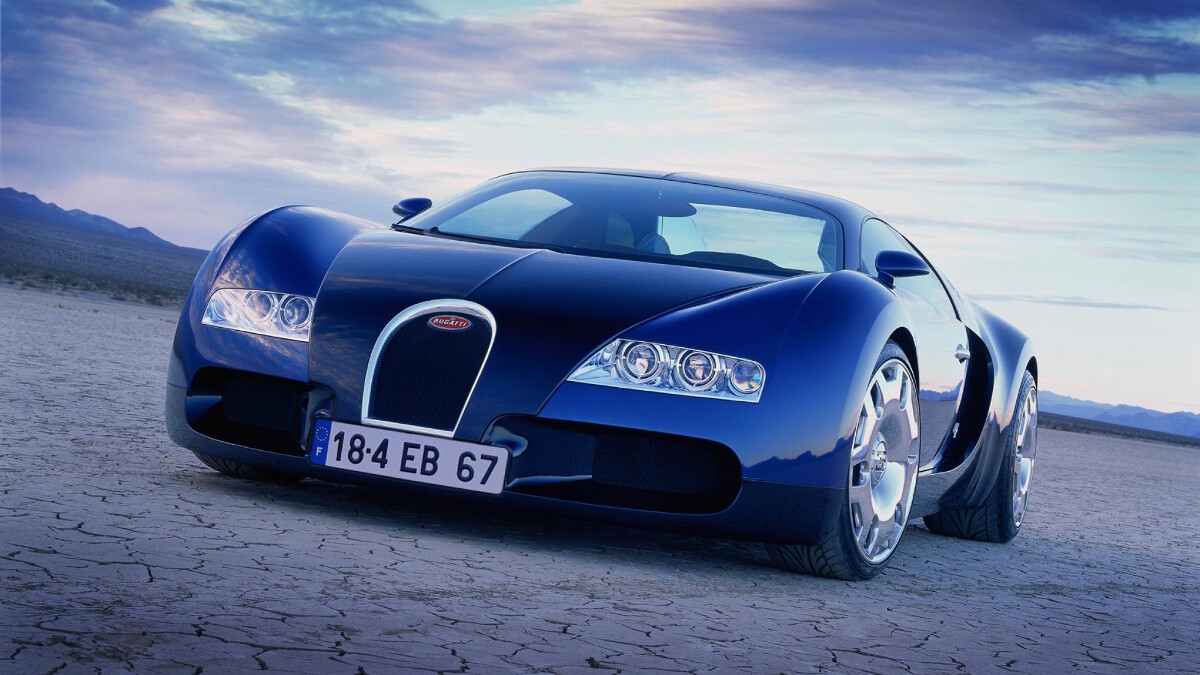 But they did it and they met all of Piëch's demands. Including that the Veyron should be able to do 407km/h—or 1km/h faster than what the Porsche 917 (which he also developed) managed at Le Mans in 1970.
History will remember it as a triumph of engineering. The stuff of automotive legend.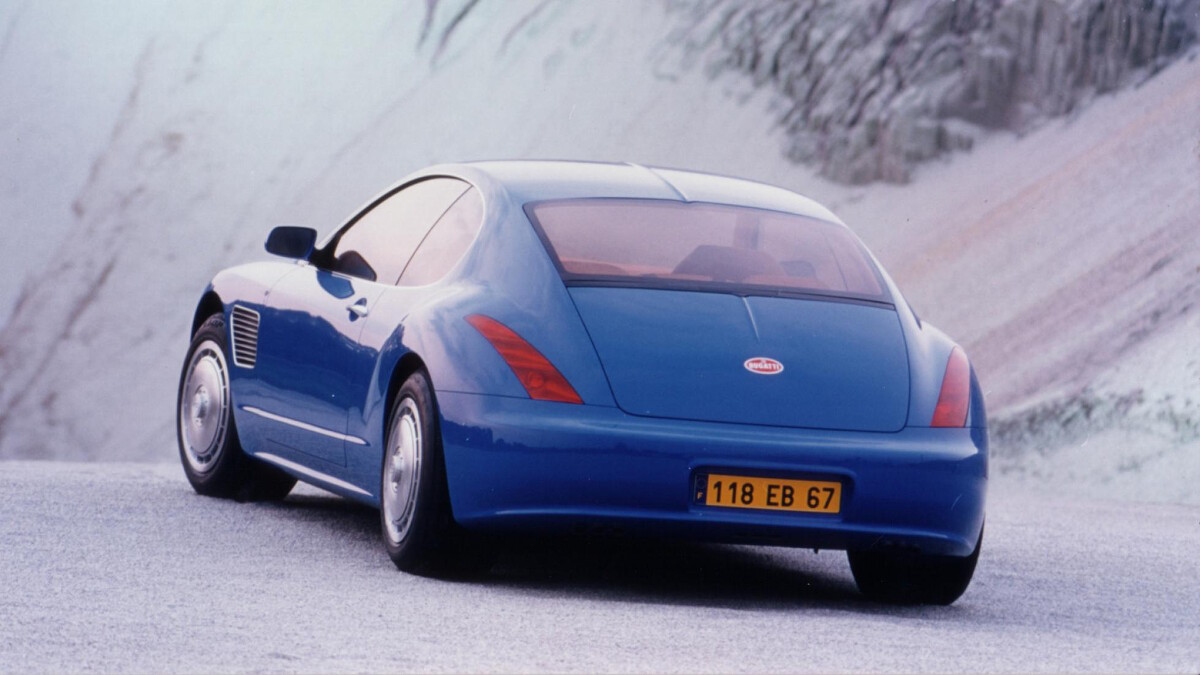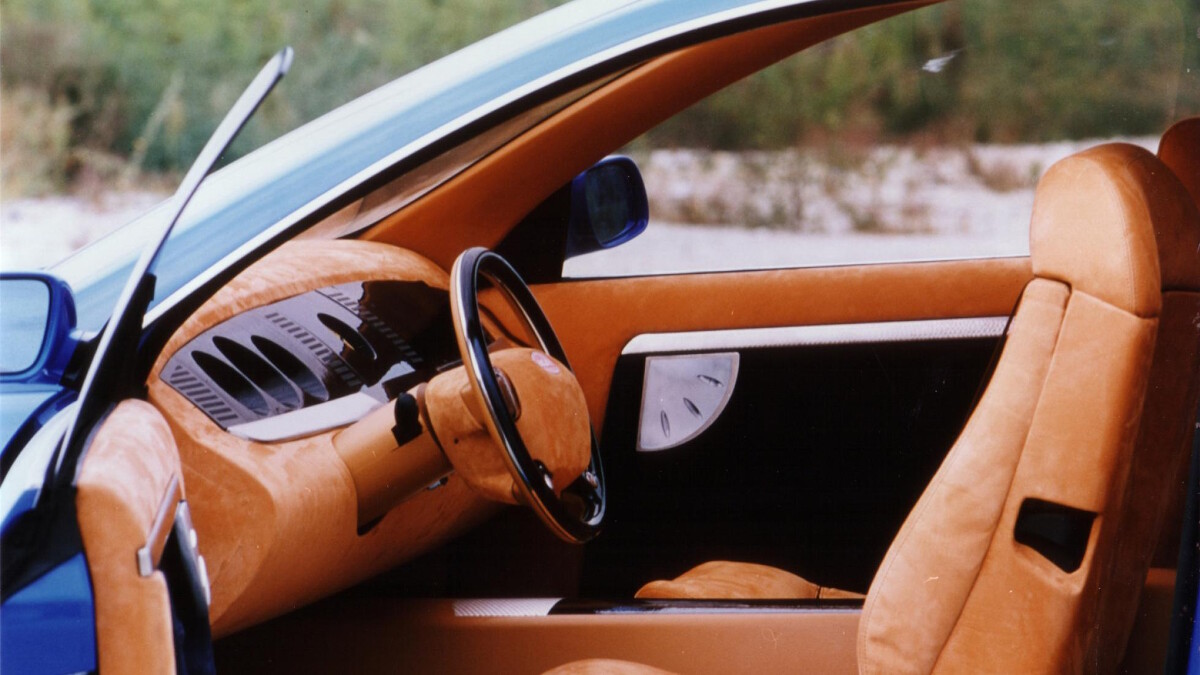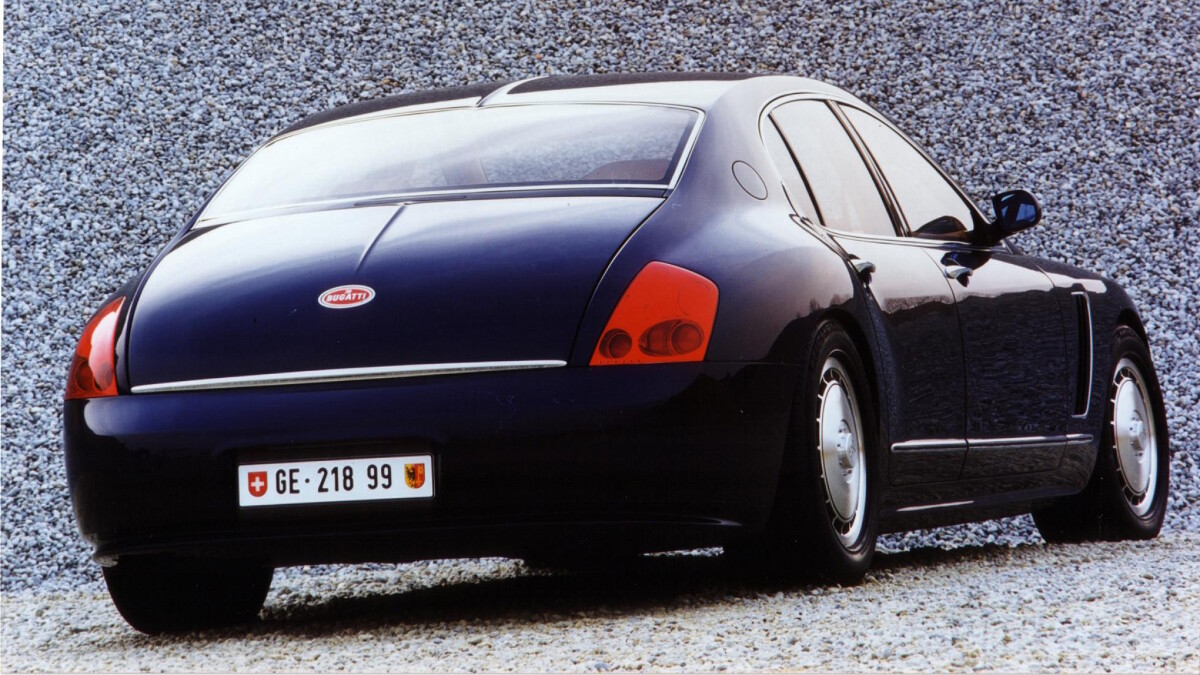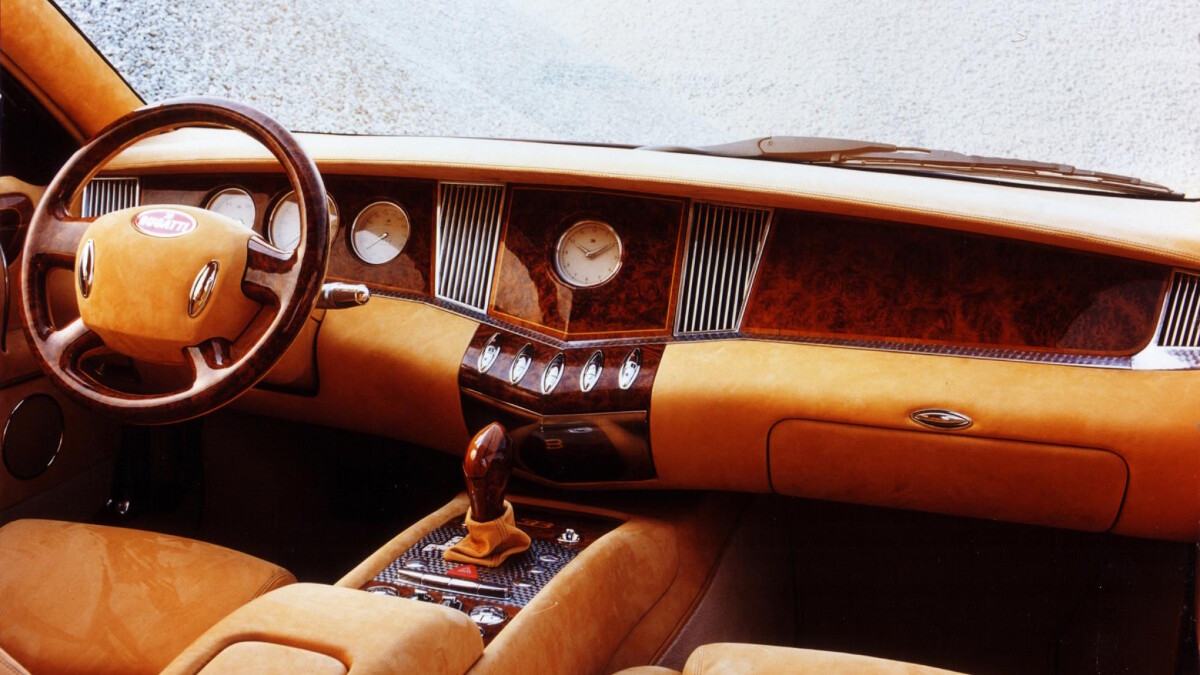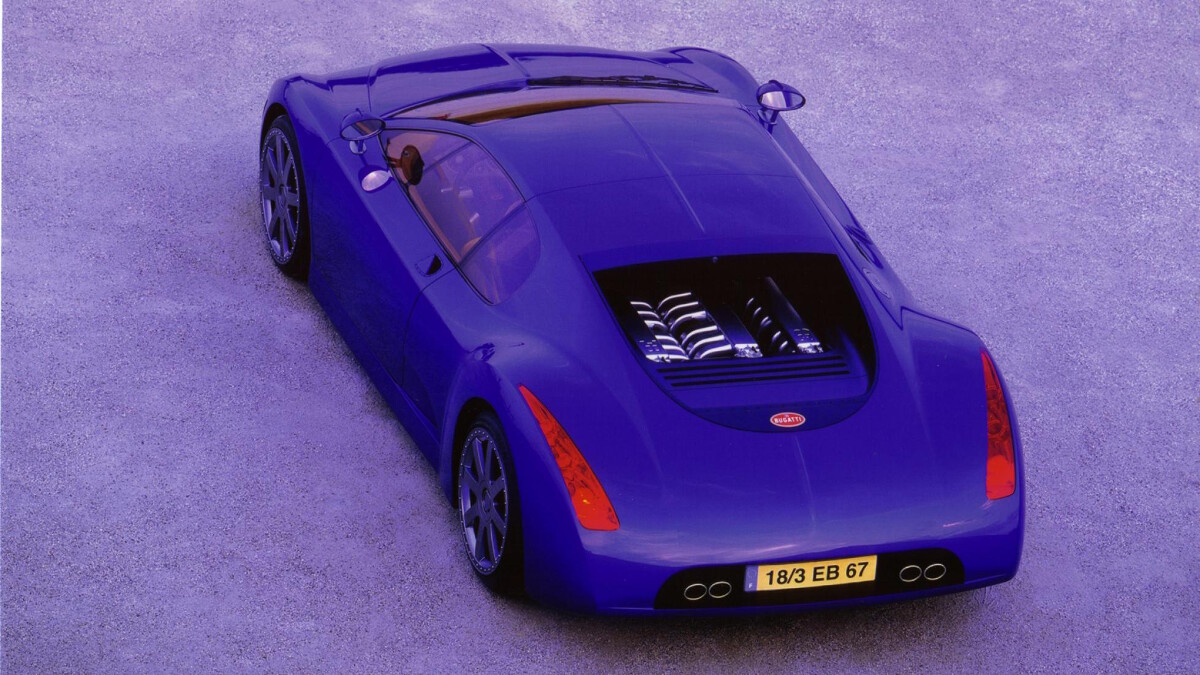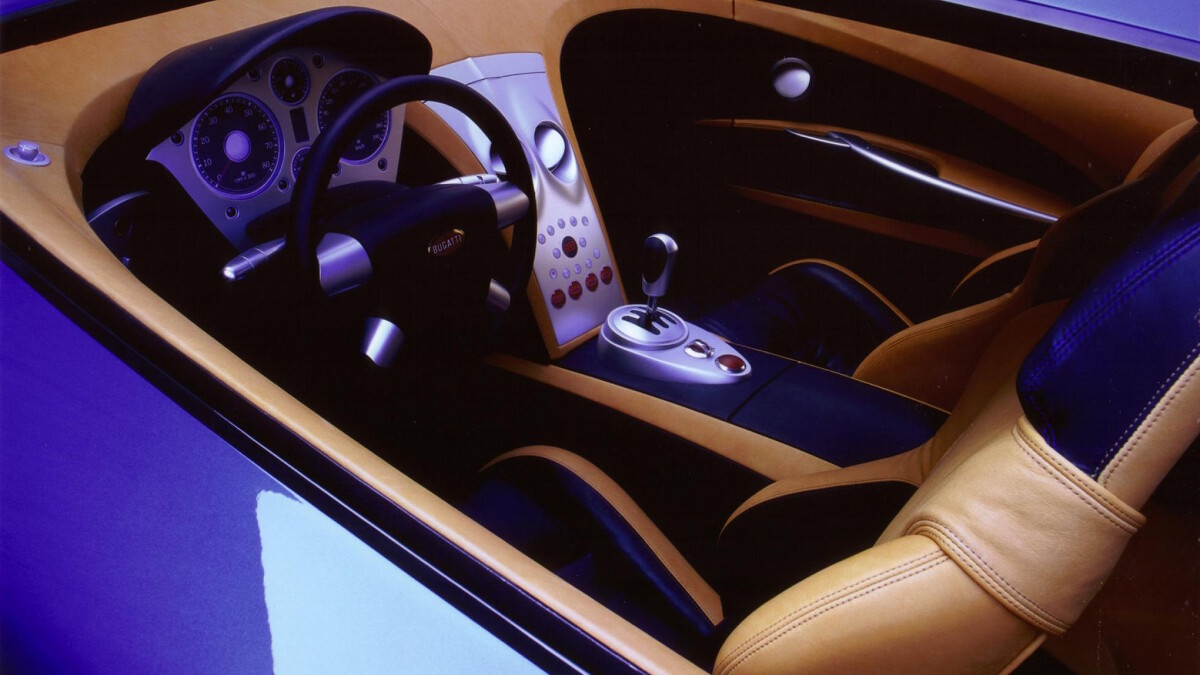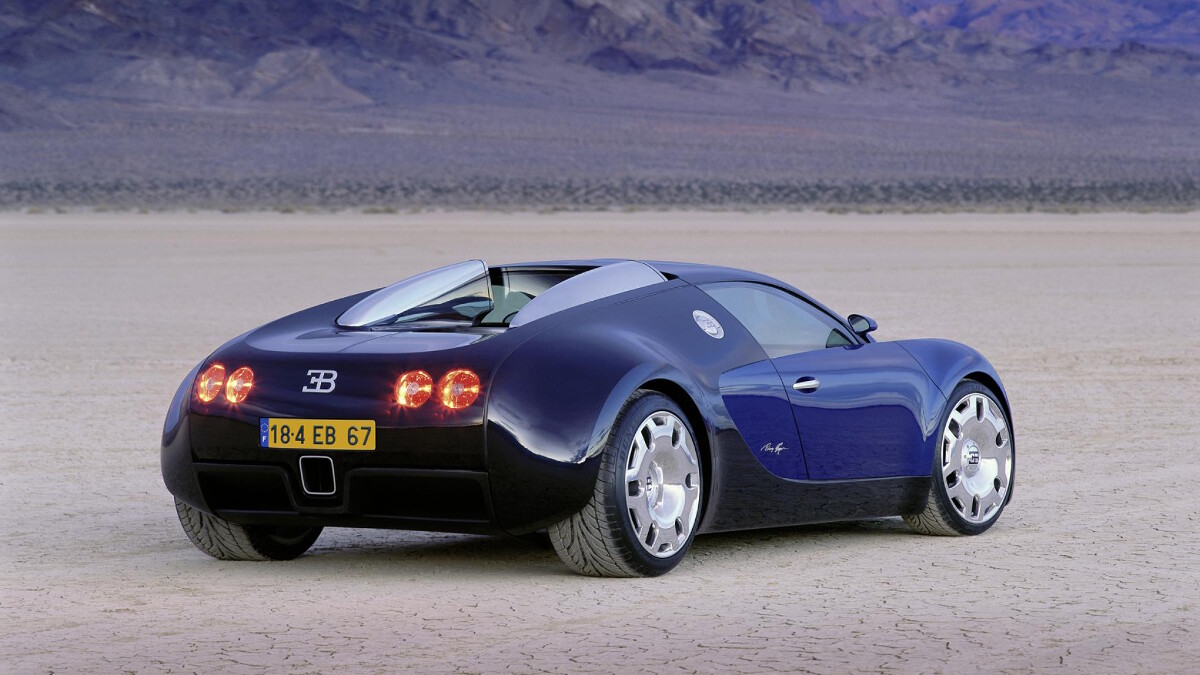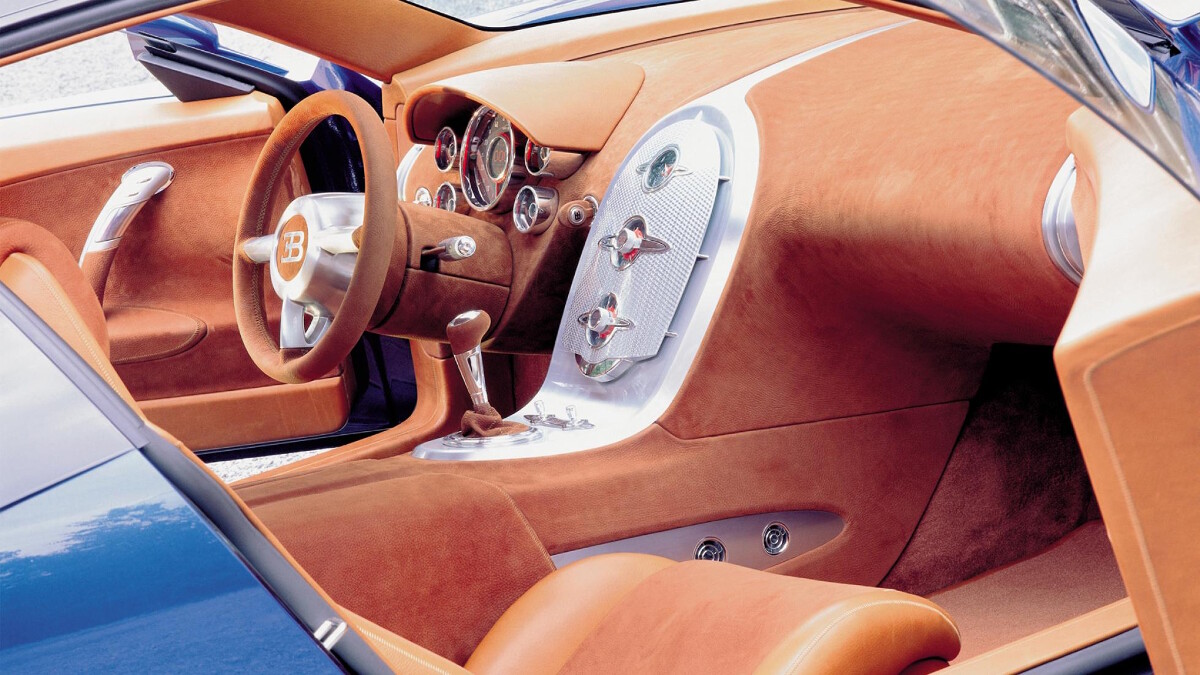 NOTE: This article first appeared on TopGear.com. Minor edits have been made.