Is it a Lamborghini? Is it a Ferrari? Well, it's a bit of both, actually. It isn't real either, which is a major bummer considering how nice it looks. Who would've thought such a combination would work?
This is the C0UNT4ACH, an imaginary cross between a Lamborghini Countach and Ferrari F40—two iconic models that laid the groundwork for modern supercars. It's the work of 21-year-old digital artist Abimelec Arellano, who's rendered everything from 6x6 Ford Broncos to a Hellcat-powered Chrysler Airflow carrying a  Volkswagen Beetle. This '80s masterpiece, though, is our favorite.
ADVERTISEMENT - CONTINUE READING BELOW ↓
"I've been itching for a while now to do something quintessentially '80s," Arellano says in his Instagram post. "Something you could see parked outside a night club in Ocean Drive, Something that only plays techno and pop in the radio, a car that would try to pitch you penny stocks if it could, something as extravagant as the decade itself."
ADVERTISEMENT - CONTINUE READING BELOW ↓
Recommended Videos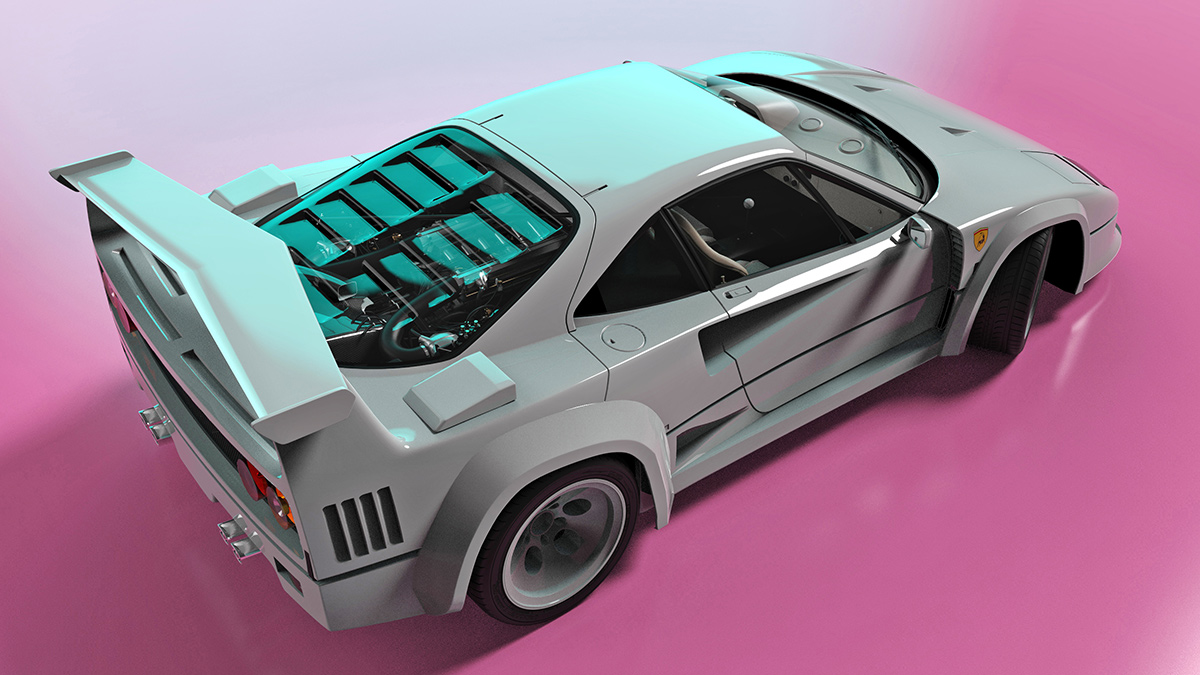 This thing is extravagant—from its oversized fender, to how it manages to convey everything so memorable about the two classics it's based on. The lines, the edges, and oh man the use of color in these images. Even this car's badging incorporates both Ferrari and Lamborghini branding, using the former's colors and the latter's iconic bull.
ADVERTISEMENT - CONTINUE READING BELOW ↓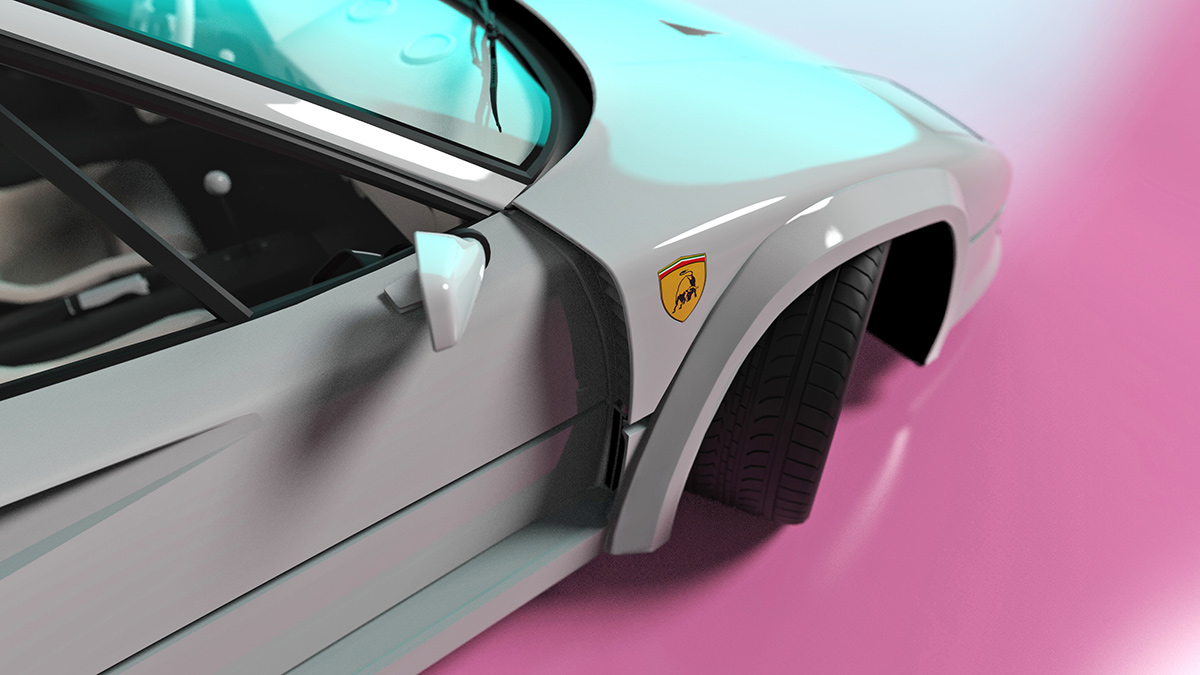 "When this idea popped in my head I knew it was it. I'd like to introduce C0UNT4ACH. Yes, it is exactly what you think is."
This is definitely one of the neatest renders we've come across on social media. Arellano says he's a huge car nut and has been playing around with Photoshop since he was 10. You can check out more of his work in the Instagram posts below.
ADVERTISEMENT - CONTINUE READING BELOW ↓
ADVERTISEMENT - CONTINUE READING BELOW ↓
So, what other vehicle combinations do you think would work well aesthetically? From the top of our heads, we'd like to see the Mercedes-Benz G-Class and Land Rover Defender, or a Toyota Supra A80 and Nissan GT-R. How about you?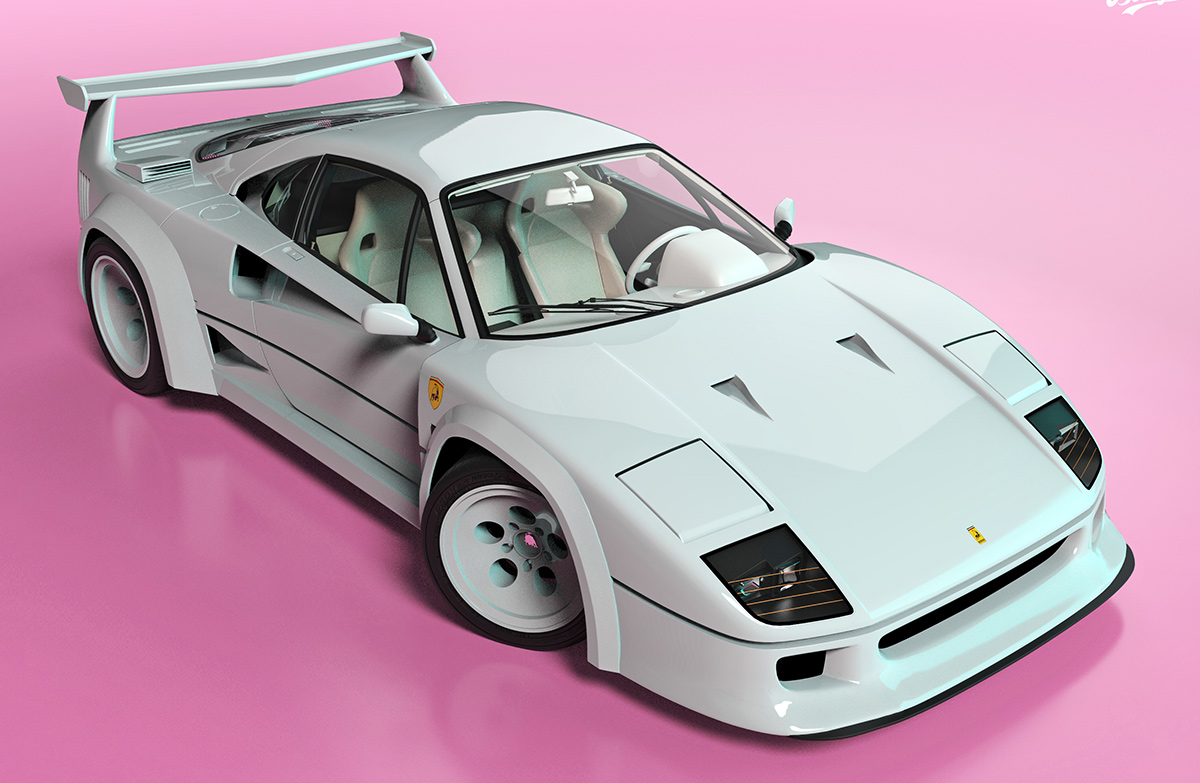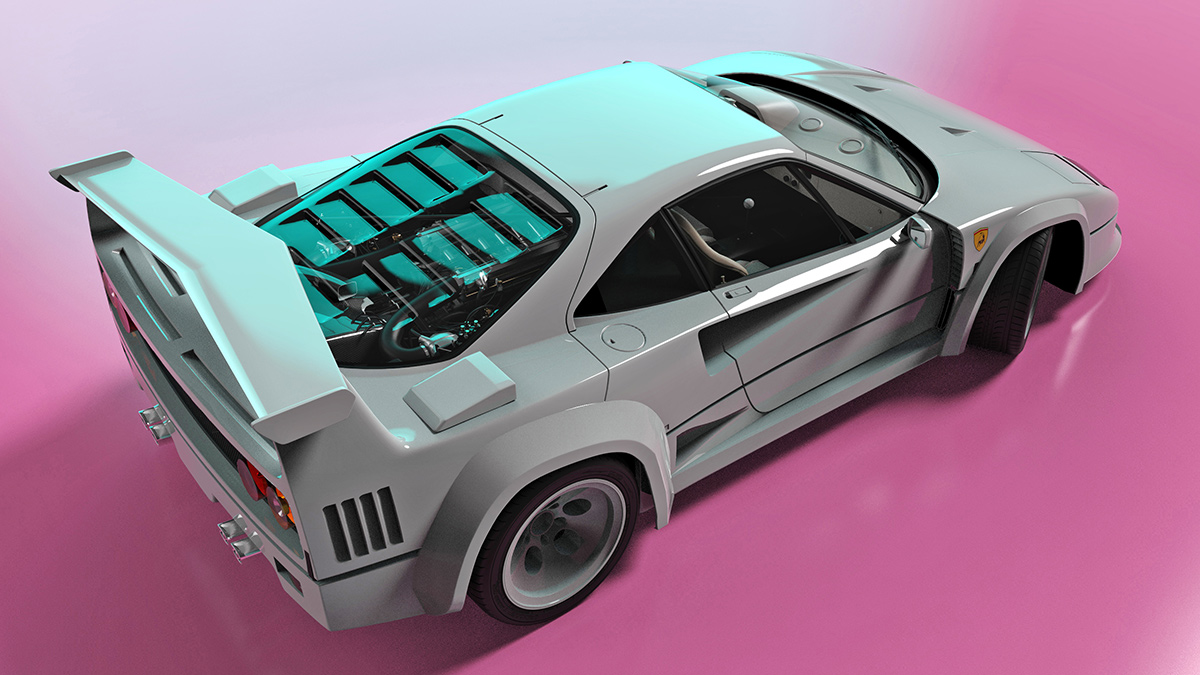 ADVERTISEMENT - CONTINUE READING BELOW ↓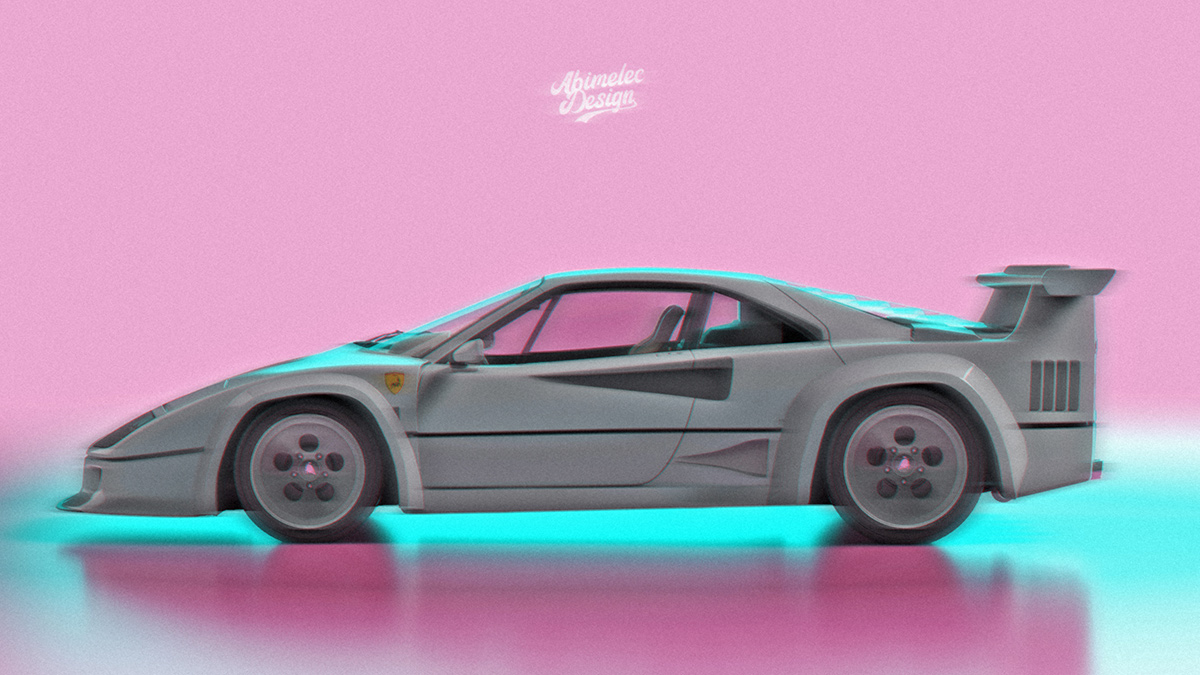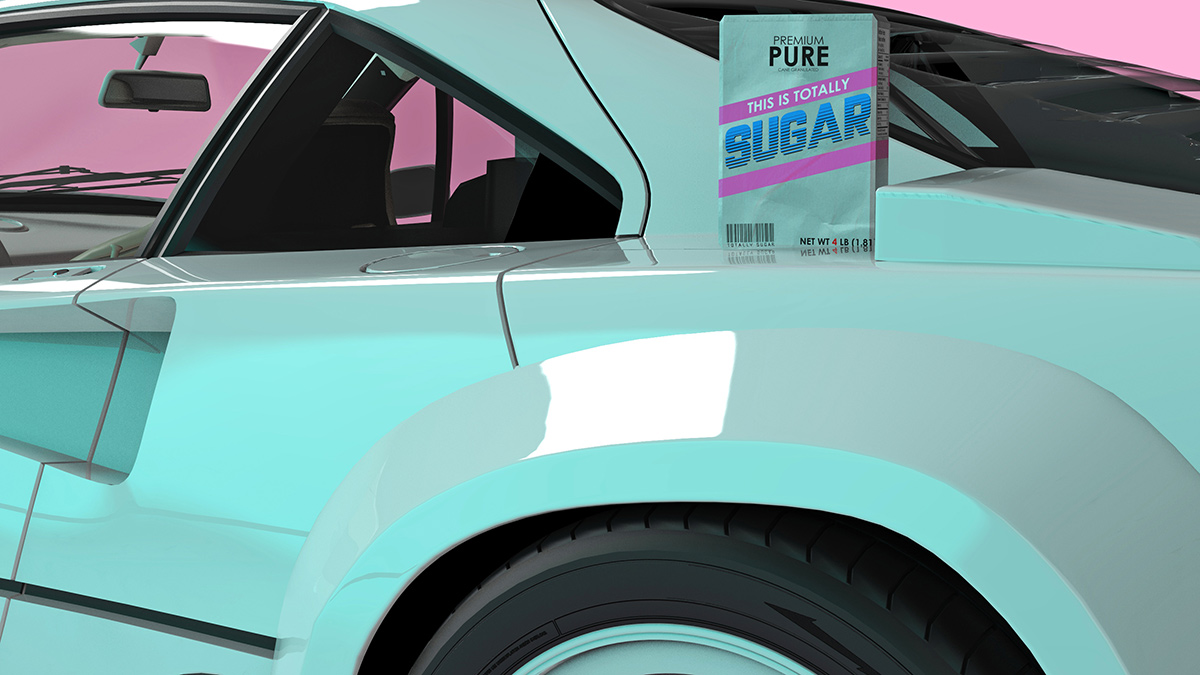 ADVERTISEMENT - CONTINUE READING BELOW ↓