Harold Baggott was 10 years old in 1930 when he first got behind the wheel of a motor vehicle—a Ford Model T that was used for milk deliveries. Yep, that Model T that revolutionized automotive manufacturing by adopting assembly-line production. And yep, a 10-year-old operating a car. Apparently, they weren't big on minimum age requirements for driving—much less learner's permits—back in the '30s.
Baggott did eventually get his driver's license in 1936, after which he got himself a Ford 8 Popular in 1937 and an Anglia one year after. Nine decades after he first drove a Ford vehicle, he's now behind the wheel of something very much different in size, shape, and propulsion to 'tin Lizzie': a Mustang Mach-E, the American carmaker's first mass-market electric vehicle.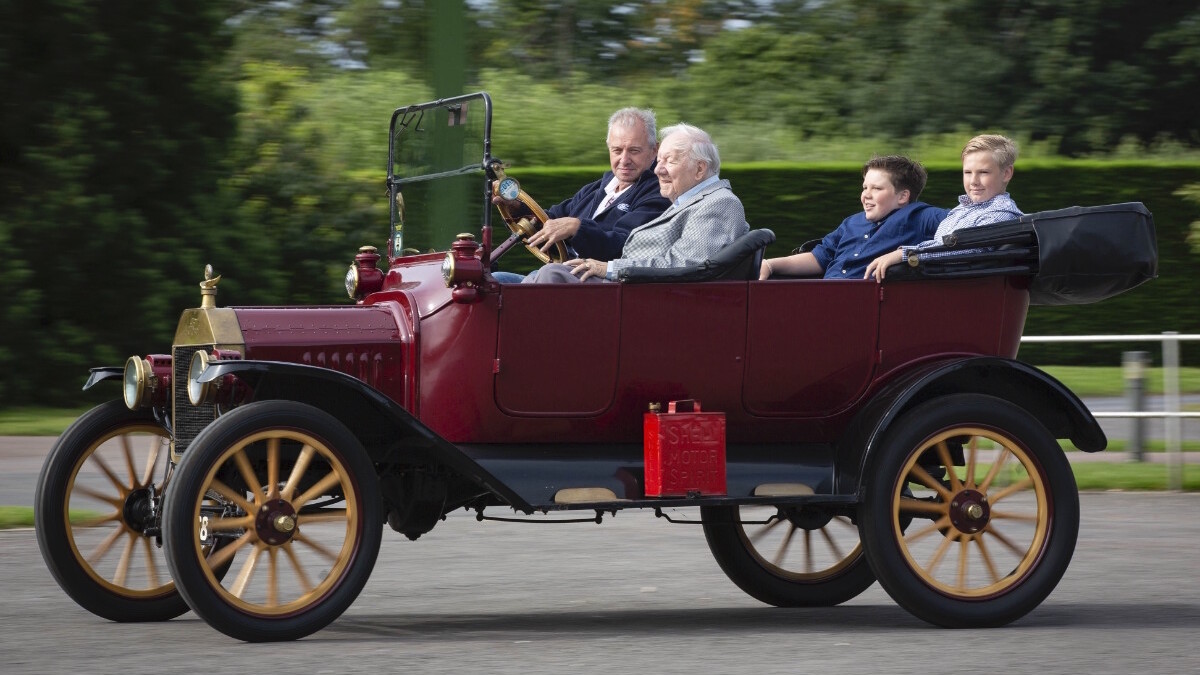 Baggott has owned 20 Ford models (in addition to countless Ford commercial vehicles for his family's coach company) over the past 90 years, but to give him the best possible throwback to his first Blue Oval experience, he was treated to a shotgun ride of a 1915 Model T from Ford's heritage collection before his Mustang Mach-E shakedown. He then drove the EV from the village of Beaulieu in Hampshire, England, to Bucklers Hard around 5km down the road, with his great-grandchildren Felix and Charlie as passengers.
"It's a very interesting experience—it's a very easy car to drive," said Baggott, who at 101 years of age lives independently and still drives around.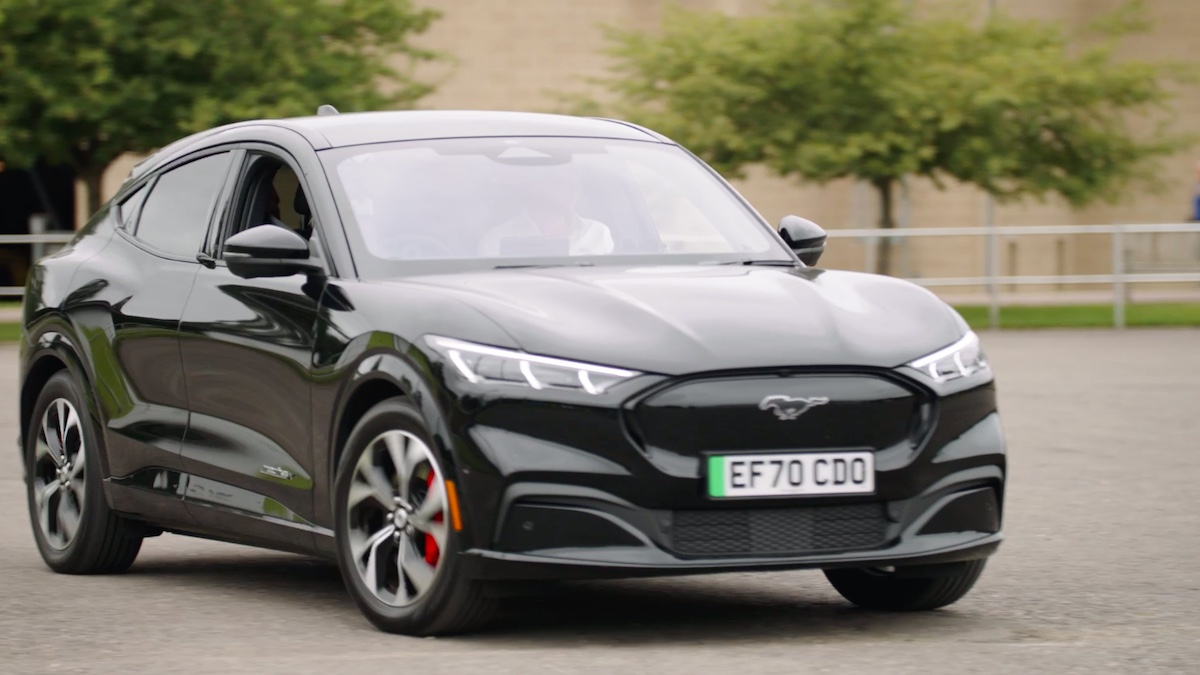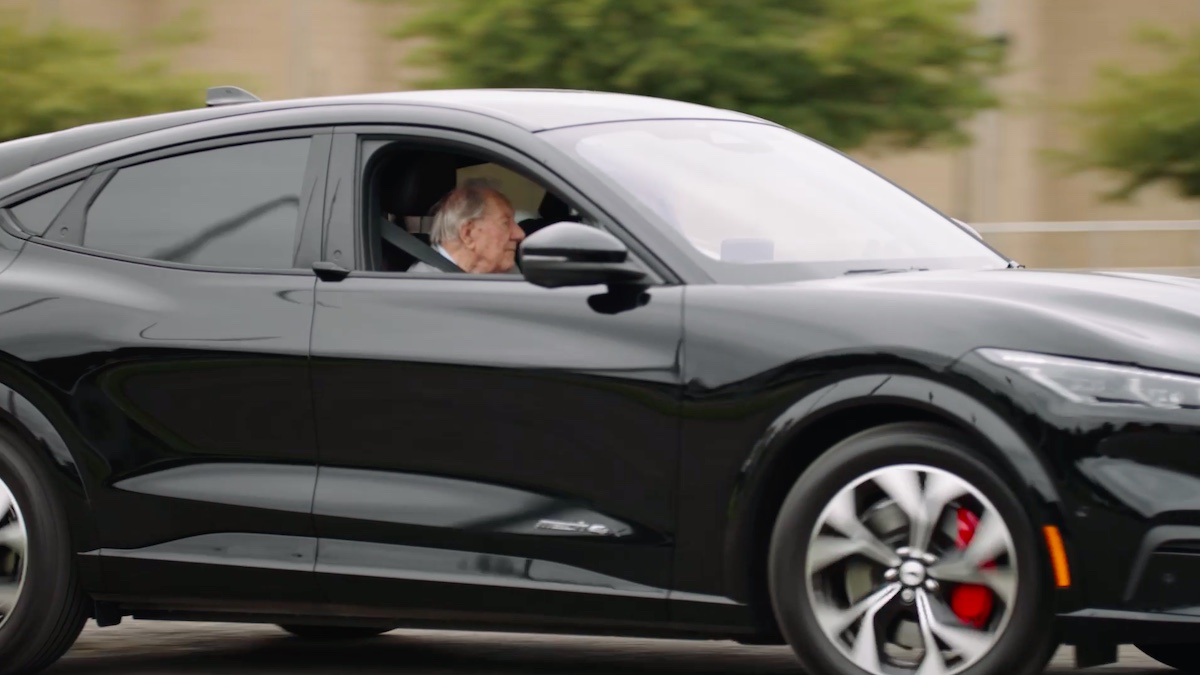 "Since the age of 10, I've retained my interest in motoring, and today find myself interested in the switch to electrification following the government phasing out the traditional combustion engines I'm used to. I have reminisced about my driving history with the Model T and seen what the future has in store.
"It was exciting to get behind the wheel of what I expect to see my great-grandchildren will be driving."
He may have driven only a handful of kilometers, but the Mach-E has a total range of up to 610km. You can check out our review here.