Time to clarify some thoughts on the subject of the SUV. The vehicle that will probably hasten the demise of the internal combustion engine.
From 2010 to 2018, the global market share of SUVs has risen from 17% to 39%. According to the International Energy Agency, this means that the SUV is the second biggest contributor to global CO2 increases after power generation—a statistic that should leave anyone who supports these machines with the phrase 'I like the fact you sit a bit higher' feeling pretty sheepish.
I am not a prudish environmentalist, and most green folk will deride me for the cars that I drive and the way that I earn a living, but for me, the SUV is both unjustifiable and a public-relations disaster for anyone who loves cars.
Unlike the sales figures and the market mix, there aren't any concrete numbers for the inefficiencies of SUVs over previous forms of family car, but I'll hazard a few guesses. The average SUV is probably about 15% more wasteful than a wagon. It's heavier and less aerodynamic, and suffers more friction through its tires. It also, for the record, offers virtually nothing more in terms of space or performance.
Continue reading below ↓
Recommended Videos
What happened to the car industry that gave us the Renault Espace? A car that took up no more road space than a sedan, but offered more of just about everything, while being lighter and just as efficient? Launched in the mid-'80s, it was a sales phenomenon throughout Europe. This was the convergence of clever engineering, customer pragmatism, and sound marketing.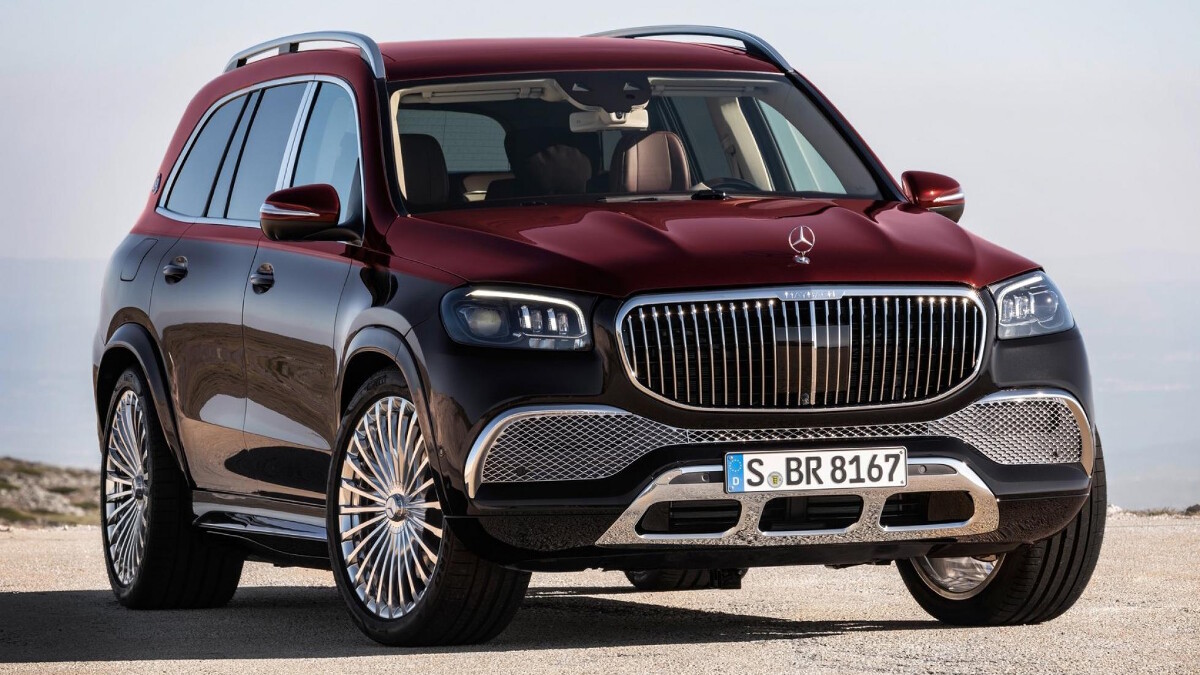 How has a population that once bought clever MPVs (remember them?) suddenly switched to an obsession with these tankers? The marketing departments can take a fair chunk of the blame, as can greedy spreadsheet fiends who spied juicier margins, and—it must be said—a population that has become increasingly seduced by the notion of 'bling' as being something to cherish, rather than be laughed at.
So, the fastest-growing (pun intended) type of car is also the least efficient. Not the best message for an industry already under some pressure for past indiscretions. Are SUVs universally unjustifiable? Of course not—if you live somewhere remote or your work requires you to head off-road, then it stands to reason you'll need a vehicle that can cope. But you don't need one in the city. You don't wear hiking boots in your living room.
"But what about you and your wasteful sports cars?" thunder the Twitterati. Sales of sports cars are tiny by comparison, and these vehicles are used far less frequently. They are guilty of adding to the problem and the green army will always hate them, but they're an irrelevant postscript to the current debate—and are almost always smaller, lighter, and more efficient than normal cars.
What kills me, as a lover of cars, is that the wider industry doesn't wince at the SUV phenomenon and say: "Er, this isn't a good look—we're under massive pressure to make some changes, yet we appear to have got the world's population hooked on pointless trucks."
The automotive industry can continue to thrive, and we can enjoy amazing machines in the future, but surely it needs to box clever and play the game. The SUV is the worst ambassador imaginable for the thing that we cherish.
NOTE: This article first appeared on TopGear.com. Minor edits have been made.