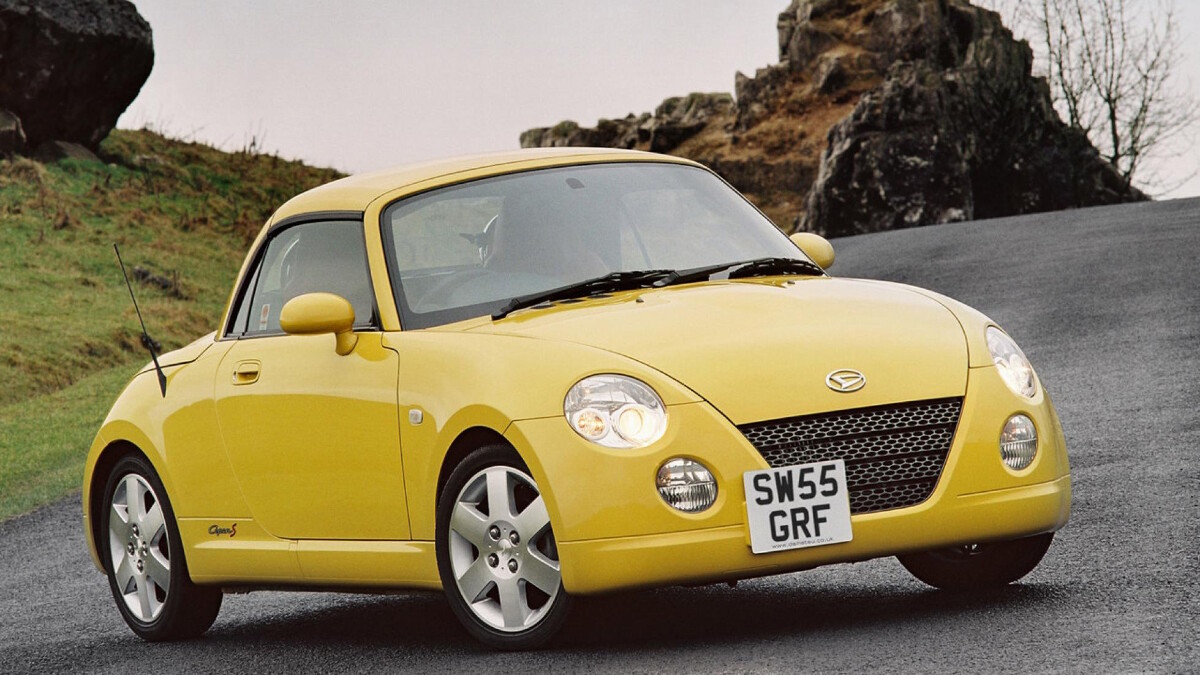 How could you say, "No, we're not putting the roof down, my ears are chilly" to that grinning, bug-eye face? All the elements that make a car cute are present here—round headlights, a cheery grille, a weeny footprint, and a total lack of aggressive styling lines. Which is why there's not a single German car in the list, obviously.
ADVERTISEMENT - CONTINUE READING BELOW ↓
2) Austin-Healey 'Frogeye' Sprite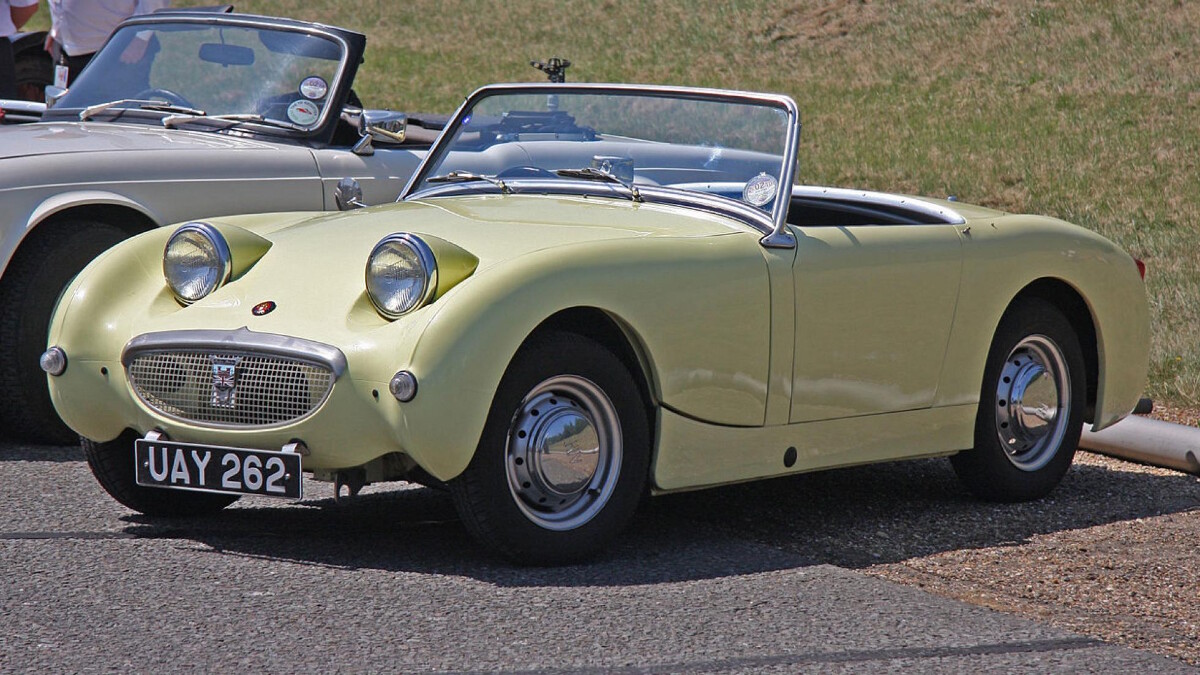 From the country that gave you the stiff upper lip, where cuteness was actually a capital offense until 1949, we give you Austin-Healey's impossibly cheerful Sprite. The cuteness here was a complete accident: The car was actually designed to have pop-up headlights. But, in a classic piece of British car industry cost-cutting, this was deemed frivolously expensive, so the lights were fixed inboard of the wings instead, giving the happiest face ever seen in the British Isles.
ADVERTISEMENT - CONTINUE READING BELOW ↓
Recommended Videos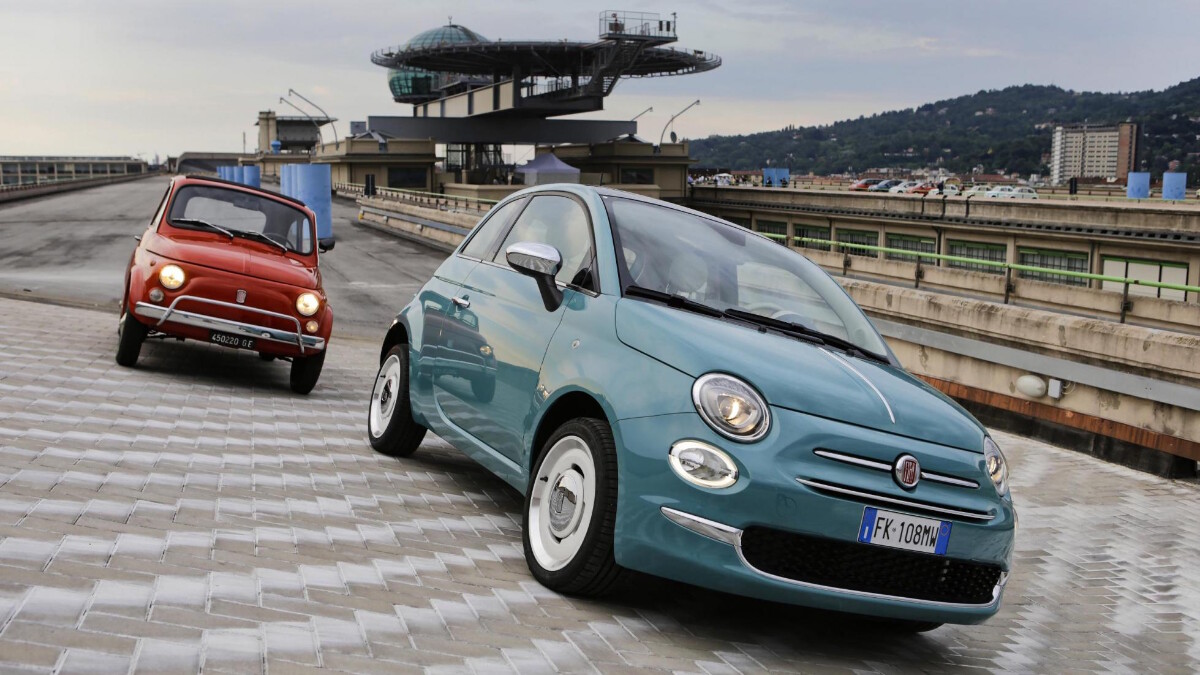 Obviously, the original was adorable, given it was the size of a child's teddy bear. What's impressive is how much of that adorable-ness was retained when Fiat upsized the 500's design for the new millennium. Aww, bless.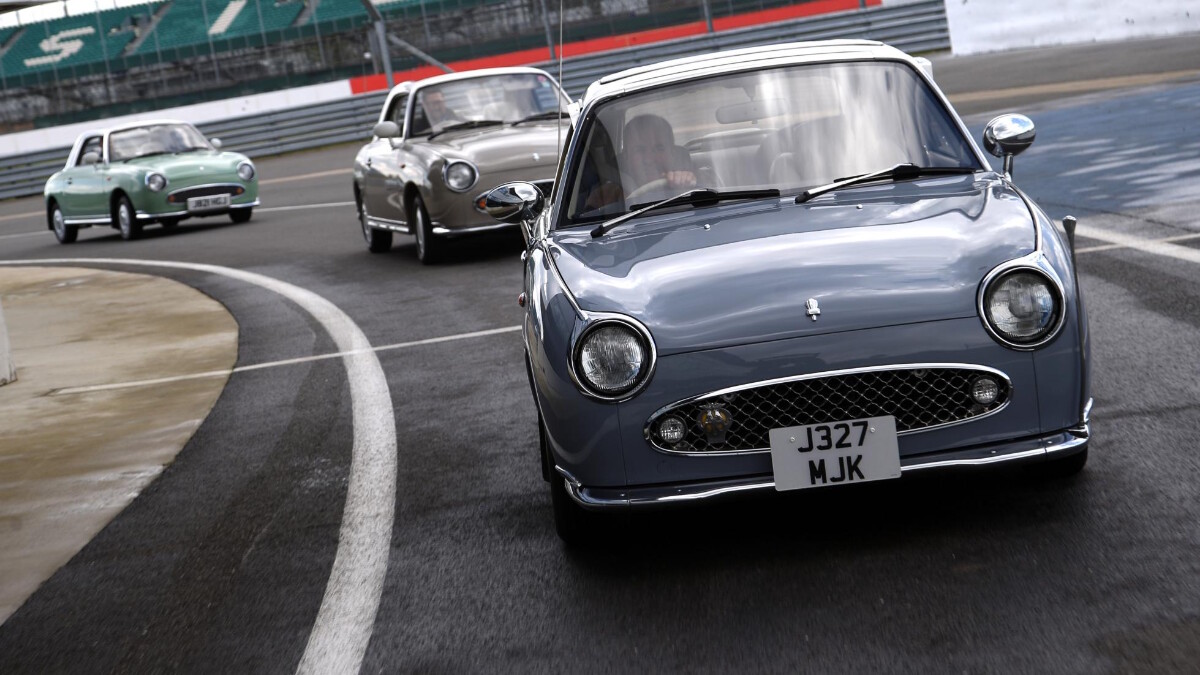 ADVERTISEMENT - CONTINUE READING BELOW ↓
Yep, if you want cute, then retro is definitely the way to go. This, after all, is just a Nissan Micra in a frock, but you'd still feel guilty leaving it out in the rain and snow, and probably build it a fireplace in the garage so it can nuzzle up in the warm. Bless it.
5) Geely Panda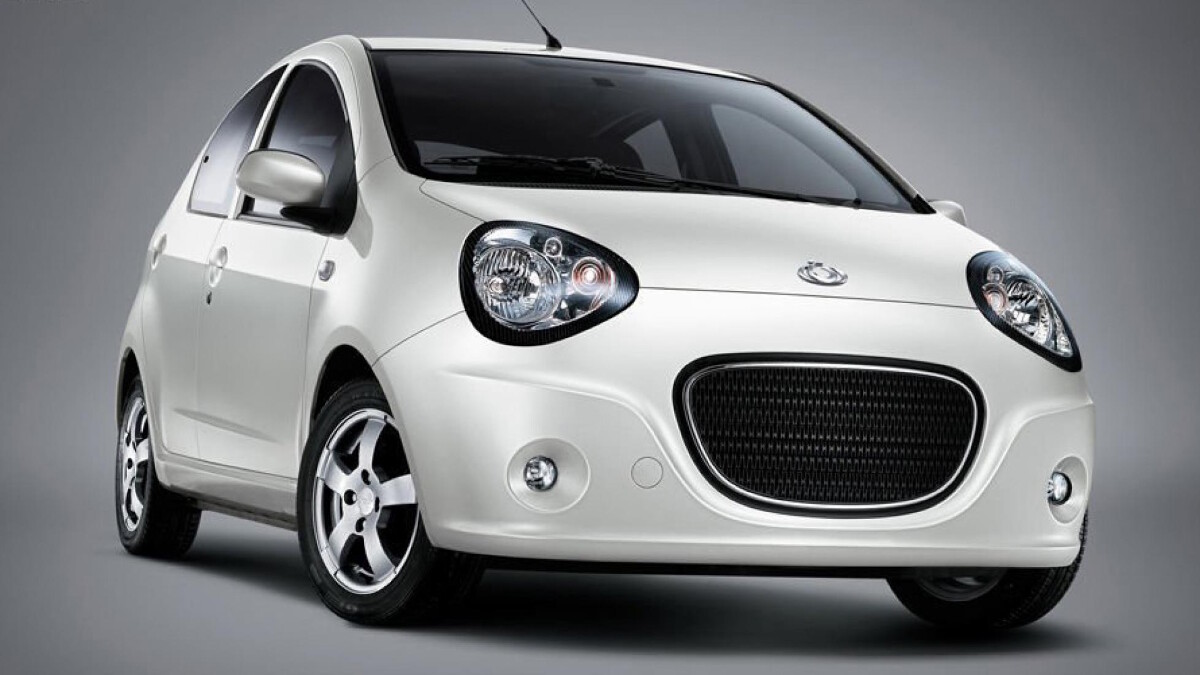 ADVERTISEMENT - CONTINUE READING BELOW ↓
Apparently, the designer of the Geely Panda insisted on having Hello Kitty dolls and actual live panda cubs in the styling studio at all times when this car was being drawn up.
Okay, none of that is officially true, but so far as we know, Geely hasn't actually confirmed it isn't true, either.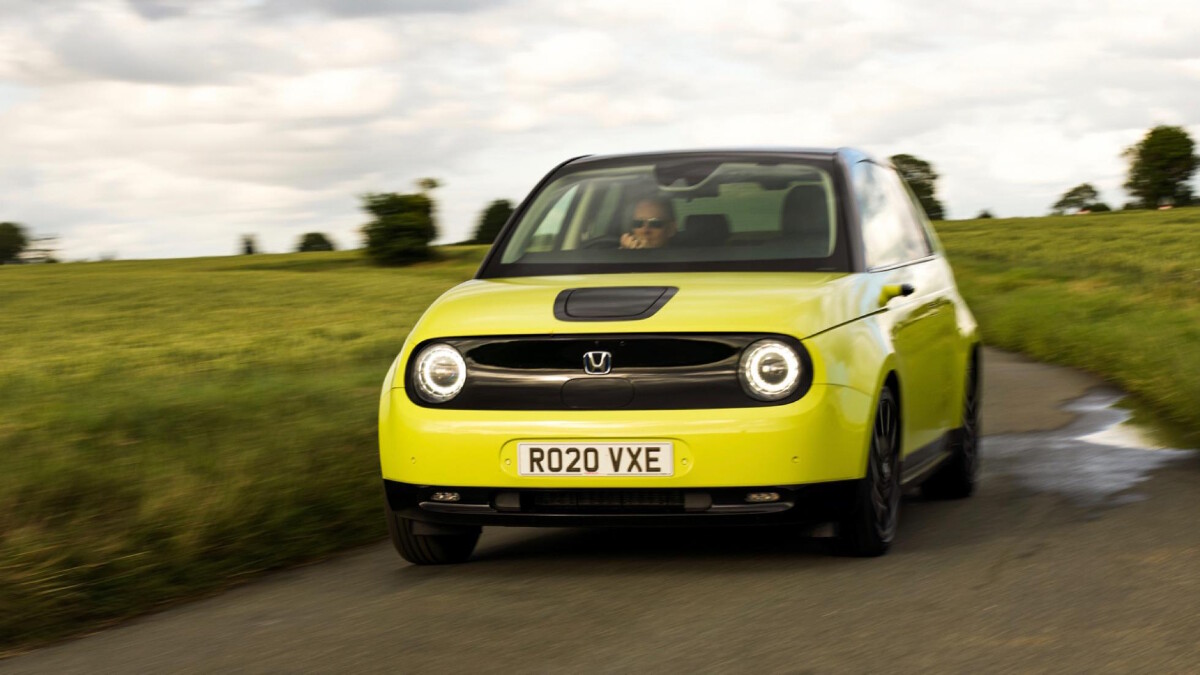 ADVERTISEMENT - CONTINUE READING BELOW ↓
How on Earth did this quite wonderful-looking little electro-cub emerge from the same design studio that gave you the Civic Type R? We're baffled. We can only assume the Honda e is the good guy in an upcoming anime series where the villain is a fin-backed hot turbo VTEC hot hatch with a giant wing and red seatbelts.
7) Google Firefly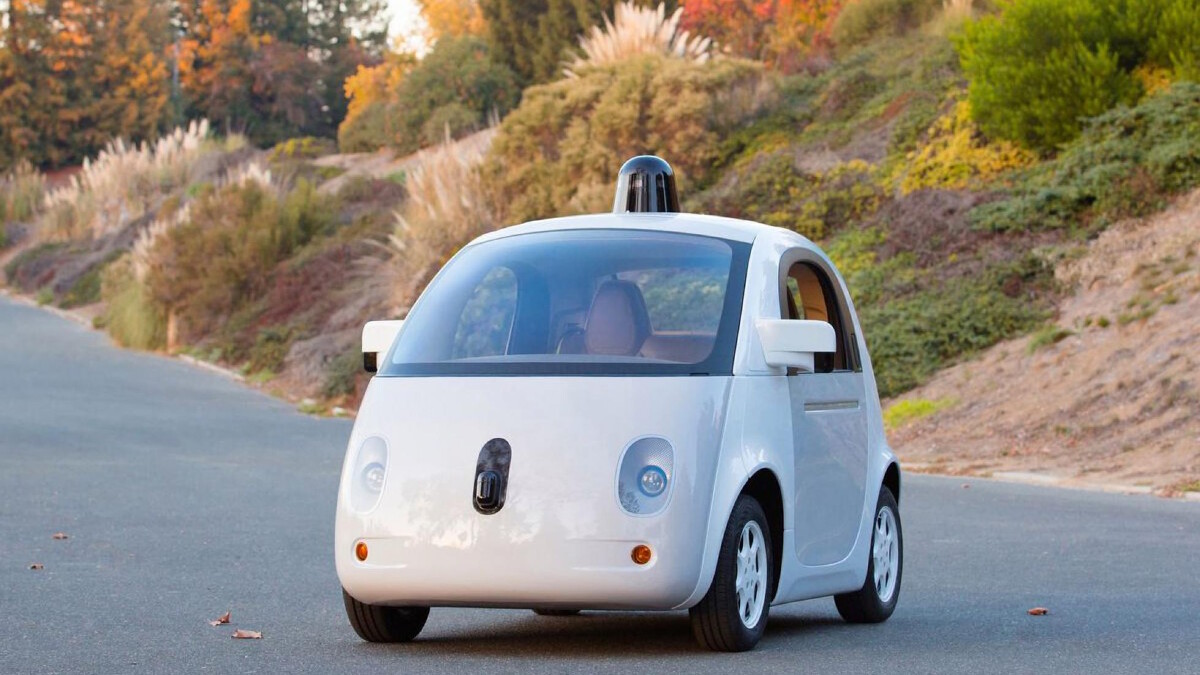 ADVERTISEMENT - CONTINUE READING BELOW ↓
Everyone's fourth favorite search engine after Bing, AskJeeves and, um, DuckDuckGo has now canned its self-driving car project. The Firefly was never intended for commercial sale—it was just an AI learning exercise.
The AI did learn how to drive without human supervision, but only up to 40kph. Google's autonomous division, now called Waymo, retired the 50 Fireflies in 2017. Surely these koala-faced pods escaped the crusher, and now live together on a farm in the countryside with a lake and mountains in the background?
8) Renault Twingo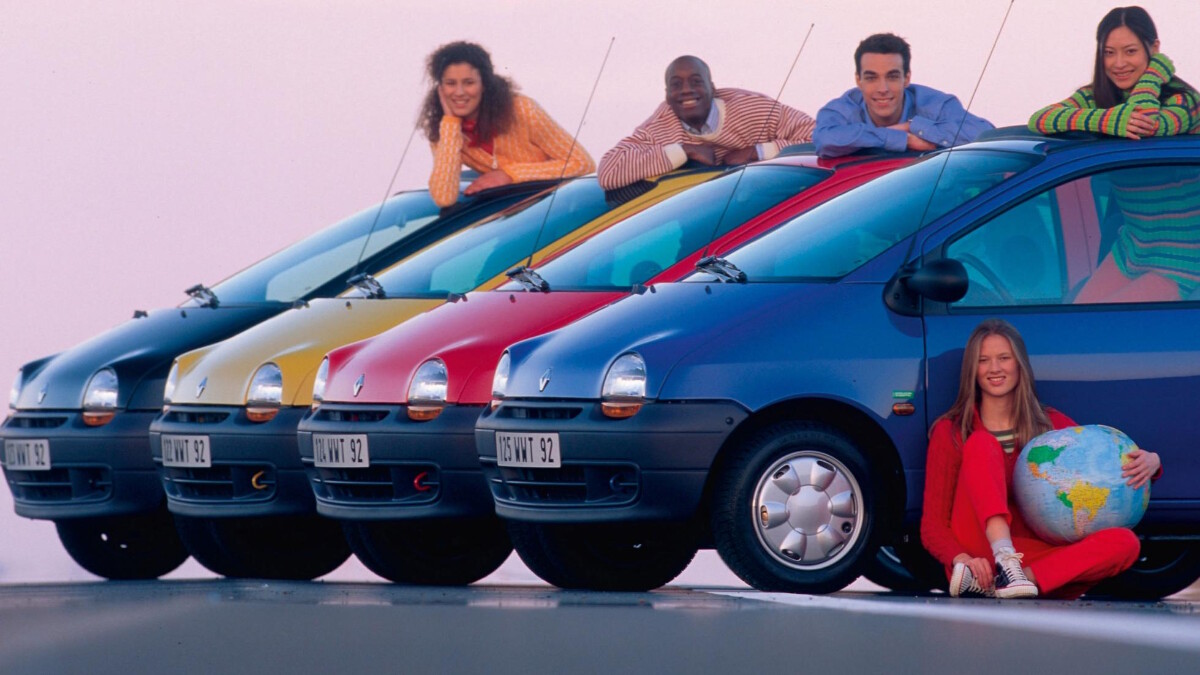 ADVERTISEMENT - CONTINUE READING BELOW ↓
It just looks pleased to see you, doesn't it? Right up until four of them have crashed into you while negotiating the Arc de Triomphe, and another seven have managed to ding into your doors and wing mirrors while it's parked. Ah, summer in Paris.
9) Microlino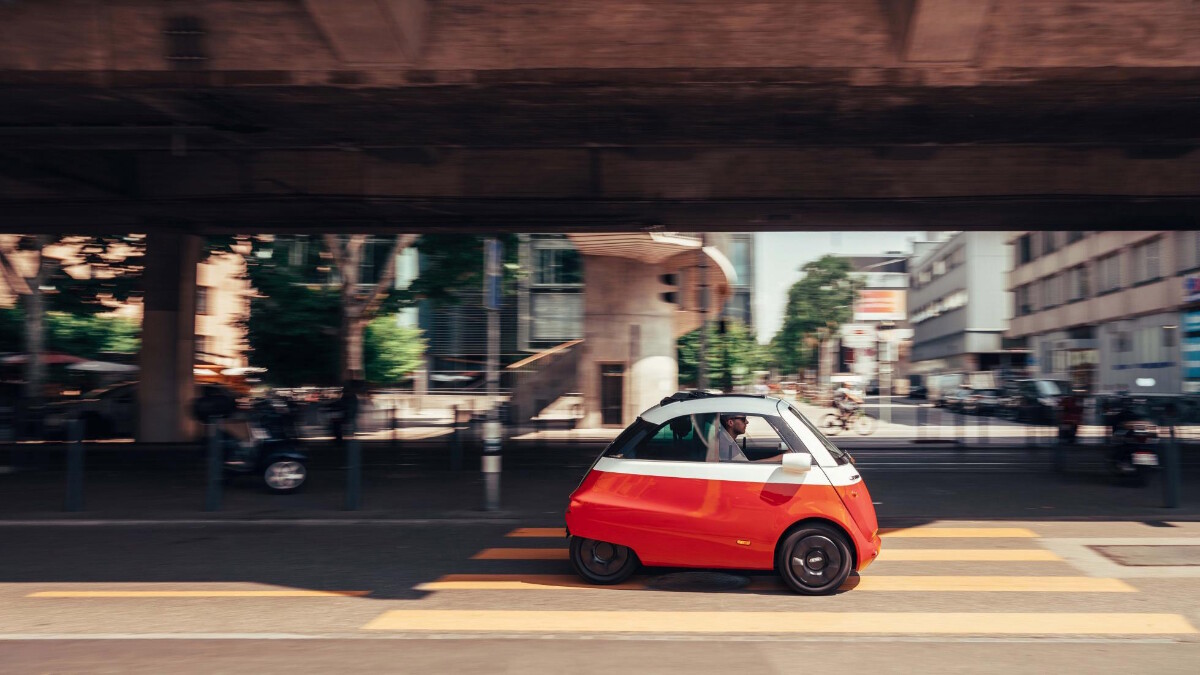 ADVERTISEMENT - CONTINUE READING BELOW ↓
Brought to you by the inventors of the folding Micro-scooter, the Microlino takes BMW Isetta design cues, adds electric drive and the result is something that just makes onlookers smile. Especially if you happen to trip over the steering wheel while exiting through the front door, all the while looking as though you're escaping from a sentient Smeg refrigerator. 
NOTE: This article first appeared on TopGear.com. Minor edits have been made.