It's your typical roster of wedding presents: a gravy boat, salt and pepper shakers, and a £350,000 (P23.83 million) electric restomod. Just useful, everyday stuff for the house.
Okay, so Brooklyn Beckham and Nicola Peltz probably didn't add a massively expensive Jag to the gift list ahead of their much-publicized wedding last weekend, but as luck would have it, the father of the groom has: a) very deep pockets and b) shares in a car company.
Yup, David Beckham–who took a 10% stake in British electric restomod firm Lunaz in June 2021–has pulled some strings and commissioned this fully electric, restored, and upcycled Jaguar XK140.
ALSO READ:
Everything you need to get your LTO registration in order
You can get fined as much as P3,000 for these driver's license violations
A team of 120 people spent 'thousands of hours of work' completing the entire project at the company's base in Silverstone. Looks immaculate, doesn't it?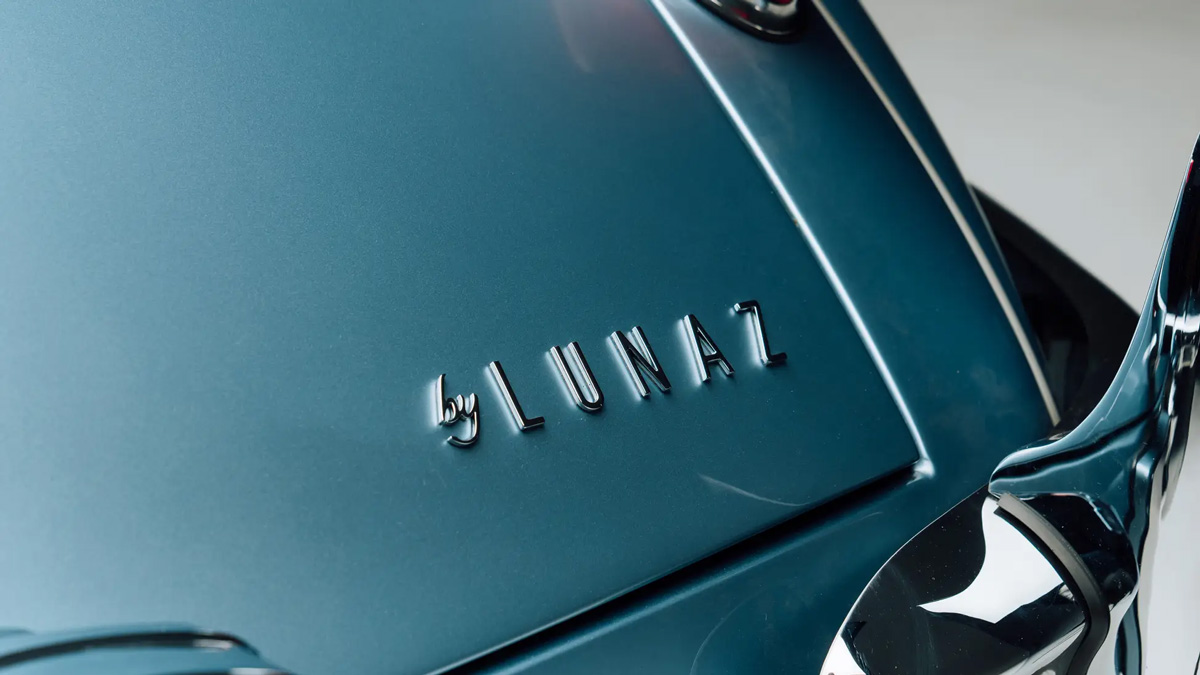 As well as installing an electric powertrain, the brakes, suspension, and steering have all been uprated, while the light cream interior features dials and switches that 'faithfully reflect' those of the original while incorporating modern instruments like the battery gauge.
And if you scroll through the photos below, you'll also see there's a special plaque bearing the initials of the newlyweds.
"In creating this beautiful, electrified Jaguar XK140, we are honored to bridge the gap between David Beckham's professional life, where he is an investor in Lunaz, and his family life," said Lunaz founder and CEO David Lorenz. "This remarkable car is the perfect gift to his son Brooklyn and daughter-in-law Nicola on their wedding day. In every respect, this extraordinary electric classic car by Lunaz symbolizes a bright, positive future."
Sadly, there are no performance figures for us to pore over; even the official color—named by the customer for each of Lunaz's cars—has been kept confidential. However, that £350,000 is just a starting figure. And nope, it doesn't include taxes, either. So in countries like the UK, you're looking at £420,000 (P28.6 million) as a minimum.
No wonder business is booming for Lunaz. The company says its workforce has risen by 200% within the last 12 months, and it has a delivery waiting list that stretches out until January 2024.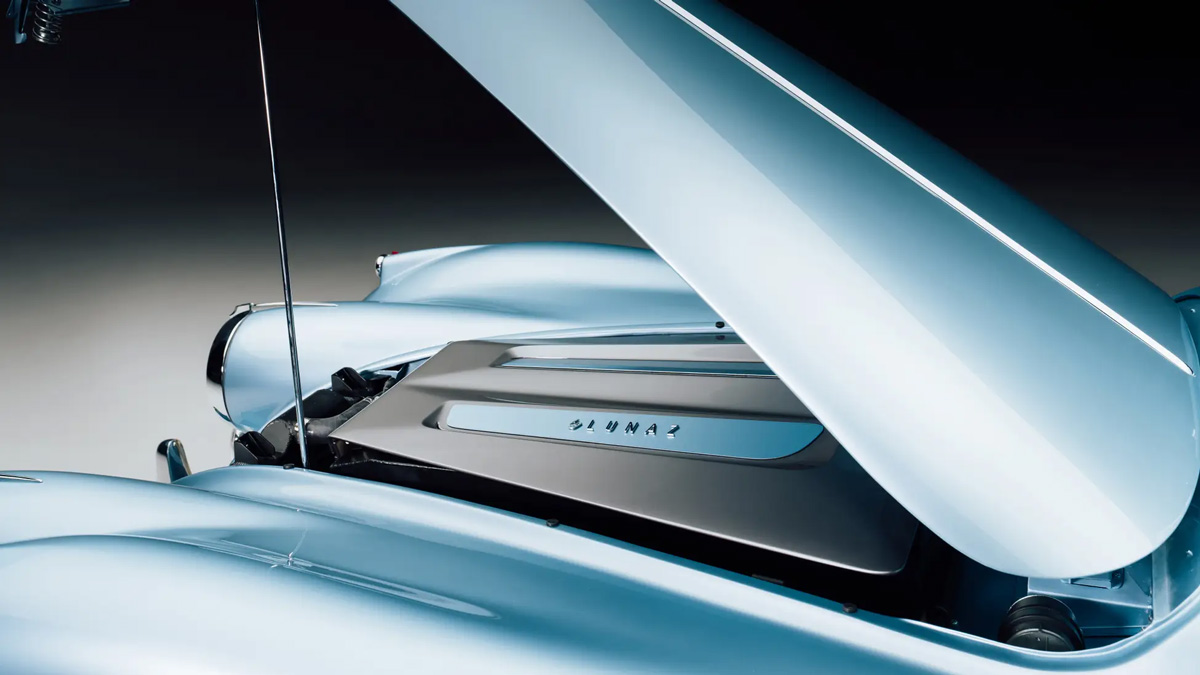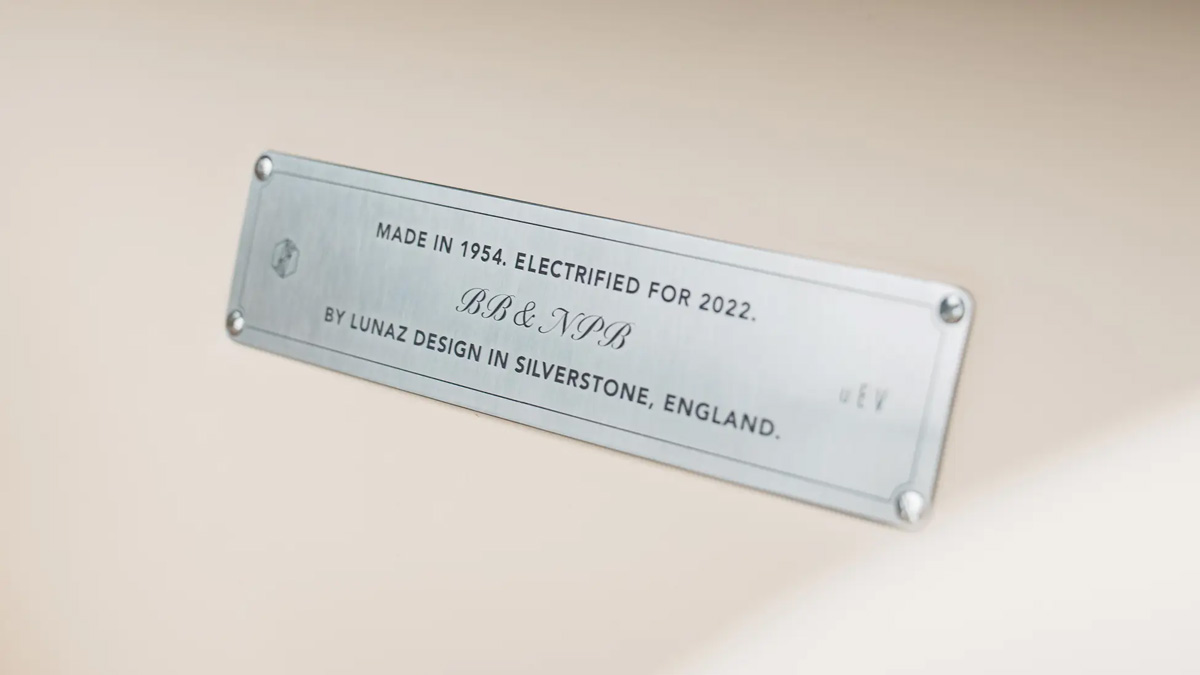 NOTE: This article first appeared on TopGear.com. Minor edits have been made.