Add this to the list of reasons Japan is one of your favorite places to visit: The country might be the only place (at least that we know of) that offers the haunted house experience via the convenience of drive-through.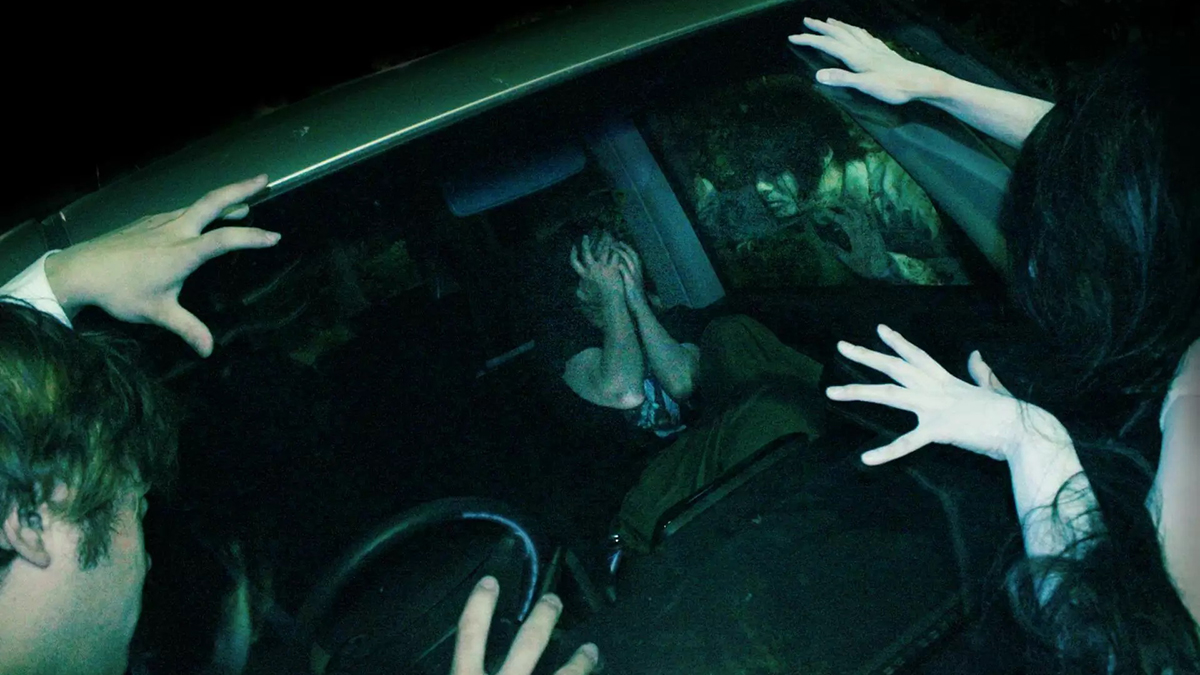 A Japanese company called Kowagarasetai is offering motorists the chance to experience scares from the comfort of their own cars. The drive-in haunted house features trained actors portraying ghosts and other ghouls who attack your vehicle, as well as a story you can follow by listening to your radio. You can even have your car covered in blood for a photo op after the experience.
"A large number of dead people attack your car. Can you bear the fear that comes from all directions?" the company's website reads. Oh, and there's this guy, too: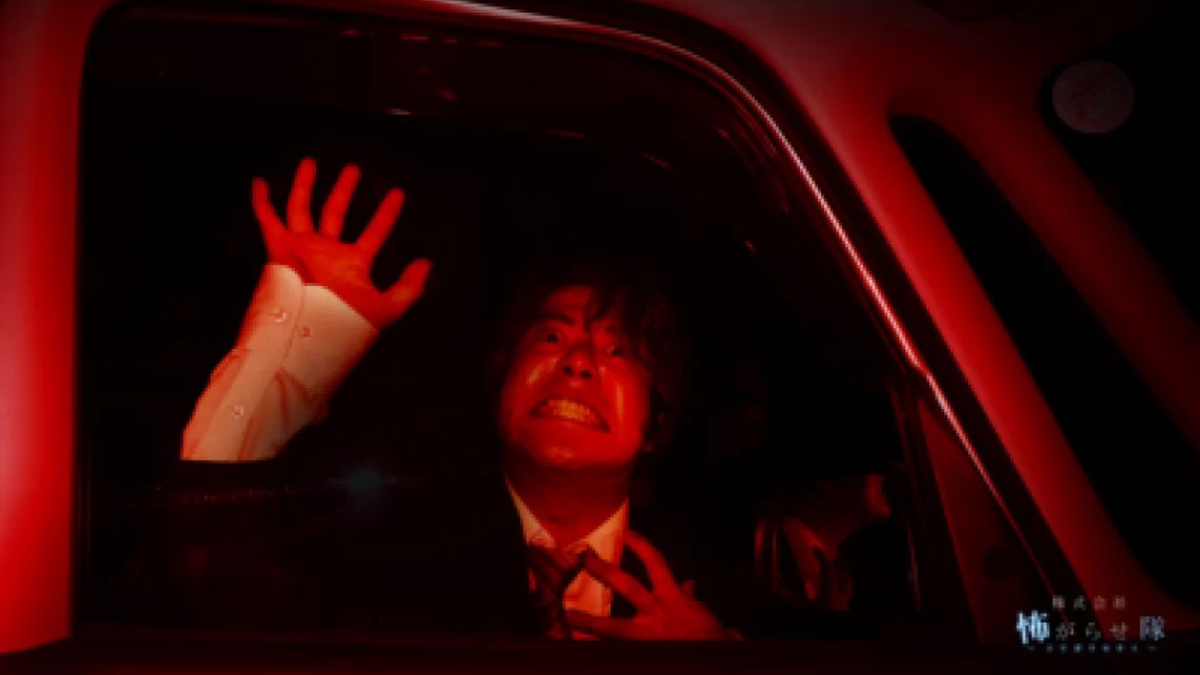 ADVERTISEMENT - CONTINUE READING BELOW ↓
Aside from convenience, there's another reason to consider the drive-through over the traditional horror house experience: COVID-19. The company says its production is safe since guests are protected inside their personal cars, and that staff will disinfect vehicles following performances.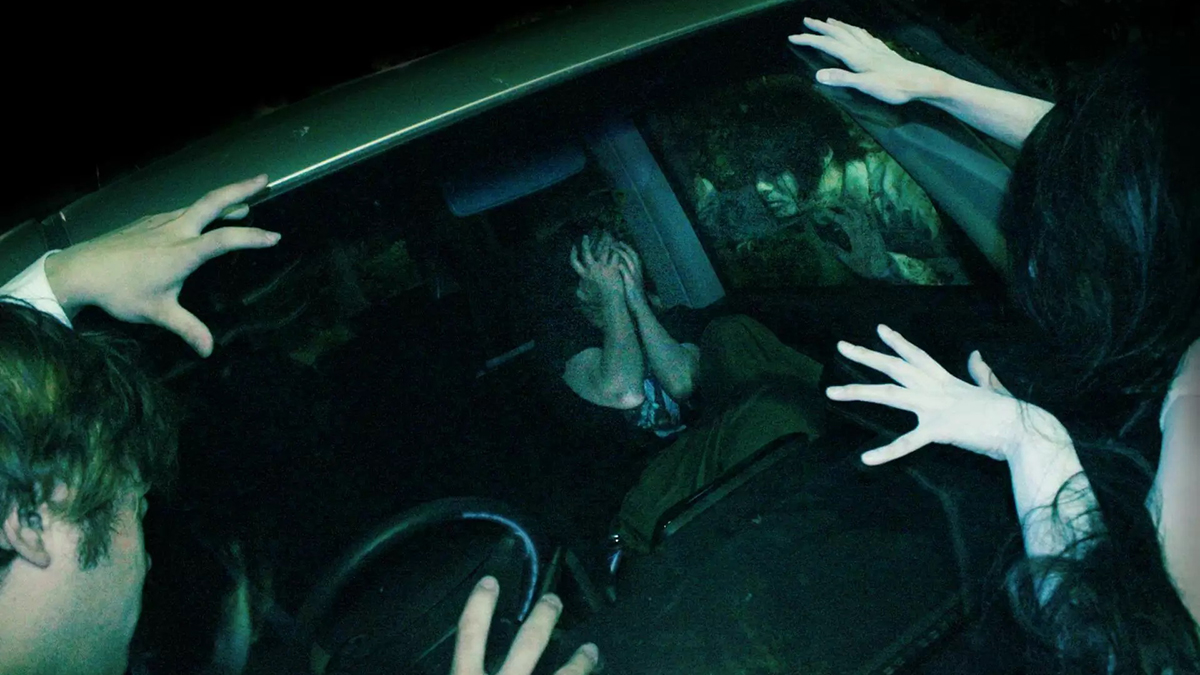 The entrance fee per personal car is ¥8,000 (around P3,700), and you'll need to shell out an extra ¥1,000 (around P450) if you want your ride covered in blood. Visitors also have the option to experience the haunted house riding an in-house vehicle for ¥9,000 (P4,200). Large cars are prohibited because, well, you don't want to accidentally run over any ghosts during the performance.
For that price, this had better be one damn scary ride. Is this something you'd be interested in trying?