This is a 'new' Ferrari. By which we mean, it's an old Ferrari, recast and reformed to commemorate a really old Ferrari. Welcome to one of the most spectacular shooting brakes you'll likely ever see.
Dubbed the Breadvan Hommage, it's the work of Niels van Roij, a man with a keen enthusiasm for sporty wagons and one tasked with commemorating Ferrari's iconic 250 GT racer by "a true admirer of an Italian car manufacturer."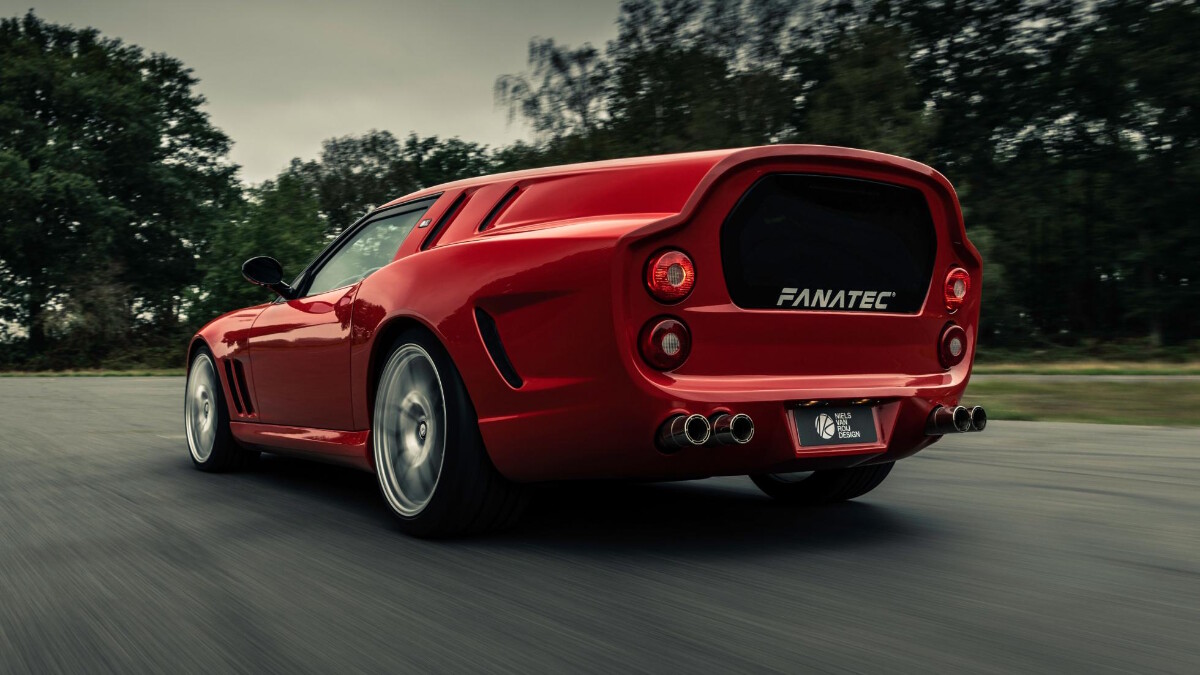 Underneath sits the bones of a Ferrari 550 Maranello. So, big, 5.5-liter naturally aspirated V12 and somewhere in the region of 480 horses, open-gate six-speed manual, and rear-wheel drive.
After much rendering and sketchwork, the team installed a clay framework over the base car and began working out the intricacies of a boxy body saddled atop a really very powerful Italian supercar. "Like sketching, the clay-modeling process is iterative and the Breadvan Hommage was reshaped many times, to get it spot on," van Roij explains.
ADVERTISEMENT - CONTINUE READING BELOW ↓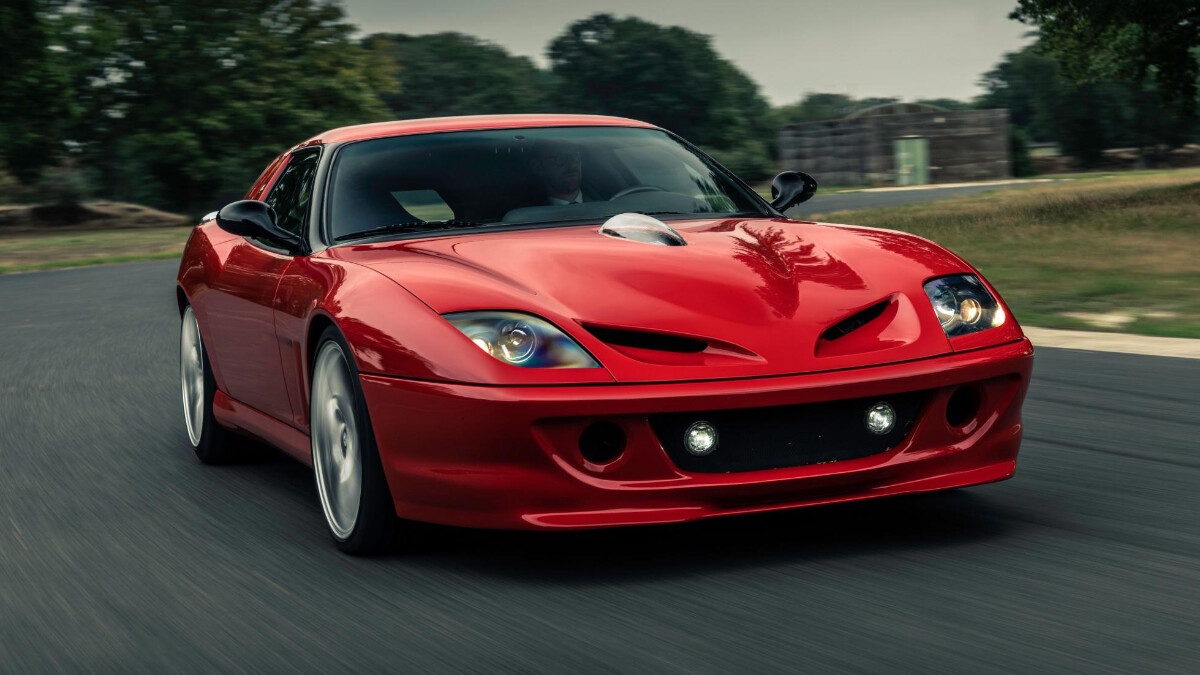 The 550's unmistakable face remains, here refashioned to be more aggressive via all-important vents. The 'van' aspect, too, is a faithful recreation of Ferrari's classic. Clay modeling complete, the body was hand-beaten into shape by Bas van Roomen.
Special attention was also afforded to the suspension. We're told the original Ferrari Breadvan used Koni adjustable shocks, so van Roij enlisted Koni to develop a one-off set of shock absorbers for his Hommage. They feature the brand's 'double-adjustable 8211-series' technology as a base—already used in Formula 1—and proves "relatively comfortable around town, but a true 'performer' on the racetrack."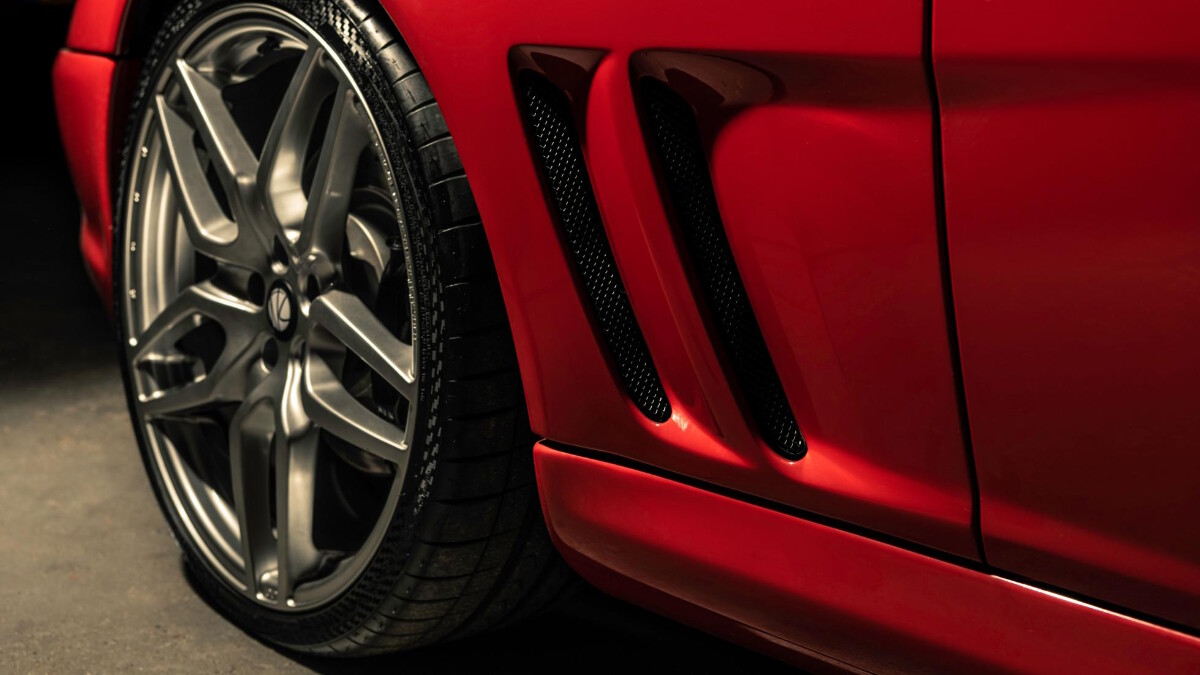 ADVERTISEMENT - CONTINUE READING BELOW ↓
Recommended Videos
Special tires, too—Vredestein supplied a high-performance summer tire that was designed with the help of ItalDesign Giugiaro. There's plenty of special work inside: carbon-fiber-backed seats wrapped in alcantara, milled aluminum switchgear, quilted black leather, and little touches like an embroidered outline of the car on the seats as well as a little Italian flag.
"We see it as a great privilege that we can celebrate the 1962 Breadvan through this Hommage commission," said van Roij. "We intended to be inspired by the original, but ensured we were not limited by it in our creativity."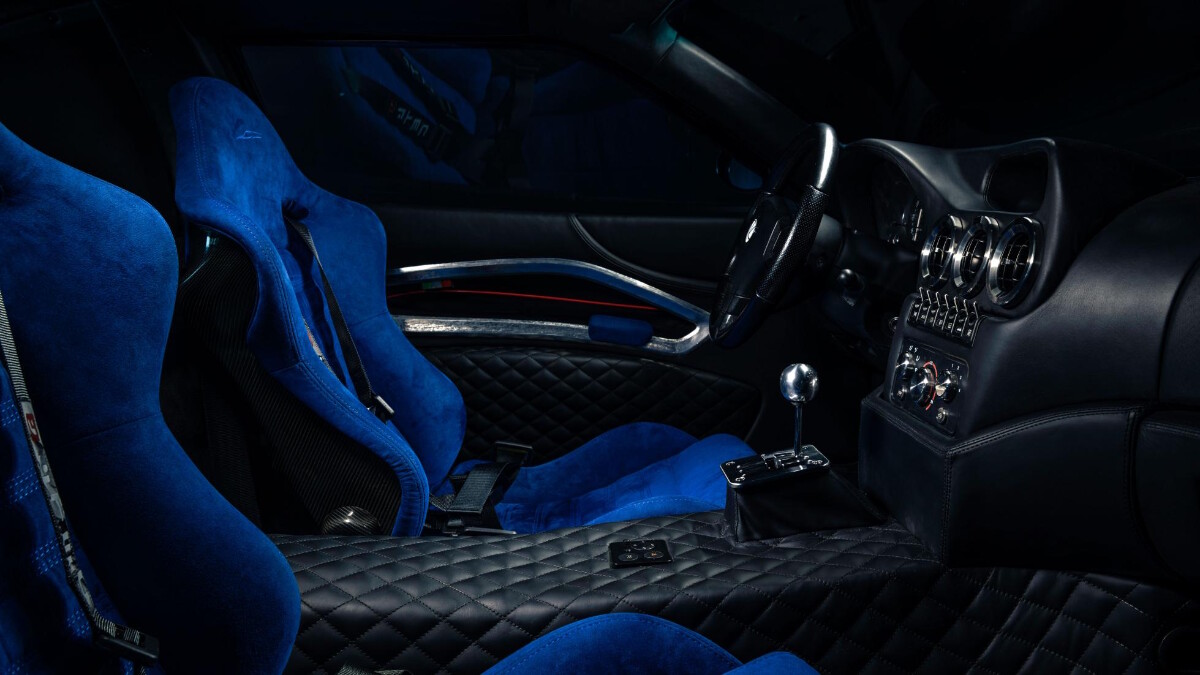 "The Breadvan Hommage is a new original," he added.
See? A 'new' Ferrari.
More photos of the Ferrari Breadvan Hommage: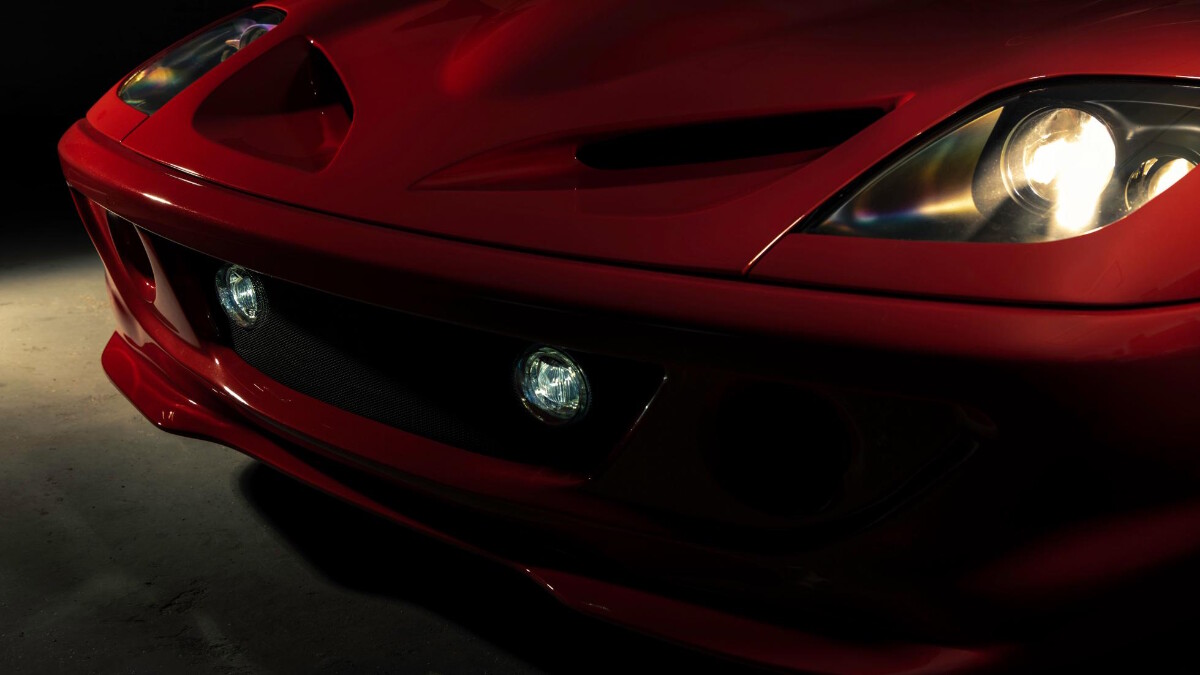 ADVERTISEMENT - CONTINUE READING BELOW ↓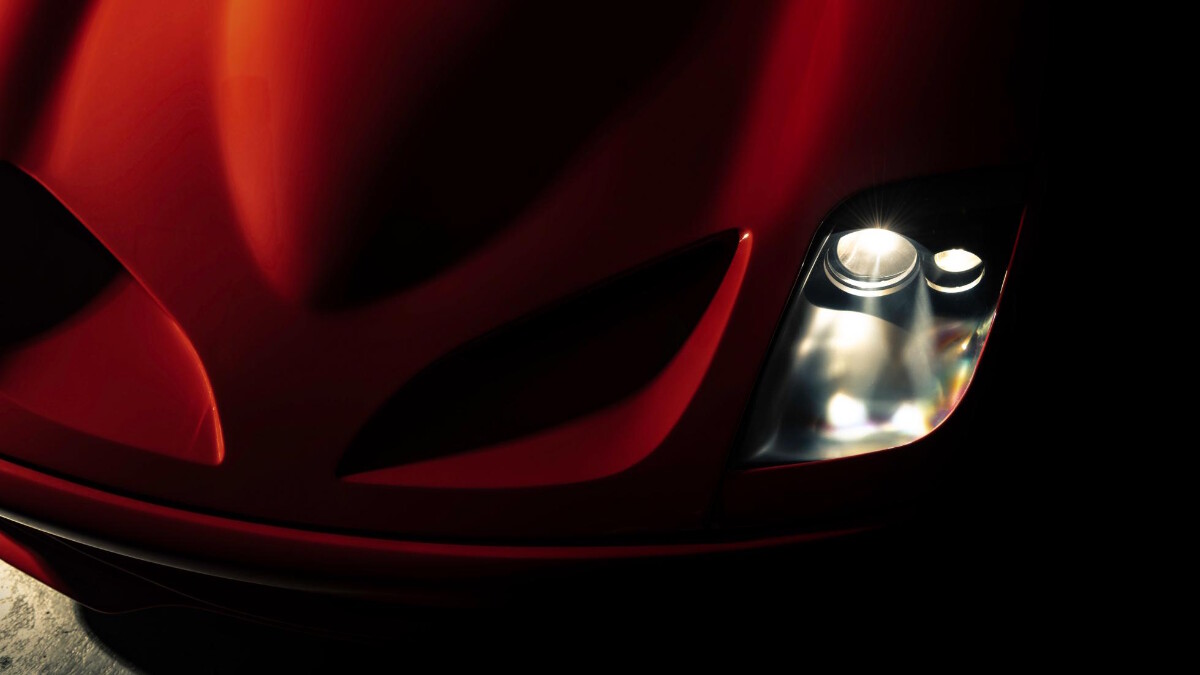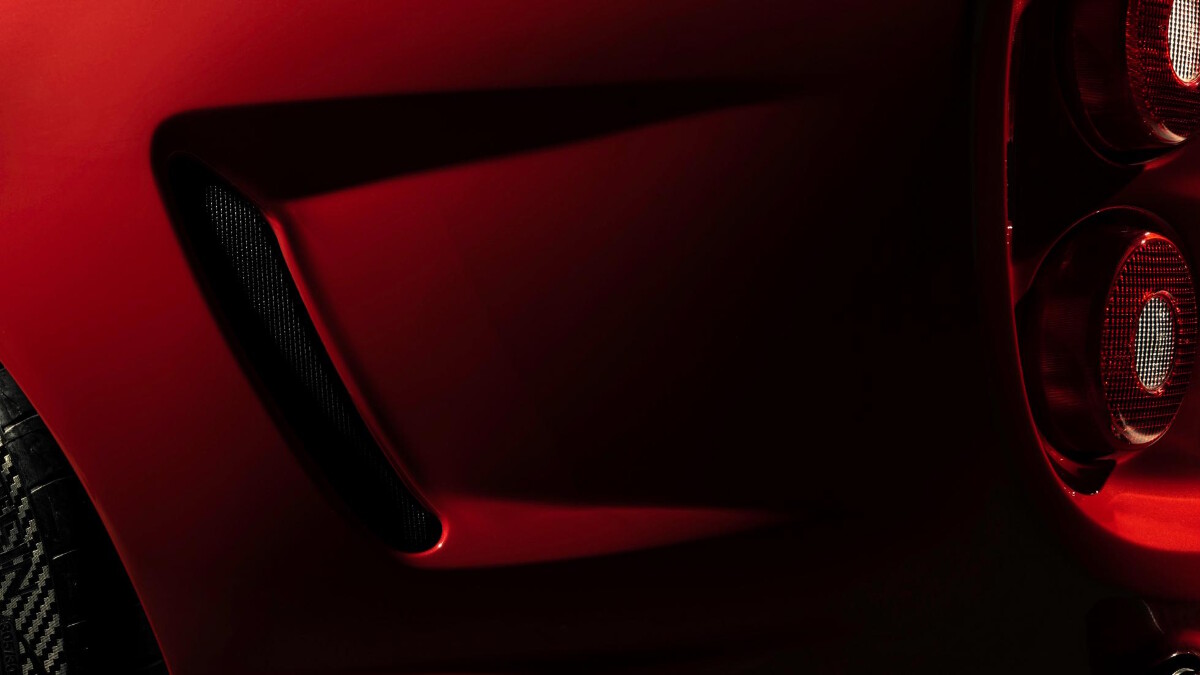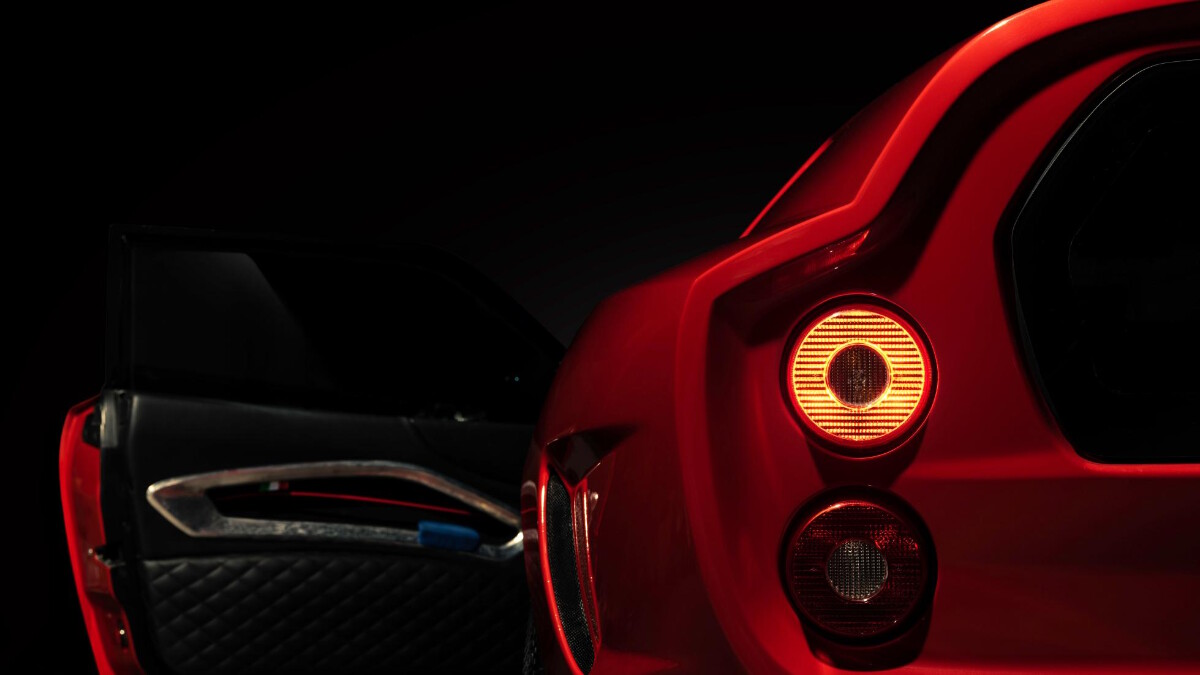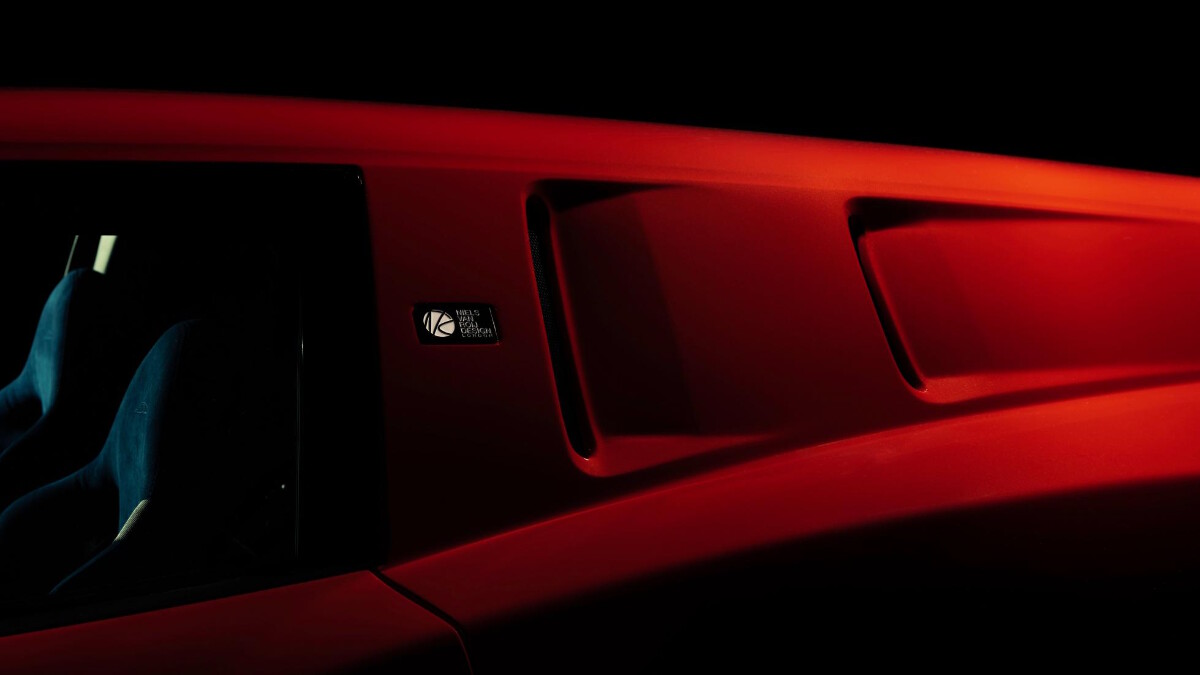 ADVERTISEMENT - CONTINUE READING BELOW ↓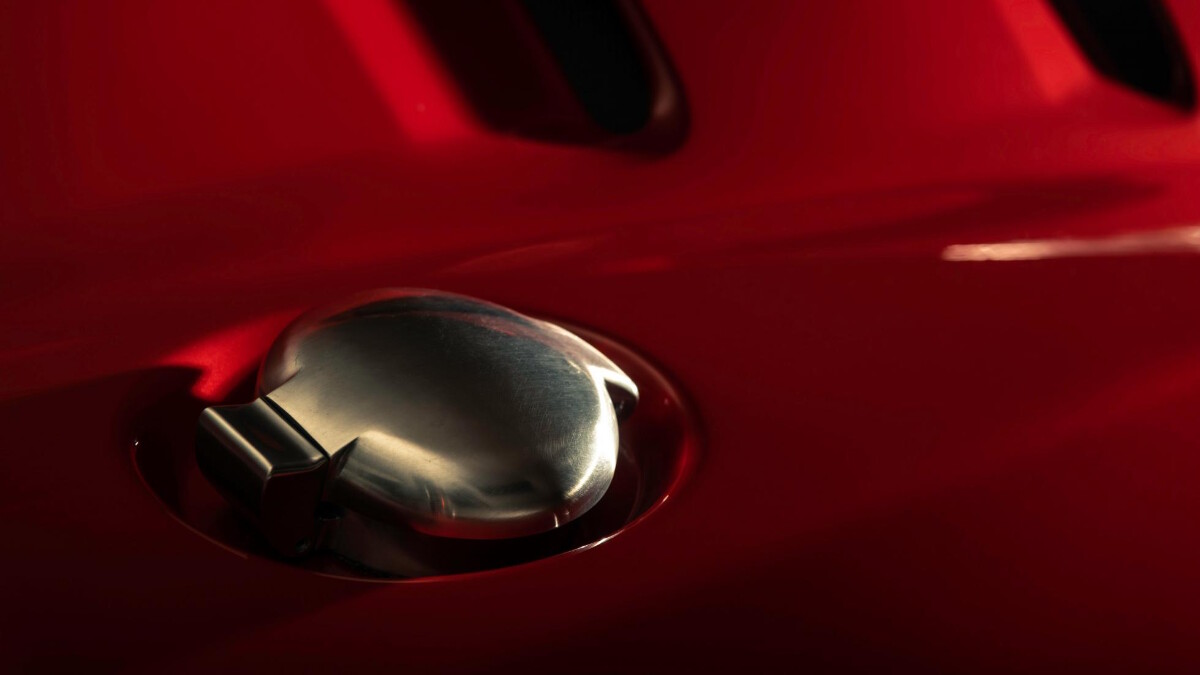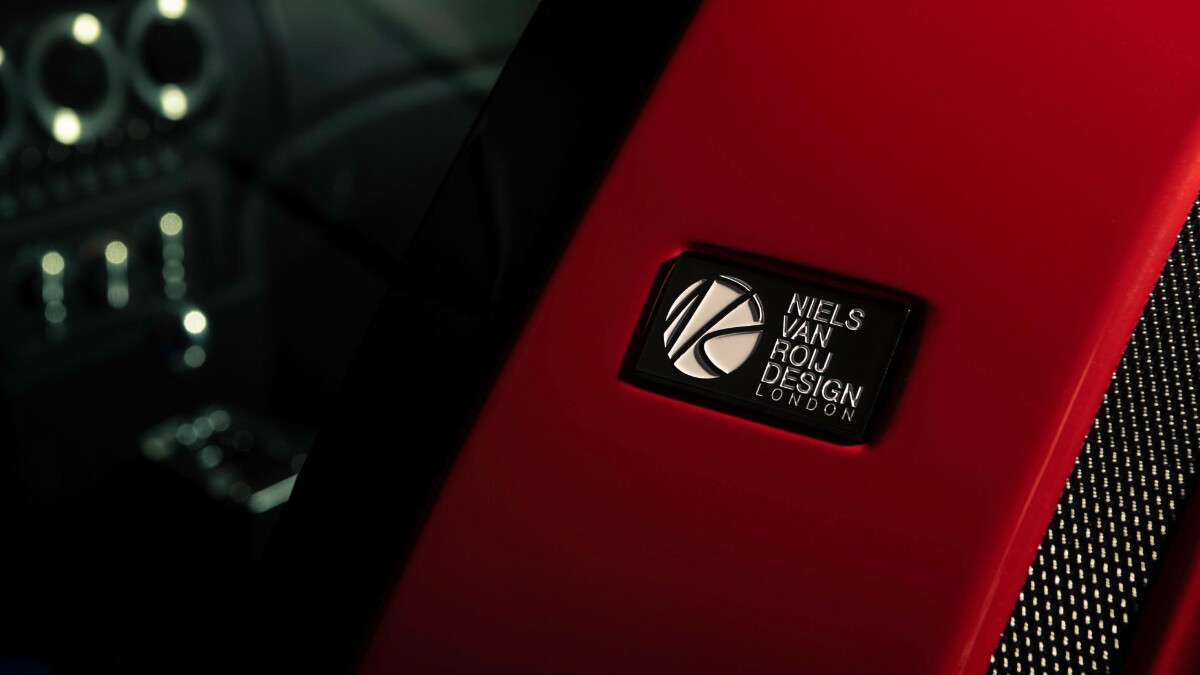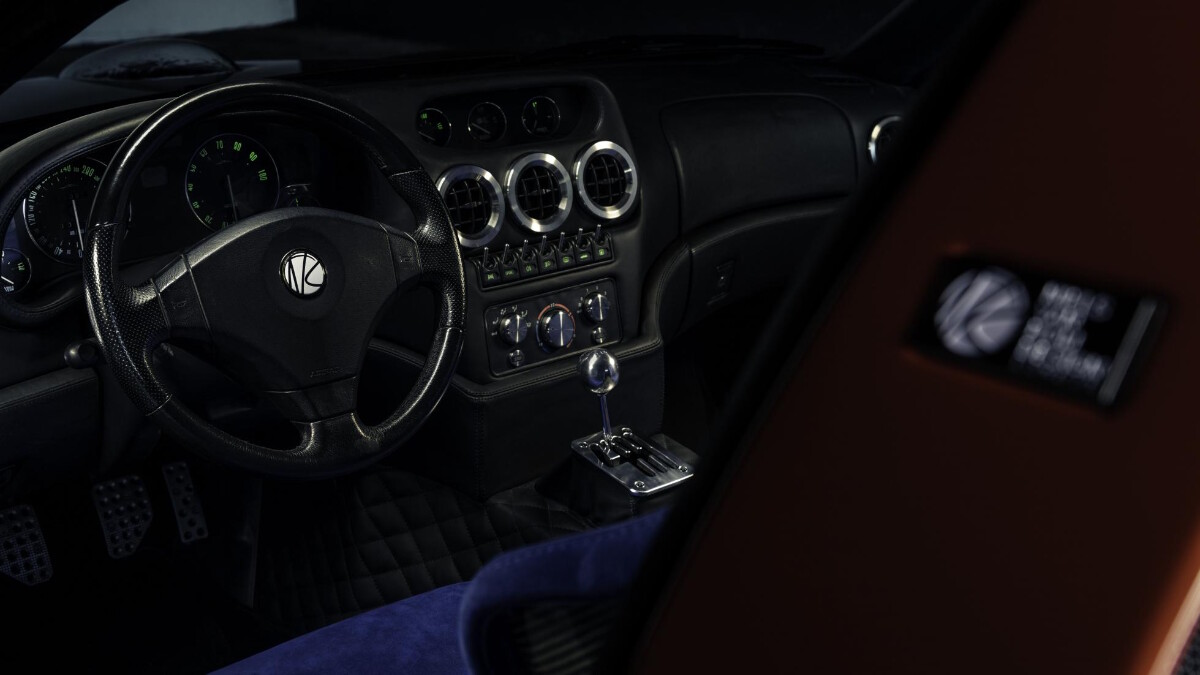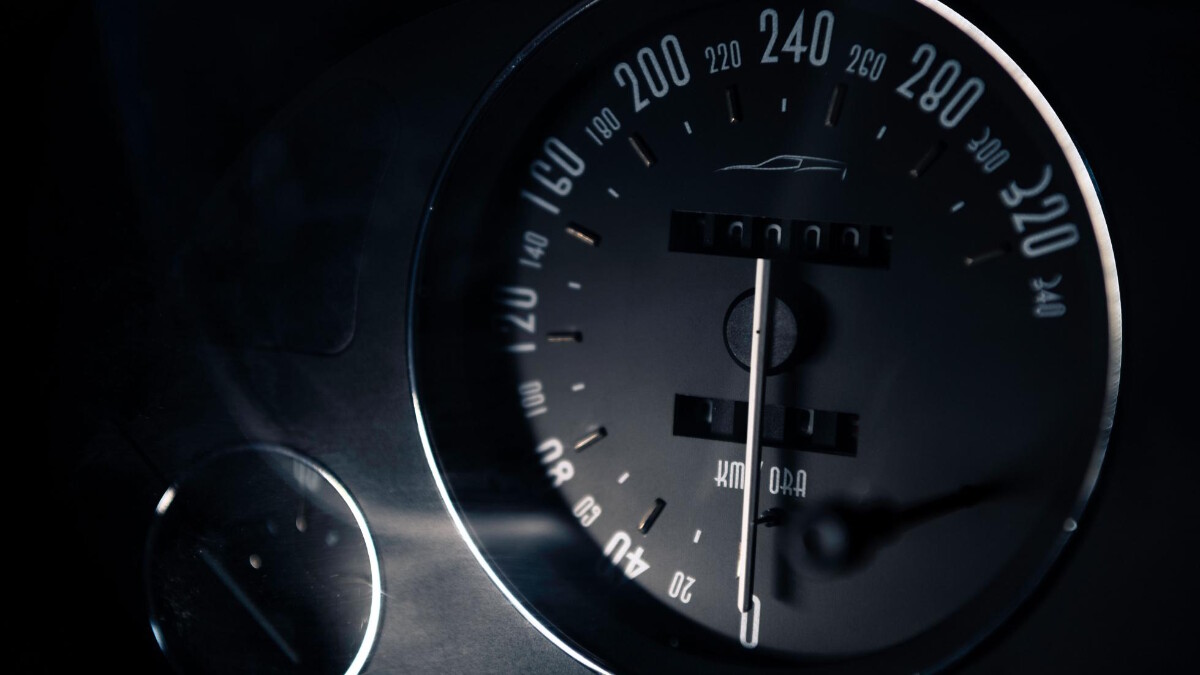 ADVERTISEMENT - CONTINUE READING BELOW ↓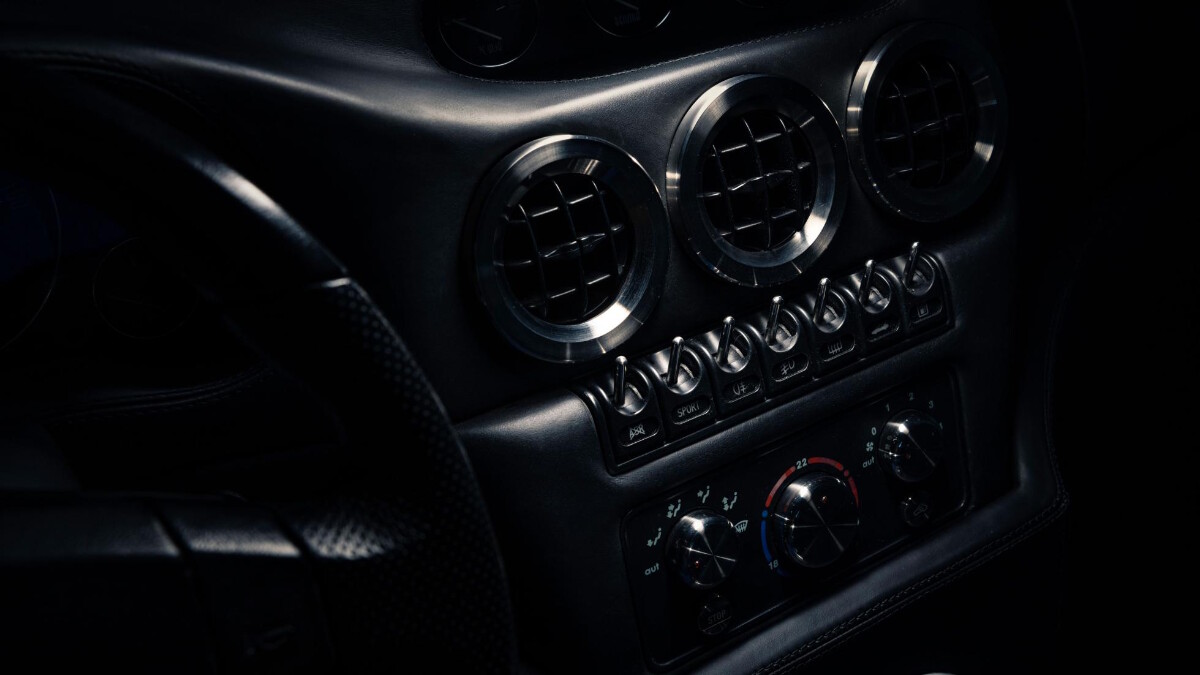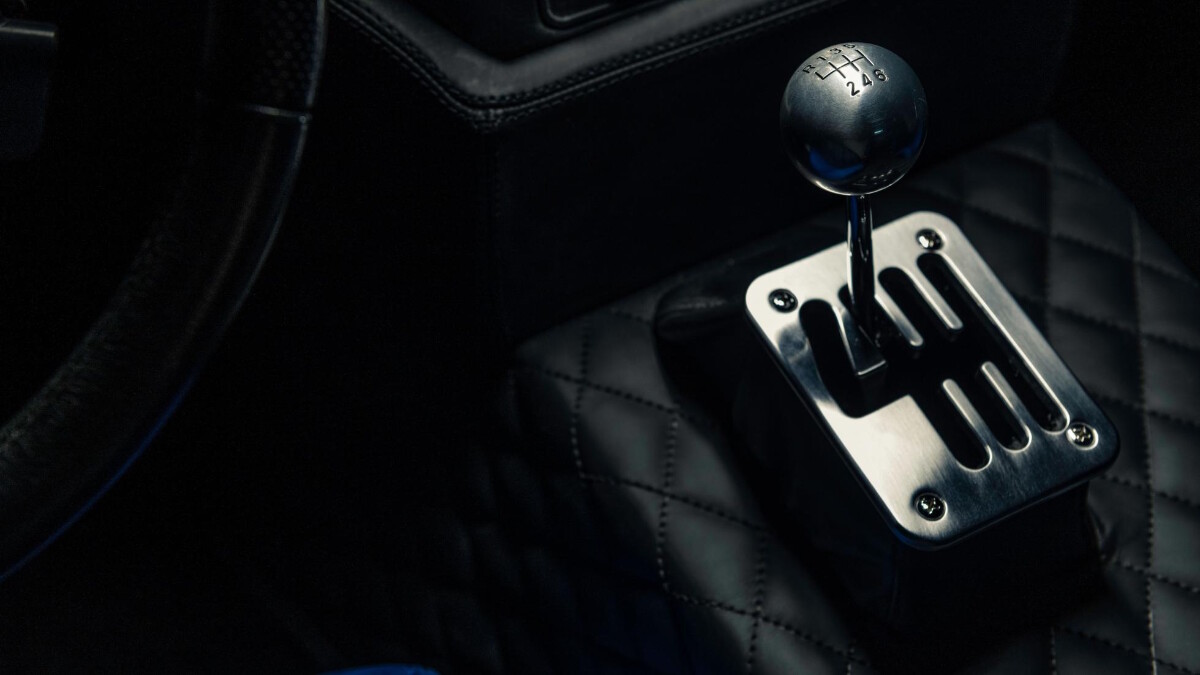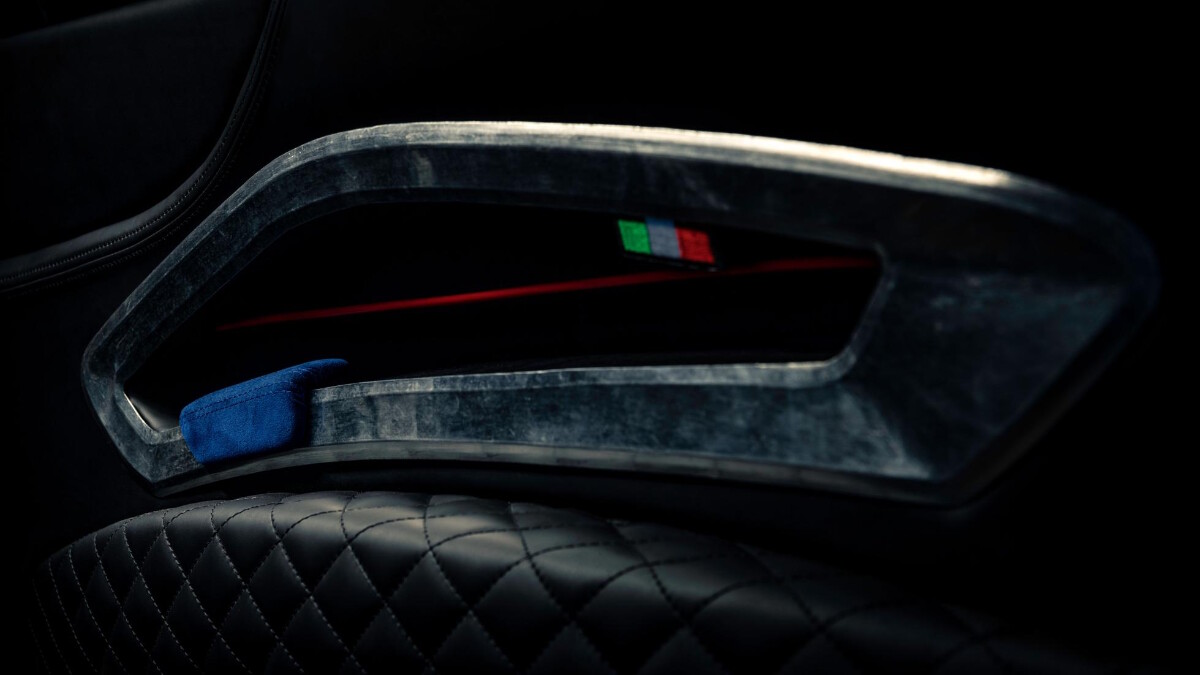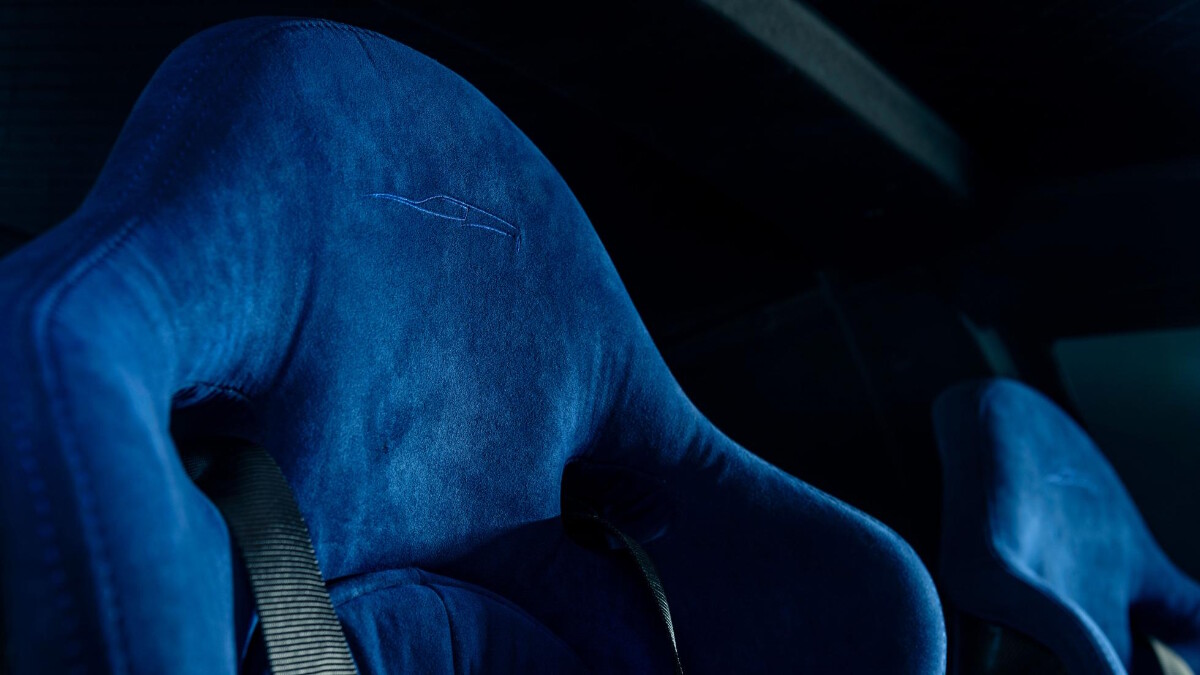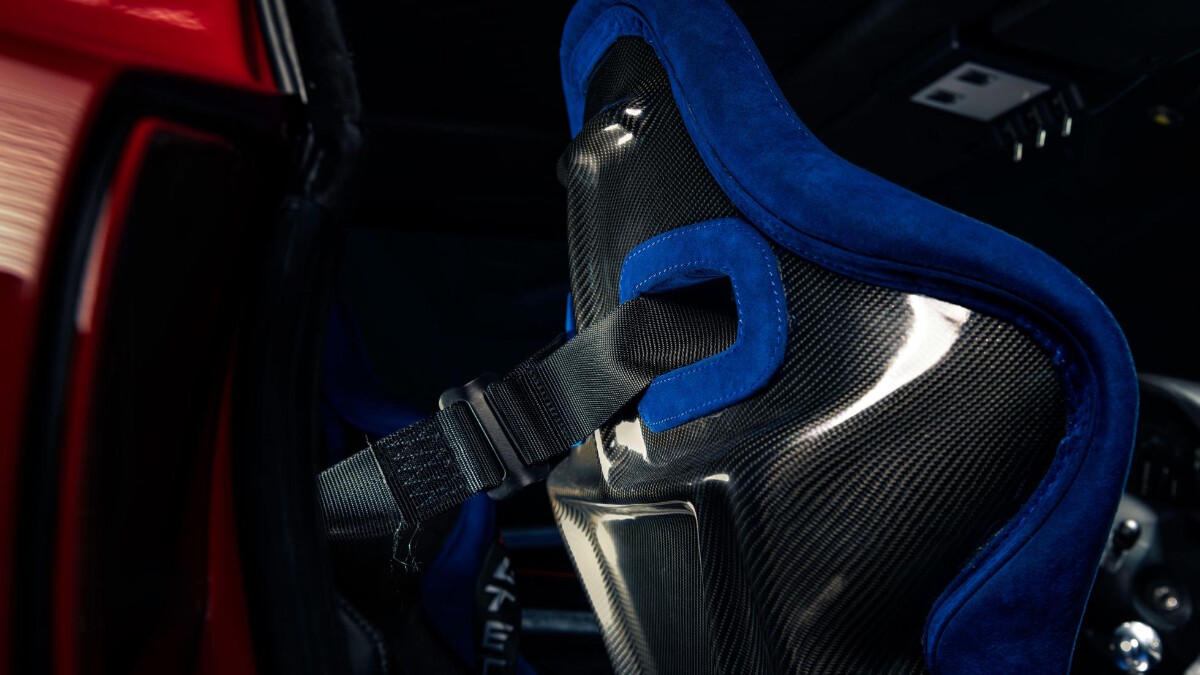 ADVERTISEMENT - CONTINUE READING BELOW ↓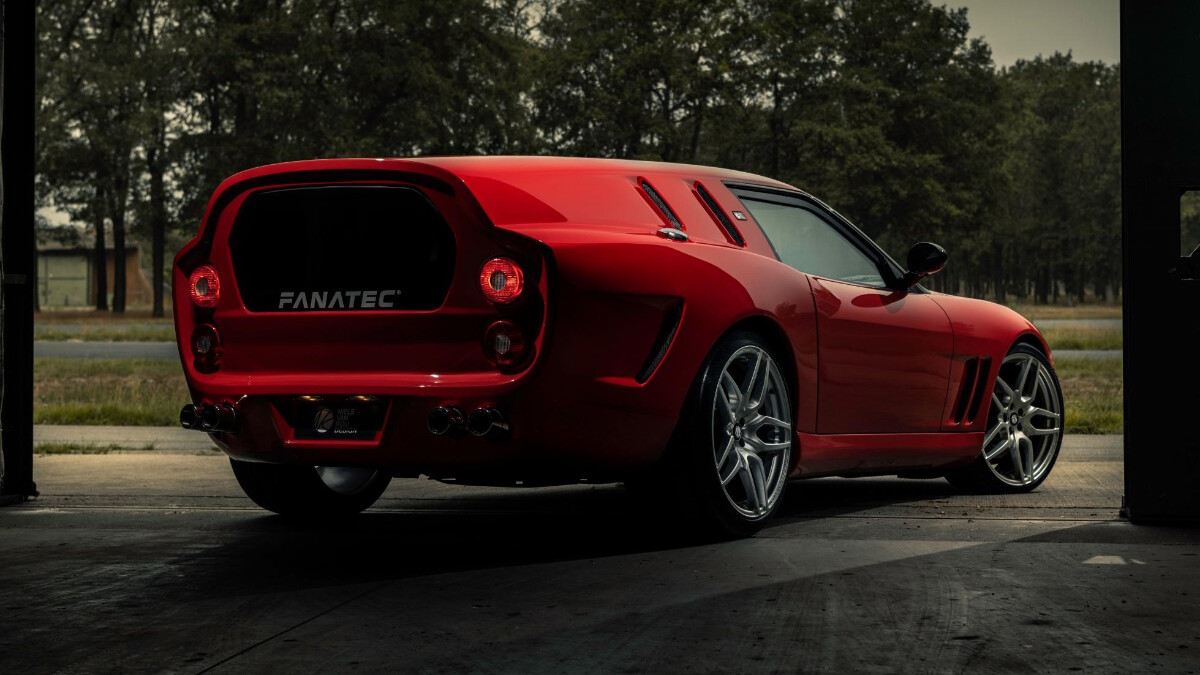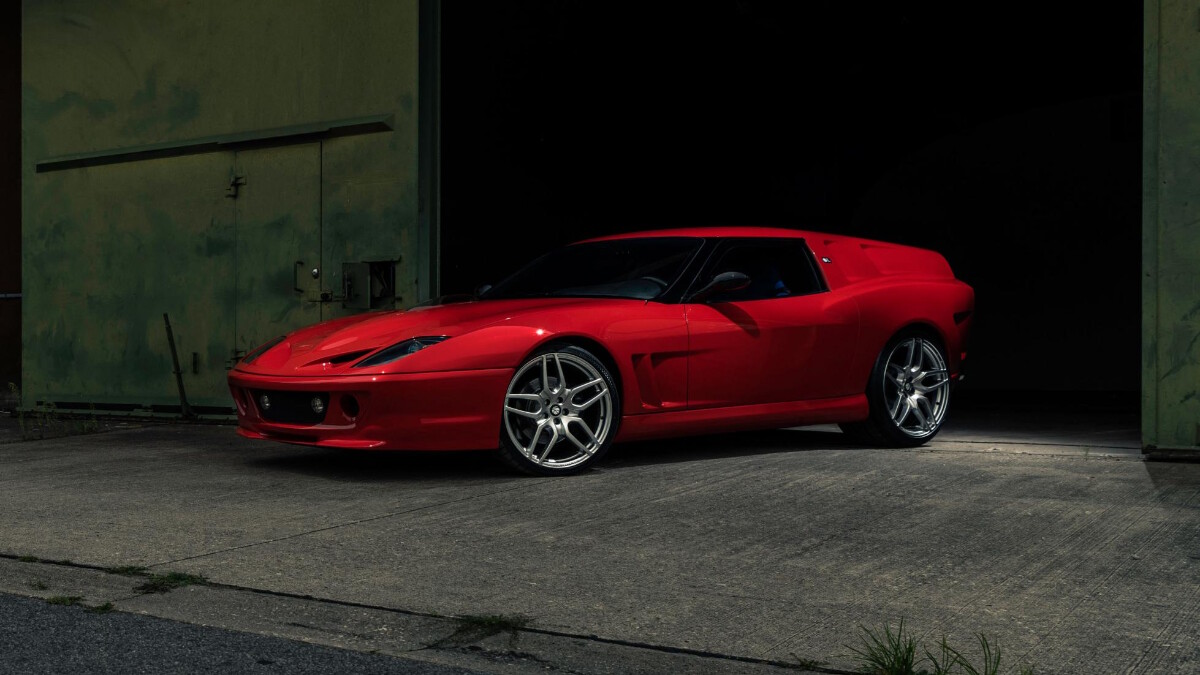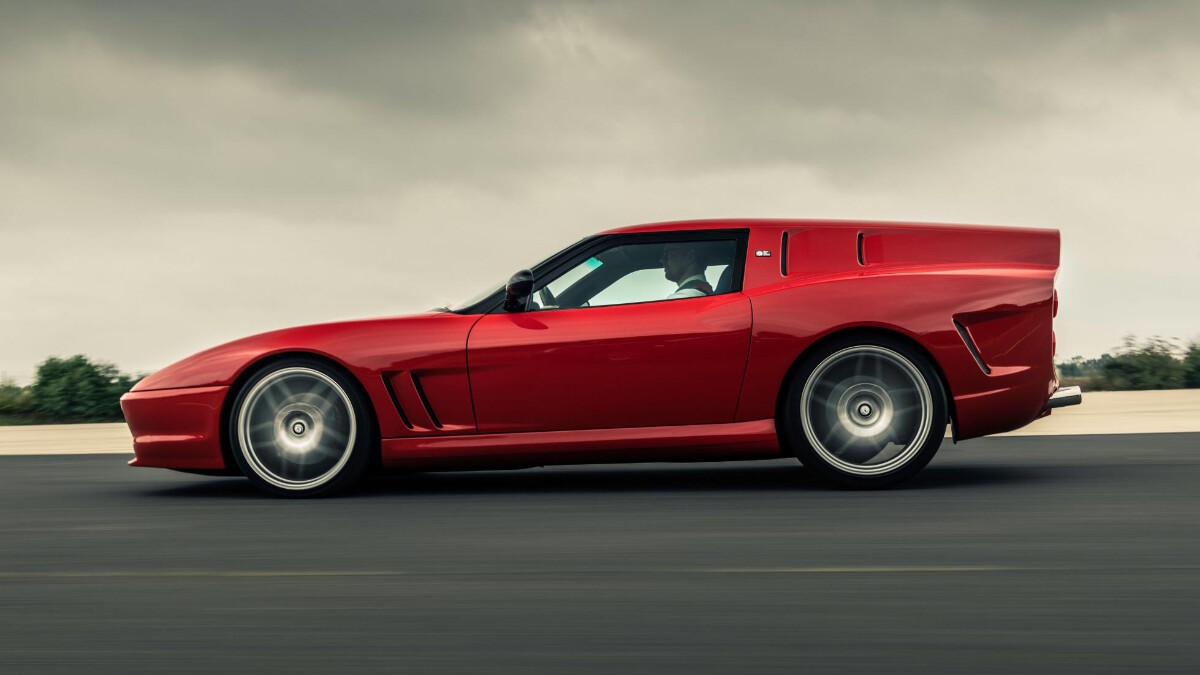 NOTE: This article first appeared on TopGear.com. Minor edits have been made.