Amazing to think this used to be an unloved Ferrari Dino in a serious state of disrepair.
Before it got bad, it was good. This Dino was Ferrari's show car at the 1969 Frankfurt Motor Show—the seventh of just 357 'L Series' 246 GTs Ferrari built. After its Frankfurt display, it moved from Germany, France, Canada, and the US, but only covered around 85,940km in that time.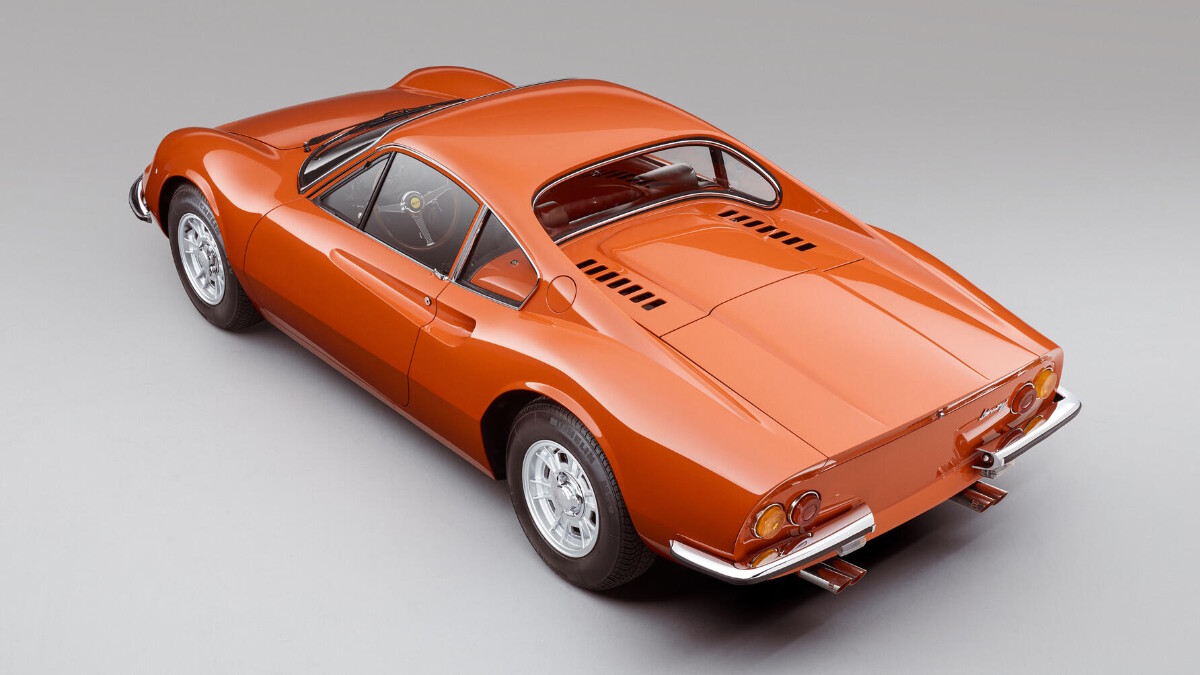 ADVERTISEMENT - CONTINUE READING BELOW ↓
And yet...it wasn't really looked after. "The tired state the Dino was in, it just didn't look economically viable to attempt to return it to its former glory," explains Bell Sport & Classic's Peter Ensor. He was the project lead in what could have turned out to be a fruitless project.
Indeed, following a complete teardown of the car that took several months to complete—removing the aluminum panels, doors, glass, and mechanicals—they discovered just how big of a job it'd be. Cue the mechanic's patented sharp intake of breath: Rust had eaten away at the wings, as well as the misshapen front and rear valances.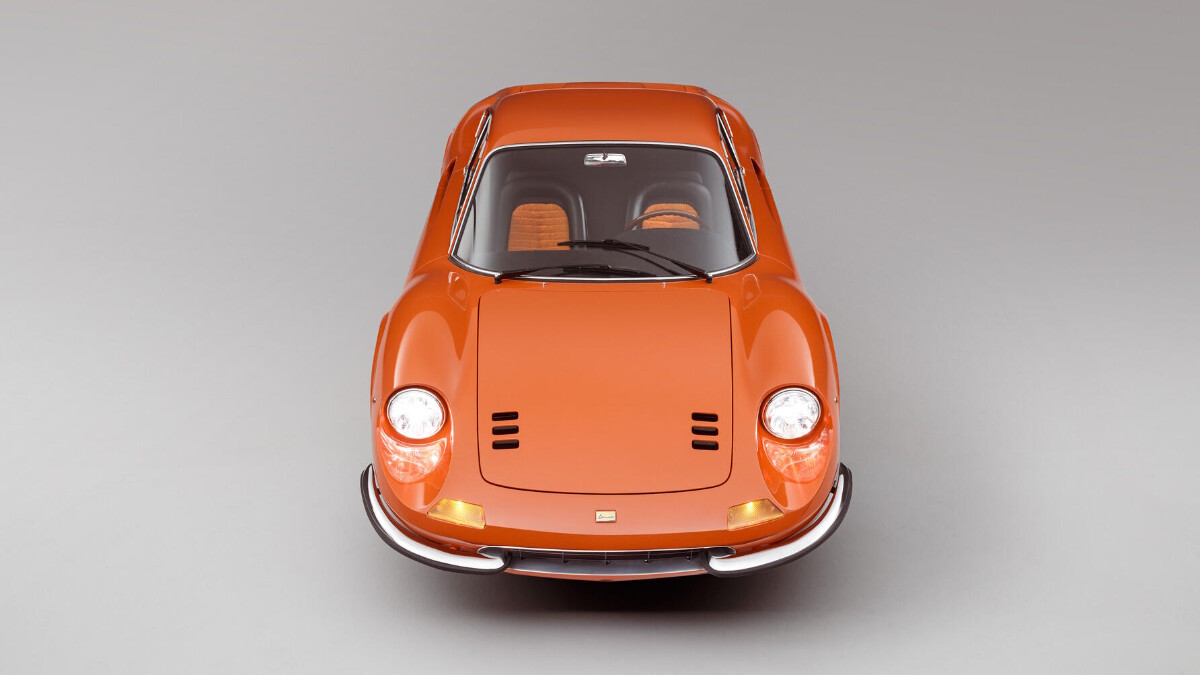 ADVERTISEMENT - CONTINUE READING BELOW ↓
Recommended Videos
ALSO READ:
Report: Ferrari is giving all its employees performance bonuses as high as P700,000
The new Ferrari F1-75 looks wild
The front door scoops didn't align with the body. The wheel arch heights weren't correct. Even the roof wasn't right. "Those were just the things we could see," said Elliot East, who had worked on the car. Still, because it was so bad, the rewards would be massive.
So, they set about stripping and restoring that 2.4-liter V6, along with the brakes and the suspension. Worn parts were replaced or refabricated, and once restored, the engine was tested to 191hp. Just like new.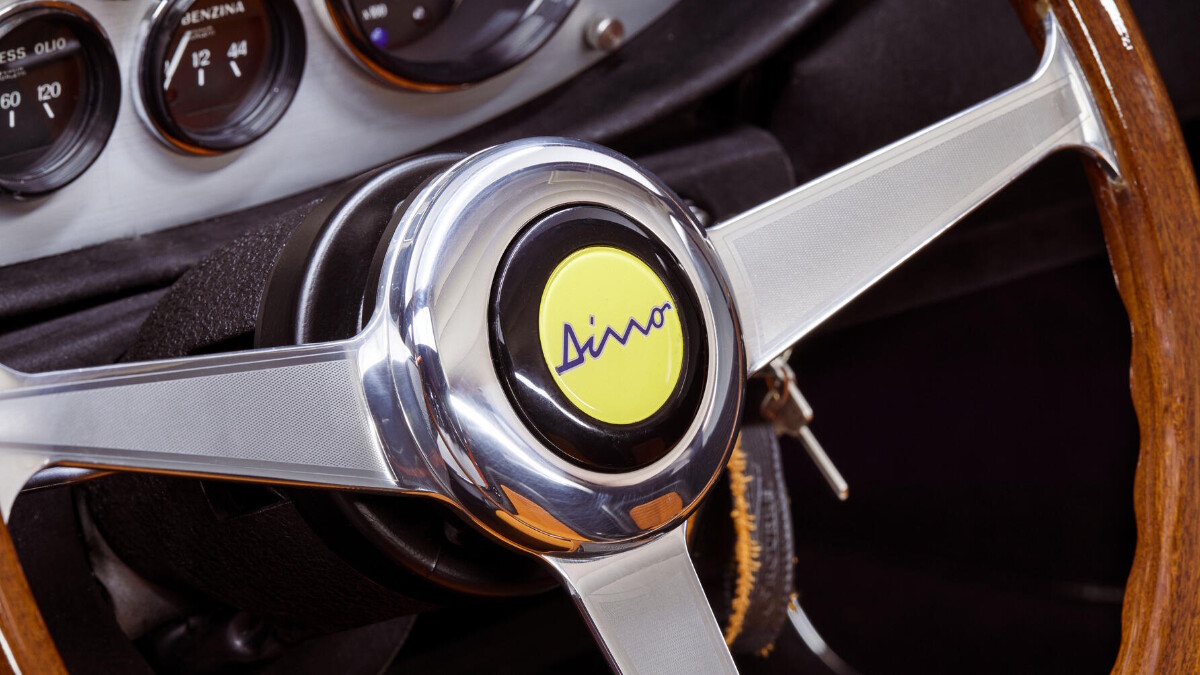 ADVERTISEMENT - CONTINUE READING BELOW ↓
They sorted the air-intake scoops that left the factory misaligned, and spent a full two weeks just making sure the restored doors opened and closed properly. Ditto fitting the curved rear screen. "More days and weeks" were spent on everything you can think of, including polishing the grille and positioning the indicators. Heck, even the interior mirror's aluminum shell got two days' worth of polishing.
It was fully repainted in 'Rosso Dino,' and treated to reupholstered black leather and a new dashboard, too. Bell Sport & Classic reckons it's even better than when it emerged from Maranello in 1969 as a fresh-faced youngster. Indeed, it's up to the fabled Ferrari Classiche standard now, which is kind of a big deal.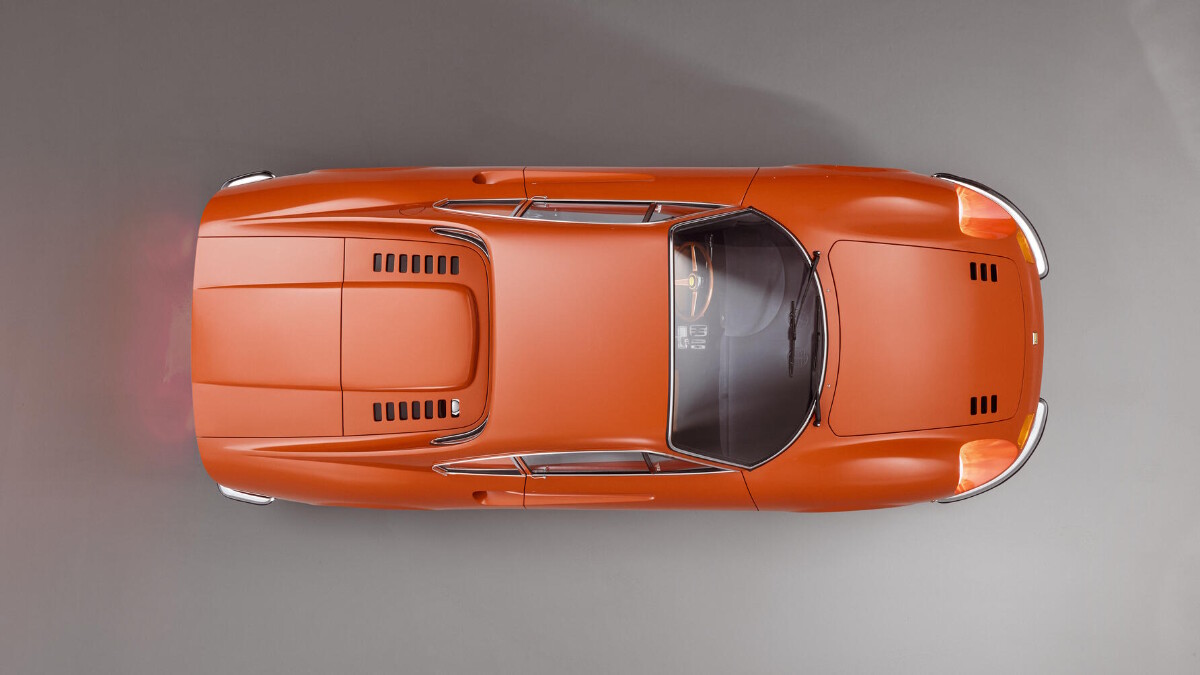 ADVERTISEMENT - CONTINUE READING BELOW ↓
Bell Sport & Classic boss Tim Kearns said: "With its mid-mounted V6 engine, the Dino differs from the Ferrari V12 GT models that preceded it. It represents a seminal point in the company's history and stands as a fitting tribute to Alfredo 'Dino' Ferrari.
"There will always be an air of intrigue to this car, too, as one cannot look at it without wondering what direction Ferrari may have taken if Alfredo had lived to take over the company's reins from his father, Enzo. And that makes the Dino an exceptional car."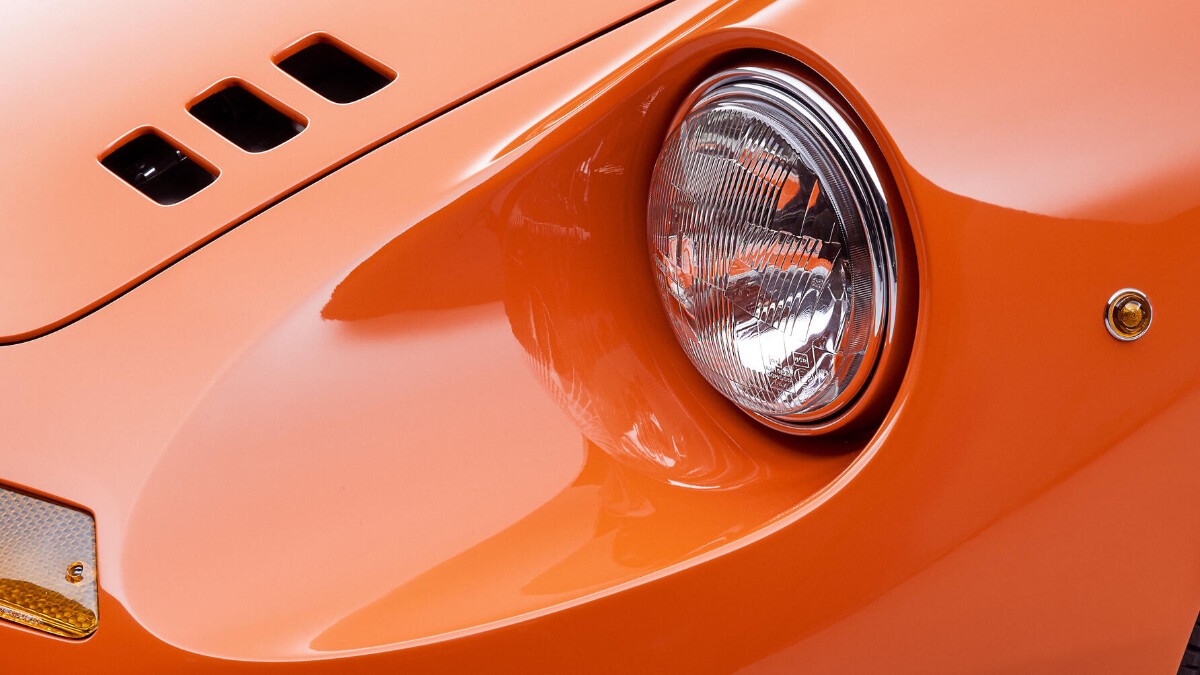 ADVERTISEMENT - CONTINUE READING BELOW ↓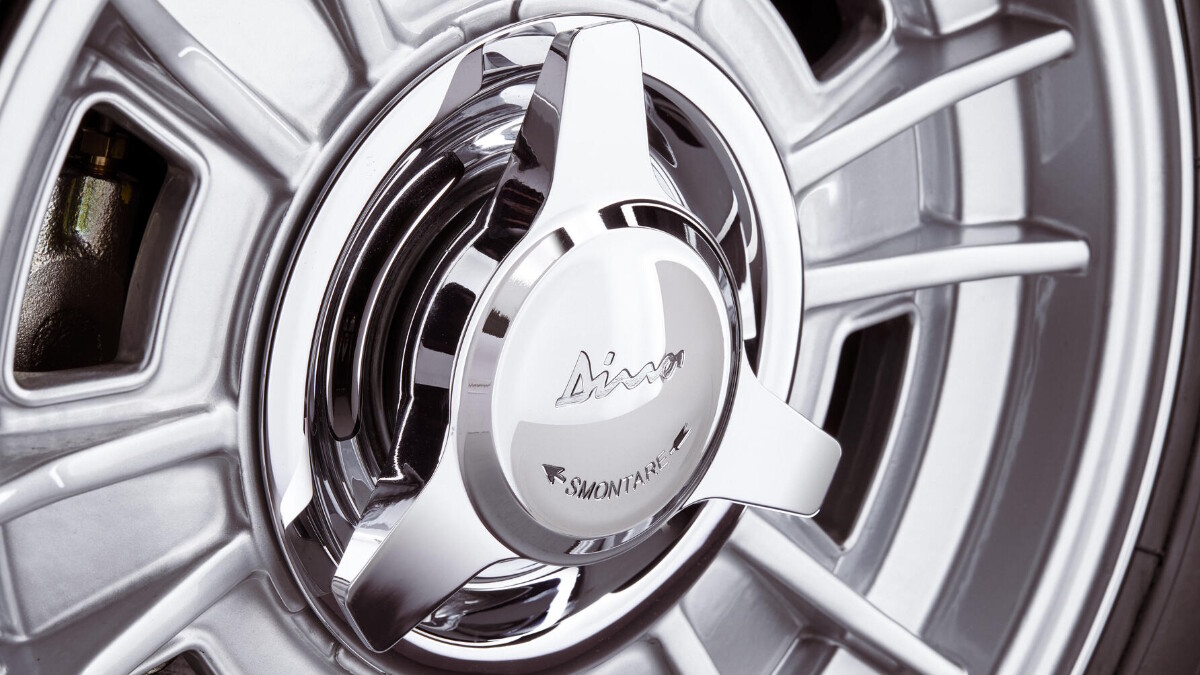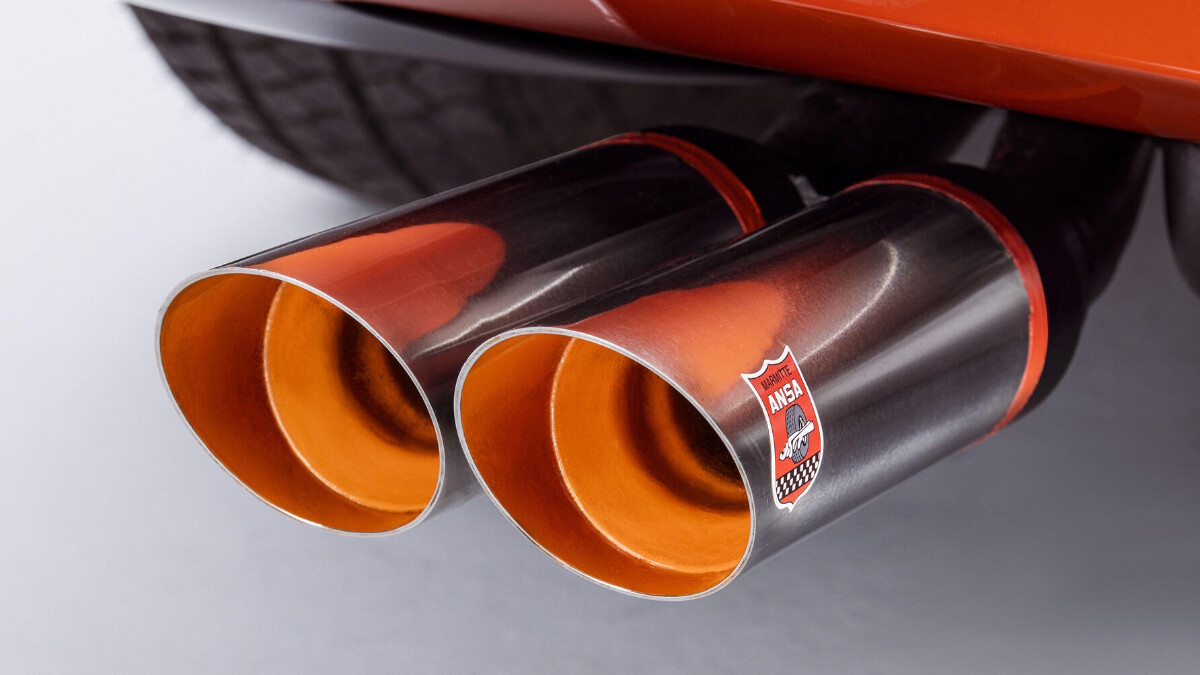 ADVERTISEMENT - CONTINUE READING BELOW ↓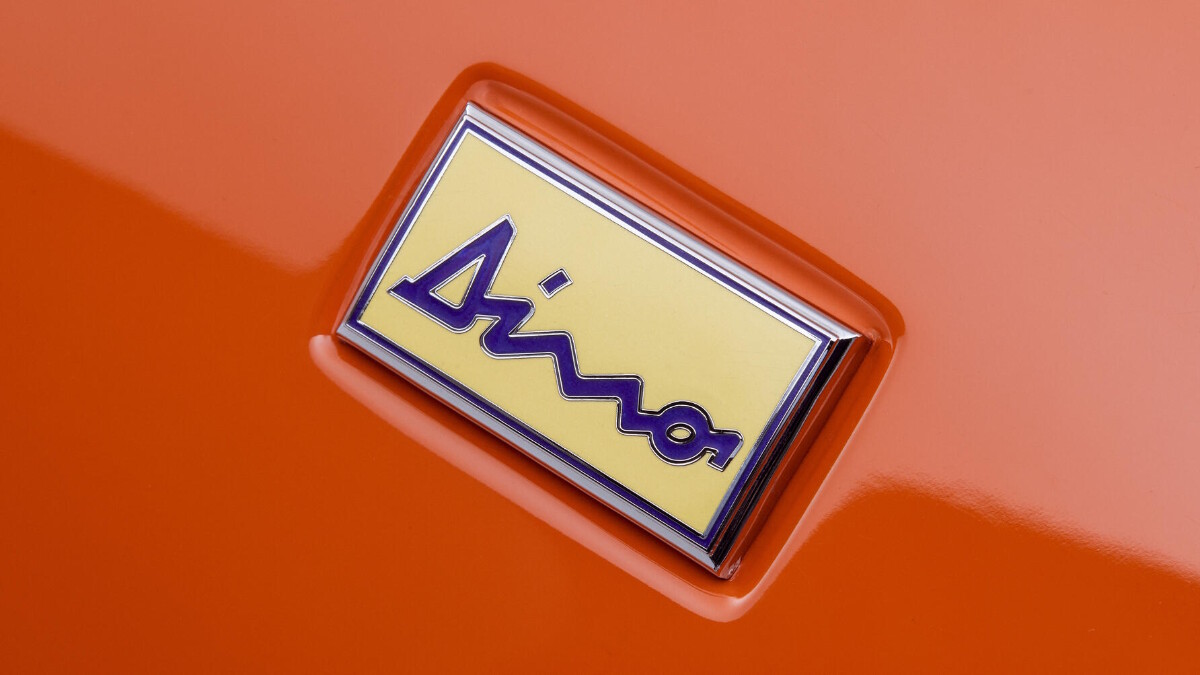 NOTE: This article first appeared on TopGear.com. Minor edits have been made.
Top Gear Philippines is now on Quento! Click here to download the app and enjoy more articles and videos from Top Gear Philippines and your favorite websites.