As sunshine follows rain, and 15 minutes of Instagram follows five minutes of hard work, if you give humans a road car, someone will eventually strip it down in order to race it around a track. And what you see above is patient zero of racing Volkswagen Golfs: The world's first Golf with known racing history from new. Therefore, quite an important milestone in VW's history, given that the Golf represented a seismic shift in the company's legacy.
See, the Golf was representative of a new generation of compact cars and key to the German carmaker's success. Volkswagen was in a mess prior to the Golf's launch, struggling concurrently to replace the ancient Beetle and to cope with the soaring Deutsche mark as well as huge financial losses in Europe and the US.
Continue reading below ↓
Recommended Videos
Famously, VW made a fast one, too: the Golf GTI. It was pioneered by a young engineer, Alfons Löwenberg. In 1974, he got his workmates together in their spare time at Wolfsburg to work on what they called the 'Sport Golf.' They had no idea that their creation would go on to become one of the stone-cold, rock-solid, gold-standard, class-A motoring icons. It was just a sporty version of a small car. But that wasn't hard-core enough for some. Some wanted to go further. Way further.
Enter Rolf Nothelle, who in early 1975 built the world's first racing Golf. After completely stripping it and having a little mechanical tinkle, he rolled it out at Zolder circuit in Belgium, where this striking bright red racer shocked everyone. Not least because of the paint, but because it was quick, taking first place on Hockenheimring's grand prix circuit with driver Bernd Lilier behind the wheel.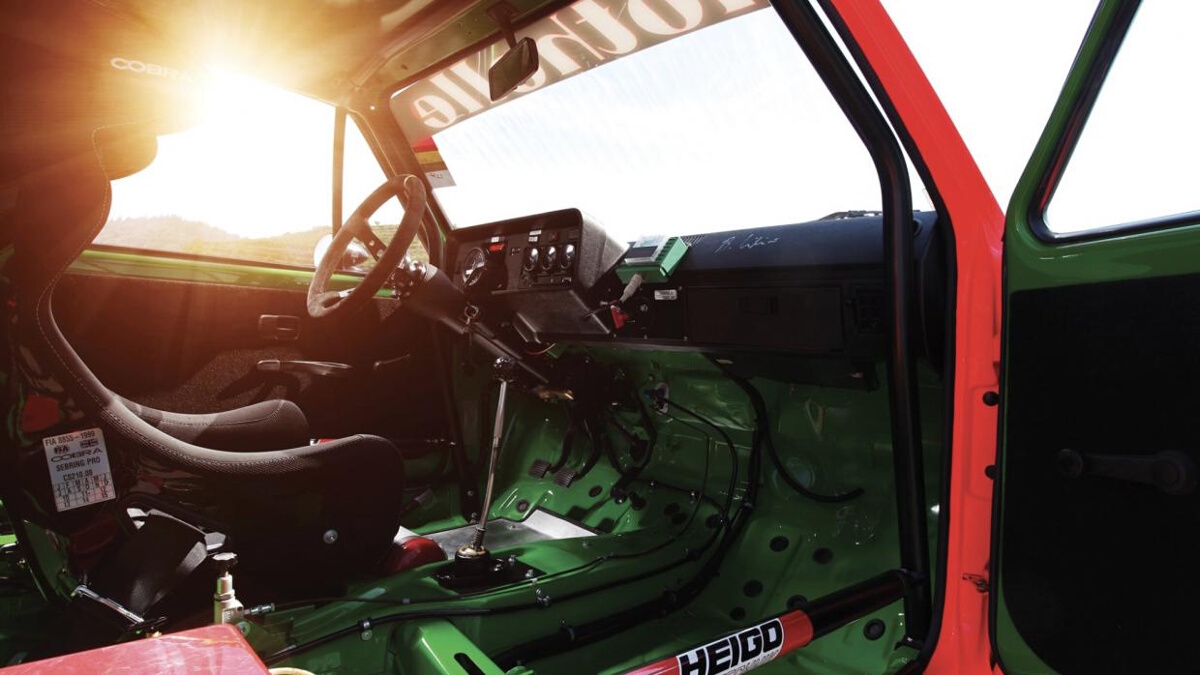 It was initially homologated with a 1,598cc OHC in-line four-cylinder engine producing 162hp at 8,000 rpm, yet was later homologated with a 175hp 1.8-liter engine with dual Weber 45 DCOE carburetors, contactless ignition, BBS wheels, Uniball suspension, and a racing brake system with four-piston front and two-piston rear calipers.
The car has been kept in the family since, and was lovingly rebuilt and restored by Marcus Nothelle back in 2011 on behalf of Volkswagen AG. In March 2012, it was presented to the general public in restored original condition at Techno Classica in Essen, Germany.
Auction house RM Sotheby's is actually selling the car at its Essen auction later this year, and it's crossing the block in that pristine—yet original—condition complete with the later 1.8-liter engine under the hood. Included in the sale are a raft of spares including a replacement motor and gears along with other original Group 2 parts. Perfect if you bin it at your first outing, then.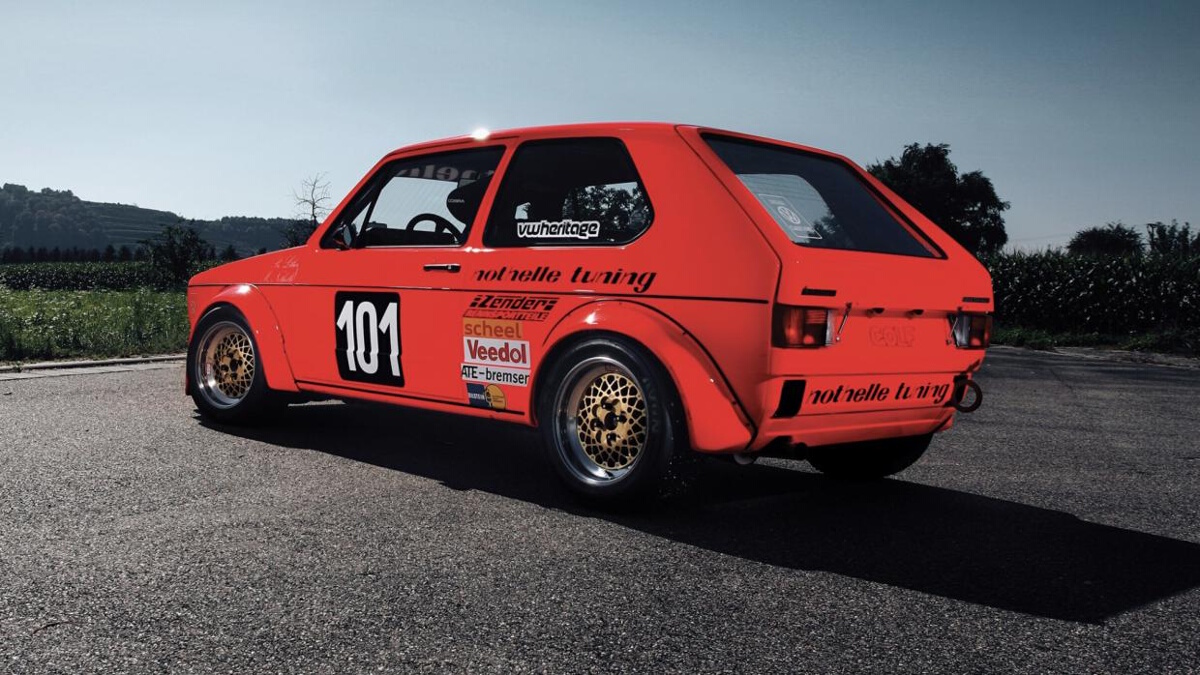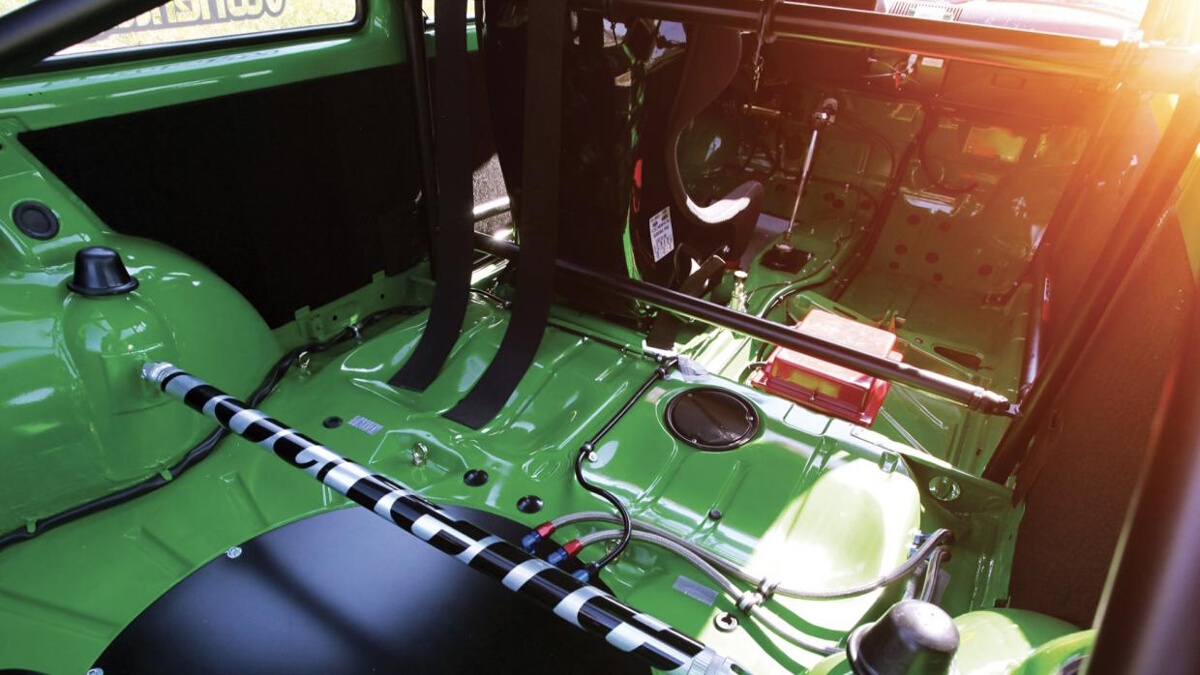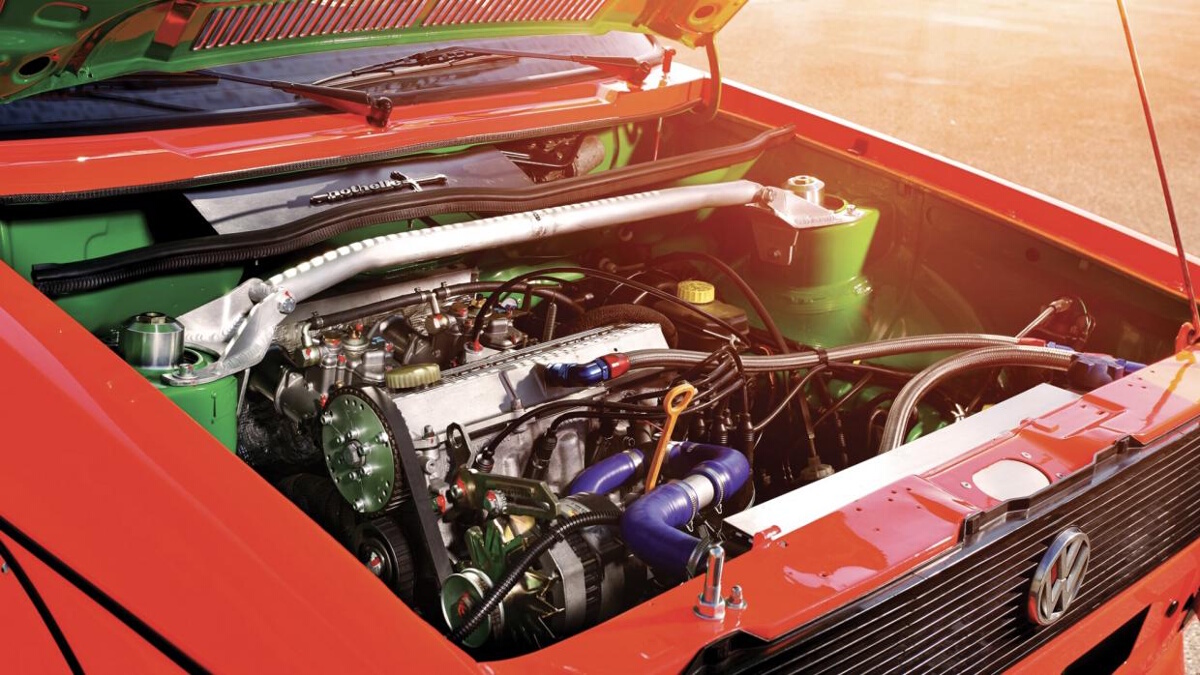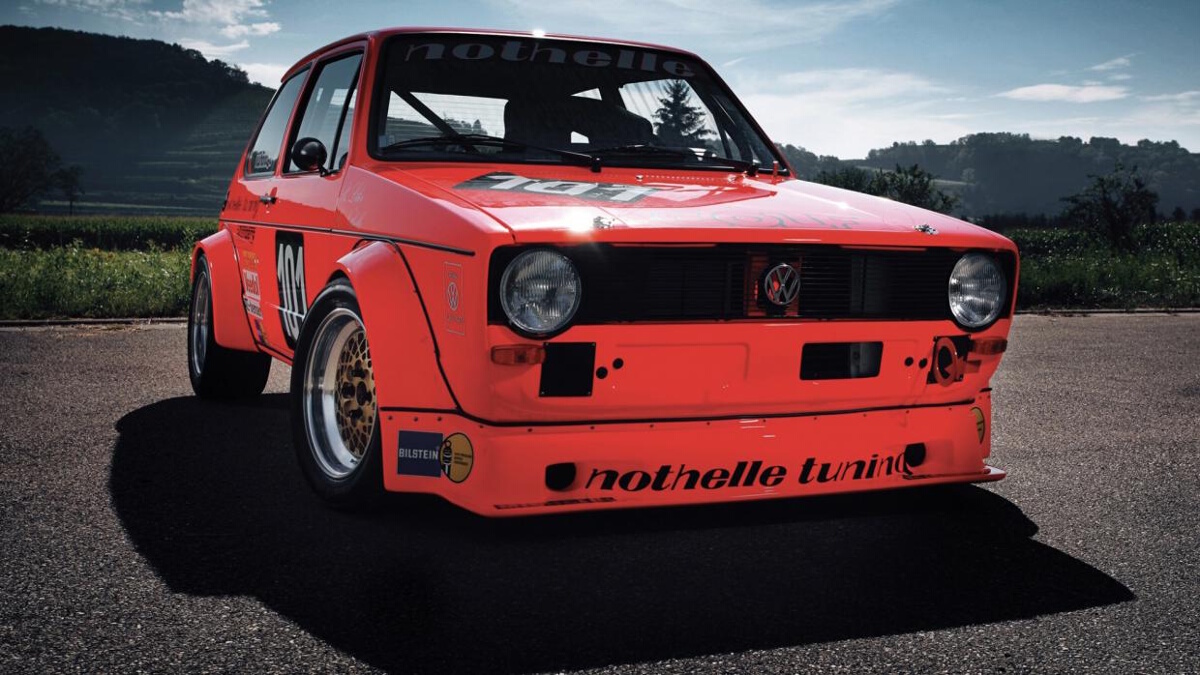 NOTE: This article first appeared on TopGear.com. Minor edits have been made.