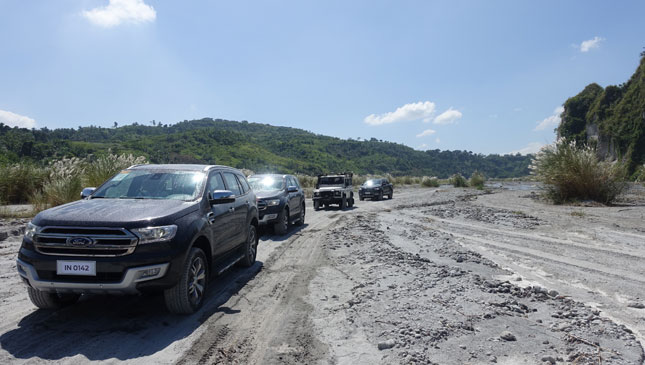 Test drives are an important part of what we do as motoring journalists, and it's admittedly one of the best parts of our job. It's important because getting behind the wheel gives us a first-hand feel of what a car is really capable of. Oh, and we get paid to do what we love. To get the most out of a test drive though, it's important to drive the car in the element that it was designed for. But with our busy schedules and tight deadlines, sometimes we're limited to short city runs and EDSA traffic.
ADVERTISEMENT - CONTINUE READING BELOW ↓
So when Ford Philippines invited us to test out its SUVs in the different terrains of Pampanga, we figured it was a great chance to test out the big cars in their natural environments. It was also a great excuse to get out of the office until the weekend, so we hit NLEX with sun, scenery, food, and fun in mind.
The first SUV we tried out was the Everest. During the morning briefing, we were told that we would be traversing the nearby lahar beds. Lahar, if you're not aware, is a mix of volcanic ash, water, and rock debris that engulfed the area after Mount Pinatubo erupted in 1991. It was the perfect place to try out most of the Everest's terrain management modes (snow mode would remain a pipe dream for now).
Our instructor for the off-road drive was Nick Allen, an Australian who is the attribute lead engineer for off-road capability and trailer tow for Ford Asia Pacific. After driving through a few furniture-laden eskinitas that had Mr. Allen chuckling, we found ourselves on the vast lahar beds. Before we set off, we were reminded about the most important rule of an off-road convoy: No matter how wide the terrain might look, always follow the line of the lead car. The lead driver's trained eyes can spot and avoid danger quicker than our city instincts could ever manage.
ADVERTISEMENT - CONTINUE READING BELOW ↓
Recommended Videos
On the unpredictable lahar terrain, it didn't take long for us to see that despite its family-friendly appearance, the Everest is perfect for rugged off-road driving. Its 3.2-liter turbodiesel engine pumps out more than enough horses to power you through, and its high clearance height keeps the chassis safe from the dangers below. We felt comfy inside the cabin even as we tumbled over rocks and slid across slippery stretches.
We learned that the different terrain settings aren't just named for convenience. As we cycled through the normal, sand, and rock modes, Allen explained what each flick of the dial does, and why he and his team designed it that way. Rock mode, for example, limits the car to first gear and dulls the throttle's response. This is so you have full traction and control as you slowly drive over rocks. The dulled throttle keeps the vehicle steady in case you hit a bump and your foot slips.
ADVERTISEMENT - CONTINUE READING BELOW ↓
After a quick snack at our destination, we rinsed off our SUVs under a stream (shades open on the sun roof, of course) and made our way back across the lahar. After our Filipino food lunch, we were handed the keys to our next vehicle: the Ecosport.
Ford's crossover is billed as the perfect car for urban dwellers like us, so driving it was second nature compared to our learning process during the off-road trek. To keep things fresh, Ford lined up a series of tourist activities stretched out across the area. Our first stop was a local shop that specializes in making parols, or star-shaped Christmas lanterns. With that, our convoy exited Clark, maneuvered through busy commercial roads, and hit the long stretches of highway.
At the shop, we were shown how the locals make their signature parols. Then we were given a chance to show off our creative sides as we made our own lanterns. Our creations didn't turn out to be Christmas tree-worthy, but it was all part of the fun. As is customary for Filipinos, our next stop was for some more food. This time, we were treated to some refreshing halo-halo.
ADVERTISEMENT - CONTINUE READING BELOW ↓
For our last stop, we stopped by Nepo Mall to complete a treasure hunt of sorts. With a budget of P300, we had to haggle and buy our pasalubong, a pack of chicharon, and a souvenir that best represented the Philippines. We also had to work in pairs to haul a box of coconuts into our EcoSports. It was the souvenirs that provided the most laughs. The list of purchased items included straw hats, walis tingtings, and miniature jeepneys. Our choice was the ubiquitous tool of Pinoy bathrooms—the tabo.
The itinerary may have been familiar for the Filipino members of the group, but the driving portion showed us the EcoSport at its surprising best. The 1.5-liter mill hummed lightly on the highway stretches, while the 4,245mm body length and high riding height made it easy to weave in and out of city hazards.
As the sun set and we made our way back to the hotel, we were thankful that we skipped out on office duty to try out some of Ford's SUVs. While all this driving was still considered 'work' for us, the lahar beds and provincial streets beat being stuck on EDSA any day.
ADVERTISEMENT - CONTINUE READING BELOW ↓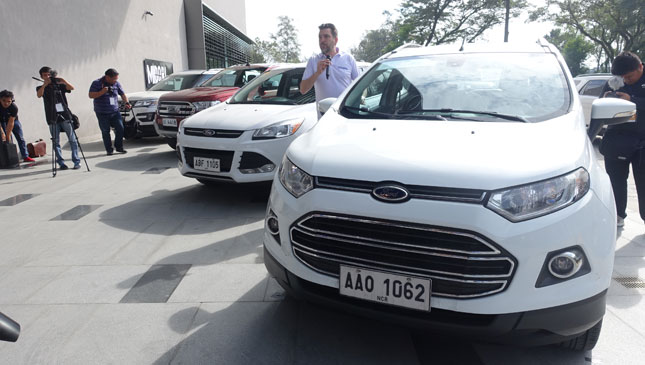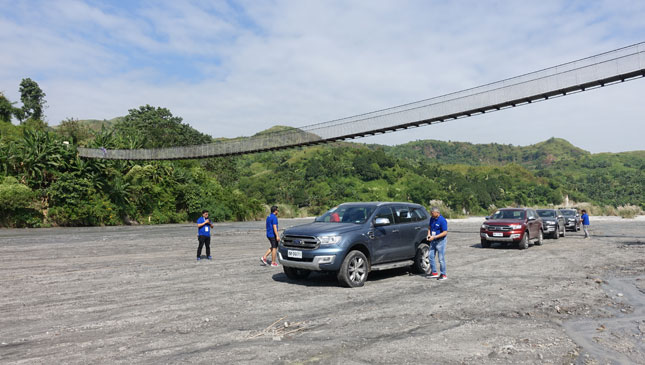 ADVERTISEMENT - CONTINUE READING BELOW ↓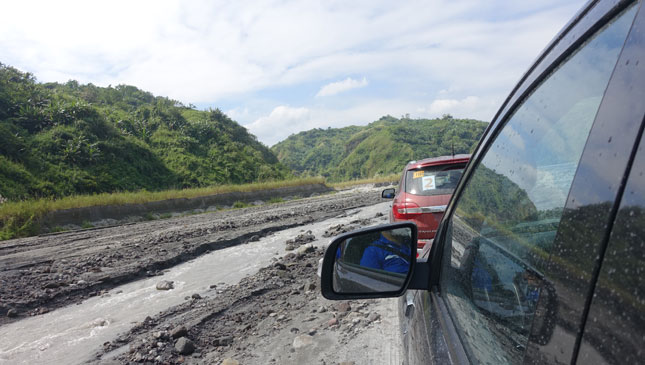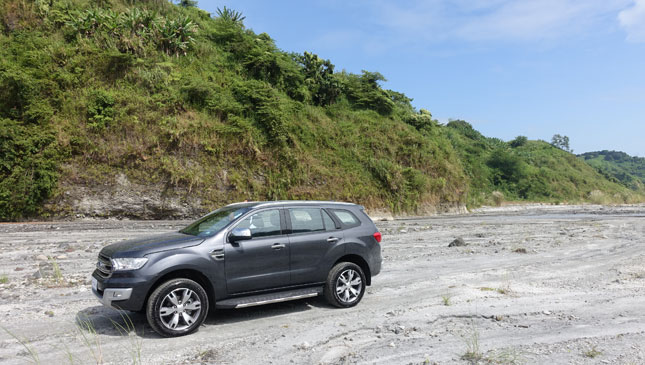 ADVERTISEMENT - CONTINUE READING BELOW ↓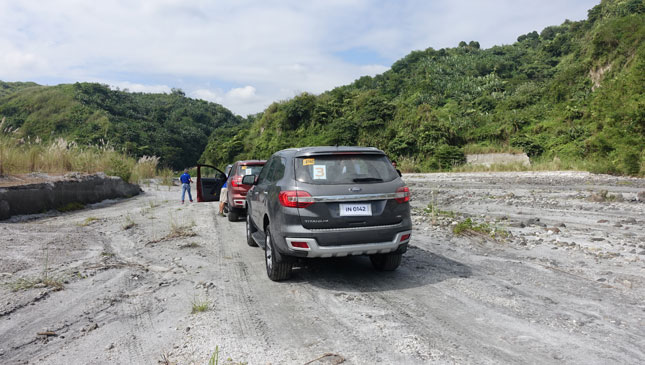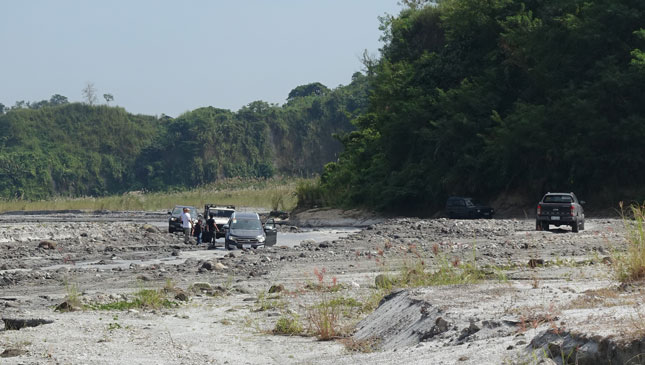 ADVERTISEMENT - CONTINUE READING BELOW ↓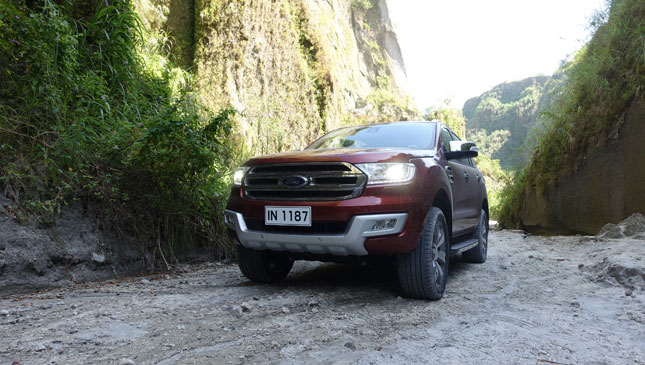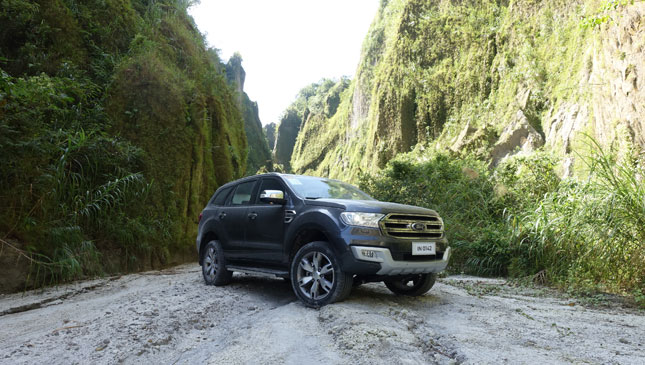 ADVERTISEMENT - CONTINUE READING BELOW ↓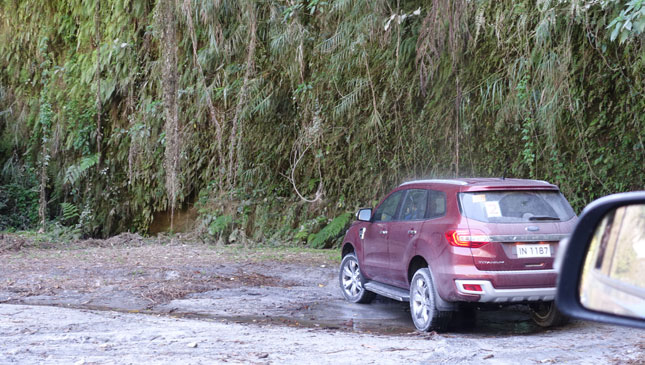 ADVERTISEMENT - CONTINUE READING BELOW ↓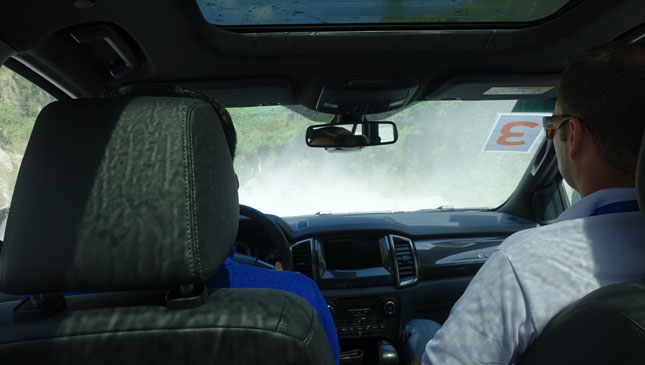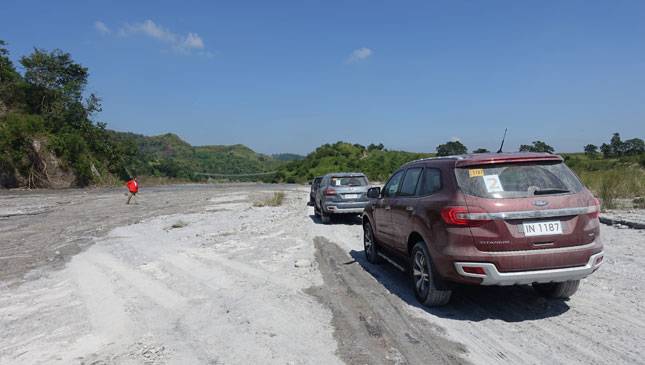 ADVERTISEMENT - CONTINUE READING BELOW ↓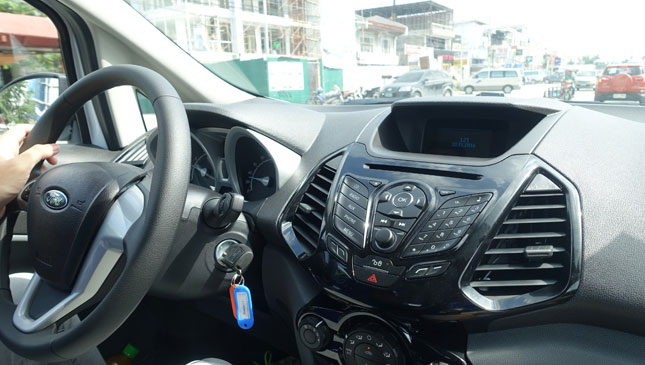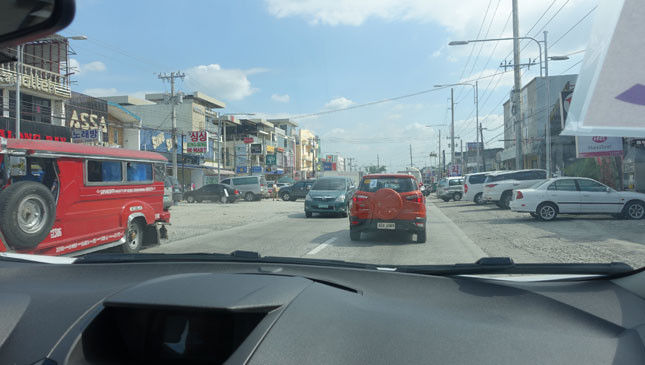 ADVERTISEMENT - CONTINUE READING BELOW ↓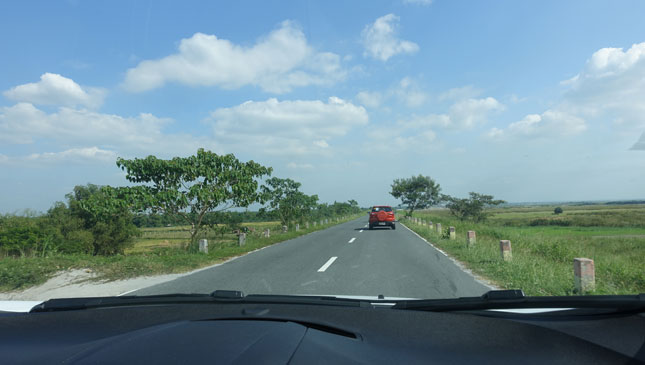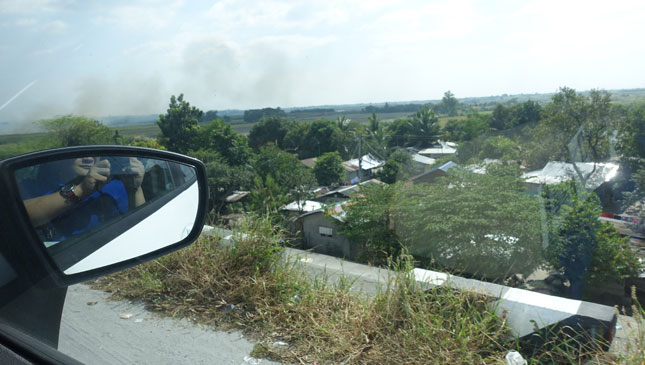 ADVERTISEMENT - CONTINUE READING BELOW ↓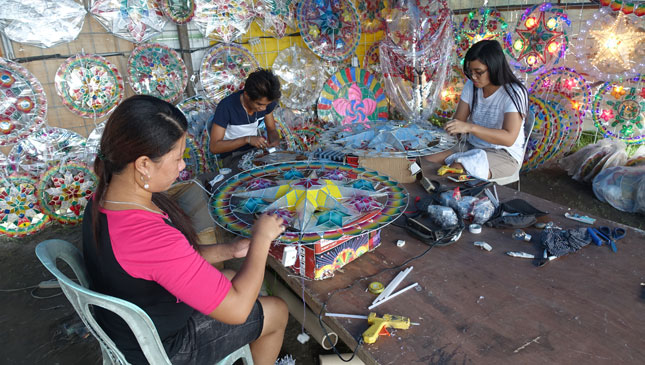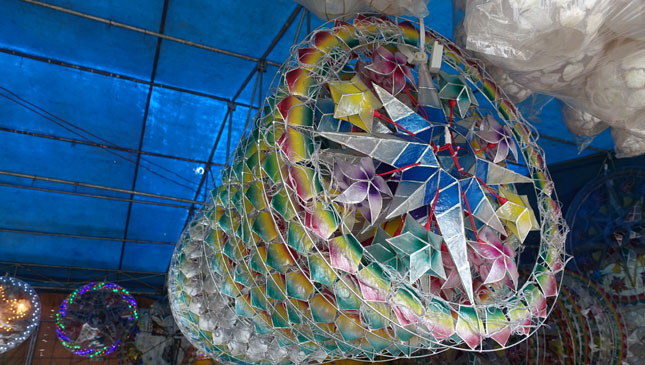 ADVERTISEMENT - CONTINUE READING BELOW ↓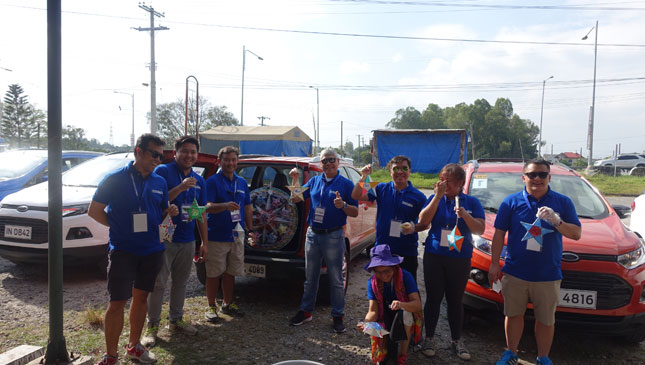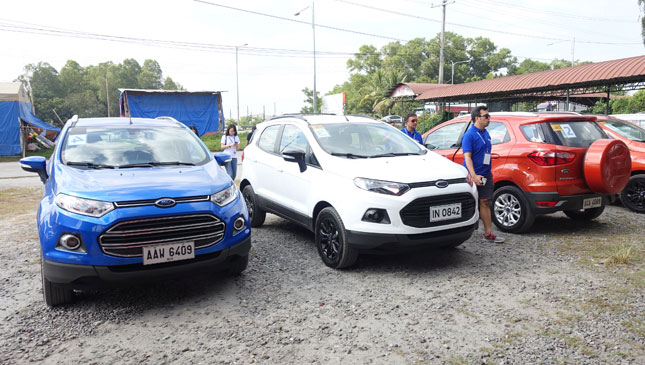 ADVERTISEMENT - CONTINUE READING BELOW ↓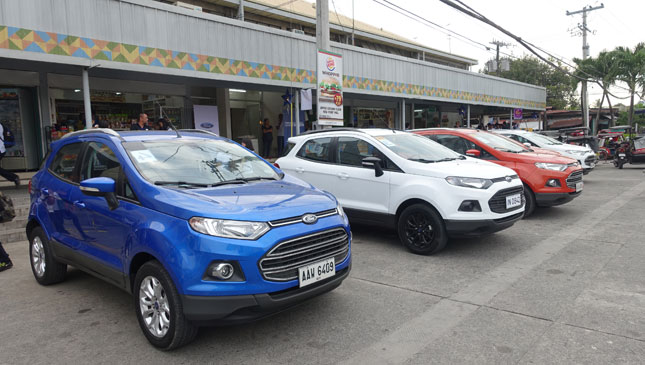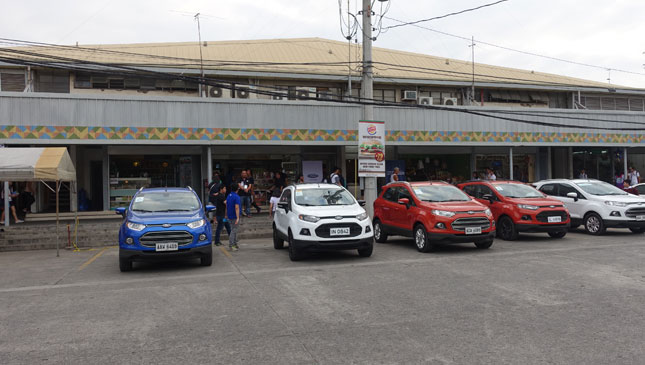 ADVERTISEMENT - CONTINUE READING BELOW ↓