A pristine 1985 Ford Escort RS Turbo? This by itself would likely fetch a nice sum at auction. The unit you're staring at isn't just any regular Ford, though. It was once the personal car of none other than the late Princess Diana.
Word is the People's Princess actually preferred this ride over an armored Rolls-Royce on account of the attention the latter drew. This was also only her second and last Ford Escort—a detail that will likely drive up the price when it goes under the hammer via Silverstone Auctions later this month.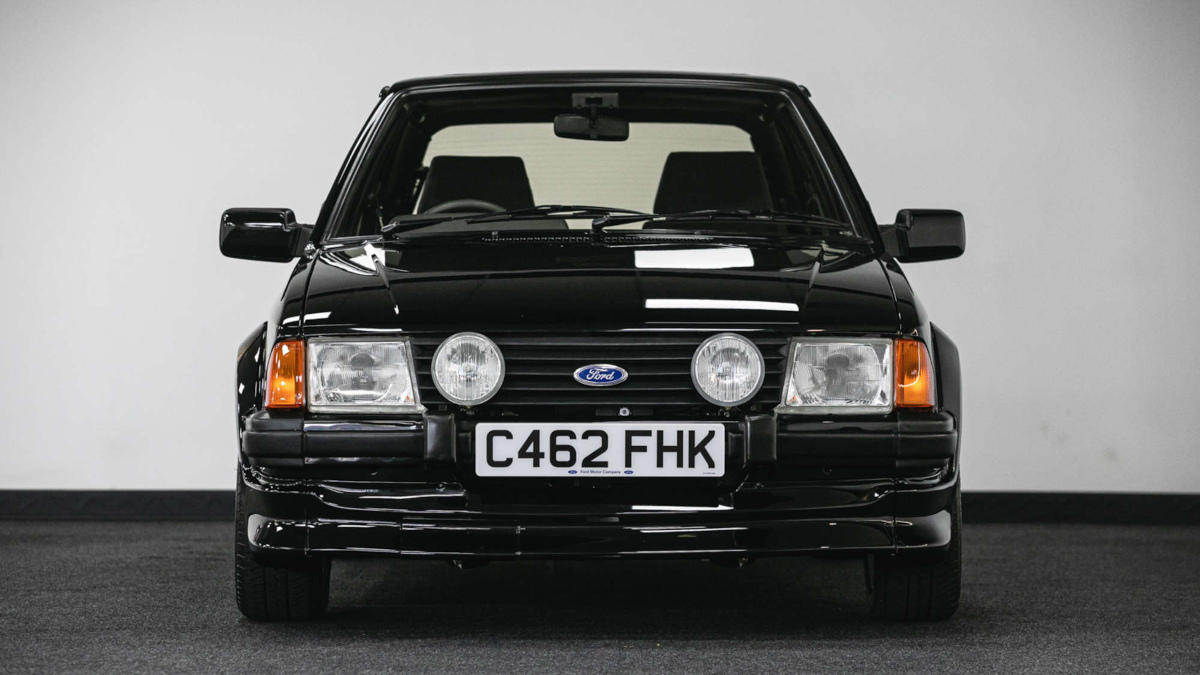 ADVERTISEMENT - CONTINUE READING BELOW ↓
Reportedly, Her Highness insisted on the purchase of this particular model. She was supposedly going to be assigned a red Ford Escort Cabriolet with a red exterior, but the vehicle was deemed "unsuitable" by her security detail on account of its canvas roof. Shame.
OTHER STORIES YOU MIGHT HAVE MISSED:
The Nissan Kicks will start at P1.209-M in PH
New 'proof of parking' bill proposes 50k fine, revocation of LTO registration for violators
Not that the unit she ended up with wasn't capable of ferrying around royalty. In fact, Ford went the extra mile for its high-profile client. The Escort RS Turbo was originally only available in white at the time, and the brand's public relations departments made the suggestion to paint it black. To this day, it's believed this might be the only Series 1 Escort RS Turbo color. A second rearview mirror was also added to the cabin for Diana's bodyguard.
ADVERTISEMENT - CONTINUE READING BELOW ↓
Recommended Videos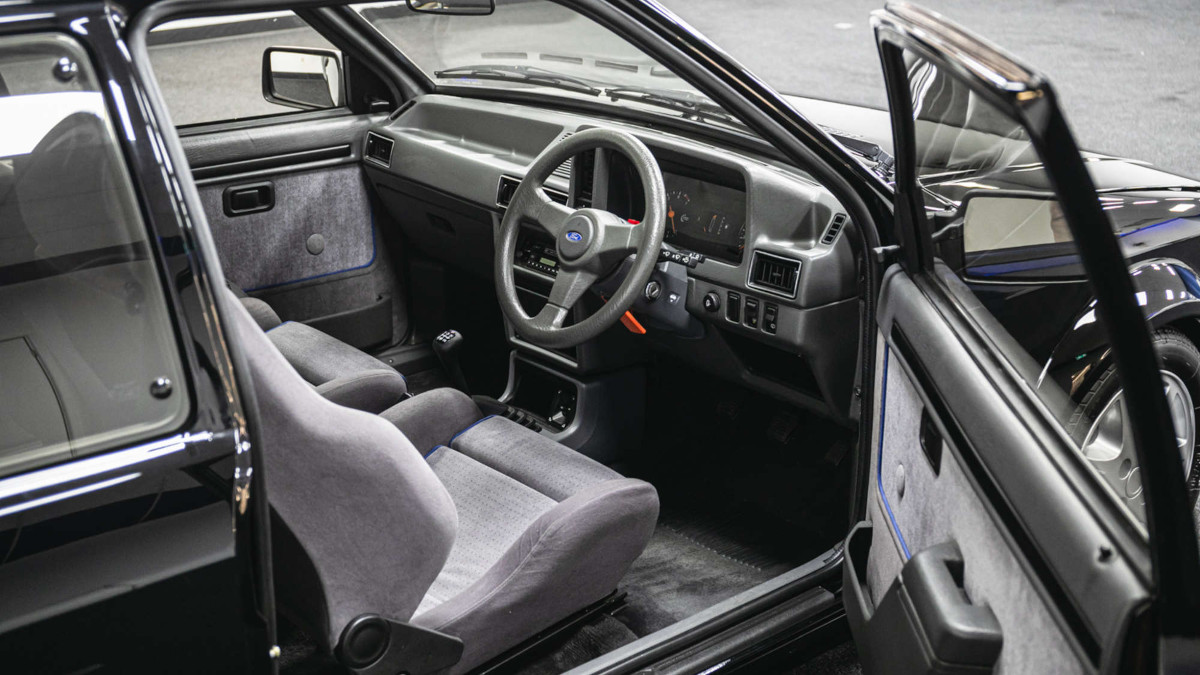 The car was returned to Ford in 1988 and was sold within the company to an executive's wife. The unit was later given away as part of a radio station's promotion. A Ford collector came upon the vehicle in 2008, and he bought and made it part of his personal showcase.
ADVERTISEMENT - CONTINUE READING BELOW ↓
Today, the vehicle's odometer reads just over 40,000km. In case there are any doubts about the authenticity of the unit's history, the seller has plenty of official Ford documentation to back up the sale. That, and there's photographic proof of Diana using the car as well.
So, how much do you think this will sell for?
More of Princess Diana's 1985 Ford Escort RS Turbo: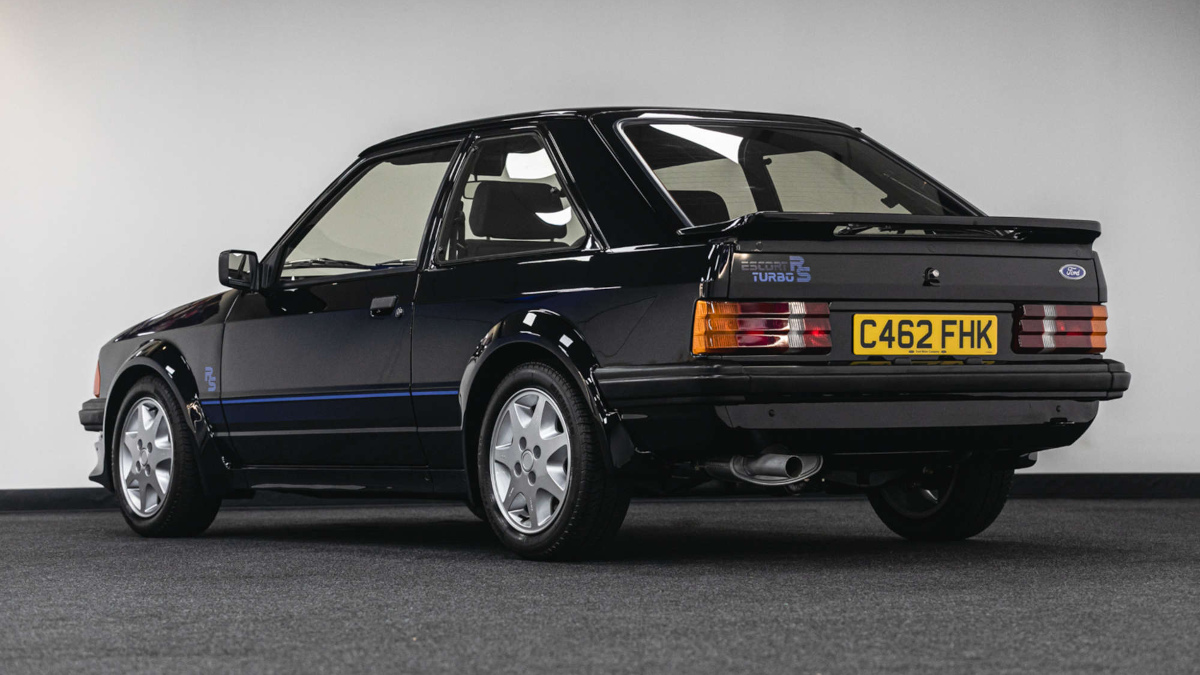 ADVERTISEMENT - CONTINUE READING BELOW ↓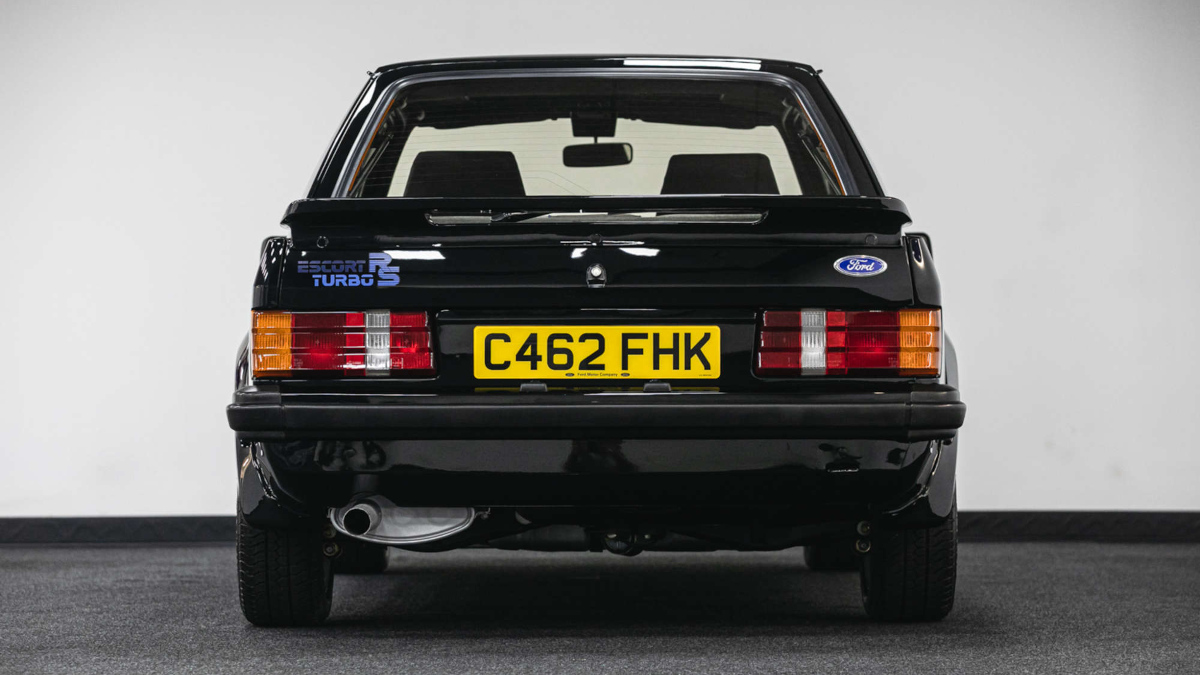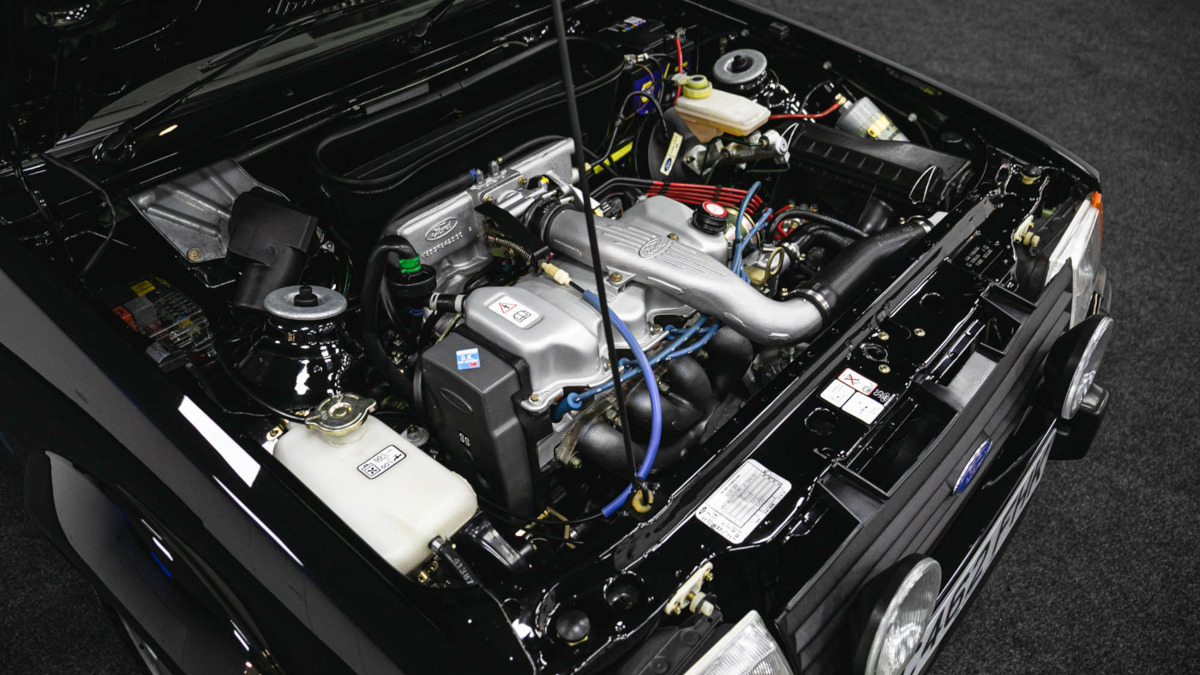 ADVERTISEMENT - CONTINUE READING BELOW ↓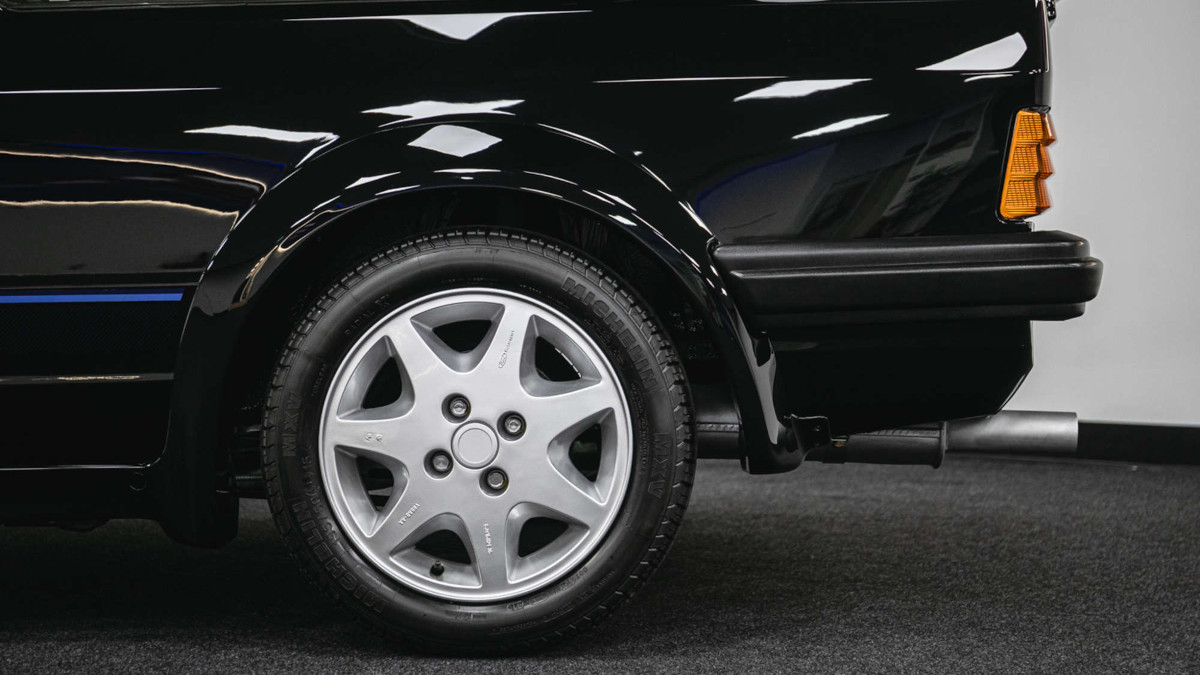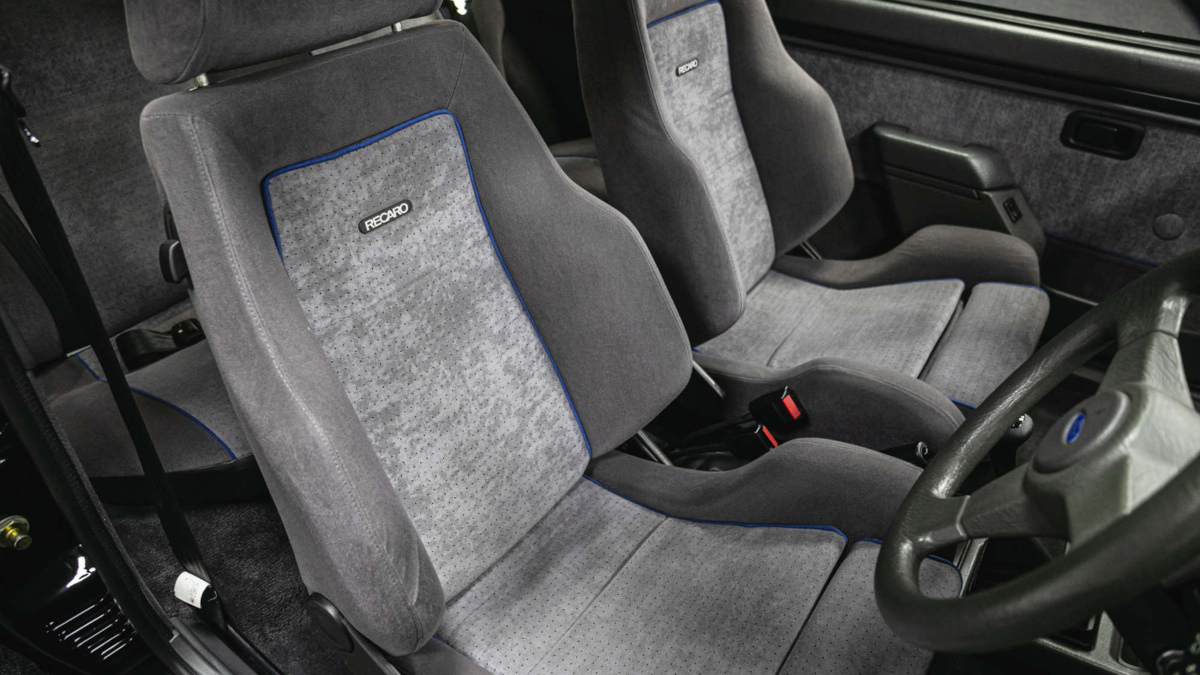 ADVERTISEMENT - CONTINUE READING BELOW ↓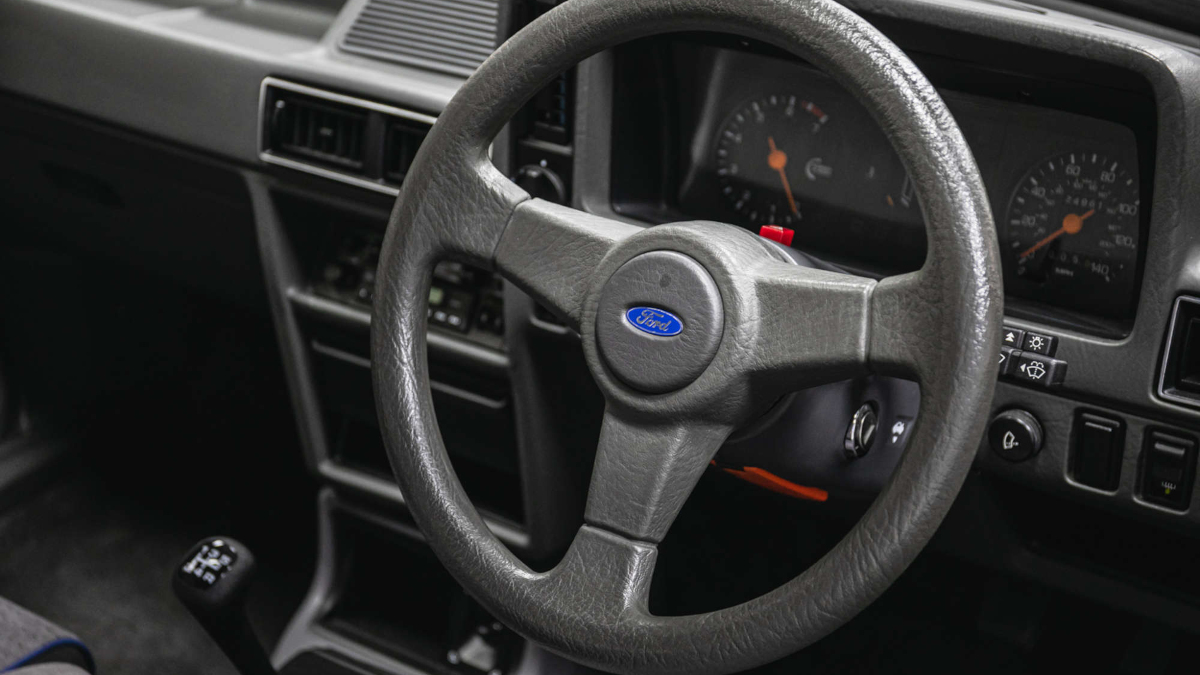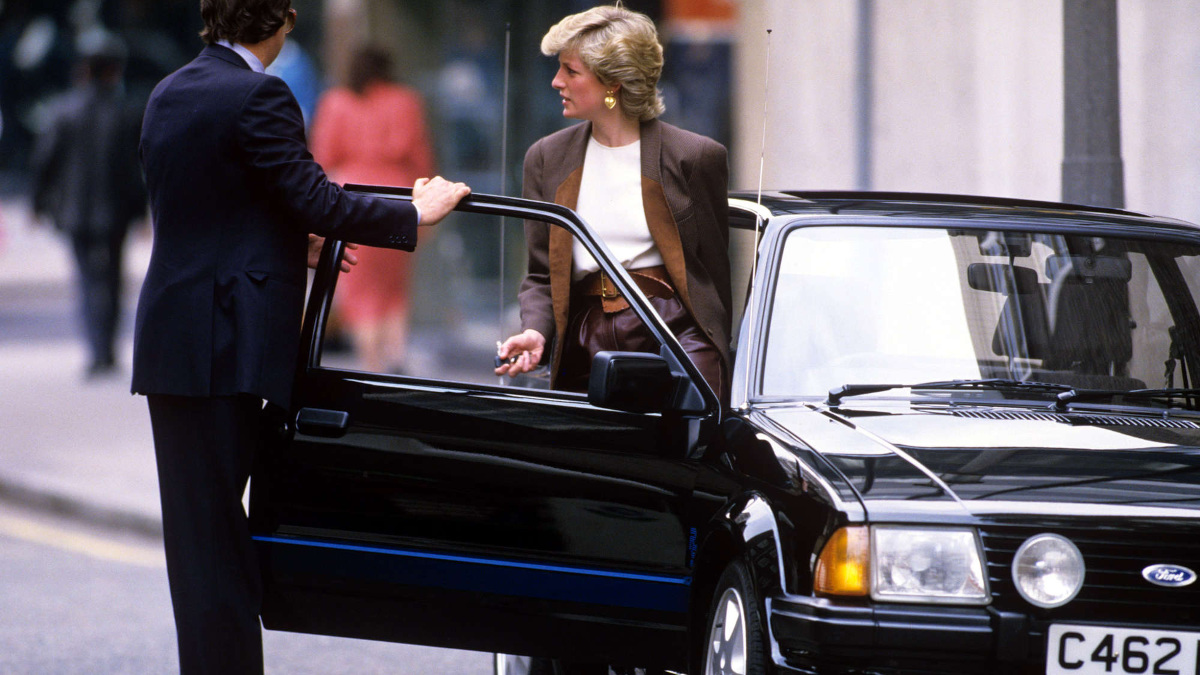 ADVERTISEMENT - CONTINUE READING BELOW ↓