Welcome to what might have been. While searching Ford's presumably vast collection of negatives, the company's archivists came across what are believed to be some of the earliest design sketches of the Mk1 GT40, as well as a profile shot of the first full-size clay model.
Dating back 57 years, three years before the GT40 won its first 24 Hours of Le Mans, the sketches show a road-going GT40 that looks quite unlike the car Ford eventually built, with pop-up headlights and a full-on canopy instead of conventional doors. Far more delicate than the finished car, that's for sure, and really quite lovely.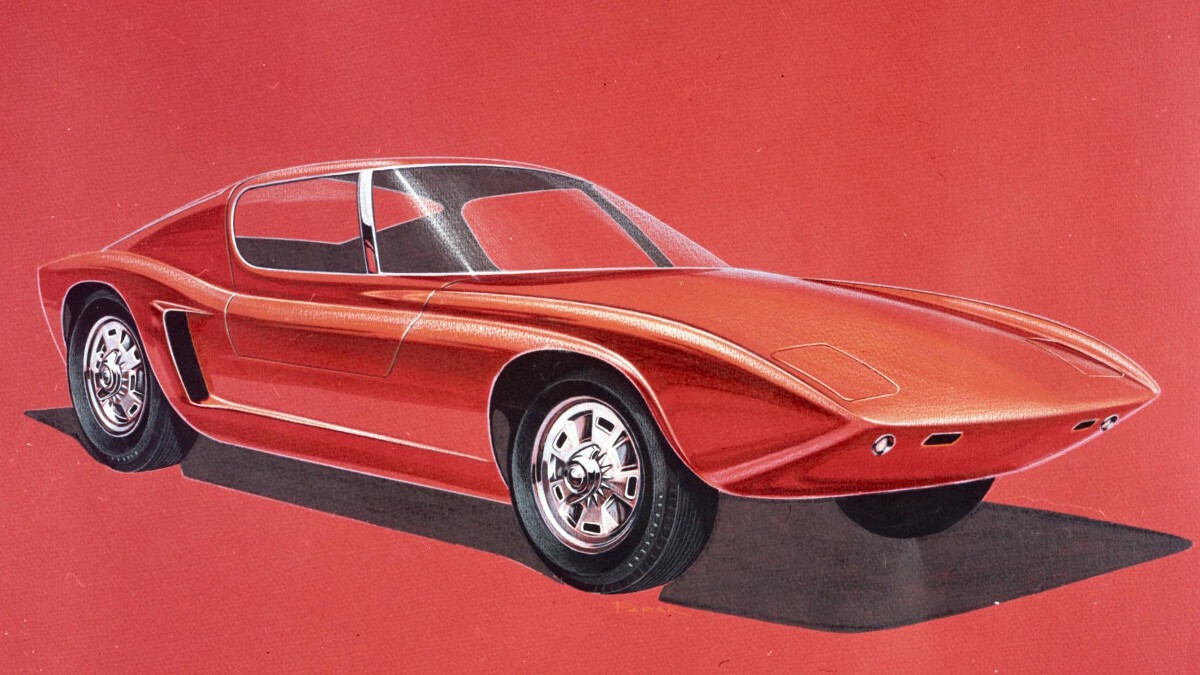 Continue reading below ↓
Recommended Videos
The model was apparently finished just a week after the sketches. You can see the design process at work—already, it's flatter and racier, with Ferrari Testarossa-esque vents on the side for supplying the mid-mounted V8 with air. Closer to the finished article.
So, do you think Ford should have stuck with these early sketches?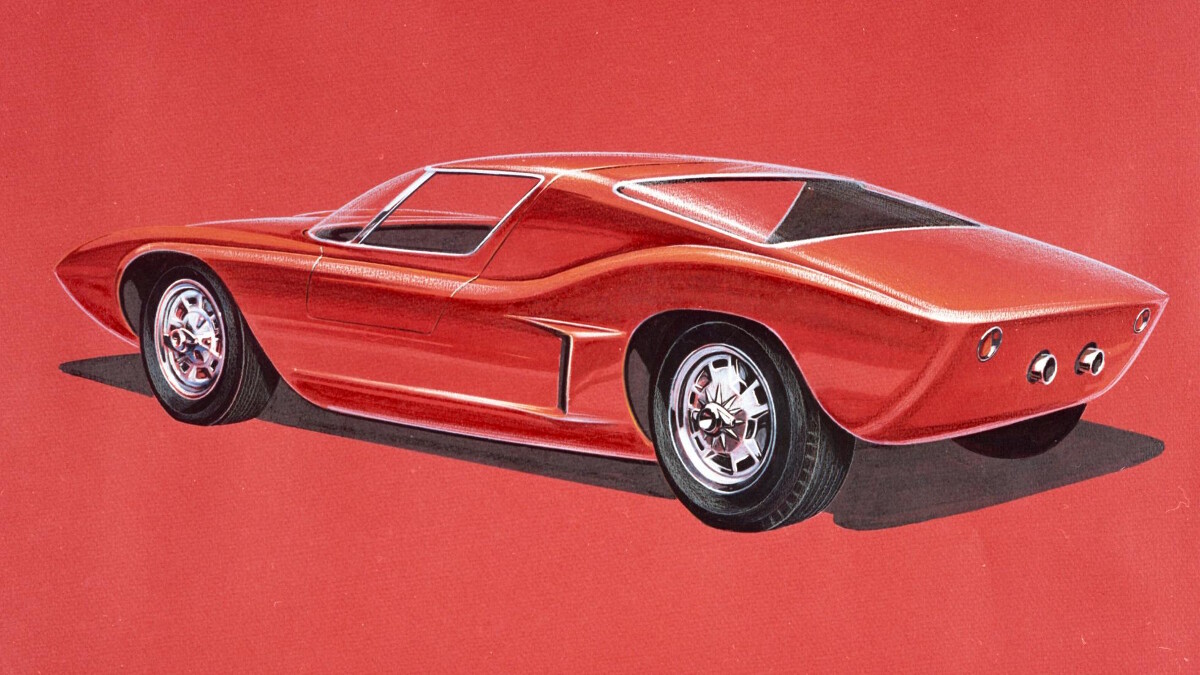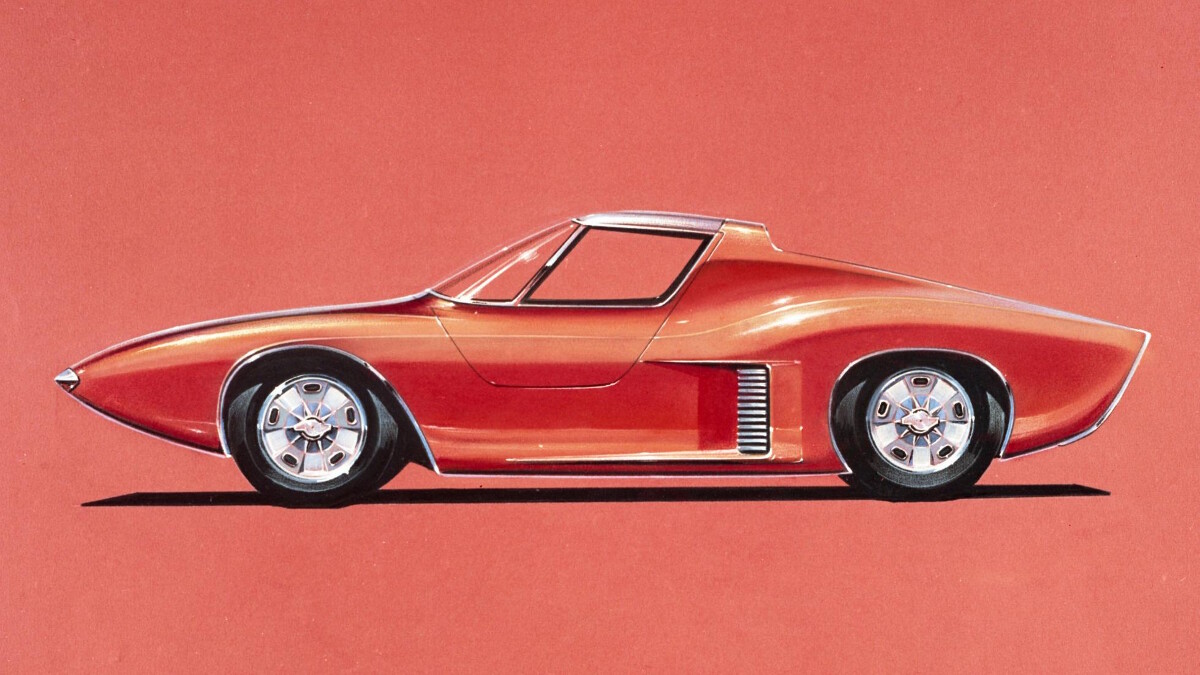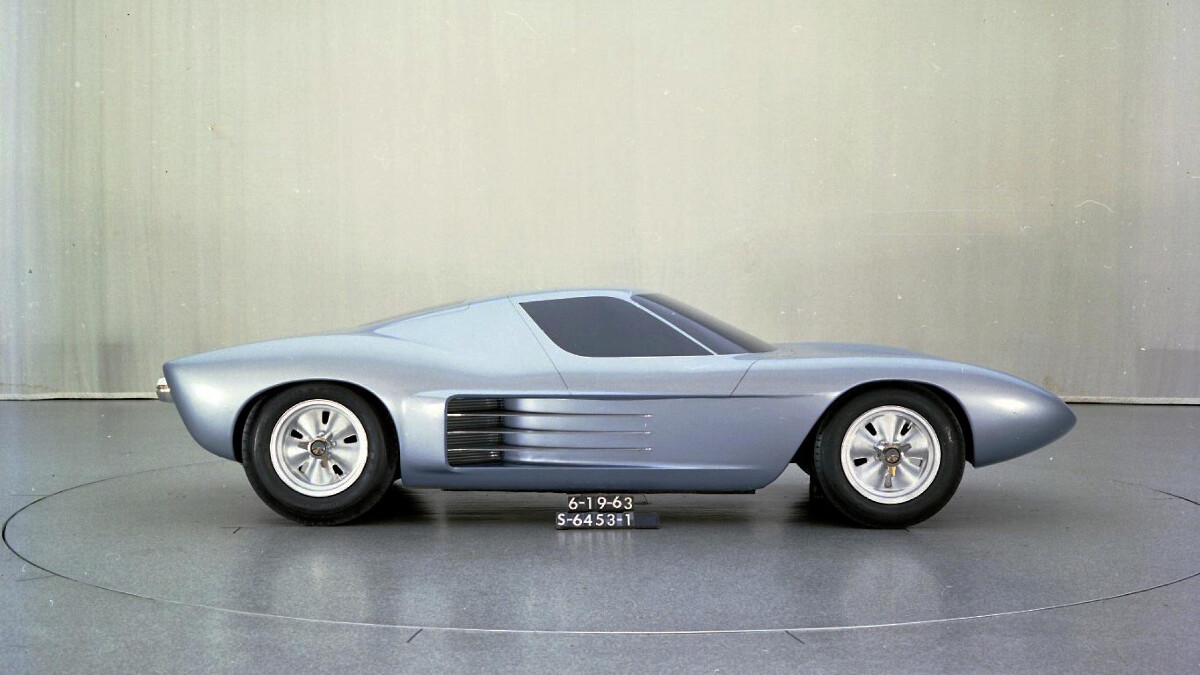 NOTE: This article first appeared on TopGear.com. Minor edits have been made.