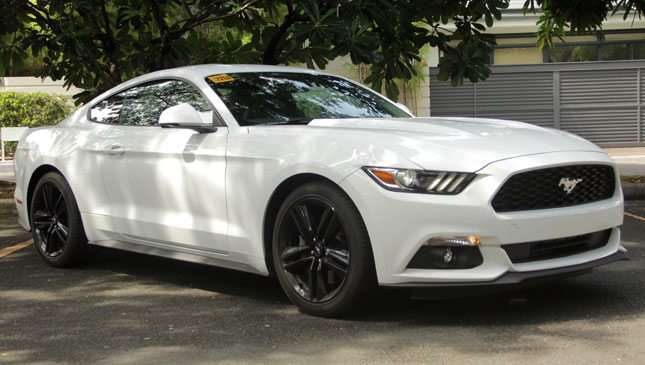 I've always loved muscle cars. Maybe it was the indelible image of Dominic Toretto driving his Dodge Charger that did me in, or watching Nicolas Cage chase after Eleanor in the Gone in 60 Seconds remake, but those rear-wheel-drive coupes have always had a special place in my heart. They're far from the fastest or best-handling cars in the world, but their combination of sleek design and devil-may-care brashness continues to appeal to me.
When a chance came up at TGP HQ to drive a Ford Mustang test unit, I volunteered without a hint of shame. Sure, it was the modern EcoBoost version, but I wasn't about to turn down a chance to tame the legendary steed. After a few days and many kilig fanboy squeals, I learned a few lessons about what it means to drive a modern Mustang. Here are seven things that can and will happen when you get behind the wheel of one:
ADVERTISEMENT - CONTINUE READING BELOW ↓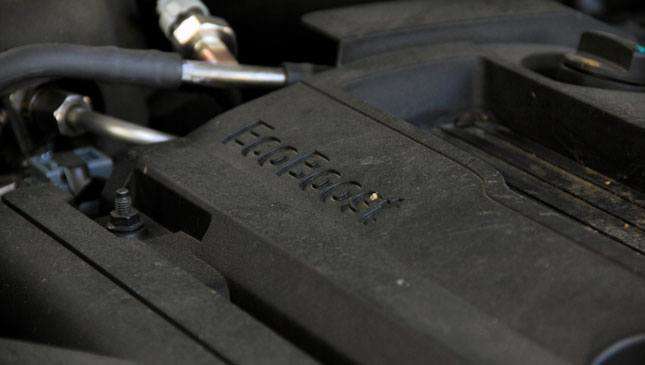 1) You'll actually enjoy the four-cylinder engine. Muscle car purists will cry blasphemy at the idea of a 2.3-liter turbo four-pot under the hood of a 'Stang. Then again, it's 2017. The turbocharged revolution is in full throttle for the foreseeable future, and even classics that thrive on being over the top need to get with the times. That said, the EcoBoost Mustang still has a respectable 310hp and 434Nm on tap, and it's more than enough for you to push your limits on city streets. It only has half as many cylinders as the GT, but it's still a damn fun car to drive.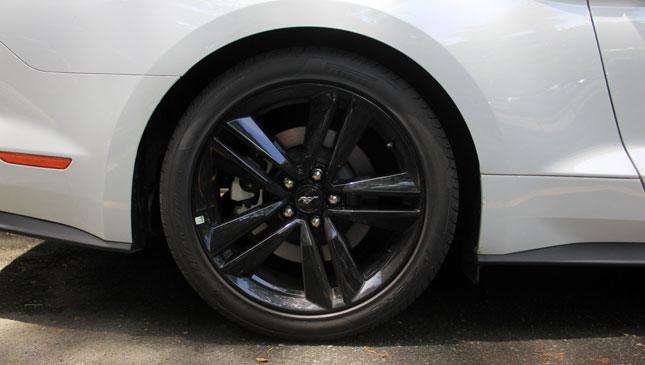 ADVERTISEMENT - CONTINUE READING BELOW ↓
Recommended Videos
2) You'll feel the road in more ways than one. Supporting the EcoBoost Mustang are 19in Summer Only tires attached to independent double-ball-joint MacPherson struts up front, and an independent integral link with stabilizer bar in the rear. As you'd expect, the car sits low and clings to the road when you push its traction. It helps that the EcoBoost variant comes with some of the best Recaro seats around. The trade-off is the stiff reception you get when you come across one of Manila's many potholes. When the hole is big enough, you'll feel it right through the Recaros and on your tailbone. The four-piston brake calipers are there for a reason.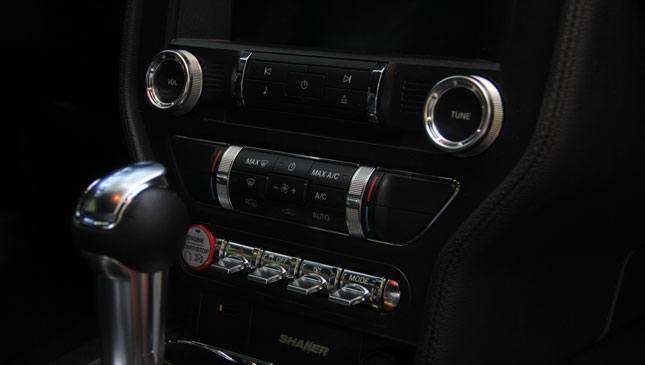 3) You will test out its Sport+ mode. When the roads are flat and the conditions are just right, you'll want to flick the switches to set the drive and steering modes alive. You'll feel the difference right away. The steering stiffens, the ride feels steadier, the accelerator becomes more responsive, and the transmission holds down the gears longer. Aside from the thrill of the quick acceleration, you can also wind down your window and listen to the turbo spool as the revs creep up. This one has a pronounced whoosh, and it's a beautiful sound.
ADVERTISEMENT - CONTINUE READING BELOW ↓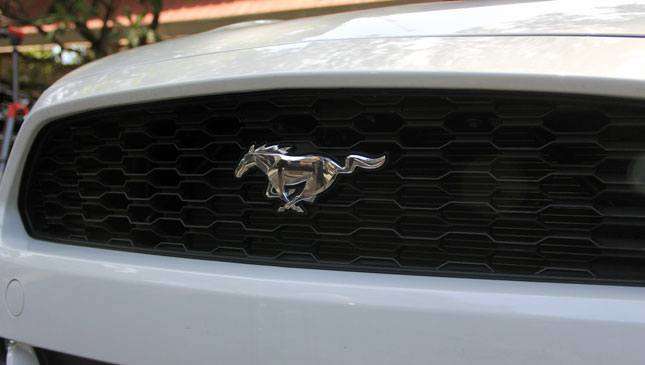 4) You will attract attention. The modern Mustang retains the classic muscle car design elements; long hood, two doors, aggressive grille, and the unmistakable badge right in the center. This means lots of leering eyes as you drive past. It's no wonder this car is a hit with the midlife crisis crowd. Unfortunately, it won't turn you into a chick magnet. The stares I got were all from my fellow male gearheads. Sorry, dudes.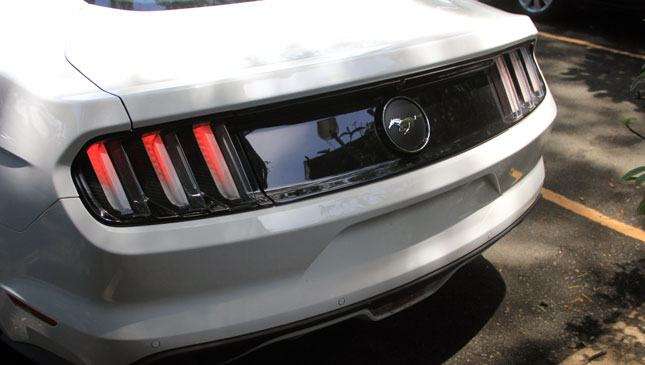 5) You'll feel as cool as Steve McQueen. Few men possess the swagger of 'The King of Cool,' but the Mustang will make you feel as if you're in his league. But beyond feeling like a movie star, you'll appreciate the authority that the Mustang exudes when it speeds up. Despite the smaller mill, the car doesn't move around like a light Japanese pocket rocket. It still has that weight and force that you would expect from a full-fledged muscle car. It speeds up at a steady pace despite the forced induction. I'd like to think Mr. McQueen would enjoy driving this car if he were around today.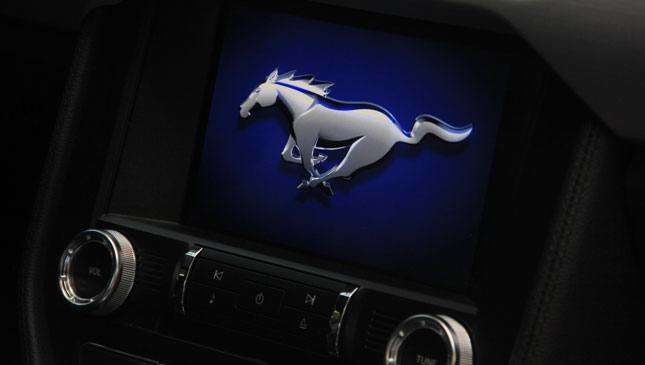 6) You'll gain an appreciation for classic rock and roll. In my mind, muscle cars and old school rock go together like sinigang and extra rice. Classic hits from bands like AC/DC and Dire Straits just sound so much better when you're listening through the Mustang's 12-speaker/amplifier sound system. For steady cruising, nothing beats "Mustang Sally" (duh). For faster driving, Deep Purple's "Highway Star" will make you bury the accelerator pedal as the guitar solo reaches its crescendo.
ADVERTISEMENT - CONTINUE READING BELOW ↓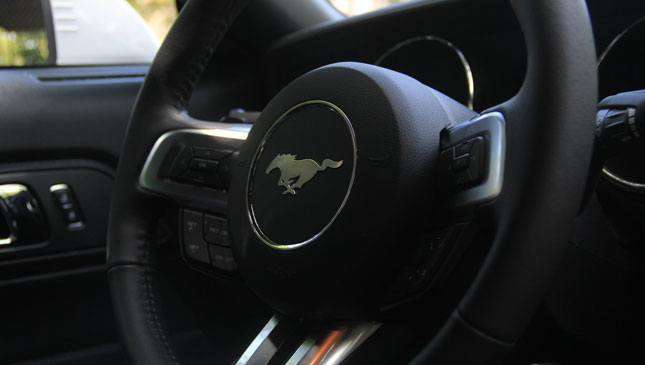 7) You will ignore reason. Looking cool, driving fast, and attracting attention come at a cost. I only averaged 4.3km/L in the city and 11.9km/L on the highway from the EcoBoost engine. Then again, you don't buy a Mustang because you want to be economical. It actually takes a lot of willpower to drive it conservatively. Practicality be damned, this turbocharged horse is still a hell of a car.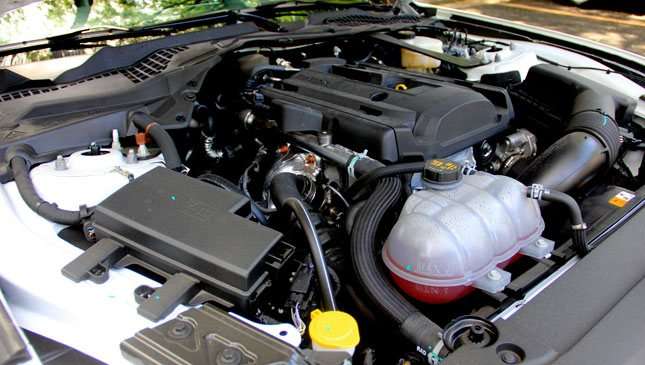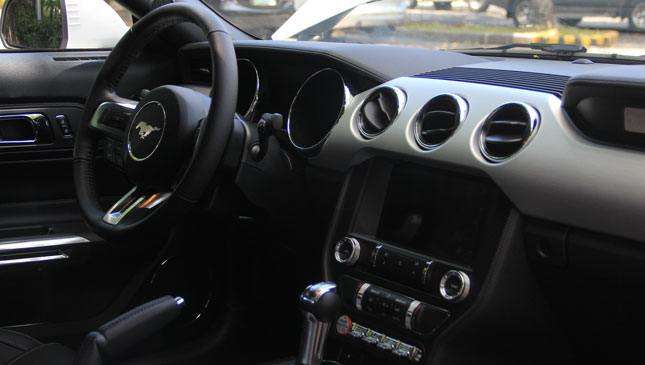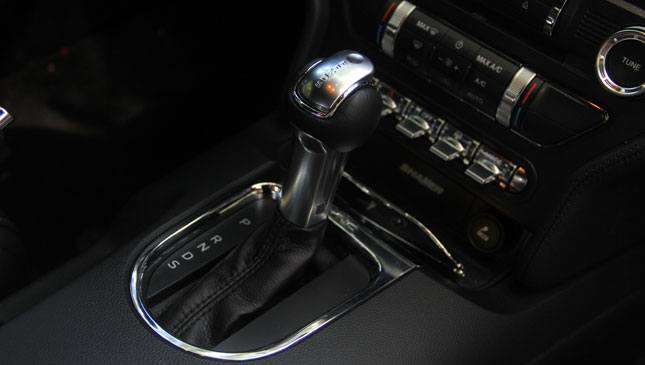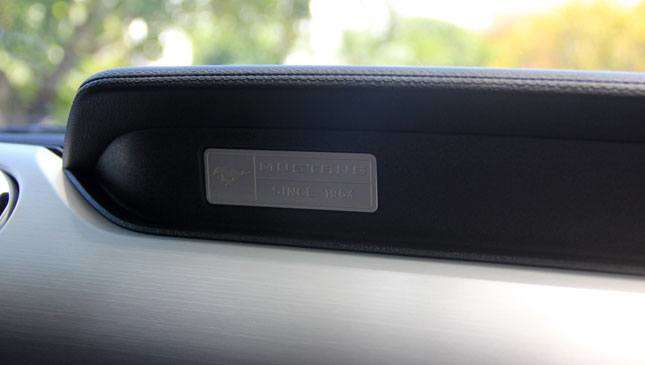 ADVERTISEMENT - CONTINUE READING BELOW ↓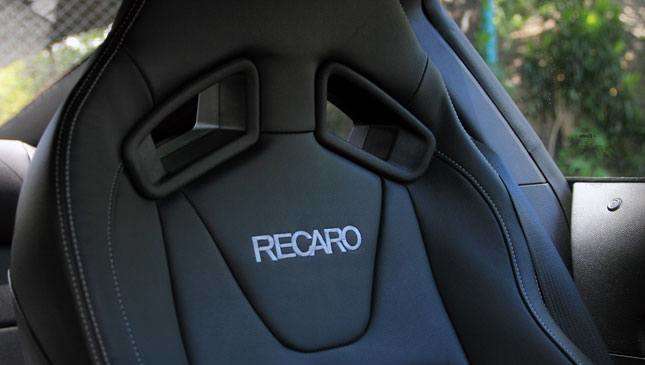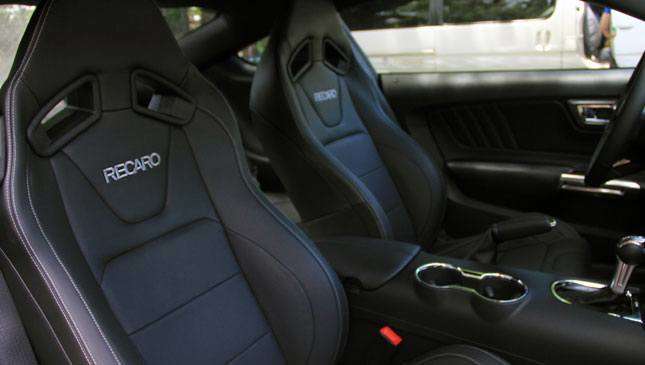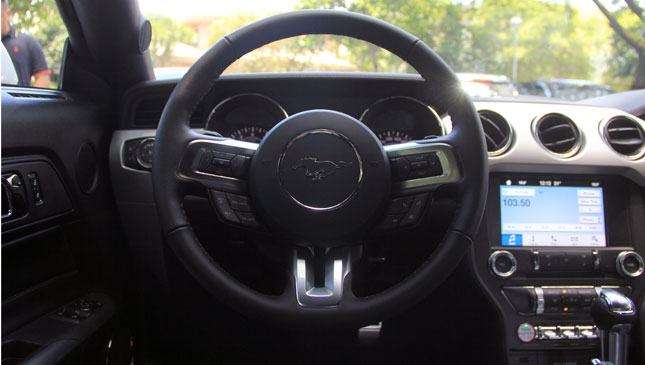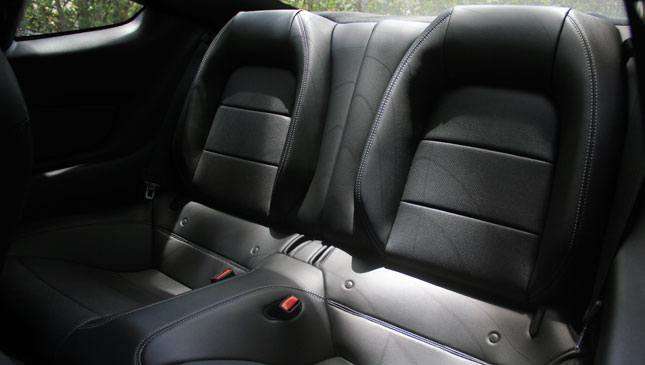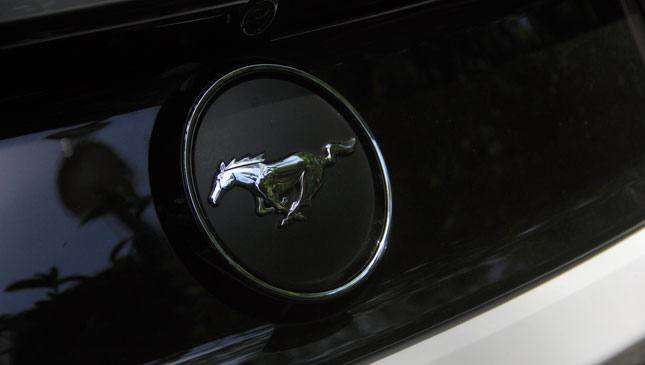 ADVERTISEMENT - CONTINUE READING BELOW ↓