Head-on impacts, driving through flood, bumpy roads, rollovers, and extreme weather—this is the kind of stuff car manufacturers will usually tick off a checklist before bringing a car out to market. People giving birth in the front passenger seat, though? Probably not.
Ford president and CEO Jim Farley said as much in a statement after a woman in Denmark recently gave birth inside the Mustang Mach-E.
"We go to extreme lengths to test for every eventuality, but honestly, giving birth in the front passenger seat is not one of our usual tests," Farley said.
"We like to think of our customers as members of the family and in this case, that could not be more true."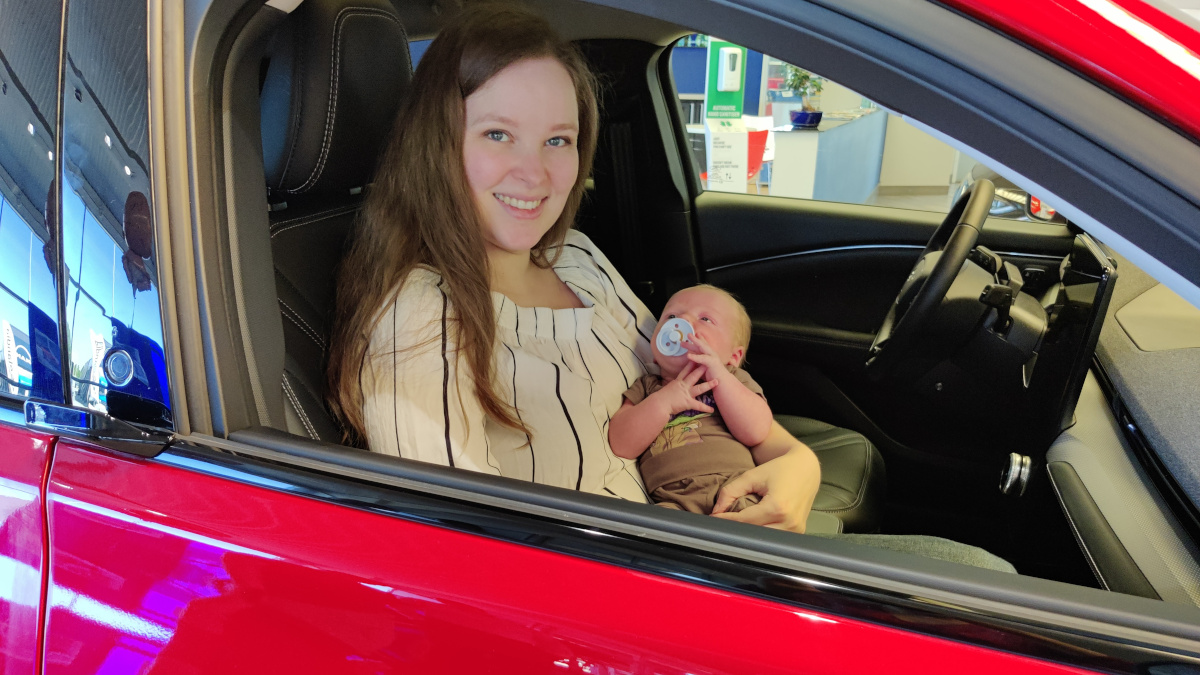 Continue reading below ↓
Recommended Videos
We guess we can classify the Ford Mustang Mach-E as a delivery vehicle now. Ba dum tsss.
Seriously, though, it must have been a pretty stressful situation for the couple—Christine and Jens Vigsted—during the drive to the hospital.
OTHER STORIES YOU MIGHT HAVE MISSED:
News roundup: Lambo loses rear wheel on EDSA, China withdraws PH railway loans
This week in cars: Toyota Lite Ace launched in PH, all-new Honda CR-V unveiled
According to the mother, she and her husband thought they still had plenty of time because she was in labor for 48 hours during the birth of her first child. Her water ended up breaking just a few minutes into the trip, and the couple needed to pull over and call a midwife immediately.
"The actual birth in the car went really well," Christine said. "Had it been our first child, we would probably have handled it differently, but it was a really nice experience."
Well, that's a big relief. What would you do if you were in this couple's situation?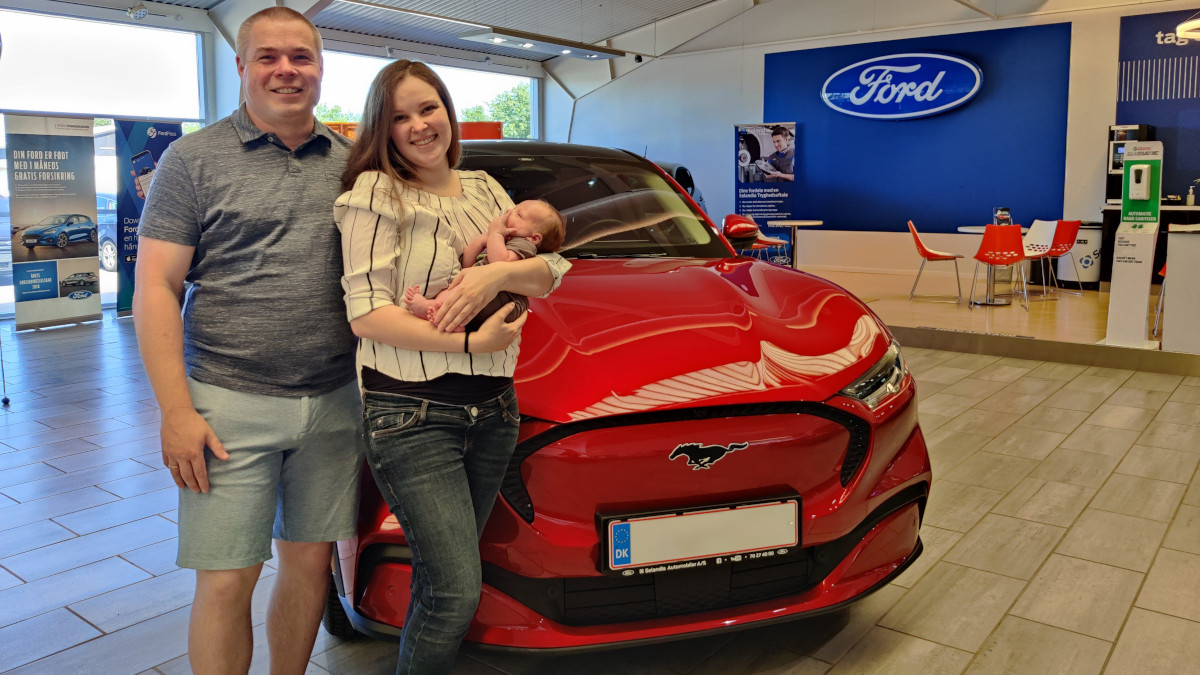 Top Gear Philippines is now on Quento! Click here to download the app and enjoy more articles and videos from Top Gear Philippines and your favorite websites.