What's this angular Lambo mashup all about?
It's probably Aston Martin's fault, you know—the British scar maker had revealed the Rapide, its own four-seater grand-touring sedan at the 2006 Detroit Motor Show, and with half an eye on expanding its range, Lamborghini clearly wanted a slice of the pie if it was big enough. Or perhaps some wily Lambo exec happened upon plans for the Porsche Panamera on a shared company drive, or something.
At any rate, this four-door sedan with "ample luggage space" was unveiled to a slack-jawed crowd at the 2008 Paris Motor Show. To be honest, considering what monstrosities have been rolling out of sports-car manufacturers' factories in the years since, this Estoque concept doesn't look half bad.
And what about that name?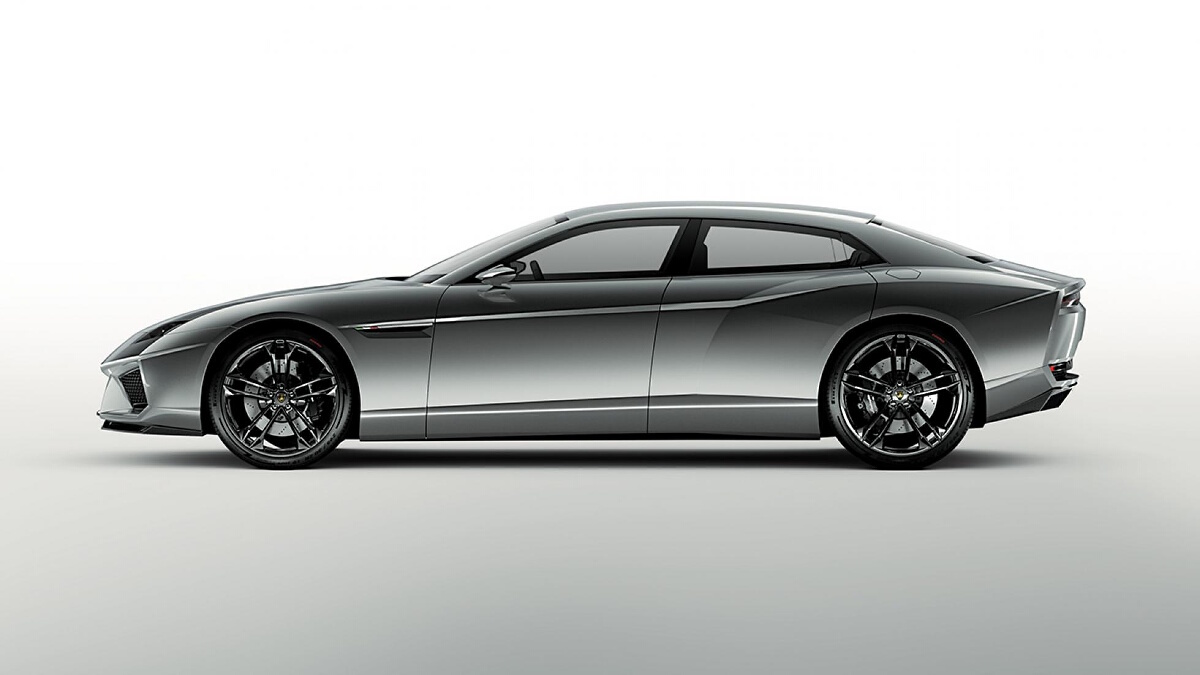 Continue reading below ↓
Recommended Videos
The name Estoque is in keeping with Lamborghini's continued use of bullfighting-themed nomenclatures, referring to a special 88cm long sword used by matadors to finish off beleaguered bovines. Was this a veiled dig at a competitor, or is the bullfighting dictionary running out of names that haven't been used yet? Who knows.
Why did Lamborghini build the Estoque concept?
This is no mere concept car flight of fancy—the Estoque was built as a production-ready model, and Lamborghini wanted to dip a toe in the water to see how the car would be received. The Italian manufacturer said at the time that it was considering the Estoque as a £125,000 (P7.75 million) super sedan.
Are there any concept car fantasy features at all?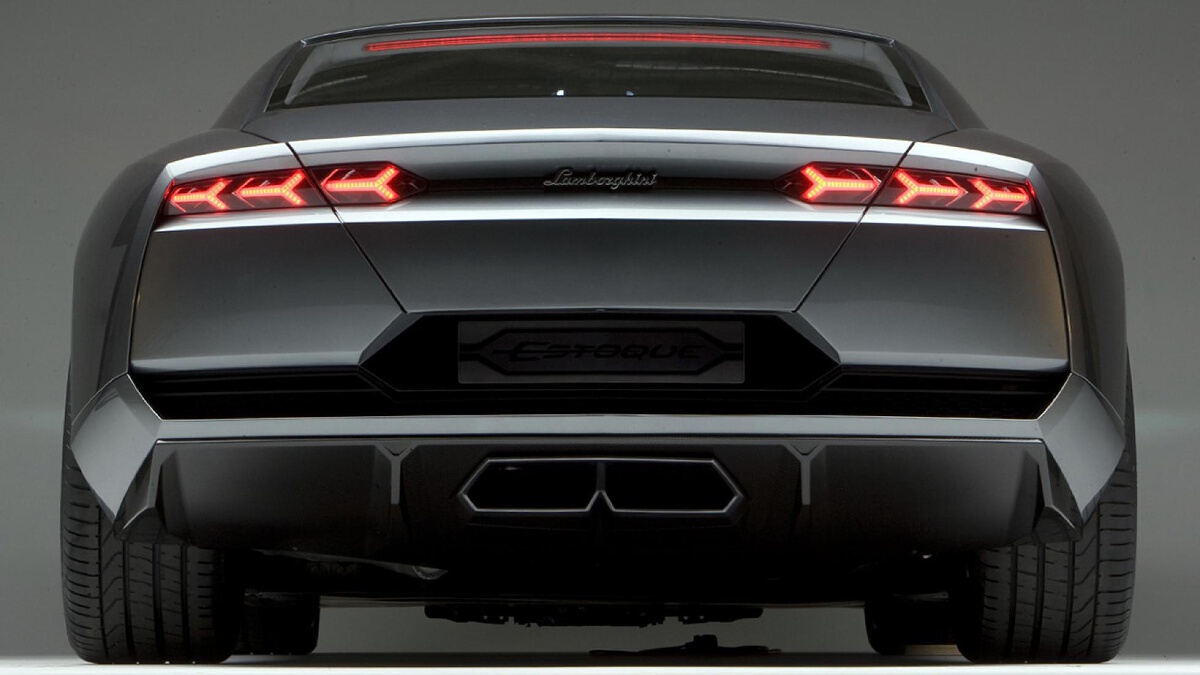 Precious few. Lamborghini was serious about building the Estoque, at least for five minutes. It doesn't even have the scissor doors you'd expect—turns out they don't work properly when you try and stick them on a four-door sedan.
Rather ironically, the real fantasy is in the car's practicality—the Estoque was designed for four adults with luggage, intended as a workhorse daily driver that would be useful for families. With a Lamborghini badge on the front! Unthinkable at the time.
What sort of engine powered it?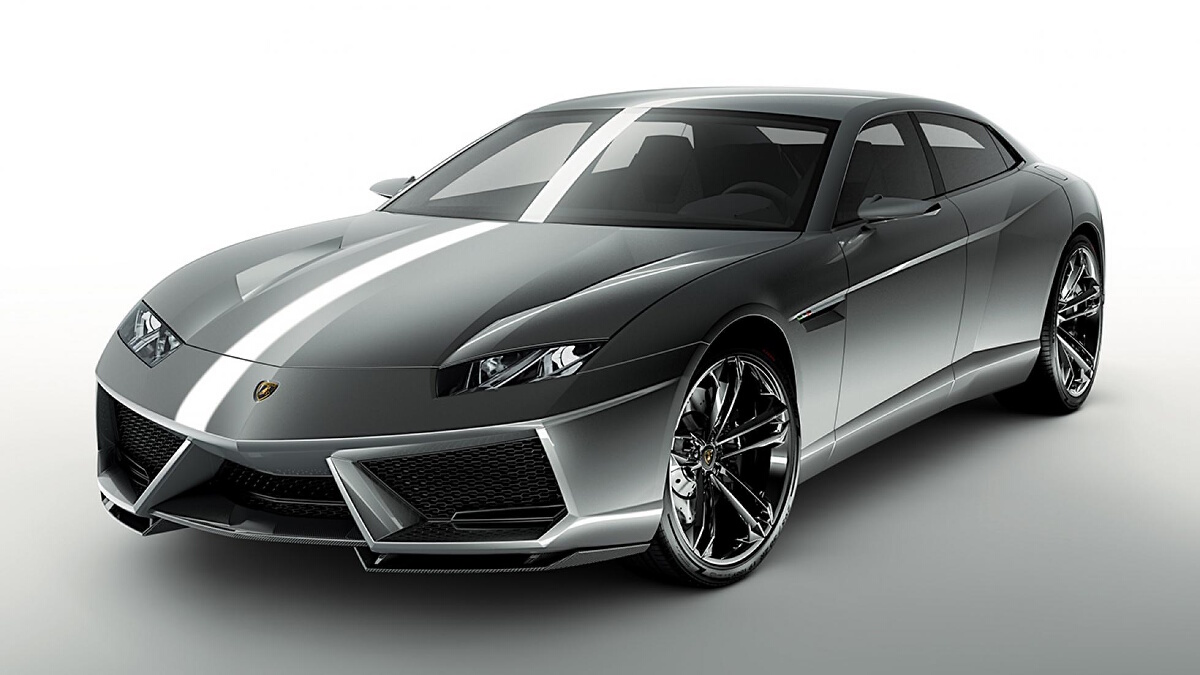 The Estoque was ostensibly powered by the firm's stalwart V10 motor, dropped in from the Gallardo LP 560-4, giving a front-mid-engine layout with permanent four-wheel drive and a twin-clutch auto.
But at the time of the 2008 Paris show, Lambo execs were full of vim, hinting that the car could be rolled out with a V12, a suitably capacious diesel, or even a—gasp—V8 hybrid powertrain.
Have you got any stats?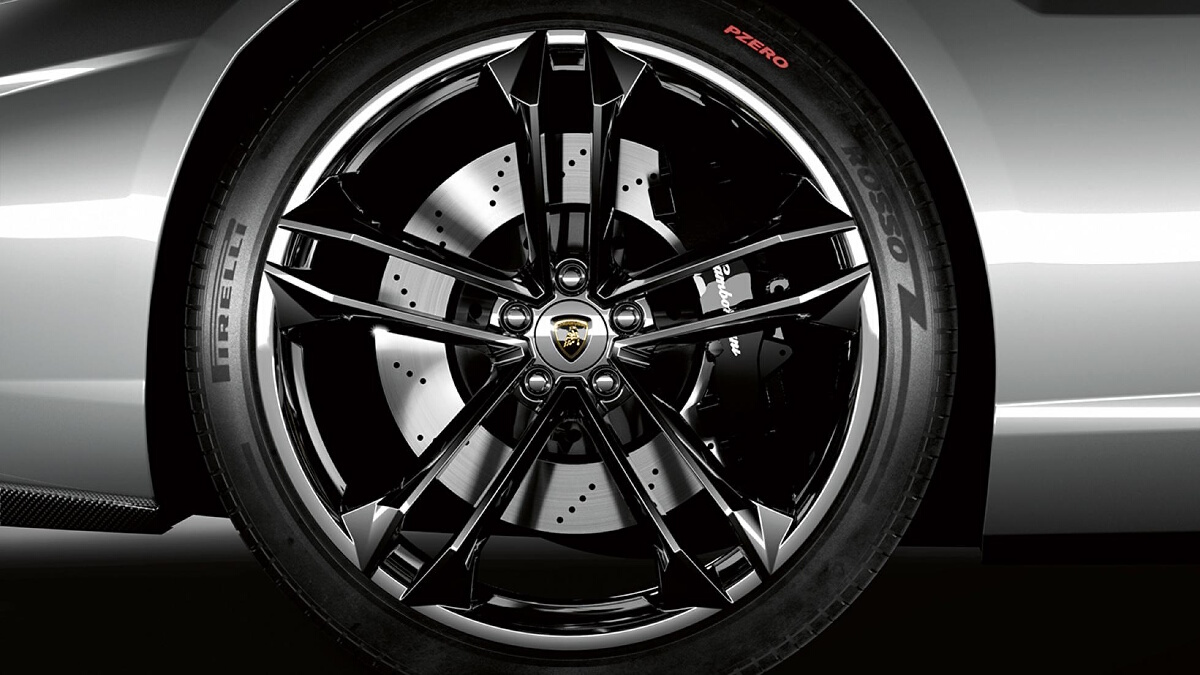 Brace yourselves, Top Trumps fans. Those huge wheels are different sizes—22 inches at the front and 23 inches at the back. The 5.2-liter V10 was good for 556hp and 539Nm of torque, and although Lamborghini didn't release any performance figures for the car, the Italians did hint that the Estoque concept would be good for a top speed approaching 322kph.
The car was 5.15 meters long, 1.99 meters wide, but only 1.35 meters tall—you might end up having to crawl into the driver's seat, but you'll be relaxed with plenty of room thanks to the 3.01-meter wheelbase.
Why didn't the Estoque go into production?
Timing is everything—launching an expensive new car in a segment that you haven't had a product in for quite some time is adventurous in good economic times, and some might say foolhardy amid the sort of downturn that was gripping the world in 2009.
Perhaps Lamborghini didn't have the confidence that it could find buyers in the sort of numbers it needed to make the car viable, or perhaps it was worried about diluting the brand with a car that many might have seen as out of keeping with the usual Lambo fare. Whatever the reason, the car took an estoque to the back of the head and was put out of its misery.
What about the future?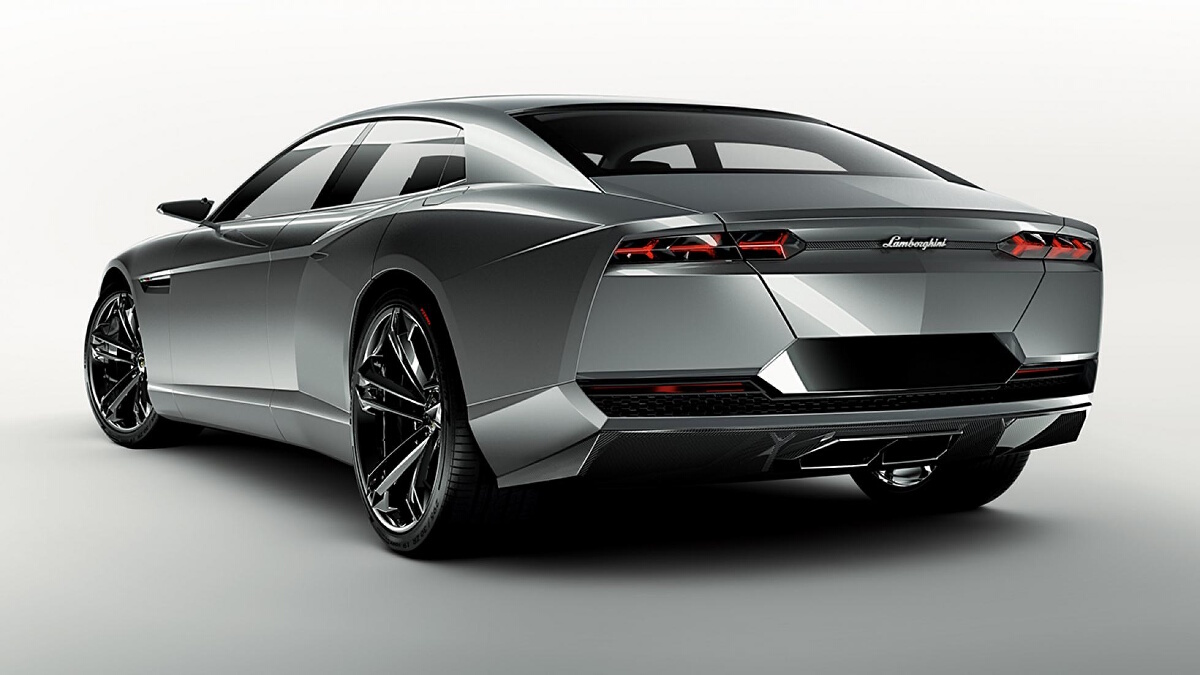 Lamborghini has said that it plans to introduce a fourth model in its lineup by 2025, but no one really knows what it might be. It could be an Estoque-style four-door sedan or a mid-engined monster. But why not a sedan, when the Urus SUV has already done the hard work of upsetting the purists?
NOTE: This article first appeared on TopGear.com. Minor edits have been made.