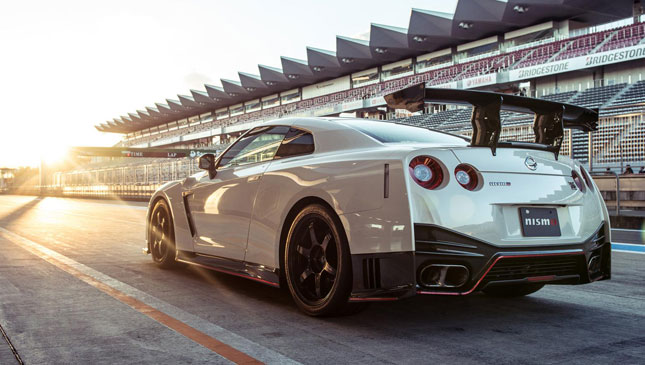 "Some geeks might recognize it," Hiroshi Tamura says with a grin, "but I need to fundamentally improve the Nismo brand." Tamura-san is Nissan's chief product specialist, in charge of the GT-R and a man tasked with steering Nismo--that's Nissan's performance arm of course--into new, as-yet unchartered territories. Territories where it's familiar to way more people than the, um, 'geeks'.
You might disagree with Tamura-san's assessment of current Nismo enthusiasts, but let us take you through the nameplate's history.
Way back in 1964, engineers from the Prince Motor Company reckoned a motorsports presence in the shape of a faster sedan would beef up sales. So, they took the 2.0-liter six-cylinder engine from the Gloria and shoehorned it into the smaller silhouette of the original Skyline.
Just 100 models of the 'Prince Skyline 2000GT' were produced--to meet the regulations--and in the nick of time. It was finished on May 1, 1964, and entered into competition just two days later. And though on that fateful day a Porsche 904 took victory, Skyline GTs finished in 2nd, 3rd, 4th, 5th and 6th. It had begun.
Prince was assimilated into Nissan in 1966, with the 'S57' Skyline launching the following year with a powerful 1.5-liter engine. Then, in 1969, we first saw the GT-R badge. However, it wasn't until 1984 that Nismo was officially established; to bring together the privateer racers and the factory backed cars under one organization.
Continue reading below ↓
Recommended Videos
Nismo entered Le Mans just two years later, and since then, have competed--and won--in numerous racing series across the globe. Consider the success. The fabled R32 Skyline took 29 victories from 29 starts in domestic Japanese racing. It dominated the Australian Touring Car Championship in the early '90s--where it earned the nickname Godzilla--along with winning at Spa in 1991.
Though the R33 finished Le Mans in 1995 in 10th, the altogether more hardcore R390 GT1 ended up third three years later. Add to that multiple wins in Super GT and GT3, and you see that Nismo's formidable expertise is hard to countenance.
This track capacity was also matched by a limited run of tuned cars accessible to very few. The V-Spec R34, for example, was only built in a run of 20, for--in Nissan's own words--'the serious enthusiast'. And allied to this came another generation of enthusiasts who were to experience Nismo thanks to the tie-up with racing series Gran Turismo. Yup, gamers.
So you see Tamura-san's dilemma. "The previous Nismo zone is more of the stereotype of the performance area," he says. "People like us, we like it, but I want a wider approach for Nismo. In Japan, we are very famous, but quite frankly, in the UK and elsewhere, people still don't know. We're too much about performance and motorsports, which means [others] cannot enjoy the very narrow scope."
Enter then, the Juke Nismo, a car--whatever you might think of it--that was deigned from the outset to not only be a 'unique proposition', but also to help broaden the company's output. It's certainly a car that could risk Nismo's credibility in some eyes.
Bob Laishley, Nismo director, thinks otherwise, naturally. "We don't see any evidence of alienating our fans or our original ethos by doing things like the Juke Nismo RS," he tells TG. "I like to think of Nismo as a grade-walk from Micra through GT-R. I want to get into a position where we're taking kids into not-so-high performance, and they're playing with a GT-R on PlayStation, then in 25 years time when they're a CEO of a software company, I want them to be loyal to the Nismo brand."
Speaking of the GT-R, we know Tamura-san is keen on introducing more luxury to the halo supercar--"I need to show more sophistication, more premium, more diversification"--before we see the next-generation GT-R. But does Laishley's 'grade-walk' mean a Nismo for every Nissan car available?
"That's not an aspiration," Laishley says. "We want to pick and choose what's right for the local markets." TG points to the Patrol Nismo introduced for the Middle East. "That's a good example. We announced the 370Z and GT-R Nismo, which got a lot of respect from the journalists, but when we announced Patrol, there was an audible gasp in the room. That's what we're trying to deliver," he adds. "There are so many customers now looking for the lifestyle choice rather than performance.
It's a sentiment backed up by Tamura-san. "For me, it's more important to get 'high-life seeker' lifestyle people. People are always talking about performance, the 'pub-talk'," he laughs. "But now, petrolheads are not our only targets."
The mention of petrolheads naturally brings up AMG. Laishley nods. "AMG is a good benchmark for us. They started in a shed 20 years ago. I don't want to just follow them, but they started very small, with a small group of guys, outside of the business. We're a small group of guys inside the business. But I don't think we want to take on everyone head-to-head, otherwise we'd just get into performance. We have to make our own path," he adds. "It's taken us a long time to wake up to the fact that we've got lots of assets available to us."
Will Nismo have more on an influence then, on those 'assets' for the future? "Tamura-san and I will push the main program directors to make sure in the planning phase the powertrains are credible for us. Whether the influence is there… we're at the table," Laishley says, with a smile. So what about influencing a proper, ground-up Nismo supercar? "I would like to aspire to that," he says. "It's a question of where we take it."
Tamura-san agrees. "Some day, yes." Watch this space…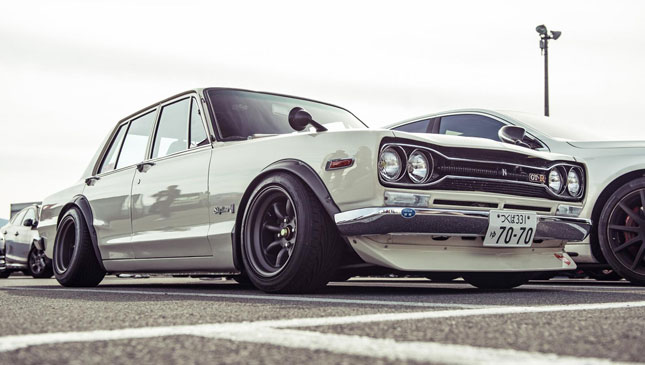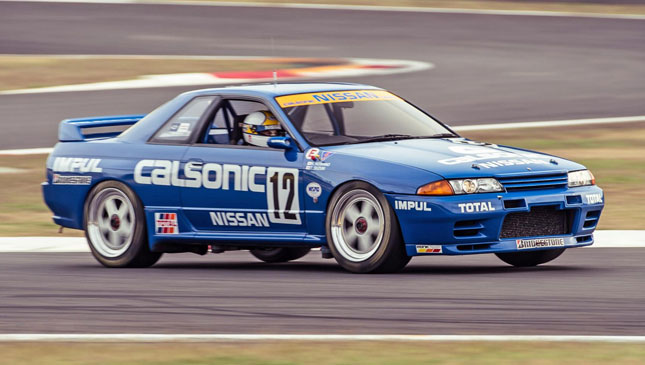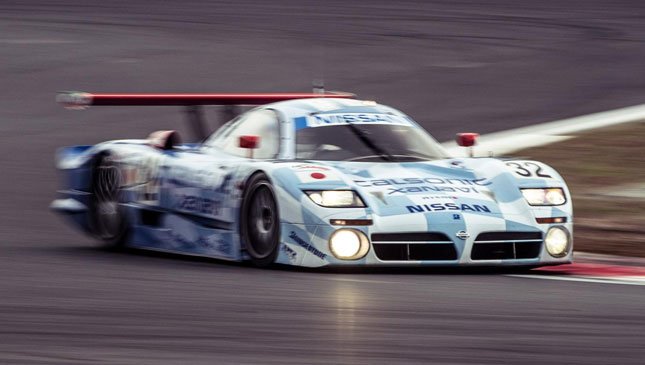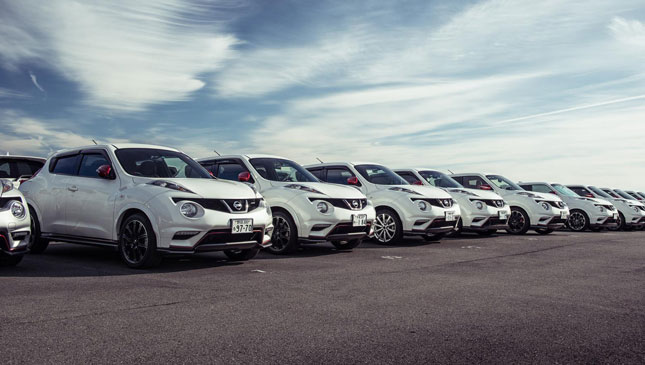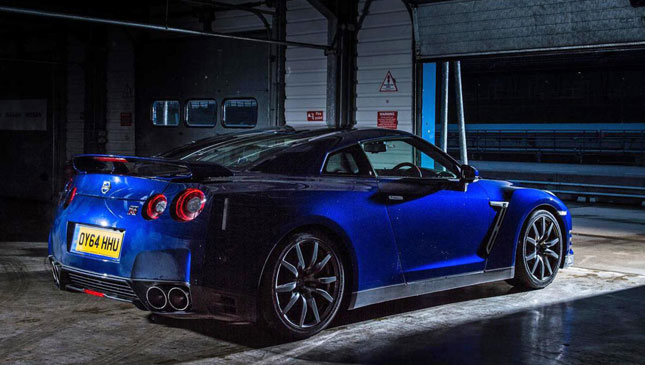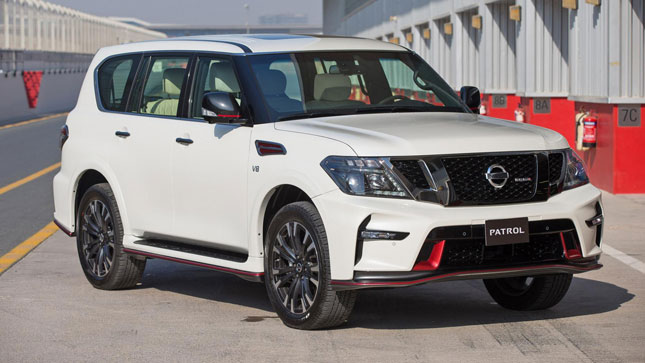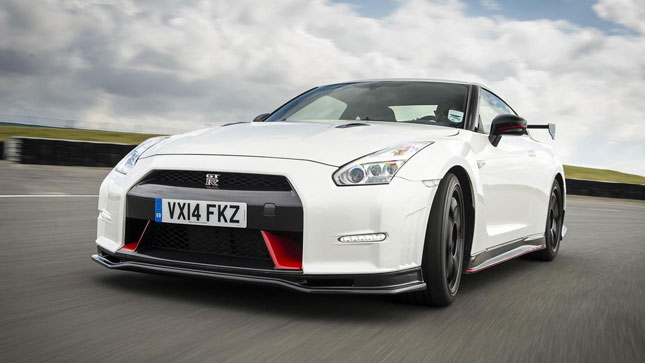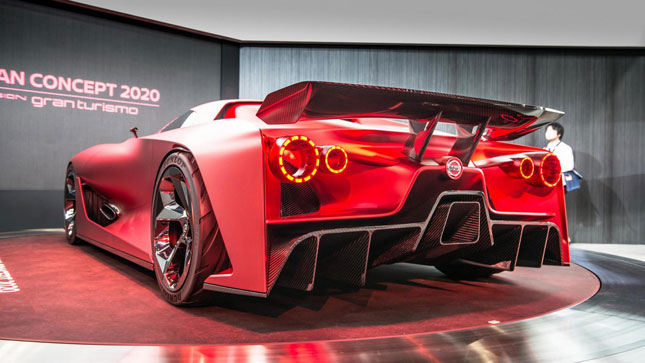 NOTE: This originally appeared on TopGear.com. Minor edits have been made.