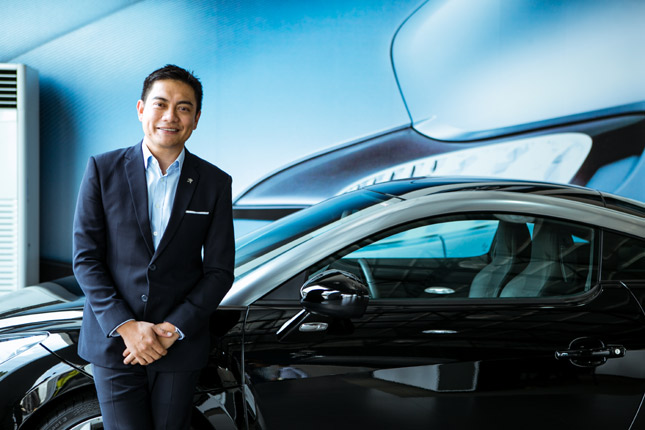 Meet Glen Dasig, the newly appointed president of Peugeot Philippines (aka Eurobrands Distributor Inc.). As the French carmaker's paternal figure in the country, he has a tight schedule to follow, meetings to attend, and a brand to expand in the Philippines.
But aside from being the father of the automotive marque in our market, he also plays a more important paternal role. Beyond the perfect-fitting suit, the polished leather shoes, and the lion emblem of Peugeot on his chest, he is a father to his seven kids (yes, seven). This responsibility involves watching his children grow and easing them into adulthood.
In this exclusive interview with TopGear.com.ph, Glen reveals his car-related bonding activities with his kids and underscores the importance of quality time between father and child while being stuck in traffic. "These are quality times you can maximize," he says.
Watch the short video below to get to know this industry executive. You just might see your own dad in him, too.
Photo by Mark Jesalva
If you're viewing this on a mobile device and can't see the video, please click here.
Continue reading below ↓
Recommended Videos