Dang it...as they'd say in the US. Somewhat annoyingly, my time with the Hennessey Mustang GT350R is up. And it's all down to that pesky and rather inconvenient thing called 'The Law.'
This being a left-hand-drive, US-registered car, we could only ever drive it in the UK for six months. After that, it has to be subjected to Individual Vehicle Approval (IVA), an assessment to make sure it'd comply with Britain's roadworthy rules and regulations. Which, among other things, would mean changing all the lights and indicators, adding awkward foglights and license plates (ruining the car's clean look), and making sure it passed protrusion and noise tests. Which, given it's got quite a few sharp edges and is the loudest thing we've ever had in the Top Gear garage, could be tricky.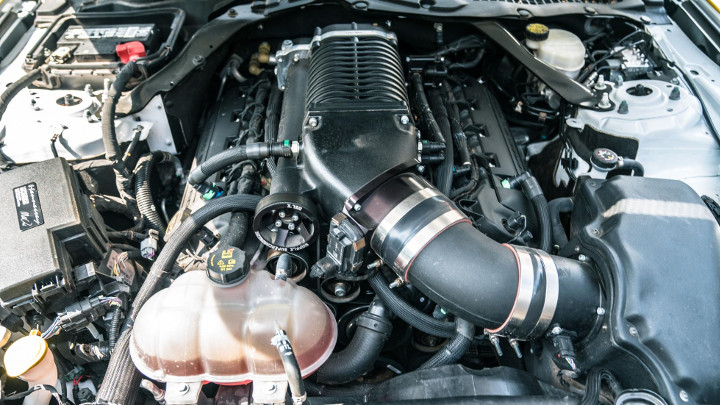 Continue reading below ↓
Recommended Videos
But safe to say, it's been six months of learning. It's taken me pretty much the whole tenure to get under the Mustang's yellow skin in order to extract its performance. If anyone were to take the 'Stang, I'd tell them to proceed with caution. It's an absolute brute, one where you have to manage your driving input effectively or it'll bite back. Though, truth be told, in an age of electronic this and flappy-paddle that, it's engaging to have a car where you have to properly coordinate your hands and feet to get the best of it. You also need a few brave pills to unleash its 858hp.
For most, 526hp and 581Nm from a 5.2-liter flat-plane-crank V8 is adequate. Obviously not in Texas, as Hennessey strapped a 2.9-liter supercharger to it and so transformed the car into something I'm not scared to admit is, at times, terrifying.
In every gear, the revs build and build, the anger intensifies, speeds get silly, and you brick yourself as wheelspin kicks in at triple digits. Even on a warm, dry day, flooring the throttle is something you have to build yourself up to. Is it thrilling? Hell yeah. Necessary? Probably not. And being left-hand-drive, set up for the track, low, and thirsty, it's not the easiest thing to live with here. But it's an event. And I've never driven a car that gets this much positive public attention. Apart from my neighbors, who'd castrate me with a spoon if I did another 5am cold start.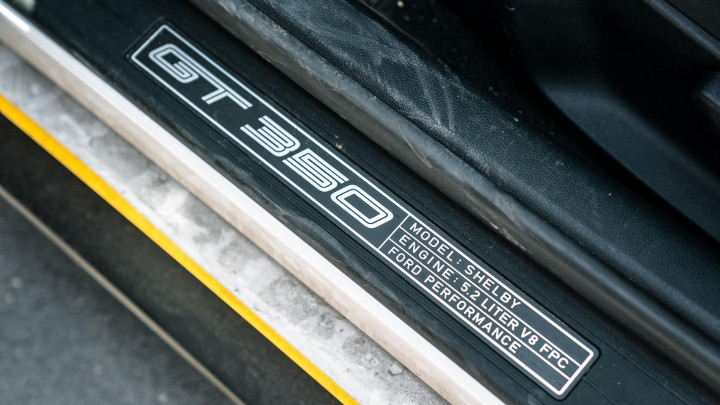 "What are you trying to do?!" one shouted from her second-floor window at 6am.
"Sorry, I can't hear you!" I replied, as the Mustang's Voodoo engine cleared its throat from cold.
Shouting, "ARE. YOU. TRYING. TO. WAKE. THE. DEAD?!" like she was trying to enunciate to a deaf alien, she hit boiling point. Safe to say, neighborhood relations currently aren't at their best. See, the Hennessey Mustang is incredibly loud. So loud that the marshals at Goodwood just laughed it away during a 102dB track day as it was way, way over the limit. But that didn't stop me hitting the exhaust button when I get in to uncork the already incredible exhaust.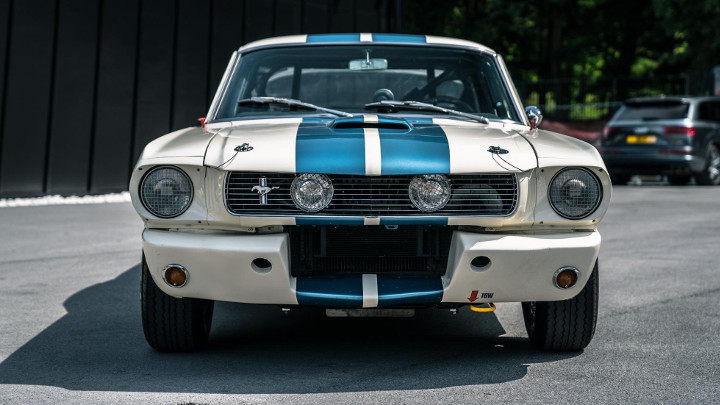 But as a little treat before it left the garage, I took the GT350 R to meet its grandad, an original 1966 GT350 in 'R' spec. Back in the day, the 'R' monkier would denote a factory competition variant of the iconic Shelby GT350. They were purpose-built for racing, and Shelby American asked for a hefty premium for all the extra performance it added. And with only 33 (according to most sources) produced, they're a rare breed commanding big price tags nowadays in the vintage racing scene.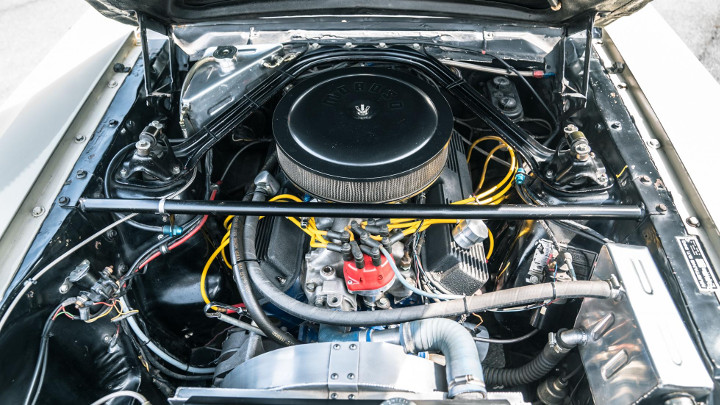 With 430hp and a fully stripped-out interior, the old car has the same mentality as the new one. And nothing is quite as iconic as the original Mustang's shape. This car was originally built and shipped to Nagle Ford Inc. Rochester NY in 1966. Interestingly, very early in its life, the engine was supercharged just like our Hennessey's. While in America, it was uprated from GT350 spec to 'R' spec, then imported into the UK in 1996 where it was subsequently turned into a competitive race car by Roxwell Racing. Having spent many years competing in Europe and even a race-winning visit to South Africa, it's currently up for sale with all the proper papers for £145,000 (P9.97 million). Perfect if you want to go and biff it around Goodwood at the Revival.
Will the new one command similar prices in years to come? Well, I wouldn't be surprised. It may not have the same heritage, but the extensive lightweighting and tech make it a force to be reckoned with on track. But even with Ford recently rolling its 10 millionth Mustang off the line, this rambunctious yellow stallion has left me with incredible memories and some exhilarating 'moments' I'll never forget. And that's what proper car ownership is all about.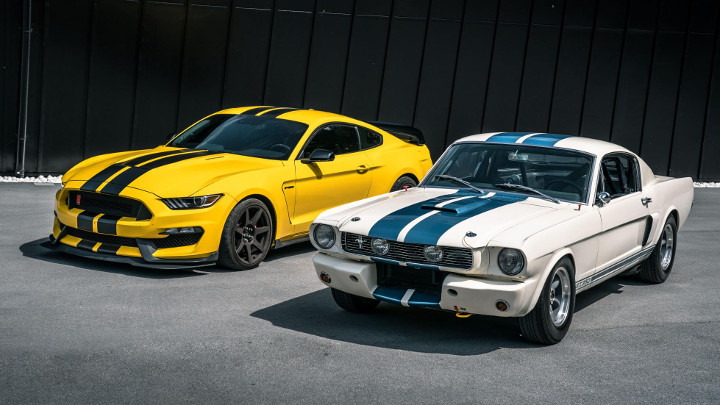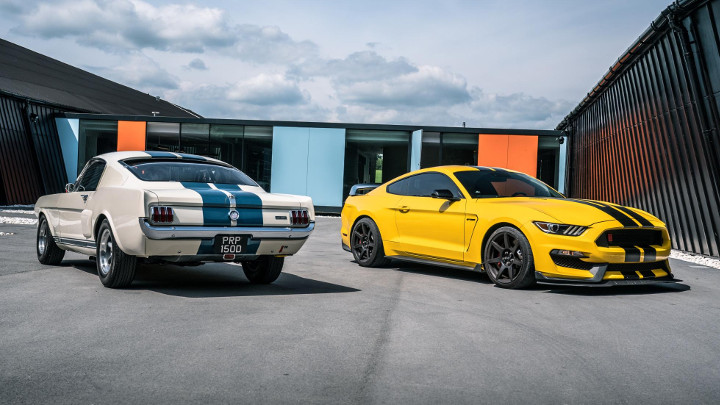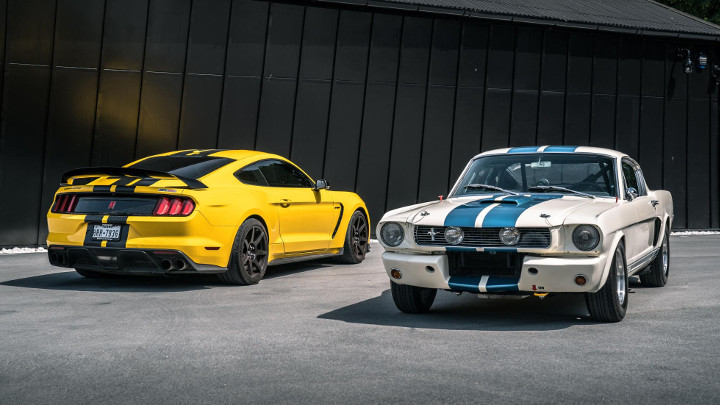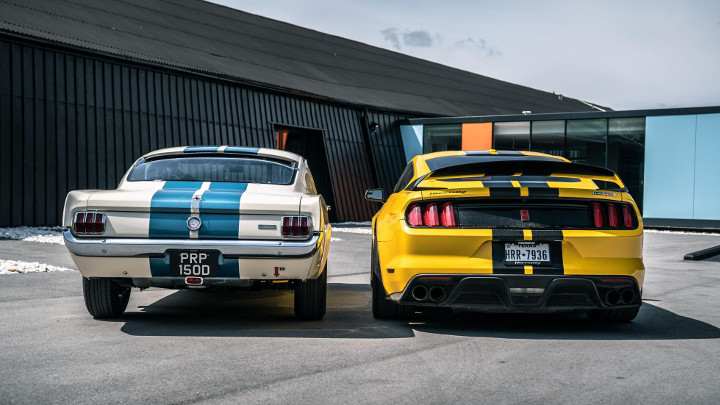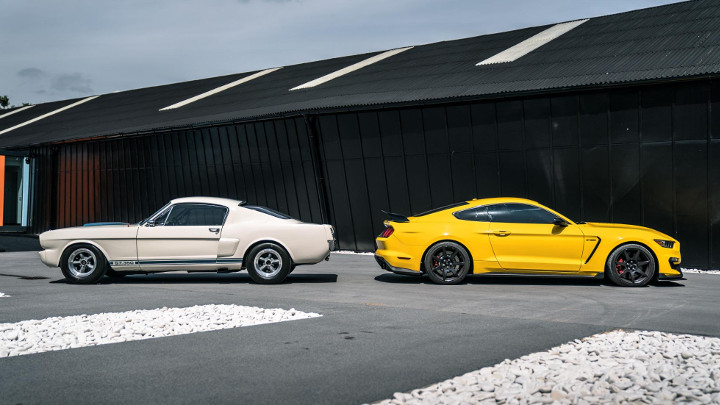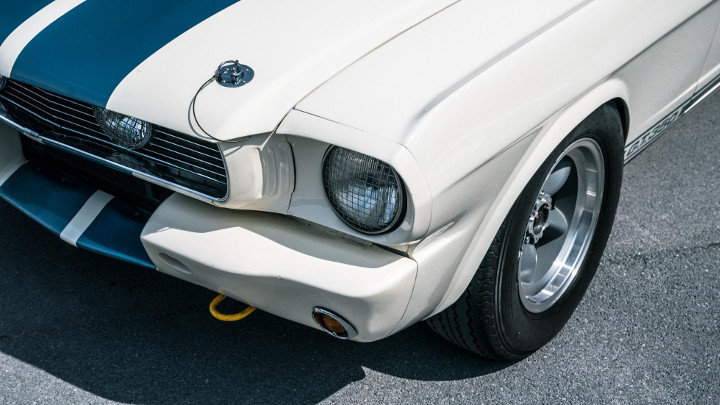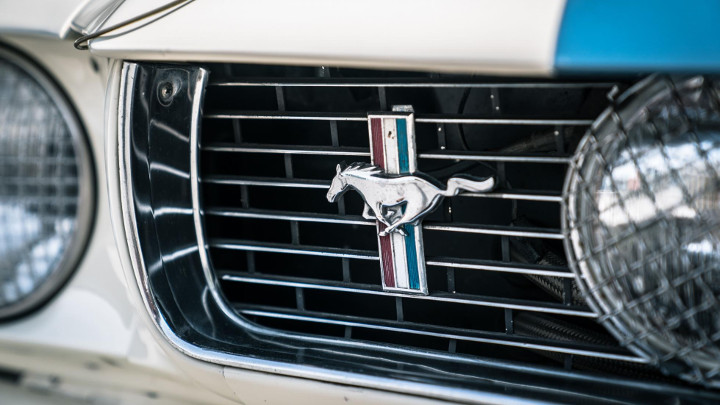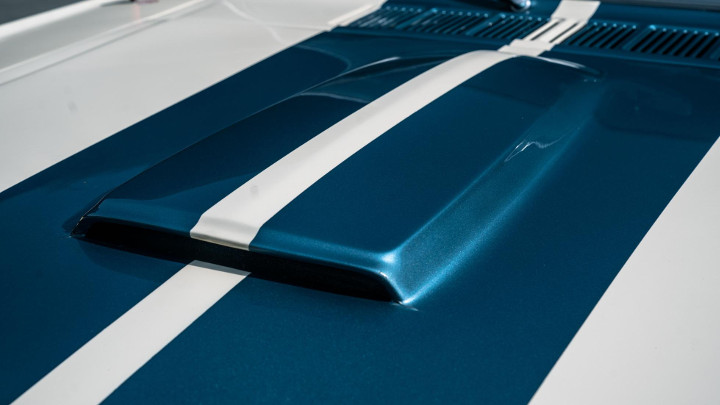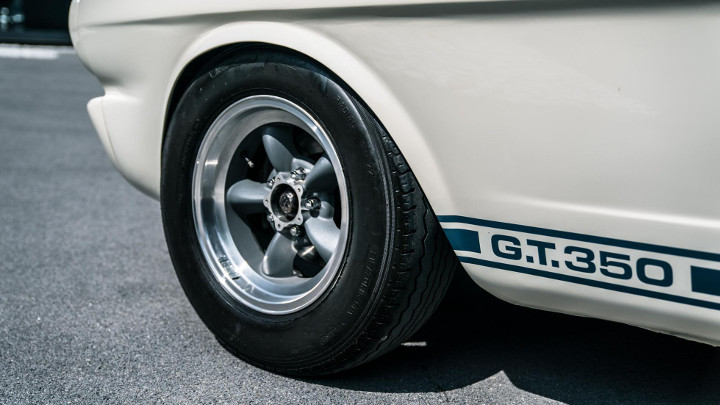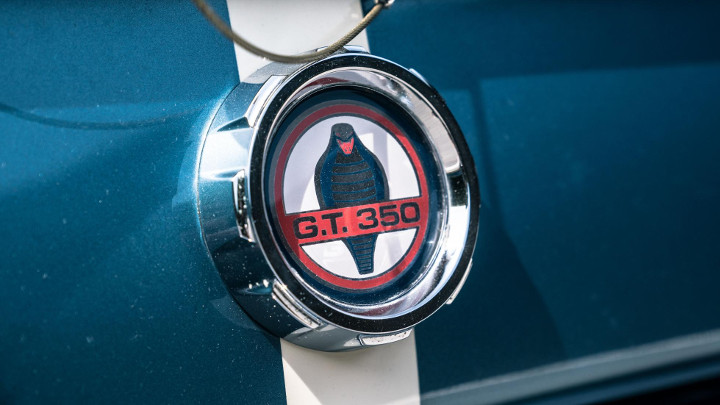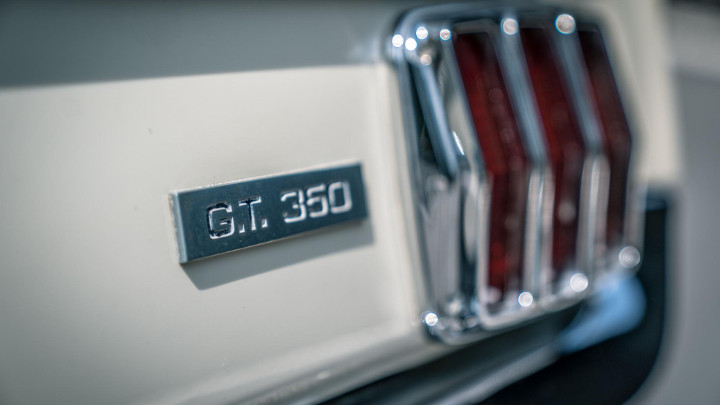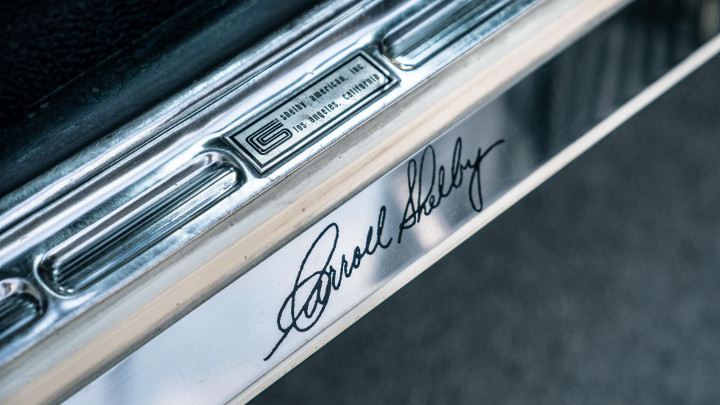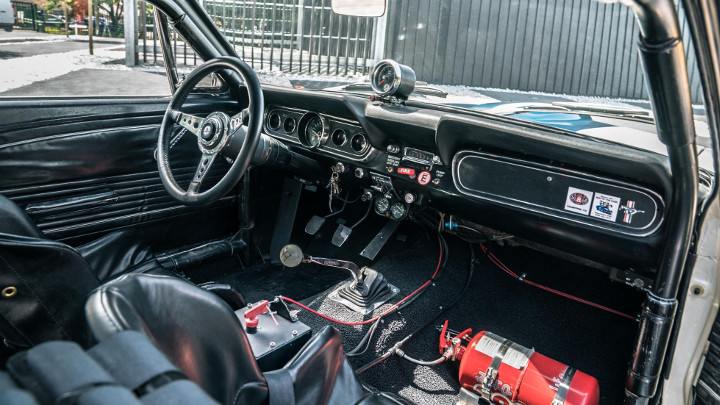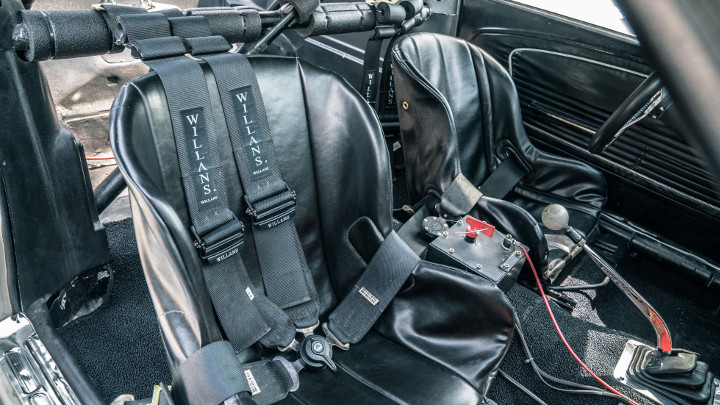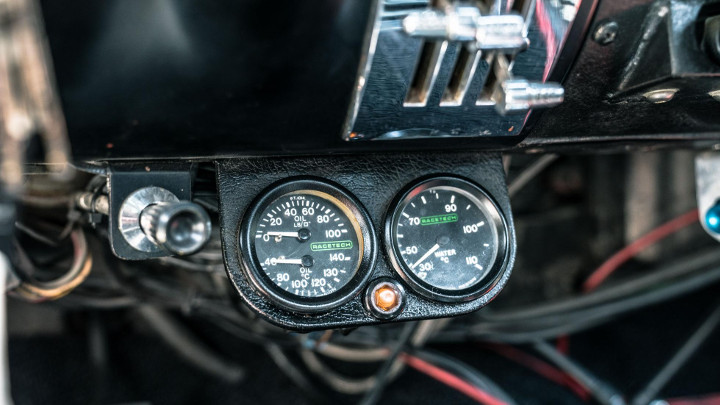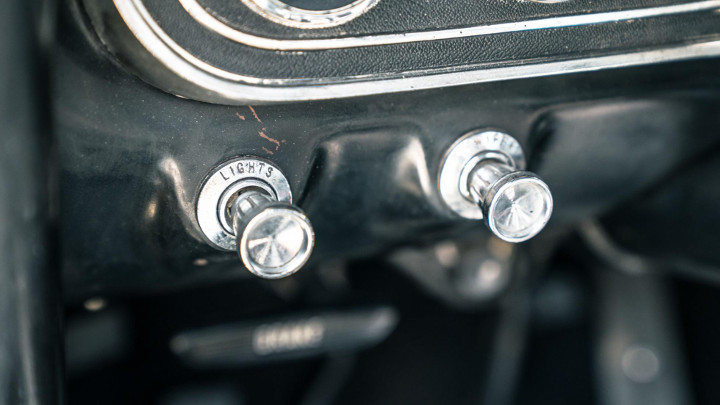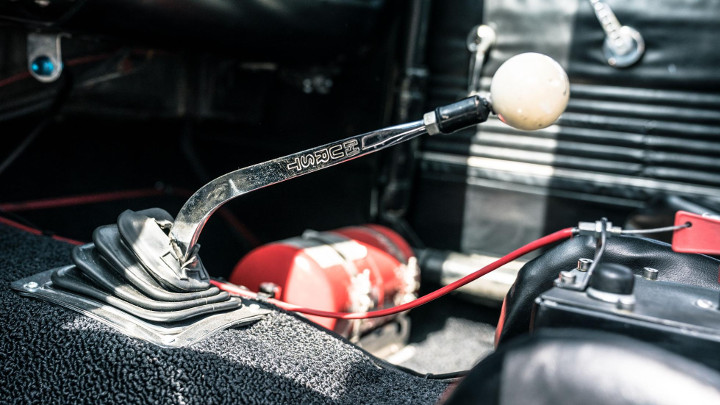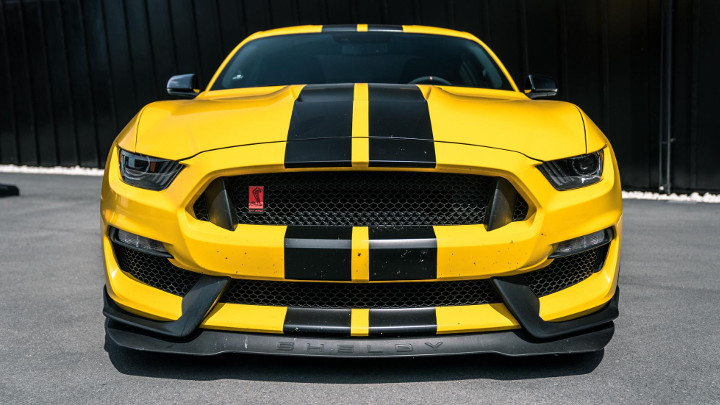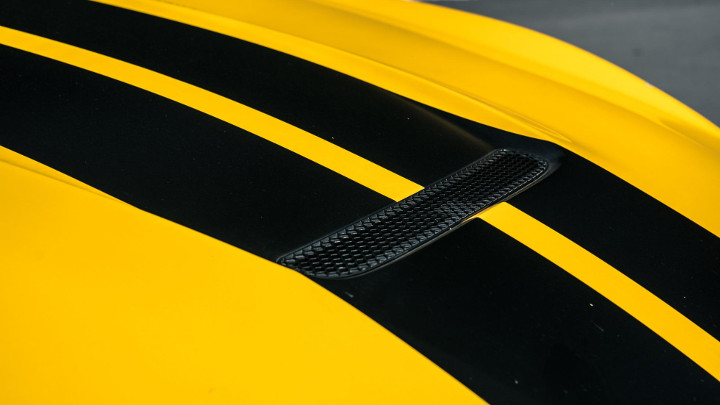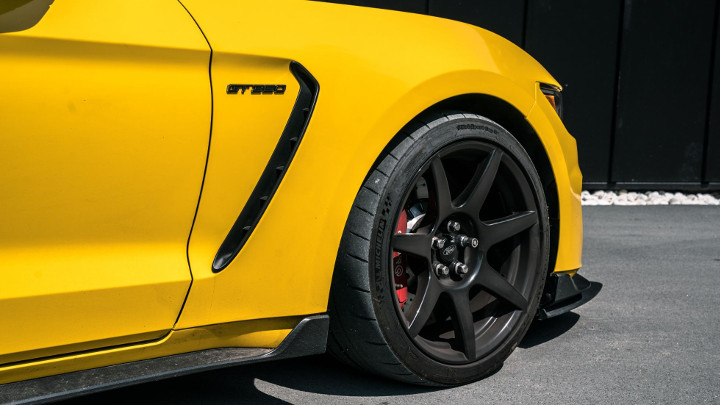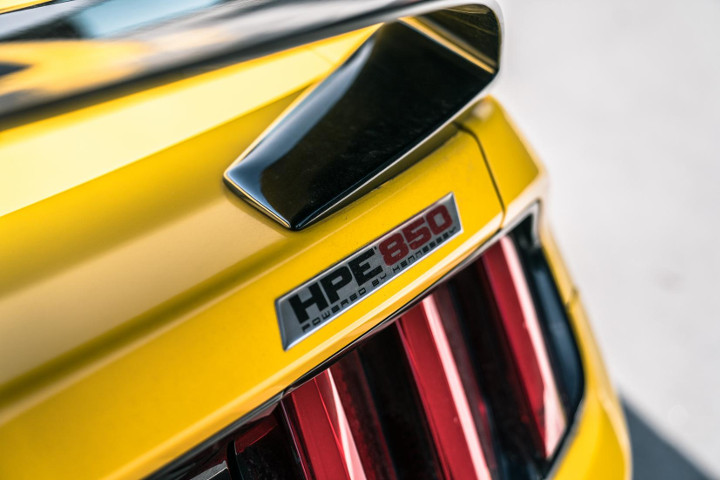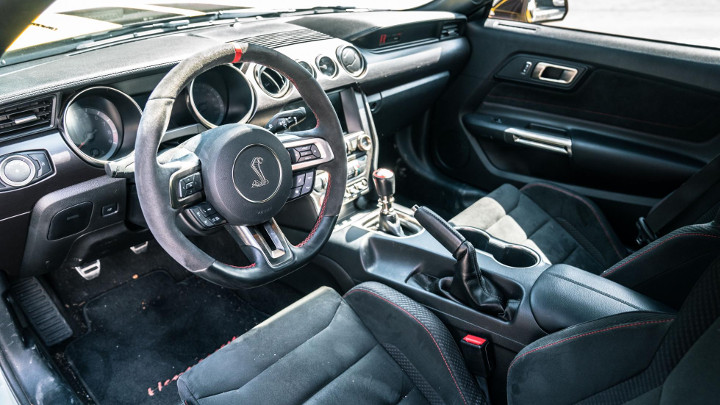 NOTE: This article first appeared on TopGear.com. Minor edits have been made.