Few vehicles on earth carry the reputation of being capable of surviving an apocalypse, but even fewer can claim they can drive away from multiple kinds of world's-end scenarios.
The Storm MPV by Highland Systems appears to be one such armored vehicle. By the looks of this thing, it doesn't matter whether the world turns into a scorching-hot desert planet or is enveloped by a great flood—the Storm will weather either scenario just fine.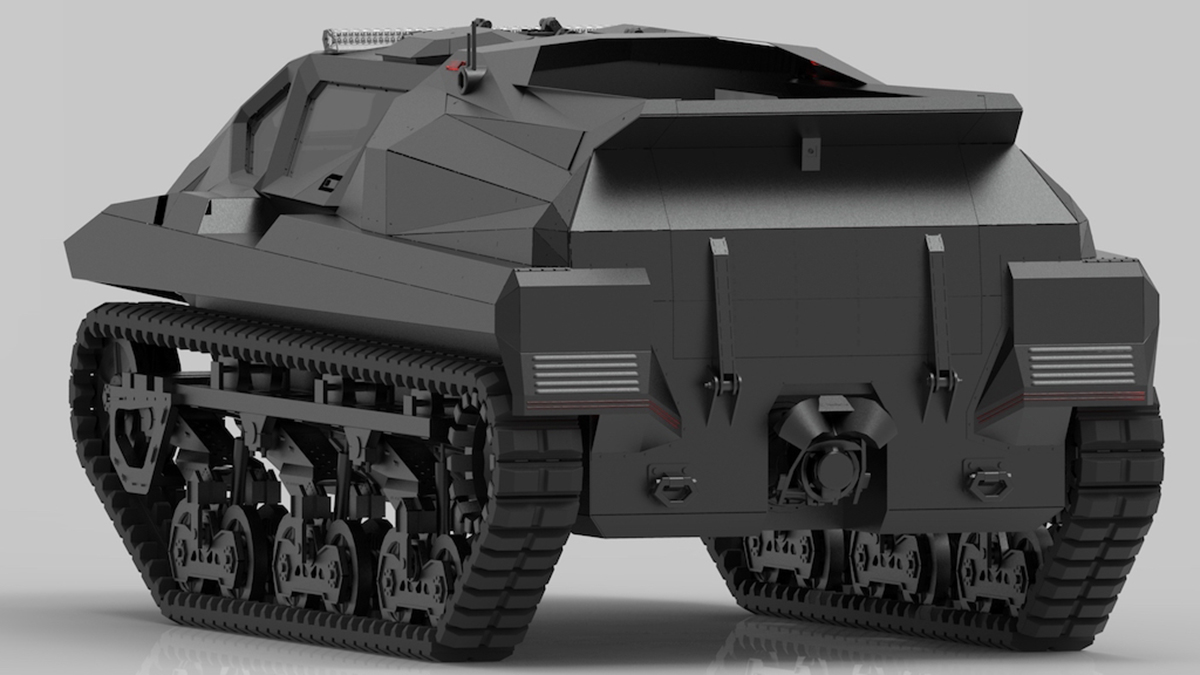 If these images don't speak for themselves already, you're looking at arguably the most versatile armored car to ever roll out of a factory. Sure, Highland Systems could have settled with ballistic and improvised explosive device (IED) protection, but it didn't.
Continue reading below ↓
Recommended Videos
Instead, the company went all out and gave the Storm the ability to swim. It has a maximum speed of up to 30kph in the water, and a carrying capacity of up to 2,000kg. Quite a feat for a vehicle that weighs 8,000kg.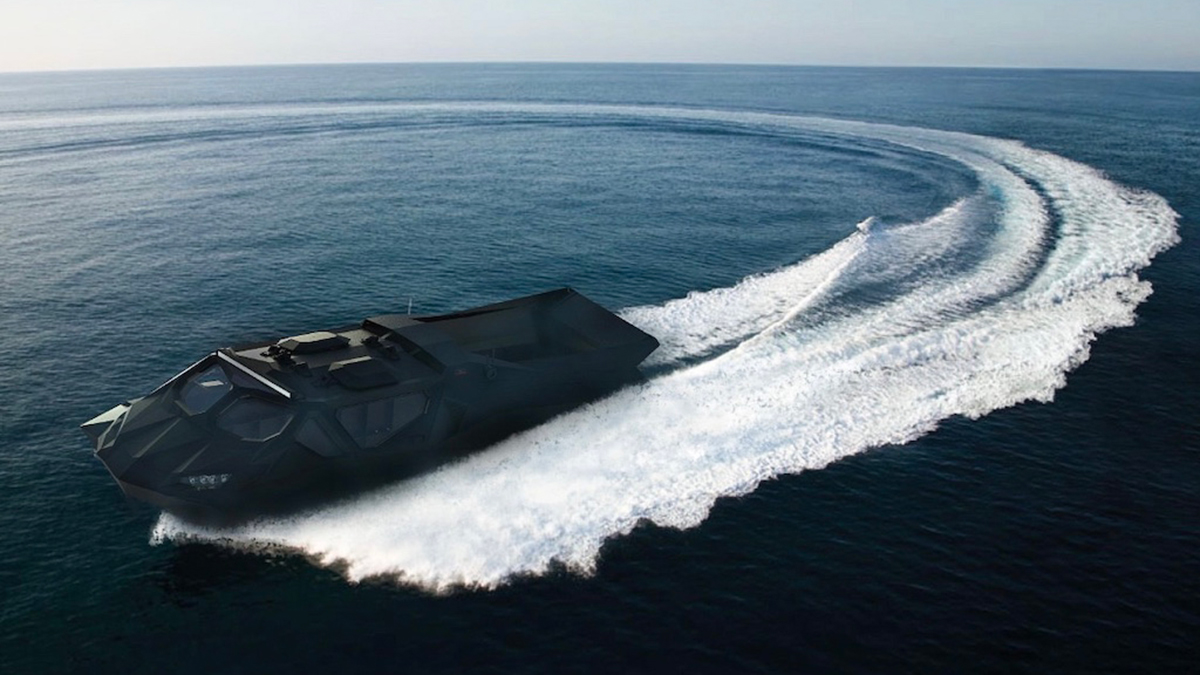 You also have a variety of ways to get it running, too. Full details aren't made known on the company's website, but the Storm packs a diesel-hybrid setup that produces up to 2,500hp and 4,400Nm of torque. It isn't just the outright power that impresses here, either. Highland Systems claims that the Storm can run for 18 to 36 hours in hybrid mode—ideal in the immediate aftermath of any apocalypse, as chances are you'll be hard-pressed to find a viable source of fuel right away.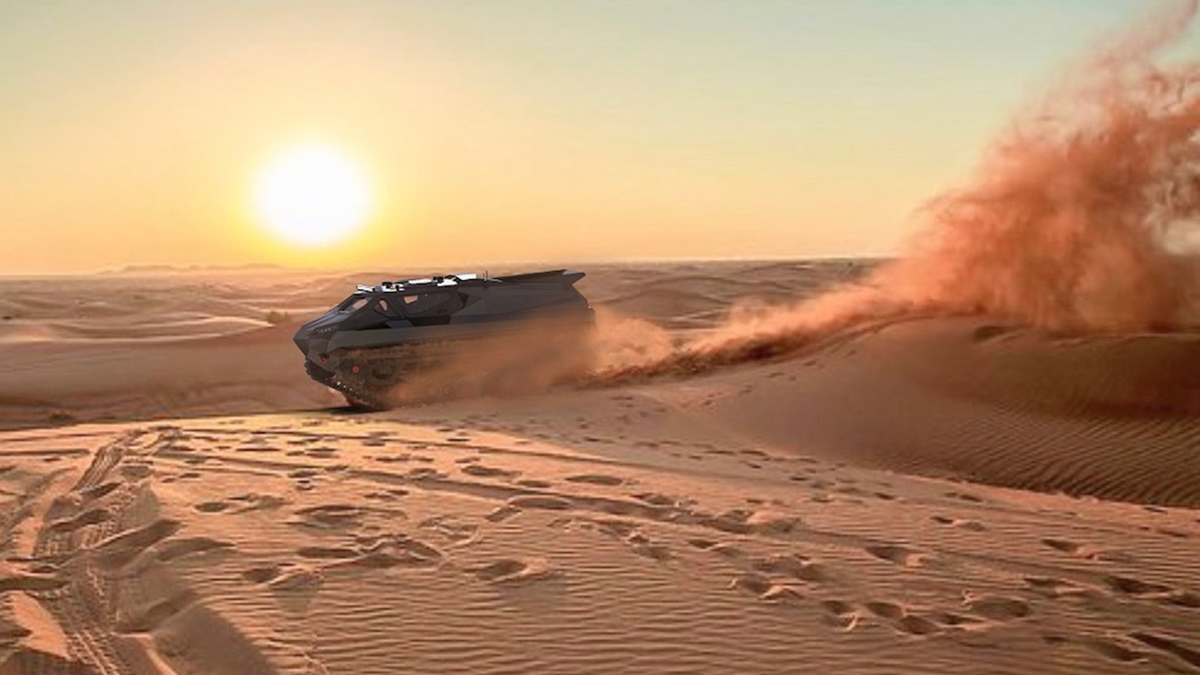 On top of all that, the Storm looks every bit the part of a doomsday vehicle. It runs on tracks, comes in black, has 500mm of ground clearance, and carries a vibe that'll make even a horde of mindless zombies think twice about giving chase.
Impressive. Now, all it needs is an oxygen supply and the ability to launch itself into orbit in the event the planet splits in half. What would be your ride of choice for an apocalypse? Let us know in the comments.