It's hard to believe that the Tokyo Motor Show has been held since 1954. During that year, of the 267 vehicles exhibited at the event, only 17 were passenger cars. This was because of the high demand for commercial-use vehicles at the time.
In 1965, the show took place right after the import of finished passenger cars had been deregulated. The exhibitors sought to win customers by setting up sales desks at the venue, too. Among Toyota's exhibits, the Toyota 2000GT sports car was on display. Can you spot it in the corresponding photos below? That year, the number of visitors also breached 1.5 million.
The '80s took on a more futuristic vibe, while the '90s saw the introduction of the first-gen Prius. Let's take a trip back in time and check out some really cool photos from days gone by. Things seemed so much simpler back then. Which scenes resonate with you? Let us know in the comments.
1954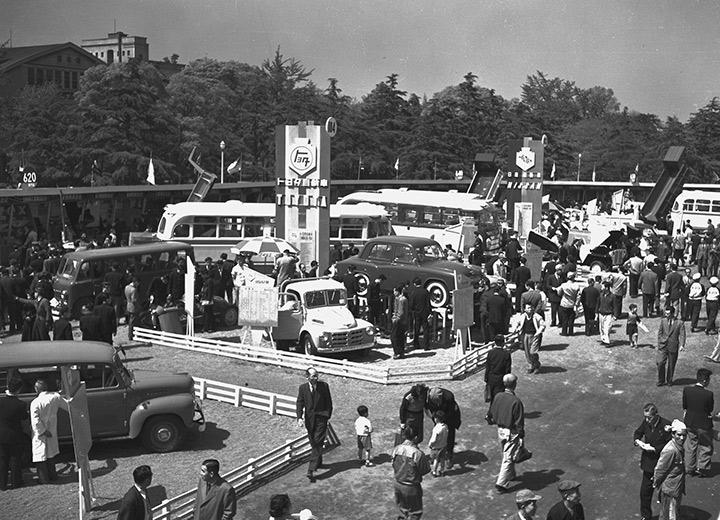 Continue reading below ↓
Recommended Videos
1955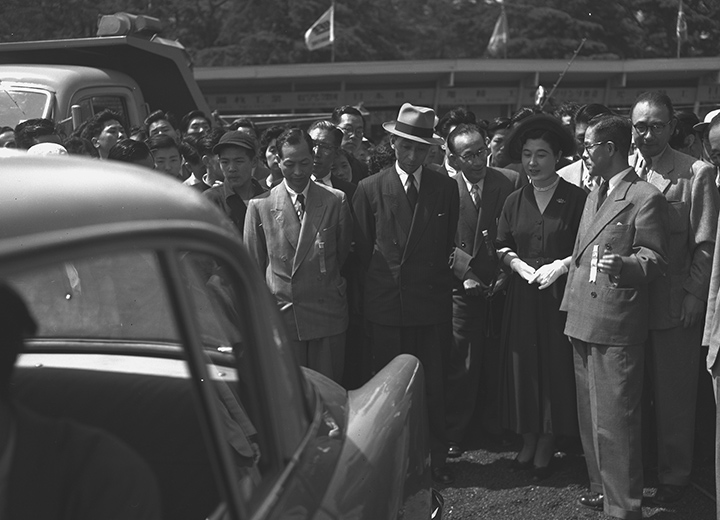 1956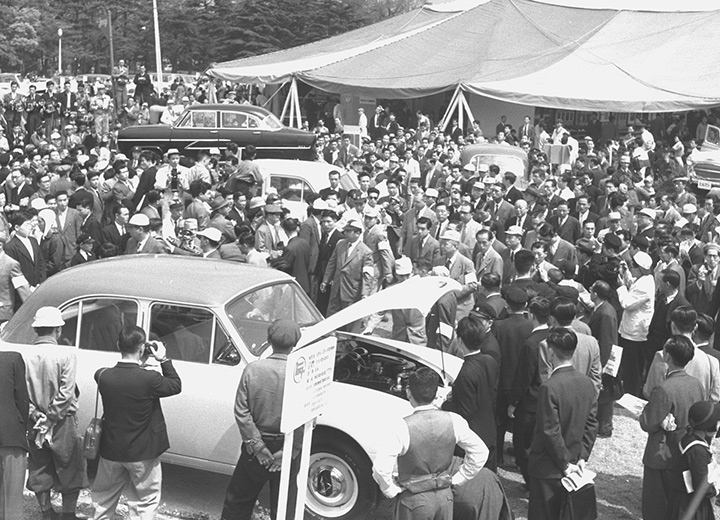 1957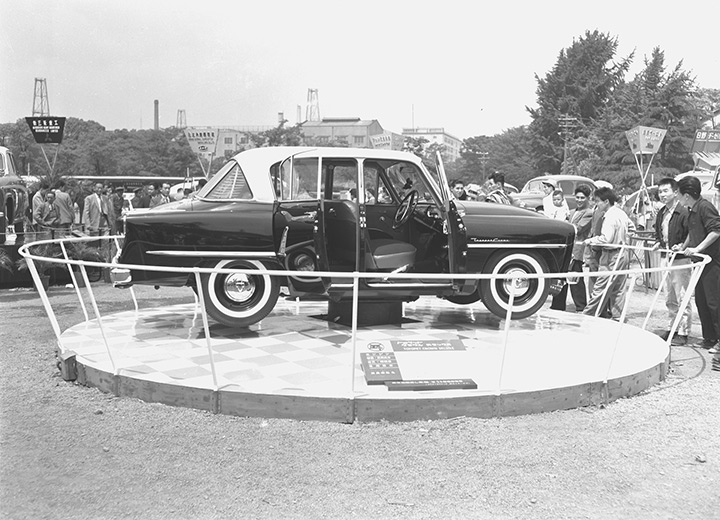 1958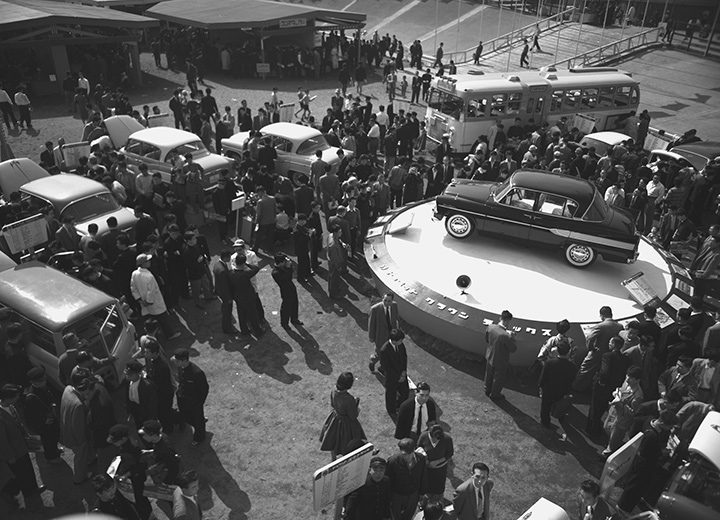 1961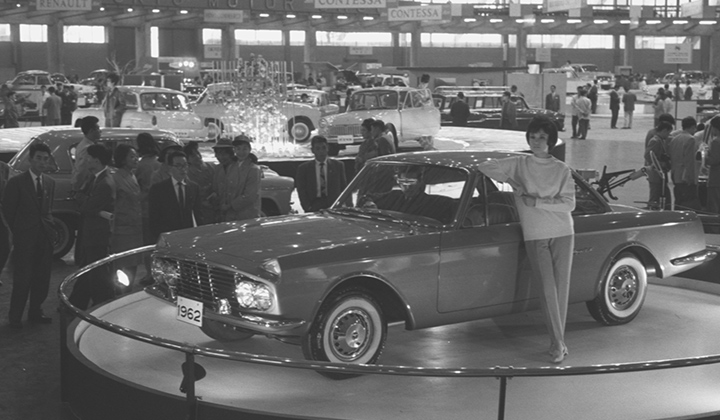 1963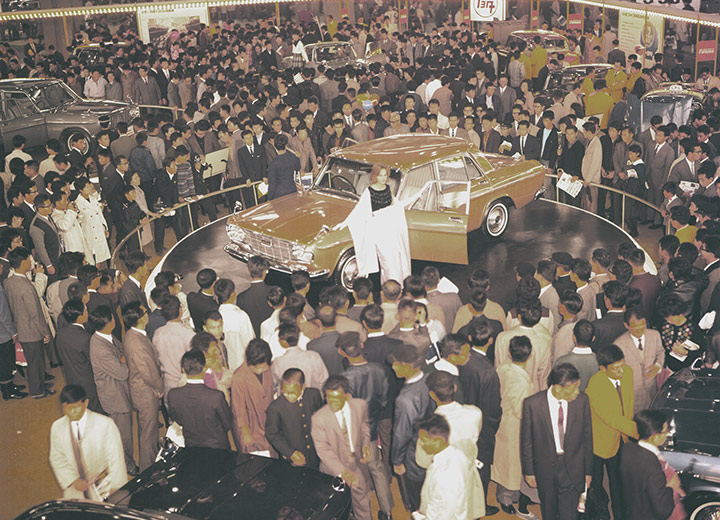 1965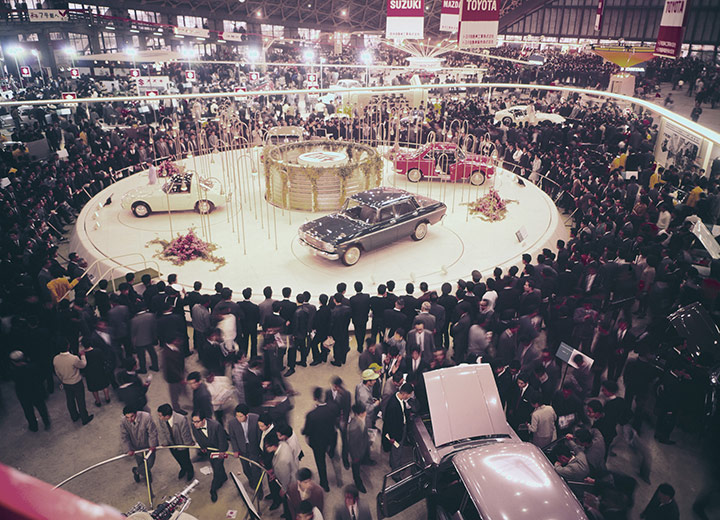 1967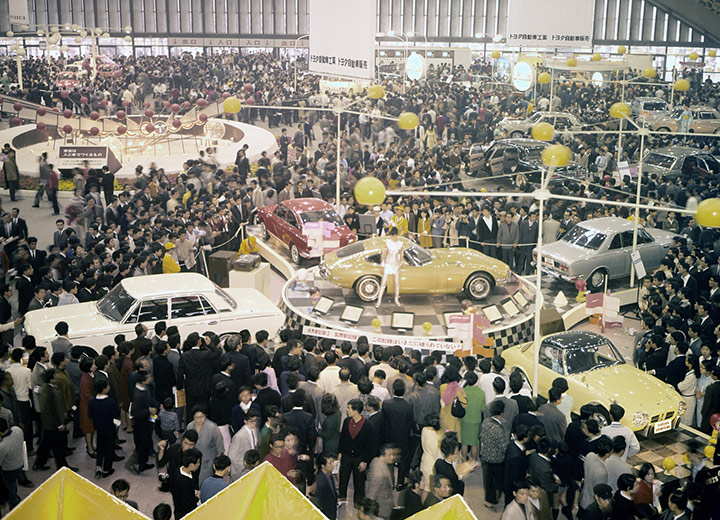 1969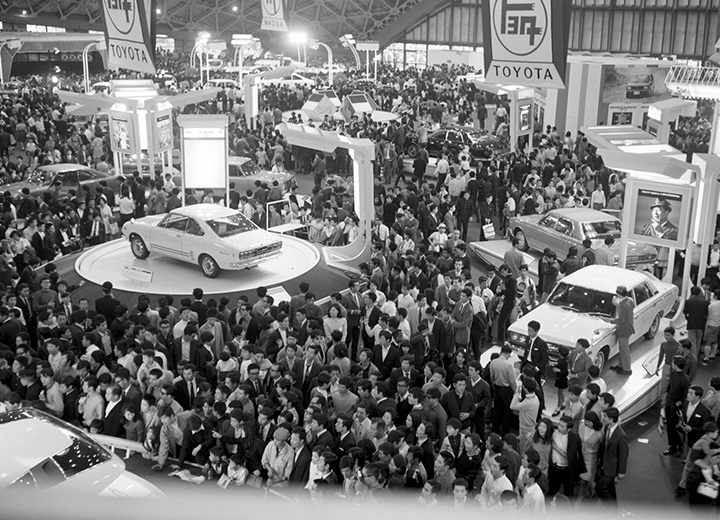 1970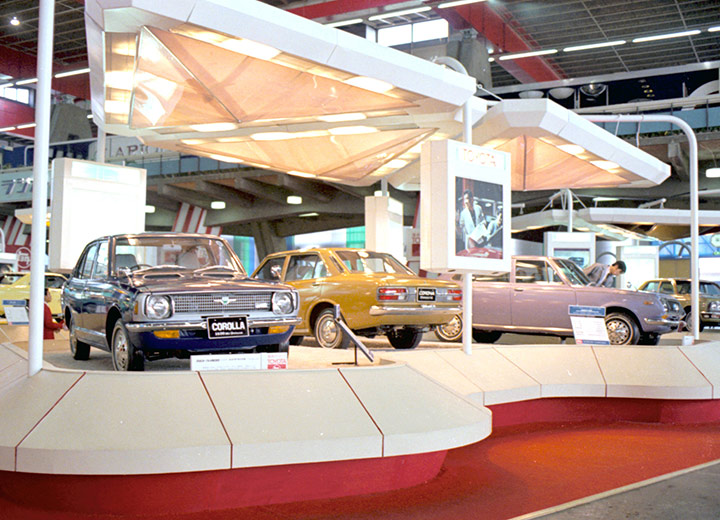 1971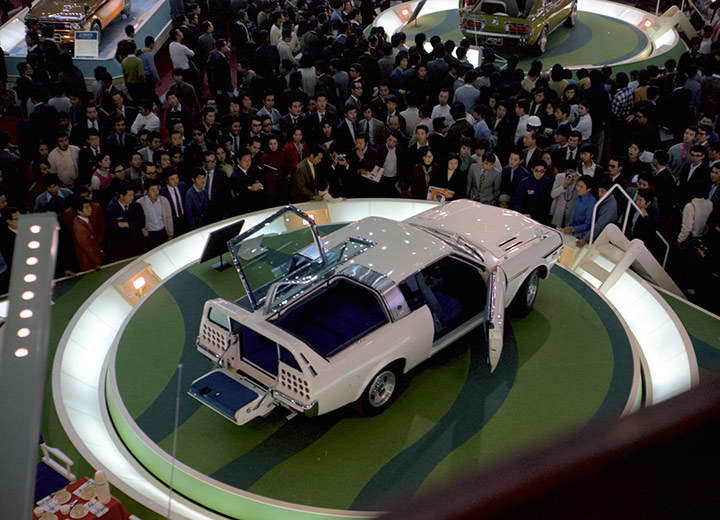 1975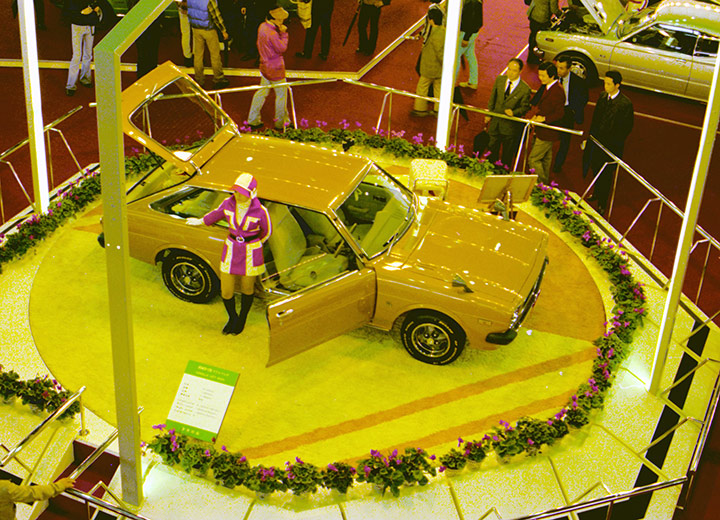 1977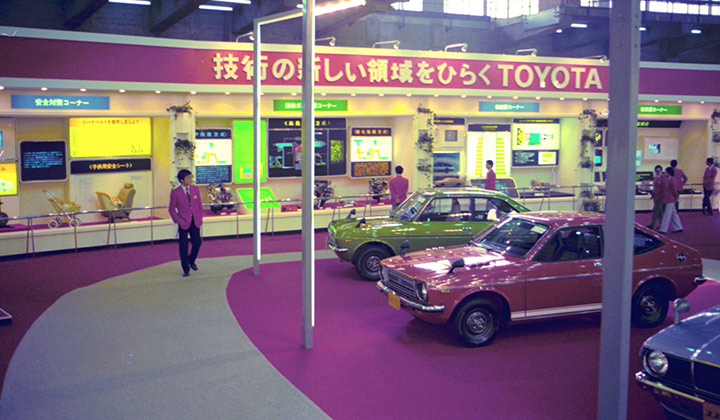 1979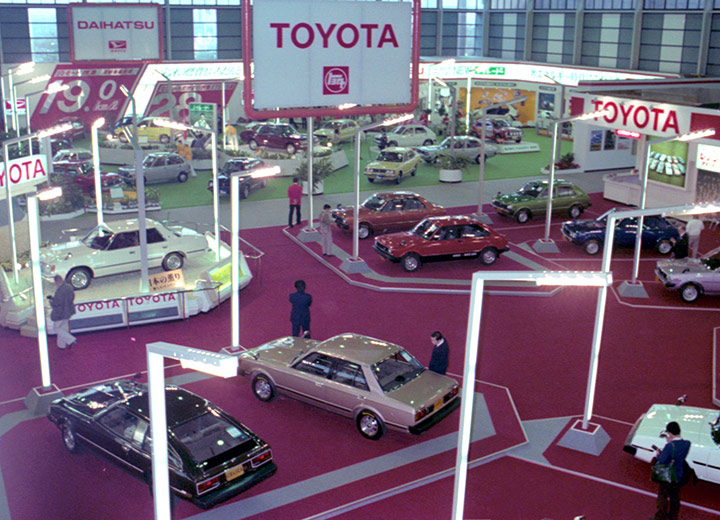 1979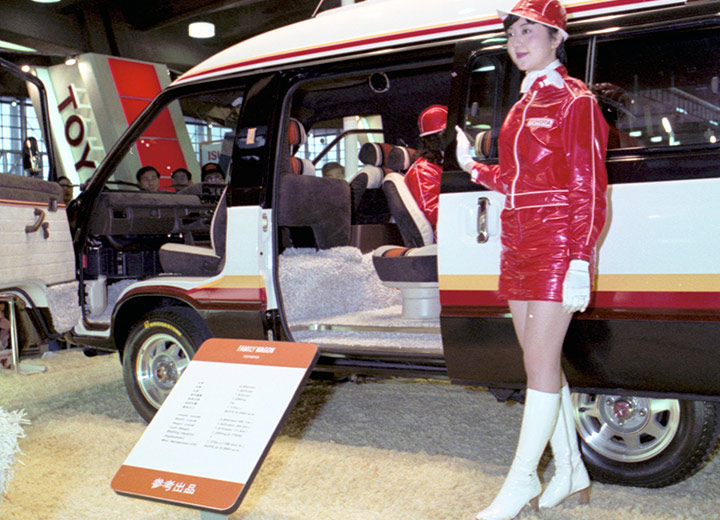 1981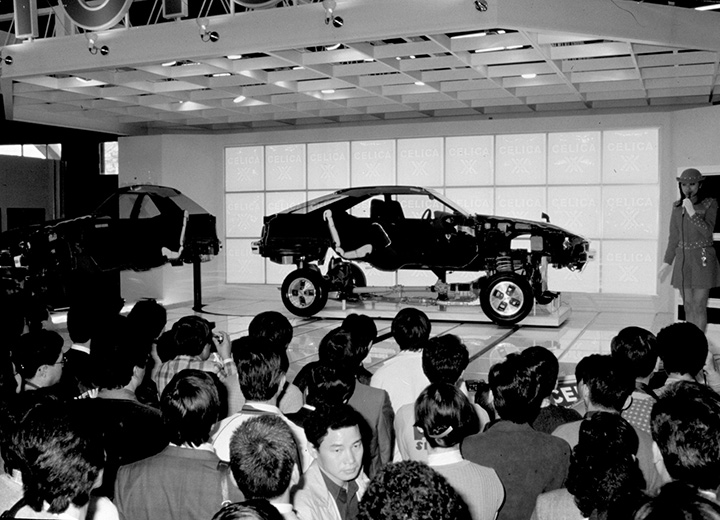 For more of our 2019 Tokyo Motor Show coverage, click on the 2019 Tokyo Motor Show tag, and check out #2019TGPtokyomotorshow on Facebook, Instagram, and Twitter.