What's been going on with Hyundai in the Philippines lately? Obviously, the South Korean carmaker has been laying low for the past several months—but why?
The open secret within the industry is that the company will be making a local comeback soon, no longer under the distributorship of Hyundai Asia Resources, but under new management. In fact, we've already received word that the brand has officially hired a PR agency and will now operate within our borders as Hyundai Motor Philippines.
In anticipation of Hyundai's return, here are 10 vehicles we would like to see hit local showroom. Granted, some of these are a major stretch. But one car dream, right?
1) Hyundai Staria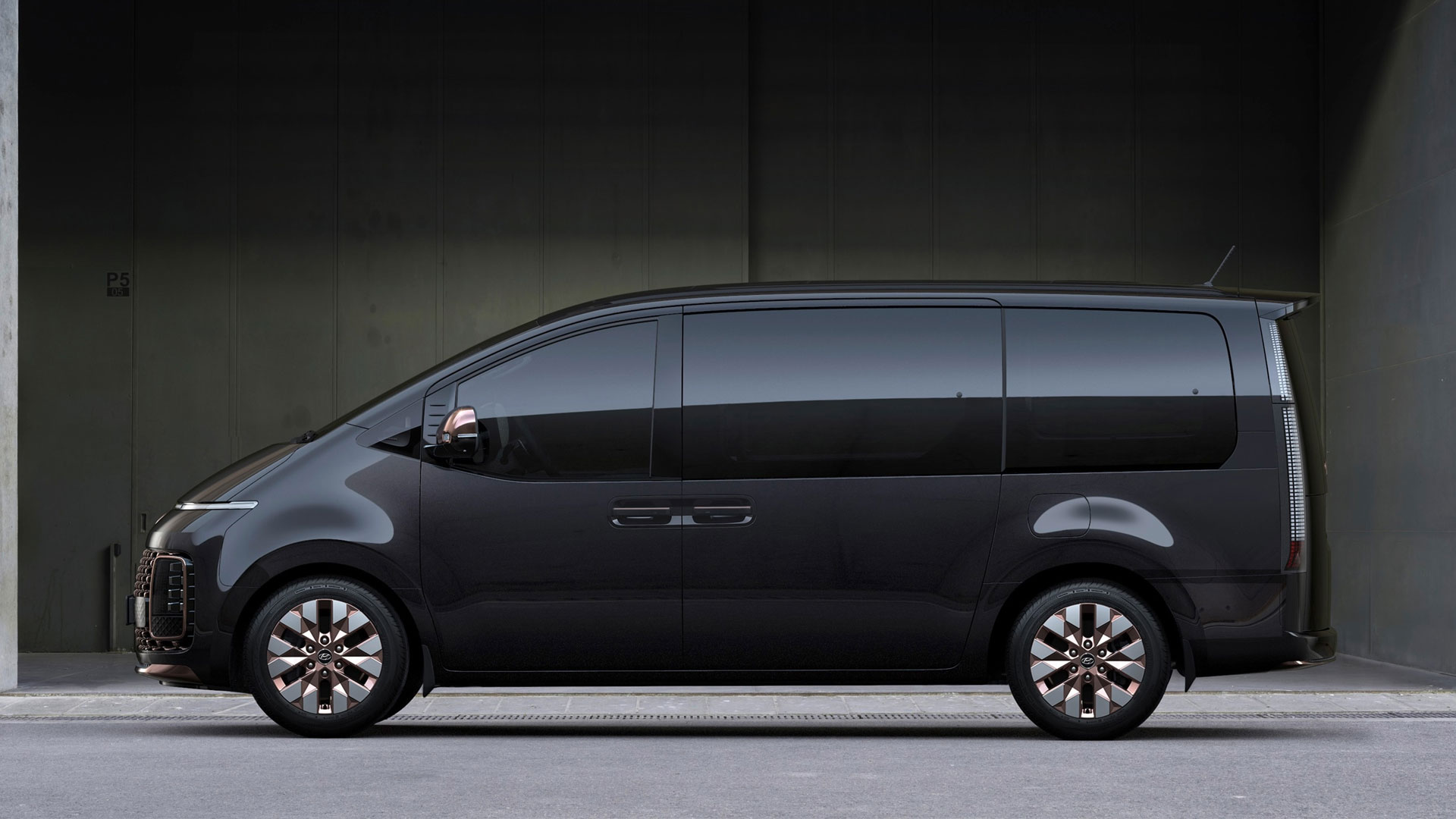 ADVERTISEMENT - CONTINUE READING BELOW ↓
The Staria easily lands on the top of our local Hyundai wishlist. Pricing this thing right locally may prove a challenge given how premium the model has become and how extensive the Toyota Hiace's lineup is now, but you can't deny that the entry of the legendary Starex's successor will be welcomed with cheers. Curious to see if it's as practical as it is stylish? Read our first drive.
2) Hyundai Casper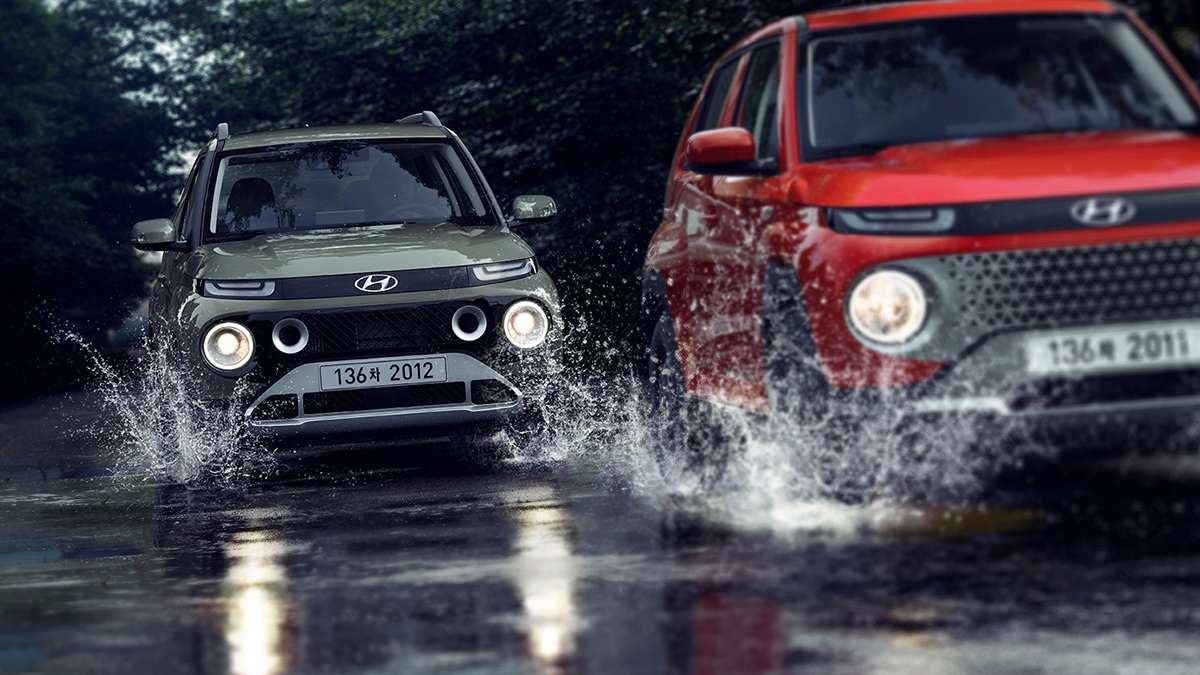 ADVERTISEMENT - CONTINUE READING BELOW ↓
Recommended Videos
Small, budget-friendly, and economical, it's easy to see how something like the pint-sized Hyundai Casper would be a hit among local buyers. Throw in its quirky looks and a variety of available configurations—it exists in LCV form—and you can bet on this model gaining a following around these parts pretty quickly.
Read more on the Casper here.
3) Hyundai N cars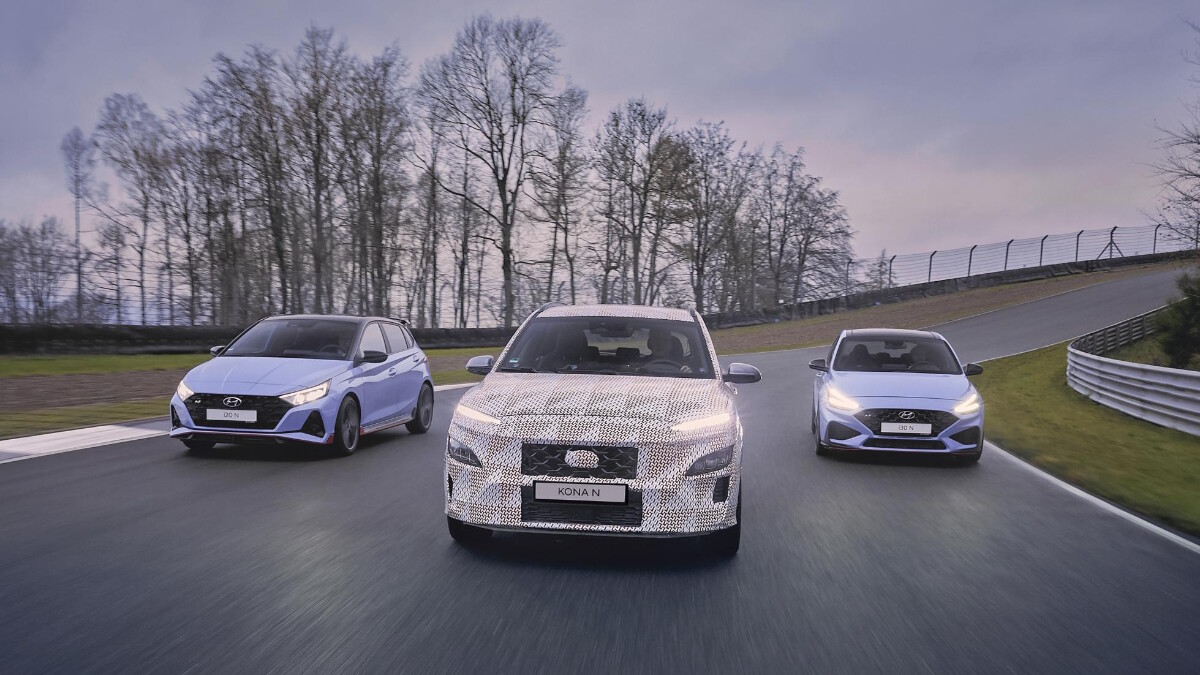 ADVERTISEMENT - CONTINUE READING BELOW ↓
This is the first major stretch on this list. Hyundai, while know primarily in the Philippines as a mass-market alternative to the usual Japanese badges, has earned the respect of enthusiasts worldwide over the past several years with the continued babying of its 'N' performance brand. We'd love to see some of its N products sold here, even if it's just to gauge the interest of Filipino buyers.
At the top of our N wish list, of course, is the Hyundai i30N (check out our review), but the smaller i20N proves to be a highly convincing junior hot hatch, too.
STORIES YOU MIGHT HAVE MISSED:
ICYMI: 'White lady' plastic bag; DPWH-JICA disaster-readiness partnership
Lopez Jaena Street in Pasig City is now a car-free zone every Sunday
4) Hyundai Grand Creta/Alcazar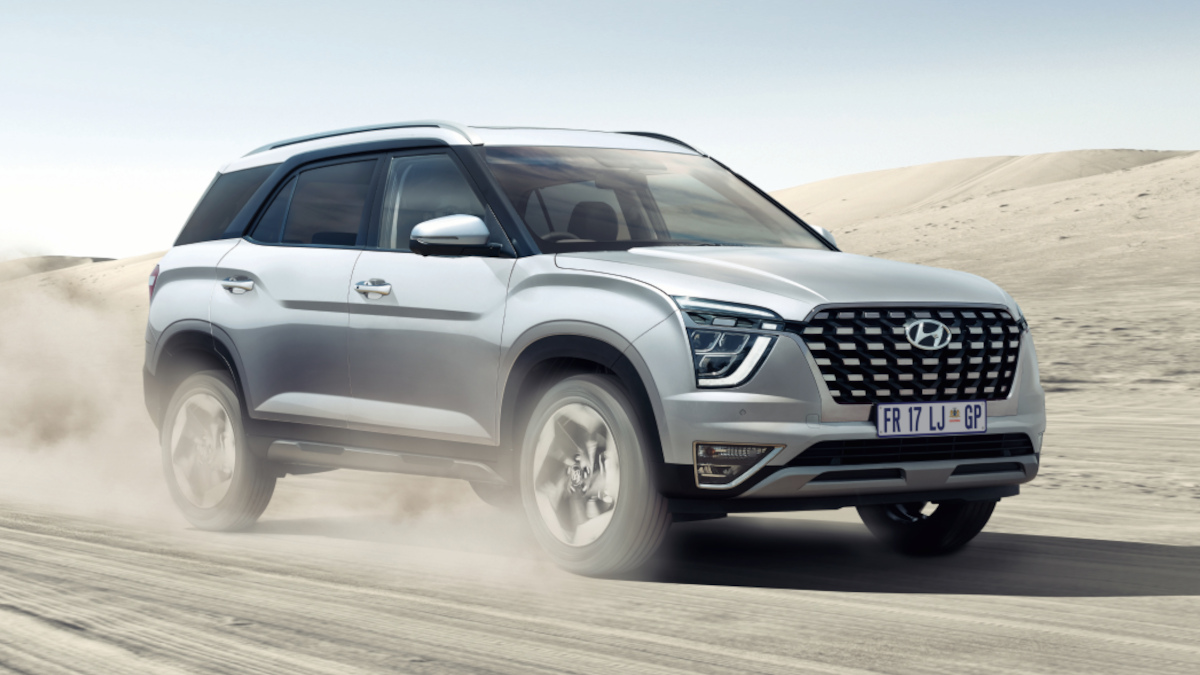 ADVERTISEMENT - CONTINUE READING BELOW ↓
Three rows? Check. SUV body? Check. Availability with a diesel engine? Check.
Frankly, the Grand Creta (or Alcazar, as it's referred to over in India) ticks all the right boxes. Think there's any chance Hyundai is looking to take on behemoths like the Toyota Fortuner or Mitsubishi Montero Sport with something like this? It definitely looks like a worthy competitor in the segment.
5) Hyundai Santa Cruz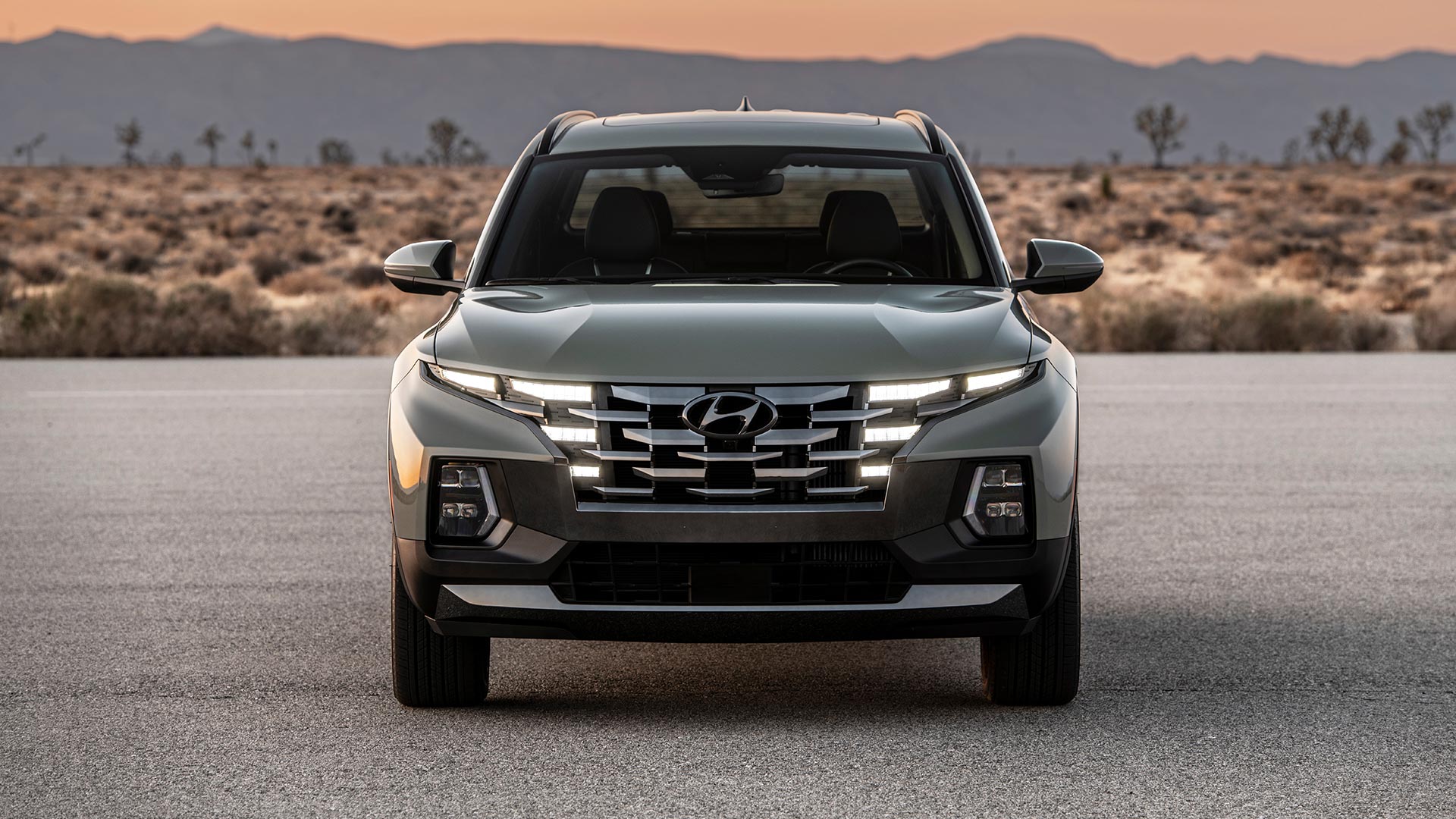 ADVERTISEMENT - CONTINUE READING BELOW ↓
Introducing a pickup to a pickup-loving market? Makes sense, doesn't it? The thing is, the Santa Cruz is currently geared towards catering to the US market. It's another stretch, but this is a wish list, remember?
If you want a better idea of how big this compact pickup is relative to the midsize trucks on our roads, we've done a nifty size comparo.
6) Hyundai Custo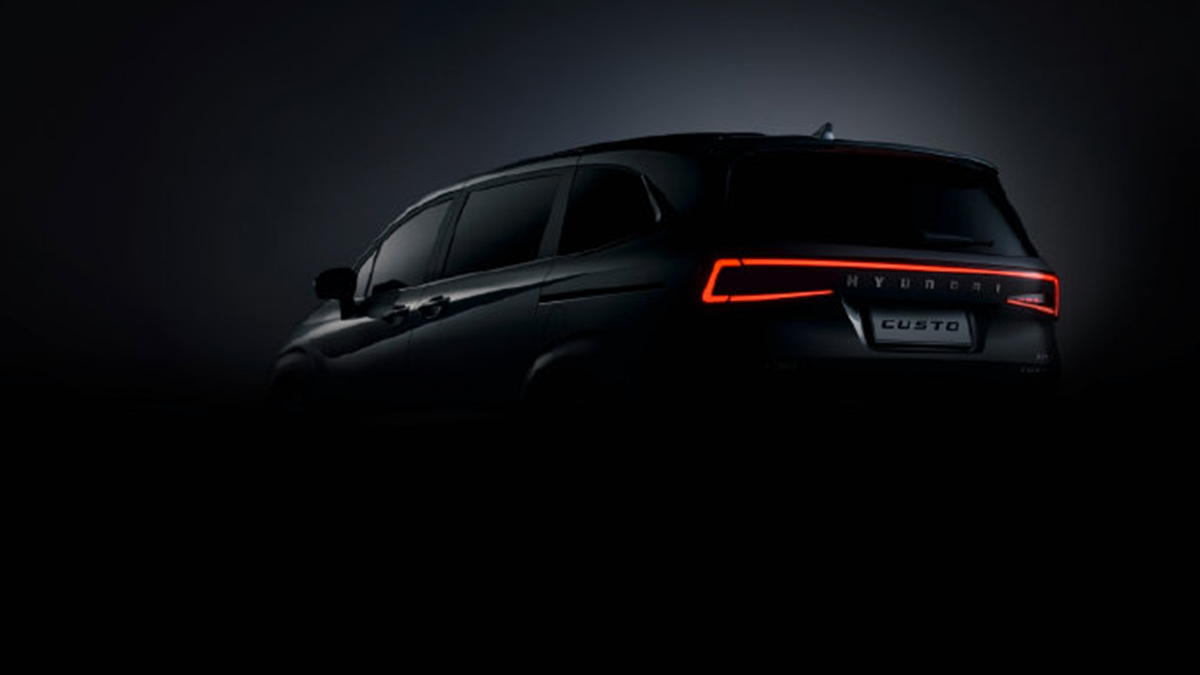 ADVERTISEMENT - CONTINUE READING BELOW ↓
Revealed for the Chinese market in mid-2021, the Custo is a Hyundai MPV with a stylish exterior that's in line with the company's contemporary design language. It flaunts a relatively snazzy cabin, too, that boasts a good amount of space and plenty of tech features.
7) Hyundai EVs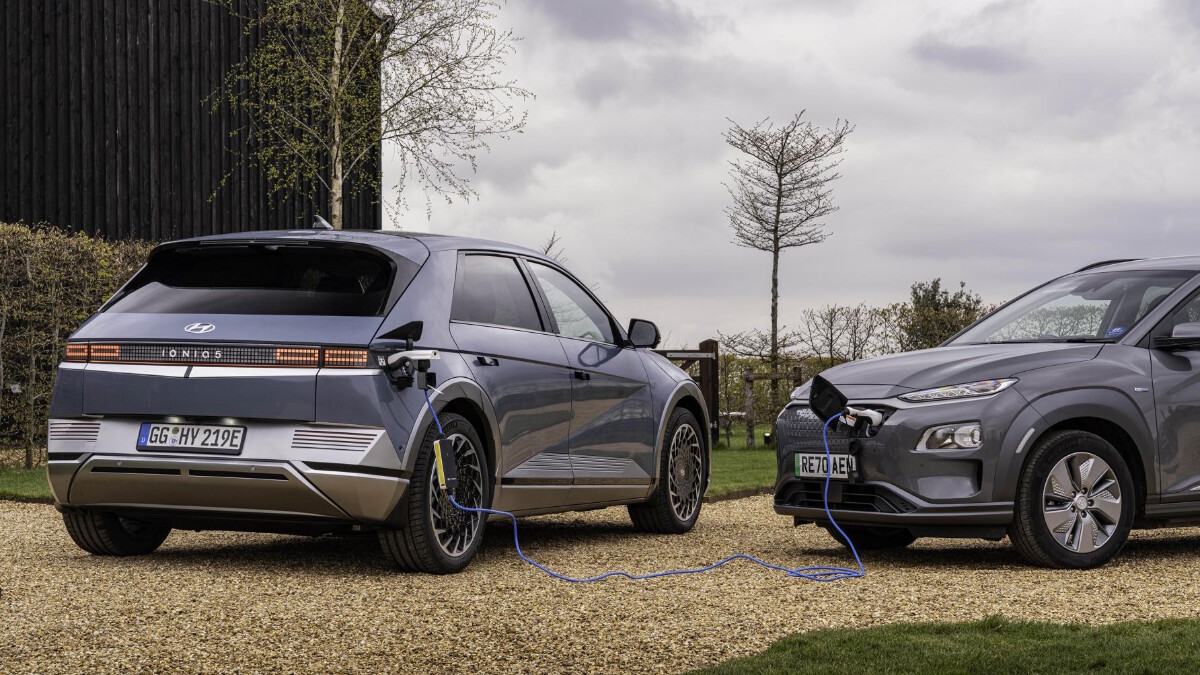 ADVERTISEMENT - CONTINUE READING BELOW ↓
This is the last stretch we're bringing up on this list. Yes, the Electric Vehicle Industry Development Act (EVIDA) has already lapsed into law, but sadly, it's going to take a lot more work before rides like the Ioniq become viable for the brand locally. Here's to hoping, though.
8) Hyundai Tucson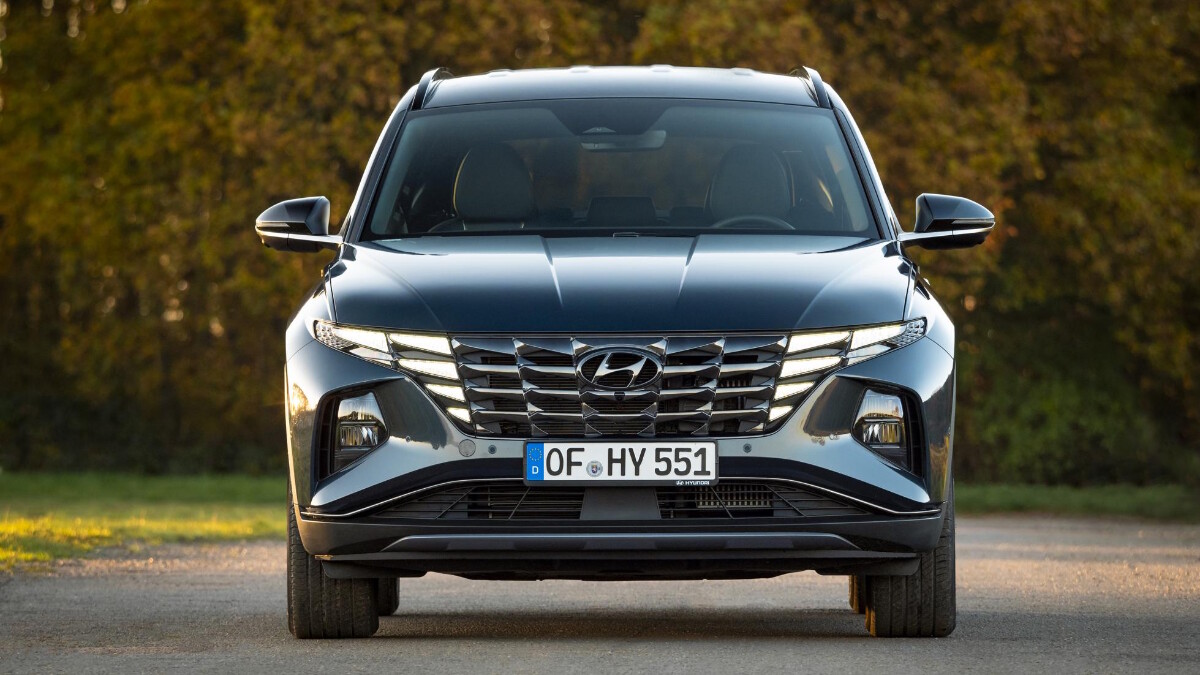 ADVERTISEMENT - CONTINUE READING BELOW ↓
Until recently, the Tucson has been one of Hyundai's steadiest models in terms of local presence. The vehicle's prominence around here has dwindled the past few years, but with a rugged new design and favorable reviews abroad so far, the current-generation could bring the nameplate back to relevance. Check out Top Gear UK's review of the model here.
9) Hyundai Elantra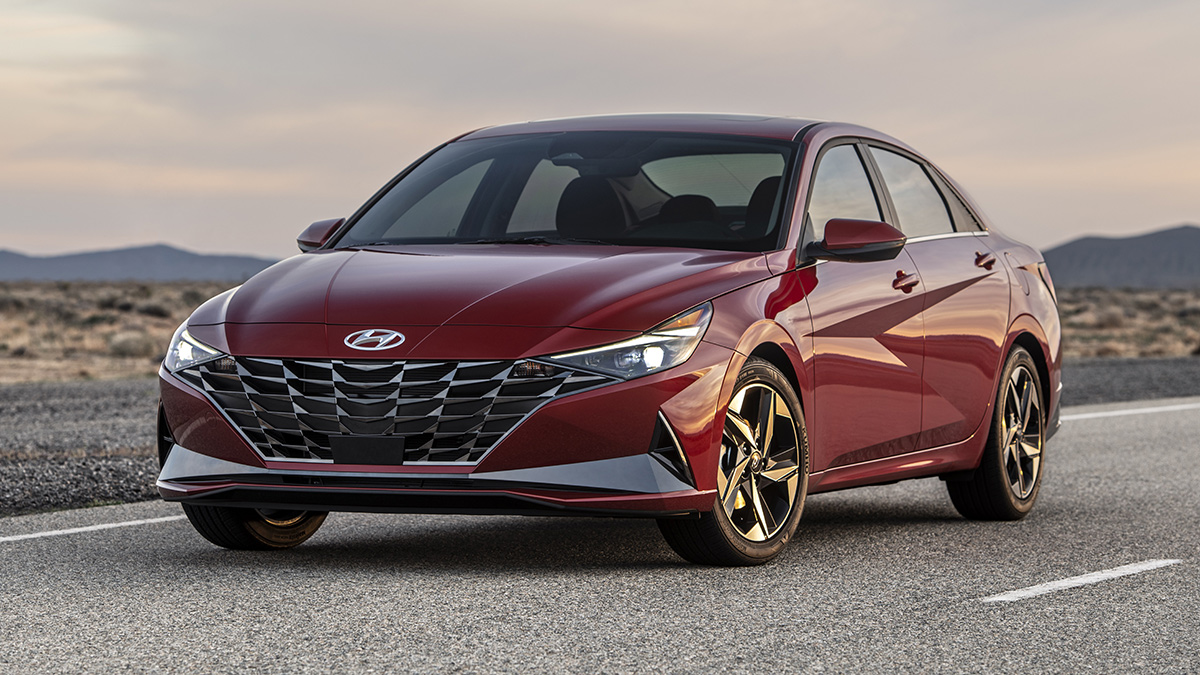 ADVERTISEMENT - CONTINUE READING BELOW ↓
Just like the Tucson, the Elantra slowly faded into the back of consumers' minds here in the Philippines. The latest version is easily one of the most attractive sedans currently available globally, and would be an immediate eye-catcher if brought into our market.
10) Hyundai Santa Fe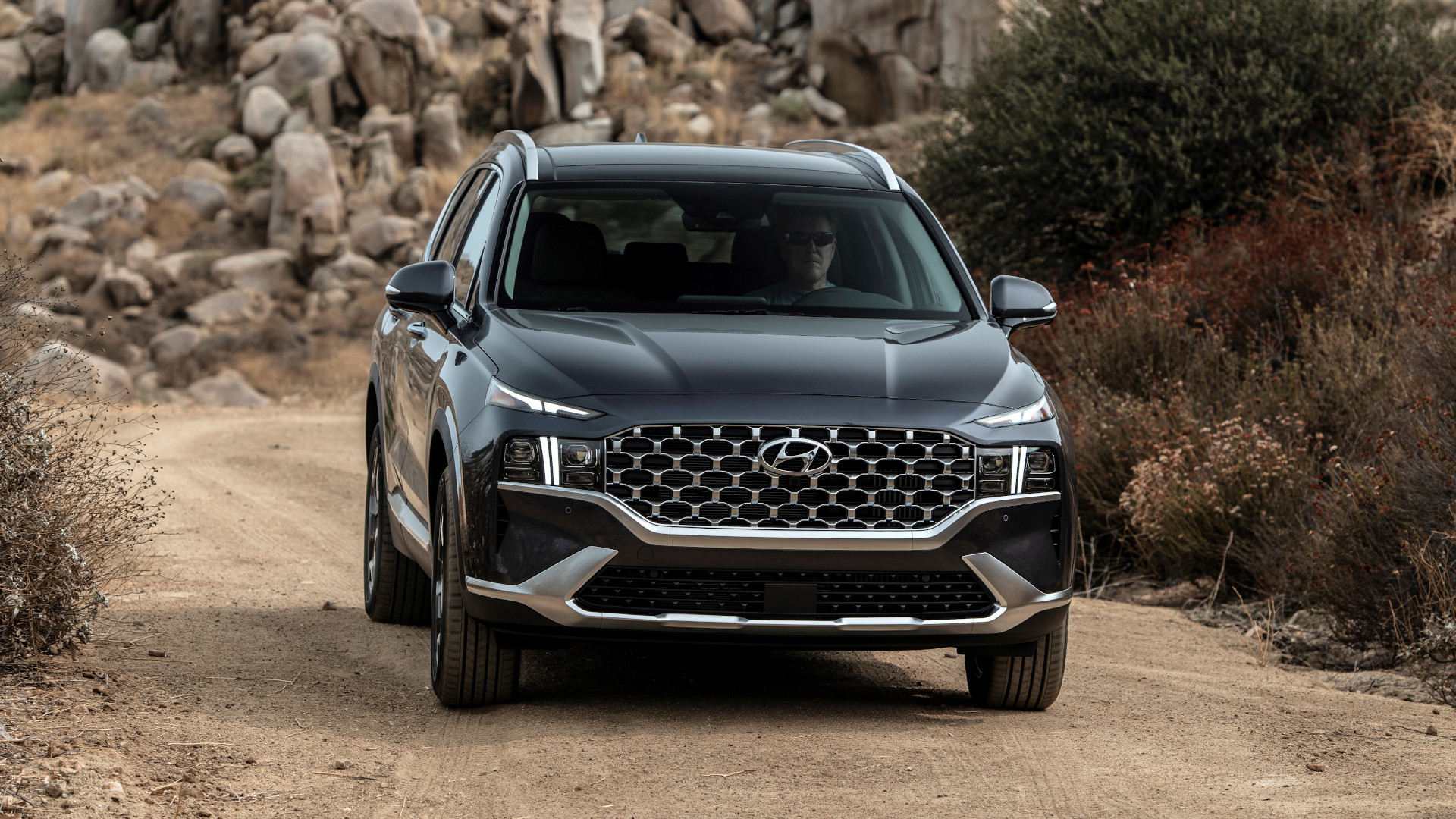 ADVERTISEMENT - CONTINUE READING BELOW ↓
Man, remember a couple of years ago when local Hyundai dealerships were practically trying to give these babies away? "Buy a Santa Fe, get a free Tucson" definitely helps with page views, but does very little to help Hyundai's image within the local auto industry. Could new management possibly get this beast back on track here?