If you've been to Japan and you thought the roads were safer there than they were here in the Philippines, you're probably right.
It's not easy to get a driver's license in Japan, after all, so there's a very slim chance you'll see a kamote on the road, be it on cars or motorcycles. What's more, there are strict laws set in place—and the corresponding penalties are rather hefty—so being a nuisance on the road is the last thing a motorist in Japan would want to be.
Road safety taught at a young age
But apart from teaching drivers the right way, the Japanese government also made it a point to properly educate even children—mere toddlers who haven't the idea of operating a car—about traffic and road safety. Start 'em young, right?
The biggest reason behind this, though, was because in the '60s, the annual number of deaths due to car accidents in Japan was severely increasing. In 1970, about 17,000 car accident-related deaths were reported. And among these totals, it was observed that children under the age of 15 were involved in a huge percentage of the deaths and injuries.
Continue reading below ↓
Recommended Videos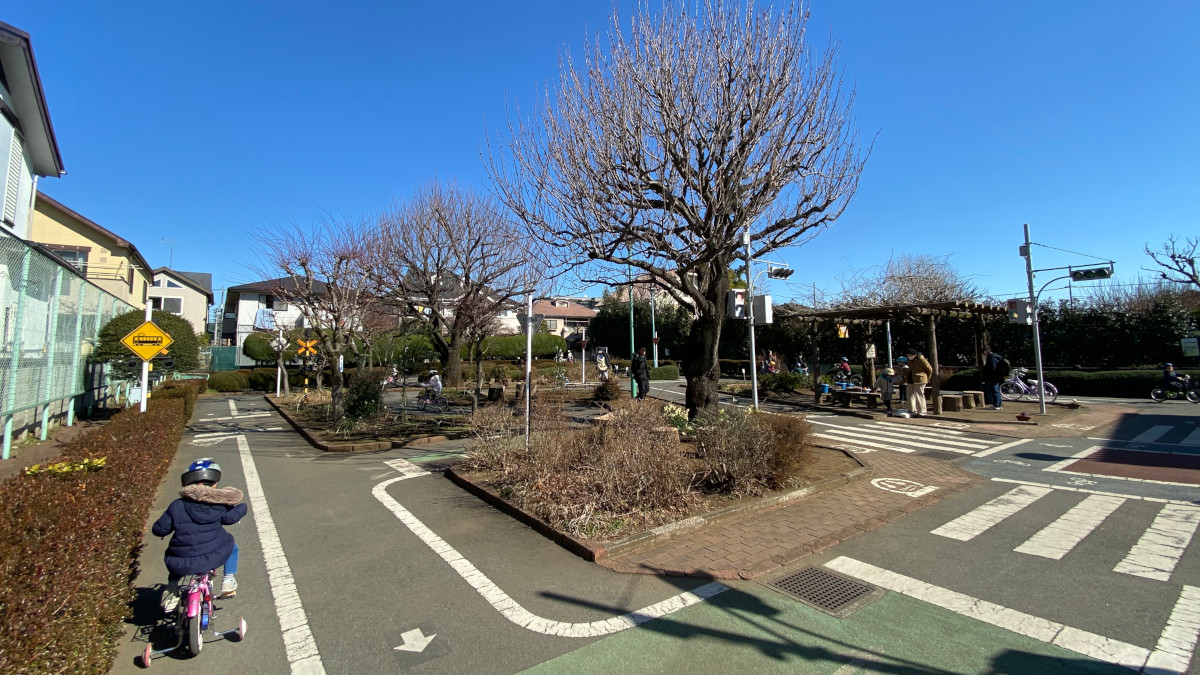 To address this, Japan's Ministry of Education mandated schools to integrate traffic safety education as part of the curriculum. And as a part of this effort to educate children better, these 'traffic parks' pictured here were established all over Japan.
Parks are designed to simulate traffic and road safety
These parks are designed with visual materials including movable traffic lights and signage. There are also equipment such as small cars and bicycles for children to help teach them how to properly behave while on the road. The parks provide opportunities for children to learn in a practical manner.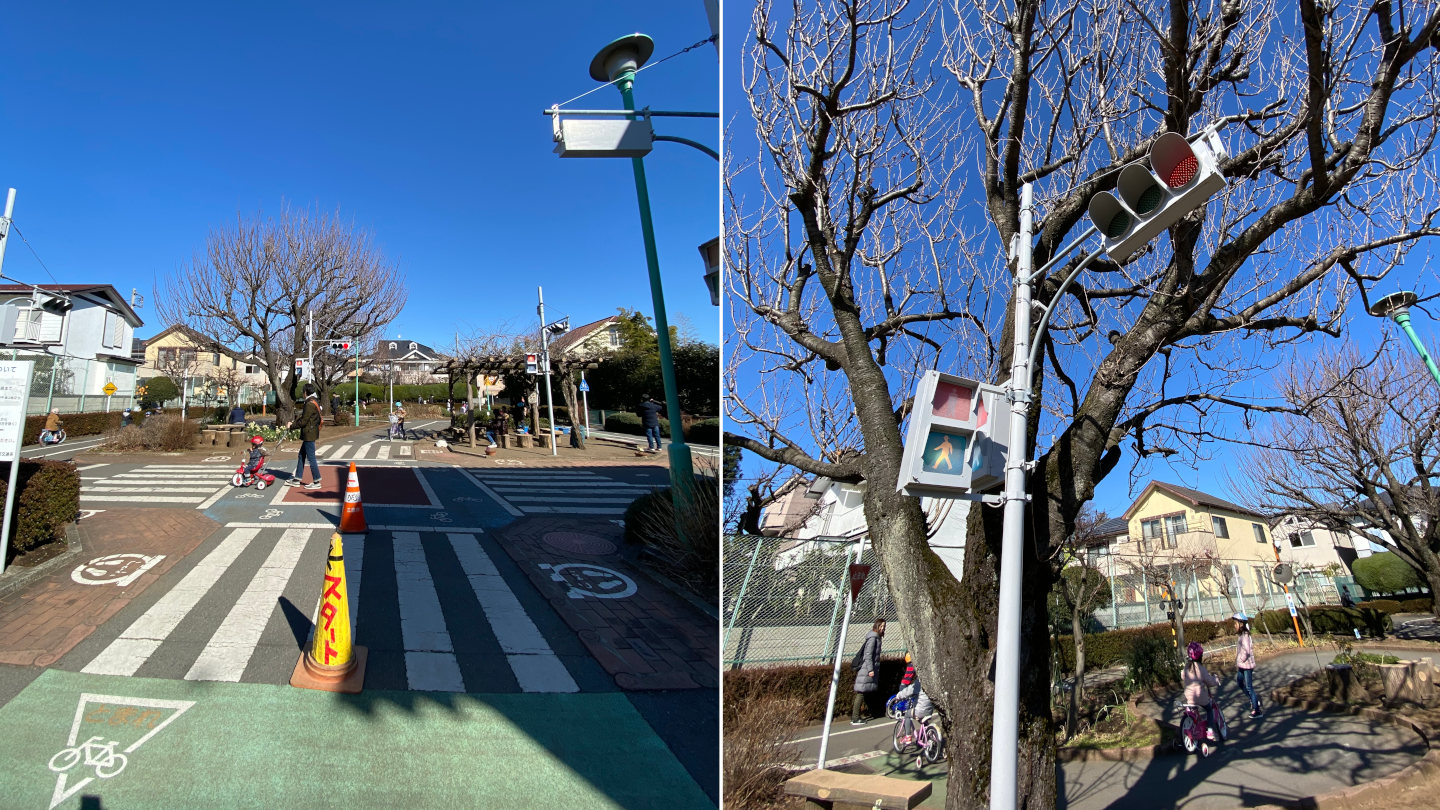 Eventually, through proper legislation and education, traffic accidents—especially those involving children—were drastically reduced in Japan. To date, the traffic parks are still being used by schools regularly. In fact, there are now over a hundred of them all over the country.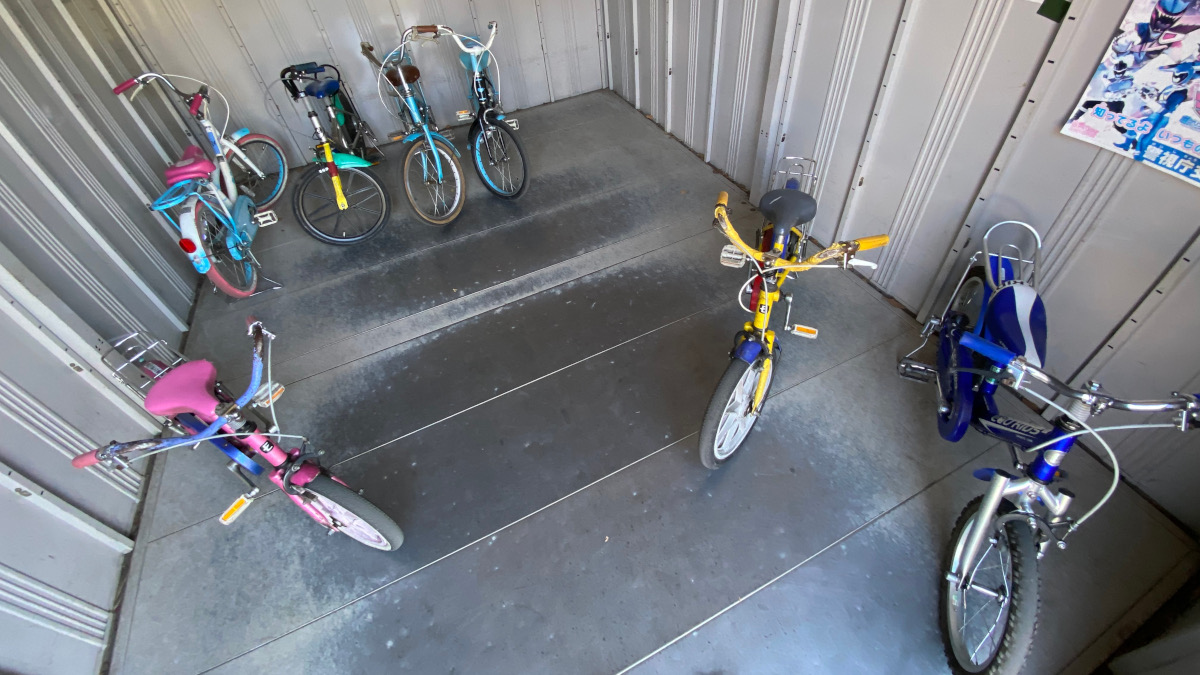 The photos in this article were sent to us by Hajime Yokota, the president and founder of nonprofit organization ACTION in the Philippines and in Japan. Yokota shared that his two sons also learned about traffic rules and road safety as well as how to ride a bike in one of these traffic parks.
Yokota is an advocate of road safety, and he believes that Japan's success can be a good model for the Philippines to make our roads here safer not just for children but for everybody. In fact, he plans to start a school-based road safety program here on our shores someday.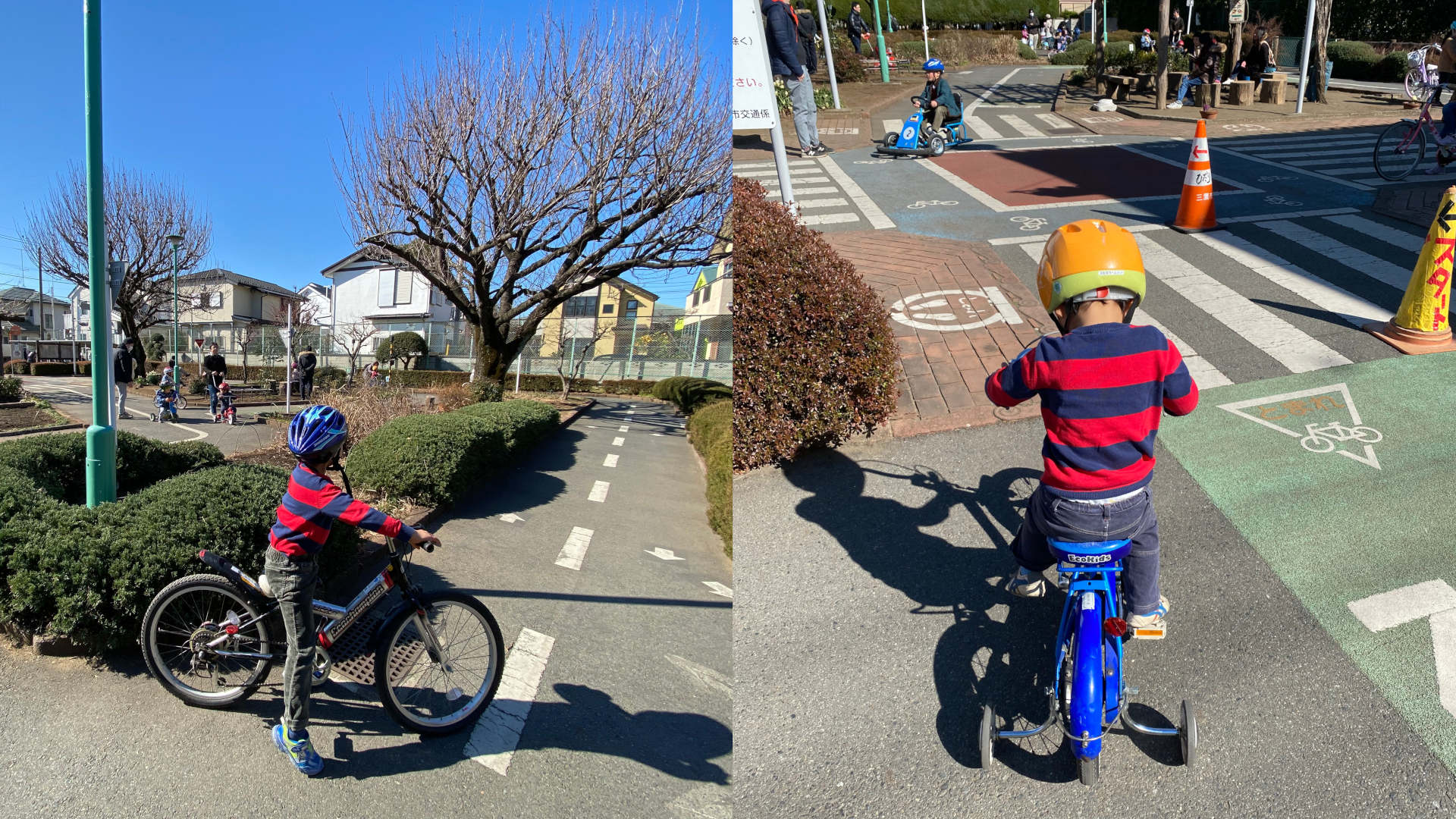 Now, we understand there are a lot of factors at play when it comes to road safety here in our country. But we also reckon we could use initiatives like these, so they're definitely worth trying out. If. What say you, readers? The comments section is open.