Motor-show exhibitors have a knack for showcasing new and exciting stuff. That's why there's always something to look forward to every year. Whether you are shopping (or window-shopping) for an aftermarket product or looking for something to do over the long weekend, the 2012 Manila Auto Salon at the SMX Convention Center in Pasay City is worth your time. Here are our five compelling reasons to drop by the aftermarket show (in addition to the modified cars and the booth girls, of course):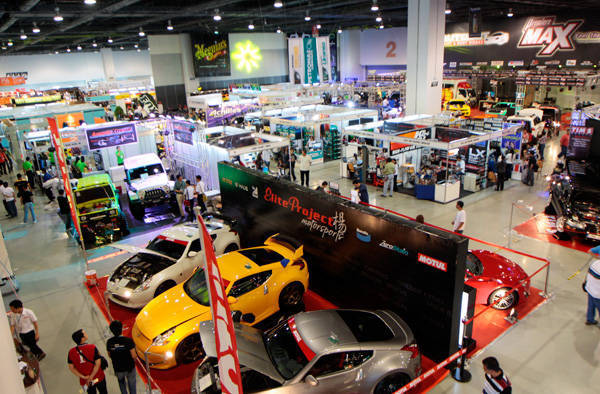 1. Go on an early Christmas-shopping spree. Why postpone your yearly gift hunt if you can do it earlier and for less the cost? If you're on the lookout for ABS plastic body kits and ECU upgrades, you can get 10-percent discounts here. Chemical products are on a buy-one-take-one deal. And as reported here already, a 50-percent discount is offered on 3M's full vehicle wrap.
Continue reading below ↓
Recommended Videos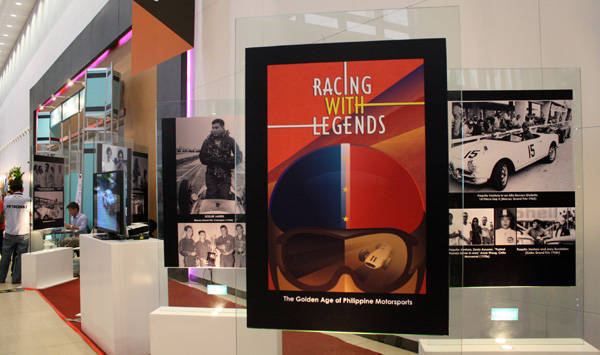 2. Be inspired by Filipino motorsports icons. A photo-and-video exhibit on the country's motor-racing icons is held at the lobby. Perhaps you may also want to pre-order a copy of the Racing With Legends documentary DVD, which will be available soon.

3. Get to see out-of-the-ordinary rides, and have a taste out of one big truck. From classic cars to food trucks and a rescue-operation vehicle, the motor show flaunts cars you don't normally see every day.
Interested to check out museum-worthy displays? Visitors are welcomed by Steve Payne's 1933 Cabriolet at one of the show's entrances. The official car of the late President Elpidio Quirino, a 1953 Chrysler Crown Imperial limousine, has been restored and is stationed at the Alfred Motorworks Car Restoration booth.

If you have a thing for trucks, the passion for food, and an entrepreneurial streak, the food trucks designed by A-Toy Bodykits may inspire you to venture into the food-truck business. You may also just fall in line for a shawarma at the 16ft food truck after a day of walking.
The floods and the monsoon rains have given birth to a rescue-operation vehicle called Rescue Boy. The vehicle has an orange roof that can be converted into a boat suitable for the torrential season.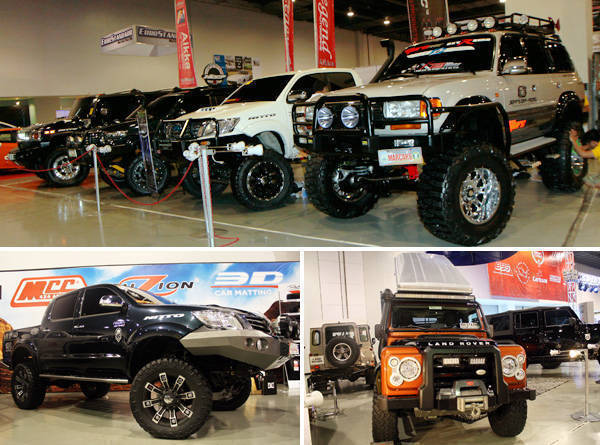 4. Feel the off-road excitement. With a variety of off-road vehicle displays, the aftermarket show proves that the business of selling large tires and flexible suspensions is alive and kicking.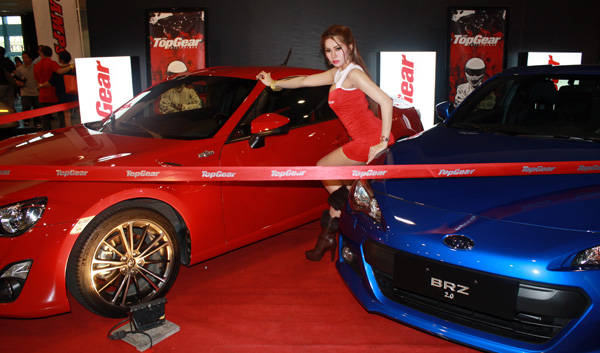 5. Compare and contrast the twins. One twin graced our July 2012 cover, while the other is on our December 2012/January 2013 cover. But in the flesh, which one catches your eye? See the Toyota 86 and the Subaru BRZ up close at the Top Gear Philippines booth. Our lovely booth babes would appreciate your visit.
Photos by Marlon 'Taz' Dacumos and Tracy Carpena