As far as cars on auction we've featured on this website go, this is definitely the most battered of the bunch. We usually look for squeaky-clean examples, but we're definitely willing to make an exception for this thing: A 1991 Mitsubishi Galant AMG Type II up for auction on bringatrailer.com.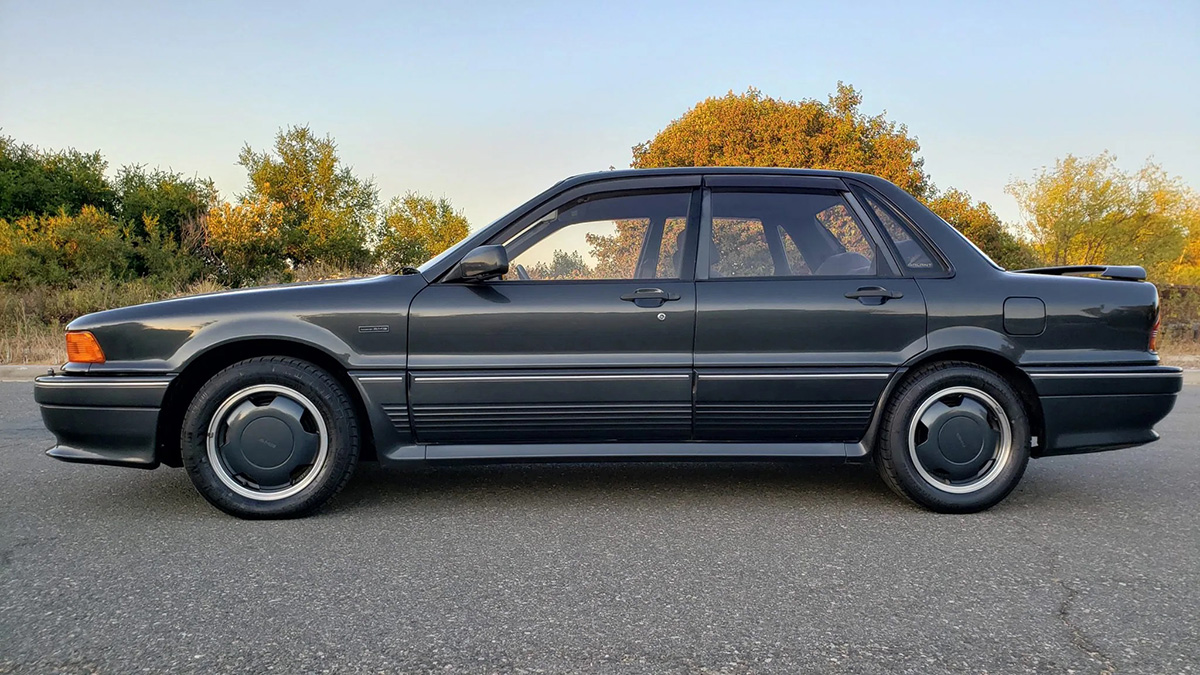 Yes, the Germans got busy with the Galant from the late '80s to the early '90s, tuning the sedan's 2.0-liter four-cylinder engine up to 168hp and 191Nm of torque (mated to a five-speed manual transmission). This particular unit is from Japan, and thus right-hand drive, and was only brought to the US by its new owner in 2017.
Continue reading below ↓
Recommended Videos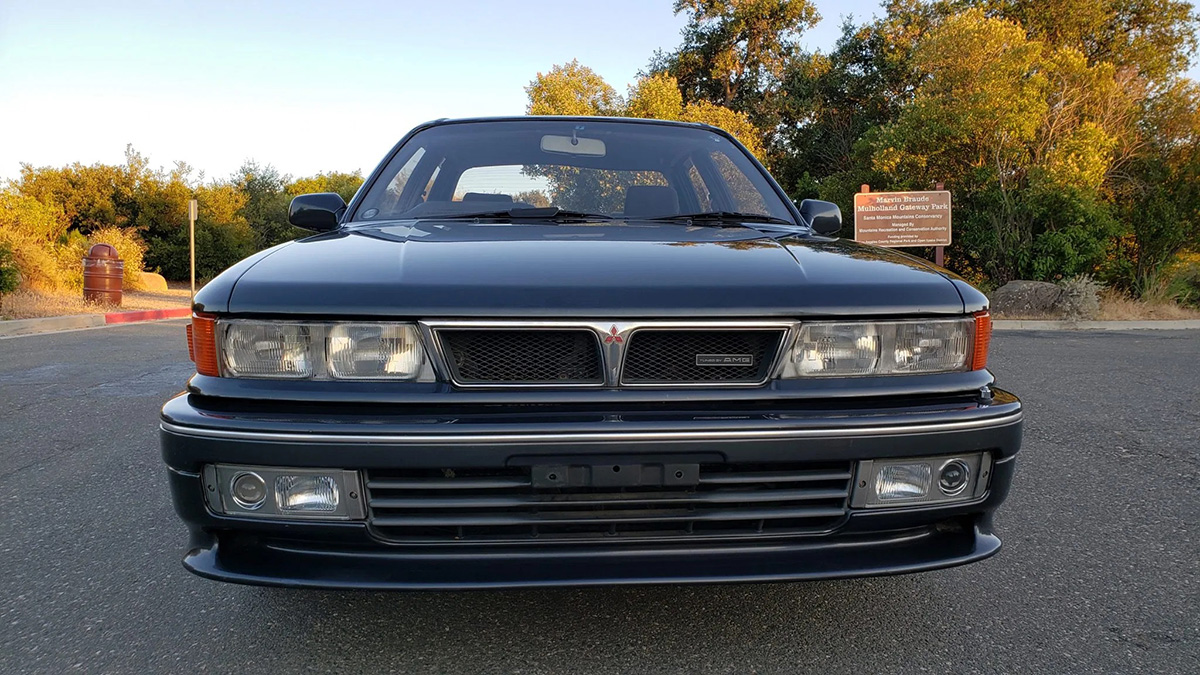 Apart from its engine, it comes with a handful of upgrades courtesy of AMG, like its 15-inch chunky five-spoke wheels, and badging. Inside, there are grey cloth seats, a four-spoke steering wheel featuring an AMG badge, some wood trim on the doors and shift knob, as well as a screen mounted on the dashboard.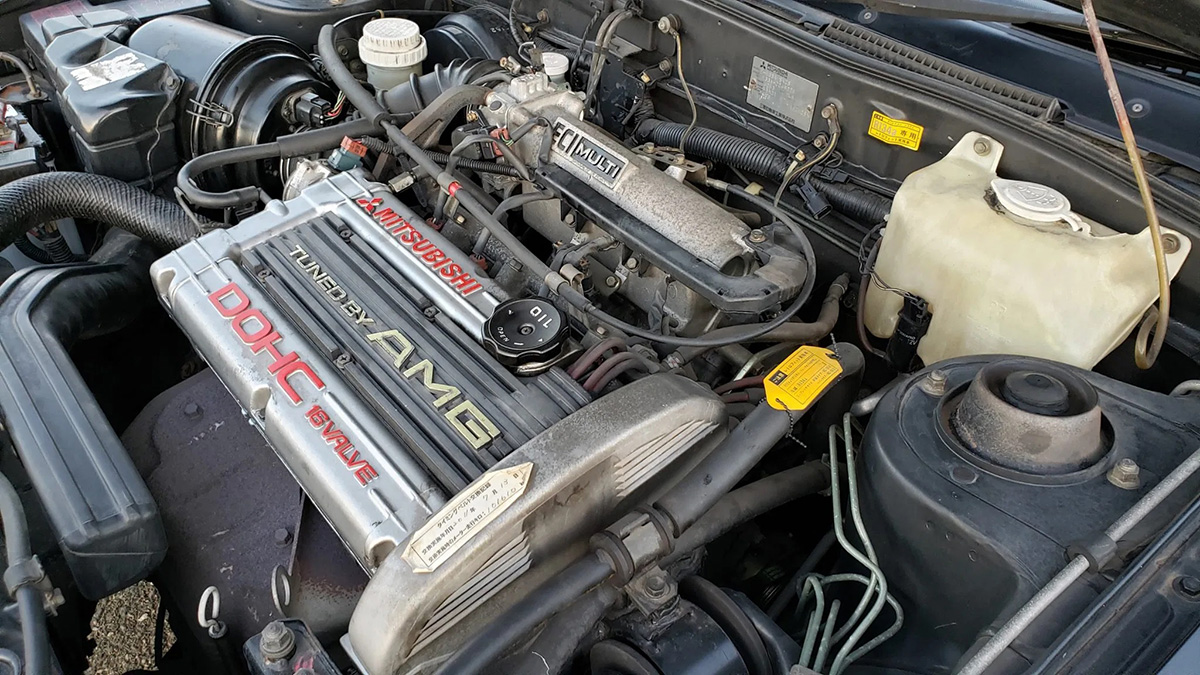 You probably won't notice from afar, but again, this thing is pretty dinged-up. The odometer shows under 105,000km, but there's a little bit of rust and some very apparent scuffs, dings, scratches, and other forms of mild damage on components like the bumpers, sidemirror housings, wheels, and at least one of the doors.
You can check out a quick walkaround video of the vehicle below. Watch:
The current highest bid for this vehicle is at $5,000 (under P250,000), and it will remain up for auction for at least another four days. Again, as far as damage goes, all of this is relatively minor, but whoever ends up buying this thing may have a couple of more expenses in line if they wish to make this look like new again.
How much work and money would you be willing to put into this thing? Let us know in the comments.