To this day, we still feel the heartache from when we first heard that Mitsubishi was discontinuing the Lancer. It's arguably one of the Japanese carmaker's most popular nameplates, with or without the Evo badge.
In today's market riddled with one too many crossovers and seven-seater SUVs, though, we're almost sure that the Lancer is really gone for good. There's little to no chance that Mitsubishi will be bringing the famed sedan back in the future. That said, we can't help getting excited when we see concept designs of what a modern-day Lancer would look like, such as this box-type rendering from our resident artist Andrew Guerrero. 
Now, if you liked that one as much as we did, we're sharing yet another Lancer concept that we think you'll enjoy, too. This one was dreamt up by Filipino artist Enoch Gabriel Gonzales. If the name sounds familiar, that's because he was also the one responsible for the Hyundai Tarlac and Terracan concepts we featured on this space a while back.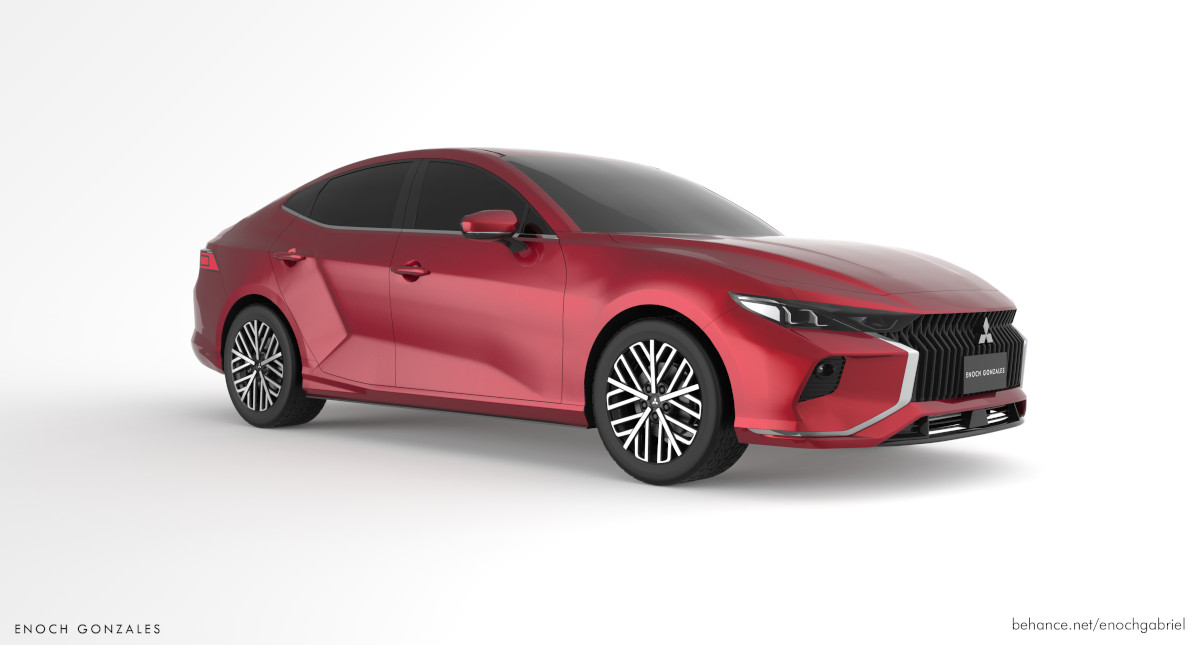 Continue reading below ↓
Recommended Videos
Just to be clear, this concept by Gonzales isn't entirely new. It's an evolution—no pun intended—of his original Lancer design from five years ago. We don't know what the original artwork looked like—all we know is that this new one looks apt for a sedan from this decade.
It's got Mitsubishi's signature Dynamic Shield styling with a blacked-out grille and a few chrome accents. The grille's pattern was derived from the design an industrial shredder, and it looks darn good.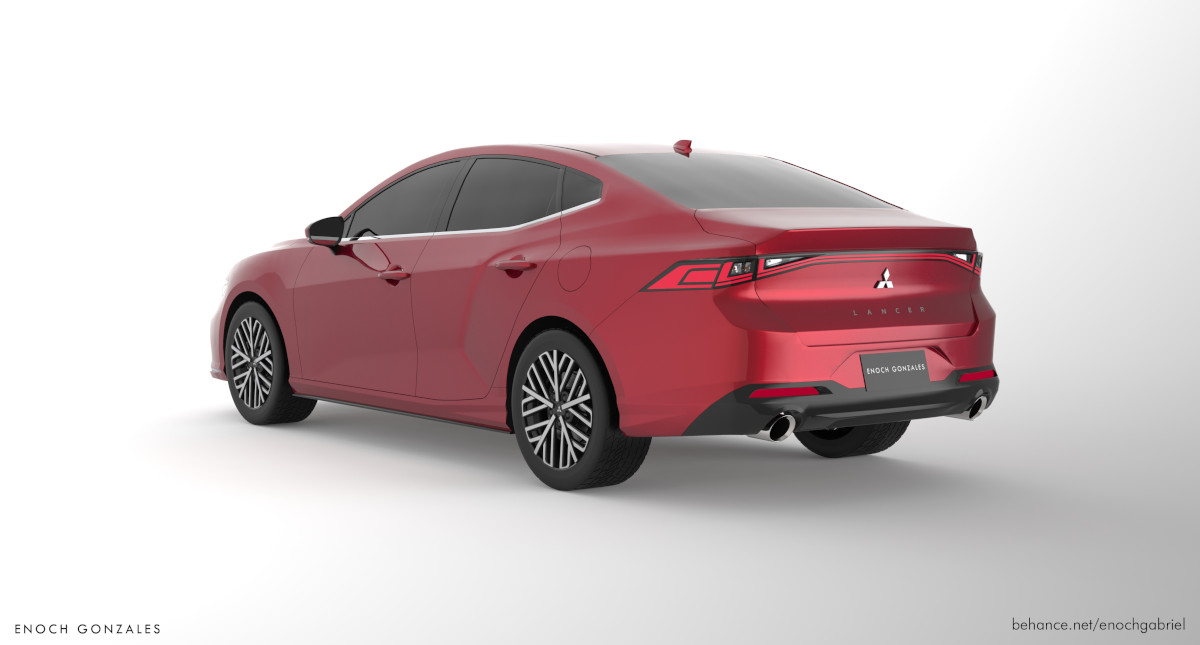 The concave shapes remind us of the all-new Hyundai Elantra and the next-generation Honda Civic, especially in the rear. The taillights stretch across the width of the trunk, which is a common look these days.
Unfortunately (or fortunately?), Gonzales didn't discuss engines, so it's up to our imaginations to think of what to stuff under that hood. We know the possibilities are endless, so drop your suggestions in the comments. Tell us what you think of the overall concept, too, while you're at it. Would you buy a modern Lancer if Mitsubishi built it like this?
More photos of the Mitsubishi Lancer concept by Enoch Gonzales: