To call the local midsize SUV scene competitive would be a massive understatement. With hot-selling offerings like the Mitsubishi Montero Sport, Nissan Terra, and Ford Everest, the segment is arguably the most cutthroat in the business here. In terms of sales, though, one offering still remains the king: The Toyota Fortuner.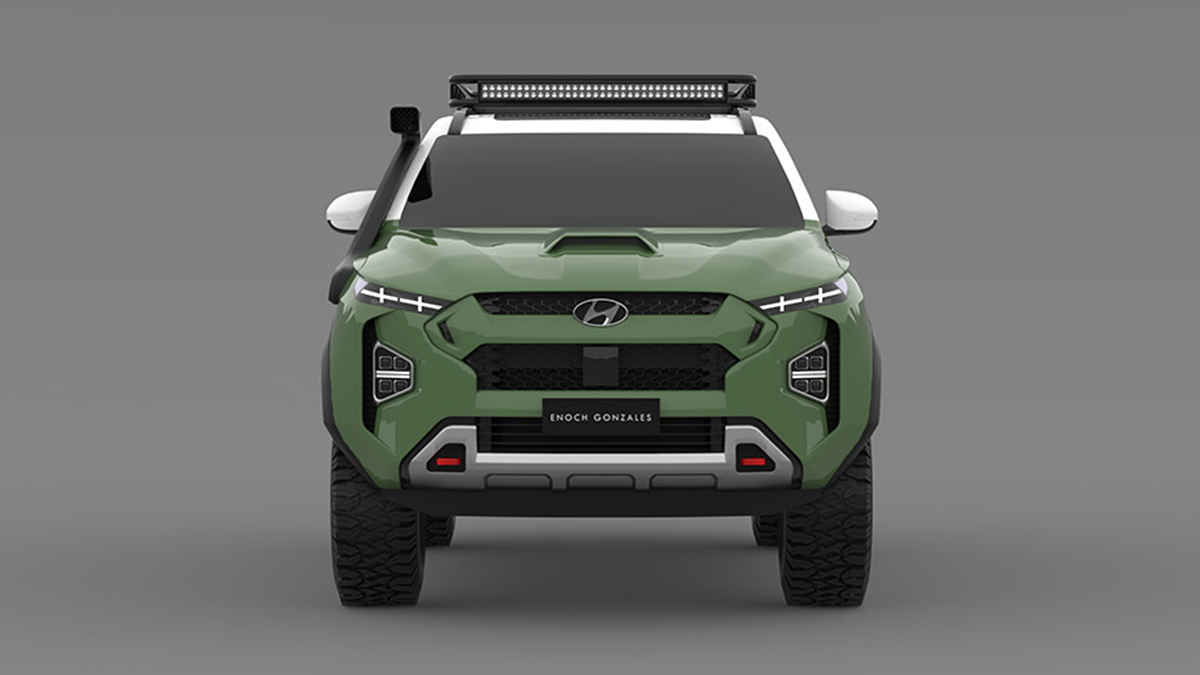 ADVERTISEMENT - CONTINUE READING BELOW ↓
Will any other model be dethroning the Fortuner anytime soon? We think it's unlikely. The Toyota badge is just too big a draw around these parts. It's fun to watch other players get in on the midsize SUV action, though, and if Hyundai one day plans on joining the fray, it might do the Korean carmaker good to look to the Terracan for inspiration.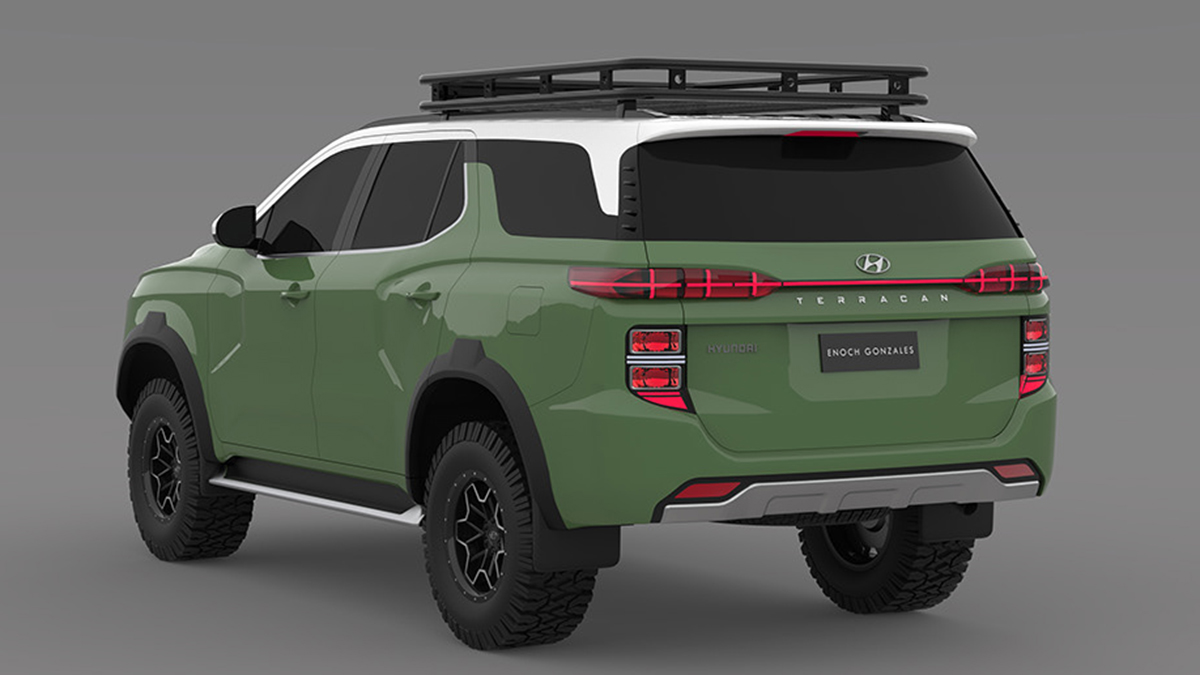 ADVERTISEMENT - CONTINUE READING BELOW ↓
Recommended Videos
Terracan. Midsize SUV. Chances are Nissan will have something to say about this. But whatever, the Terracan—which is actually named after Hyundai's Mitsubishi Pajero-based SUV from the early 2000s—isn't real (at least not yet). It's a concept by Filipino artist Enoch Gabriel Gonzales. If that name rings a bell, it's because he's the same dude who came up with the Hyundai Tarlac concept, on which the Terracan is based on.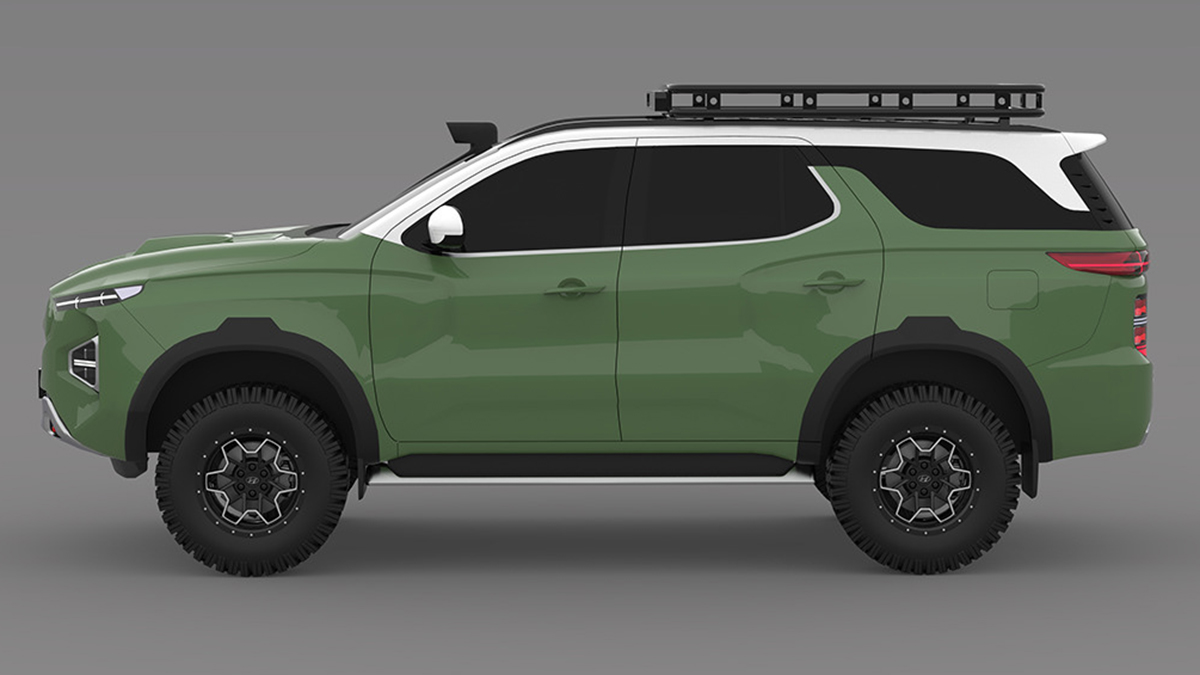 ADVERTISEMENT - CONTINUE READING BELOW ↓
"This SUV concept is based on the Hyundai Tarlac pickup truck that I made few months ago. This is not just another Hyundai SUV, as it could potentially be the only off-road capable, truck-based SUV in the Korean automaker's current lineup," Gonzales tells Top Gear Philippines.
"This is to Tarlac as the Everest is to Ranger, Hilux is to Fortuner, Montero Sport is to Strada, and so on."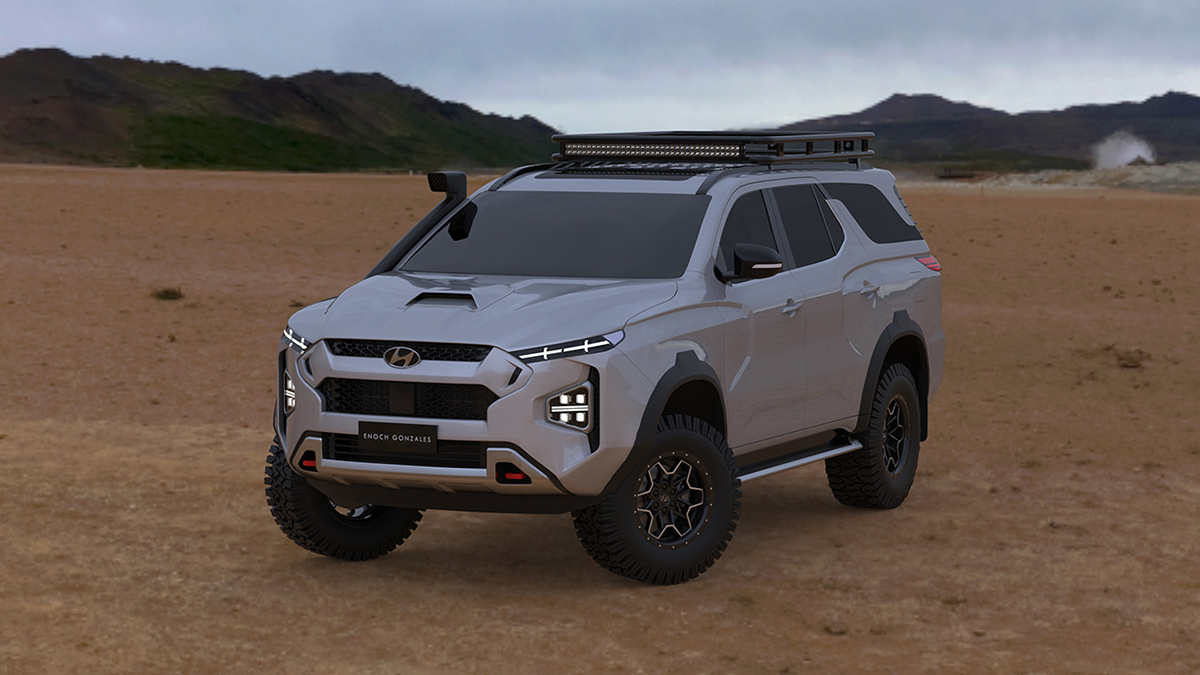 ADVERTISEMENT - CONTINUE READING BELOW ↓
Sounds promising, as this thing has the look of a true Fortuner fighter to it. Everything from the vehicle's angry face and muscular proportions to its towering height lends it a tough demeanor that demands attention. Wrapping the Terracan in off-roading bits only adds to the SUV's versatile vibe.
What do you think of the Terracan's appearance? Should Hyundai consider making this concept a reality? We definitely think so.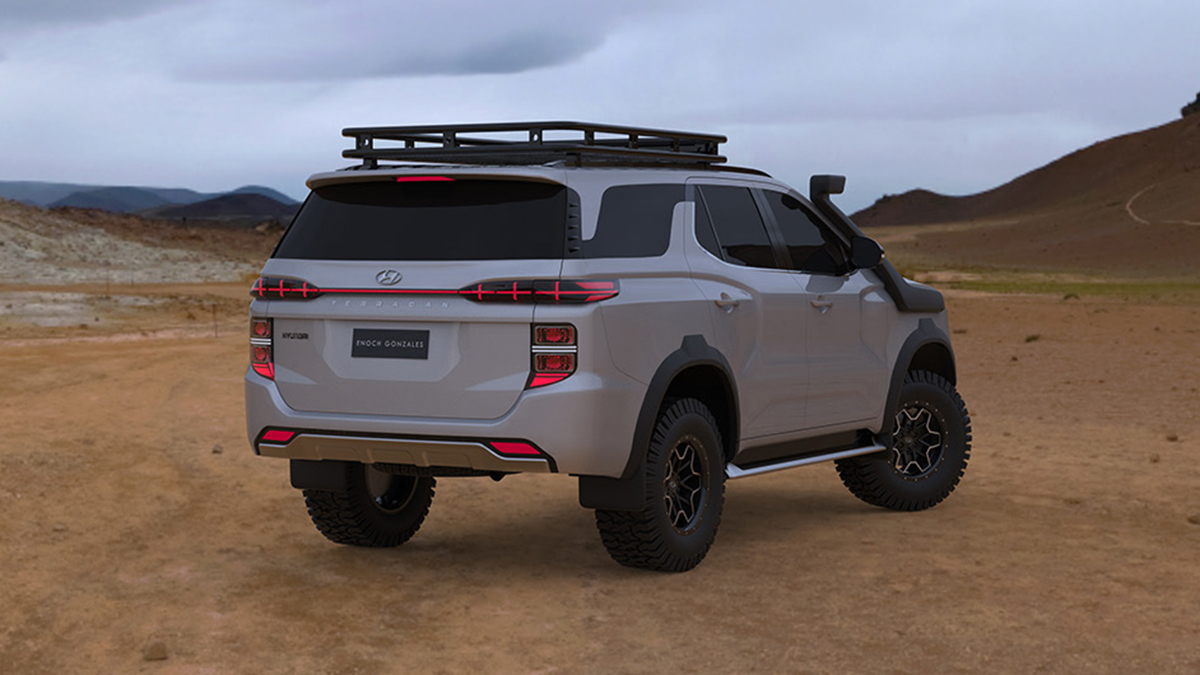 ADVERTISEMENT - CONTINUE READING BELOW ↓