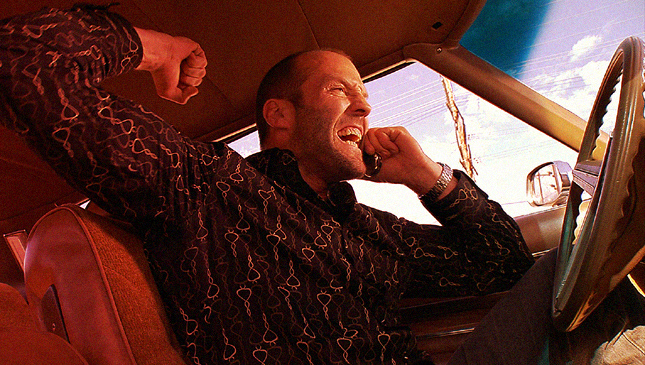 We've made this point time and time again: A mad driver is a reckless driver—a danger not just to himself, but to his passengers and fellow motorists, too. We're not sure how much further we can stress this.
Now we know what a lot of you guys reading this are thinking. "Pffft! Road rage? Not me, because I'm always calm and collected behind the wheel." The thing is, everyone has a breaking point. For some, it could be an inattentive driver at a stop light turning green, for others it could be arrogant motorists in fancy cars.
Continue reading below ↓
Recommended Videos
In fact, previous studies in the US have shown that almost 80% of drivers have engaged in one form of road rage or another. That's a vast majority of respondents raising middle fingers, cursing fellow drivers, tailgating on purpose, or even bumping other cars. More people than you think succumb to the temptation of venting behind the wheel, and chances are you're one of them.
So when you begin exhibiting some of the common symptoms of road rage, it's time to gather your thoughts and chill. If sharpshooting champion Jethro Dionisio and MMA fighter Eduard Folayang can restrain themselves, so can you.
"Mas iniisip mo pa rin na walang patutunguhan kung magpapadala ka sa galit mo," Folayang told us in a 2017 interview. "It is always good to control your anger, kasi at the end of the day imbis na makakatulong sa iyo yun, the more na lalaki pa yung problema."
When it comes to controlling his temper behind the wheel, Dionisio takes the same approach as when he's participating in shooting competitions: "Even in shooting, I'm very cool-headed. I just tell myself there's nothing good that will come out if I allow myself to be affected by crazy drivers," he told us back in 2016.
So remember: When things get heated on the road, stay composed and restrain yourself. If there's anything we've learned covering Metro Manila's streets, it's that road rage incidents rarely end well for any of the parties involved.