New cars are the lifeblood of our content here at Top Gear Philippines, and if you follow our website, you can probably tell the industry gets hectic at times. Thankfully, the beat is—for the most part—a real hoot to cover.
I've often mentioned that I believe no local industry moves at a faster pace than the one we keep tabs on (save perhaps for tech), but being witness to the advancement of the sector in this age of autonomous cars, the electric revolution, and a booming Philippine auto scene makes it all worthwhile.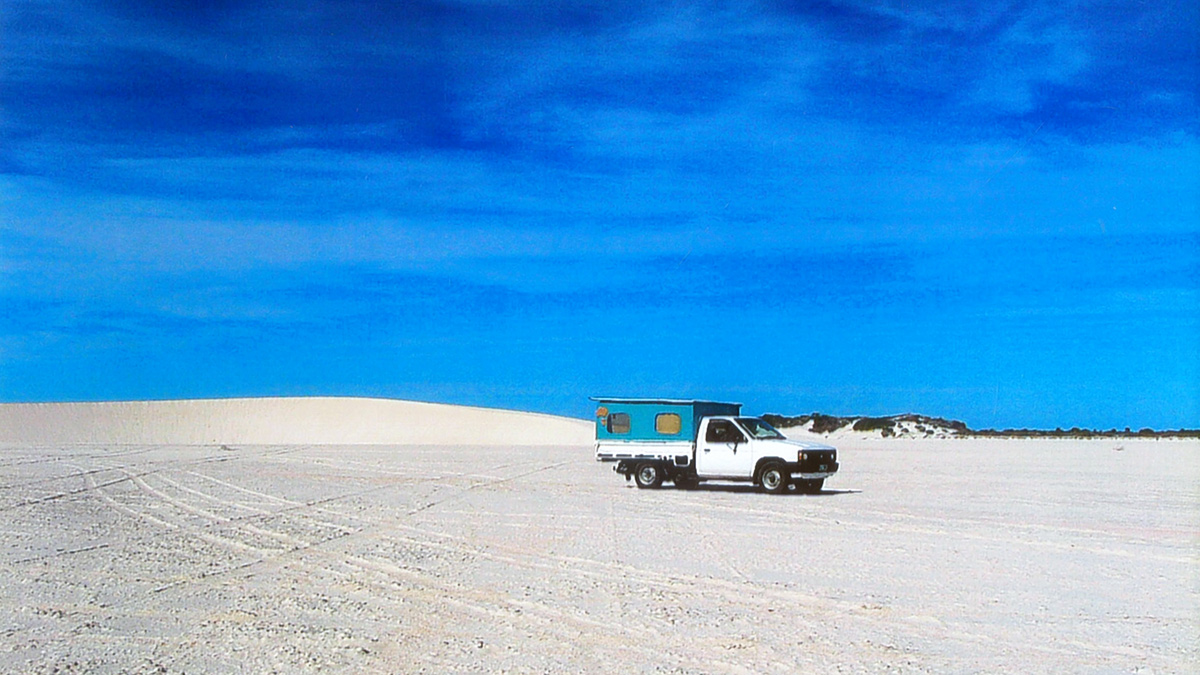 ADVERTISEMENT - CONTINUE READING BELOW ↓
That said, there's still a special place in our hearts reserved solely for old cars. New releases are a dime a dozen. Vehicles that have a worthwhile story to tell? Well, they're few and generally hard to come by. One perfect example of the latter is this Australian Nissan Navara with over 520,000km on its odometer.
Its owner, 78-year-old wildlife photographer Richard Hoar, bought the unit—which at the time had driven just about 56,000km—in 1996 following a quick peek under the hood, and has since used it as his trusted partner in his search for "the perfect wildlife shot."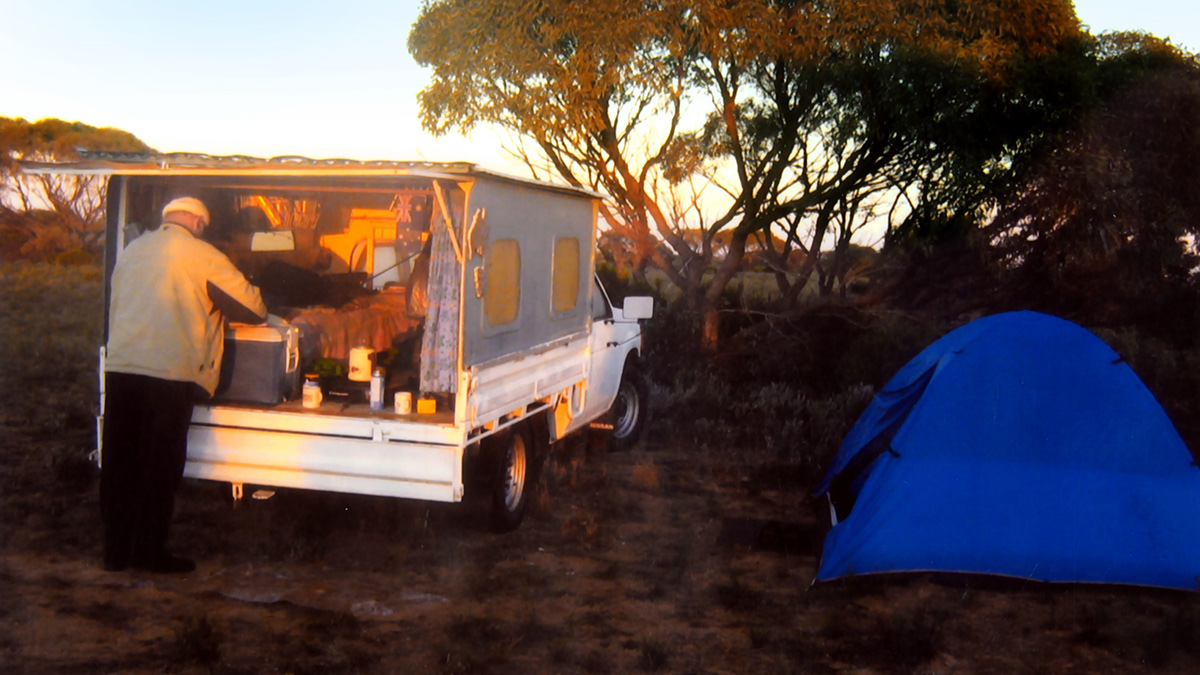 ADVERTISEMENT - CONTINUE READING BELOW ↓
Recommended Videos
The duo's adventures include a 3,400km road trip from Queensland to Western Australia. During the voyage, Hoar converted his Navara's truckbed into his living accommodations, complete with a bed, an ice chest, clothes, tools, and a camper shell. The setup allowed the photographer to get up close and personal with his subjects in the wild.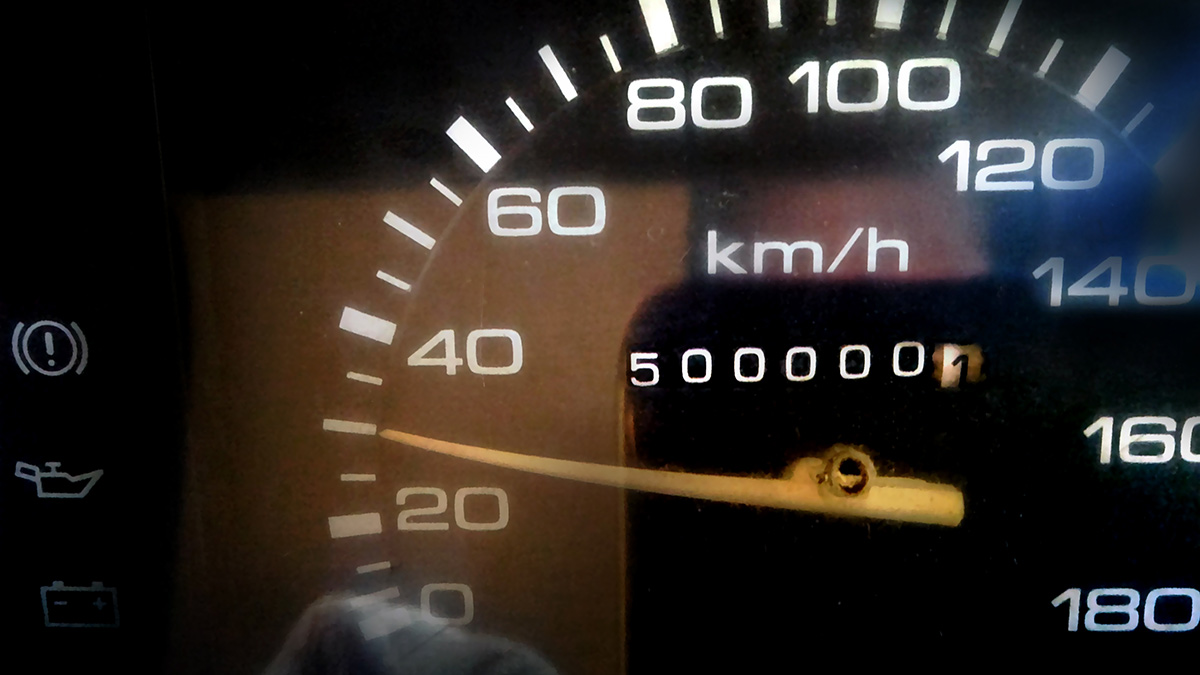 ADVERTISEMENT - CONTINUE READING BELOW ↓
"There was a stretch of road that ran straight for almost 148km. There were no curves—none at all," Hoar recounts, describing his experience in the Australian countryside.
In total, Hoar and his Navara have been together for 23 long years. Up until now, Hoar says his pickup is still in "perfect running condition" with its stock parts, calling it "the most trustworthy friend" he's ever had.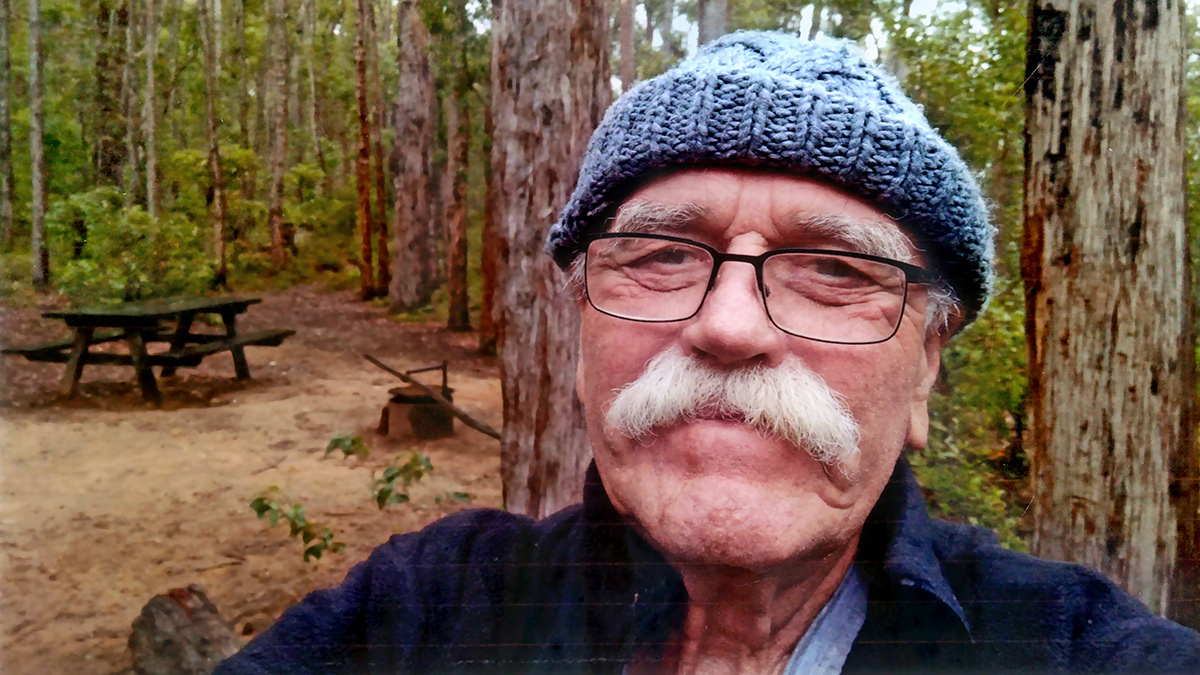 ADVERTISEMENT - CONTINUE READING BELOW ↓
"It was built with a soul. I am 78 now, and the Nissan will outlive me. I hope to give her a good home when I go," he adds.
Tell us, what's the fondest memory you've ever had with your car?