1) 1987 Daihatsu Charade GTti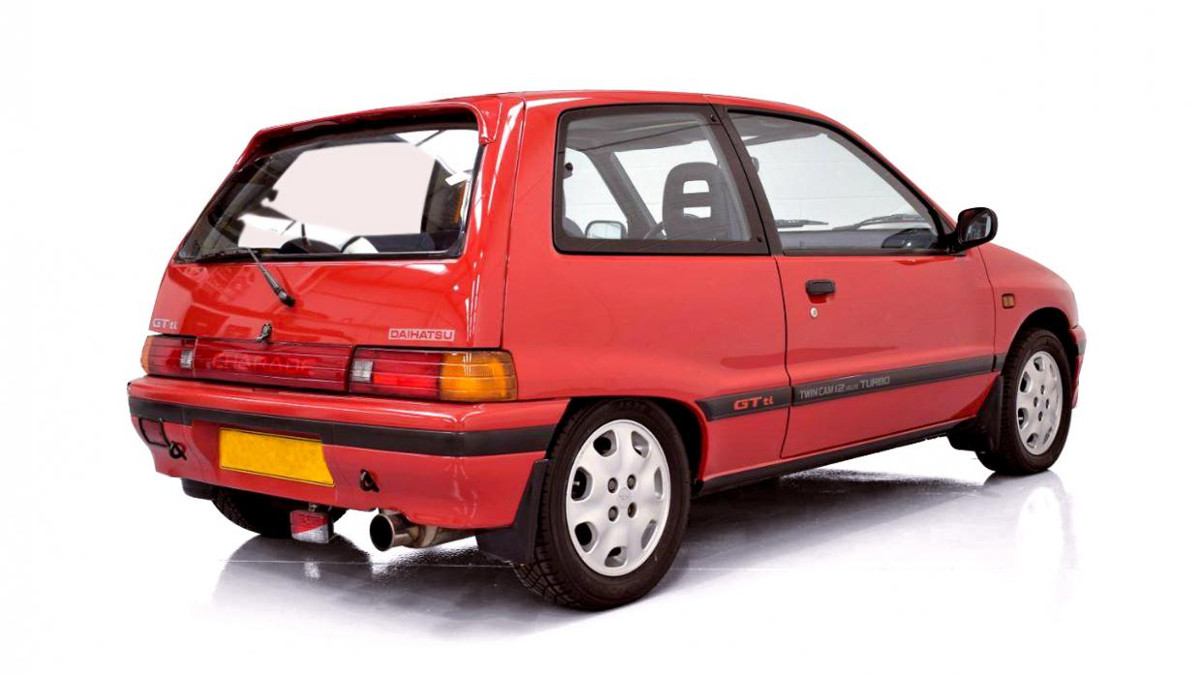 Dull-looking hen's-teeth supermini has blown three-cylinder of 105bhp, way before we got the Ecoboost. Little car, big fun.
2) 1990 Nissan Sunny GTi-R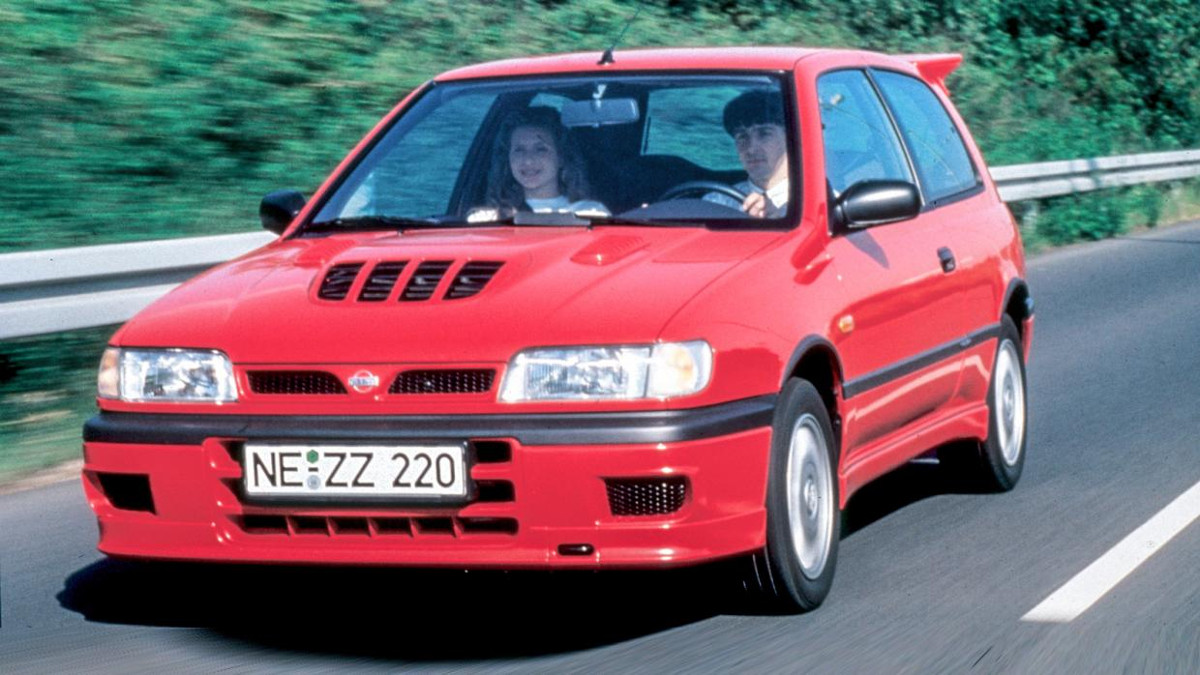 Continue reading below ↓
Recommended Videos
Looked puny, but had 227hp and Skyline-type electronic 4WD. Homologation special, and also great to drive, like an Integrale.
3) 1989 Toyota Celica GT-Four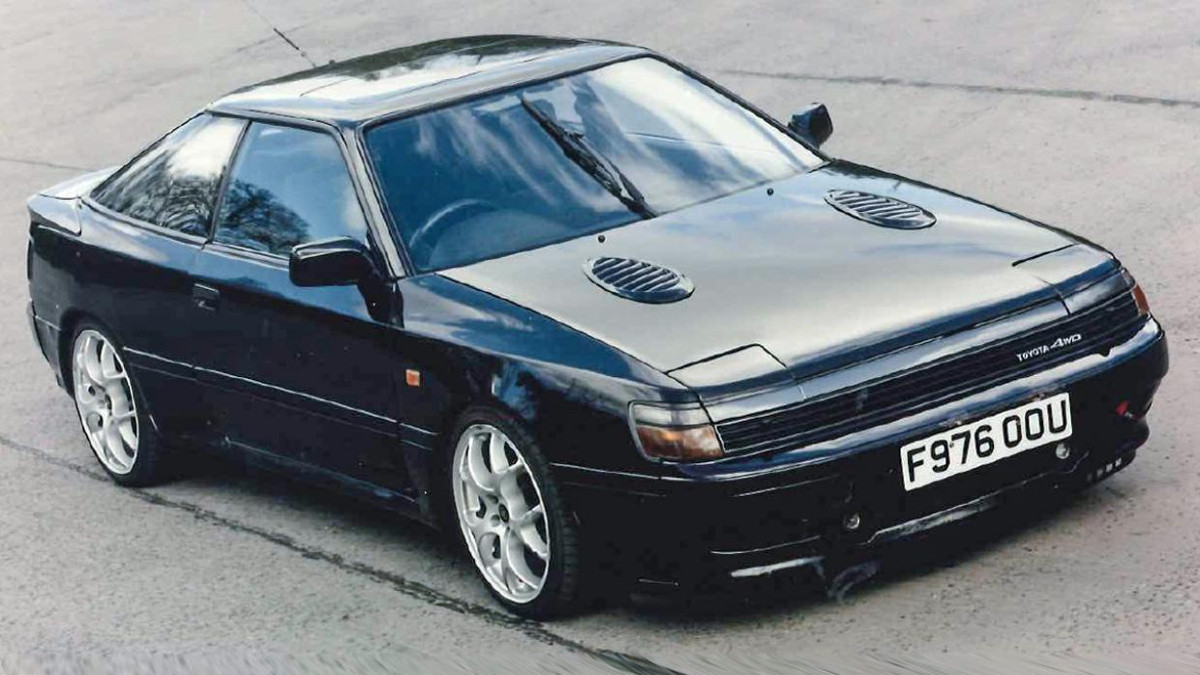 Three generations of 4WD Celica contested the World Rally Championship, with road versions to match. Stopped improving after the 1995 ban.
4) 1990 Mitsubishi 3000GT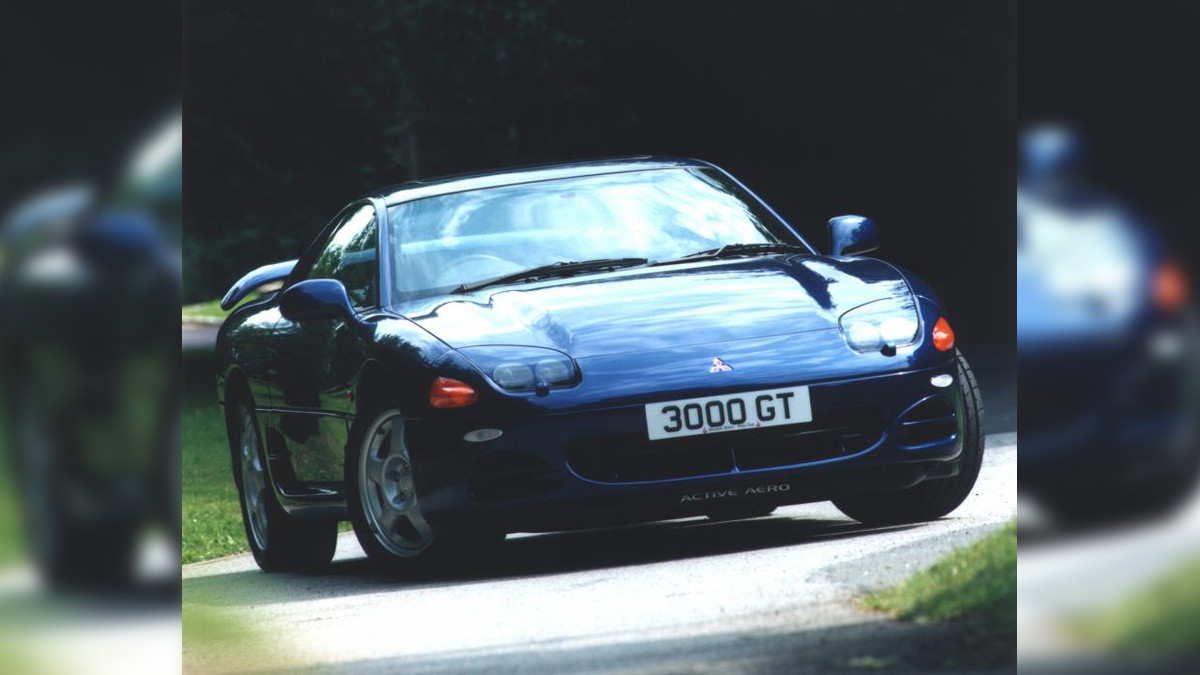 Had it all: active aero and damping, 4WD, 4WS. Faster than rival GT-R and A80 Supra. Yet it felt oddly numb to drive.
5) 1992 Mitsubishi Minica Dangan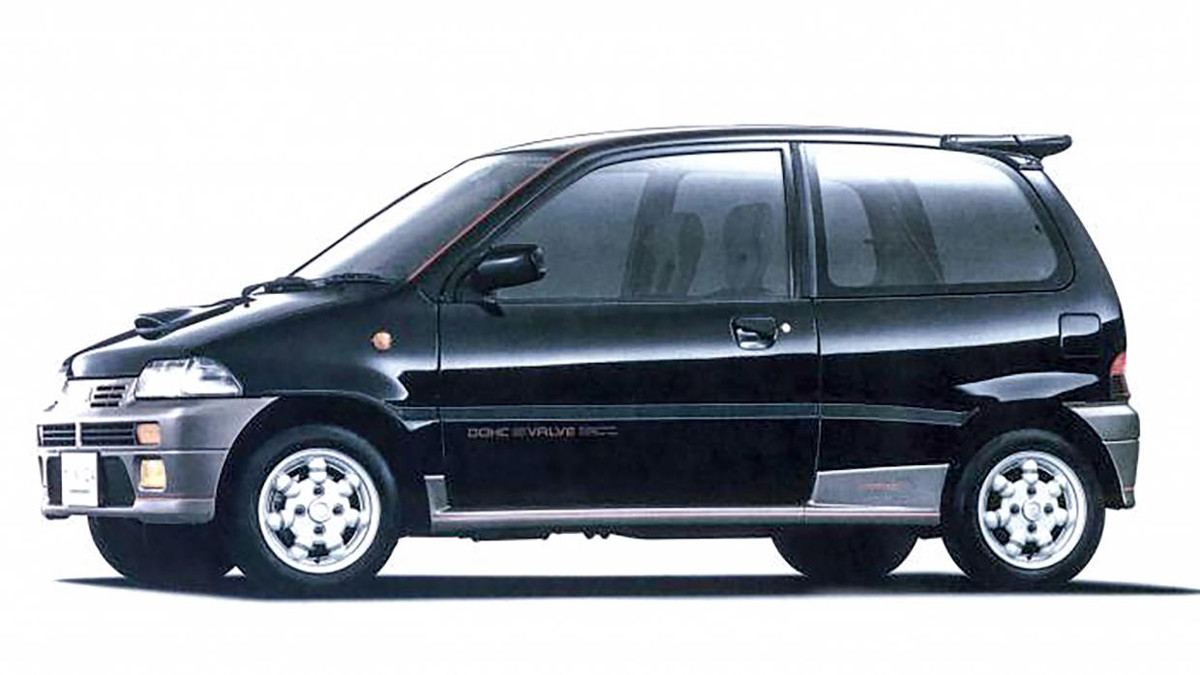 Kei-microcar madness, this had a 660cc turbo-triple, five valves per cylinder, and 4WD. Driving? As manic as it sounds.
6) 2000 Mitsubishi FTO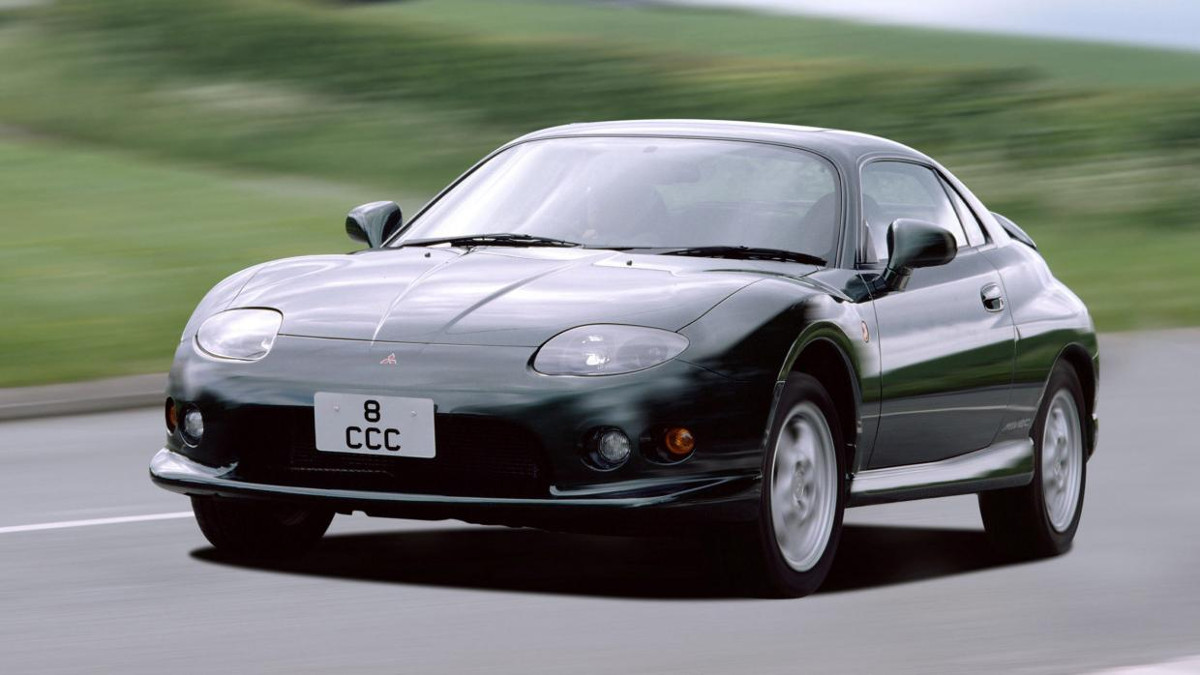 Back when little coupes were common, even this was a rarity with its 2.0-liter nat-asp V6 engine. Most were gray imports.
NOTE: This article first appeared on TopGear.com. Minor edits have been made.