Love them or hate them, it looks like you're going to have to deal with police checkpoints for a considerable while longer. 
The government has extended the enhanced community quarantine period (ECQ) in select areas of the Philippines until May 15, 2020, and there's really no telling how much longer these checkpoints will stick around. That said, this vehicle may pique your interest if it catches your eye while you pass it.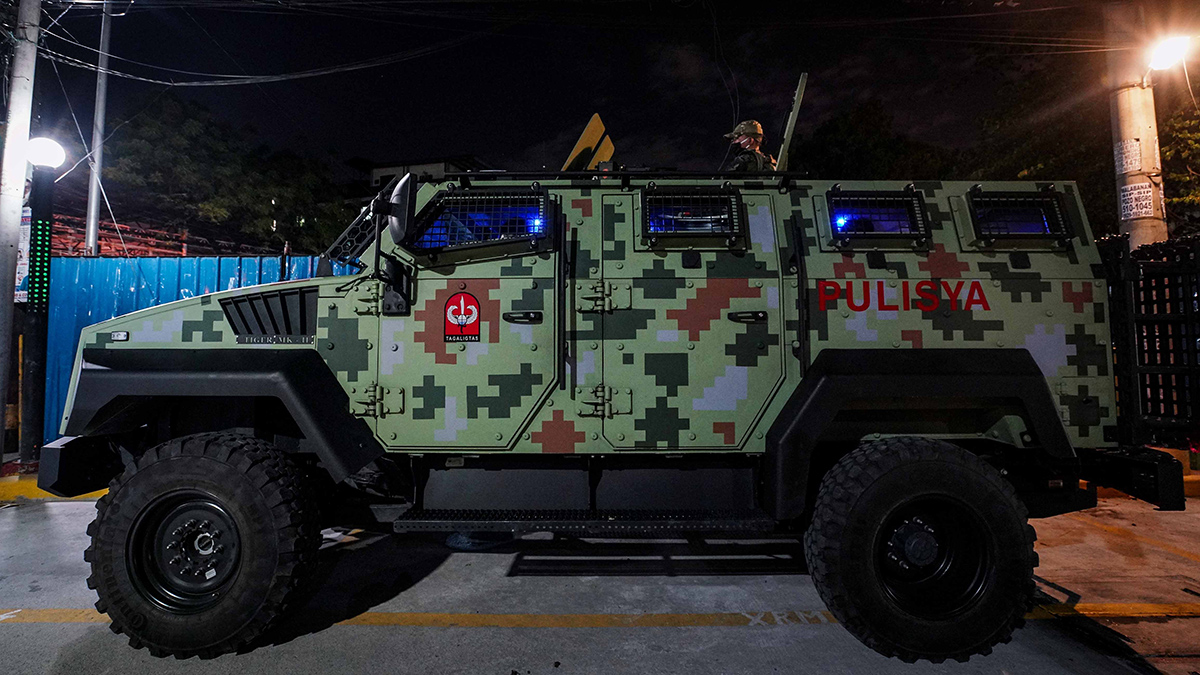 What is it, you ask? Well, this is an armored personnel carrier (APC) deployed under the Philippine National Police Special Action Force (PNP-SAF) to help enforce the ECQ. If we're being specific, this is a Tiger Mark II medium armored tactical vehicle made by US-based military and law enforcement manufacturer MDT Armor.
Continue reading below ↓
Recommended Videos
These images were taken by photographer Jerome Ascaño, who's currently documenting the ECQ from behind the lens. We have to say this is an impressive piece of machinery, even based solely on looks.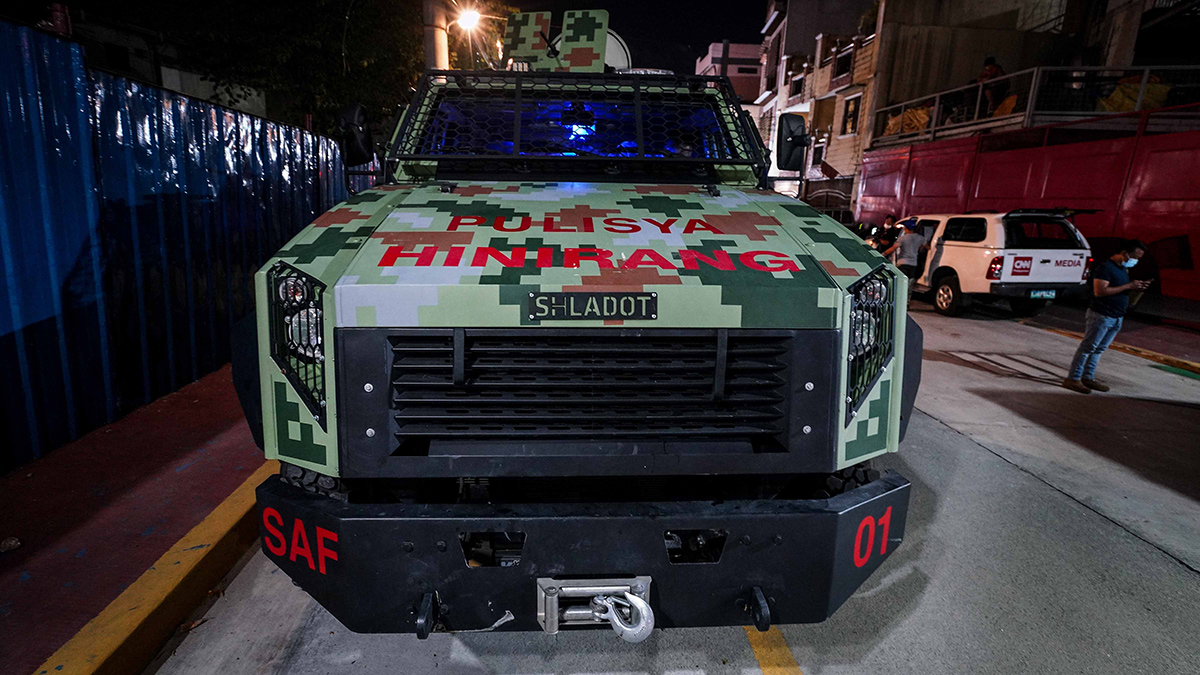 According to the MDT Armor webiste, this ride is built on either a Dodge Ram 5500 or Ford F-550 heavy duty platform (though there's no way to tell which one this unit rides on based on these images alone). It also packs a 6.7-liter diesel engine capable of 380hp and up to 827Nm of torque mated to a six-speed automatic transmission.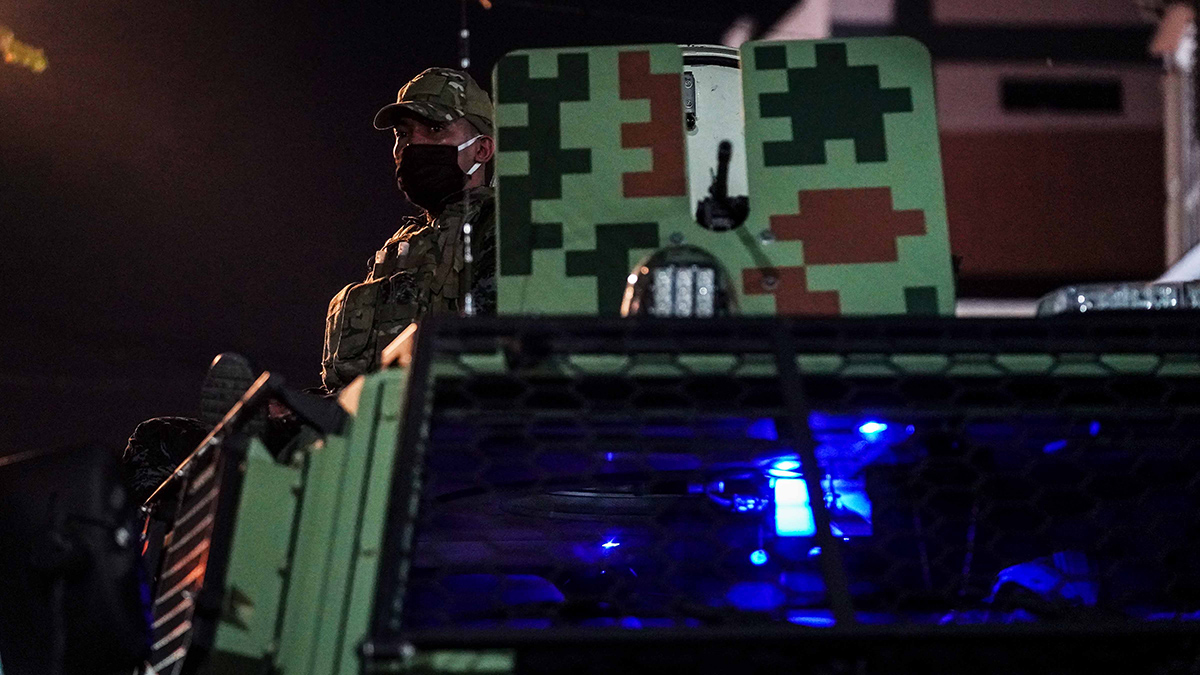 Other notable specs? The Tiger Mark II gets run-flat tires, as well as a four-link suspension system with adjustable gas-pressure shock absorbers. This, the company says, makes the vehicle as intimidating off-road as it is on. It can also come equipped with a remote-controlled weapons station, though judging by the dude stationed up top, units here don't get this.
So, have you seen these APCs stationed at a checkpoint near you? Let us know in the comments.